PHOTOS
Nikki Bella Hints That She Will Get Back With John Cena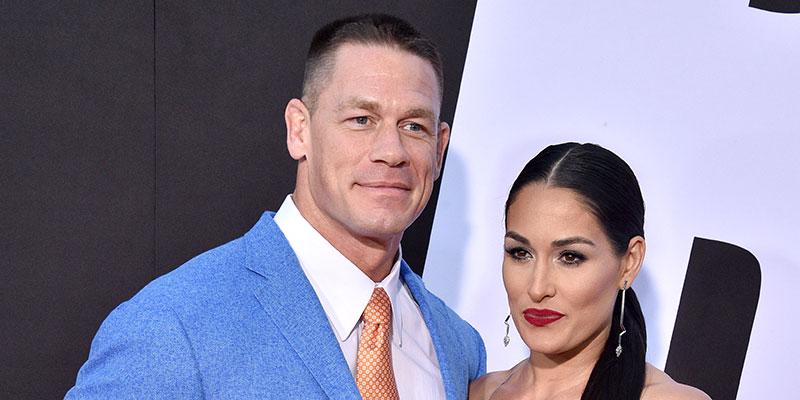 Is the break-up between WWE superstars Nikki Bella and John Cena going to be short-lived? The couple split up shortly before their official wedding date last month, and since then have said a ton of heartfelt words about one another. First, John did so on the Today show this week, and now it's Nikki's turn to drop hints about their potential reunion.
Article continues below advertisement
Nikki posted a video thanking her fans for their support shortly after they split and even made a public appearance without her ring on about a week after they made the sad announcement.
Article continues below advertisement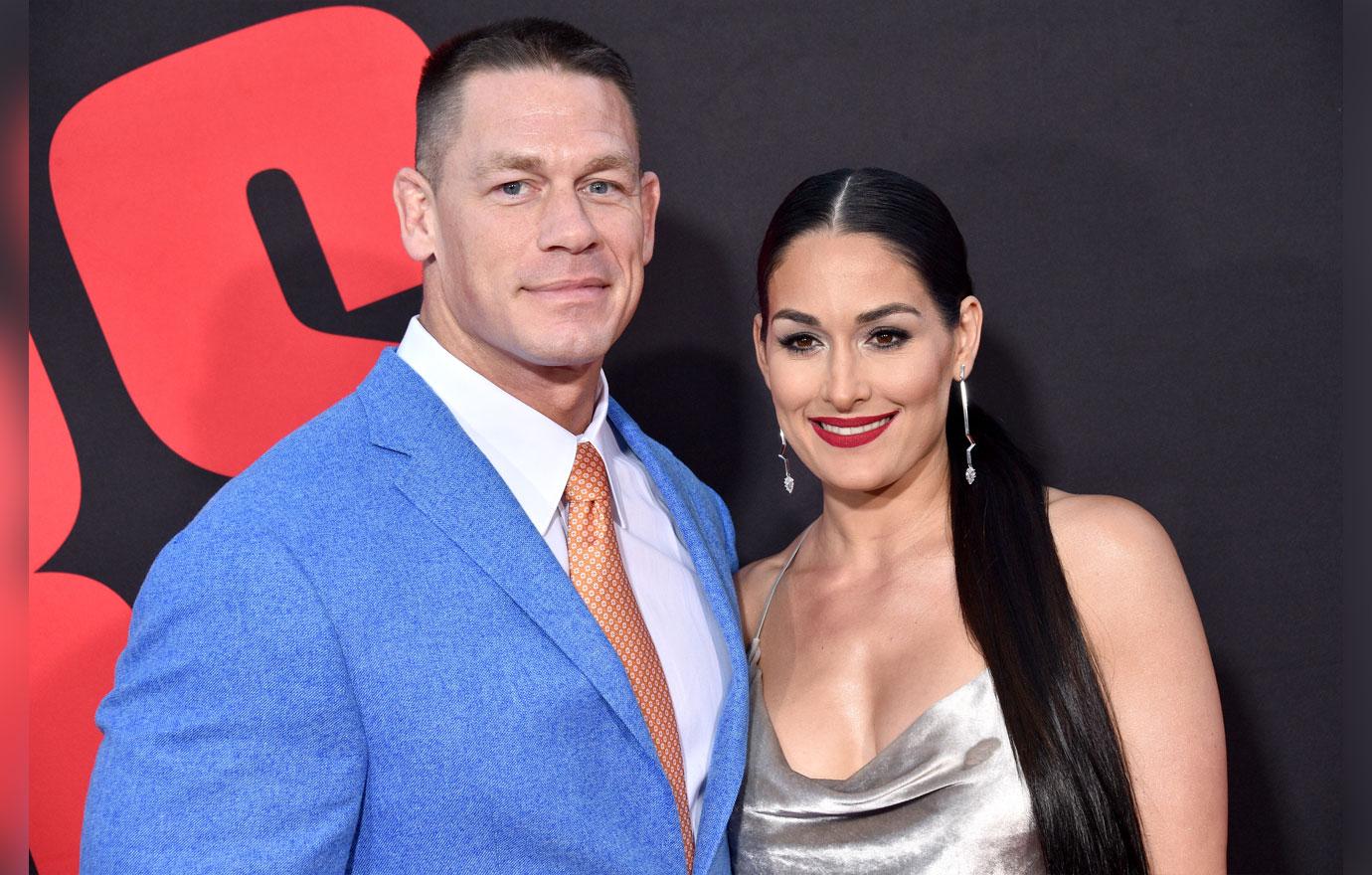 John was the first to drop hints that they may be getting back together, when he poured his heart out to Kathie Lee Gifford and Hoda Kotb on Monday's episode of Today and debunked rumors that his and Nikki's split was due to him not wanting to start a family with her. "For anyone speculating on what I'm doing with my life right now: I still love Nicole. I still would love to marry Nicole. I still would love to have a family with Nicole," he explained.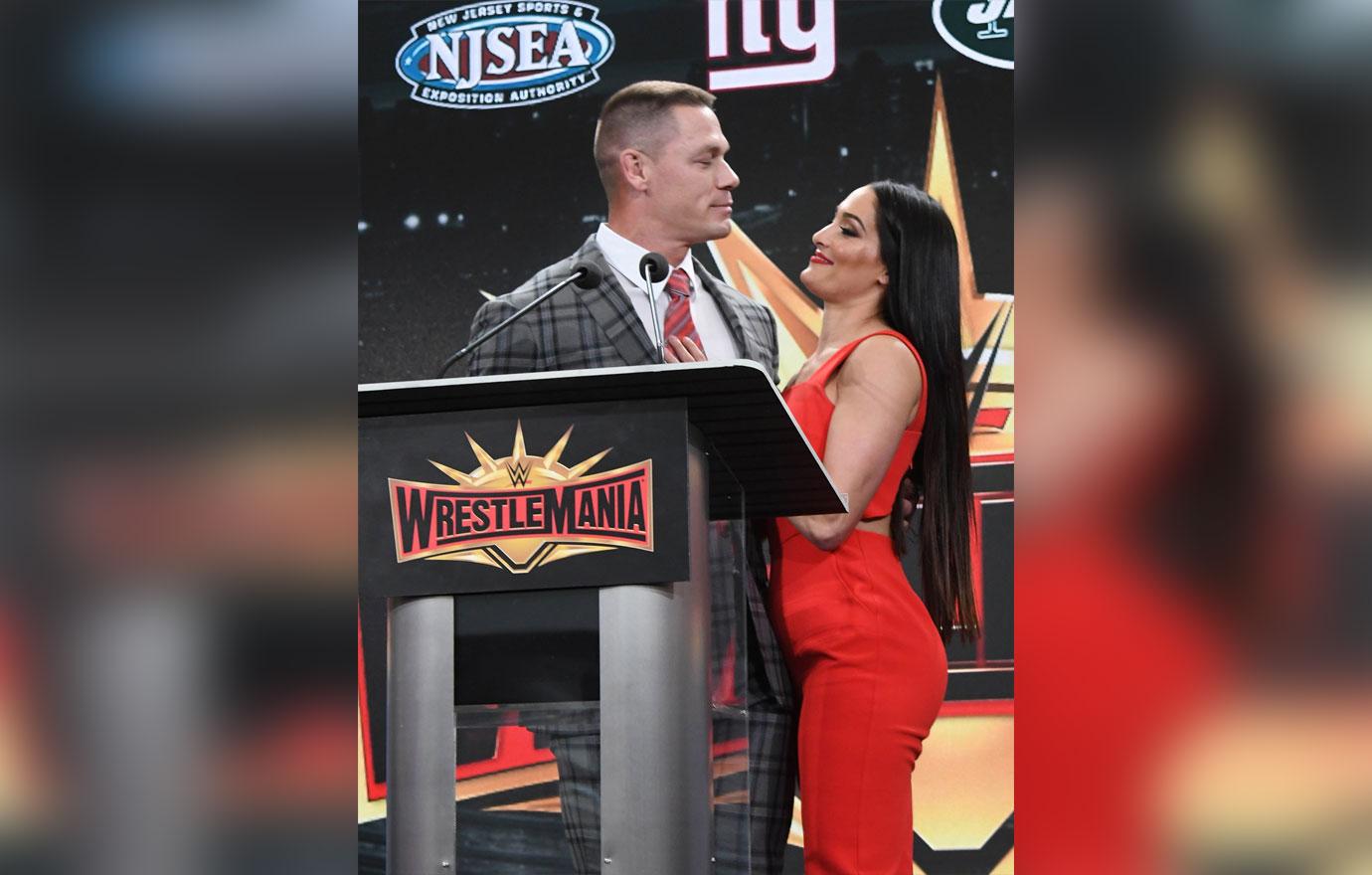 Now Nikki has spoken out about the state of their relationship to Entertainment Tonight during NBCUniversal's Upfront presentation in New York City on Monday. "John is such an amazing man. He really is the love of my life," she said.
Article continues below advertisement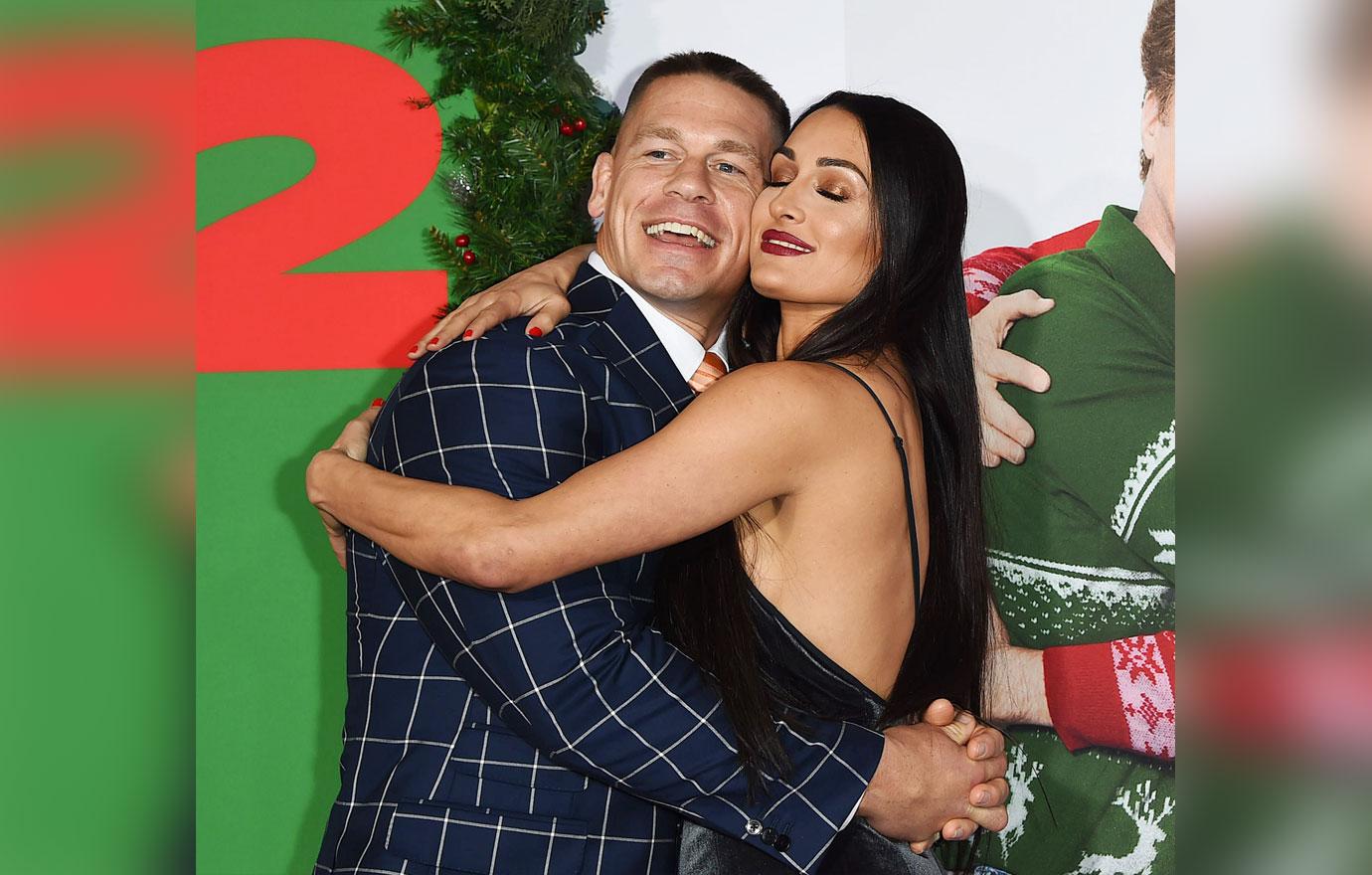 "I truly hope one day that we can work it out and get back together," she admitted. "I think there is hope." Her ultimate goal in all of this is for both herself and the budding actor to "to live the rest of our lives happy."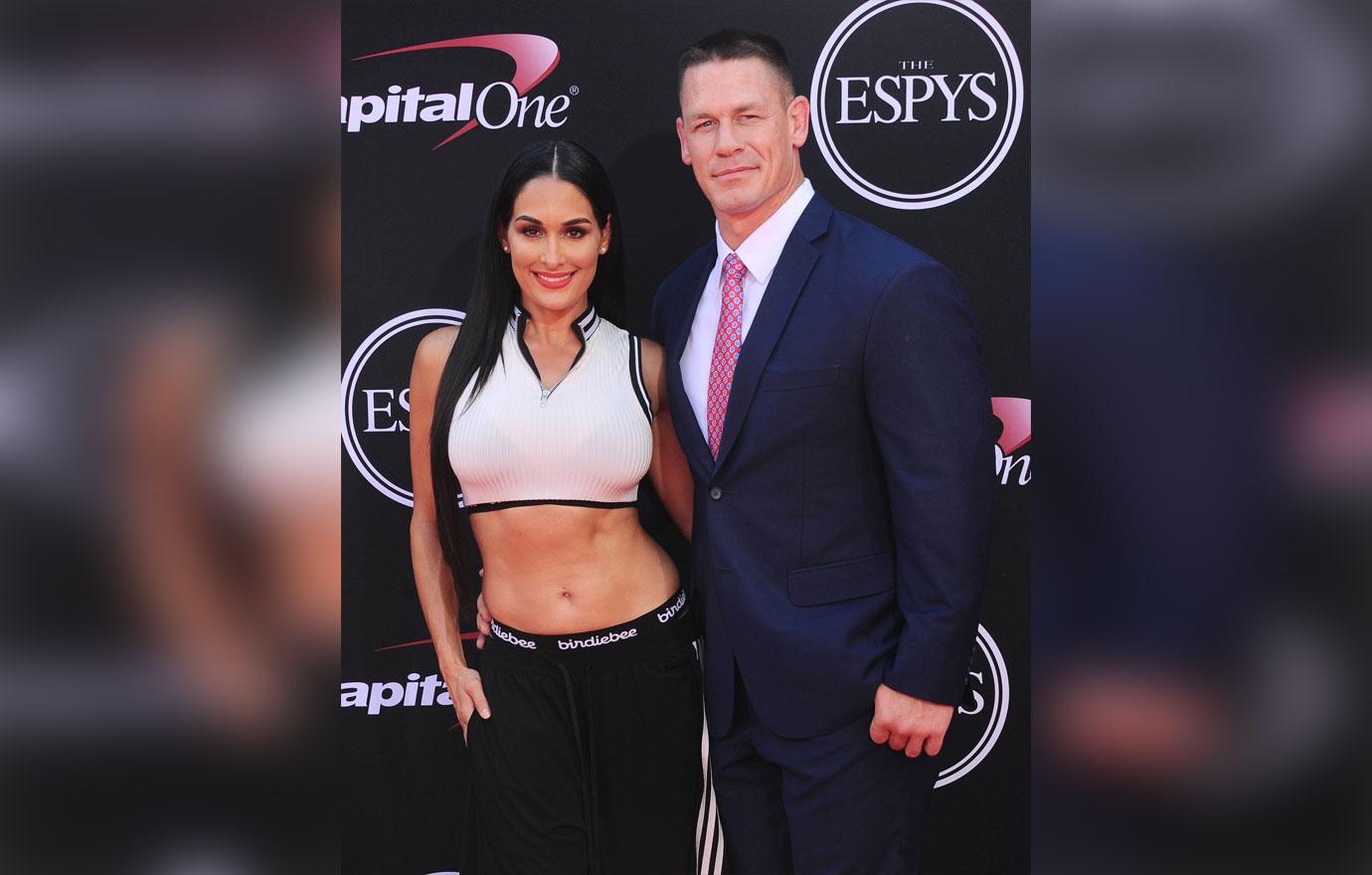 "Hopefully that's together, maybe it's not. But right now, I'm just focusing on me and healing me," she explained. "I think I kind of lost me and now I want to find me, so that's my goal."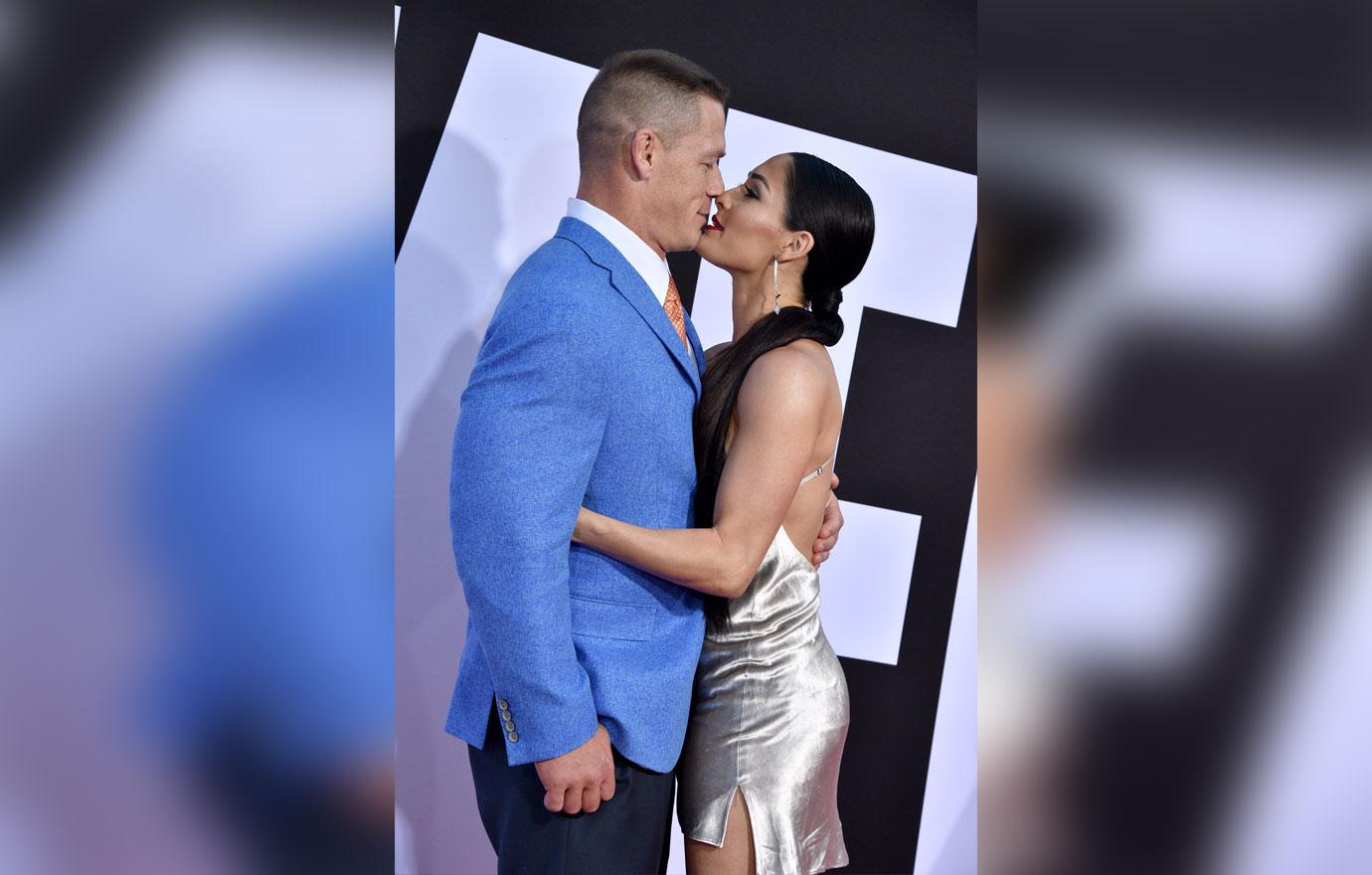 Do you think Nikki and John will get back together? Sound off in the comments!