PHOTOS
Nikki Bella And John Cena's Road To Broken Engagement Is Exposed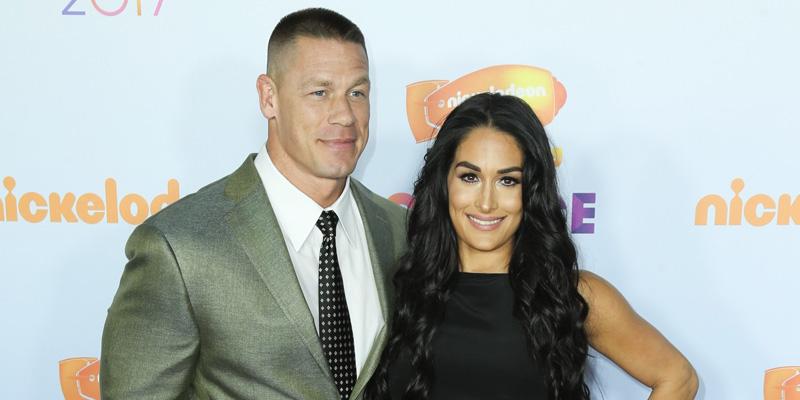 John Cena and Nikki Bella were expected to exchange their wedding vows in just a couple of weeks, but now, they are asking for privacy after calling it quits. The WWE stars, who got engaged in April 2017, released a statement Sunday, but rumors have swirled for a couple of months now about the status of their relationship.
Article continues below advertisement
Watch to find out all the details!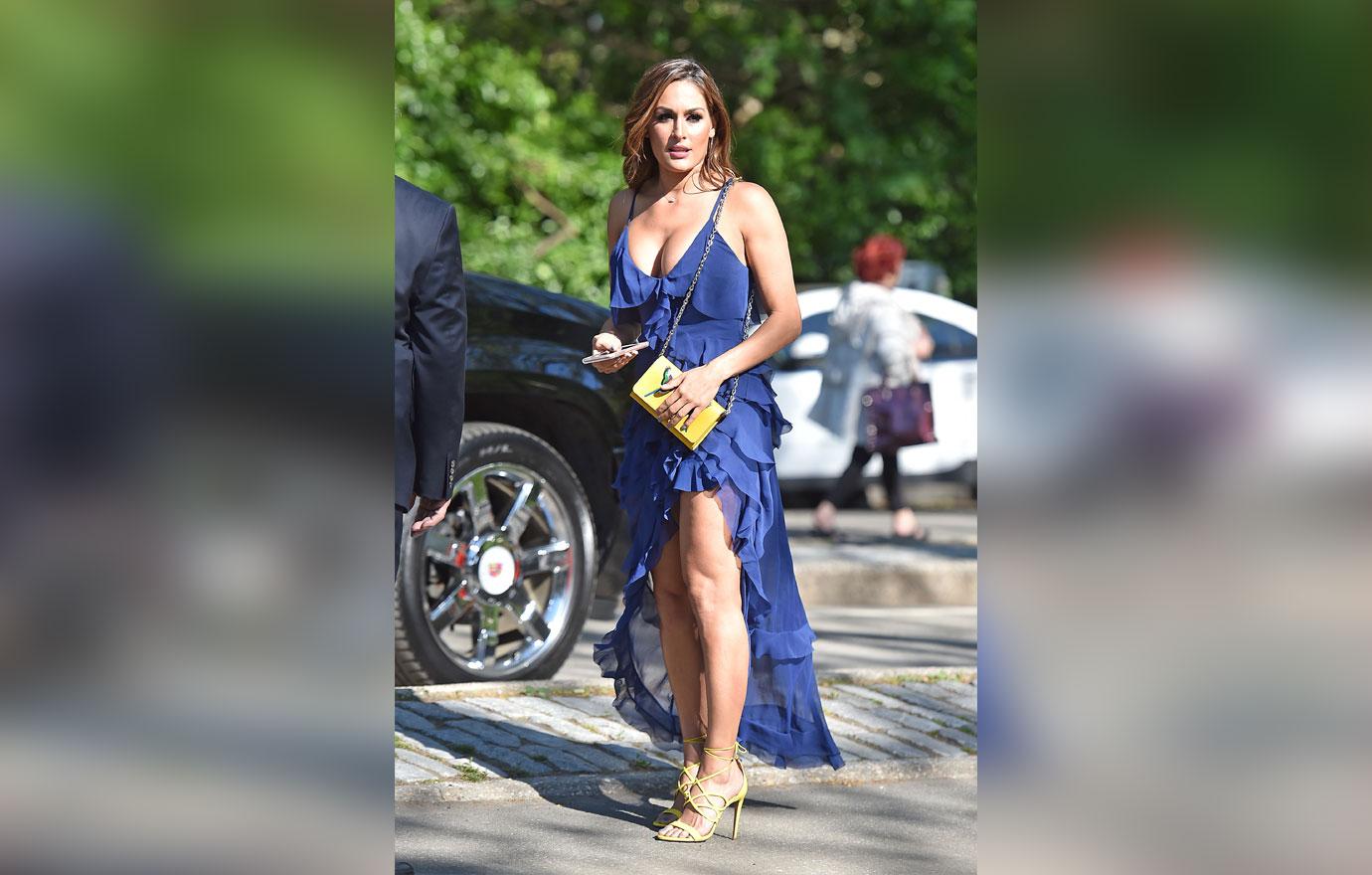 For one thing, back in October, Nikki revealed the couple had changed the original date of their wedding, due to "schedules." She also noted that the wedding planning had been slow due to their other responsibilities.
Article continues below advertisement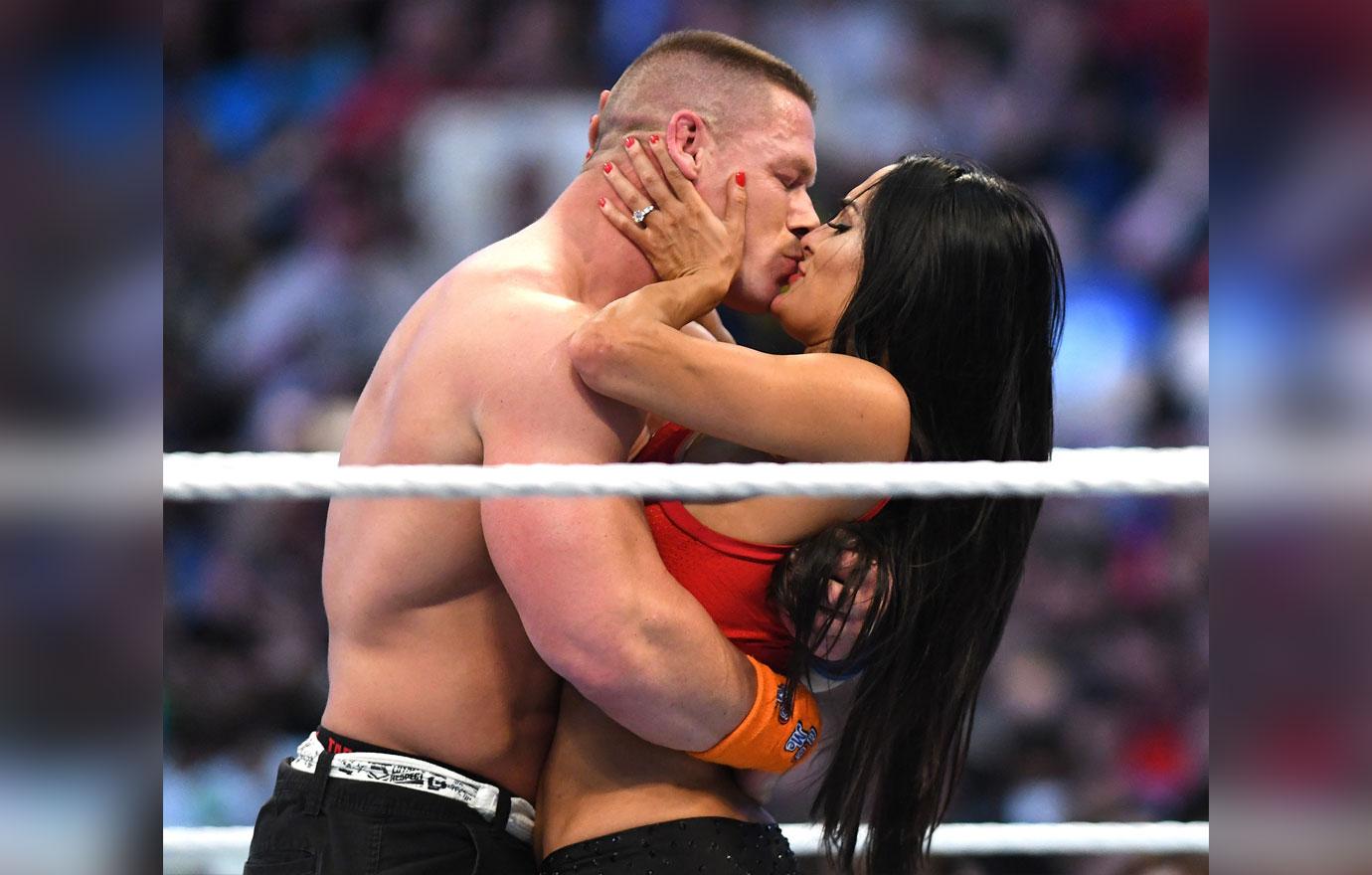 And in February, John, 40, certainly didn't make their relationship sound like a walk in the park. "I think in relationships, you have highs and lows, and that was an extreme low,'' he said while on the Today Show. "You have two choices. You either jump ship and start a new relationship, or move forward and try to work through it. We're gonna move forward and try to work through it."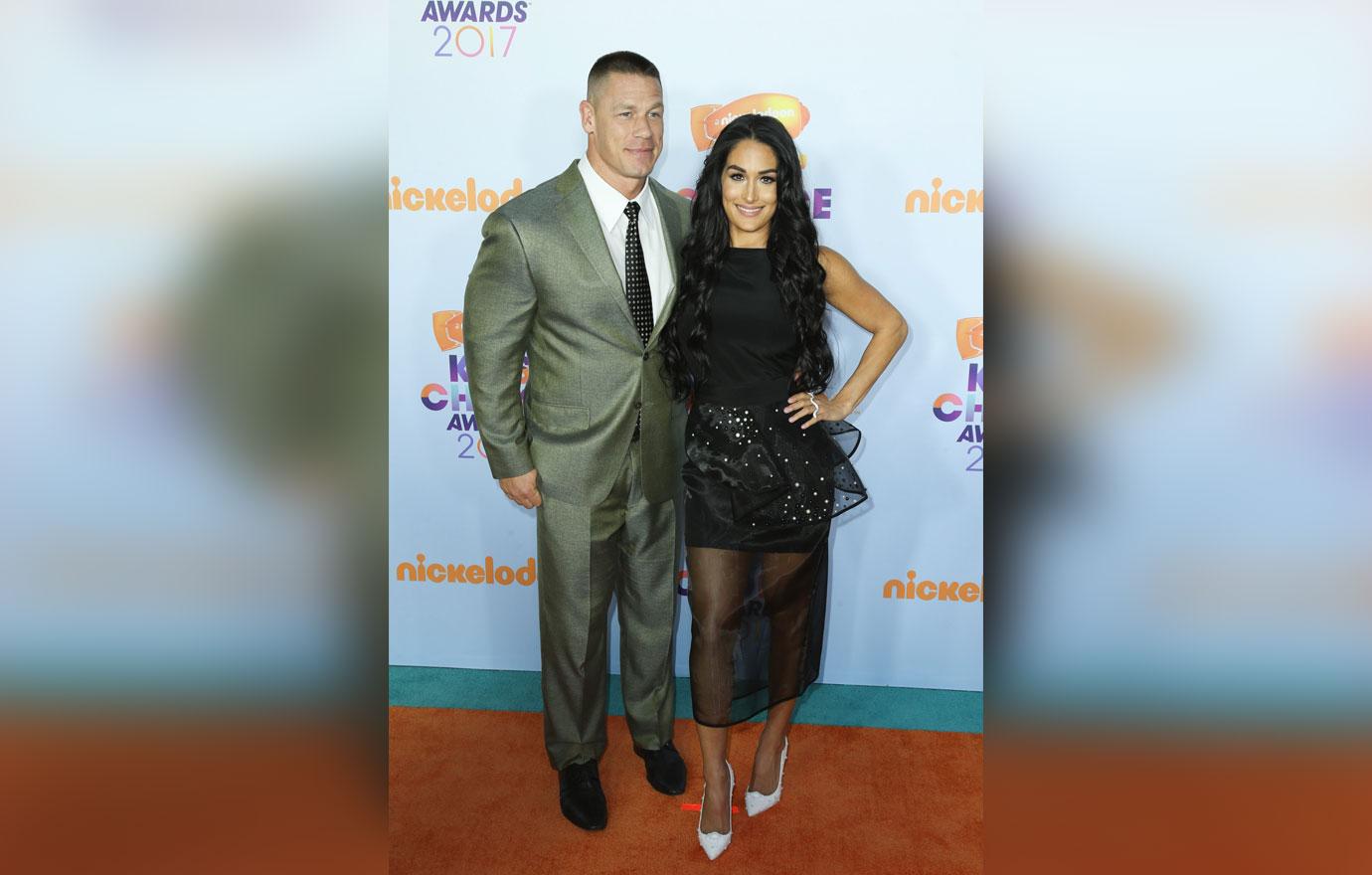 When asked if the wedding was still on, John answered, "Like I said, I believe we both have some work to do, and we're genuinely trying our best to work through it, so I'm very happy to say that it's in a situation that we're working through. We haven't yet jumped ship."
Article continues below advertisement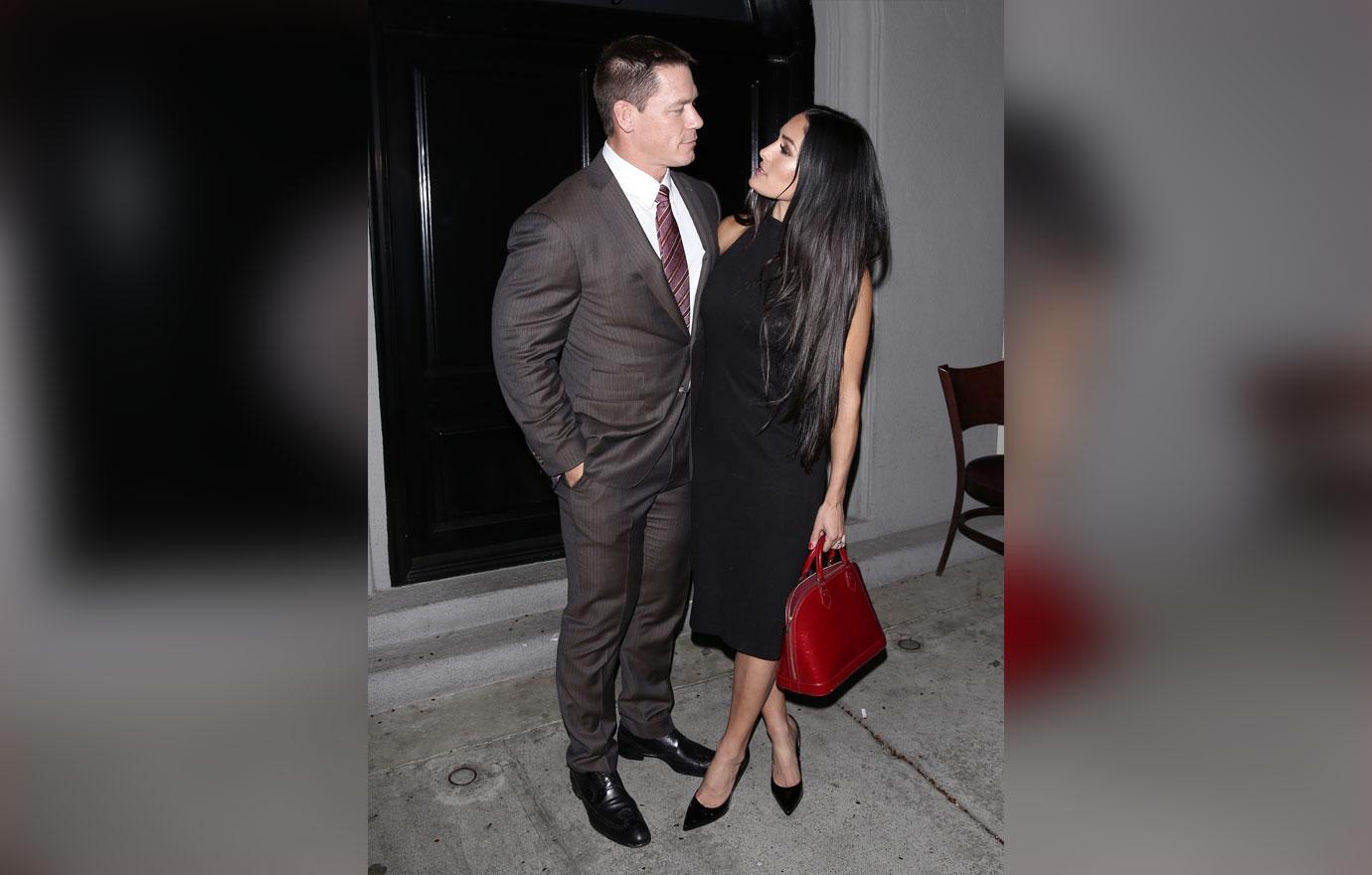 In a statement to Us, the couple said, "While this decision was a difficult one, we continue to have a great deal of love and respect for one another. We ask that you respect our privacy during this time in our lives."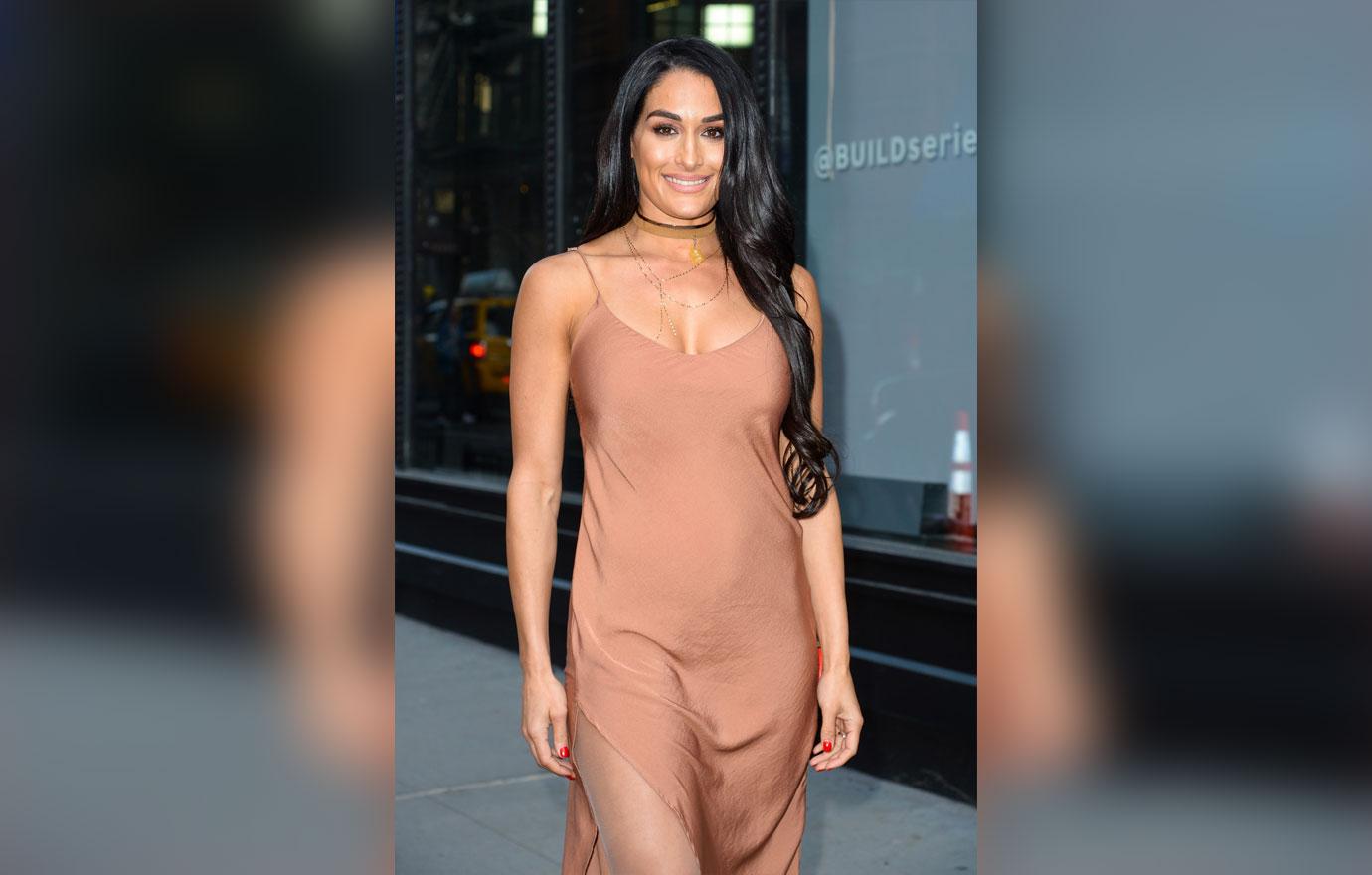 John had proposed in front of thousand of supporters at last year's Wrestlemania 33 in Orlando. Nikki is reportedly "heartbroken" with an insider telling People, "This was supposed to be the happiest time of her life. He ruined it and blew everything up."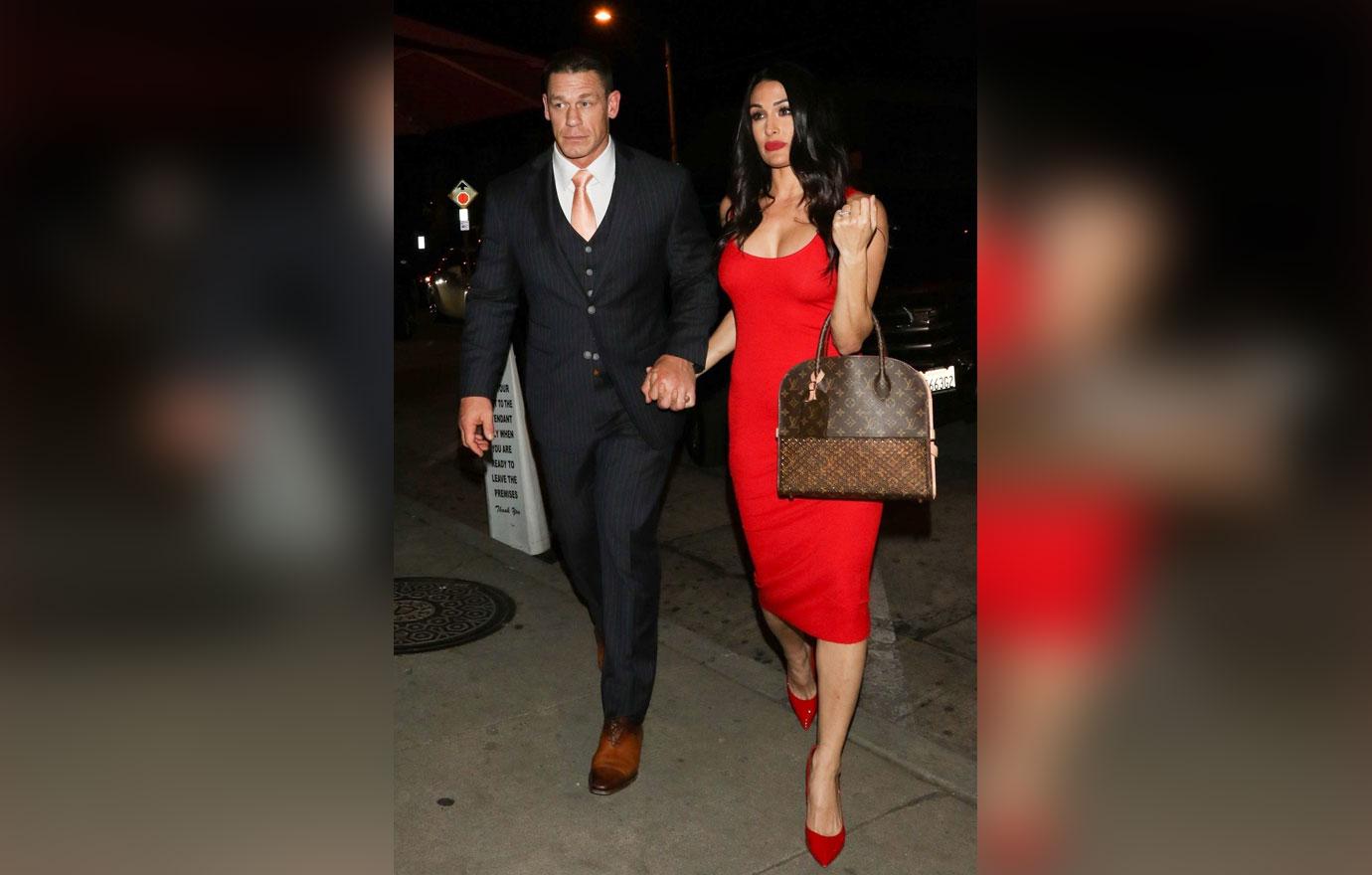 What are your thoughts on their split? Sound off in the comments section.