PHOTOS
Nikki Bella & John Cena Cancel Their Wedding For The Second Time On 'Total Bellas' Season Finale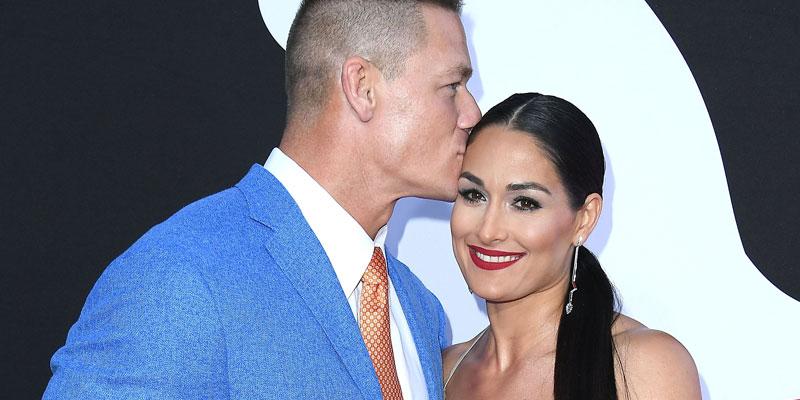 Article continues below advertisement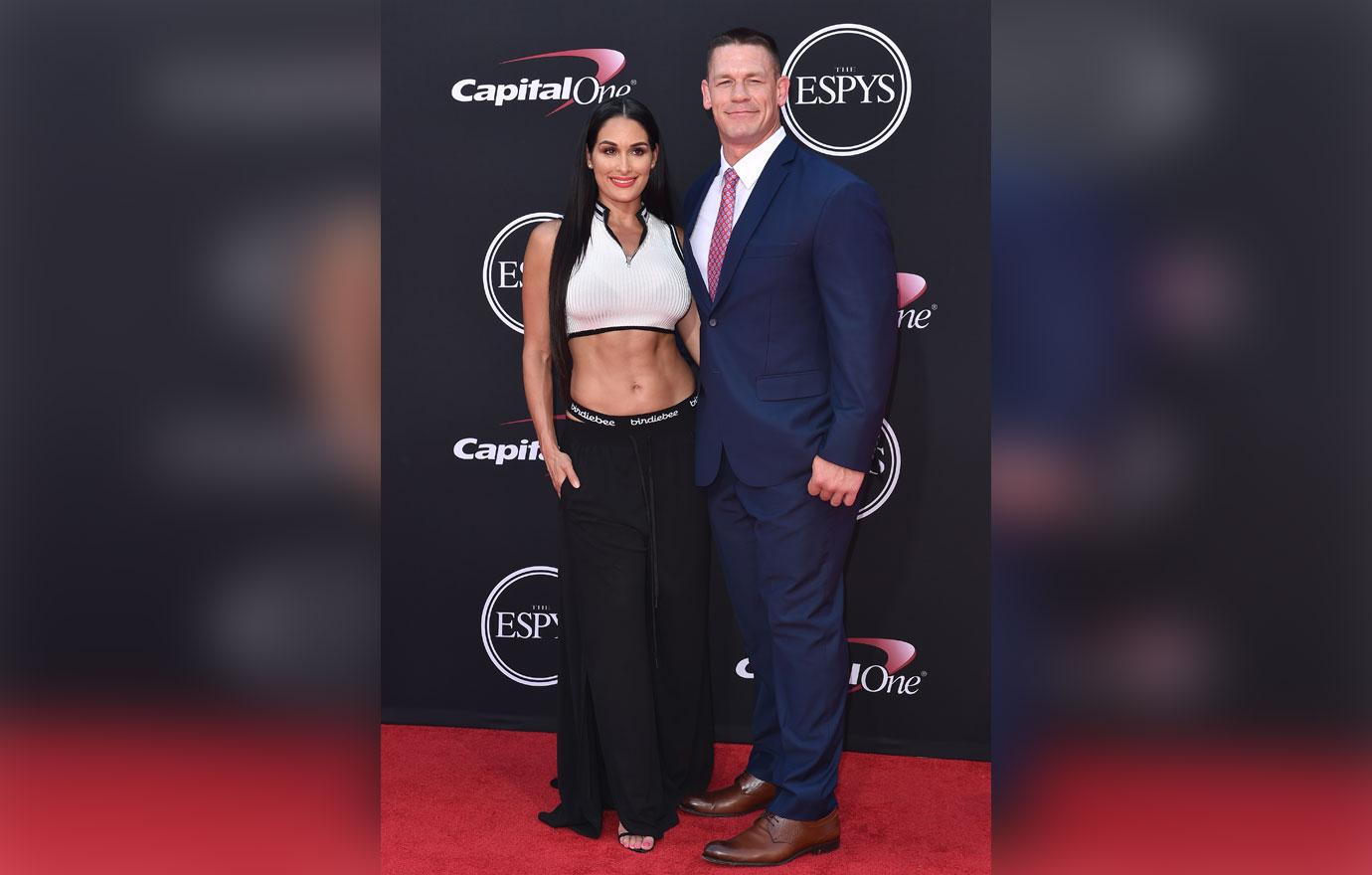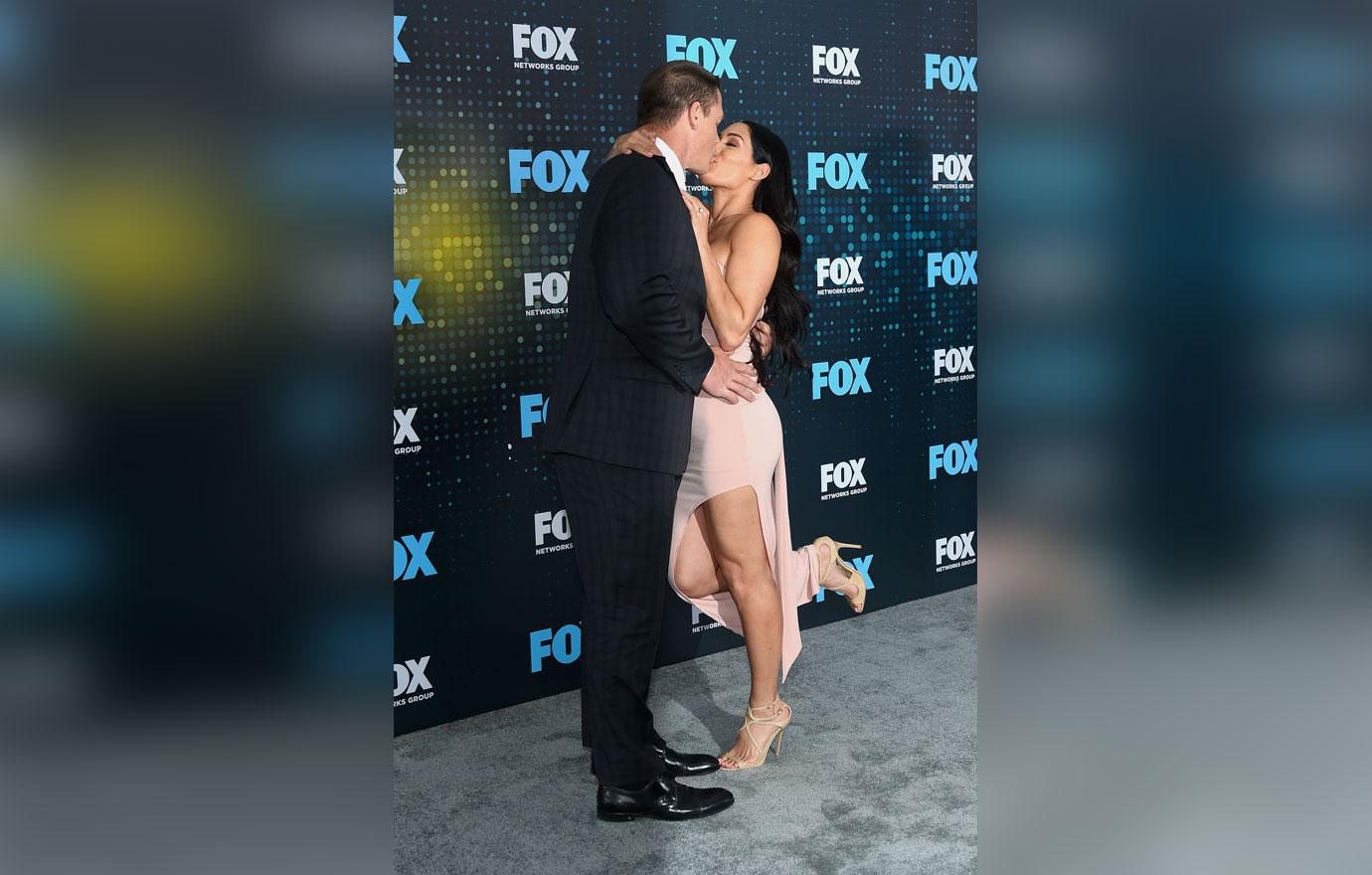 In the season three finale, five weeks before the wrestling couple were going to say "I Do," John was unable to make a final wedding venue appointment, so Nikki's twin sister Brie went in his place. "John should be here, not me," Brie said. "Your wedding is around the corner."
Article continues below advertisement
The WWE star then told Brie a while later, "We might be calling off the wedding again."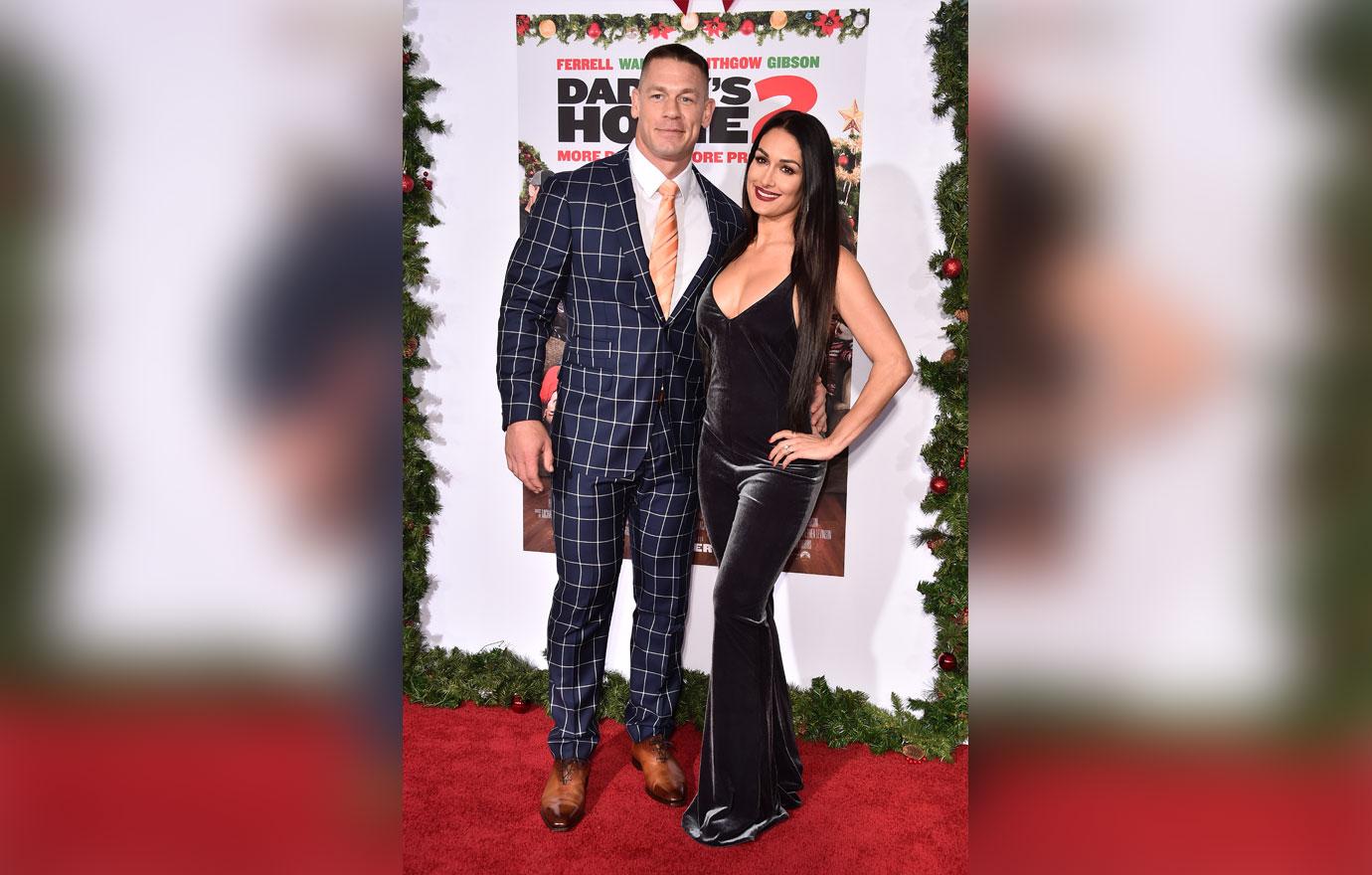 In the episode, Nikki continues, "It's tough because he's fighting really hard for me.… The tables have kind of turned," she explains. "I didn't give myself long enough the first time we broke up because I got so excited he wanted kids." The couple broke up for the first time earlier this season when John said he didn't want children, but later he agreed he would give her a family.
Article continues below advertisement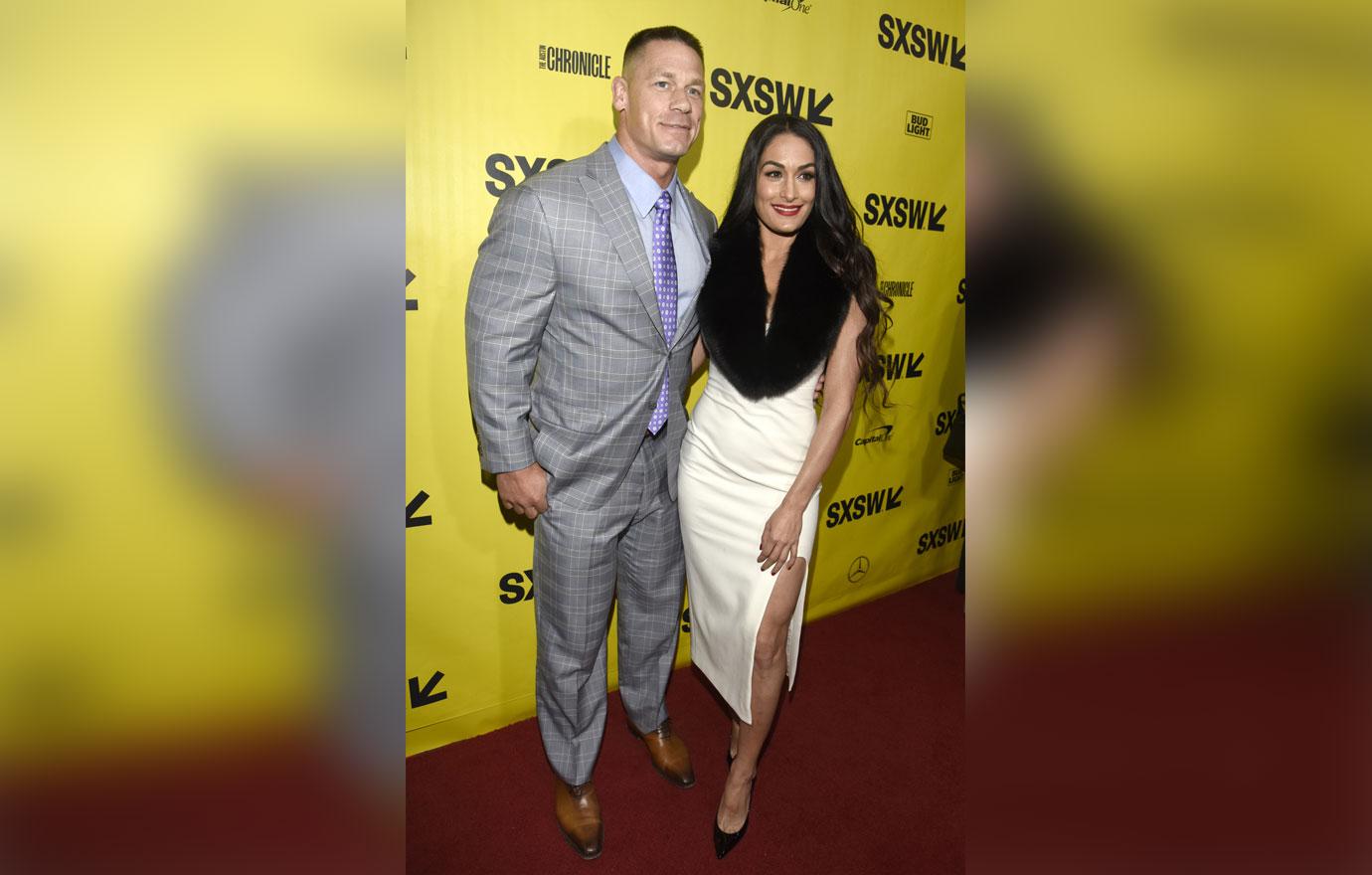 "I feel like I've ruined everyone's fairy tale. My heart hurts so bad...I just don't want to hurt him," the 34-year-old teared up. "It's just hard when you love someone so much and care for them so much, but you just can't do it anymore. It's not his fault; it's not my fault. We've had this amazing love story and it's just come to an end."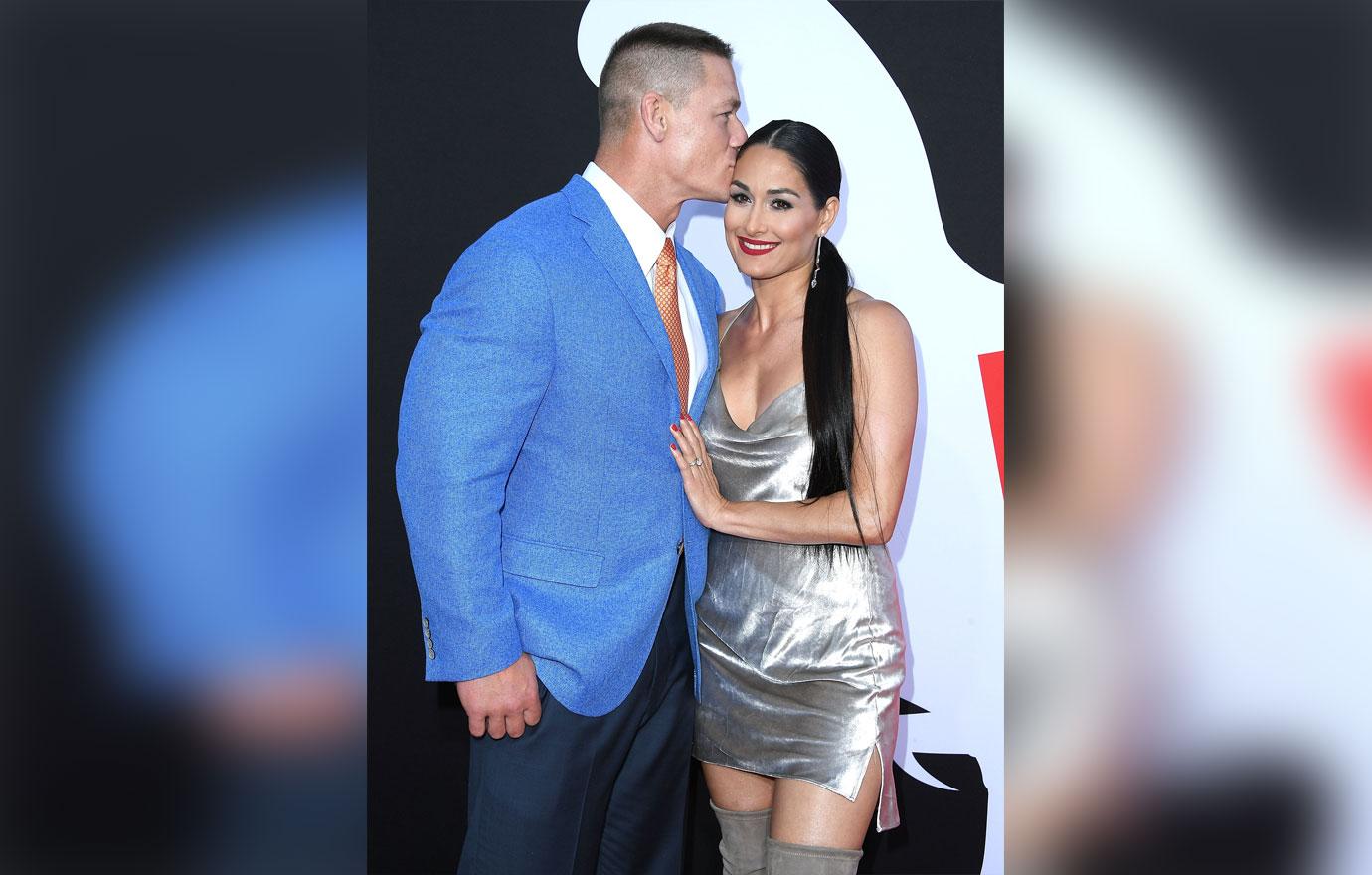 Nikki claims she's on a "journey to finding herself again" after their split. "When I heal myself and find out what's wrong with me, he will be there. And if not, it wasn't meant to be."
Do you think Nikki and John should stay together? Sound off in the comments below!