PHOTOS
Nikki Bella Reveals Details About Her Upcoming Wedding To John Cena!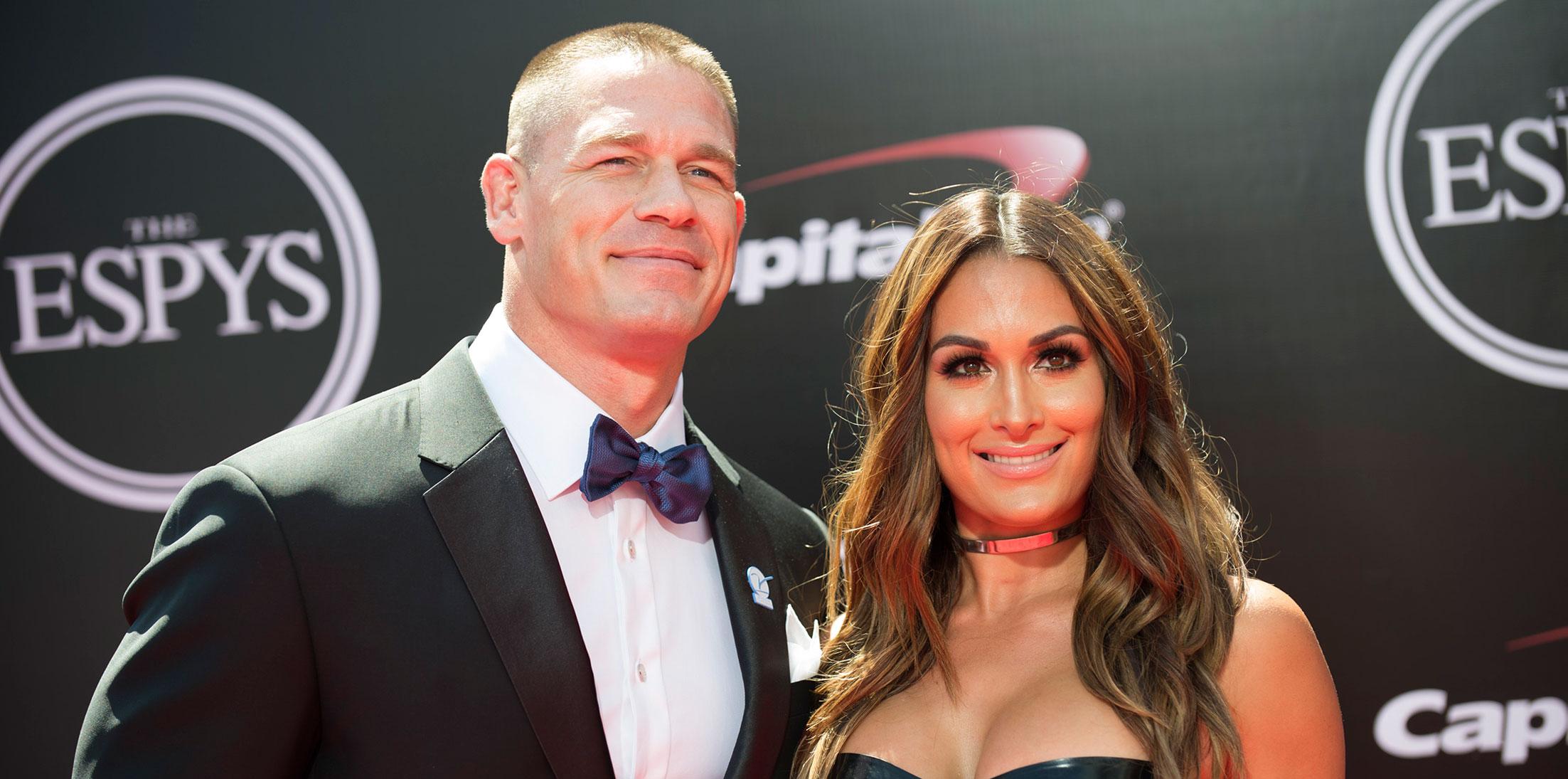 Wedding bells are approaching for WWE superstars Nikki Bella and John Cena! The gorgeous couple got engaged this past April, and since then, rumors have been swirling about when and where the big day will happen, and what she will be wearing! After last night's Dancing with the Stars, where her and her dance partner Artem Chigvintsev are still in the running for the big mirrorball trophy, she revealed some MAJOR DETAILS to reporters about the ceremony, including why she had to change the original date!
Article continues below advertisement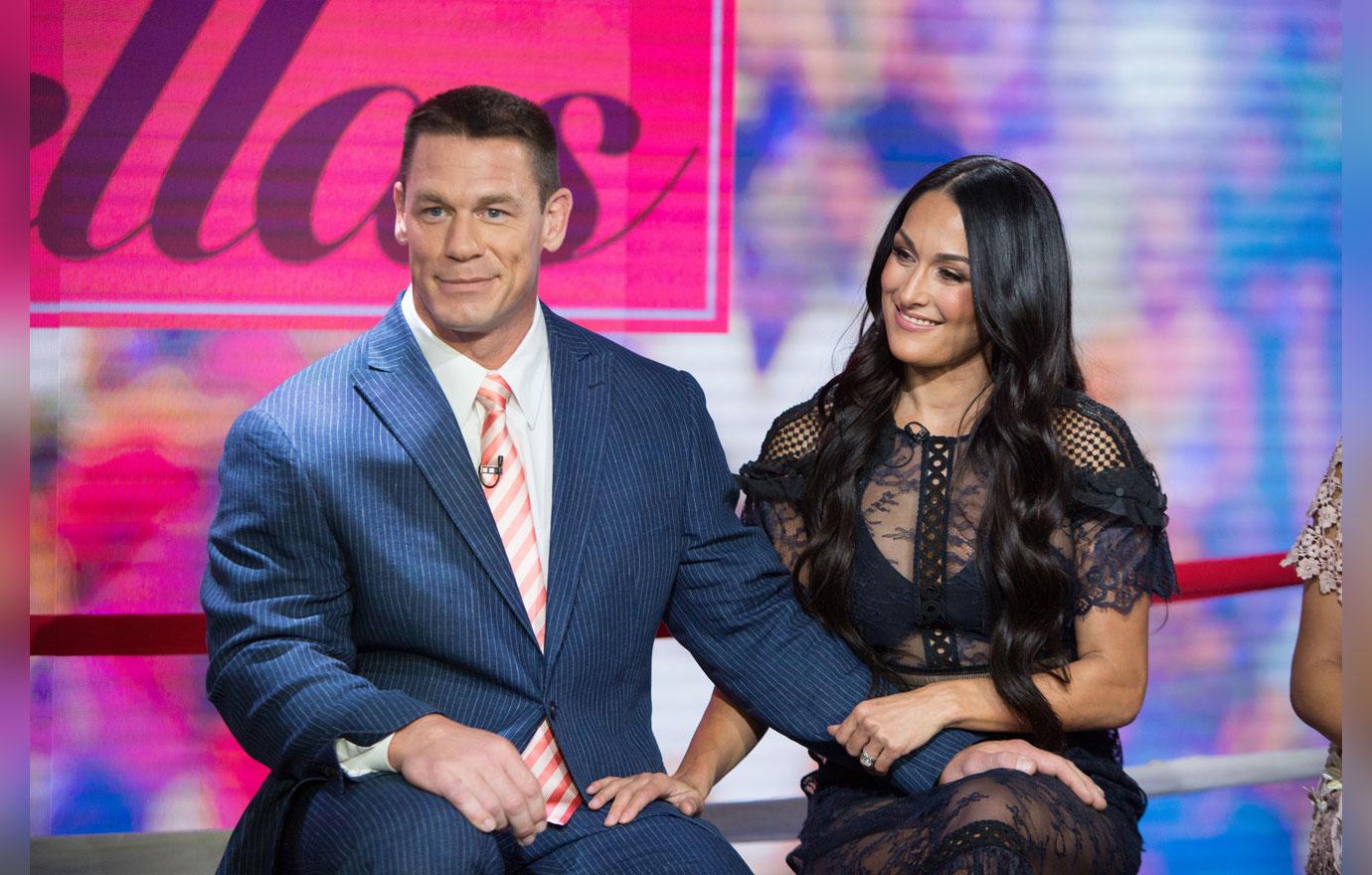 Some big changes have happened to Nikki and John's upcoming wedding. Nikki revealed that not only did they have to move the date, but where they are having it as well!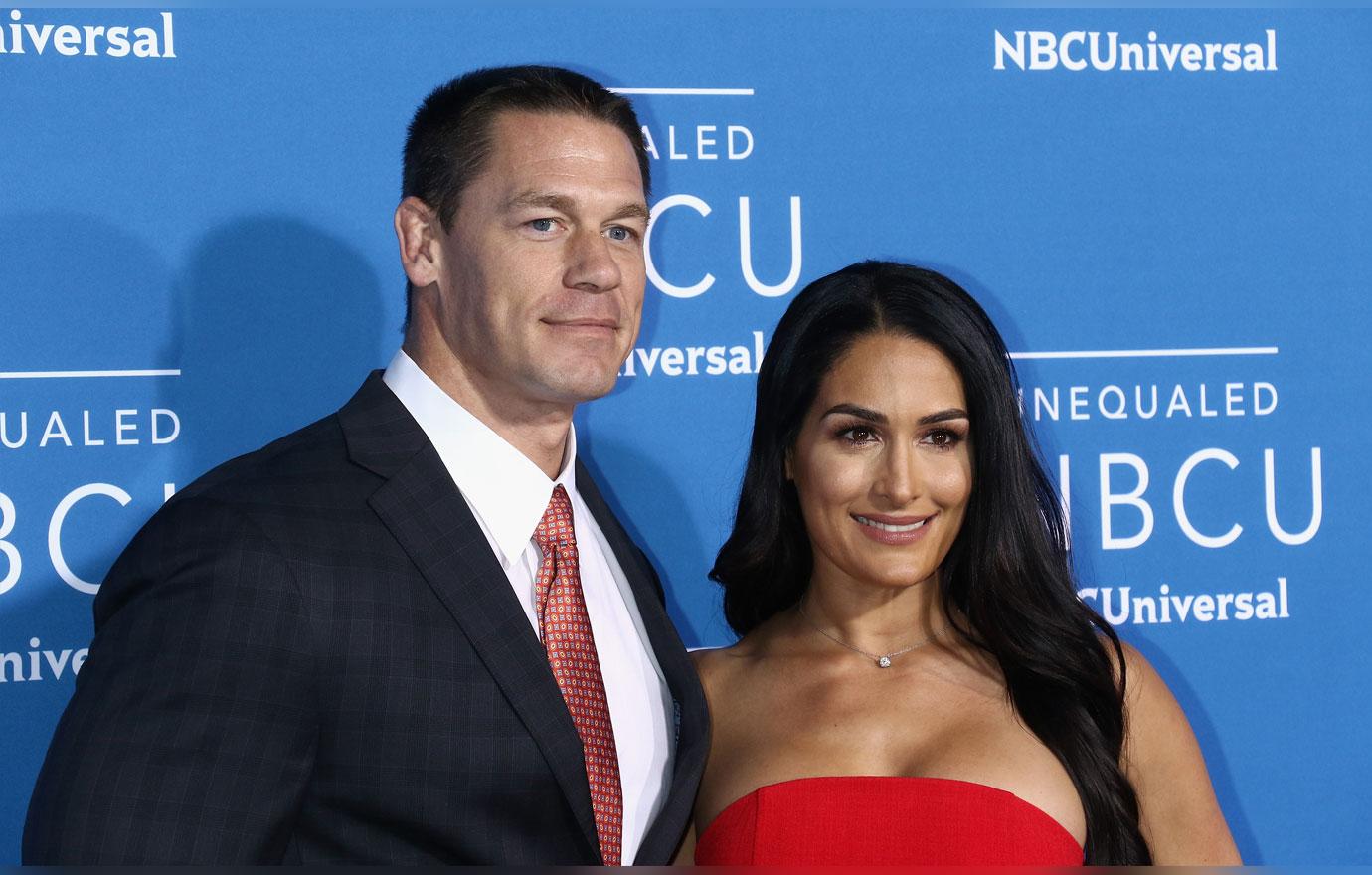 "We changed the date and location," she revealed, adding that the adjustment was spurred by "schedules."
Article continues below advertisement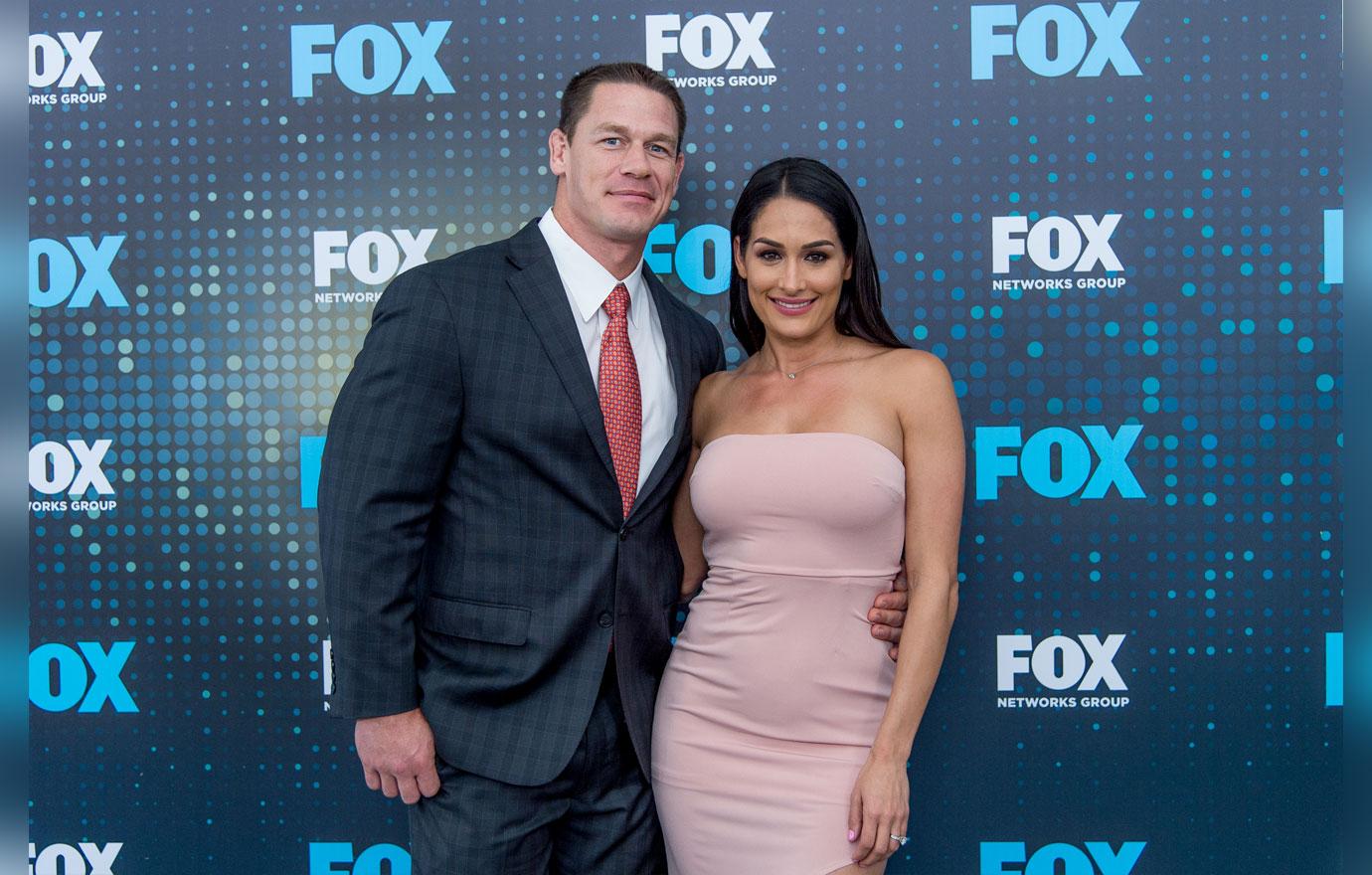 Careers have been a major factor as they try to lock in a date. Nikki recently told PEOPLE Magazine that the wedding planning had been slow due to their many responsibilities and commitments.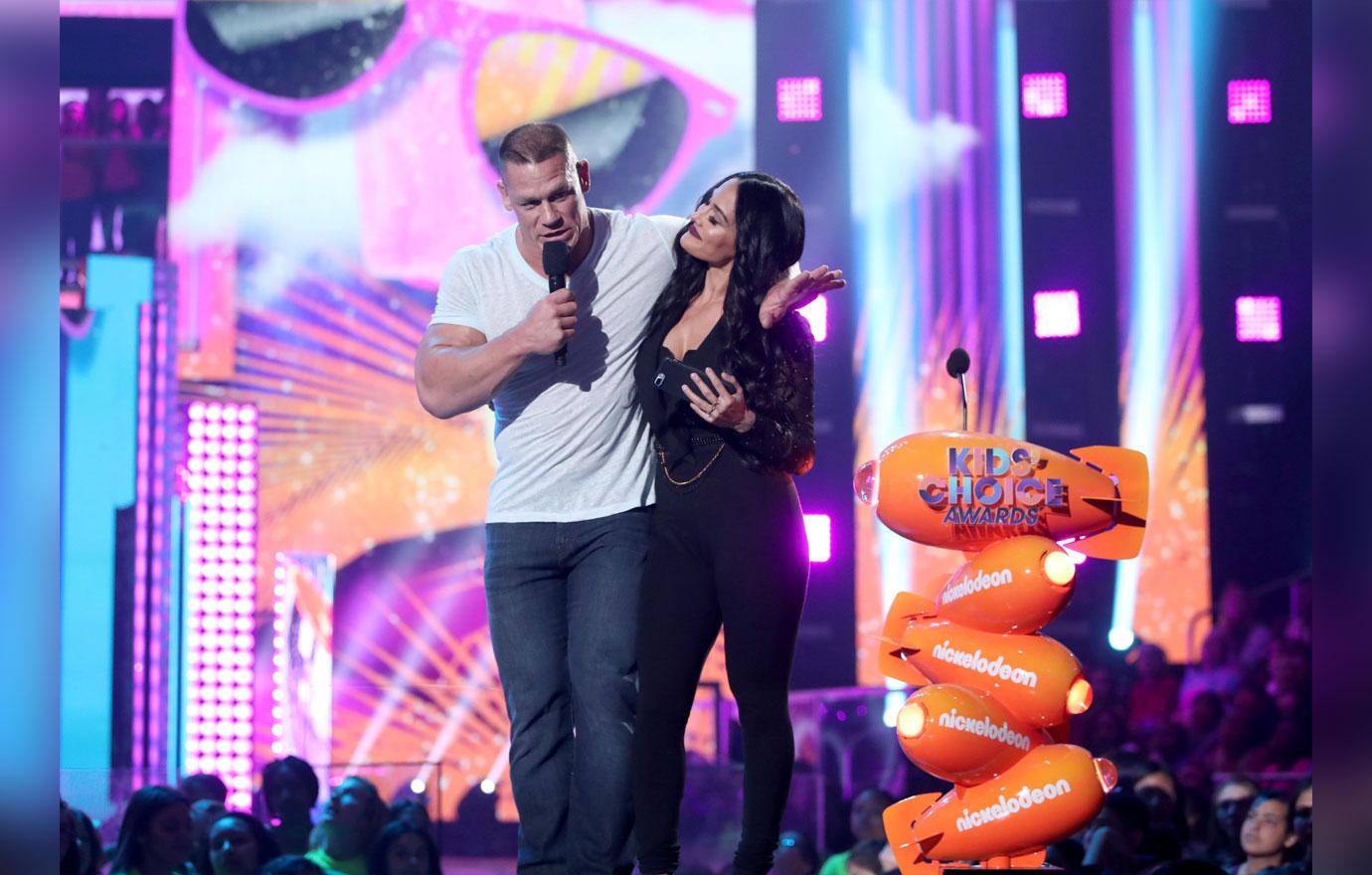 "Now I just have to do everything in between," Nikki said when starting DTWS, "At least I could work on my first dance. So that'll be another check off the list."
Article continues below advertisement
Here's what we know so far: Nikki has her eye on a dress designed by Marchesa, and the dress code will be black tie. "I feel like no one ever has a good enough excuse to wear a tuxedo anymore," she told PEOPLE.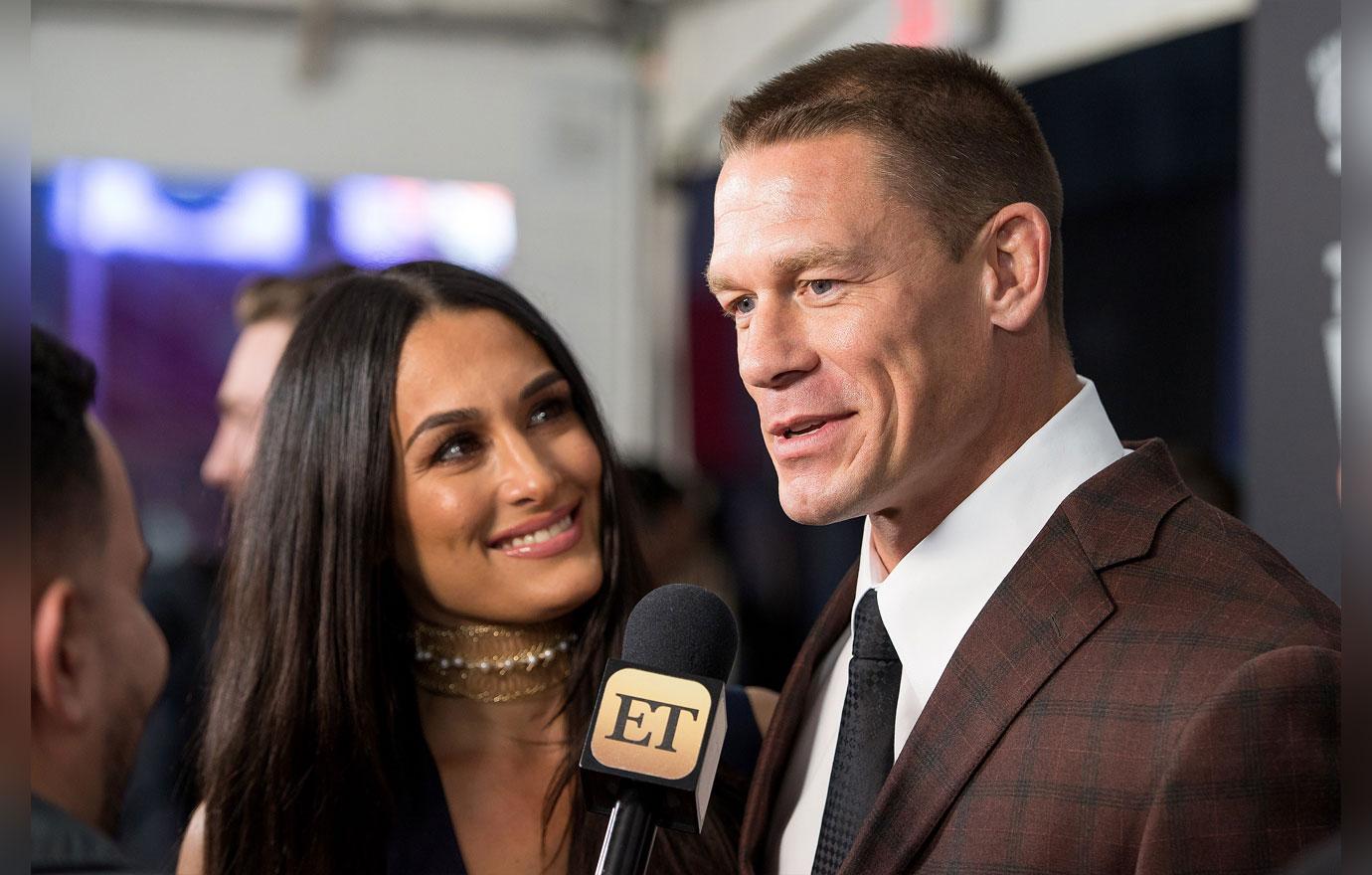 At the end of the day, Nikki just wants it to be an enjoyable experience for everyone. "I want the day we get married to be special, not like it's another appearance," Nikki shared to PEOPLE back in May. "I don't want it to be like, 'We only have two days to do this.' I want to enjoy it. I want to enjoy it in the weeks going into it, and also the weeks after."
Article continues below advertisement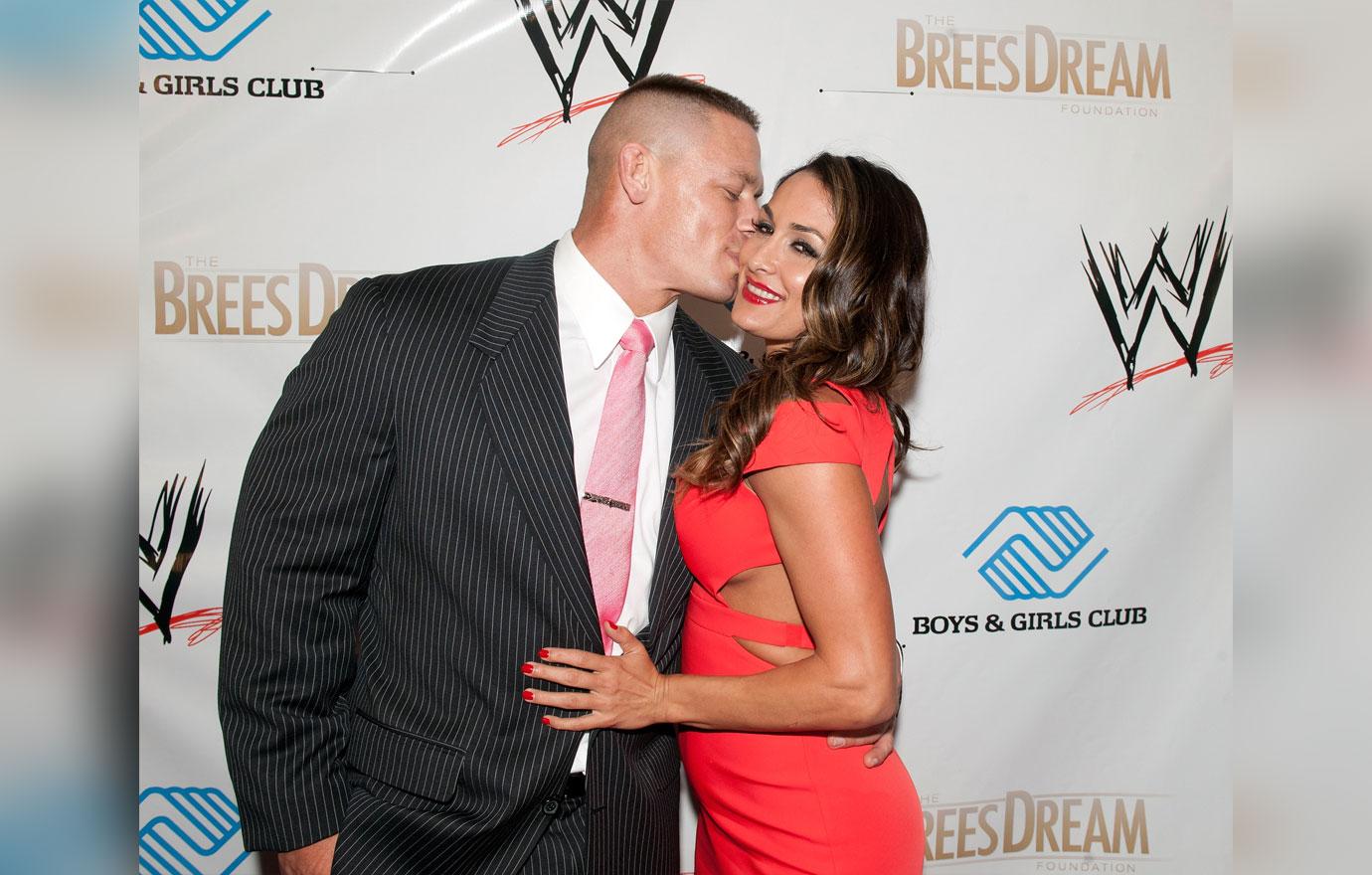 She's stayed mum about the new date and location, but if anyone has doubts that there are issues with their relationship because of the wedding day shifts, think again. The two were recently seen out together after he surprised her with an appearance inside the DWTS studio, and they look like they couldn't be happier.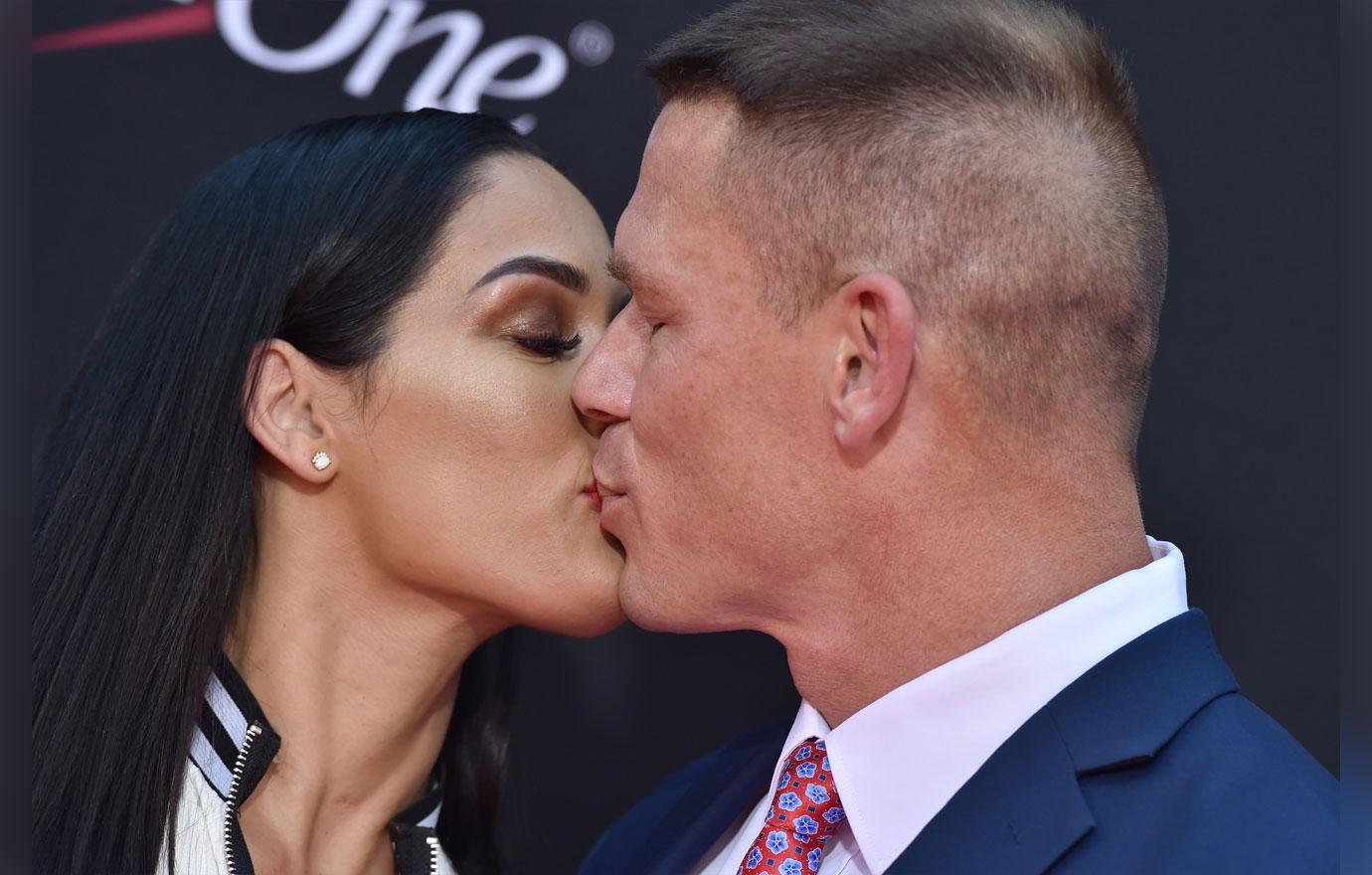 When do you think Nikki and John will get married, and where will the location be? Sound off in the comments!