PHOTOS
Nikki Bella Claims She's Not Legally Allowed To Say John Cena's Name Anymore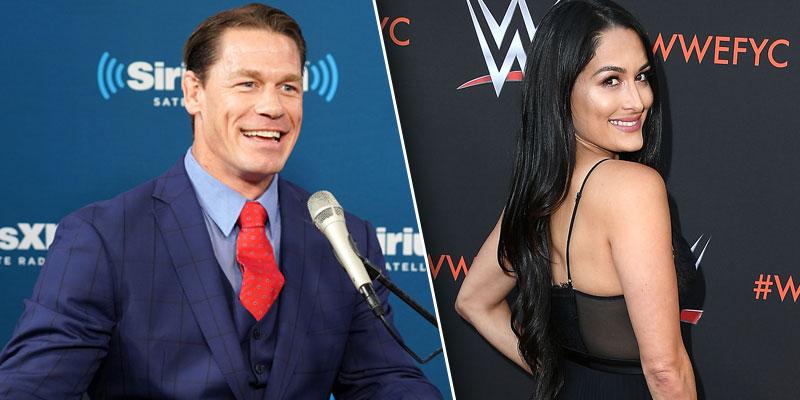 Nikki Bella can't legally can't say her ex, John Cena's, name anymore! "We're both at the point where we don't want to be talked about at all together," the wrestler turned reality star confessed. Keep reading for more details.
Article continues below advertisement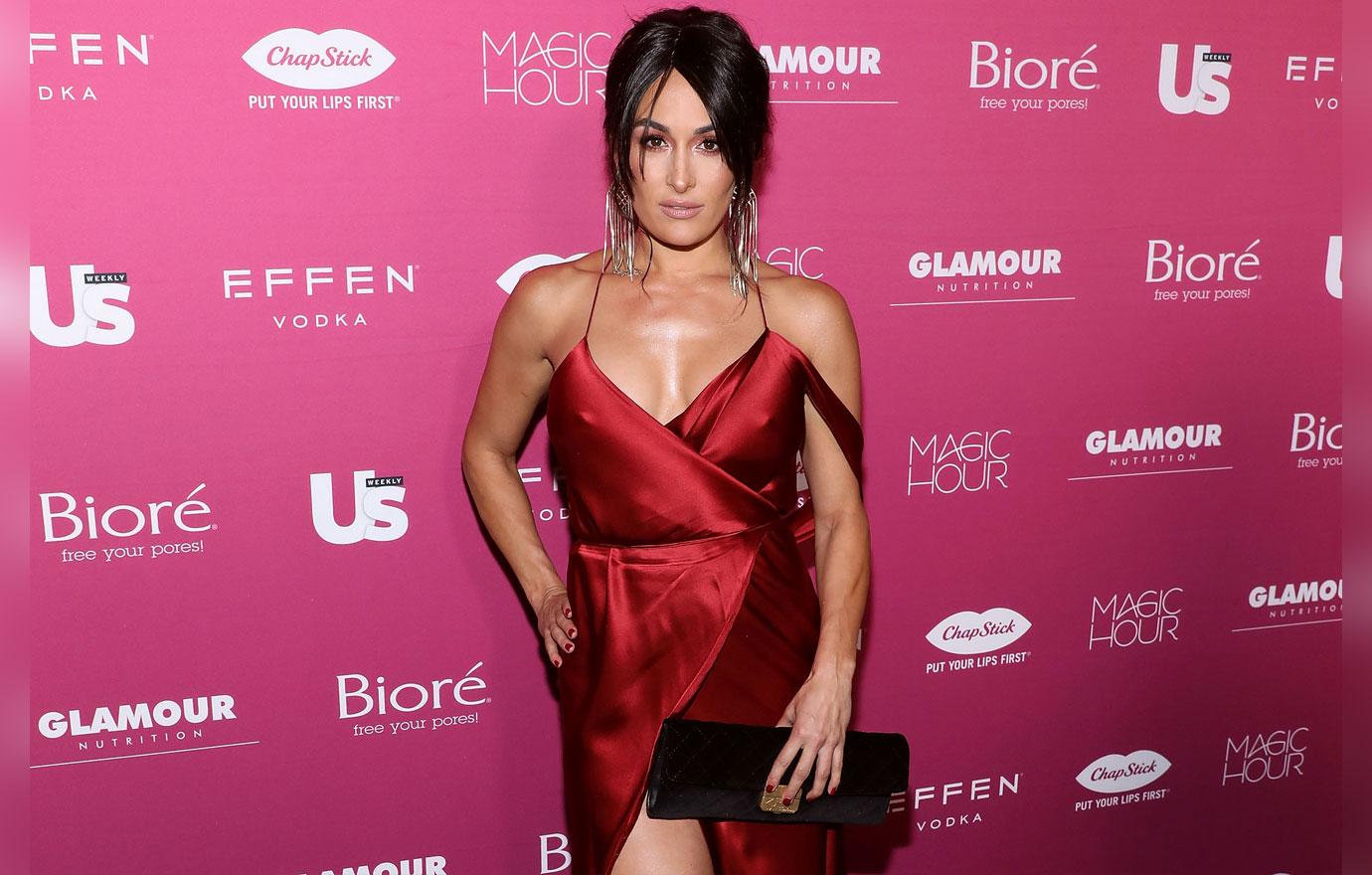 In an interview with Cosmopolitan, Nikki claimed she "can't legally say John's name anymore." The 34-year-old smirked after sharing the news about their current situation.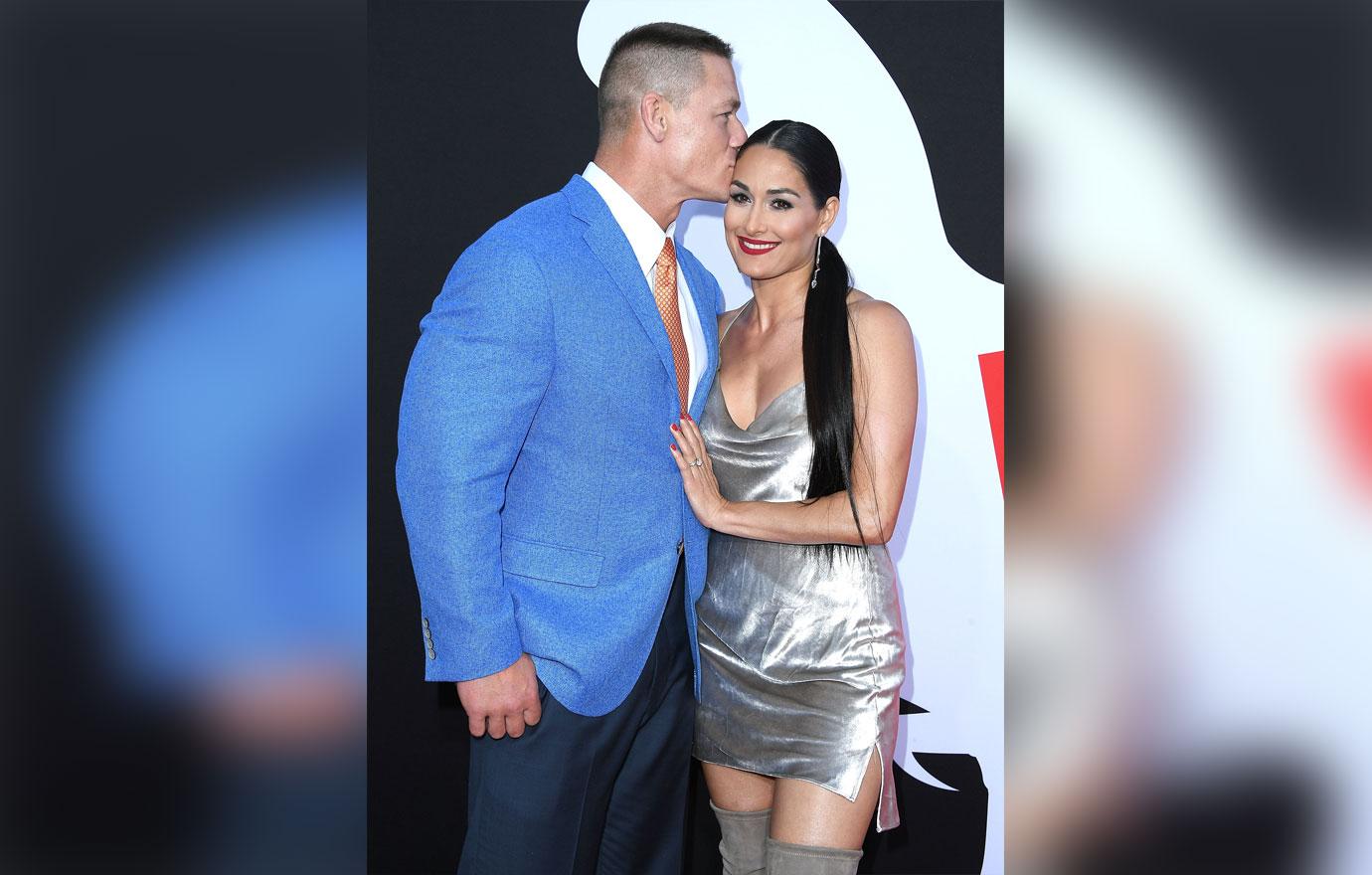 Nikki also told the magazine after she and John broke up, she was scared their failed relationship would overshadow their individual careers. "We don't want our breakup to define us or interfere with our work. And that was happening for a while," she said.
Article continues below advertisement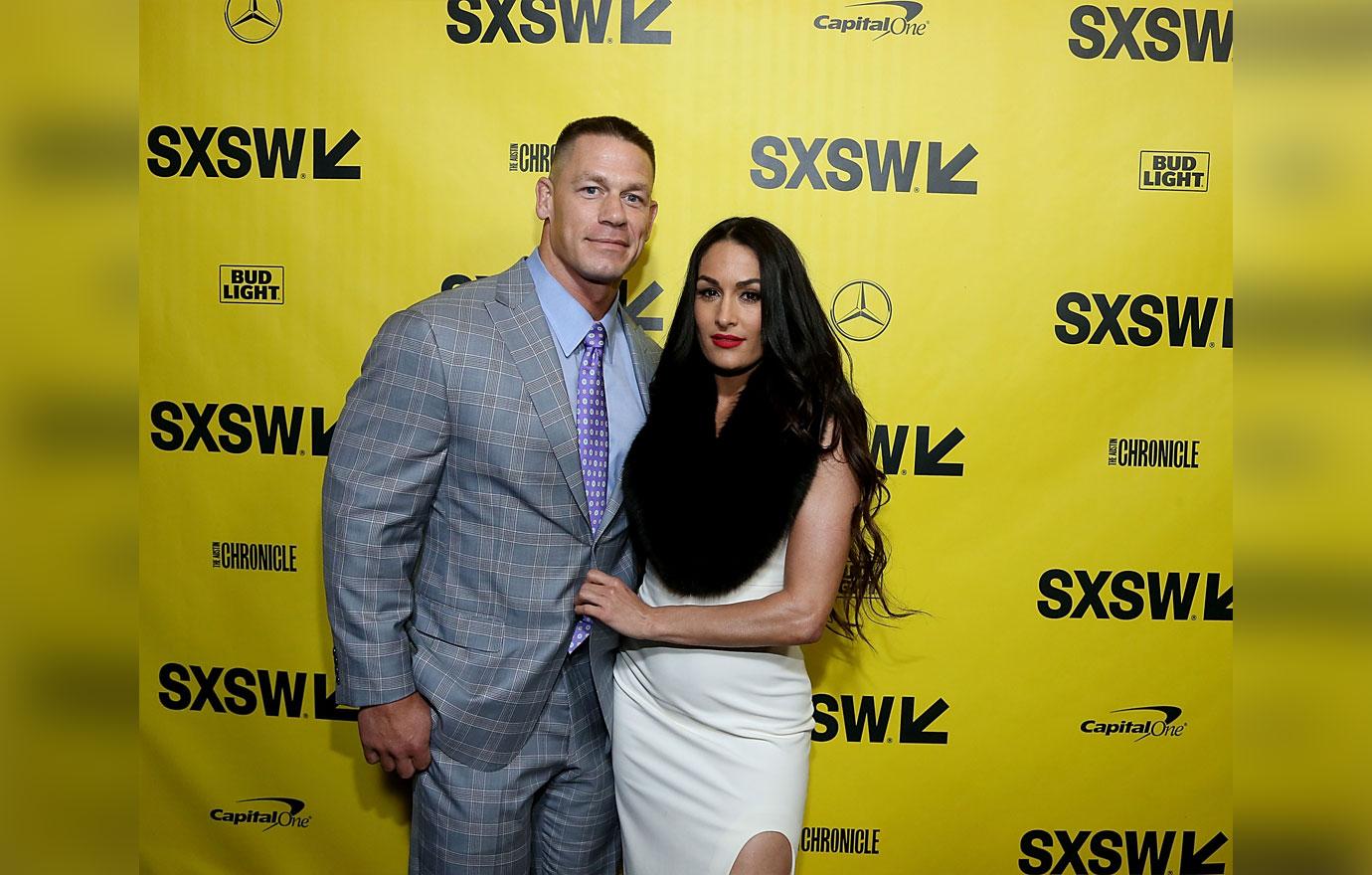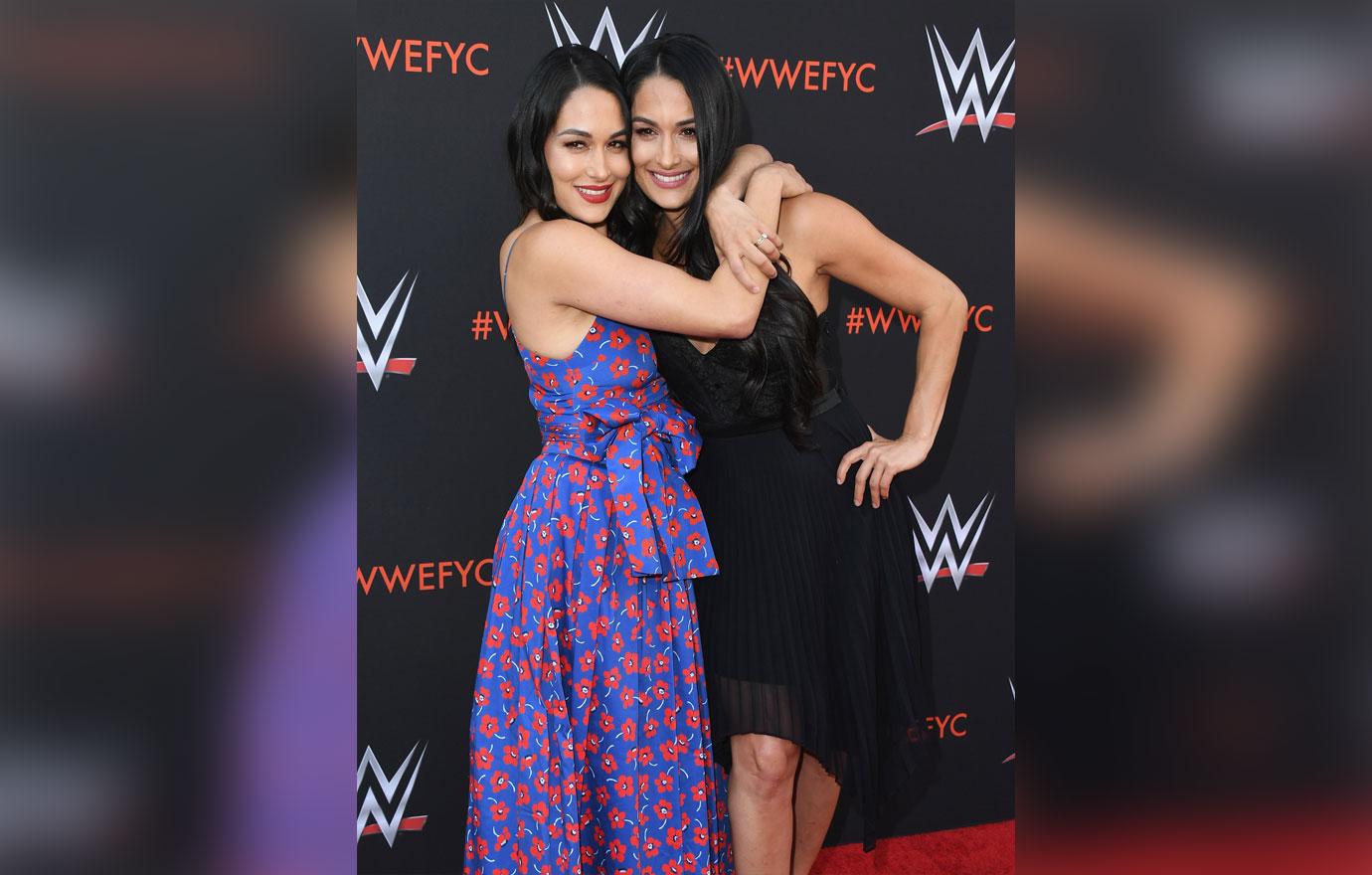 Nikki and her sister, Brie, got their own spin-off show, called Total Bellas. The series documented Nikki and John's on-and-off relationship.
Article continues below advertisement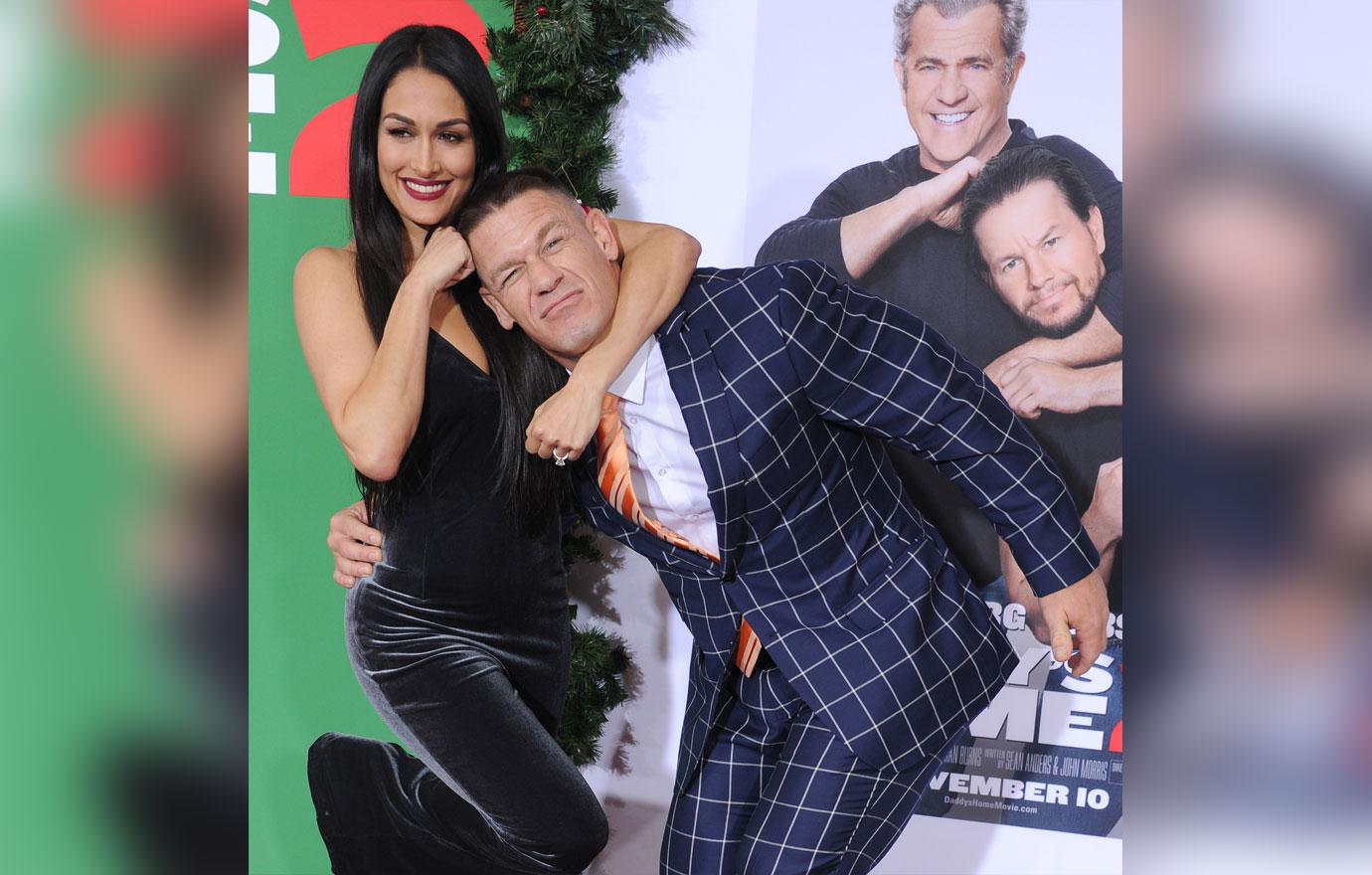 During their courtship, John's career expanded from wrestling to acting in major motion pictures. The 41-year-old starred alongside Mark Wahlberg and Will Ferrell in Daddy's Home 2 and was in Amy Schumer's Trainwreck, to name a few.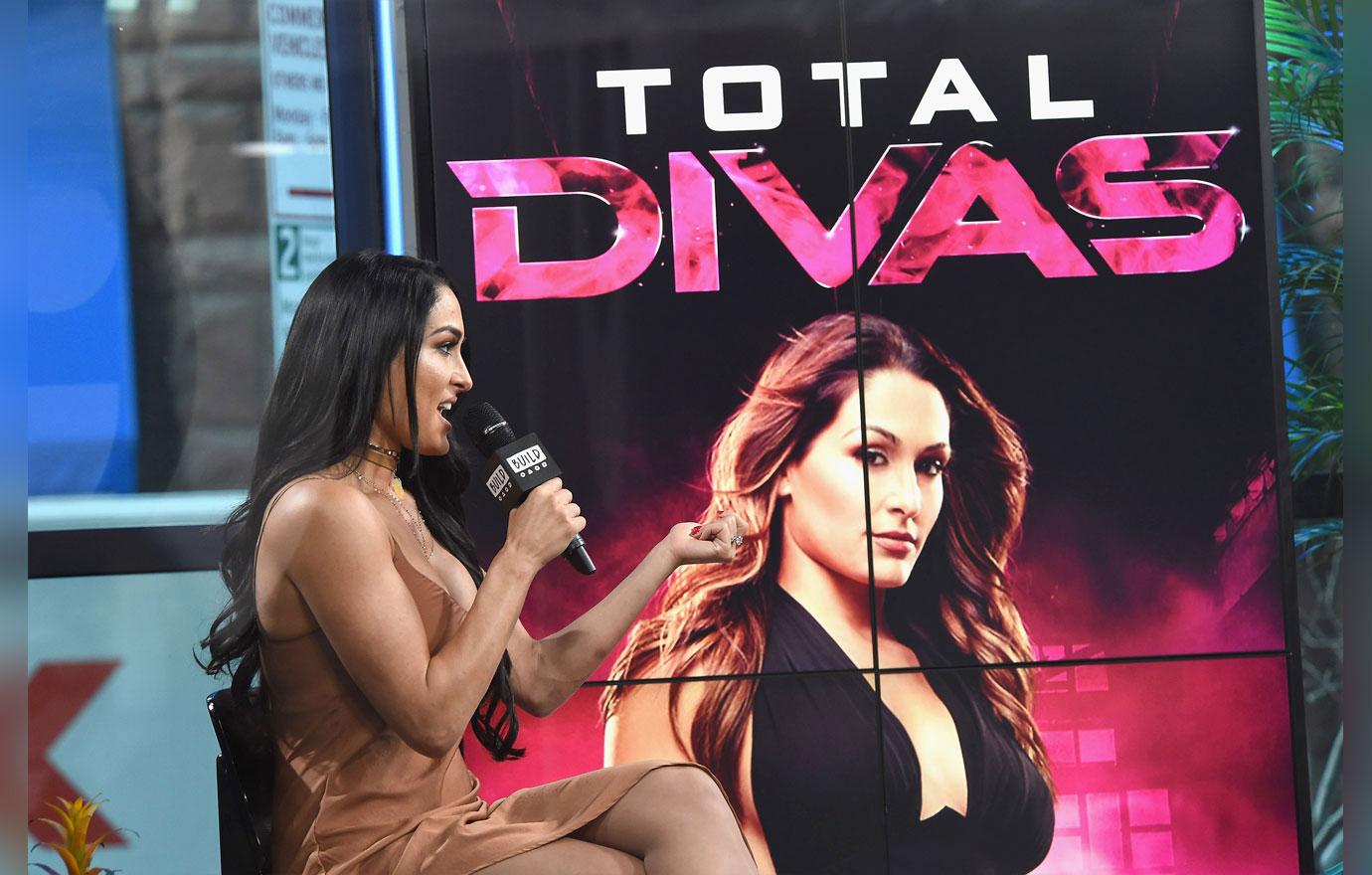 Do you think Nikki and John will ever get back together? Let us know in the comments.