PHOTOS
Nikki Bella Is Retiring From The WWE & Heading In 'A Different Direction'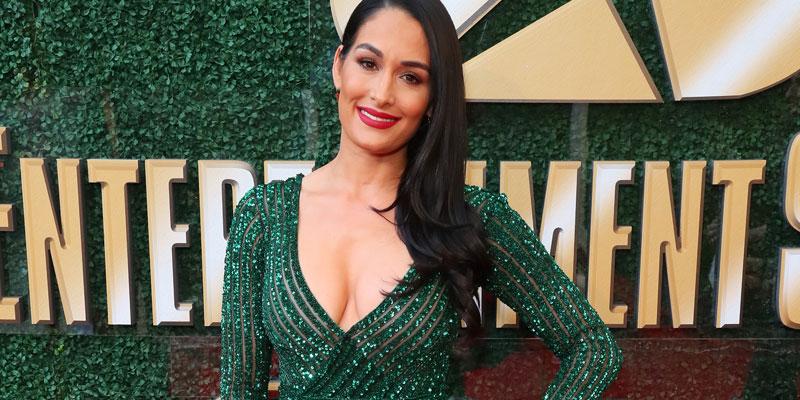 Nikki Bella is ready to take her final bow. She announced on the Total Bellas season four finale on Sunday, March 24, that she will be retiring from the WWE. Nikki revealed the news to her family and friends during a sit-down dinner in the emotional episode. Keep reading to find out what went down.
Article continues below advertisement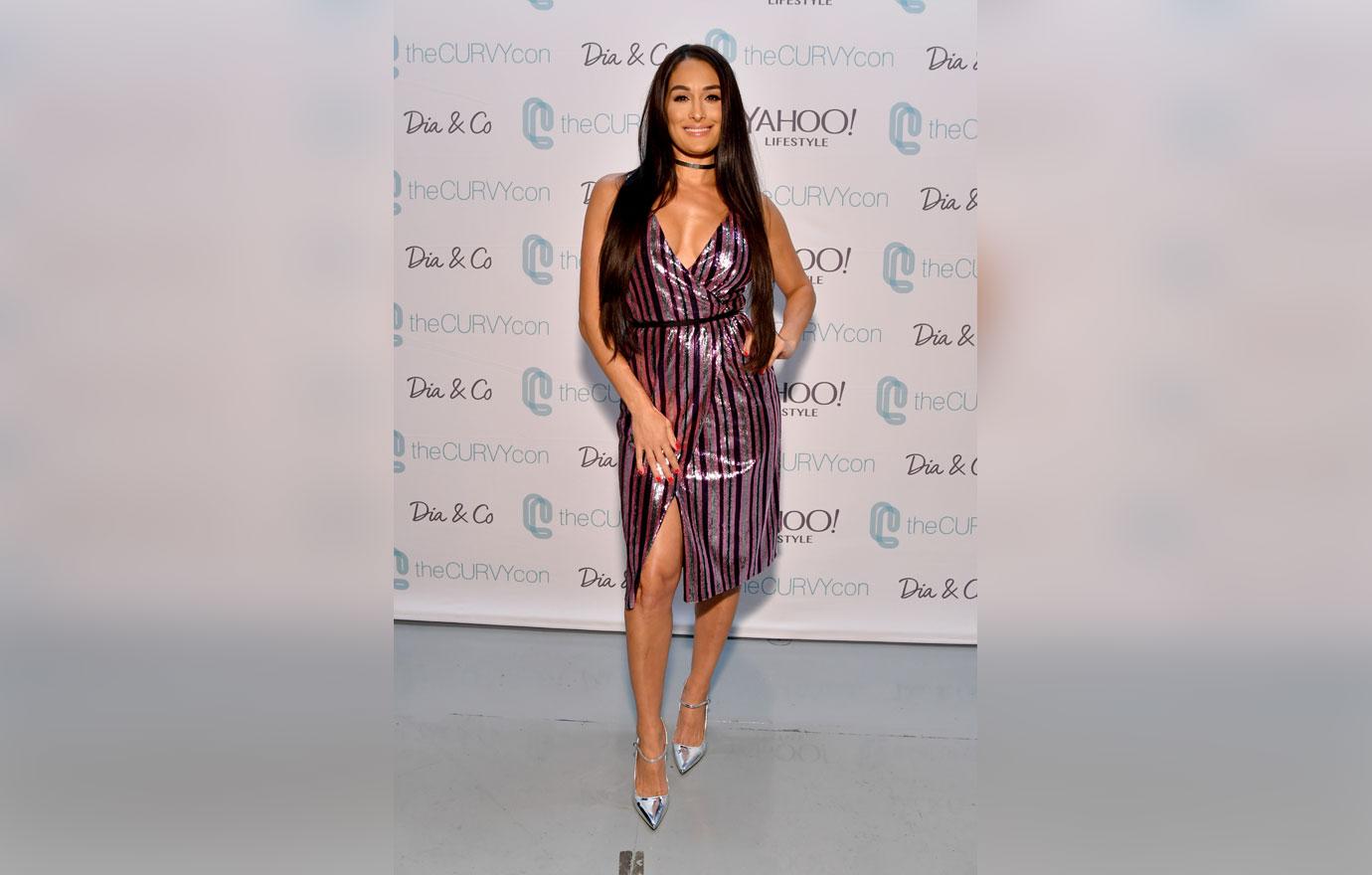 The 35-year-old confessed that being a part of the WWE European tour made her rethink her wrestling career.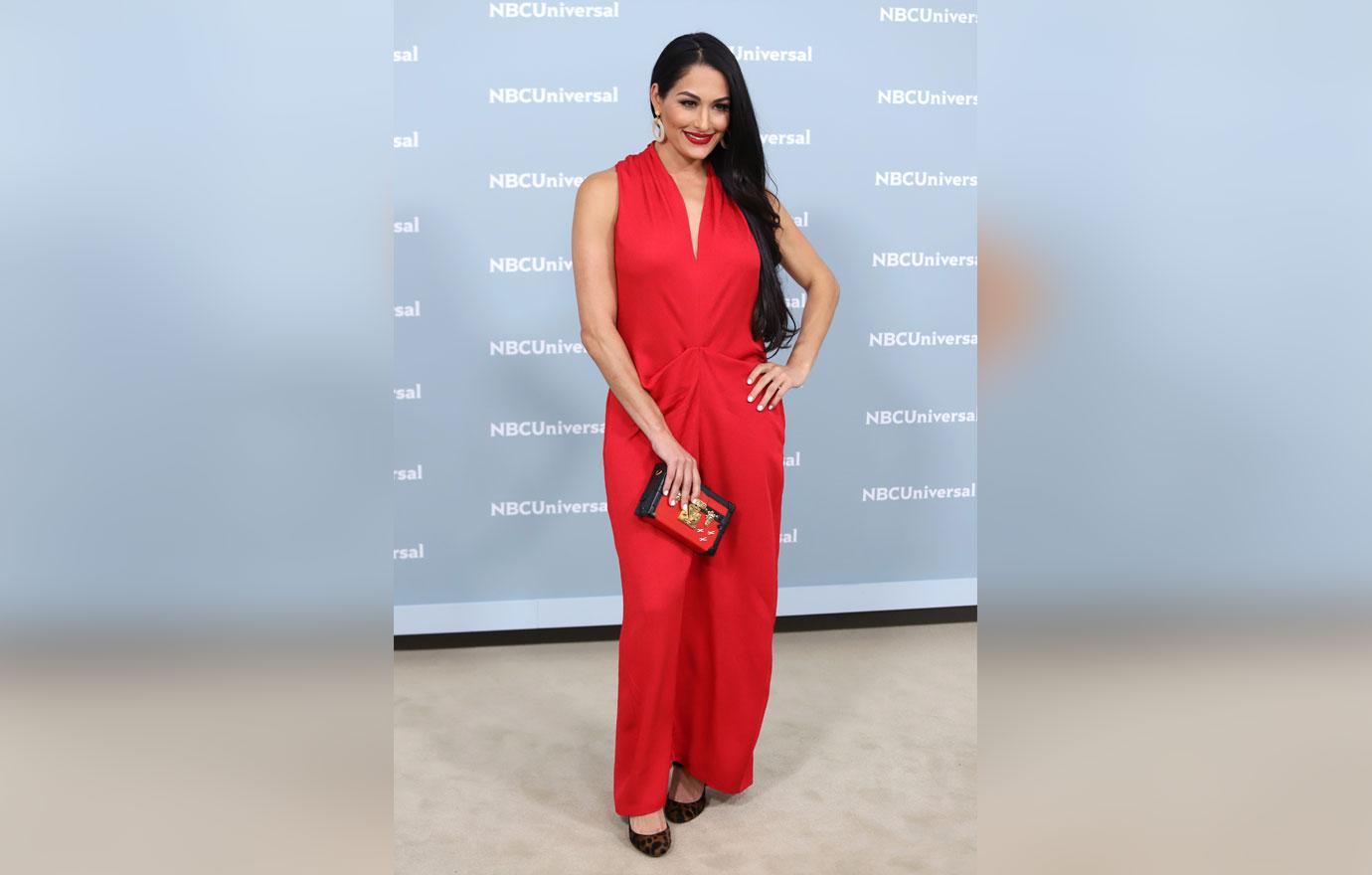 "I just feel like I'm too old for that travel," she said in the episode. "So I realized like,'Why am I doing this? I don't feel good.'"
Article continues below advertisement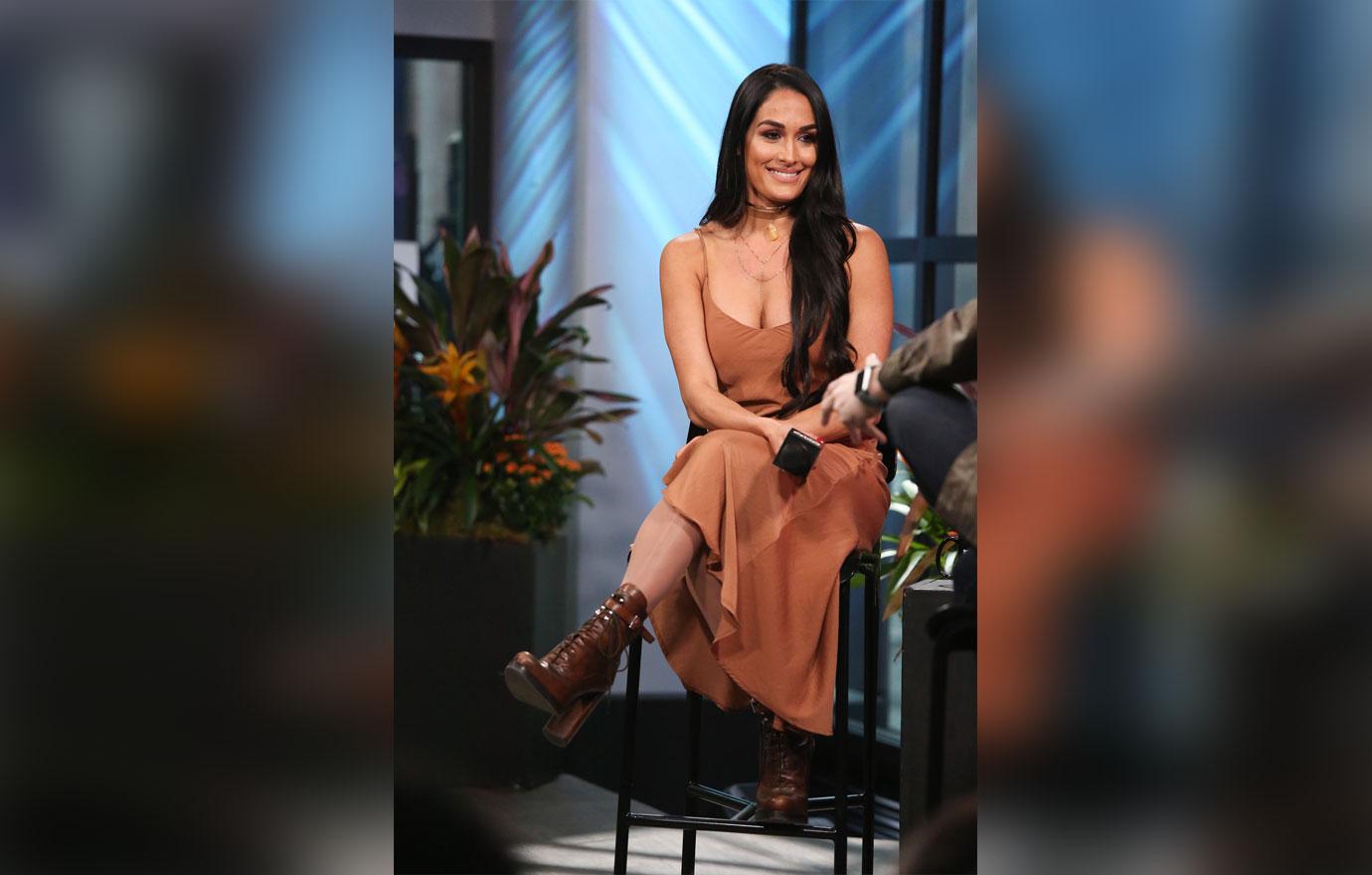 "I really am ready to hang up the jersey. Like, I can say it fully," Nikki added. "Here's to closing one chapter and the next one opening." She then lifted her glass to toast her new beginning.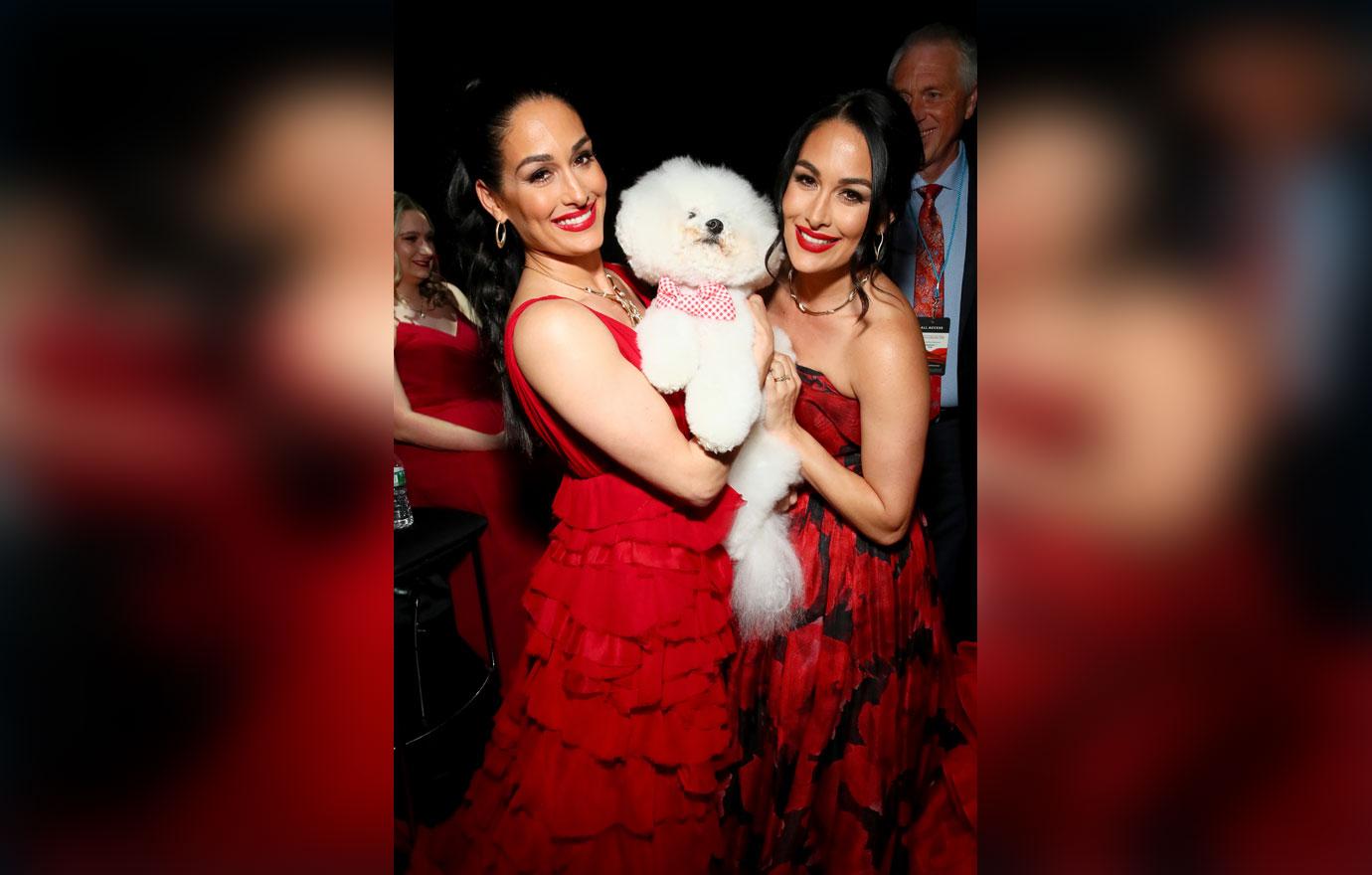 The former pro-wrestler continued, "Being on the European tour, I've had a lot of time to think. Just how my body feels, being away from my company, how time-consuming this is. It's making me realize I am ready to fold the jersey and put it away. I'm ready to put the kicks aside and I'm ready to take Nikki Bella into a different direction."
Article continues below advertisement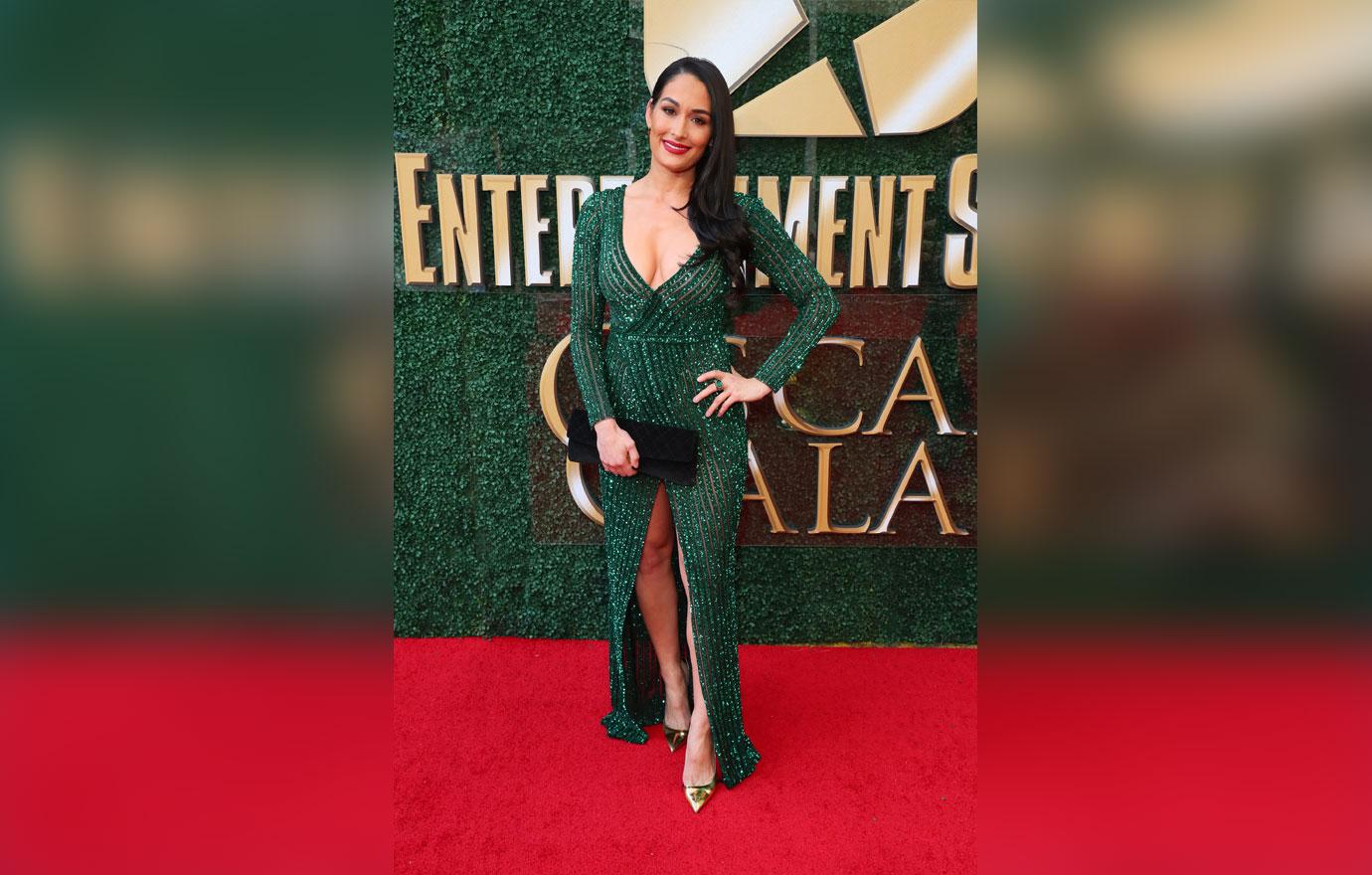 Nikki joined the WWE in 2007 with her twin sister Brie Bella and has been the WWE Divas champion twice.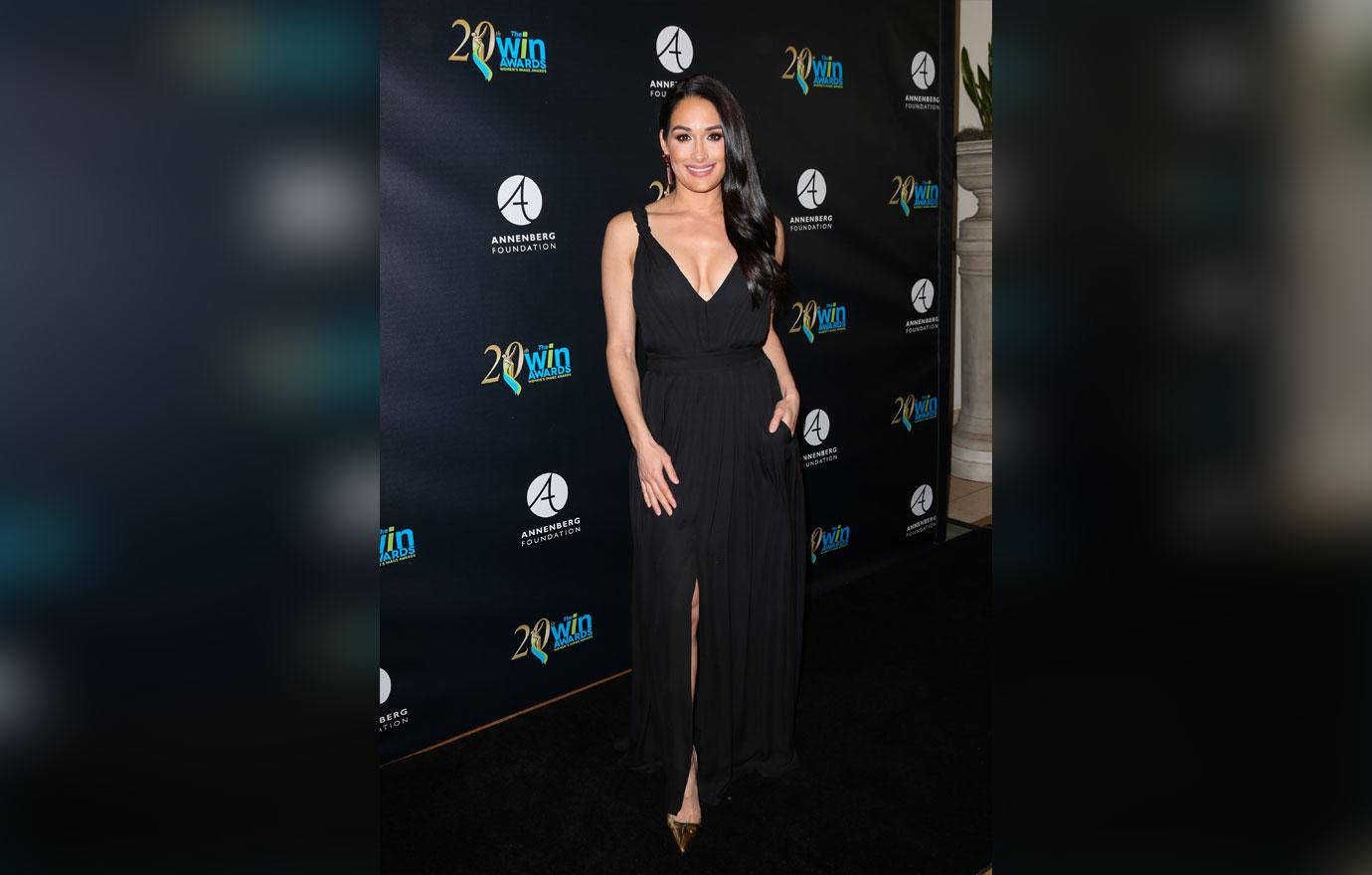 What are your thoughts on Nikki hanging up her jersey? Sound off in the comments below!