PHOTOS
Nina Dobrev Explains Her Scary Hospital Photos To Alarmed Fans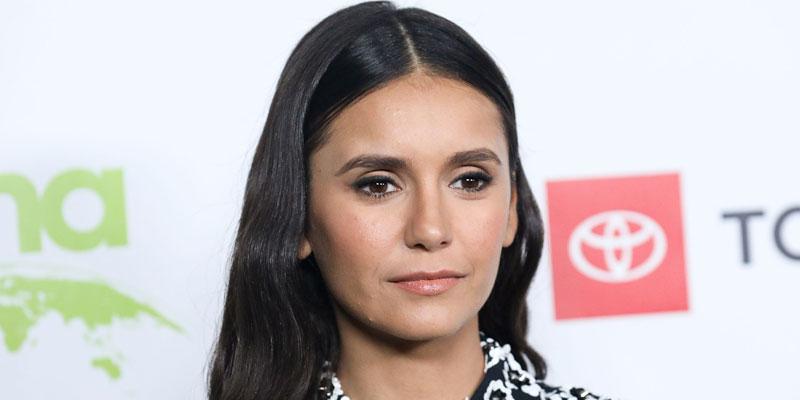 Nina Dobrev has her fans in a frenzy! Photos circulated showing Nina with an oxygen mask on her face, the actress, 30 explained the reason for her hospitalization.
Article continues below advertisement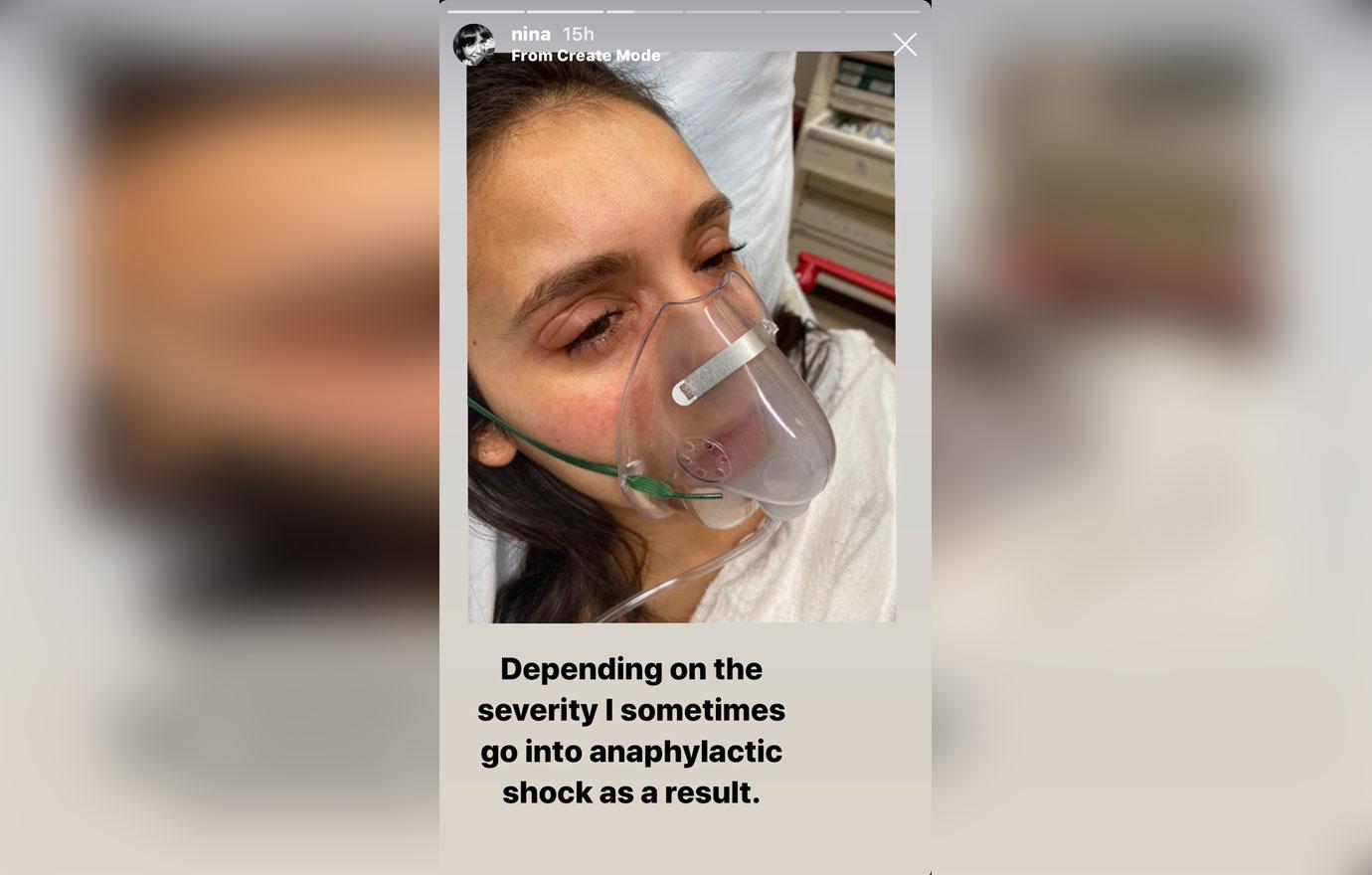 Nina's friend Julianne Hough posted the photos to her Instagram Stories on Monday, November 11. "A lot of people have expressed concern after seeing Julianne's story," the actress said. "I'm okay."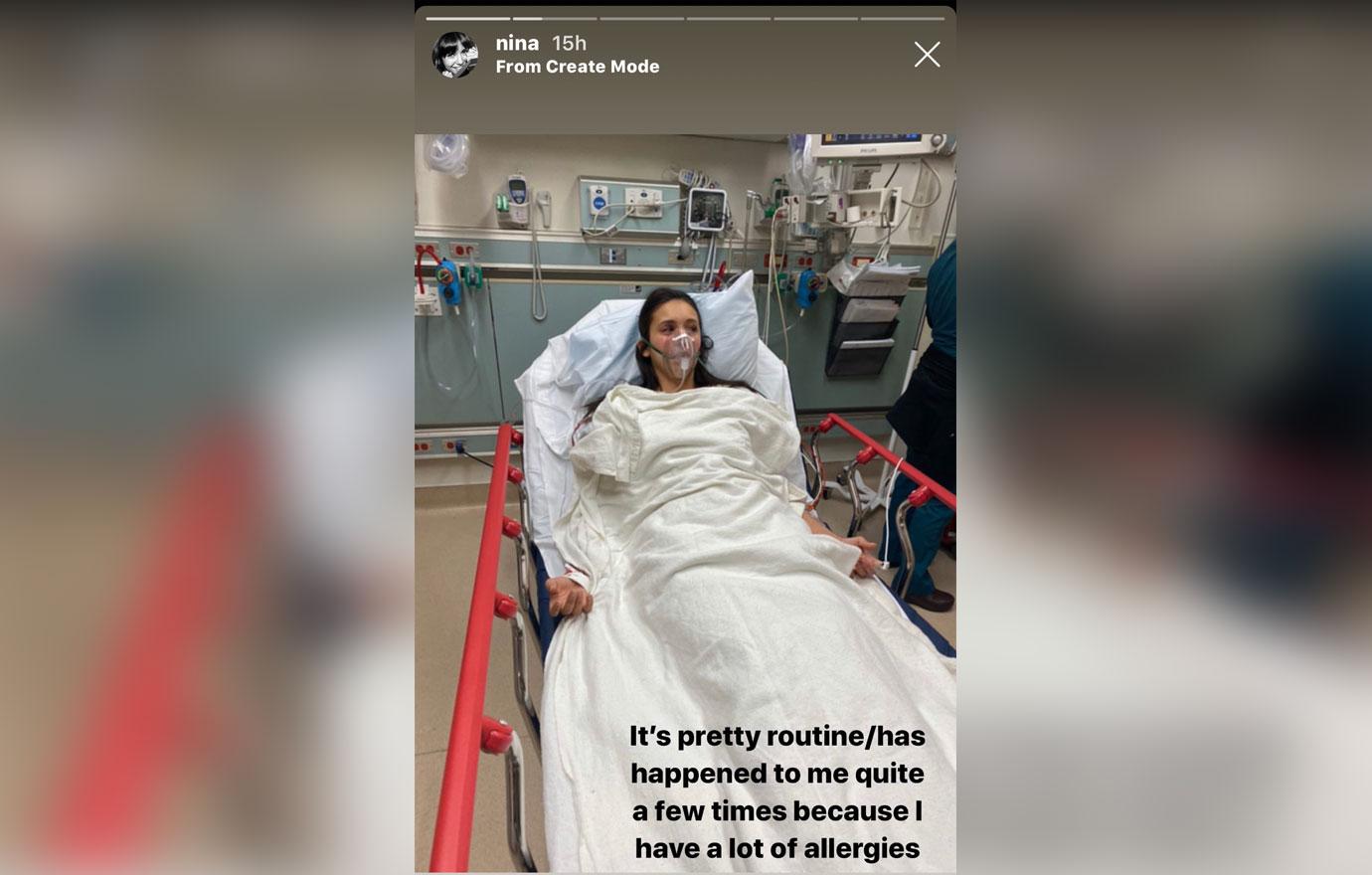 She continued, "It's pretty routine/has happened to me quite a few times because I have a lot of allergies. Depending on the severity, I sometimes go into anaphylactic shock as a result. But Jules was with me and the doctors at Cedars were AMAZING so back at home now, and I'm OK."
Article continues below advertisement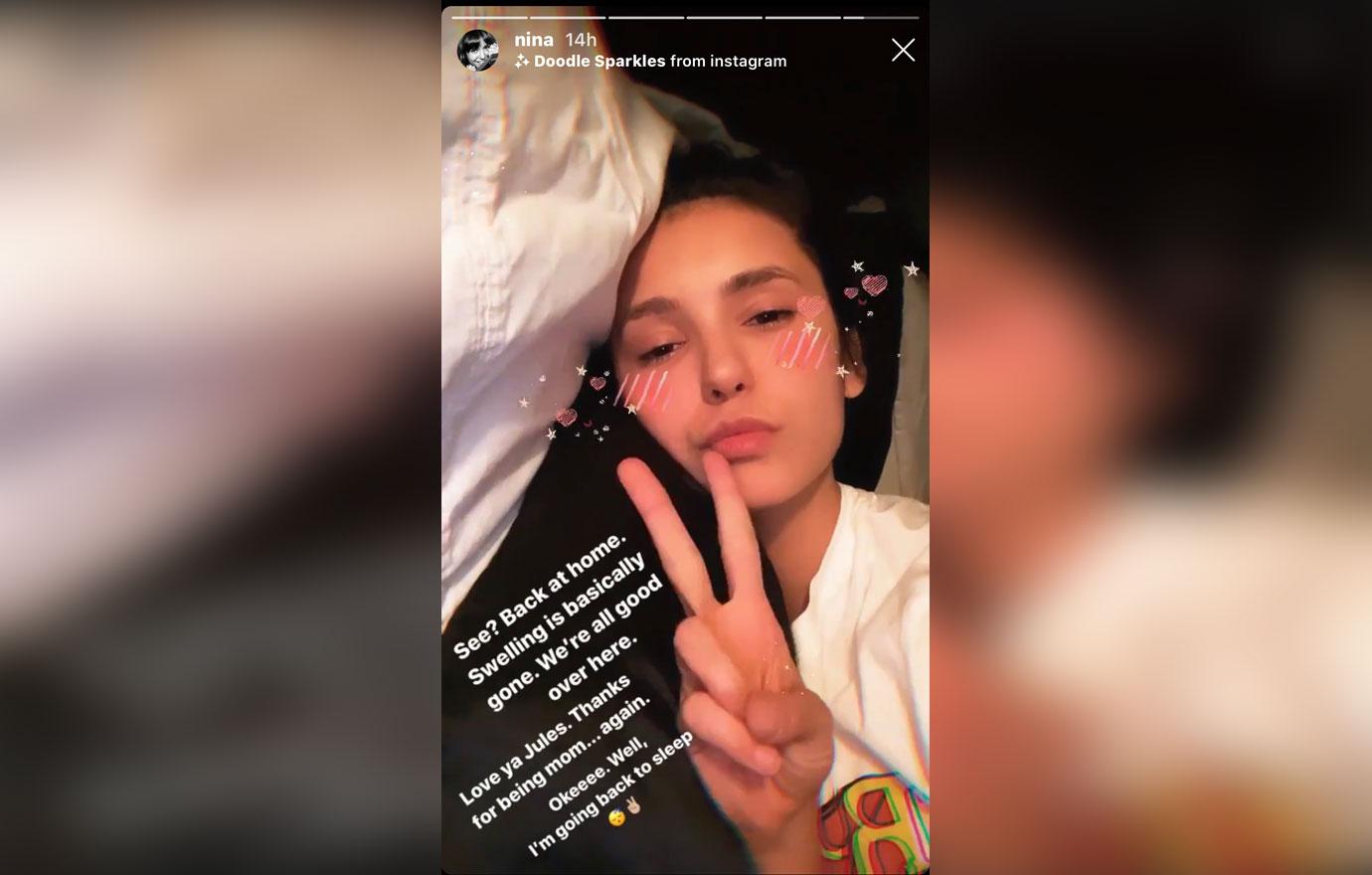 Although the photos were pretty alarming, The Vampire Diaries star reassured her fans that she is on the road to recovery. "Appreciate your thoughts," she said to her fans. "I'm fine, and I'll be fine, XO." After reaching back home safely, Nina shared that she is doing better. "See? Back at home," she said. "Swelling is basically gone. We're all good over here."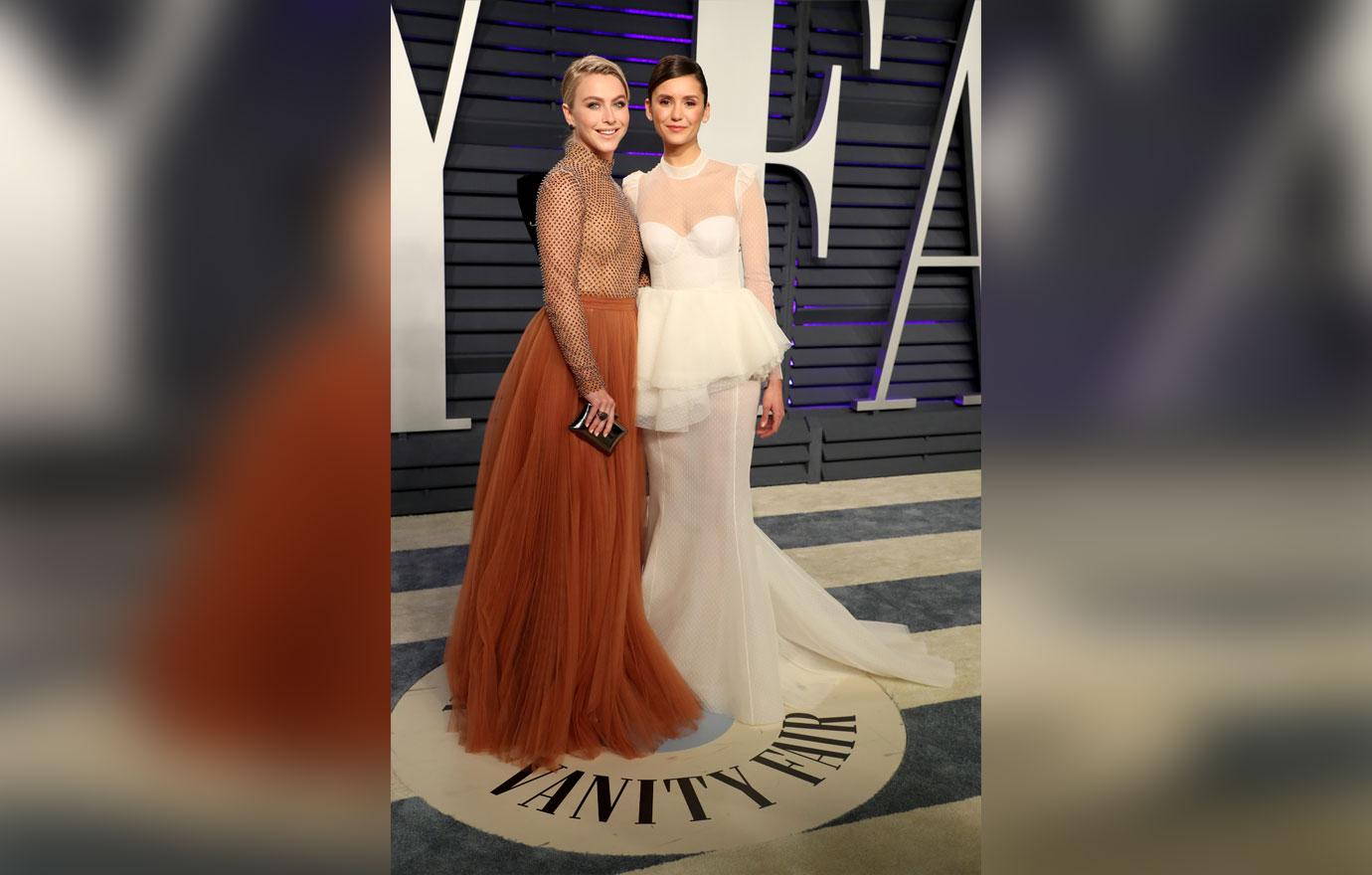 In addition to thanking her fans, Nina took a moment to thank her Dancing With The Stars friend for helping her out during her time of need. "Love ya Jules. Thanks for being my mom…again."
Article continues below advertisement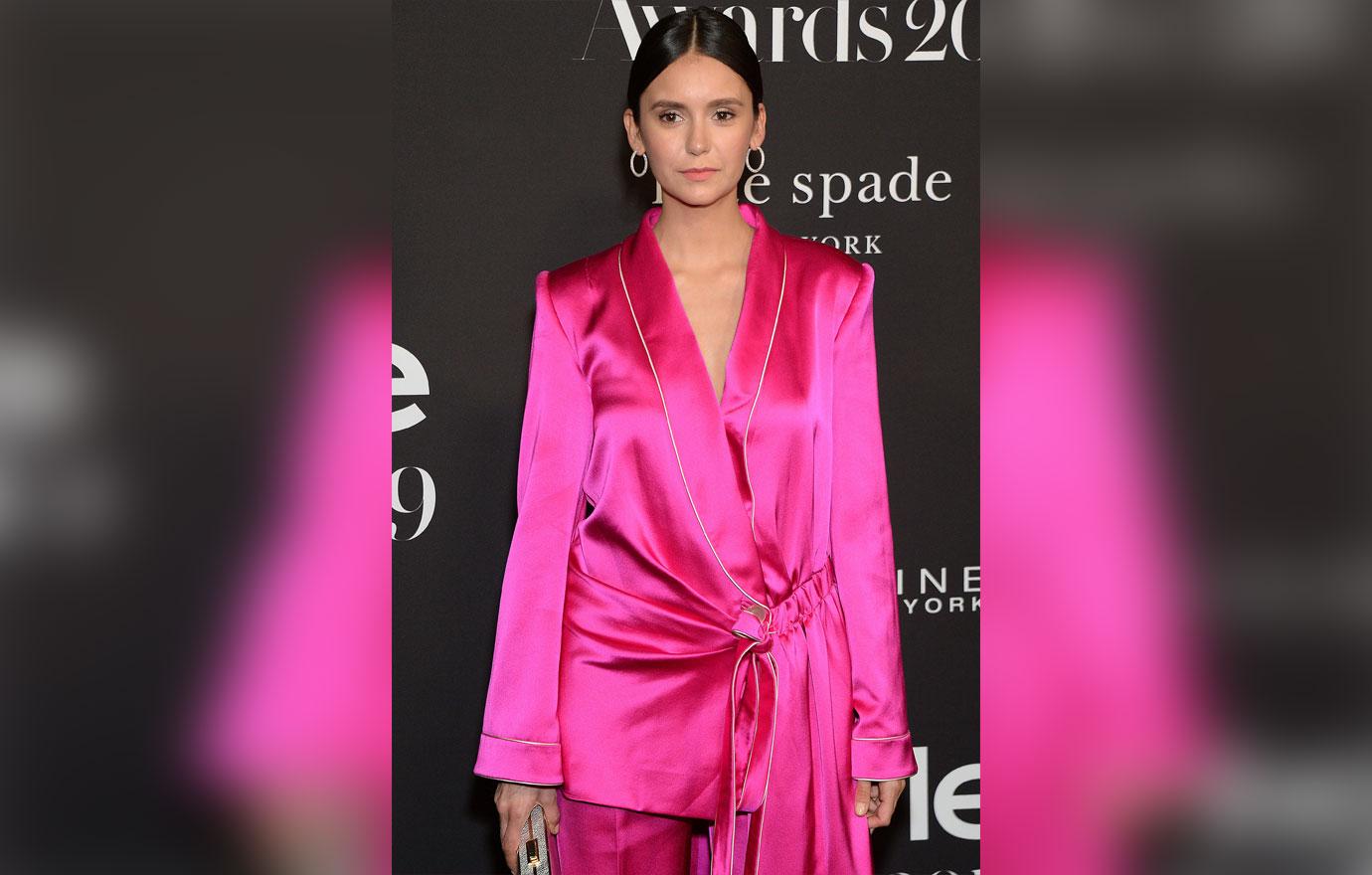 Following her explanation, fans said that they are happy to see that Nina is doing better. "I'm so sad about what happened to her but at the same time I'm glad she's ok now and thank you @juliannehough for being by her side in these moments. Feel better soon baby girl @ninadobrev," one fan wrote.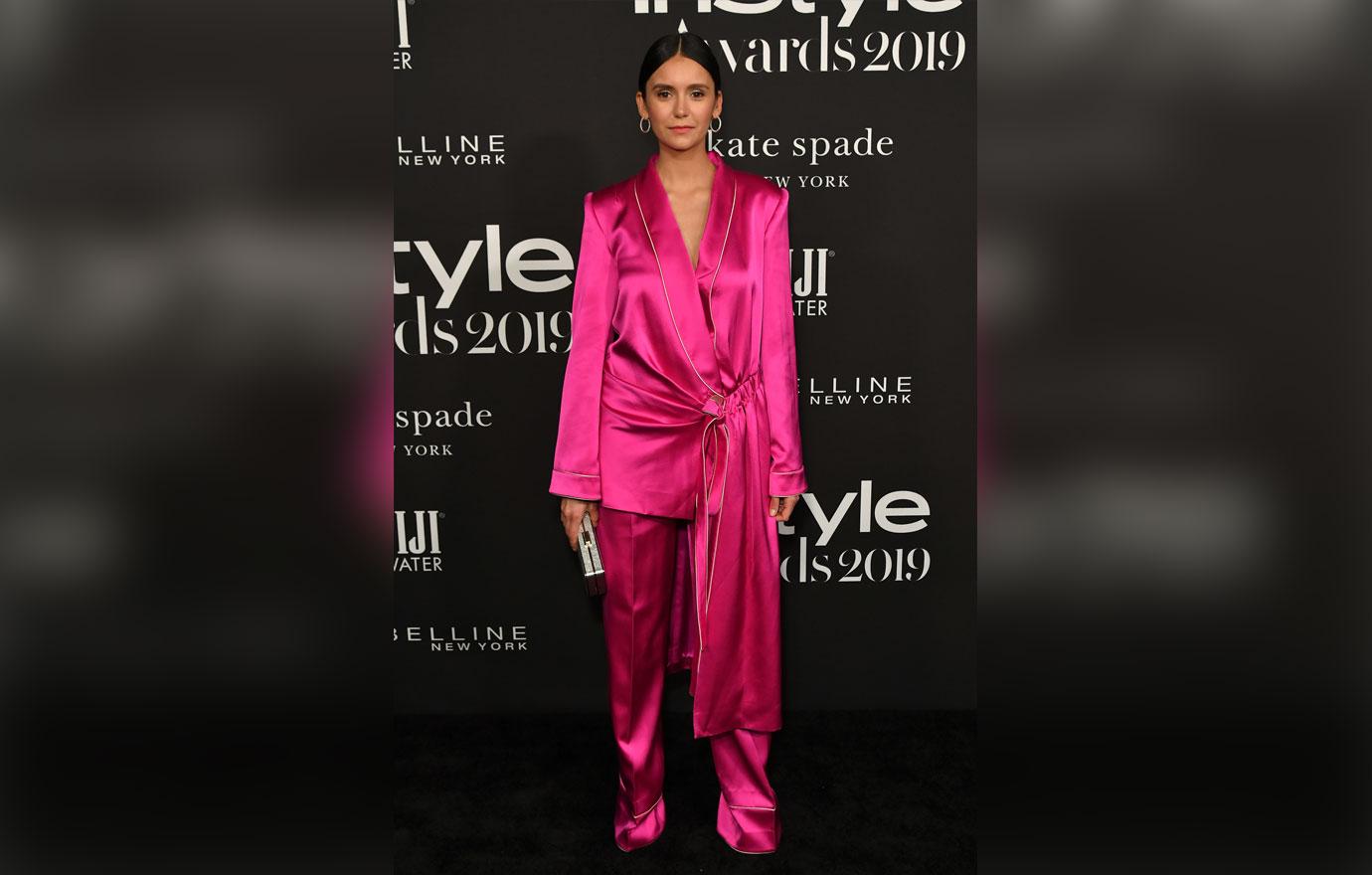 Another fan called Nina by her character's name on The Vampire Diaries while wishing her a safe recovery. "Prayers for you, Elena. Get well soon."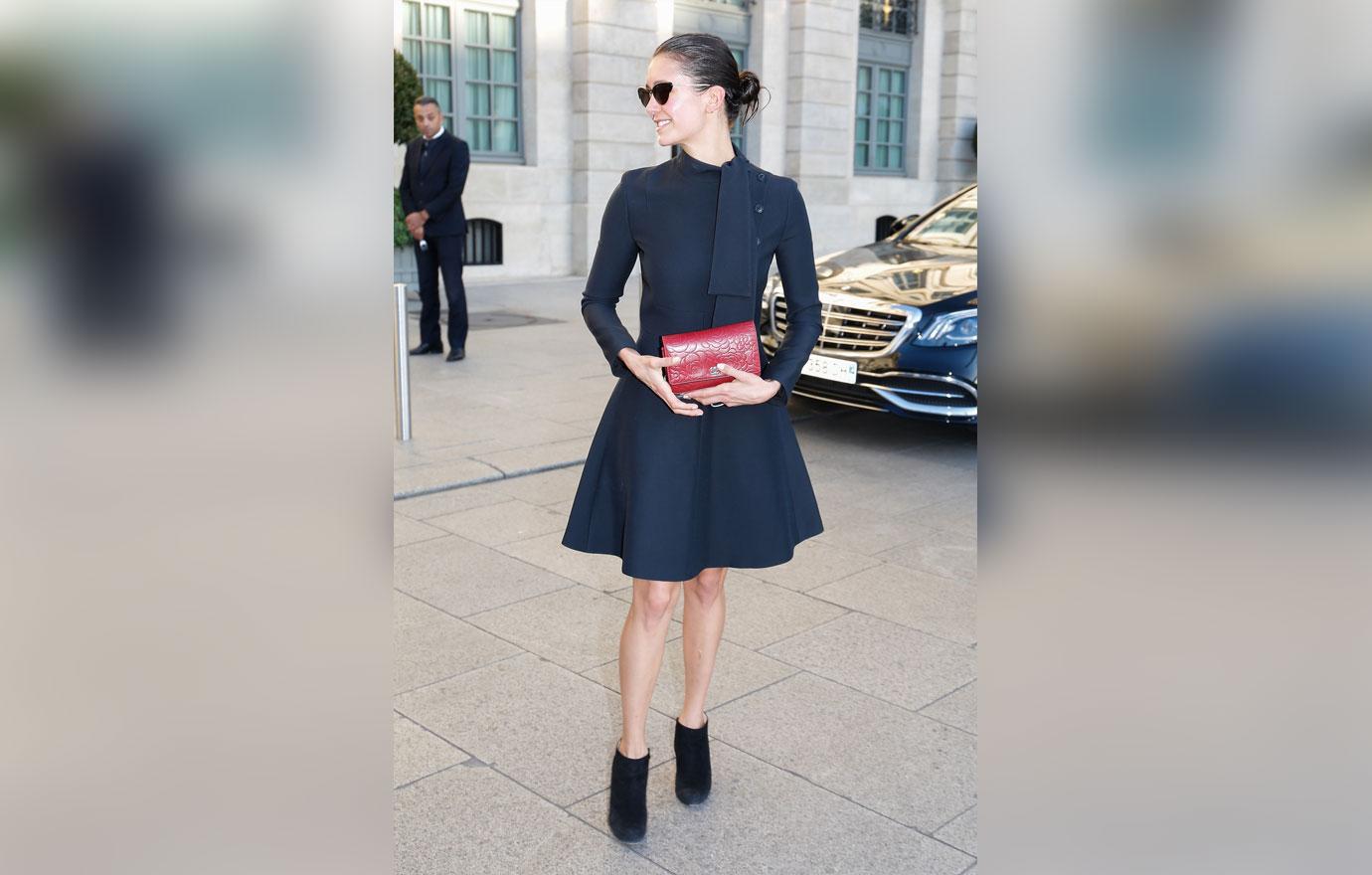 This isn't the first time Nina has given her fans a health scare. Back in August, the Fam star was spotted leaving a pilates class in Hollywood on crutches. In the photos, Nina sported a support type boot, which is commonly worn for ankle and foot injuries.
What do you think about Nina Dobrev's explanation of her hospital photos? Share your thoughts below!