PHOTOS
Rapper Nipsey Hussle Honored With 'Celebration Of Life' Event Free To The Public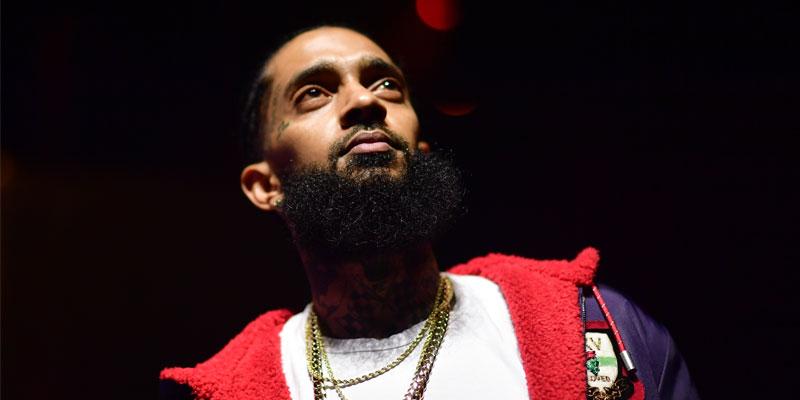 Nipsey Hussle is being honored with a large memorial service at the Staples Center on April 11. The late rapper's team announced the Celebration of Life event ticketing is free for California residents.
Article continues below advertisement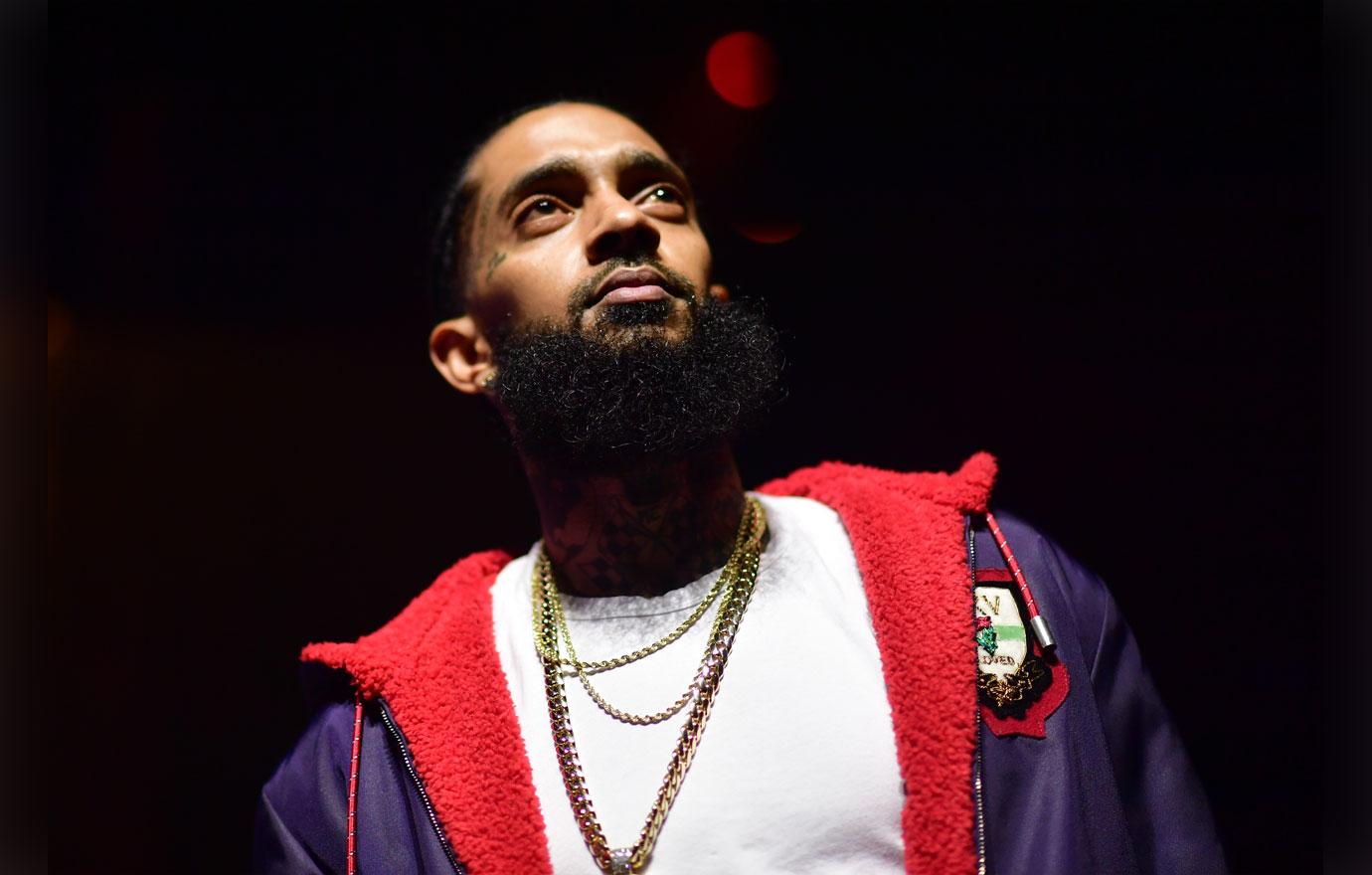 Article continues below advertisement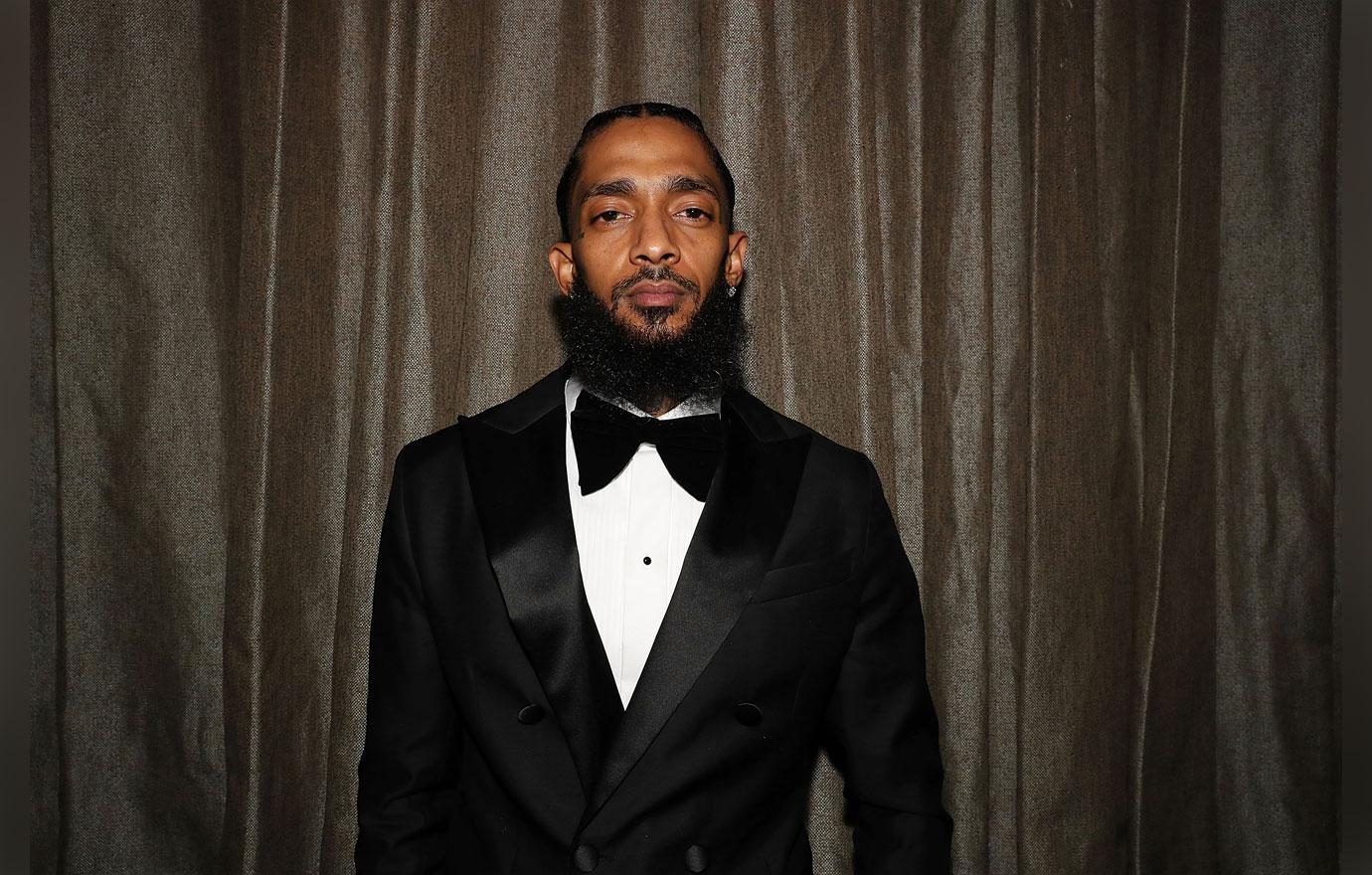 The event page states ticketing is only available for California residents and there is a maximum four-ticket limit per household.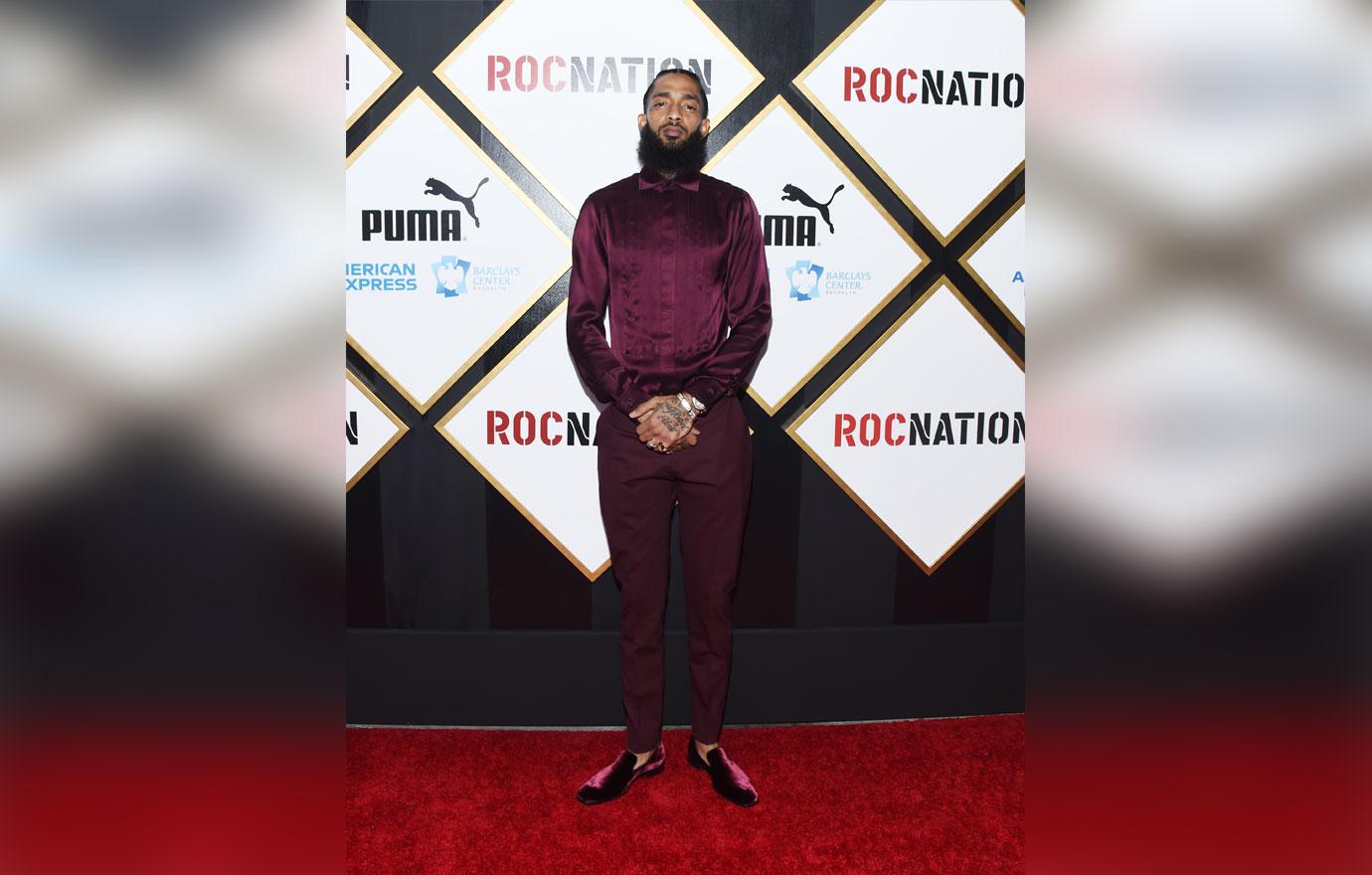 "Out of respect to the family, cameras and recording devices will not be permitted inside the venue. You may be asked to leave the event if you are found recording or taking photos," the event stated.
Article continues below advertisement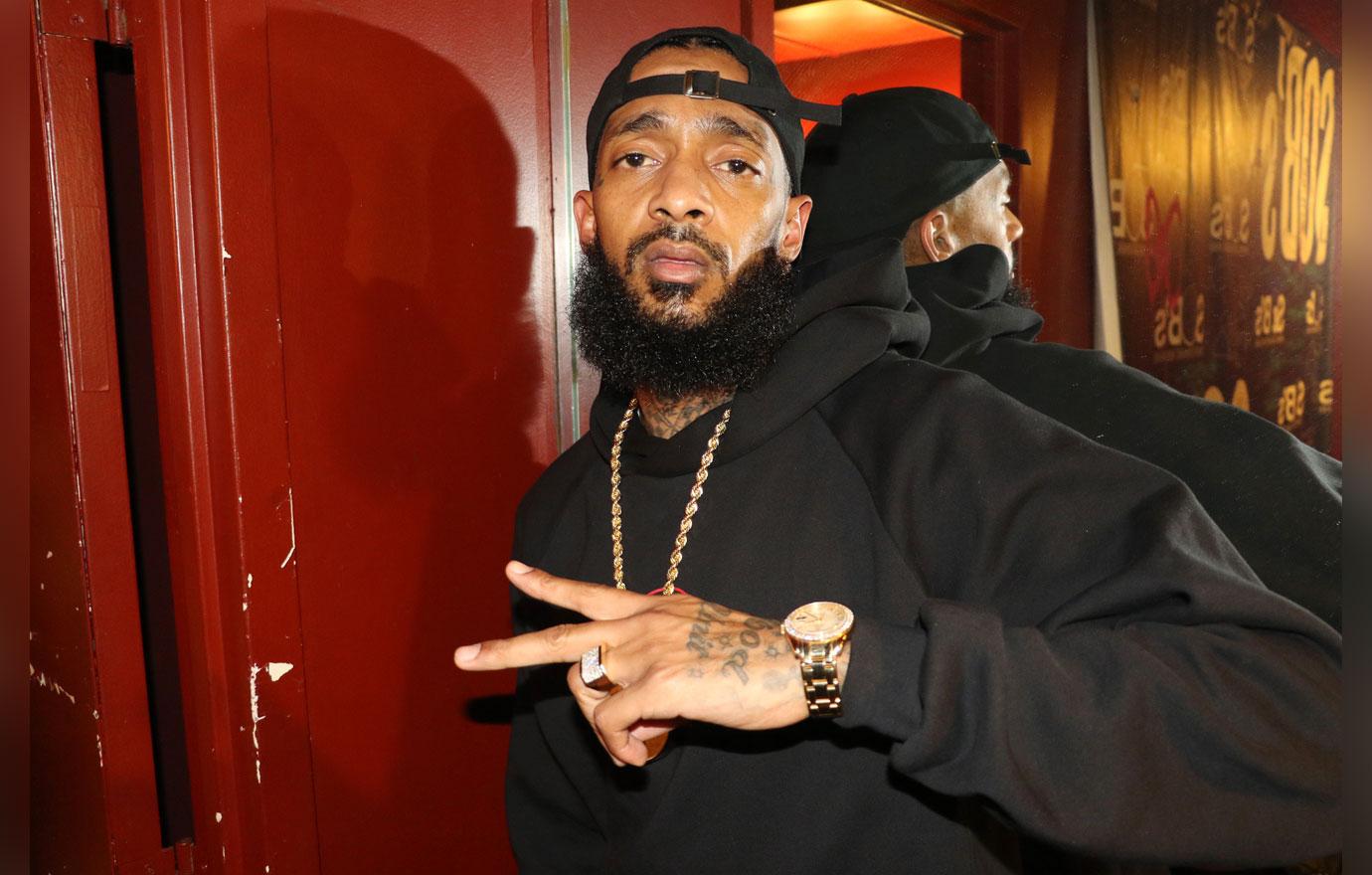 The Staples Center holds up to 21,000 people but in the event that the free tickets sell out for the Celebration of Life, the event page states more information will become available after the service.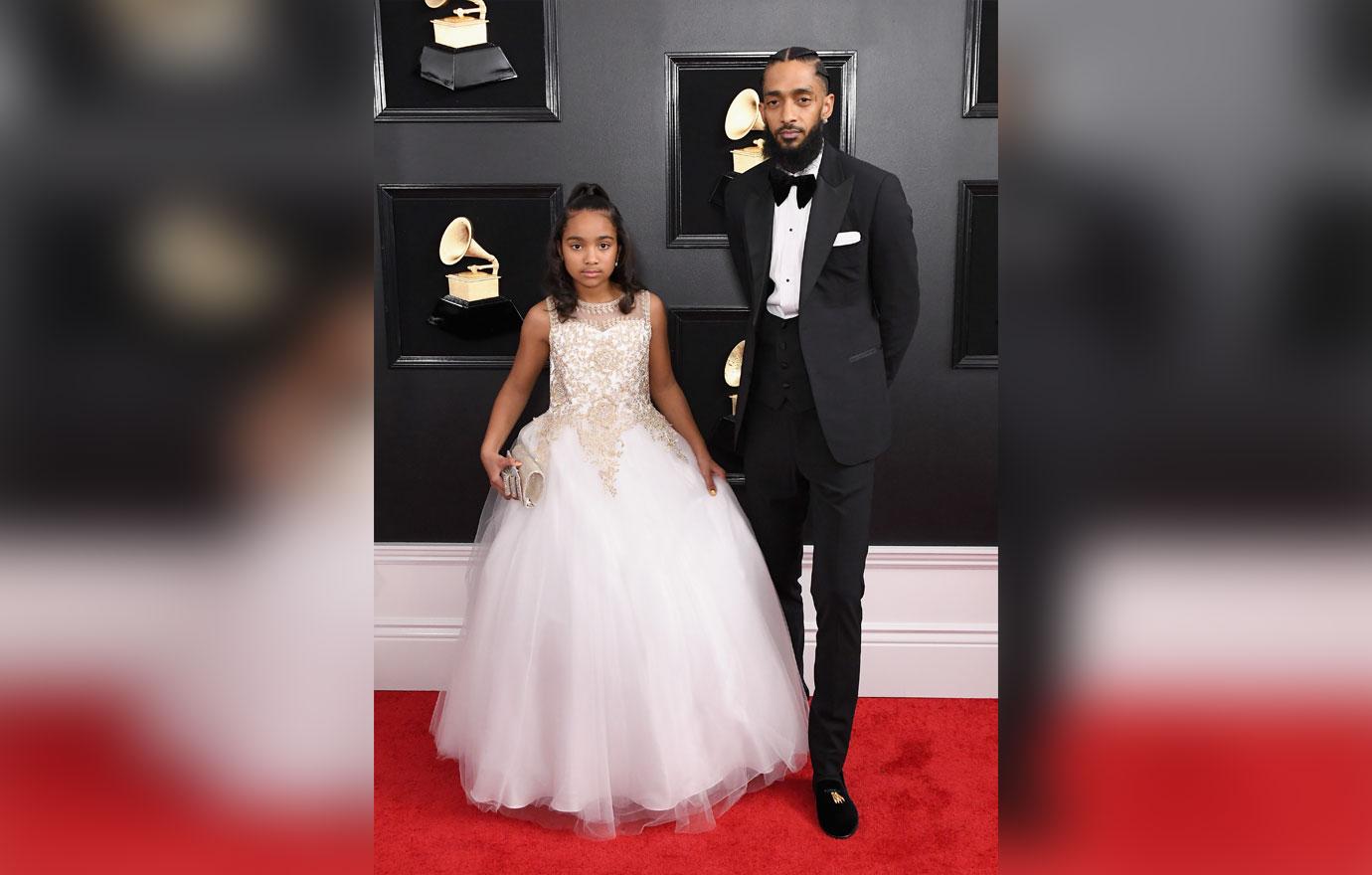 Nipsey died on March 31 at age 33 outside his Los Angeles store due to a fatal gunshot. He is survived by his daughter Emani from a previous relationship and son Kross, whom he shared with his longtime girlfriend Lauren London.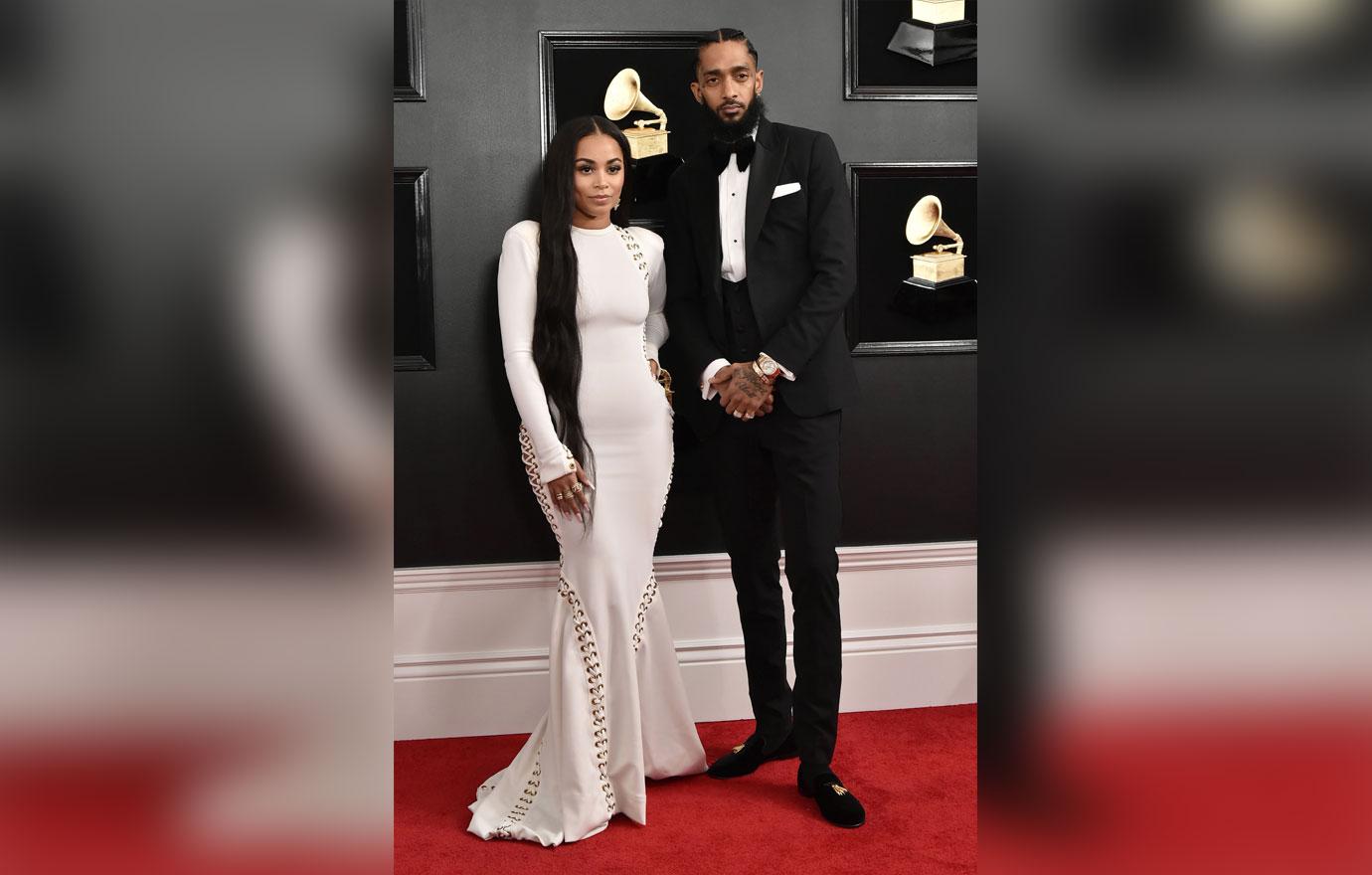 Lauren, 34, posted to Instagram on April 3, "I am completely lost. I've lost my best friend. My sanctuary. My protector. My soul.... I'm lost without you. We are lost without you, babe. I have no words."