PHOTOS
Noah Cyrus And Lil Xan Call It Quits After Cheating Scandal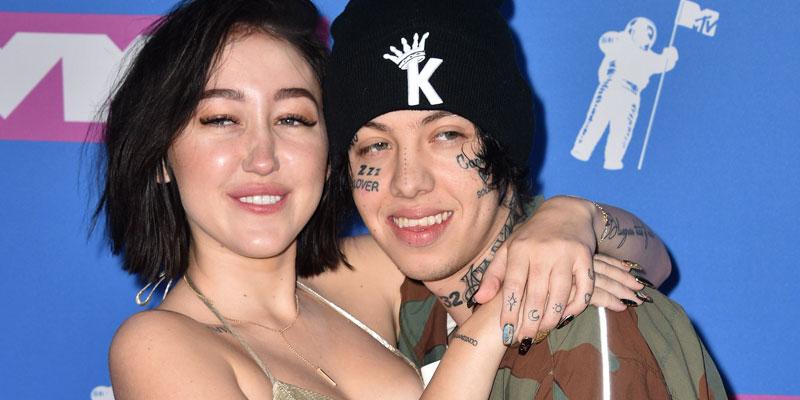 Noah Cyrus and Lil Xan only went public with their relationship last month, but the happy couple is no more! It appears that the big breakup was the result of a total misunderstanding. Read on for all the details on their split.
Article continues below advertisement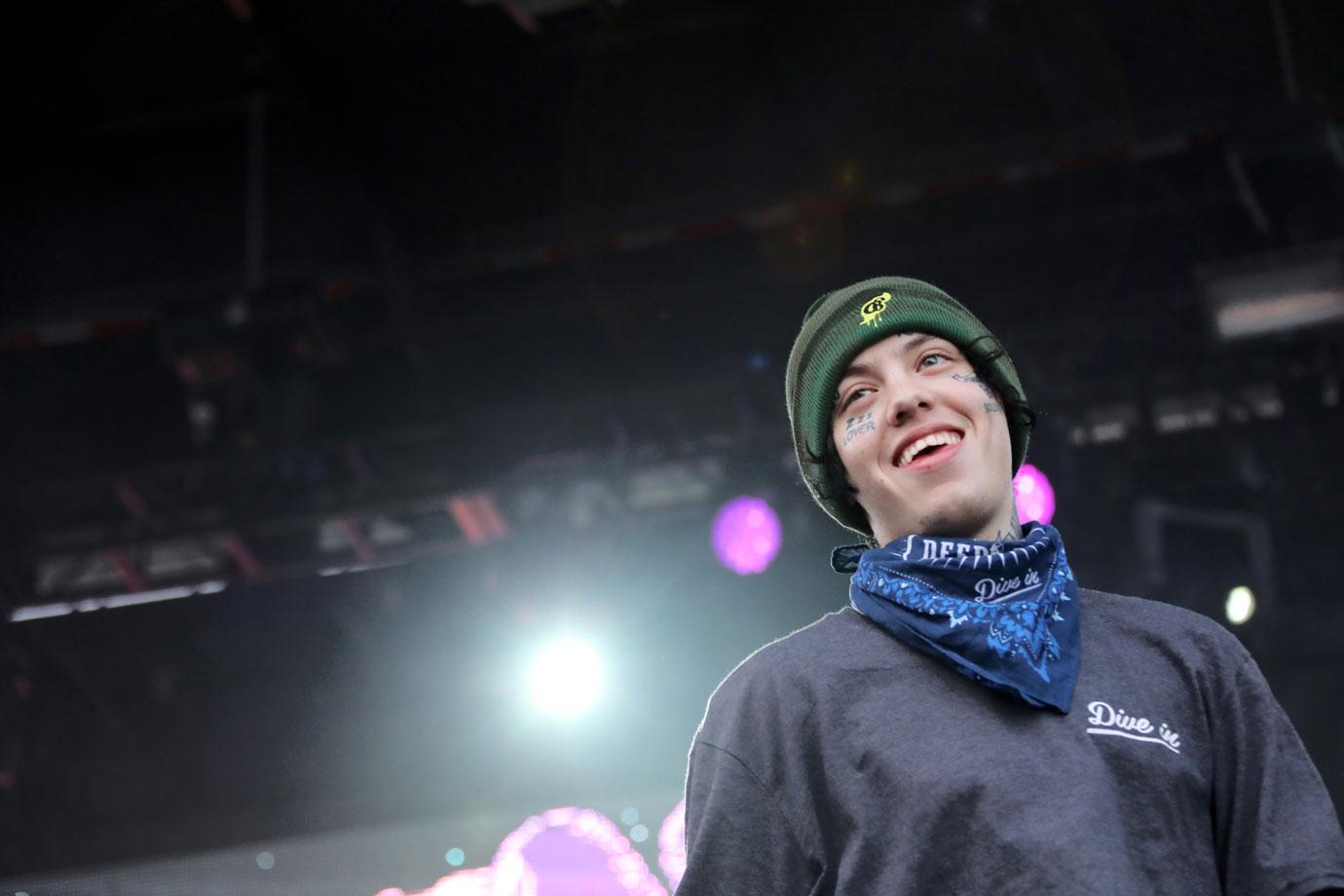 In a post on Instagram, the rapper, whose real name is Diego Leanos, wrote, "I feel like I'm being cheated on." The update immediately caused fan speculation and Noah was soon forced to address the rumors.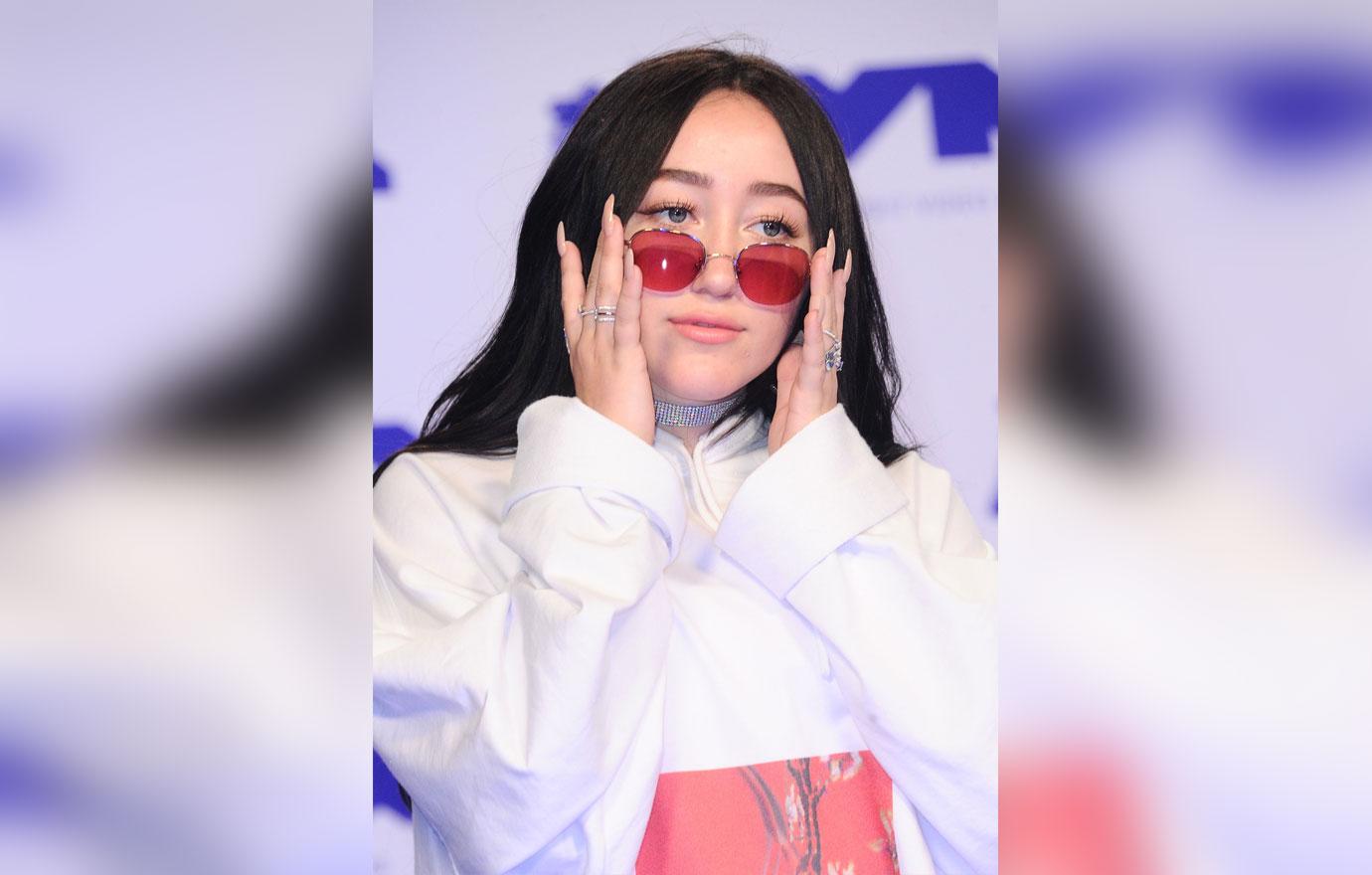 Over a screenshot of a pretty salacious and extremely photoshopped picture of Charlie Puth, Noah attempted to explain her side of the story. She wrote, "I'm heartbroken and confused. This is the meme I sent Diego that made him think I'm cheating on him."
Article continues below advertisement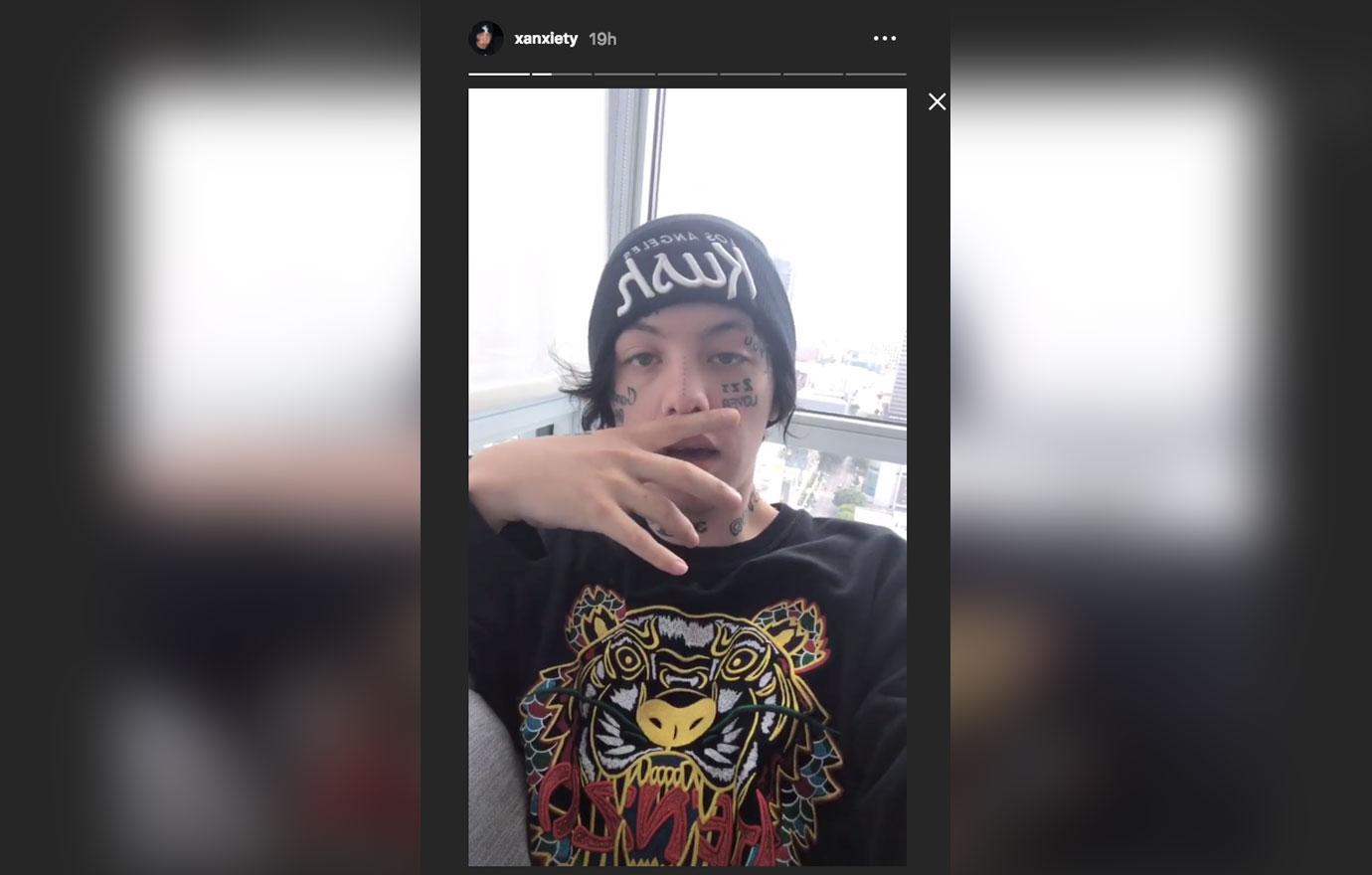 However, the Soundcloud rapper doubled down on his feelings and announced to his followers that the song he and his former lady love made together will no longer see the light of day. "Sorry to everybody, but I'm x-ing 'Live or Die,' that s**ts not coming out, the music video. Yeah, like, you know, people love to just hurt me," he said.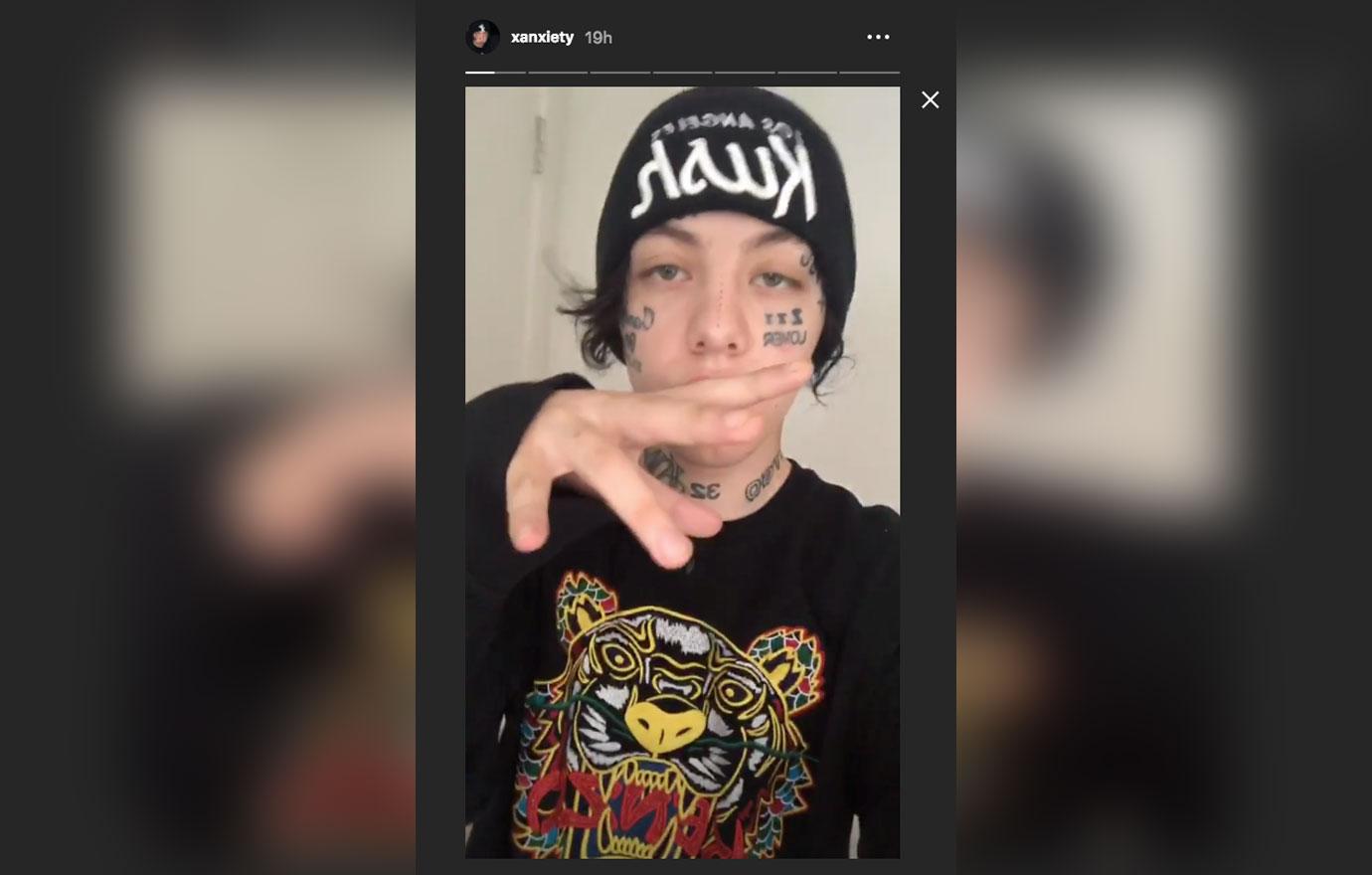 "It just hurts so f**king bad. You think you know somebody, and then you just get used. Literally, my whole life is just being used," he said in another video, clearly implying that his ex-, daughter to Billy Ray and sister to Miley, was using him for fame.
Article continues below advertisement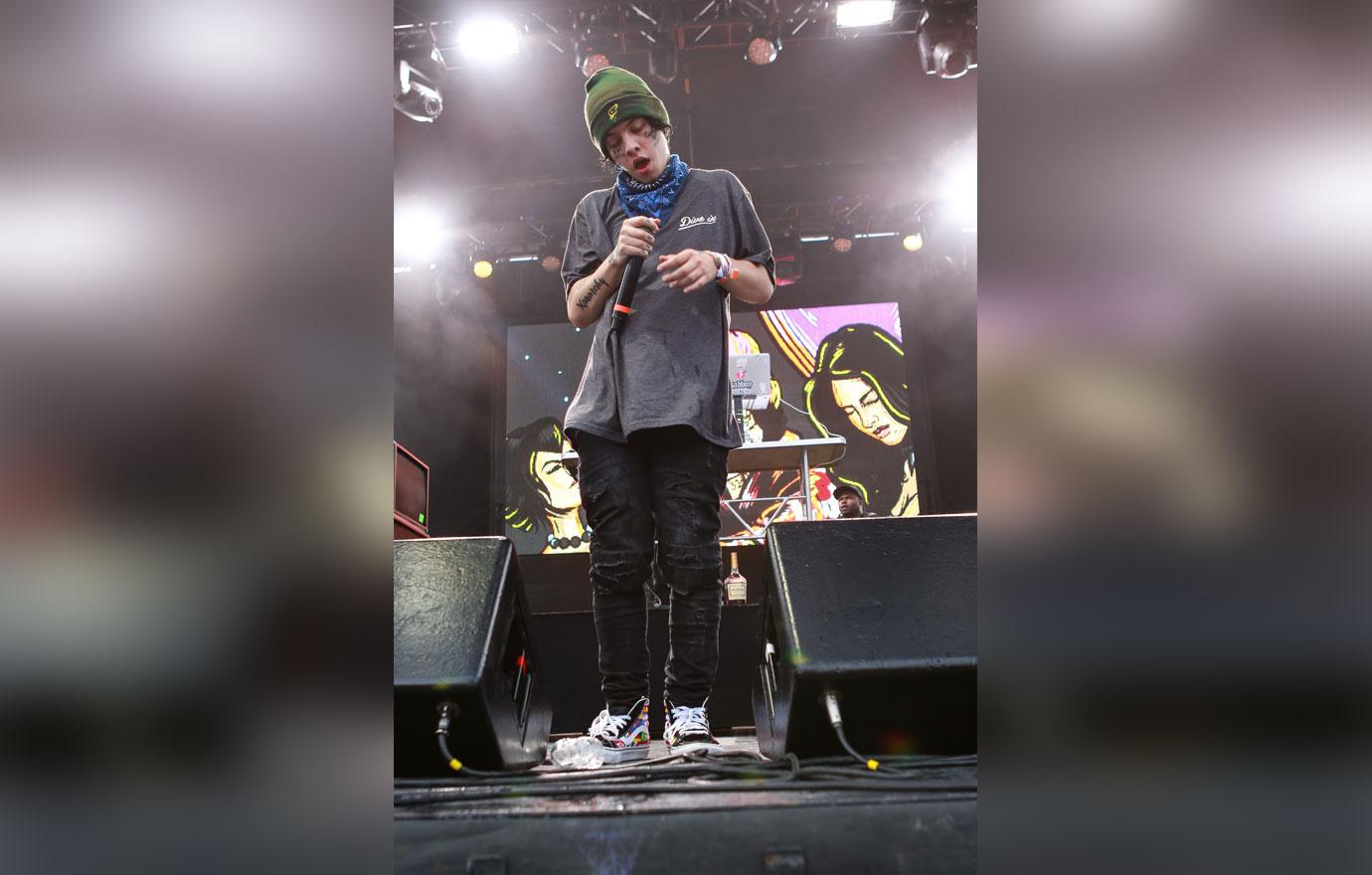 The 21-year-old rapper then continued his social media meltdown by posting a video of him peeing on his platinum plaque for his single "Betrayed." He captioned the video, "THIS PLAQUE MEANS NOTHING MY FANS MEAN EVERYTHING."
He then explained that the real reason for the split had nothing to do with a meme and was caused by Noah seemingly cozying up to EDM producer Ookay. "If y'all think that meme is the reason I broke up with Noah, that is hilarious. I broke up with her 'cause she was all over some other dude," he said before he posted the picture he interpreted as incriminating.
Article continues below advertisement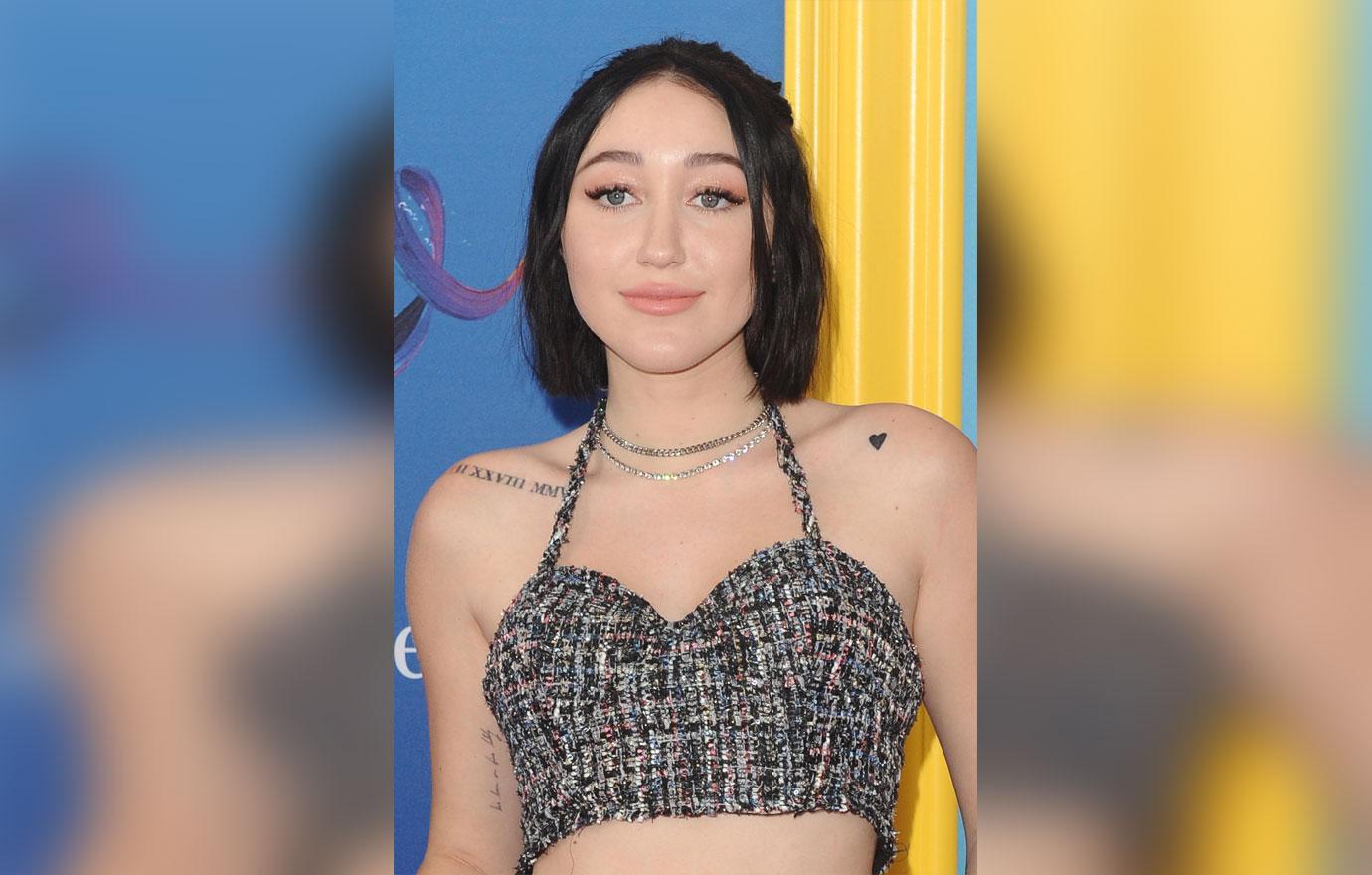 In her own series of posts, Miley's baby sis attempted to defend herself once again. She wrote, "The truth is I haven't seen him in almost a week. Every time we tried to hang out something always got in the way. I then saw a picture of a girl on a court on his story at 2am. When I facetimed him later on I noticed a hickey. He told me it was just a bruise. I decided to give him the benefit of the doubt and ignored it."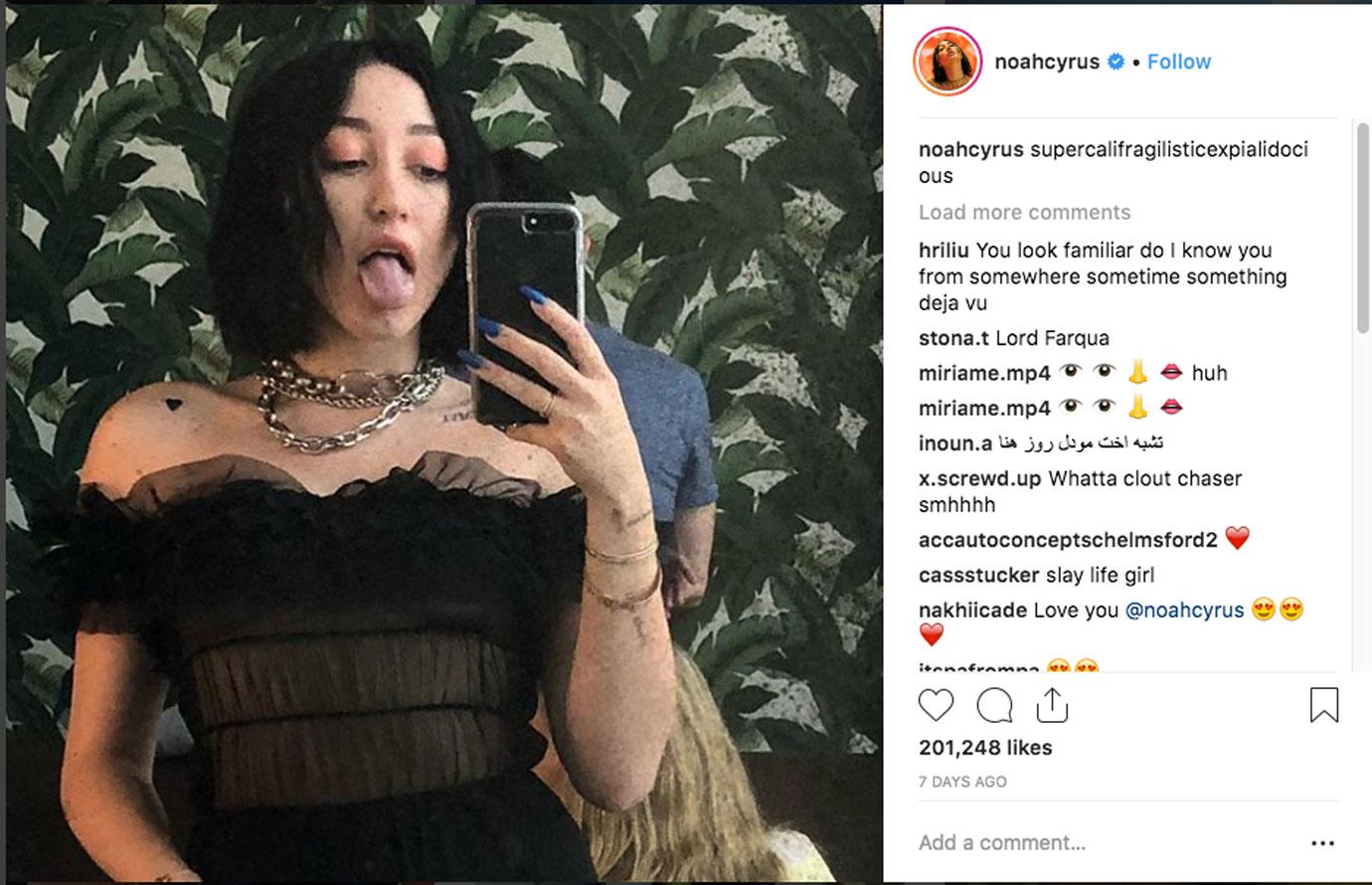 "Cheaters like to accuse their partners of cheating to make themselves feel less guilt. This isn't the first time this has happened to me and now I'm being forced to deal with crazy accusations when I'm not even sure where all this came from," she continued.
Article continues below advertisement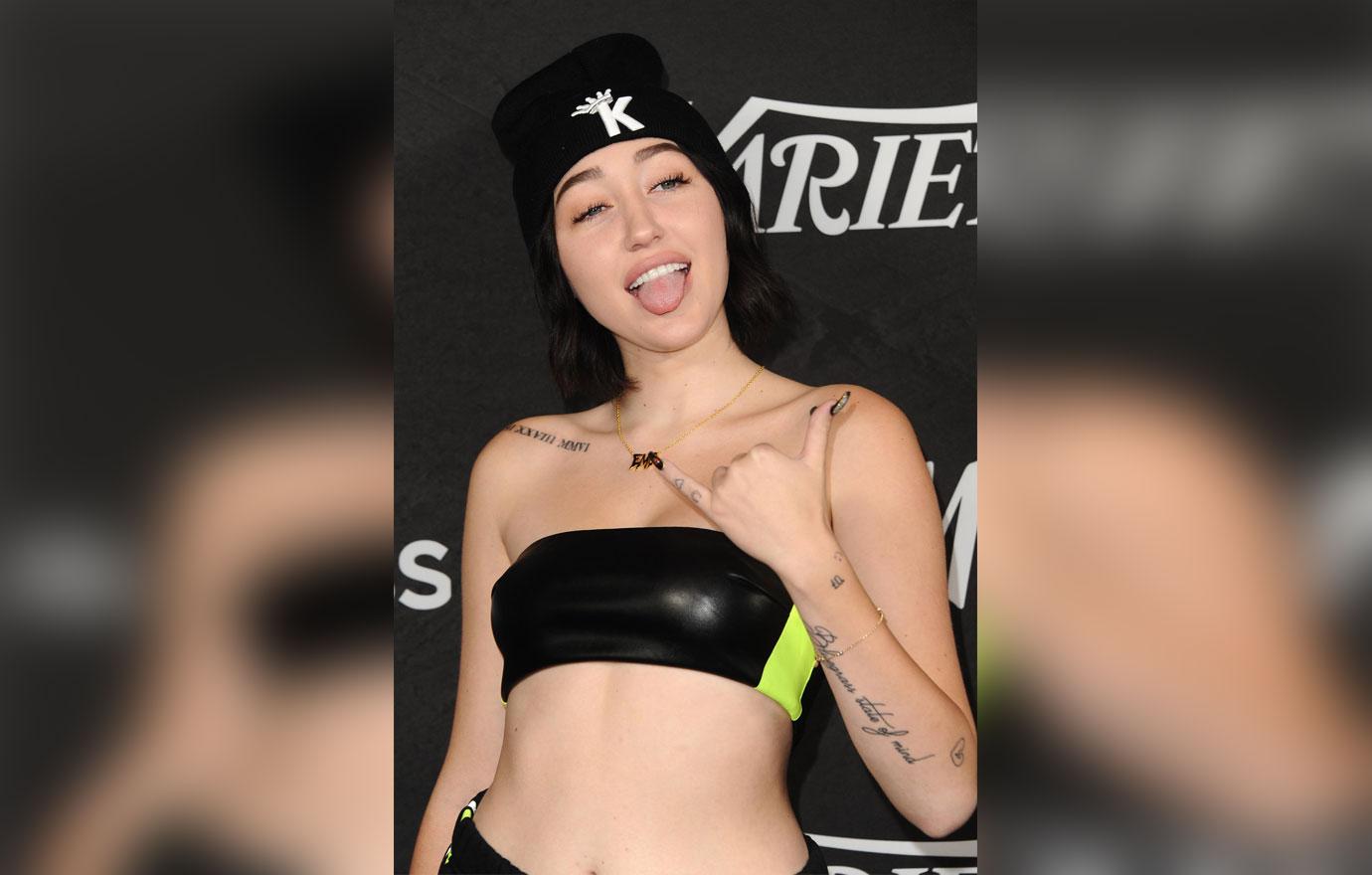 Finally she ended by calling Lil Xan out directly, "I've been there for you during your dark times Diego. When you felt alone and like no one was there for you, I was. If this was your way of breaking up with me and breaking my heart along with it, then you've succeeded."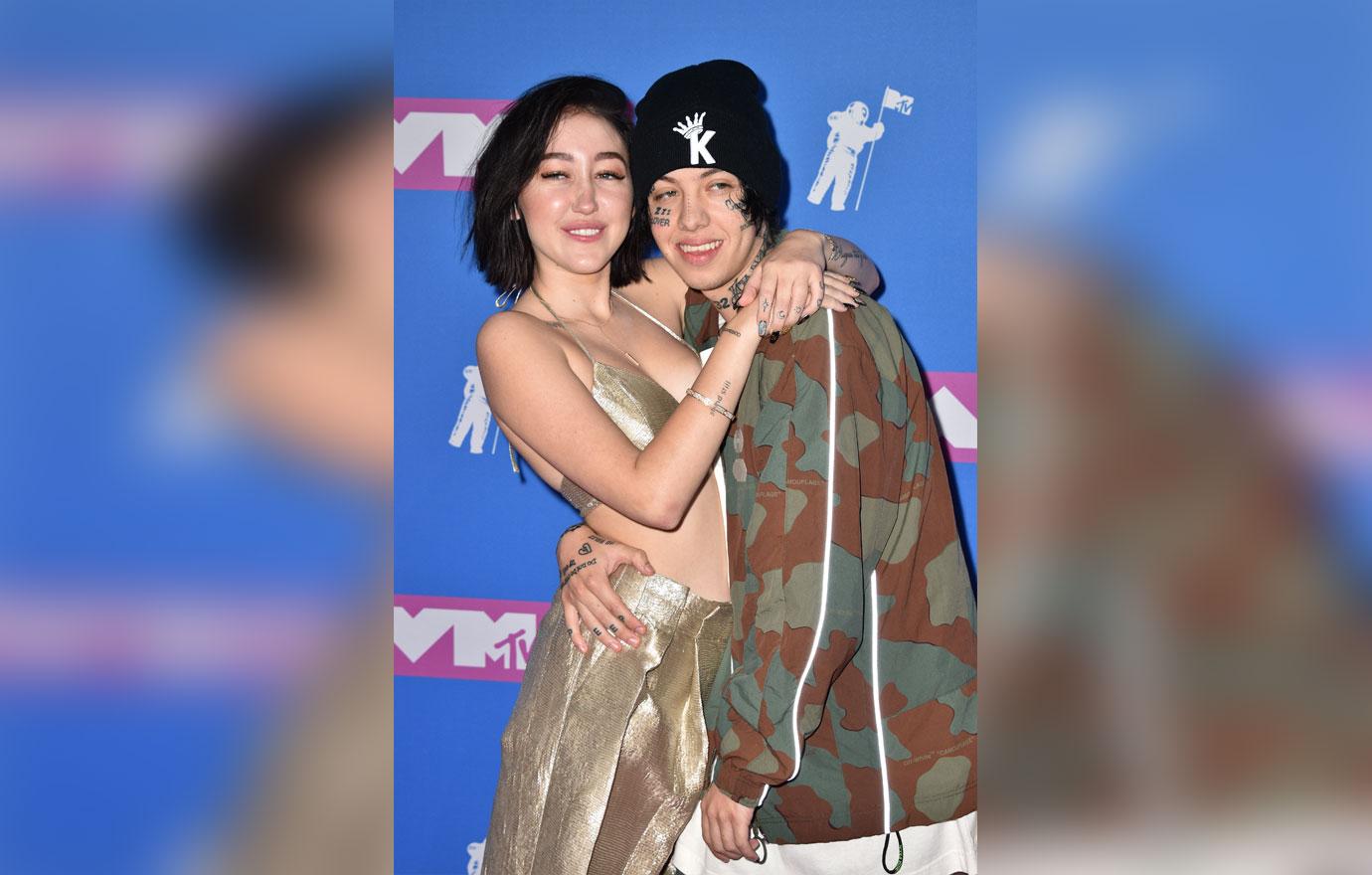 What do you think about Lil Xan and Noah's dramatic demise? Whose side are you on? Let us know in the comments!