PHOTOS
Happily Ever After? Noah Cyrus Spills The Truth On Sister Miley's Wedding Dress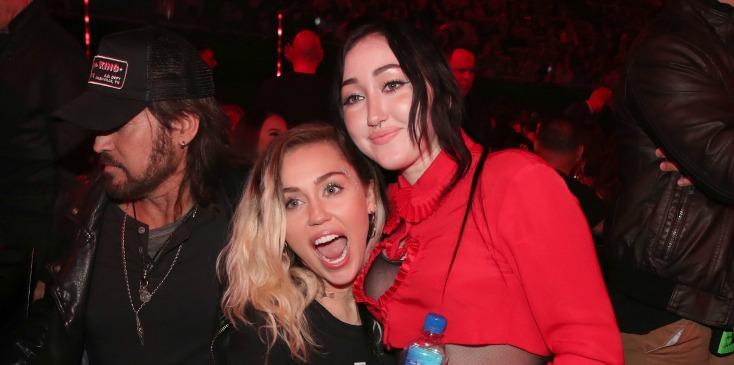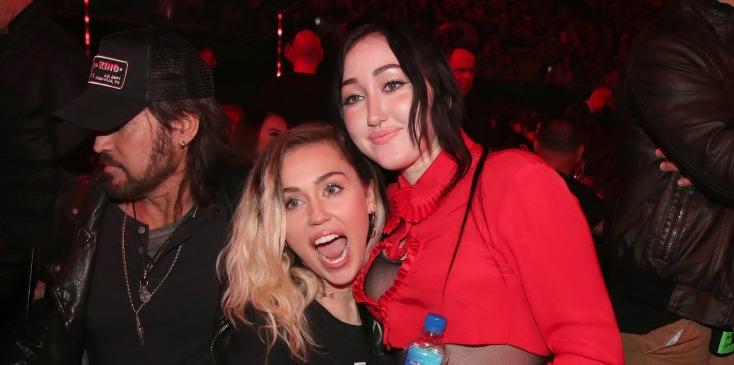 Last week, Miley Cyrus' dad Billy Ray posted a pic of his daughter in a white dress to his Instagram and captioned it, "I'm so happy…you are happy." His followers immediately began commenting on the vague pic, asking if Miley had finally tied the knot with her on-again, off-again fiancé, Liam Hemsworth. And now, Miley's sis Noah is revealing what that photo was really all about!
Article continues below advertisement
According to Noah, Miley was "probably just doing something fun" in the photo, the singer told Entertainment Tonight.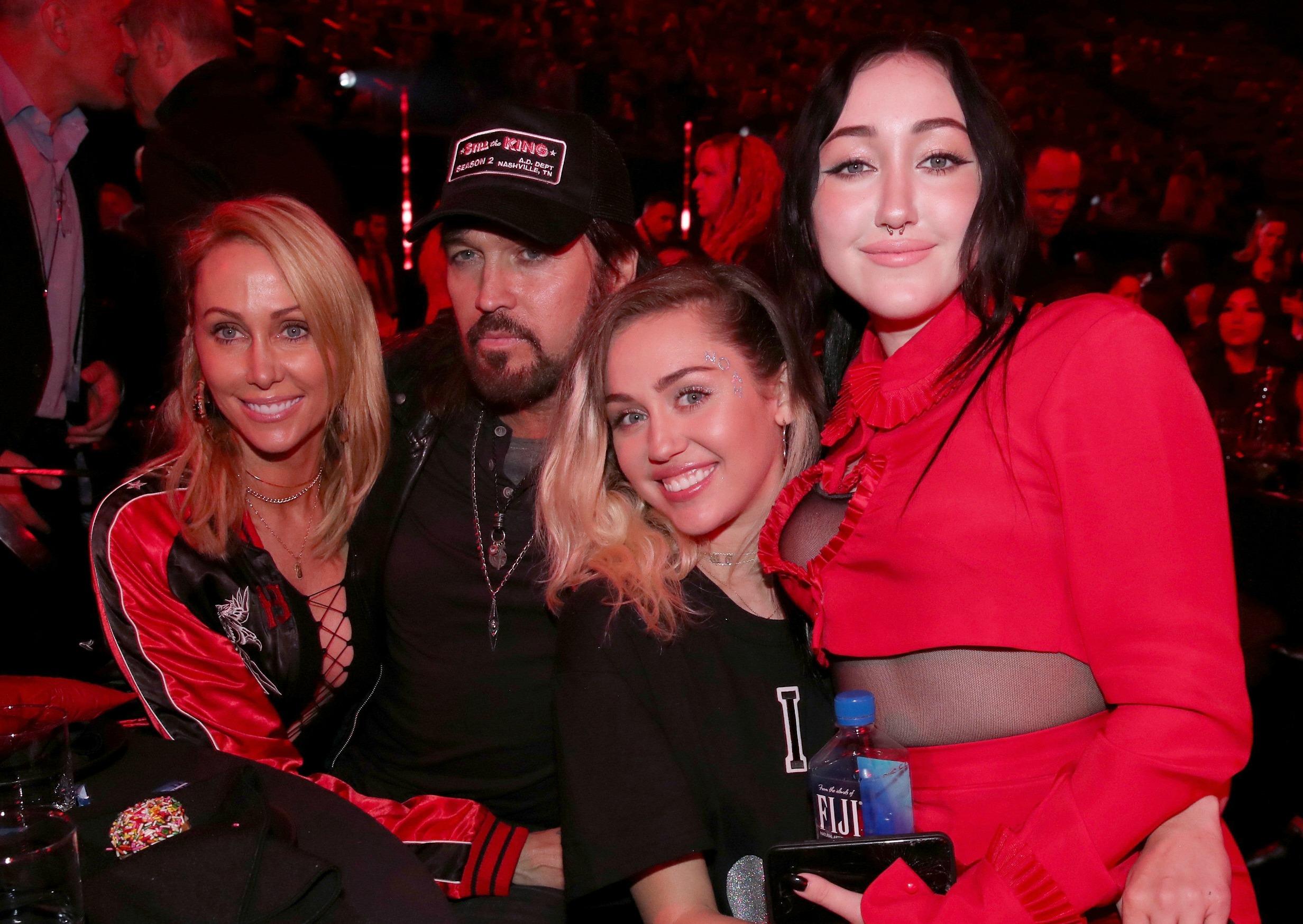 Further putting an end to marriage rumors, Noah definitively declared, "Miley's not married," during the brief interview.
Article continues below advertisement
As for her potential brother-in-law, Liam, Noah said she's fully supportive of his relationship with her famous sister. "I love him," she said.
Miley's dad Billy Ray wasn't aware of the marriage rumors he'd created until a few days later. He tweeted Saturday, "Whoa! Don't jump the gun."
Do you think Miley and Liam will officially tie the knot anytime soon? Let us know in the comments!