PHOTOS
Normani Kordei Assures Fans That Fifth Harmony Isn't Breaking Up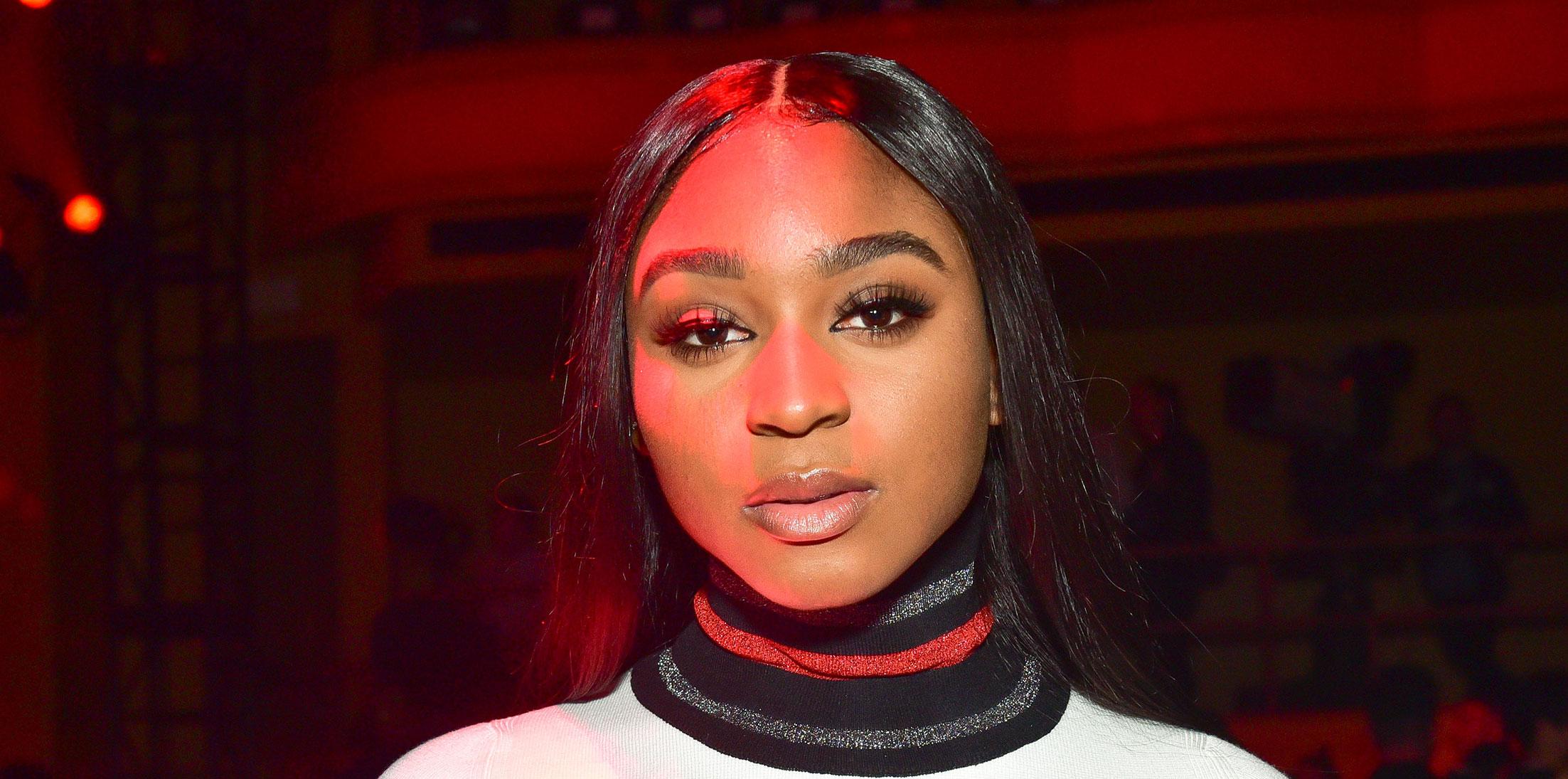 Don't worry Fifth Harmony fans, they aren't breaking up anytime soon! One of its members, Normani Kordei, recently scared the 5H world when she hired her own manager outside the group. She just spoke exclusively with Entertainment Tonight where she put those rumors to rest that she isn't going anywhere and is continuing with the three other girls who she started her career with many years ago.
Article continues below advertisement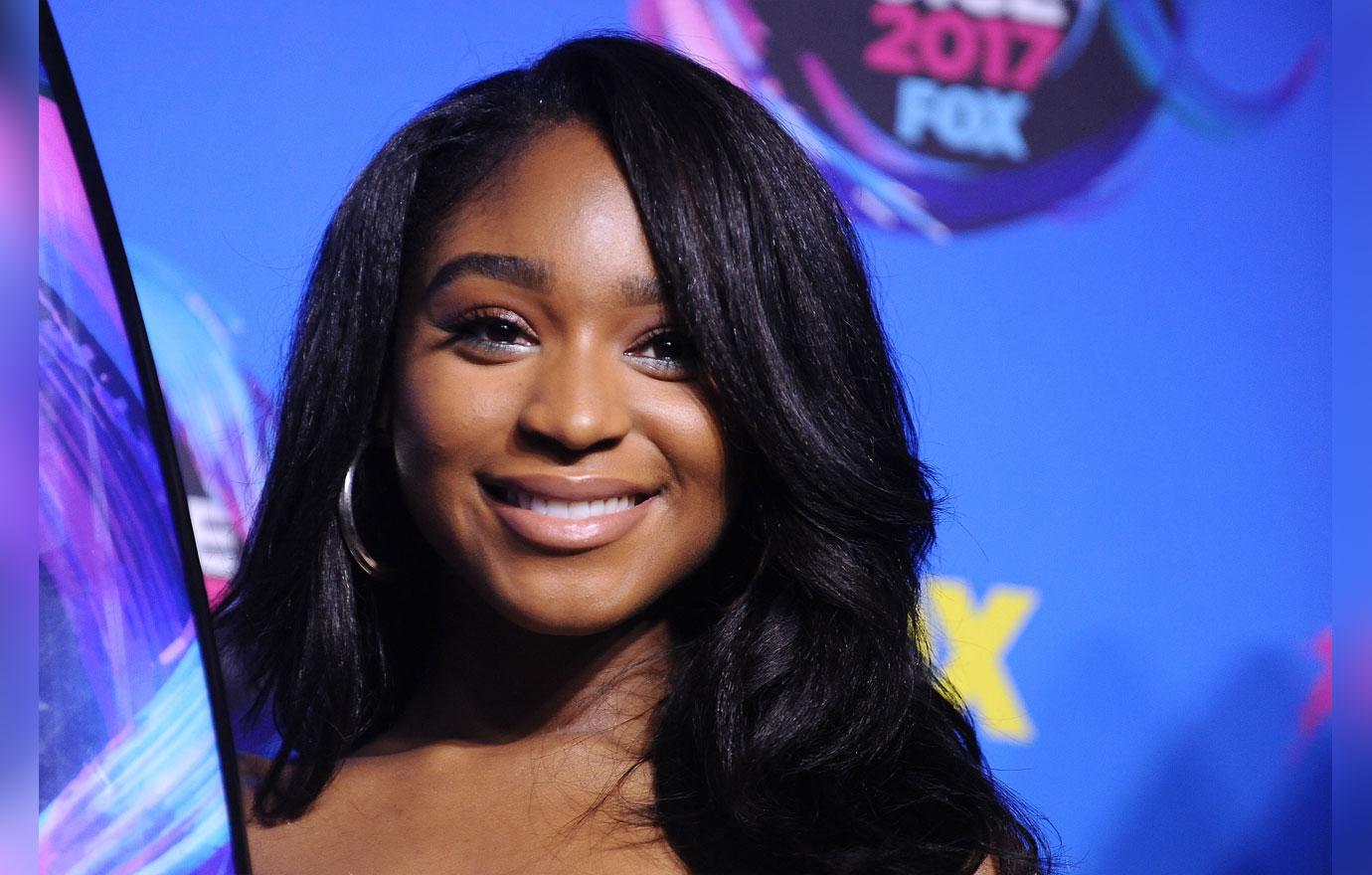 Entertainment Tonight spoke with the 21 year old singer about the 5K walk she did with her mother in Santa Monica, California where they helped raise money for the American Cancer Society. During the chat, they brought up her going rogue with her own manager and what that means for the 5H future.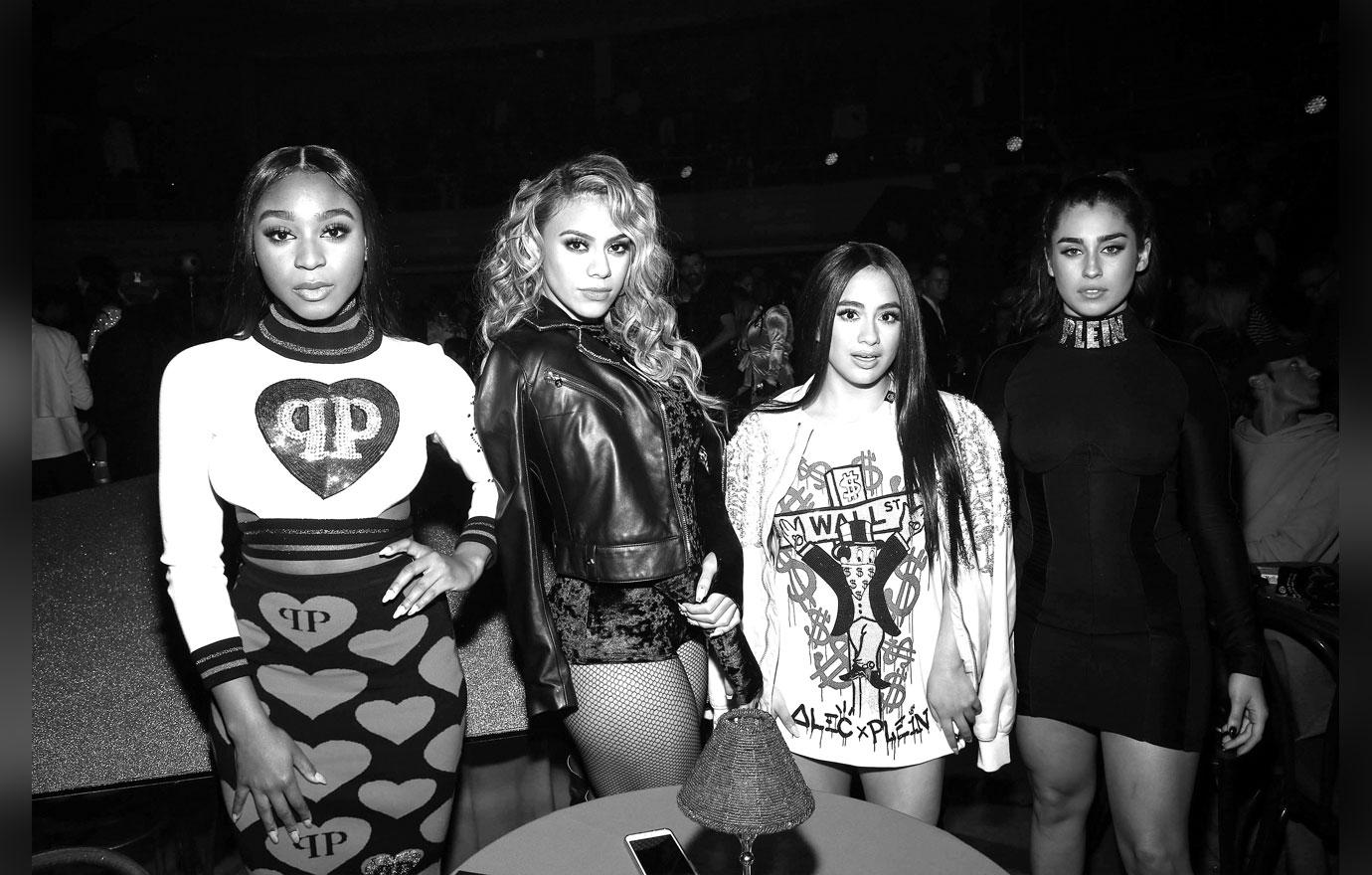 "It's funny because so many people were like, '5H is over! Oh my gosh! She's leaving the group.' And I'm just sitting in my bed laughing because so many things can be misconstrued and misread and just taken out of context," Normani admitted.
Article continues below advertisement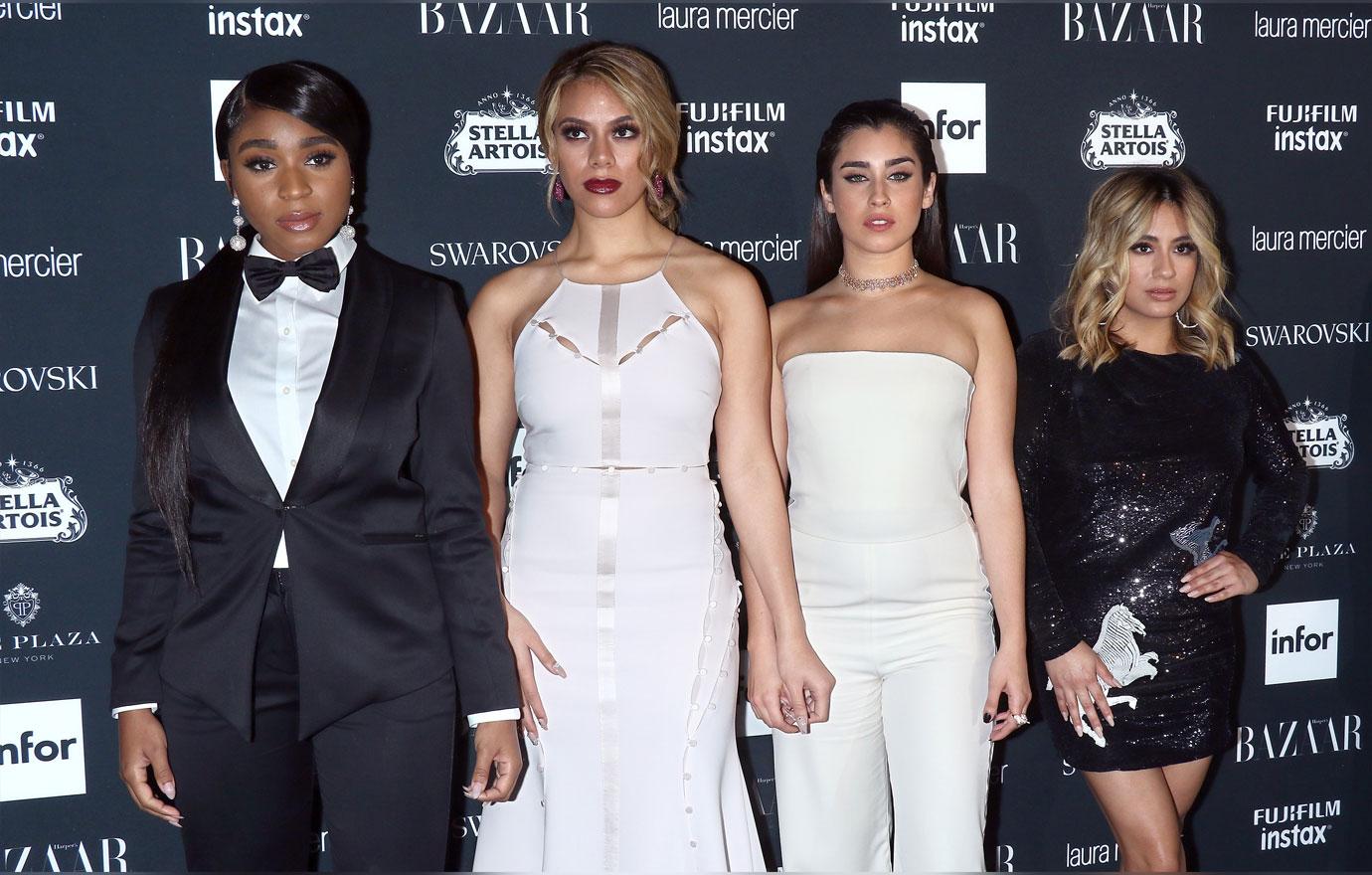 "I'm like, no, I'm not leaving my group. I would never. We're on such a high right now. We're at our peak. It would be dumb at this point, and it's not what I want to do with my heart and soul. That wasn't even a thought," she continued.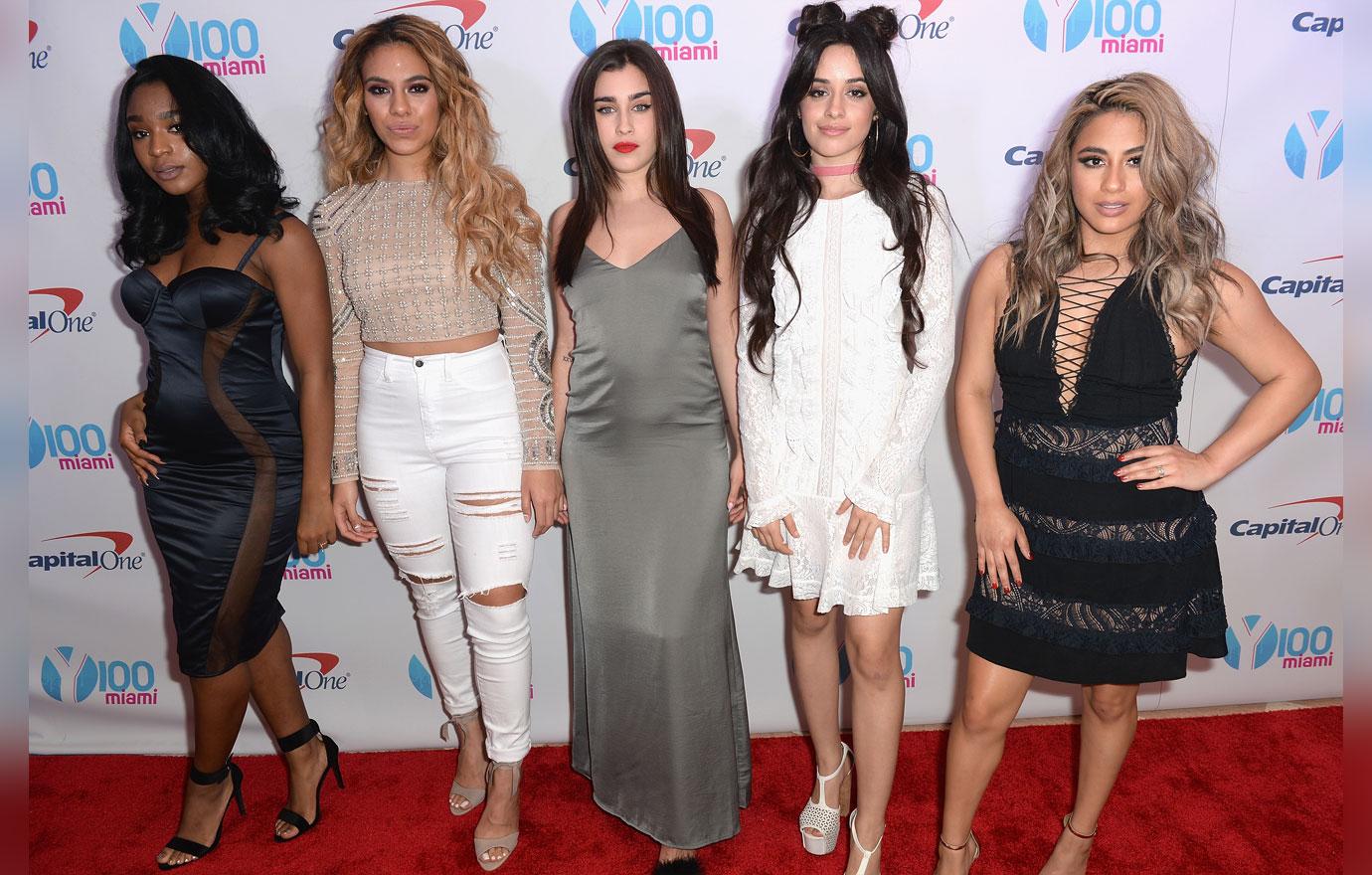 It's understandable that the Fifth Harmony fans would be concerned over this news, as they already lost one of their members, Camila Cabello, late last year for her own solo career.
Article continues below advertisement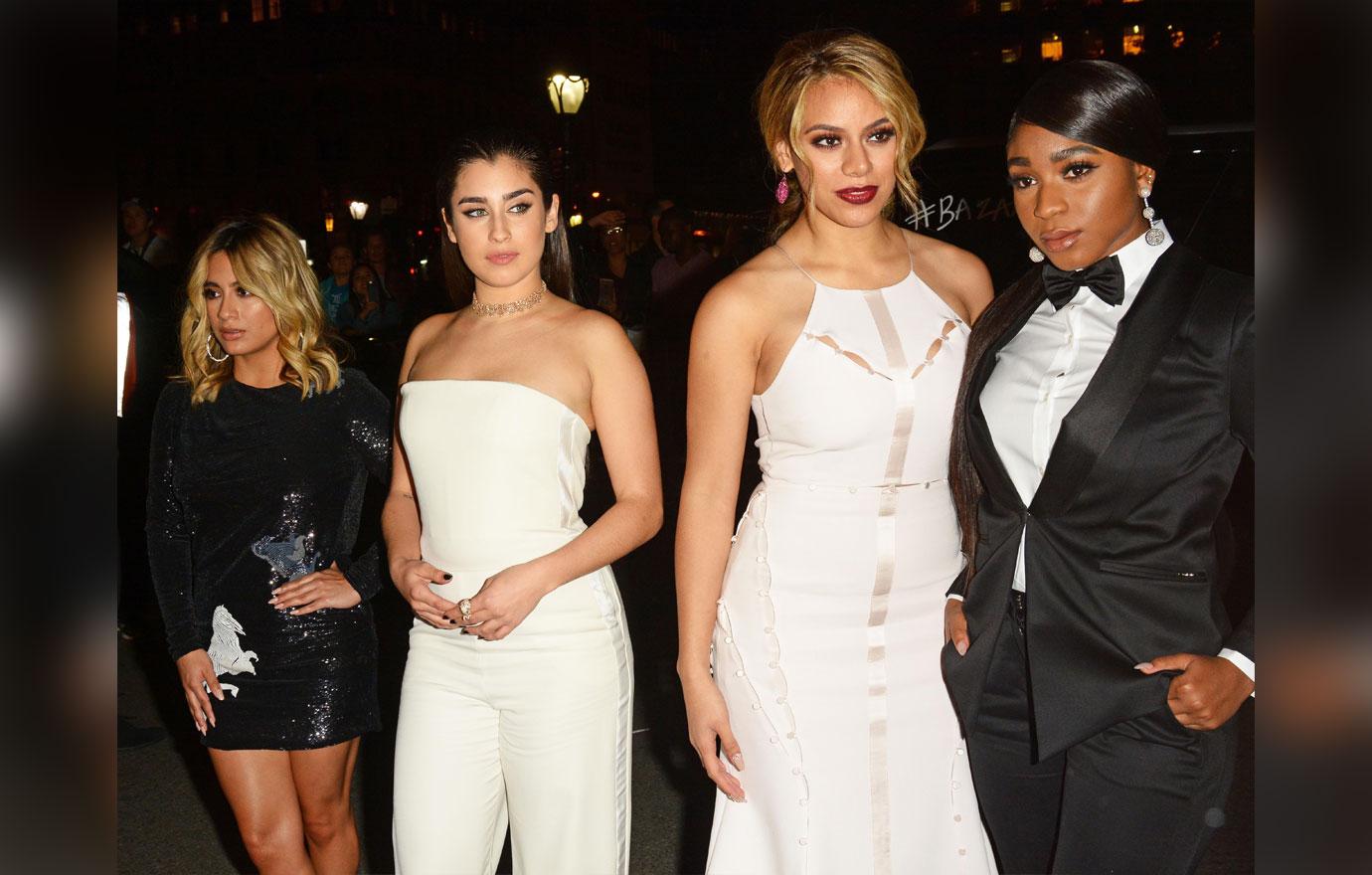 Don't worry, 5H fans… she's staying! "All it is, is that I got my own manager to kind of help guide me with whatever it is that I want to do aside from the group. That's all it is," Normani added.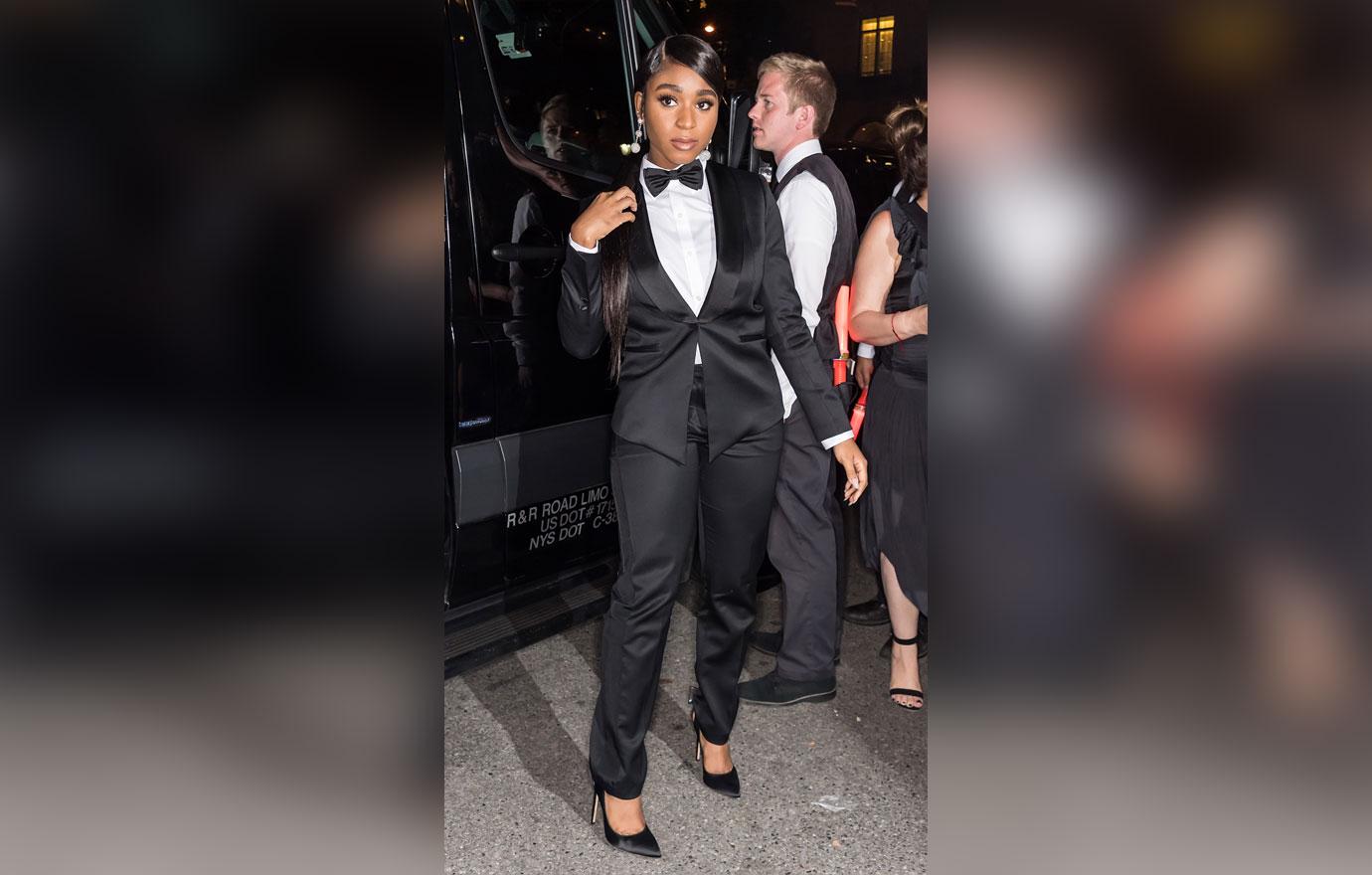 Her reaction to the news? Staying off social media. "I completely cut off social media because I heard so many people were talking about it. Not even in a negative way! There were so many people excited for me and like, 'We want your music! We want to hear a piece of you!'" Camila explained. "Because we all have our hardcore Harmonizers and then we each have our own fans that gravitate to one girl more. Mine call themselves Normani girls. They're just very excited for what's to come."
Article continues below advertisement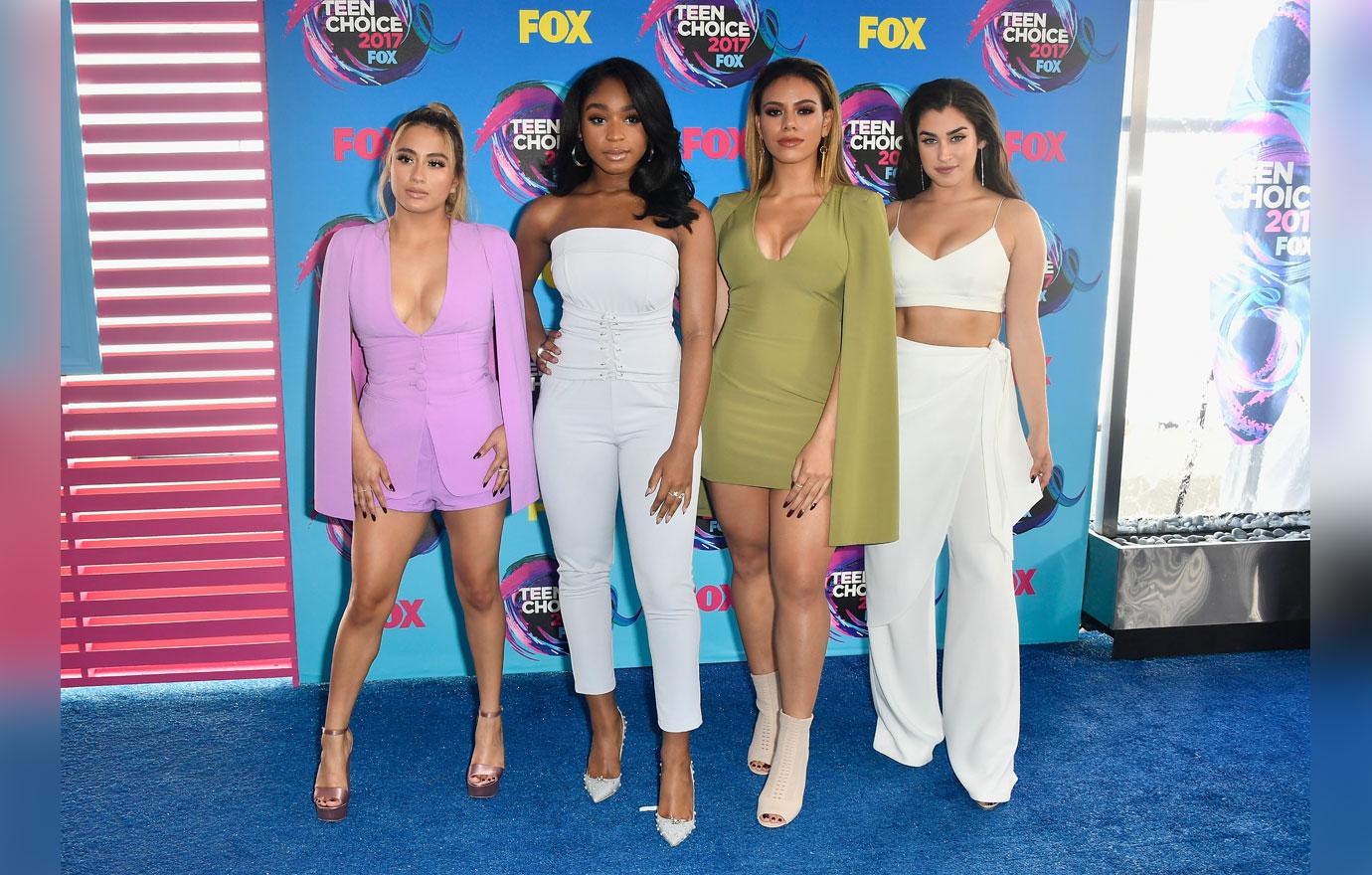 Normani points out that the reason why the remaining 5H girls are so successful is that they fiercely support one another, whether together as a group or doing their own solo ventures.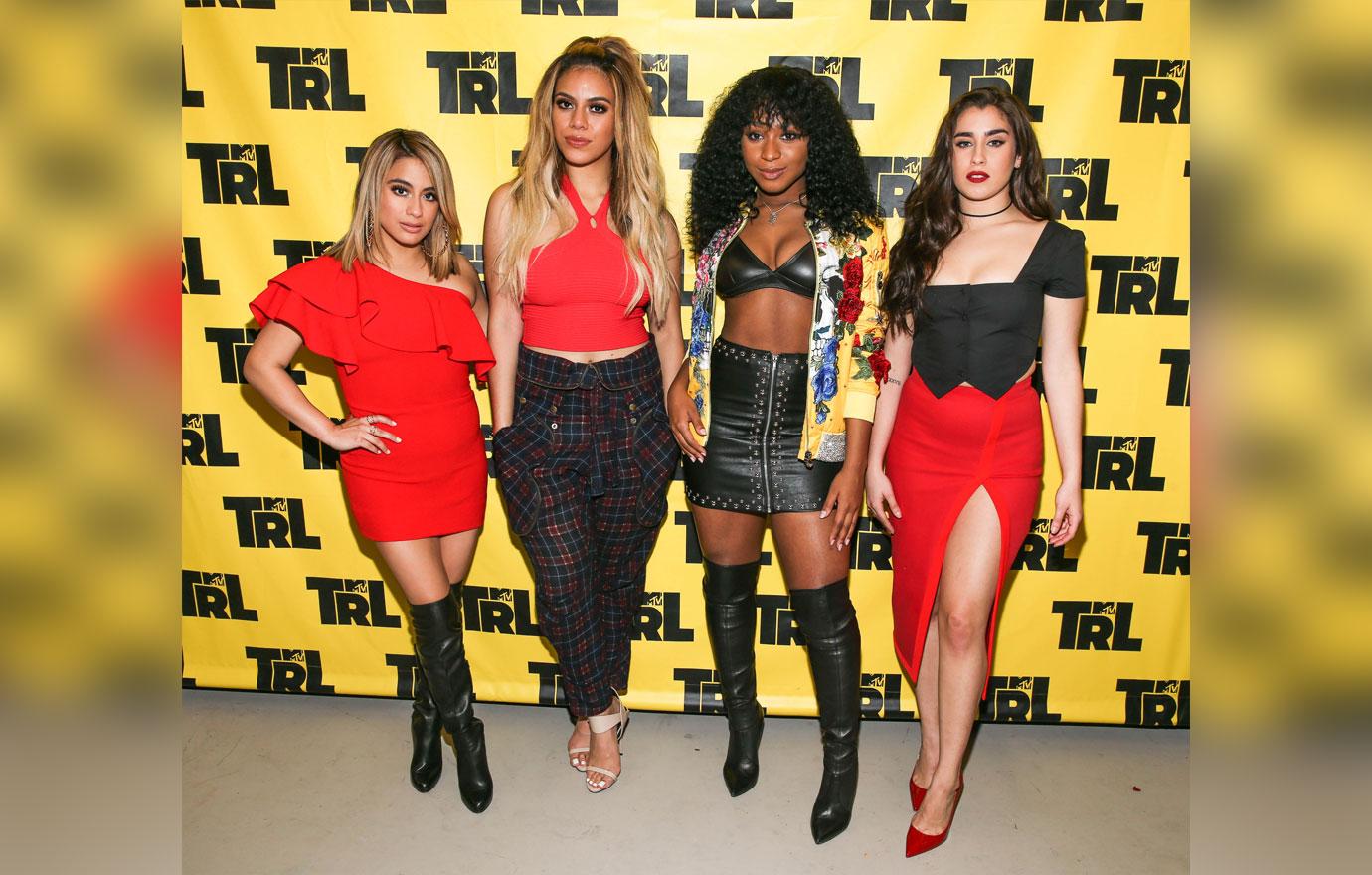 "It's really special to have a group of women that are confident enough in ourselves that we can be confident in the next person... It's just cool that we can all support each other, not because we're forced to or we have to, but because we genuinely love each other and we're happy. We know that we came into the group as individuals, so we allow each other that individual freedom, but still remembering that the group is important."
Article continues below advertisement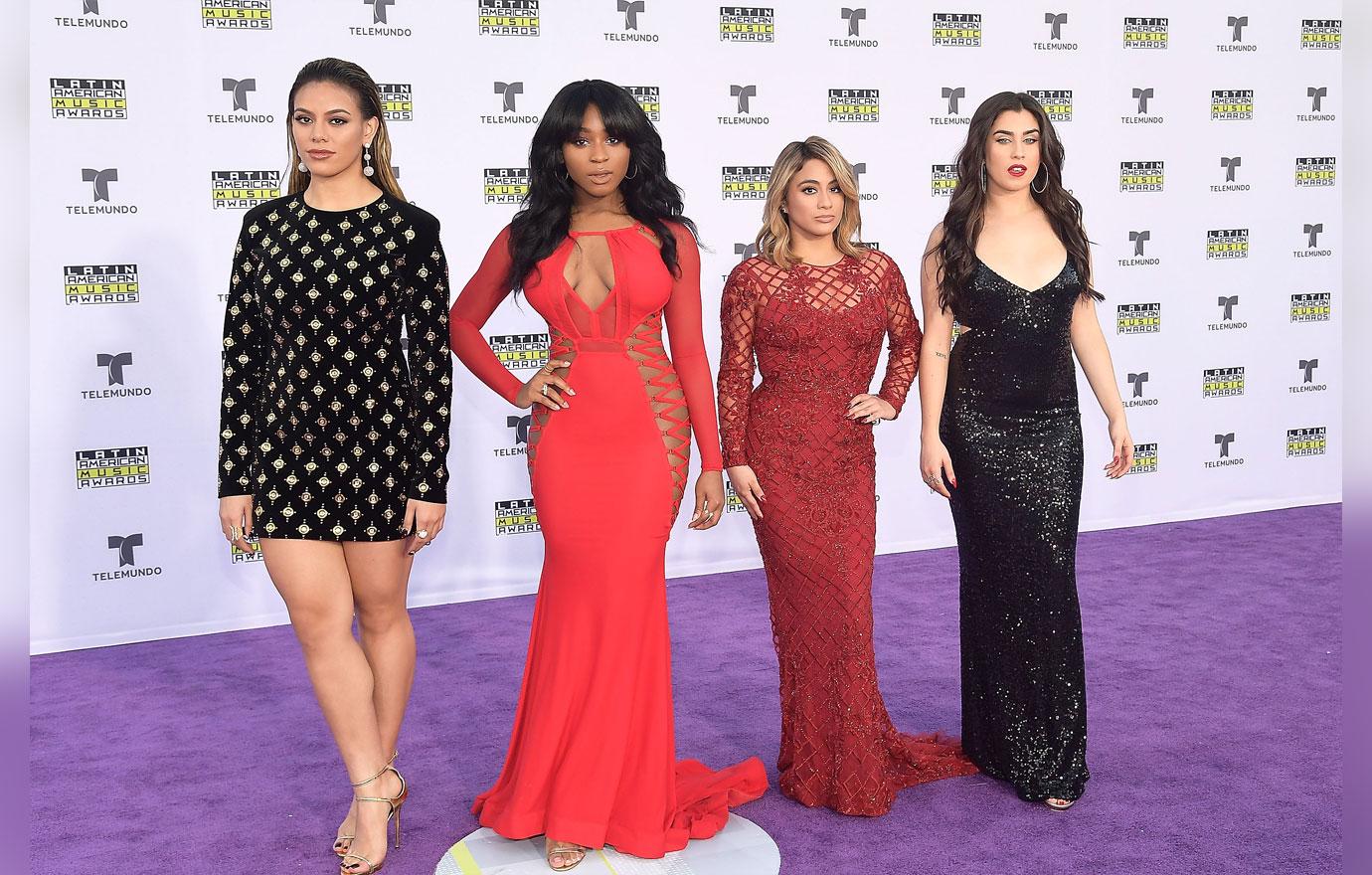 She adds that if you are going through a stressful time, the three other girls are there for her like family. "There's never a dull moment. I'm so grateful that I was able to go through it with other women that have the same passion as me and work ethic," Normani tells Entertainment Tonight. "We are like sisters. There are so many things we don't agree on, but at the end of the day, we're all family-oriented, and we have morals and values that we stand by, and we have enough respect for each other to allow each other to grow, make mistakes, and we pick each other right back up."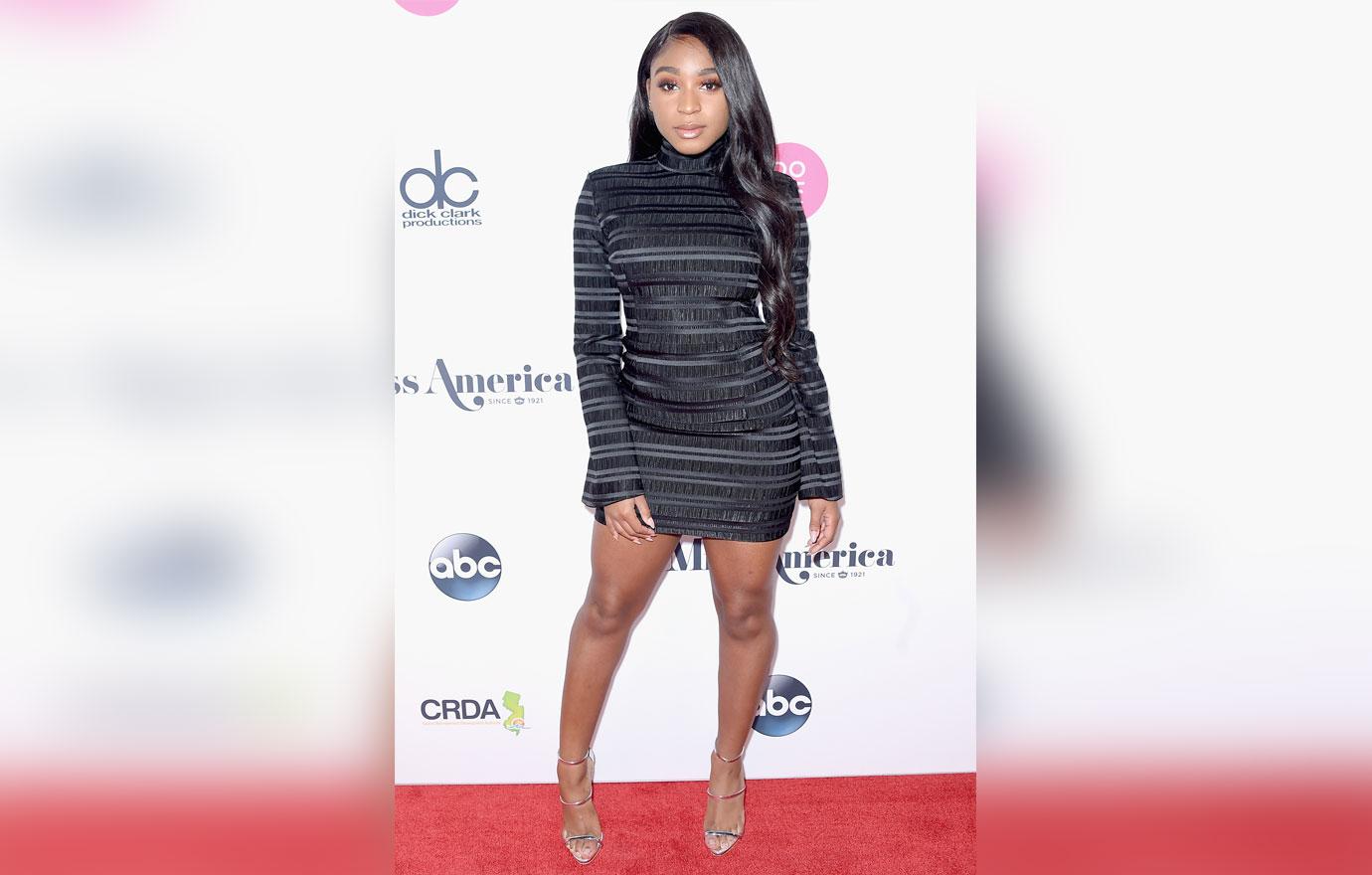 Do you think Normani is sticking with Fifth Harmony, or is she planning on going off on her own? Sound off in the comments!