PHOTOS
Can She Be Any Cuter?! North West Plays Dress Up And Kim Kardashian Shares The Pic!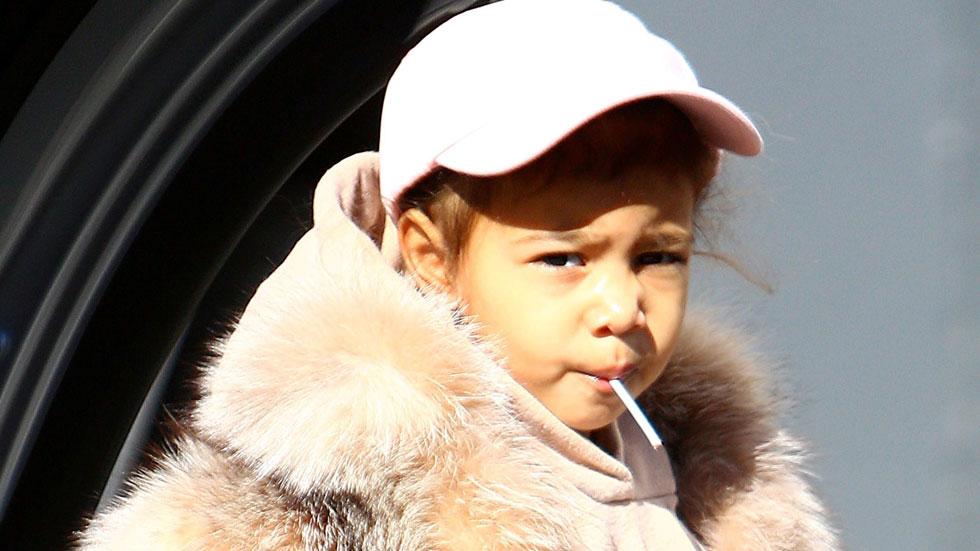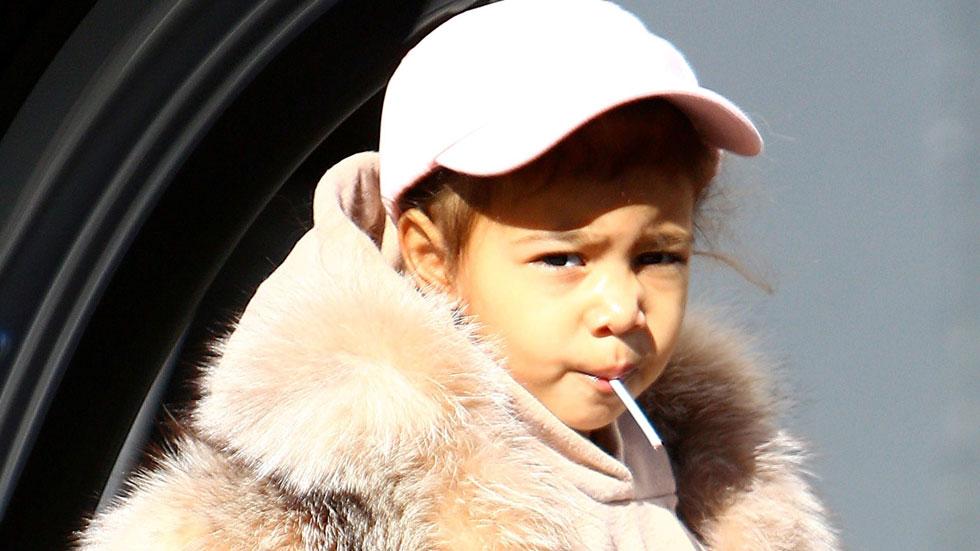 Just when we thought North West couldn't get any cuter, she proved us wrong!
Article continues below advertisement
Kim Kardashian shared an adorable snapshot of her daughter in her closet and she clearly is a huge fan of Minnie Mouse! The 34-year-old captioned the photo, "It's gonna be a long night..." That may be an understatement!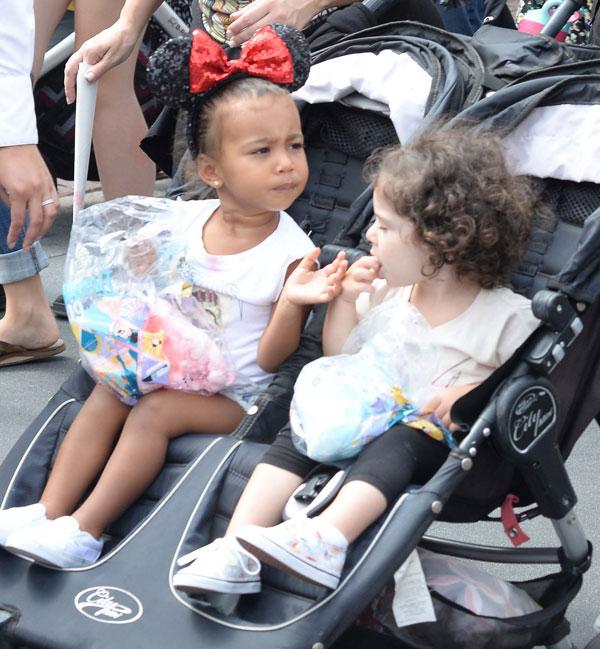 Kim has taken North to Disneyland quite a number of times in recent months, and obviously it's for a good reason.
Article continues below advertisement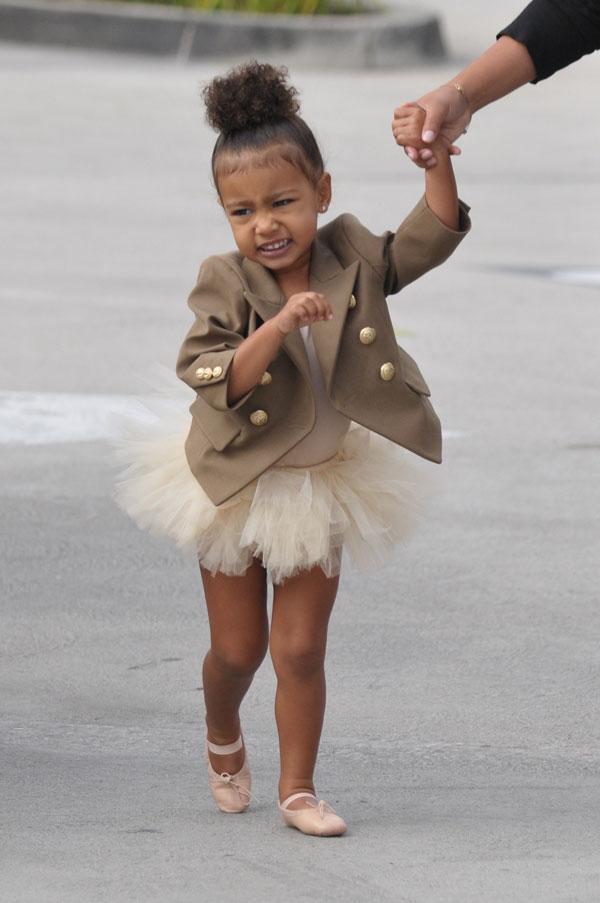 Meanwhile, Kim has two reasons to be up late these days, after giving birth to a son Saint in December.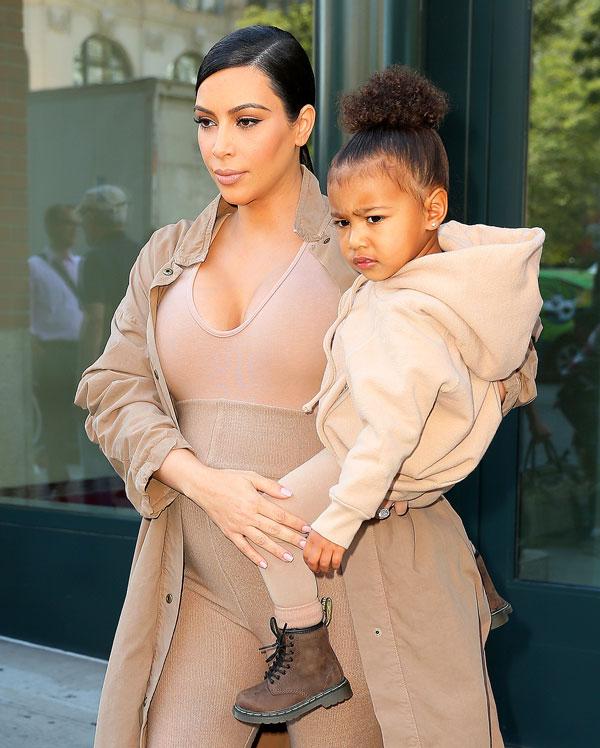 And Kim has admitted that having another little one in the house hasn't been easy on her firstborn.
Article continues below advertisement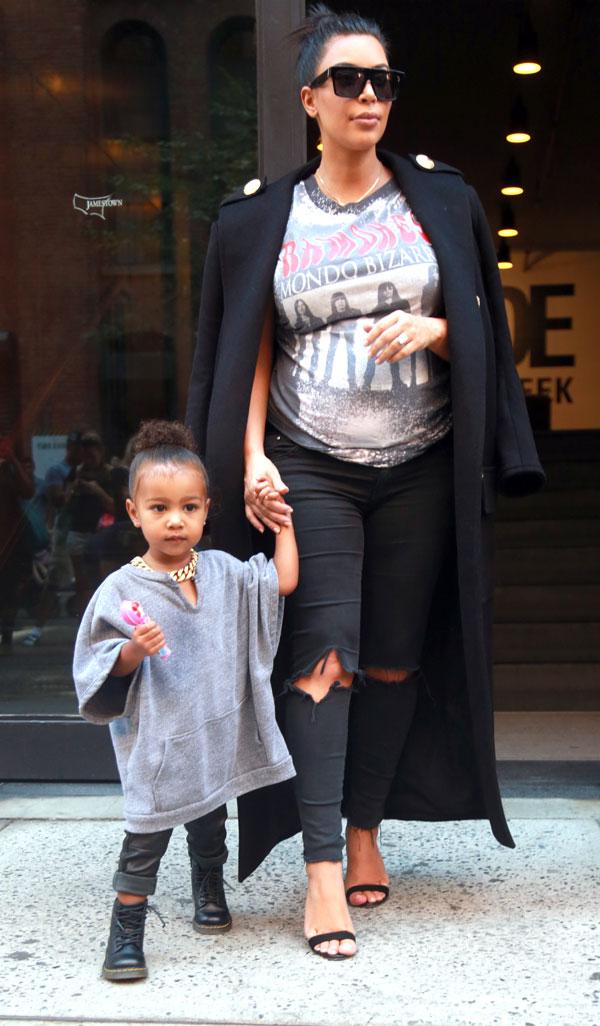 "I'm about two months into breastfeeding and I'm not gonna lie - it can be time-consuming," Kim said in a post on her website on Tuesday. "For some reason, North hates when I feed the baby, and she lays on my lap so Saint can't be right in front of me to eat, LOL!" she continued.