PHOTOS
Image Obsessed! Kim Kardashian Hires North West A Glam Squad So Tot Always Looks 'Perfect:' Report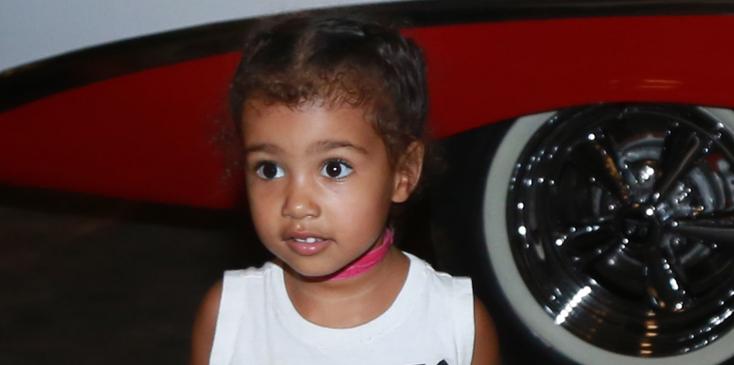 EXCLUSIVE: ***PREMIUM EXCLUSIVE RATES APPLY***STRICTLY NO WEB UNTIL 21.30GMT SATURDAY 7TH MAY 2016*** Kim Kardashian and Kanye West arrive with Saint West as the baby makes first public appearance to the Parque Central hotel in Cuba.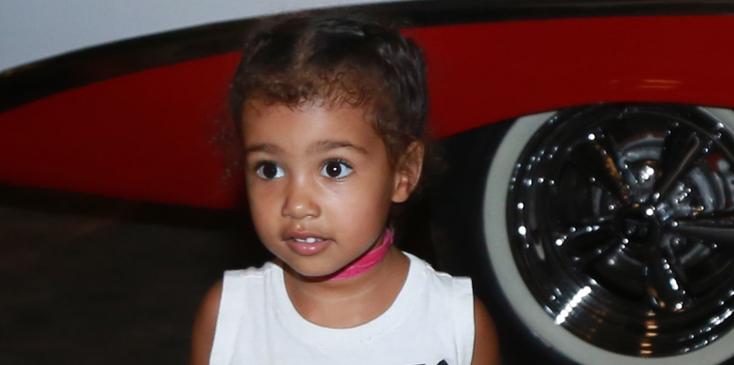 The Kardashians may have a huge beauty entourage, but the littlest ones are starting off young, too! North West is only 3, but already has her own glam squad — which costs Kim Kardashian and Kanye West $5,000 a week!
Article continues below advertisement
north contouring
Nori already has a stylist for her clothes, beautician for her hair and manicurist to "doll her up every day," according to a report, just like her mom!
B8y16PaCIAA4C4J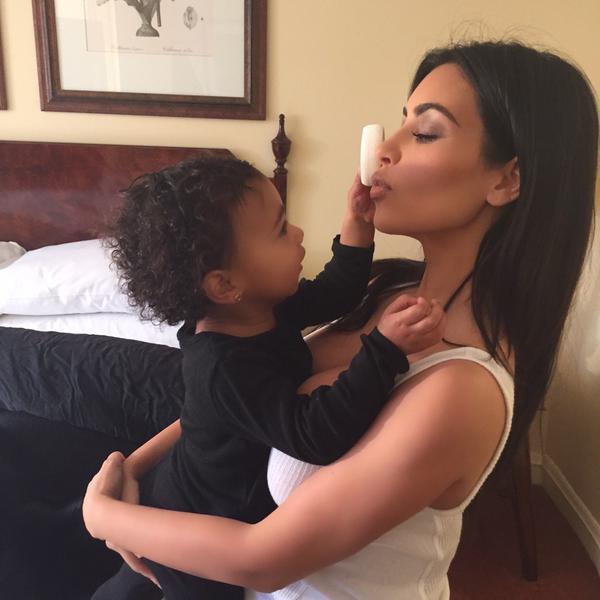 Kardashian clearly has insane beauty standards because she hired the team for the tiny diva so she could always look perfect in photos!
Article continues below advertisement
snapchat makeup
"North is one of the most photographed children in the world," the source said. "It keeps her happy."
makeover
In addition to a massive closet worth "about $1 million" before she even reaches preschool, Nori also has her own personal trainer Kim hired last summer so she could be a "perfect physical specimen."
hair
Do you think Kim is too harsh on North already? Tweet us at @OKMagazine!