PHOTOS
Jealous Rage! North West Lashed Out At Kim Kardashian For Paying Attention To Saint!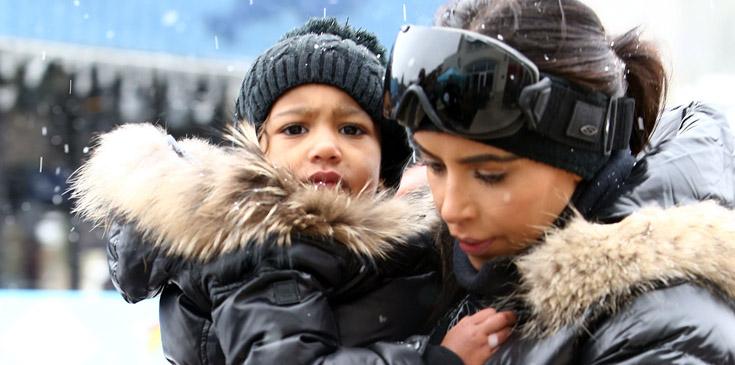 North West is not only super cute, she's spoiled too! Kim Kardashian admitted on the season finale of Khloe's talk show Kocktails with Khloe that the two-year-old kept Kim from fulfilling her parental duties with newborn Saint!
Article continues below advertisement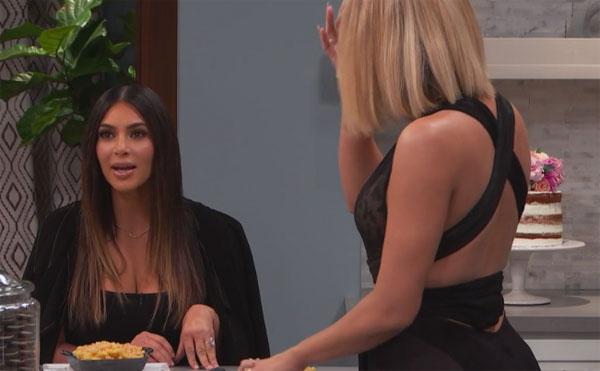 When the 31-year-old asked her older sister whether or not she is still breastfeeding, Kim revealed, "North West stopped that for me." So now Kim can drink all the cocktails she wants!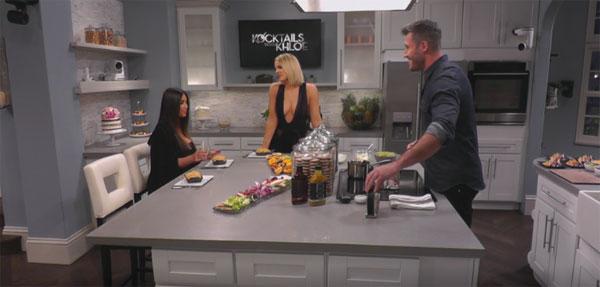 And Kim explained to Khloe one particularly funny breastfeeding incident. "She would cry so much and try to pull him off of me, and I was feeding him on this left side. And she was so jealous that she took her little milk box and put it in my bra with the straw sticking out and she wanted to drink while he was drinking," Kim said.
Article continues below advertisement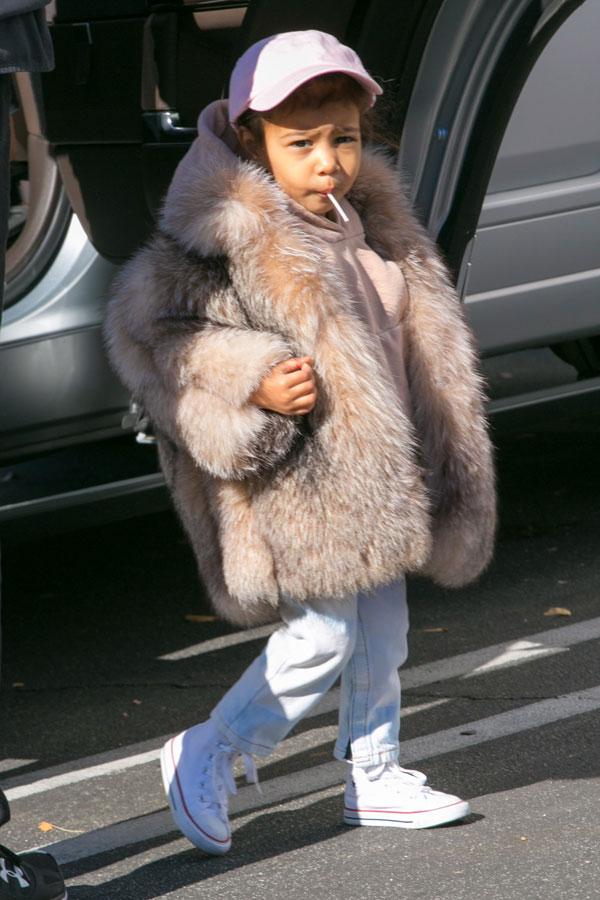 But eventually, North got over it, and the 35-year-old revealed, "She said to me this weekend—she goes 'mommy I'm not mad anymore you can feed baby brother I won't cry.'" Aw, how cute!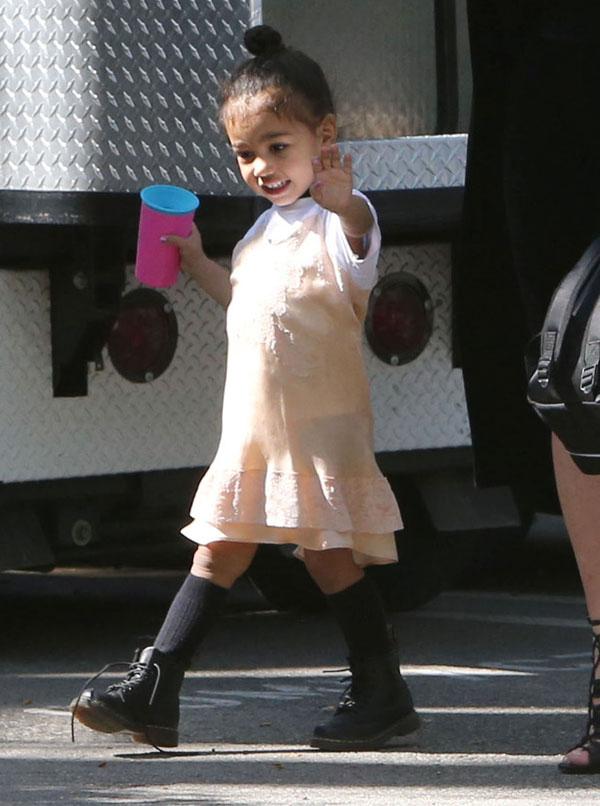 It was no secret that the mini fashionista was jealous of the latest addition to the family, as Kim expressed concern even during her pregnancy about how her daughter would react, noting that North doesn't even like when she holds other babies!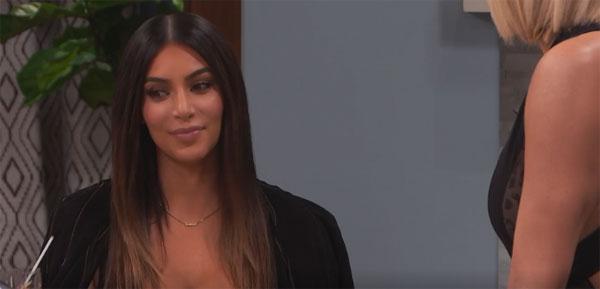 What are your thoughts on North being envious of Saint? Let us know in the comments section.