PHOTOS
So Spoiled! North West Won't Repeat Outfits And More Ways She's Living The Lavish Life!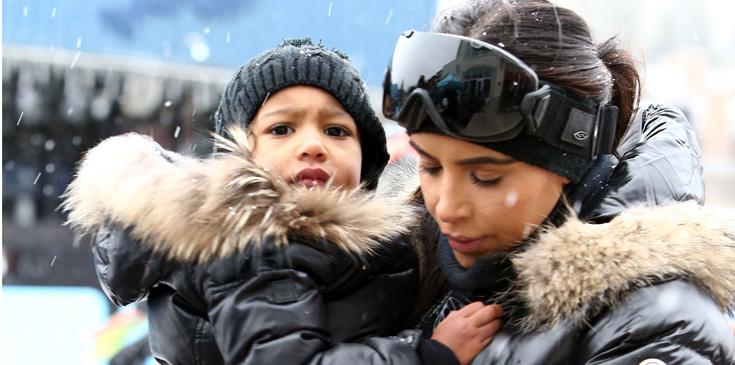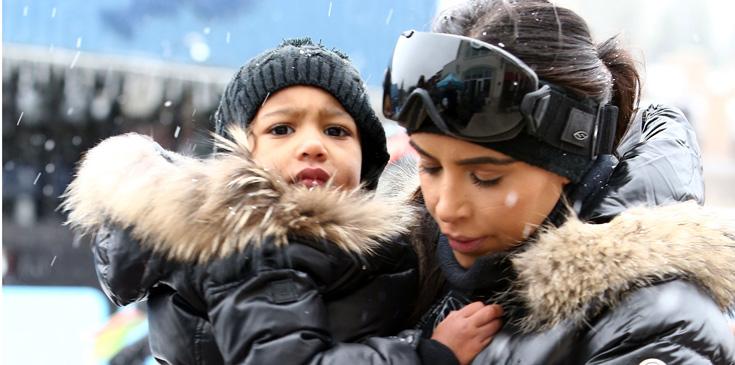 North West is the daughter of one of the most well-known couples in the world, so it makes sense that she has everything a girl could need! See all the ways she's living the ultimate lavish life!
Article continues below advertisement
North's fashion is already the envy of kids her age (and even some adults!) Her closet is likely stuffed to the max with clothes, especially considering she doesn't wear the same outfits more than once! "Nori doesn't really like wearing a lot of clothes twice," a source told Us Weekly.
"If she wears a coat in the morning, by the afternoon she likes to change into a new coat," the source added. Talk about high maintenance!
Article continues below advertisement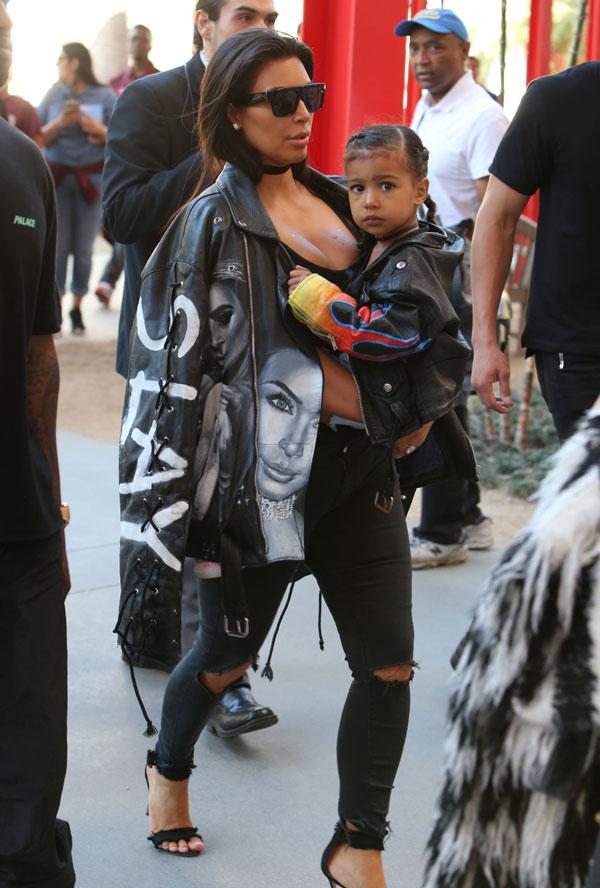 If you think Kim Kardashian's the only one in the house with a personal hairstylist, you're so wrong! North may still be growing her dark tresses, but she already has a pro stylist—and yes, it's Jen Atkins, the same one her mom uses!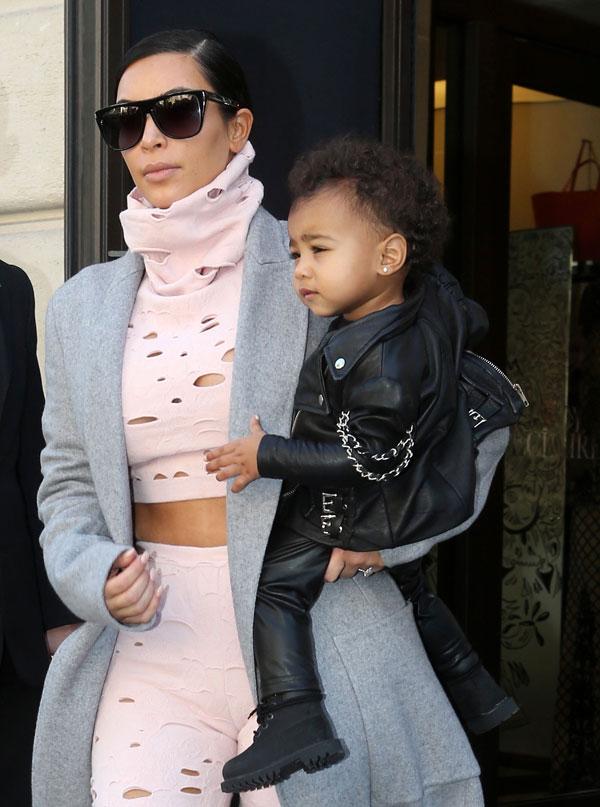 And diamonds are already her best friend! Lorraine Schwartz gave the little one $50,000 custom diamond studs to start off her expensive collection.
Article continues below advertisement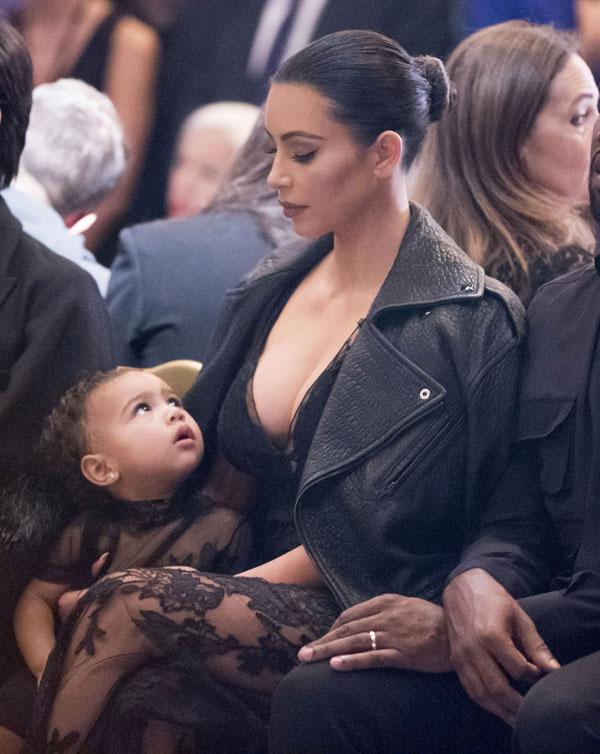 She even sat front row already at top show during Paris Fashion week!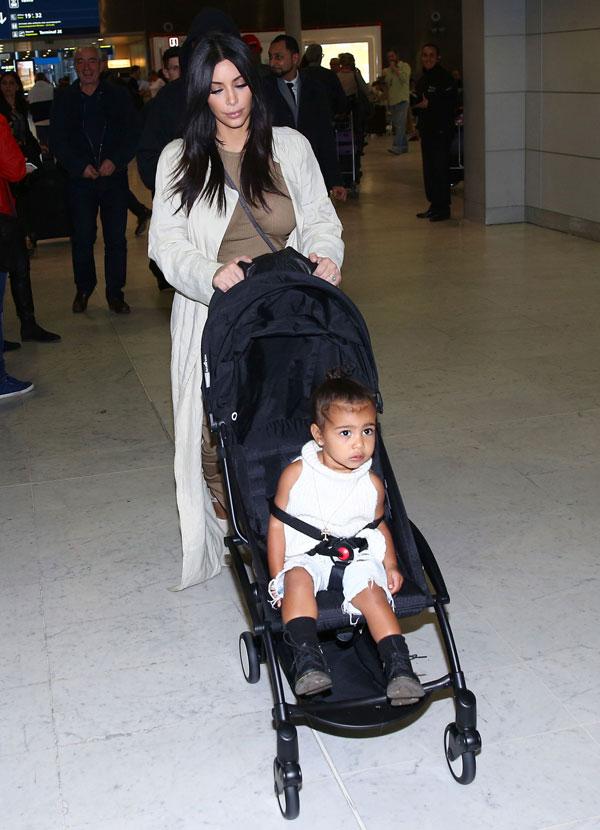 Talk about a world traveller! Kim's daughter has more stamps on her passport than a lot of people, having been to extravagant destinations including Paris and Israel.
Article continues below advertisement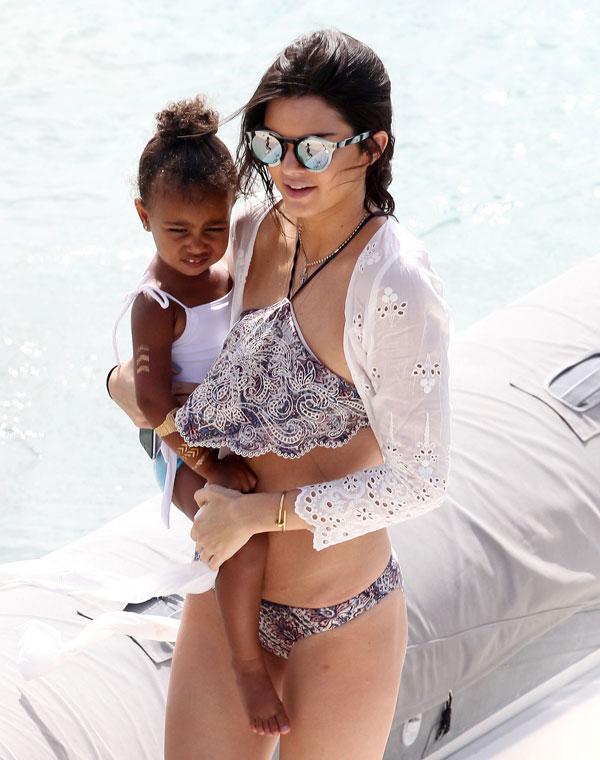 And she's already been to the ultimate vacation spot—St. Barts!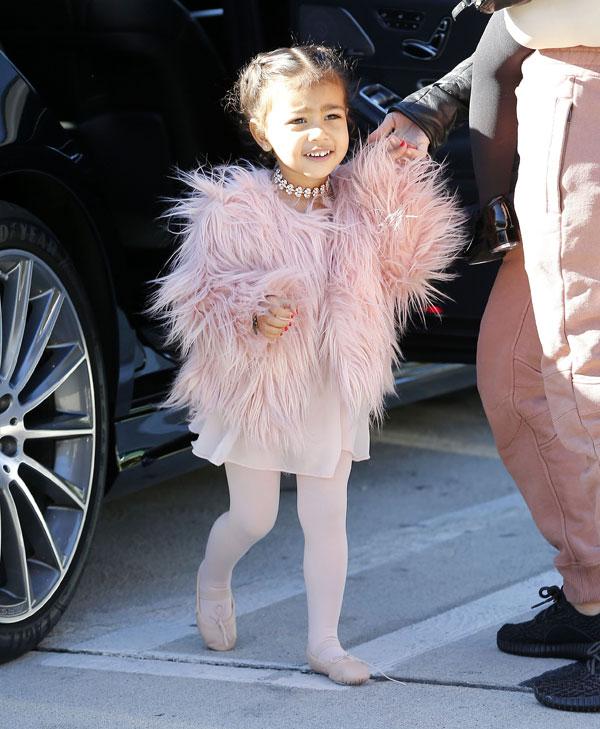 When North was born, she had top designers including Givenchy and Balmain make her custom outfits!
Article continues below advertisement
North is so fab that she's already trying to get away from the cameras! The paparazzi better watch out for her wrath when they try to snap her picture!
Like father, like daughter! The little one has an array of mini cars, including a custom version of Kanye West's Lamborghini. Do you think North is too spoiled? Let us know your thoughts in the comments section.