PHOTOS
North West Diva's Demands Exposed! See The Toddler's Most Outrageous Temper Tantrums Of All Time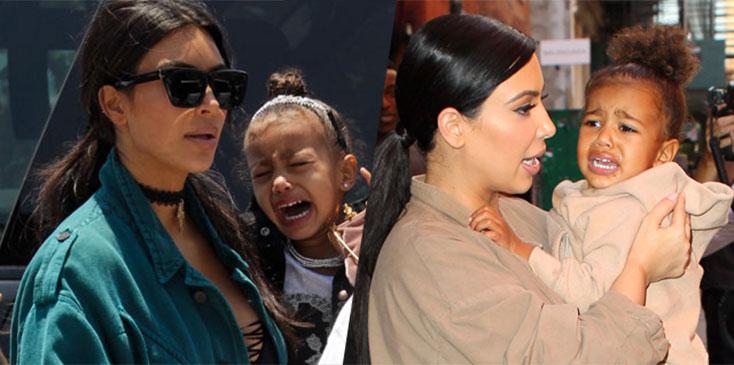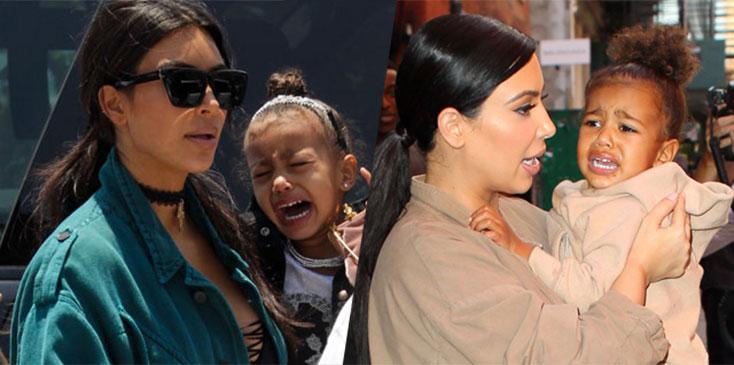 All the money in the world can't stop North West from having her meltdowns! Whether she's attending fashion shows, going to gym class, or being jealous of her baby brother, the 2-year-old is notorious for having public outbursts. Click through the photos to see North's most outrageous temper tantrums of all time!
Article continues below advertisement
AG_115749_033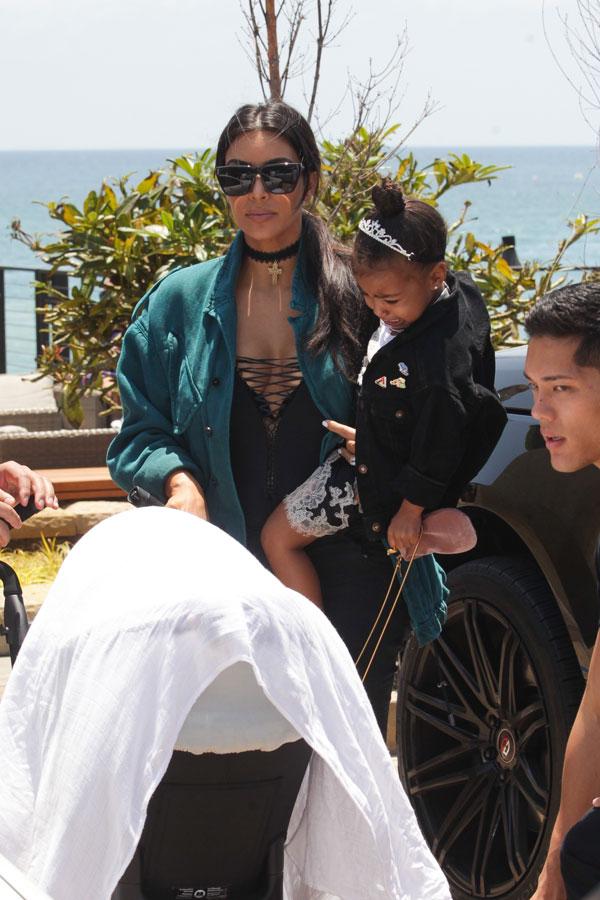 North has not been happy with the lack of attention she's getting now that there is a new member in their family!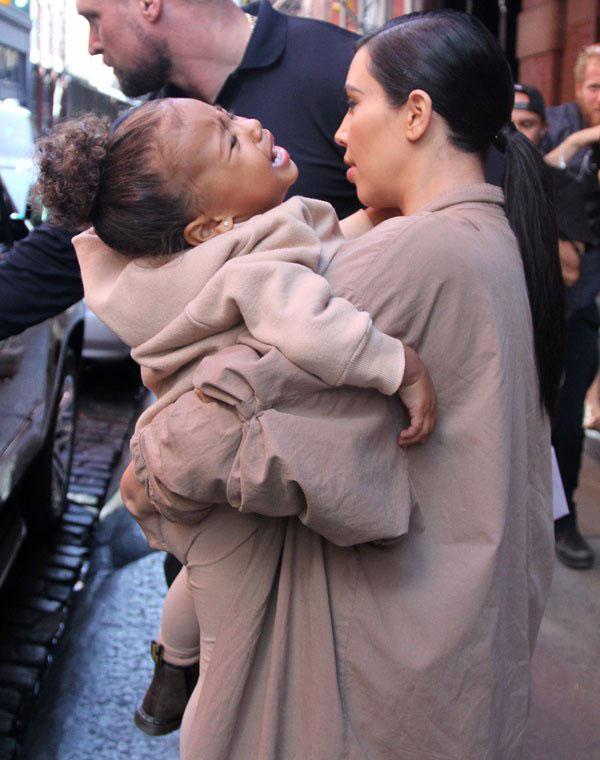 A family insider told OK! magazine, "North has been throwing some serious tantrums and Kim and Kanye do not know what to do." It's getting so bad that they have even hired a family therapist to help North cope!
Article continues below advertisement
AG_084391_001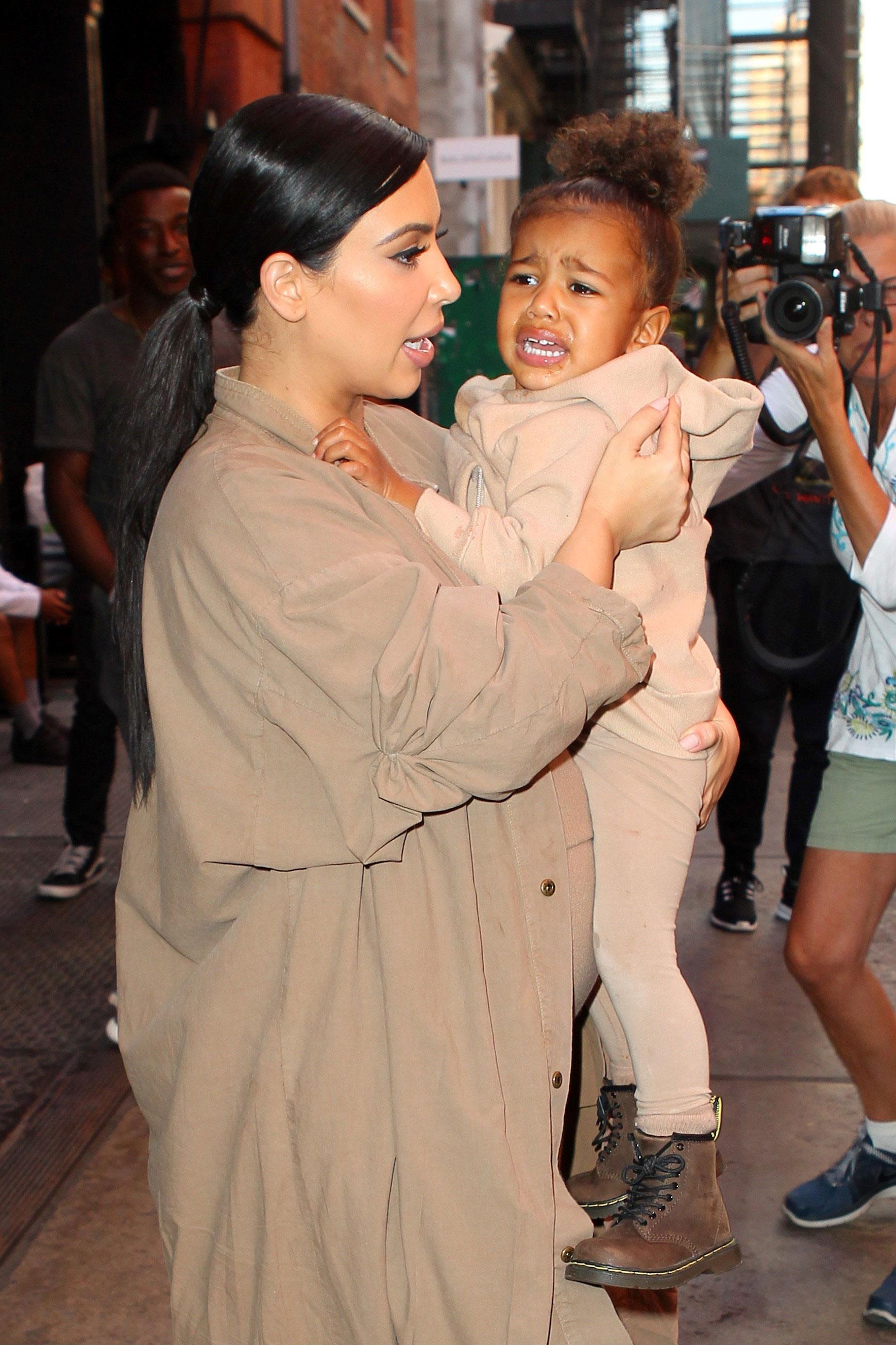 "North is used to being the center of attention and daddy's little girl. The birth of Saint has been really, really hard on her," the insider said. "She is not reacting well to how much attention he is already getting from the rest of the family."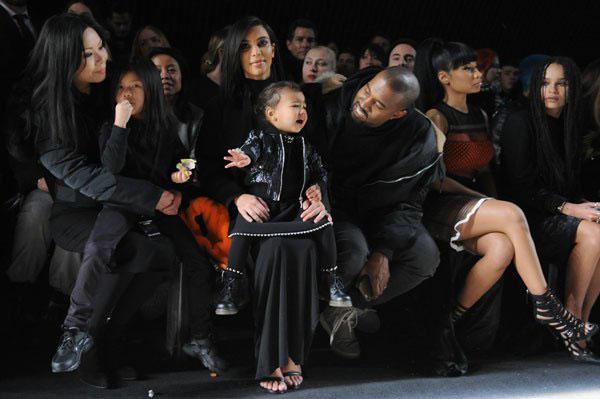 But well before Saint was born, North made quite the scene at Alexander Wang's New York Fashion Week show last February when she burst into tears center stage!
Article continues below advertisement
AG_115749_028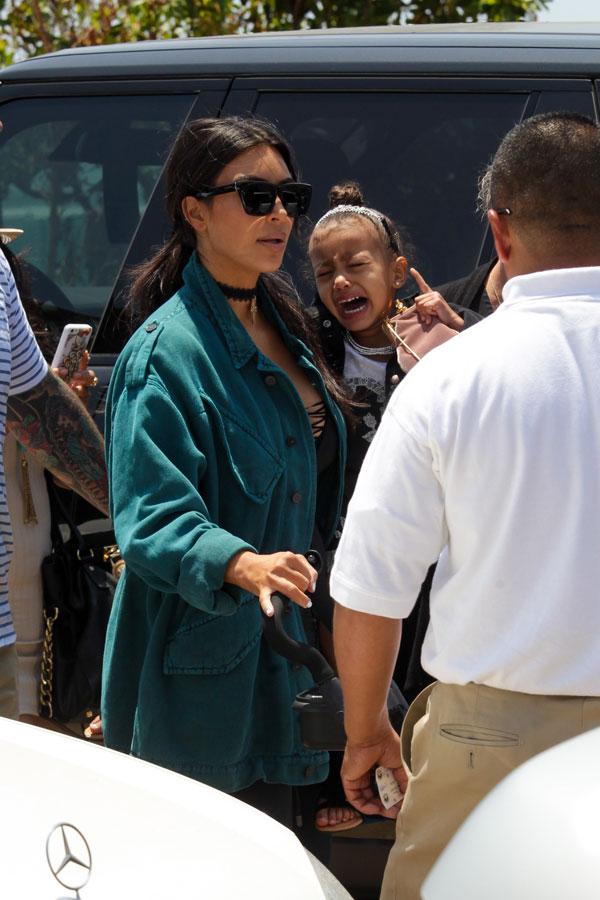 The toddler's most recent outburst was when her brother Saint West joined the family's luncheon.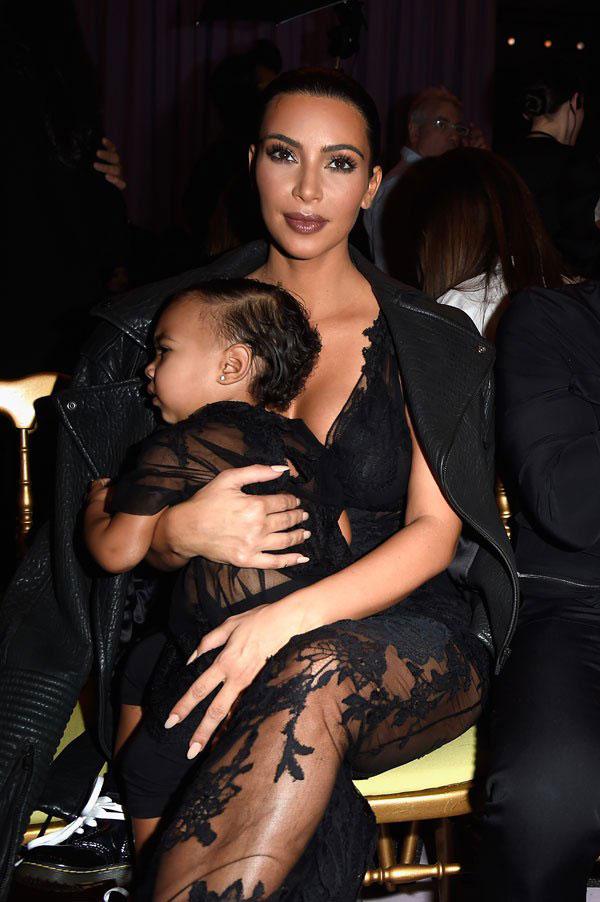 And her sassy front row appearance at the New York City designer's show was memorable as well!
Article continues below advertisement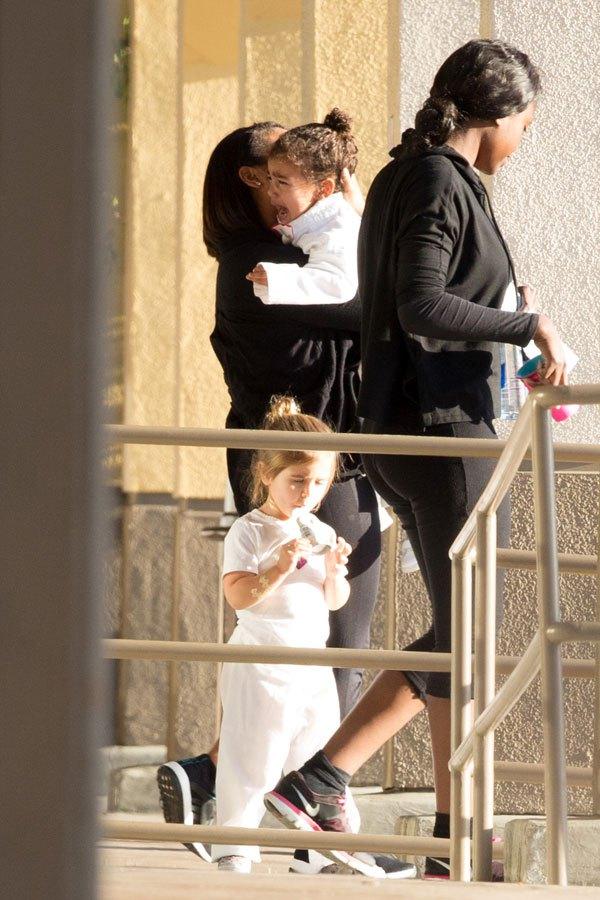 Kim Kardashian thought she was being a good mommy when she signed up North for Karate class with her cousin Penelope.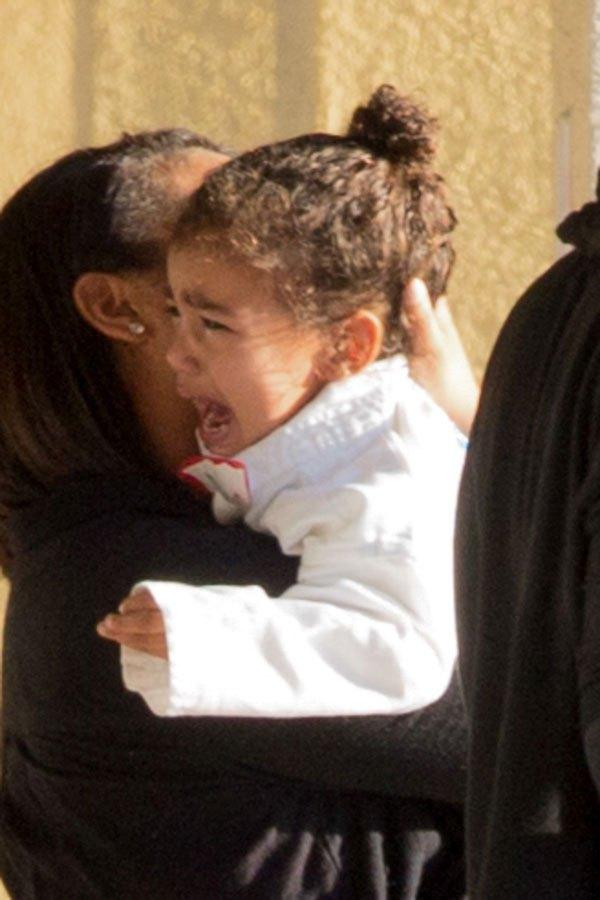 But boy was she wrong! North cried hysterically outside the studio in her nanny's arms.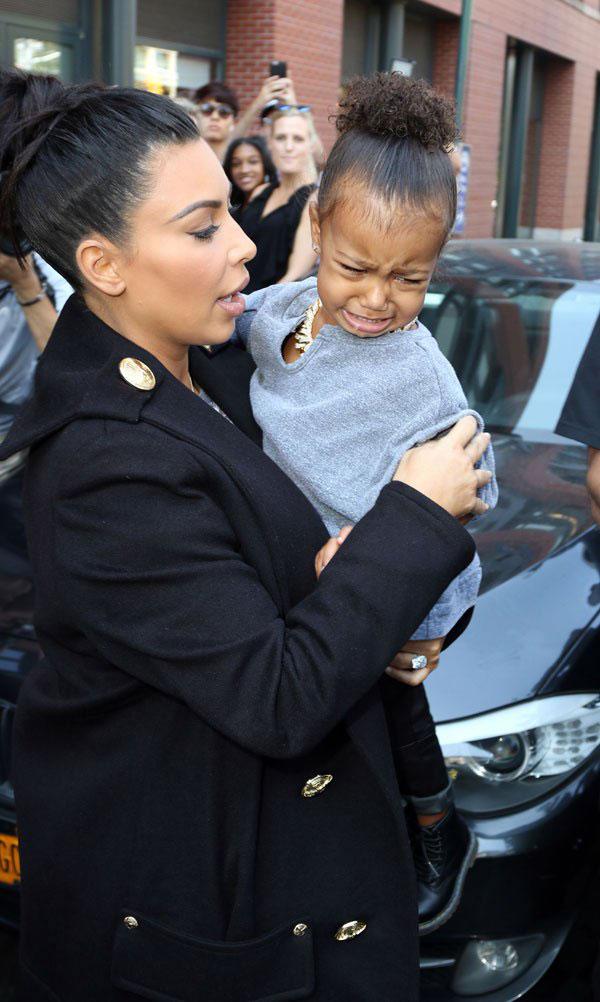 What are your thoughts on North's temper tantrums? Let us know in the comments!