PHOTOS
Not So Handsome Hounds: Meet The Mangy Mutts Battling It Out To Win Worlds Ugliest Dog!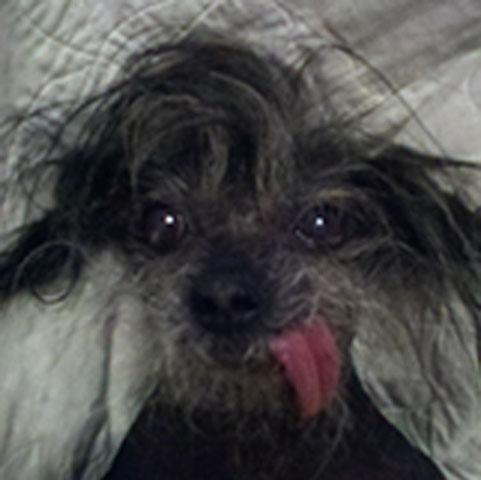 Forget the Westminster Dog Show, these mangy mutts are competing for a much more coveted crown than any pedigree pooch could ever hope to win!
Hounds from all around the globe will descend on Petaluma, California this Friday to compete in The World's Ugliest Dog competition—and OKMagazine.com has photos of the top title contenders!
With missing eyes, ratty coats, lopsided grins, oversized tongues and snaggleteeth, this years contestants are the cream of the ugly crop—and yet, every single one of them has their own unique charm.
Article continues below advertisement
The annual competition has been running as part of the Sonoma-Marin Fair for 25 years now, and the competition is so popular it garners press from all over the world.
"I've been producing the world's ugliest dog contest for seven years now - it's been a wild ride," Event producer, Vicki DeArmon, tells the Mail Online.
"The contest has grown from a small hometown fair event to one in which the entire world is engaged.
"The announcement of the winner each year ricochets around the world with that dog's photo being shared from China to Bolivia to France.
"We usually have between 20 and 30 dogs and we're on target for that again this year. In fact, 50 per cent of our contestants this year are first time participants and very often, the winner is a new dog. So one of those may well be our winner.
"The winning dog will get world fame and recognition, hitting the talk show circuit and appearing at local dog events.
"Many go on to become doggy ambassadors in their hometowns for the rescue dog movement as many of our contestants are rescue dogs who are now living in their forever homes and are much loved."
You can check out a gallery of 15 of the canine contestants below—and click here to see all of the hopeful hounds and vote for your favorite!
Who do you think should win the World's Ugliest Dog this year? Sound off in comments below and tweet us @OKMagazine
1. Worlds Ugliest Dog Photos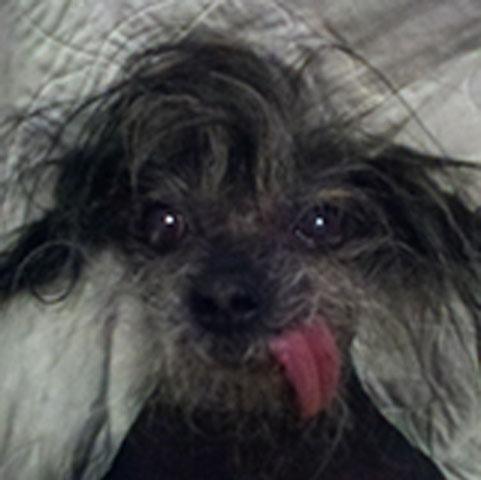 2. Worlds Ugliest Dog Photos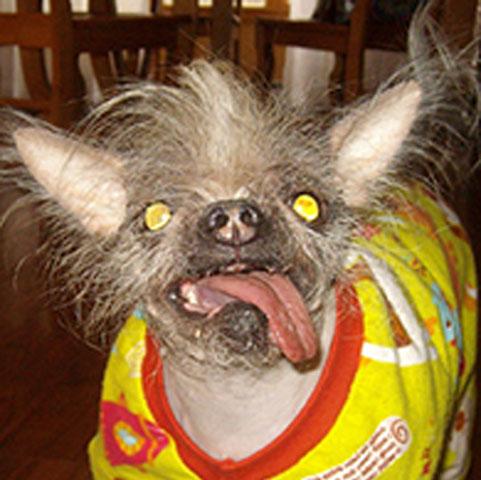 Article continues below advertisement
3. Worlds Ugliest Dog Photos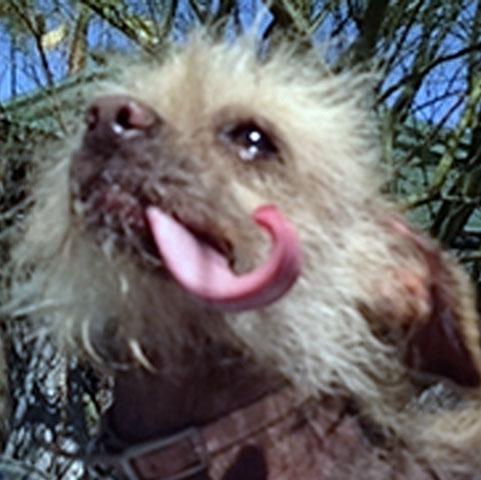 Article continues below advertisement
4. Worlds Ugliest Dog Photos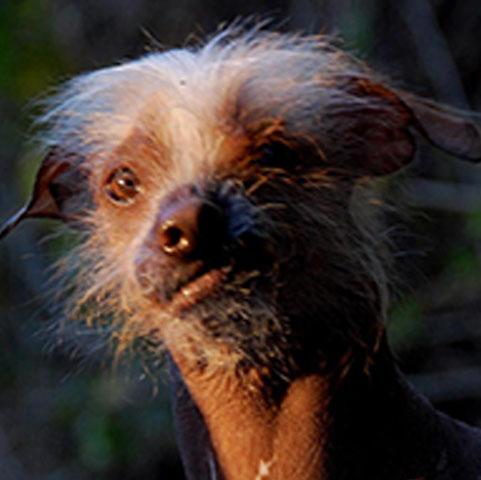 Article continues below advertisement
5. Worlds Ugliest Dog Photos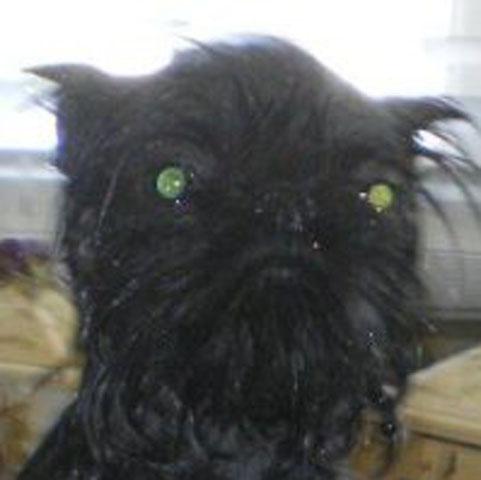 Article continues below advertisement
6. Worlds Ugliest Dog Photos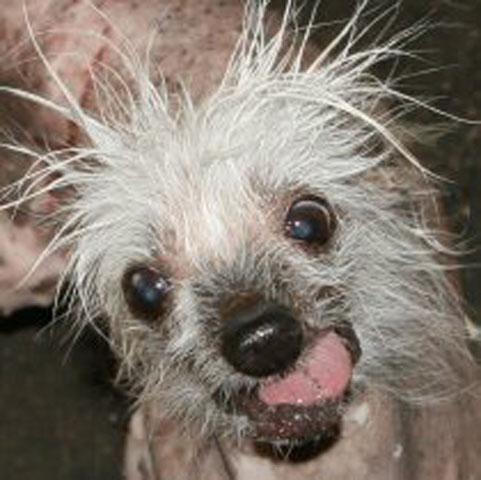 Article continues below advertisement
7. Worlds Ugliest Dog Photos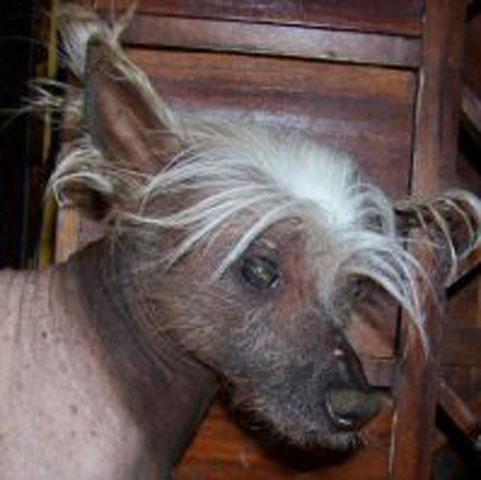 Article continues below advertisement
8. Worlds Ugliest Dog Photos
Article continues below advertisement
9. Worlds Ugliest Dog Photos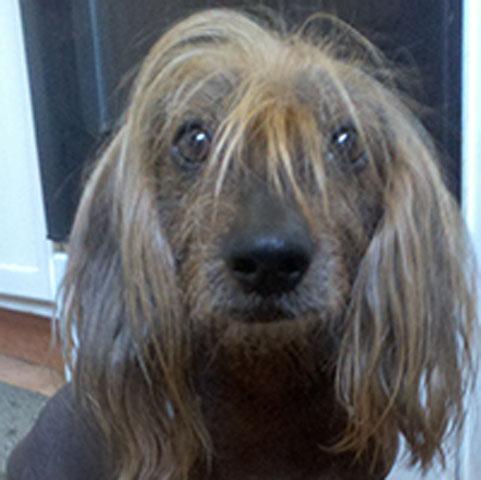 Article continues below advertisement
10. Worlds Ugliest Dog Photos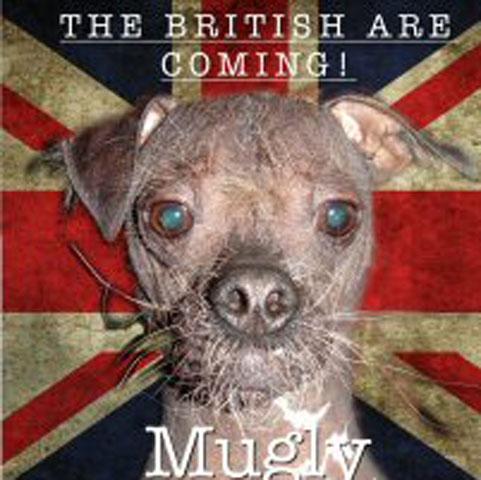 Article continues below advertisement
11. Worlds Ugliest Dog Photos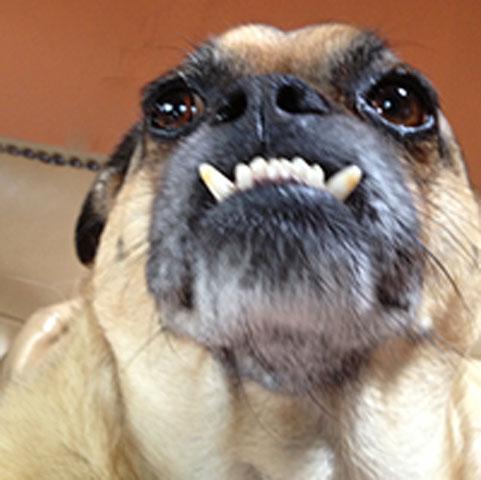 Article continues below advertisement
12. Worlds Ugliest Dog Photos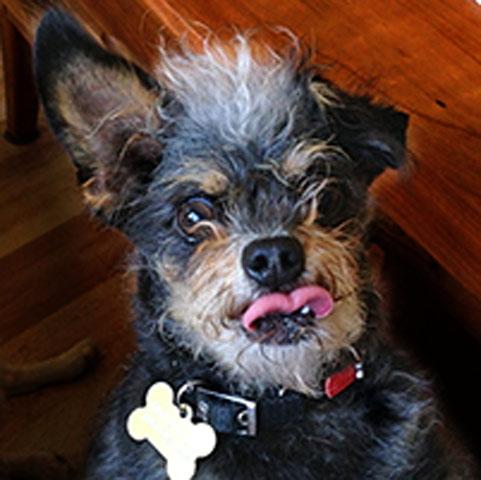 Article continues below advertisement
13. Worlds Ugliest Dog Photos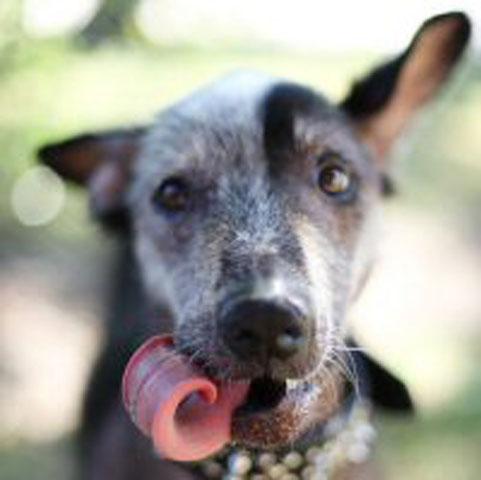 Article continues below advertisement
14. Worlds Ugliest Dog Photos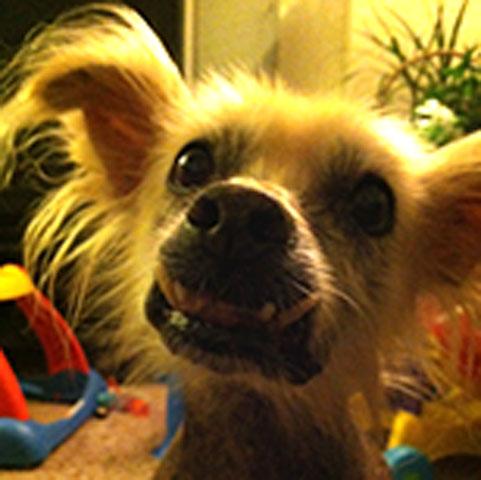 Article continues below advertisement
15. Worlds Ugliest Dog Photos