PHOTOS
NSFW! The Top 10 Hottest Movie Sex Scenes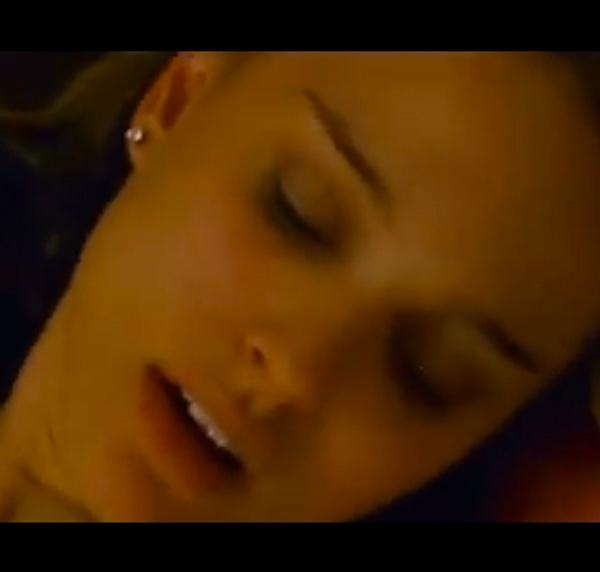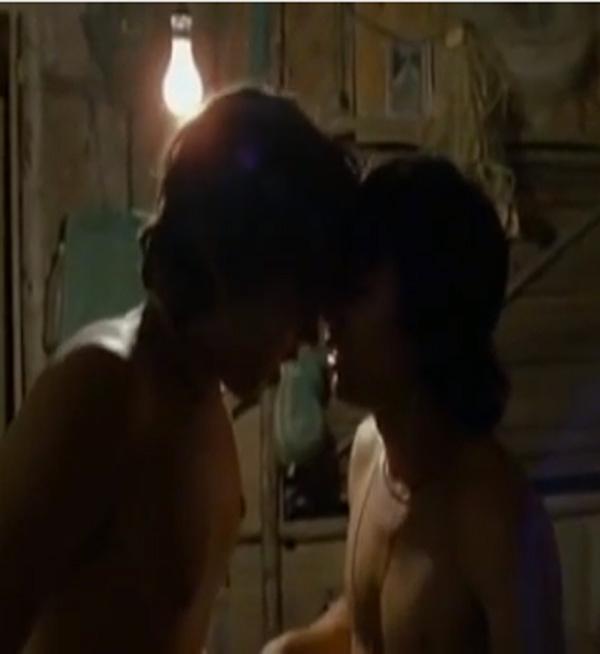 Y Tu Mama Tambien is chock full of sex scenes, but it's the final threesome that had audiences talking, in which the two male leads (who are best friends) finally, carefully kiss each other.
Article continues below advertisement
notebook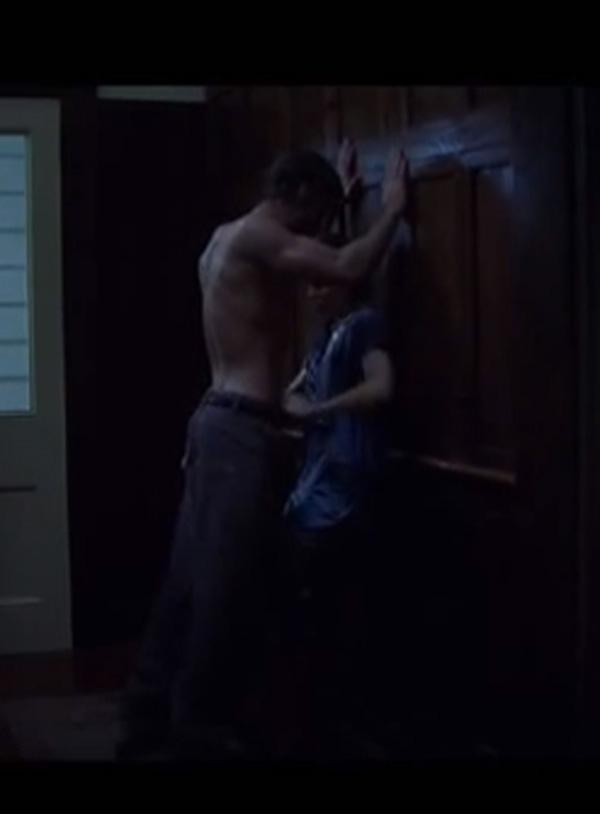 The whole plot of The Notebook seems like mere foreplay for the hot sex scene between the two leads.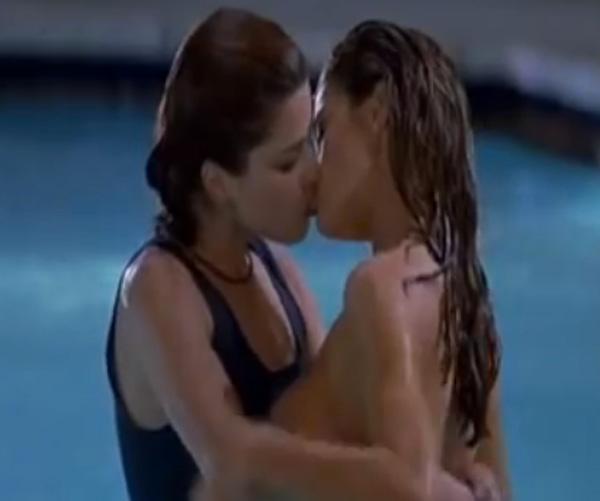 Wild Things is a pretty embarrassing film for all parties involved, but at the very least it gave us a sex scene between Neve Campbell, Denise Richards, and Matt Dillon.
Article continues below advertisement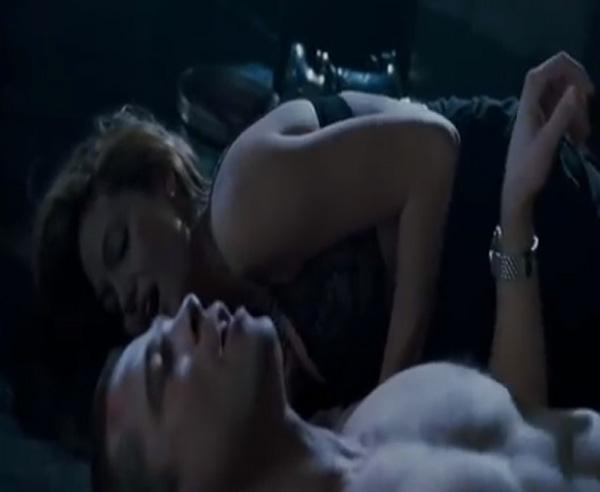 If you were Jennifer Aniston, how would you live with the knowledge that this crazy-hot sex scene between Brad Pitt and Angelina Jolie exists from Mr. and Mrs. Smith?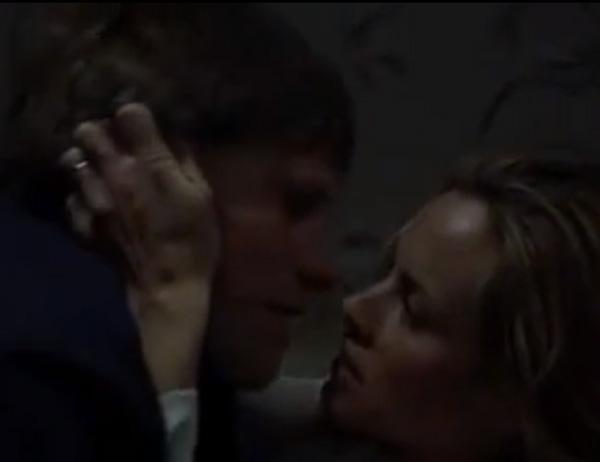 A History of Violence features a visceral, hot, probably uncomfortable sex scene of Viggo Mortensen and Maria Bello despising each other… in between kisses, of course.
Article continues below advertisement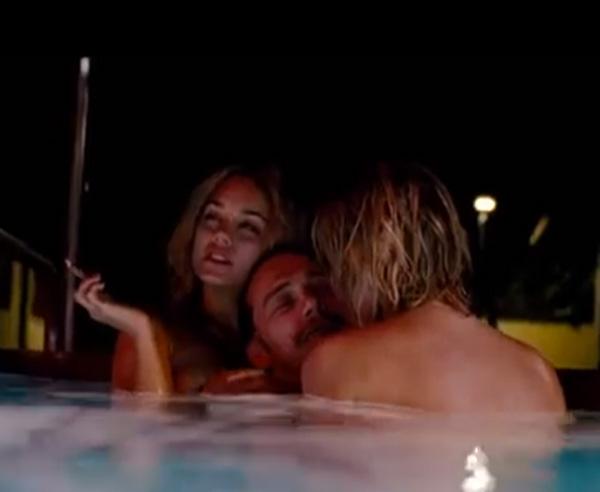 Lots of scandalous things happen among Disney stars in Spring Breakers, but one notable scene is the pool threesome with James Franco, Vanessa Hudgens, and Ashley Benson.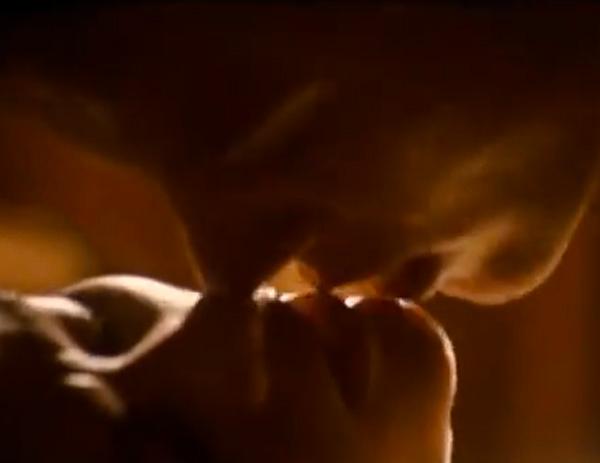 For all the graphic talk of sex throughout Cruel Intentions, the big love scene between Reese Witherspoon and Ryan Phillippe (eventual spouses!),
Article continues below advertisement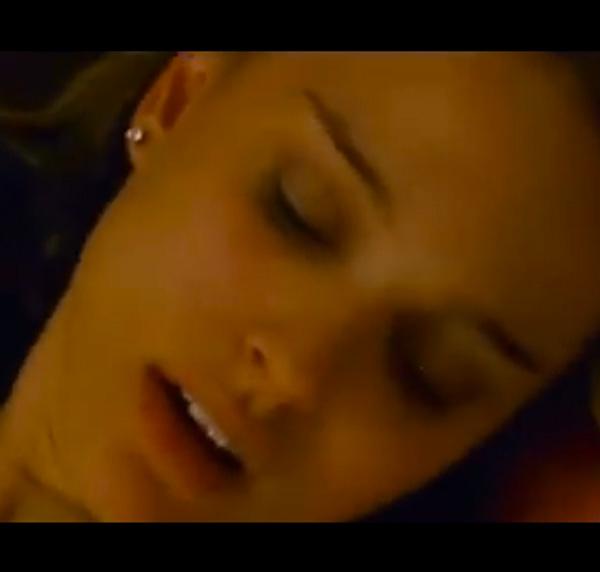 Black Swan is essentially a horror film, so even the Mila Kunis-Natalie Portman sex scene is intense and terrifying. If you're into that sorta thing…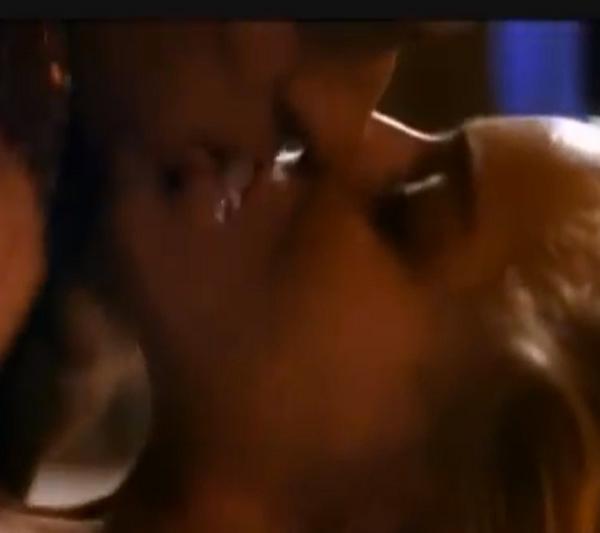 Basic Instinct is all sex, start to finish—just remember the Sharon Stone leg scene! But the leads finally getting it on is pretty hot, too.
atonement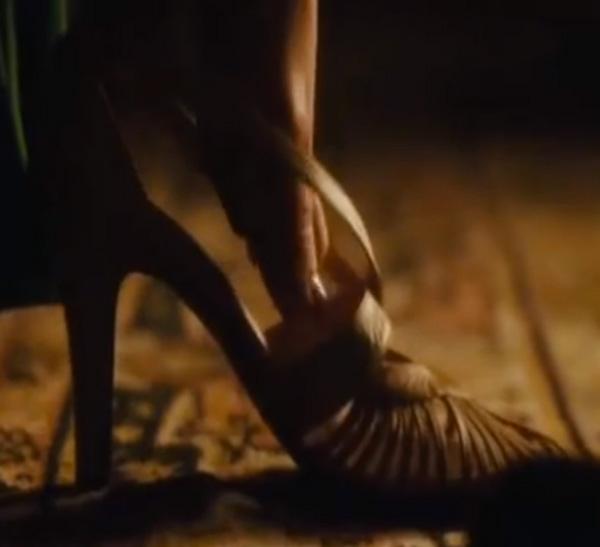 Atonement features one gorgeous green silk dress that gets gorgeously defiled in a library. The best part? When Keira Knightley's foot lifts out of her heel as she's pressed up into the shelves…