PHOTOS
Reunited! NSYNC Is Honored With Star On The Hollywood Walk Of Fame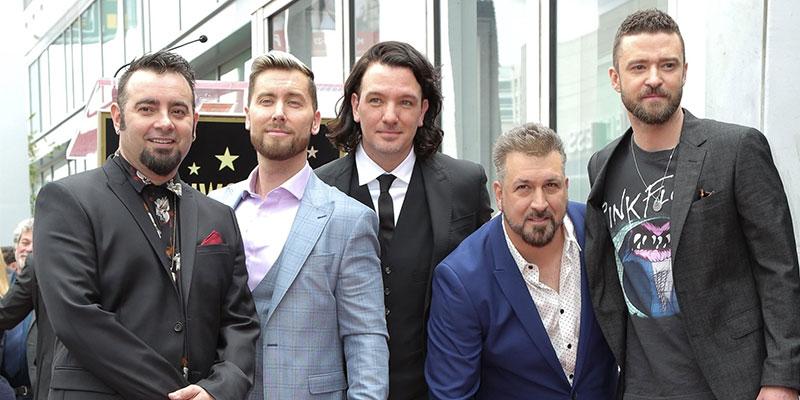 Nineties kids were definitely rejoicing on Monday when one of the biggest boy bands in history, NSYNC, reunited for the first time in five years as they were honored with a star on the Hollywood Walk of Fame.
Article continues below advertisement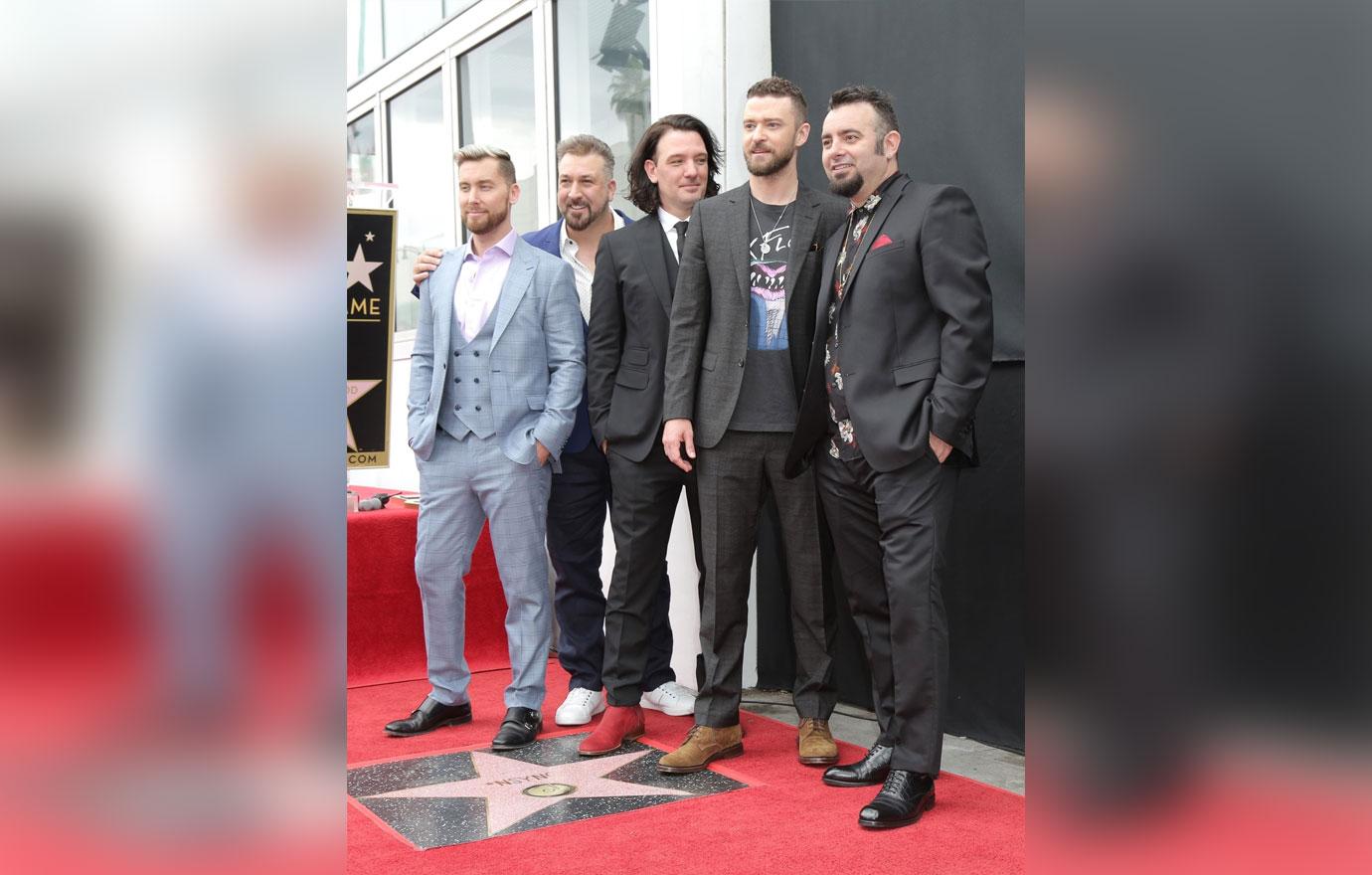 NSYNC emerged onto the pop music scene over 20 years ago with huge hits like "Tearing Up My Heart" and "I Want You Back." They held a fifteen year record for the largest one-week album sales, as their sophomore effort No Strings Attached sold 2.4 million copies in its first week of release. That record was broken recently by Adele's 25 in 2015.
Article continues below advertisement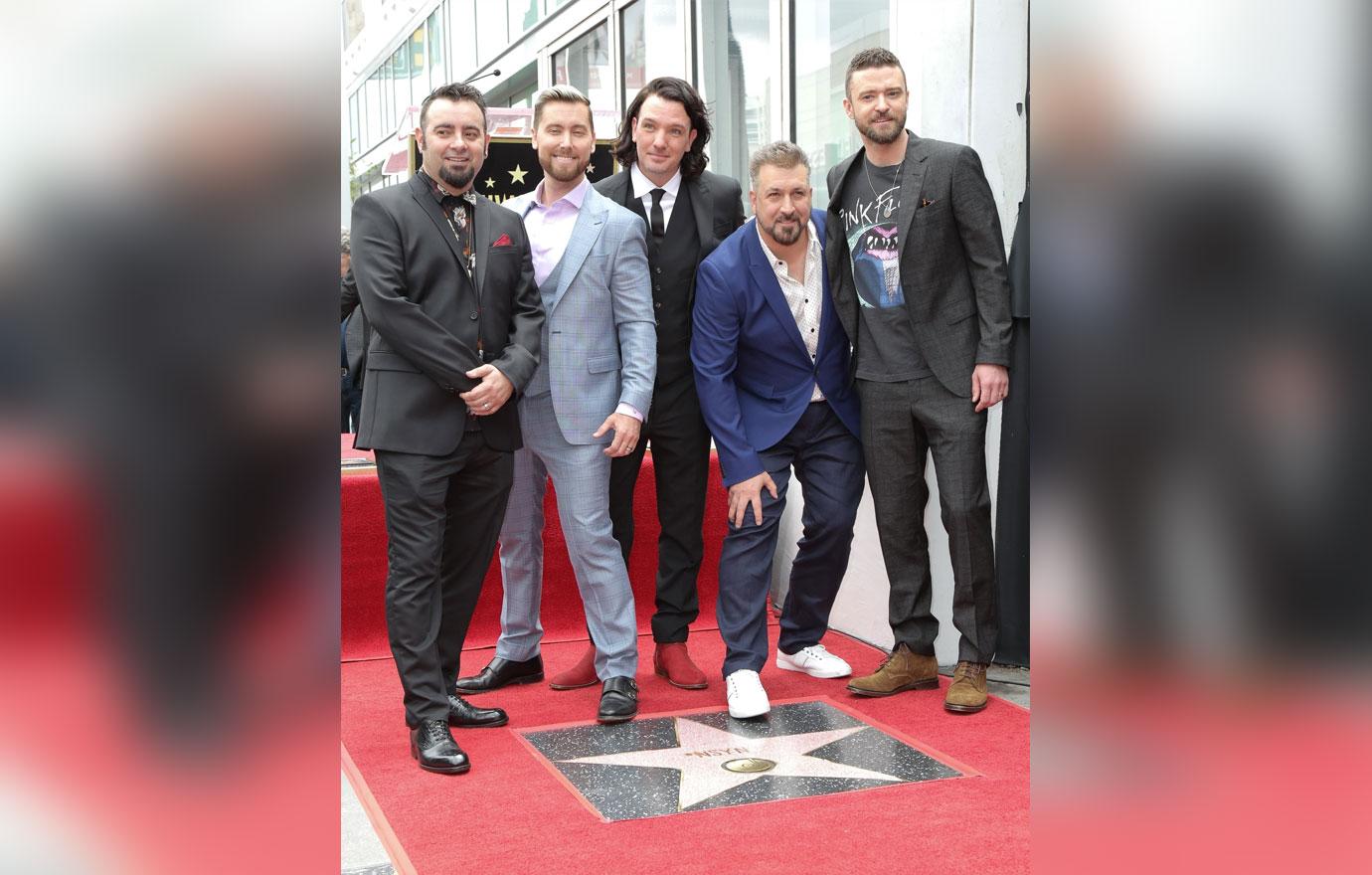 All five band members were in attendance: Justin Timberlake, JC Chasez, Chris Kirkpatrick, Lance Bass & Joey Fatone. It was the first public gathering of this iconic boy band since they were all on stage at the 2013 MTV Video Music Awards, where Justin was honored with the Video Vanguard Award that year.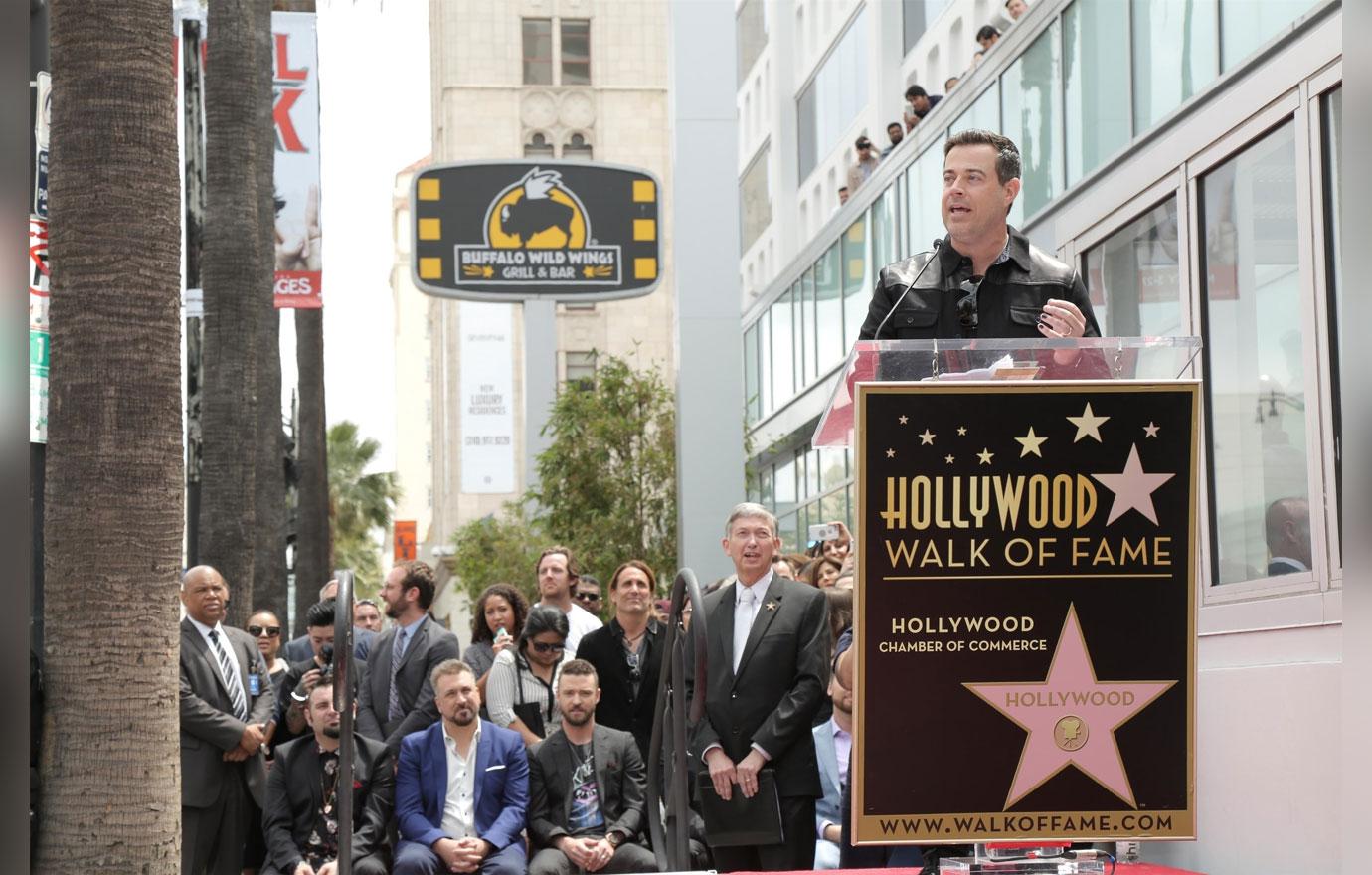 Major celebrities were in attendance for the big day. Carson Daly was one of the speakers at the ceremony. He played an instrumental role in the band becoming huge, as he was the host of the wildly popular Total Request Live back in the late '90s to early 2000s, where the band was a frequent guest. Talk show host Ellen DeGeneres was also on hand to speak about the "Bye, Bye, Bye" group.
Article continues below advertisement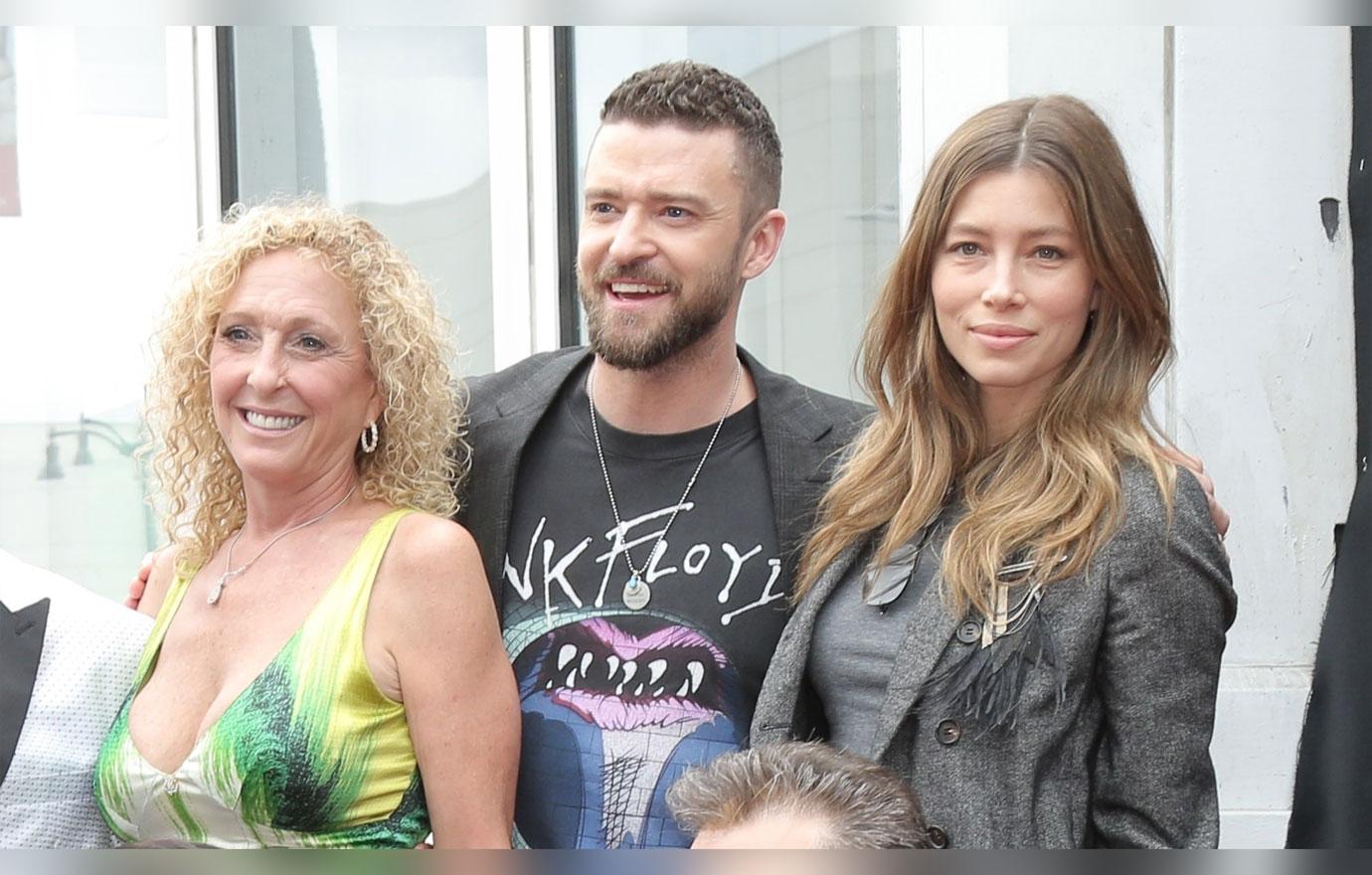 Family was definitely invited to the event as well, as Justin's wife Jessica Biel was in attendance as well as his mother Lynn Bomar Harless. Both women looked incredibly proud and happy for their husband and son on another big accomplishment in his career.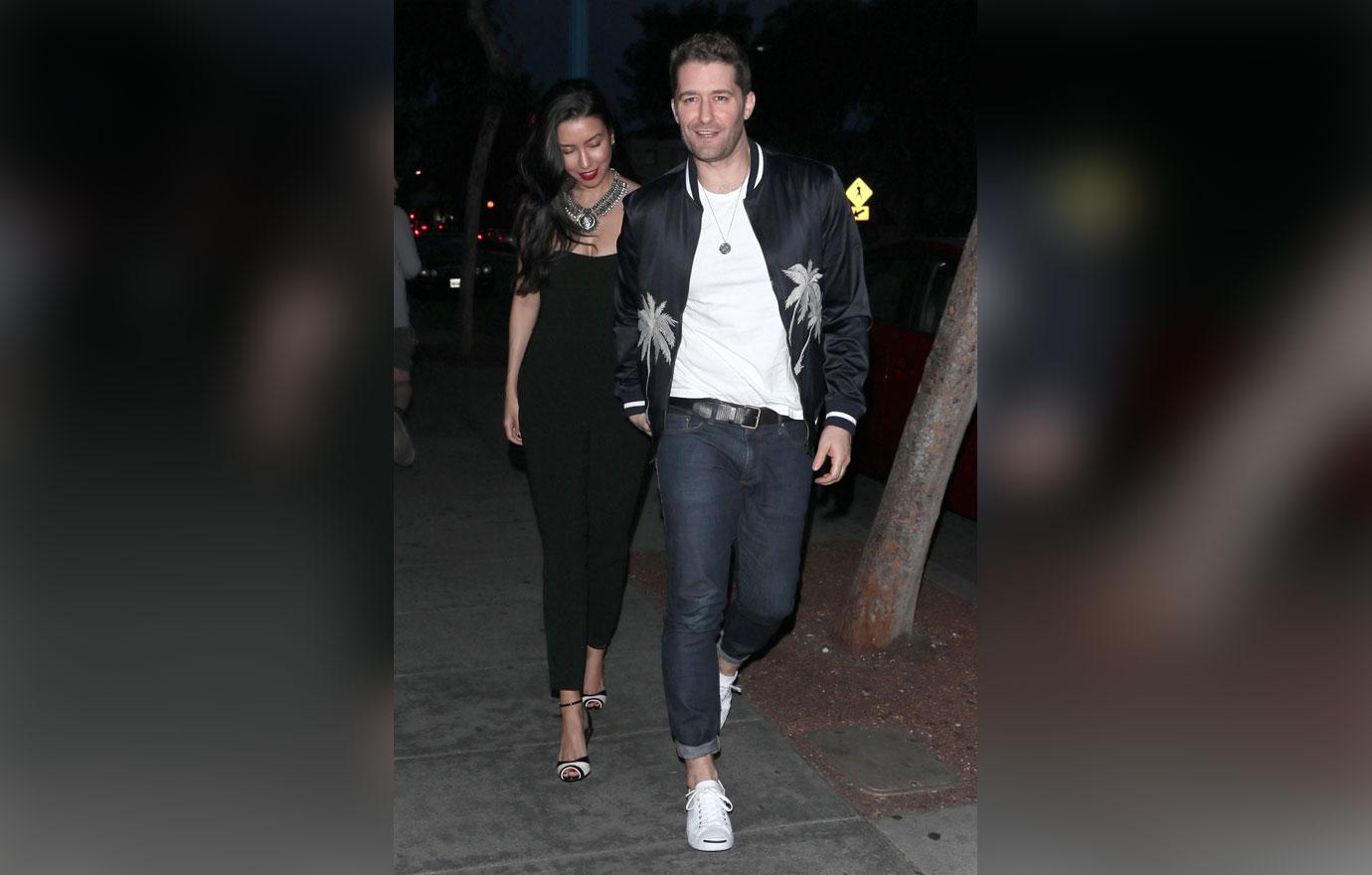 There was also a big after party later on that evening, as Glee's Matthew Morrison and Darren Criss headed inside to hopefully listen to some good NSYNC classics. Does this occasion mean that there could be a potential tour or new music in the future for them?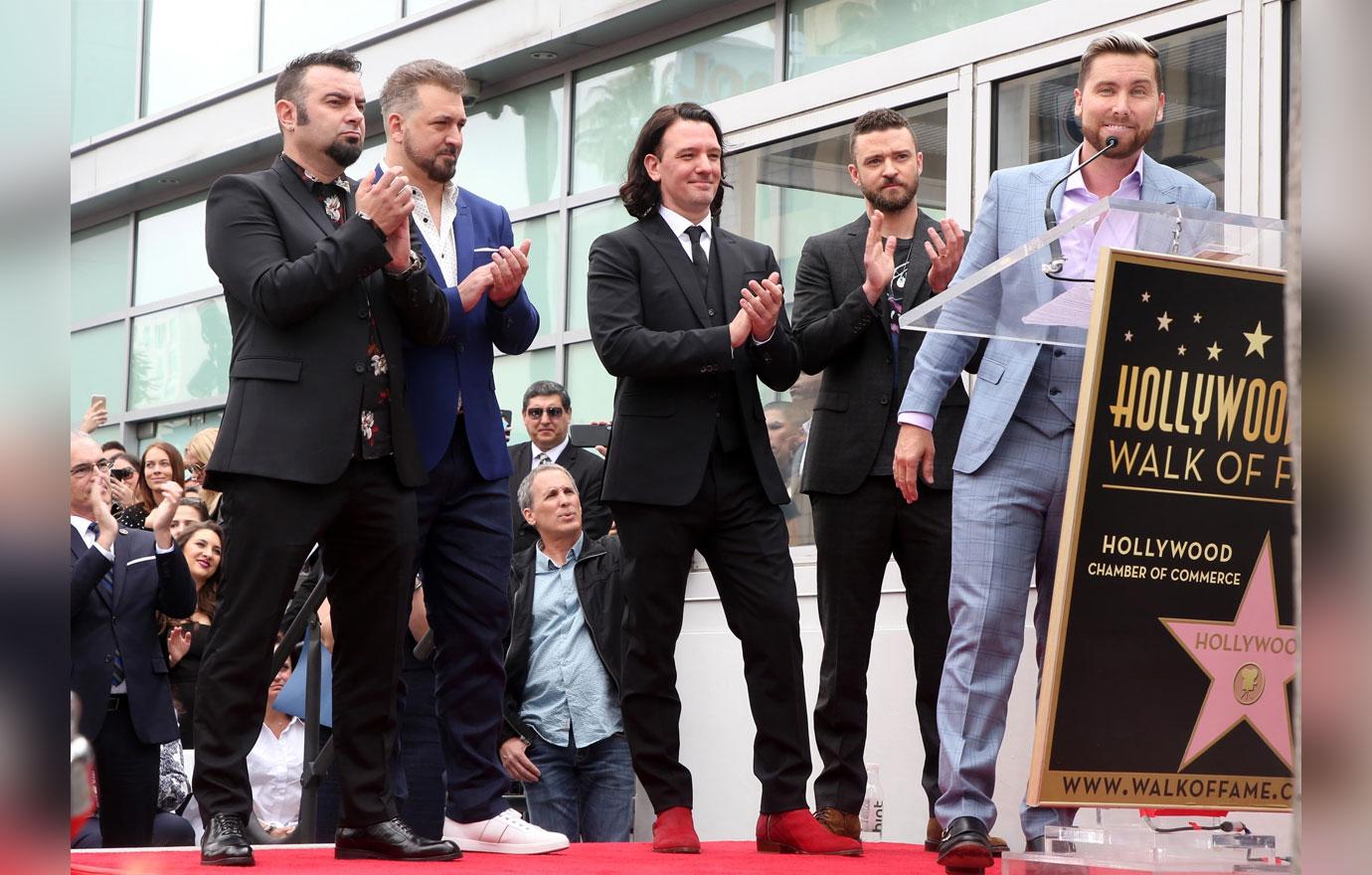 Would you want to see NSYNC reunite? Sound off in the comments!