PHOTOS
Nadya 'Octomom' Suelam Celebrates Her Kids' 11th Birthday With A Sweet Tribute On Instagram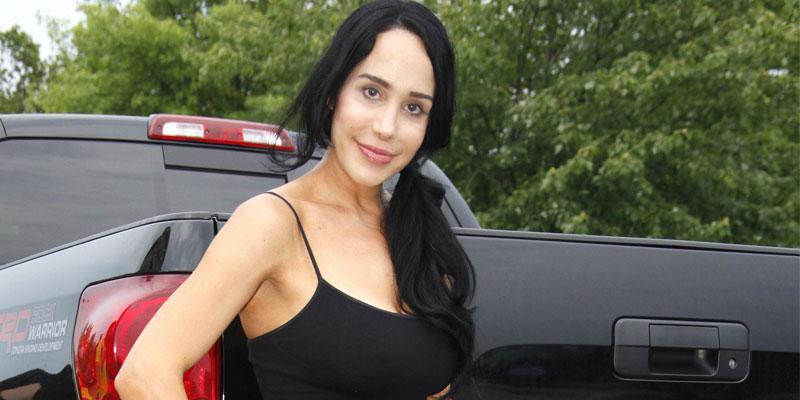 Nadya "Octomom" Suleman is celebrating her children on their big day! On Sunday, January 26, the reality star, 44, took to her Instagram account to post a heartfelt message to her octuplets as she celebrated their 11th birthday.
Article continues below advertisement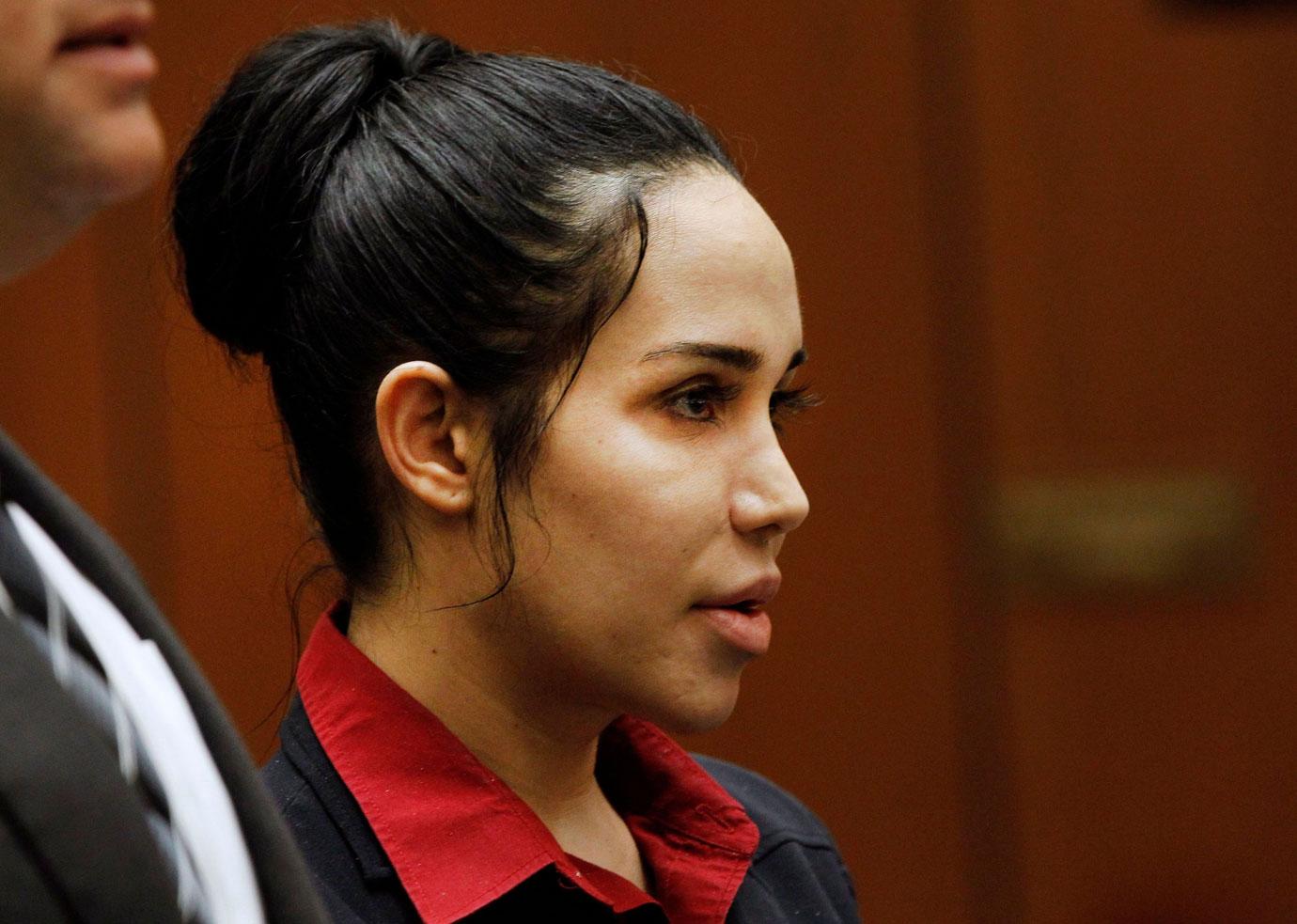 The mother of 14 shared a photo of her octuplets sitting around an orange table holding up both their index fingers representing their eleventh birthday. "Happy Birthday to my beautiful angels. You are some of the kindest, most compassionate, caring human beings I've ever known," Nadya began the post.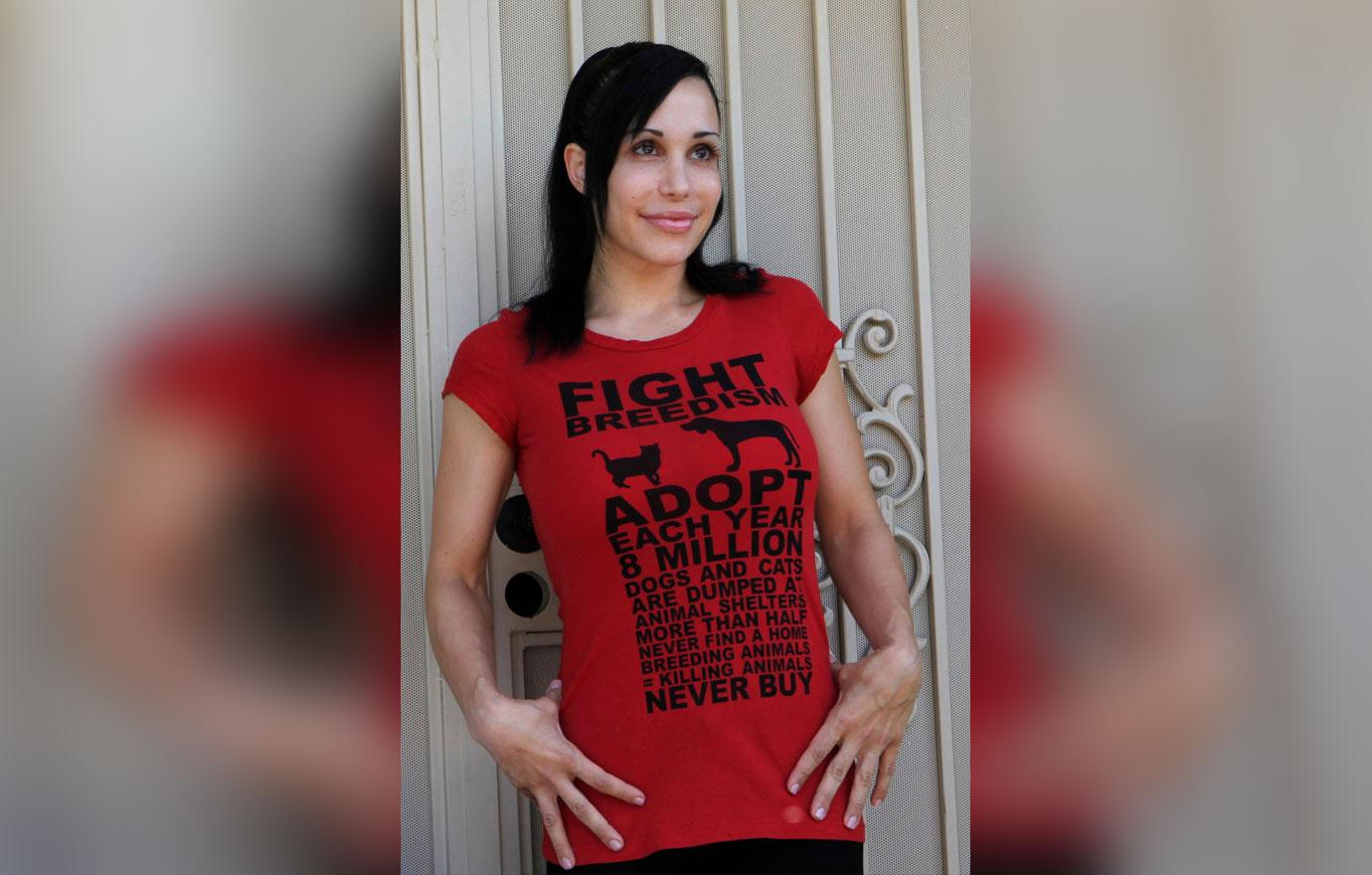 She continued, "Words cannot express how grateful I am to be your mother You all have blessed my life immensely and I thank god daily for trusting me to care for, shape the lives of, and influence all of you."
Article continues below advertisement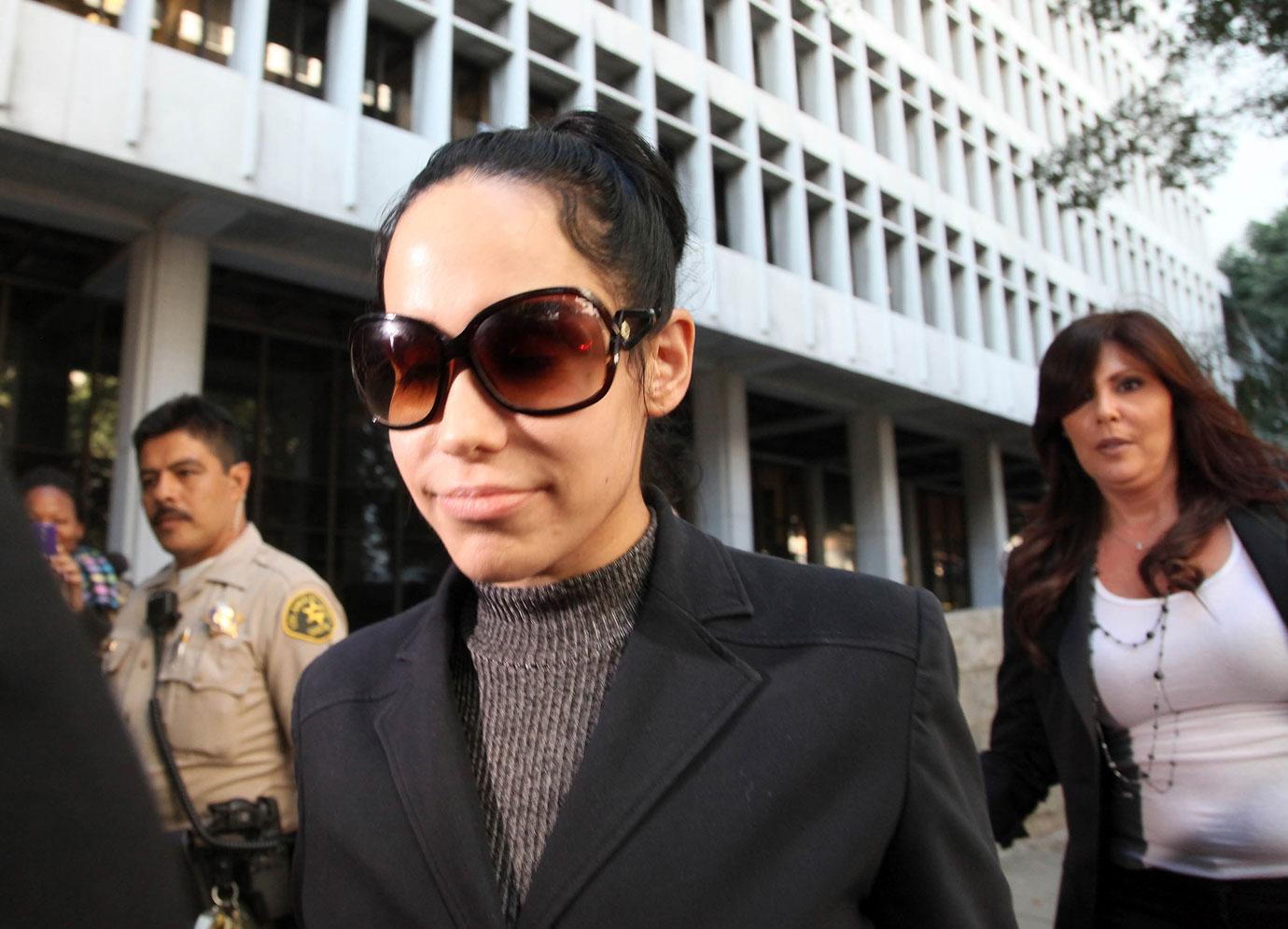 Nadya then seemingly referenced the untimely death of Kobe Bryant. The NBA superstar died in a helicopter crash in Calabasas, California on Sunday January 26. The five-time champion was with his 13-year-old daughter Gianna and seven others at the time. "Recent tragic events of loved ones lost are a powerful reminder of how fragile, precarious, yet precious life is, as tomorrow is never promised," the star wrote.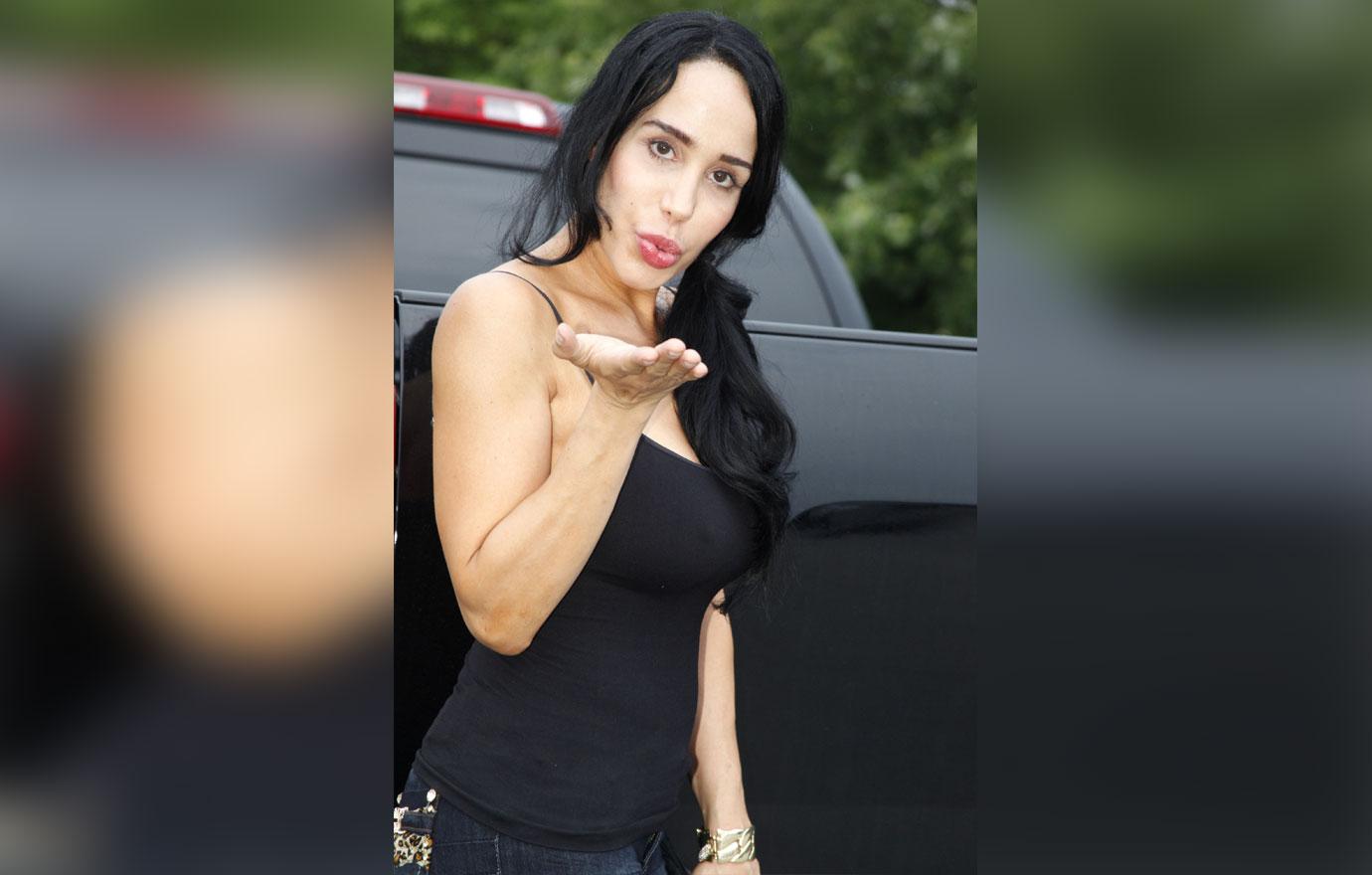 The reality star finished her post "We need to hug our loved ones a little longer and a little harder while they are here. You are my miracles, my angels, and I will love you with all my hear, forever. Happy 11thbirthday Noah, Maliyah, Nariyah, Isaiah, Jeremiah, Jonah, Josiah, and Makai. #HappyBirthday #Angels #Blessed."
Article continues below advertisement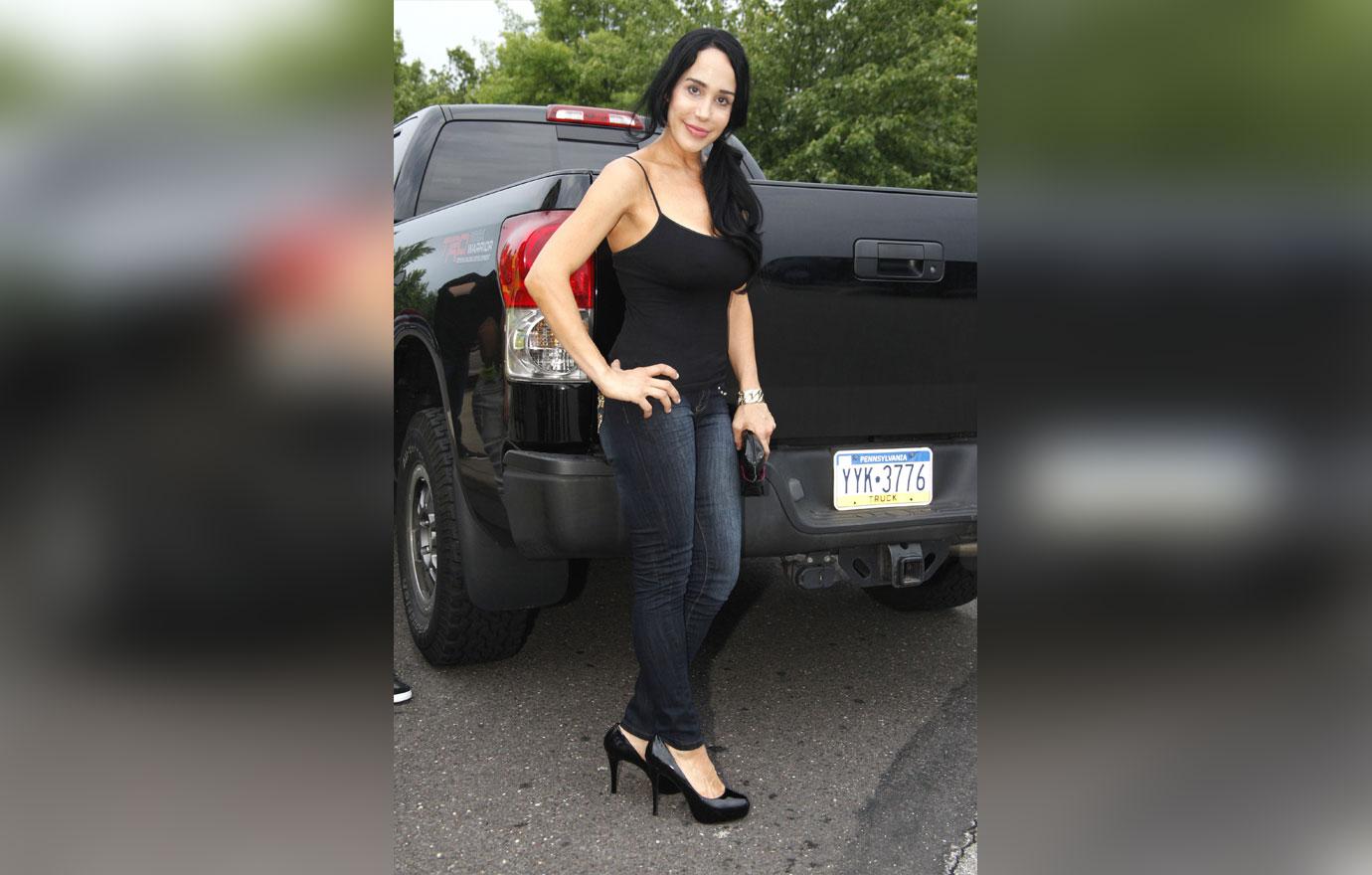 Fans also wished the kids a happy birthday in the comments section with one user wrote, "Congratulations , little miracles!!! And congratulations to you, mama, for raising eight beautiful, loving children! What an example of bravery and love." While another user wrote, Wow 11 years!!! Times flies. Happy Birthday to your precious children.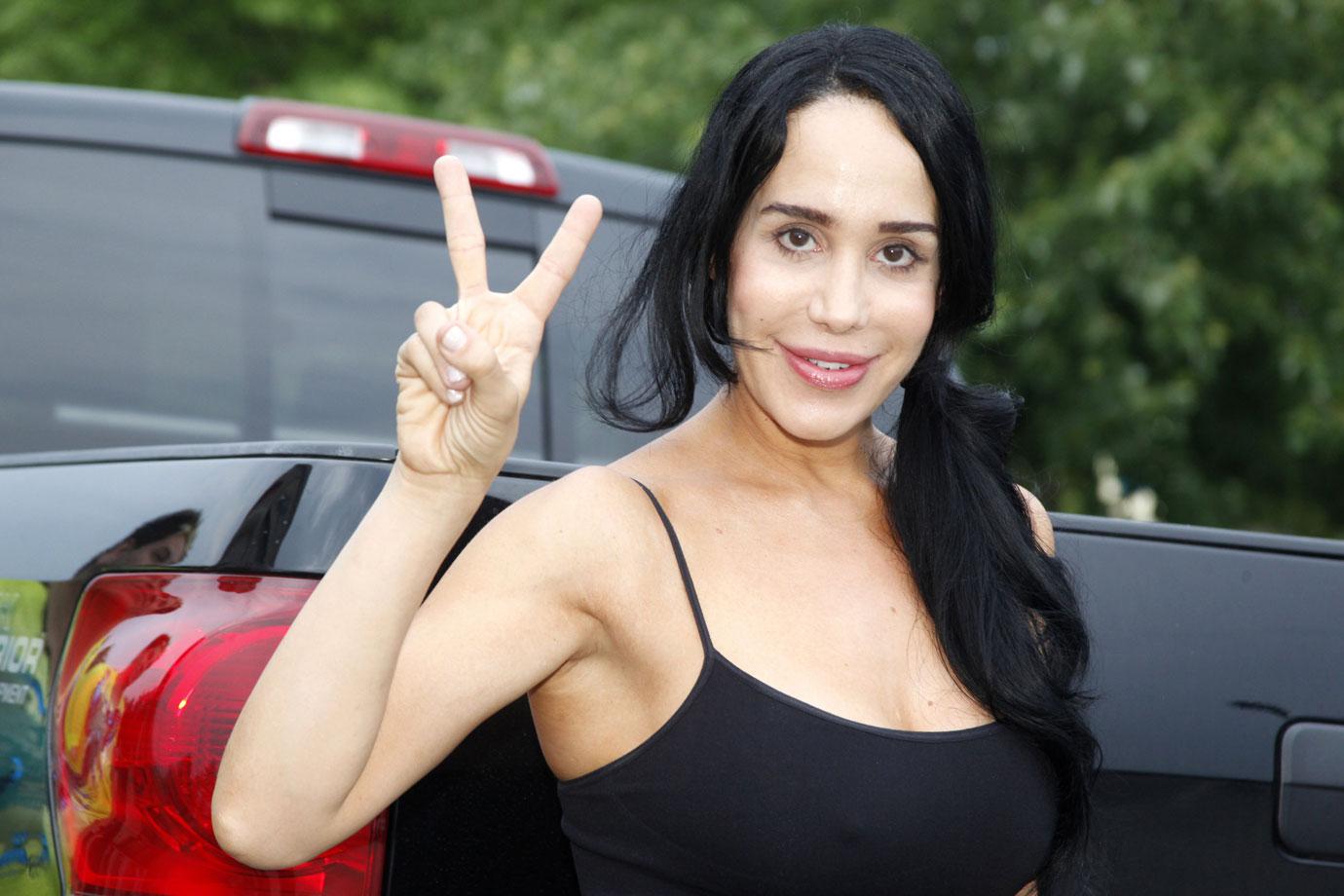 Although Nadya has kept a low profile on social media over the years, she has however, shared a few updates on her children from time-to-time.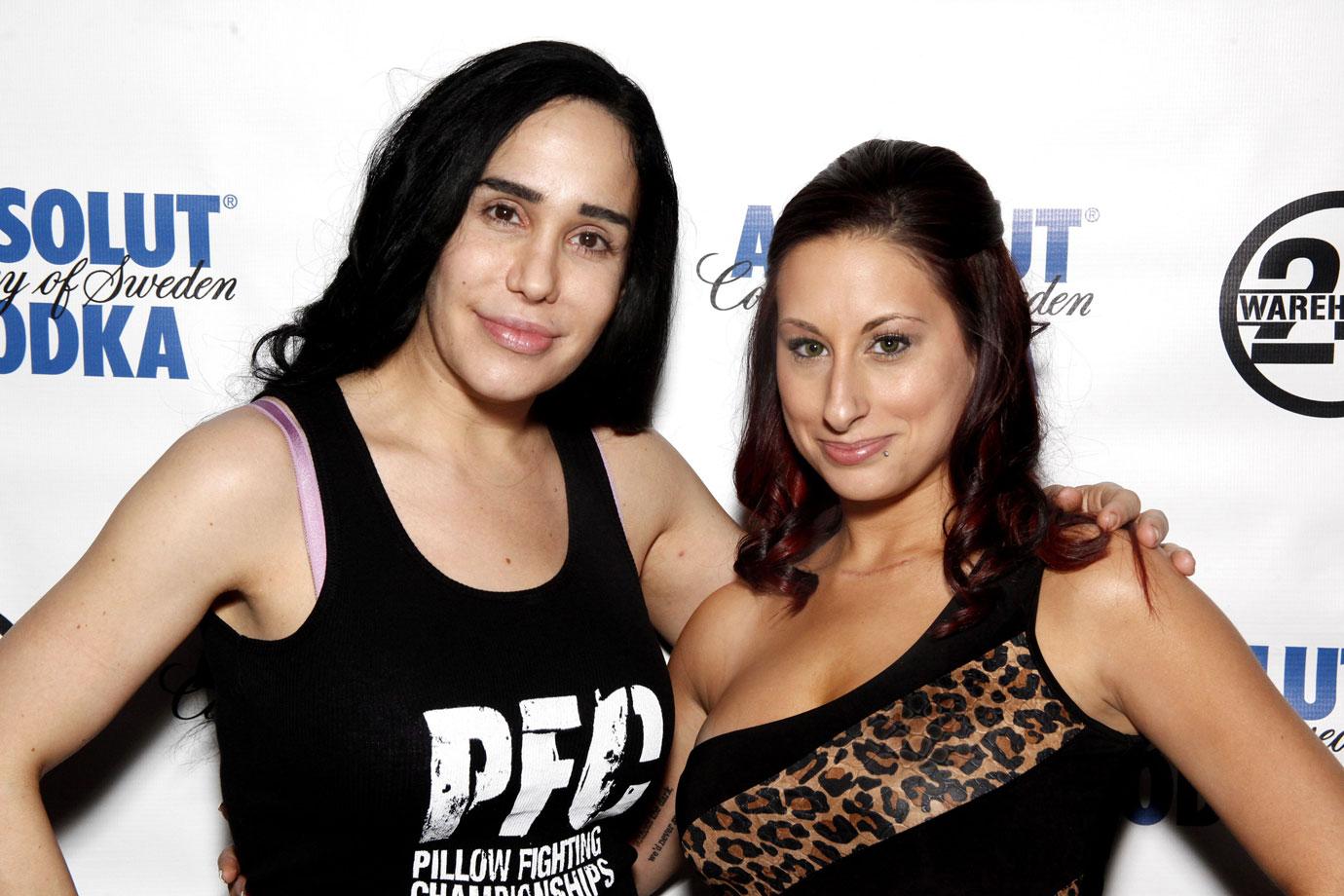 On Tuesday, January 7, the single mother shared a rare photo of her octuplets all grown up. "While Aidan was sitting, distracted with sensory exploration in the dirt, I snapped a quick picture of all the little kids together," the reality star captioned the snap of her kids. "This is a rare occurrence considering how crazy active and energetic they all are!"
What are your thoughts on Octomom's tribute? Sound off in the comments.