PHOTOS
Off The Market? Kendall Jenner Reveals Shocking News Behind Her Relationship Status!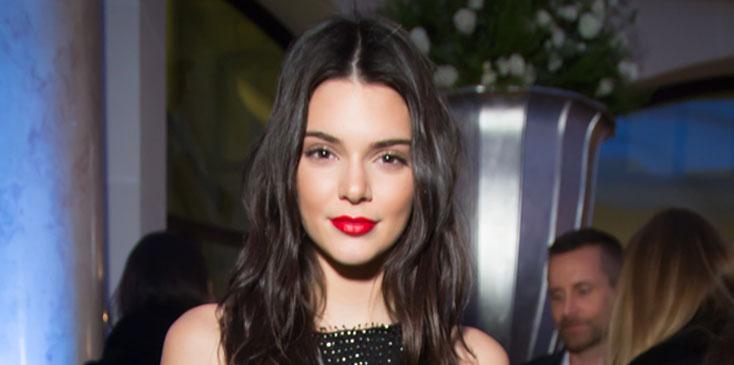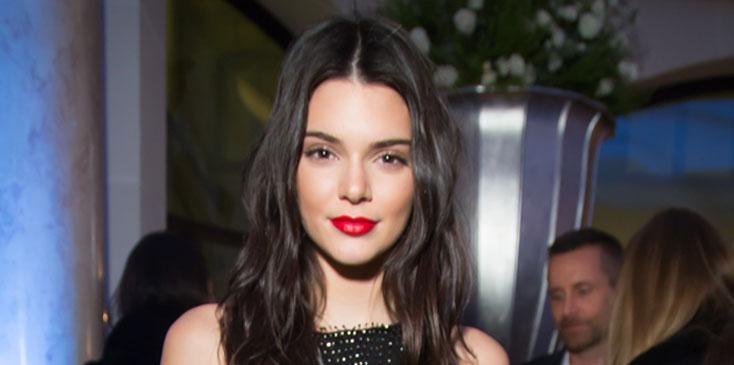 During an interview on the U.K' Capital FM radio show, Selena Gomez announced that Kendall Jenner is off the market! While many fans were left confused (and upset!), it looks like there is little truth behind the singer's claim!
Article continues below advertisement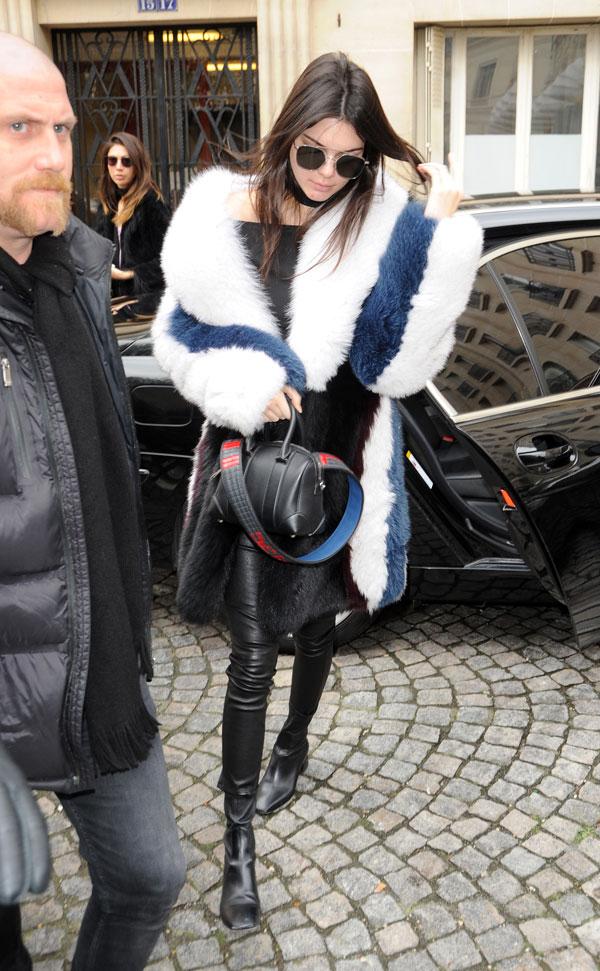 "None of them are single, just so you know," Selena told the host. "Taylor is not single, Gigi is not single, neither is Kendall. I am the only single one!"
spl1211341_002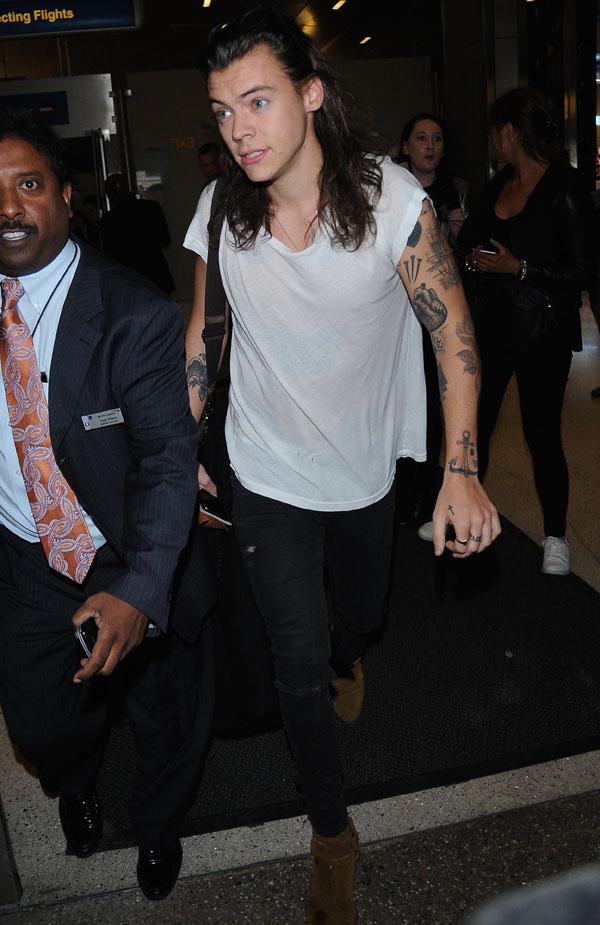 But what romance is Selena referring to when she insists Kendall is love-linked? Could she be talking about the supermodel's past relationship with Harry Styles?
Article continues below advertisement
spl1205732_001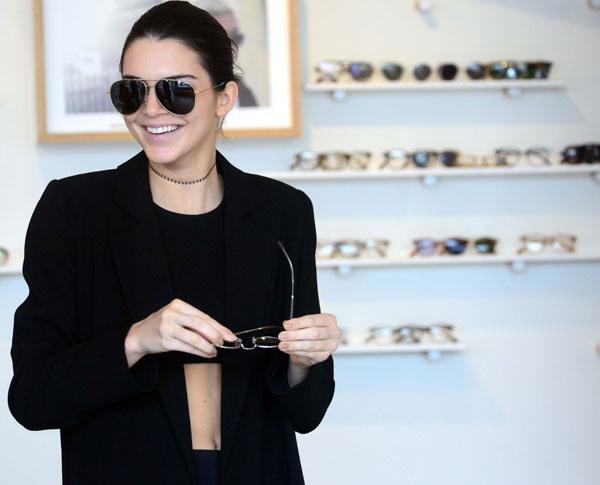 Regardless of her claim, a source told E! News, "Kendall is single!"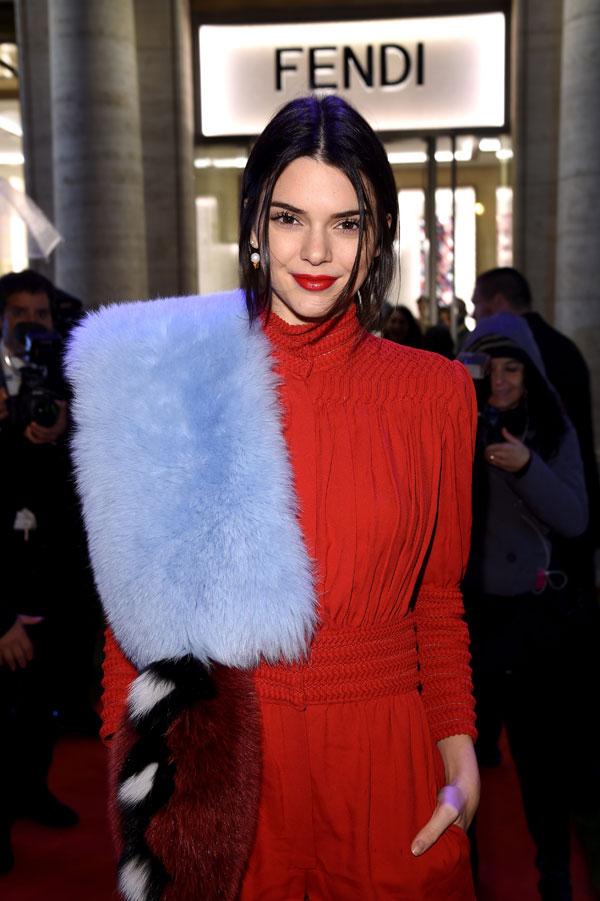 "She is not dating Harry anymore, but they are still friends and if they are in the same city they likely would hang out. Nothing bad happened between them, just busy schedules."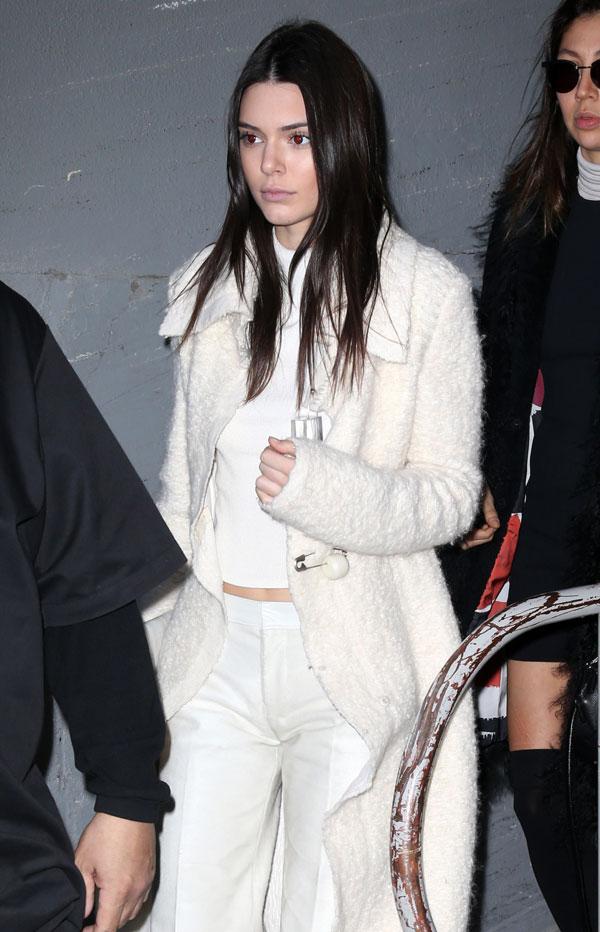 Are you surprised Kendall is still single? Let us know in the comments!