PHOTOS
Offset Gets Political In Rare Statement About The Government Shutdown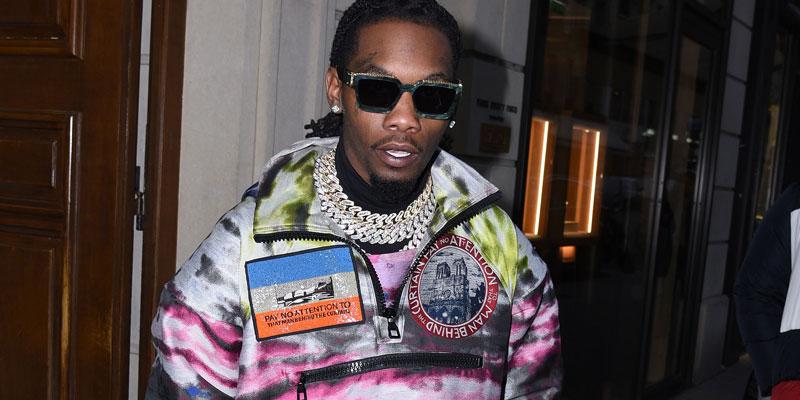 Following in the footsteps of his on-again/off-again girlfriend and mother of his daughter Cardi B, rapper Offset has voiced his opinion about the ongoing government shutdown. During an interview with Esquire, the 27-year-old explained that though he usually shies away from talking about politics, he felt the need to speak out.
Article continues below advertisement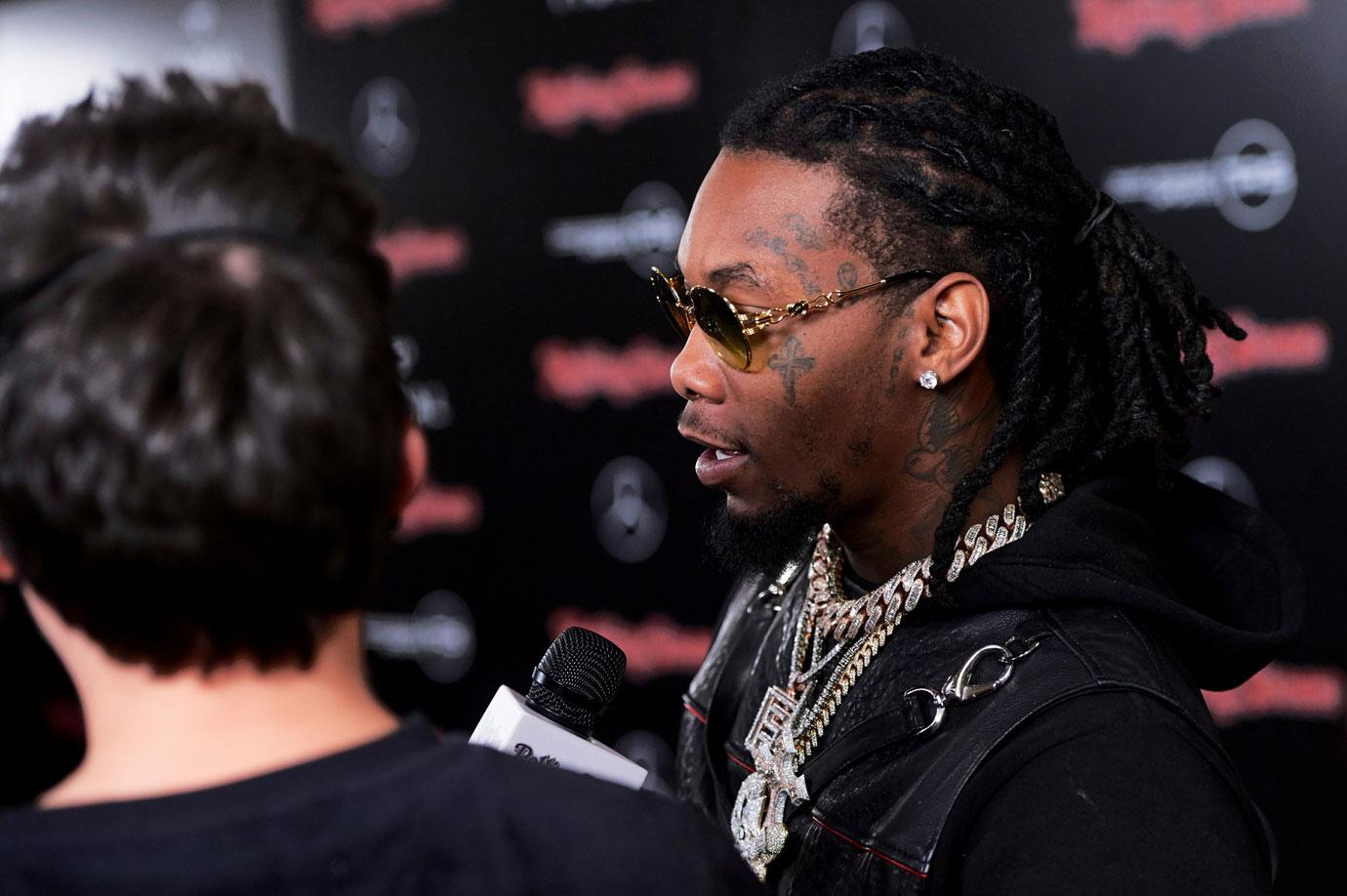 "We're going through a f**ked up time," the Migos member said. "Both sides. Black and the white. You know why? The government shutdown. Black people aren't working, white folks aren't working. It's everybody."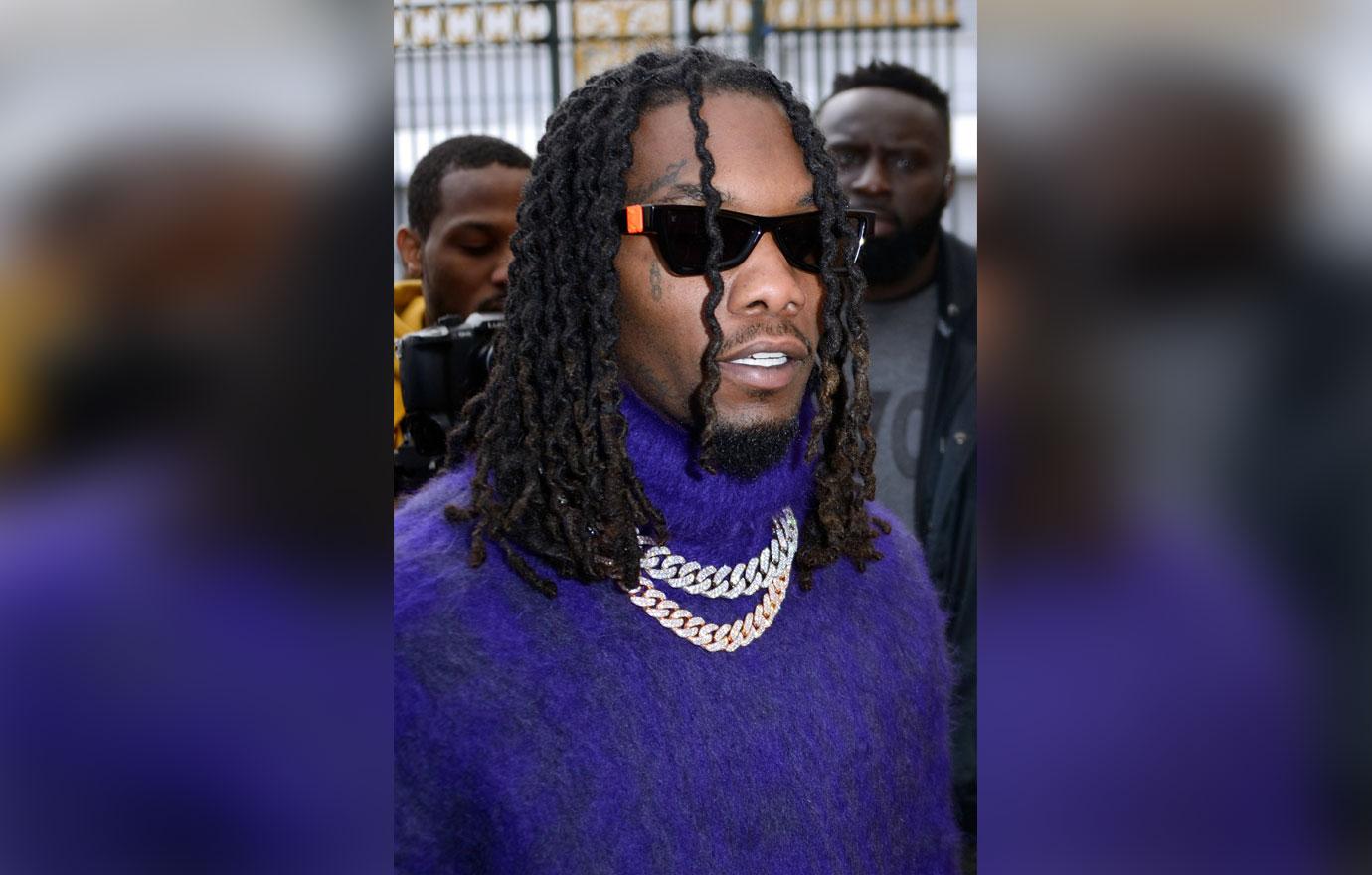 "This ain't supposed to be going down. Not in America," he continued. "We got our chest out, we got the money, we got the cars, we got the celebrities, we got the stars, everybody wants to be like us. All these other countries when I go there, they're inspired by us."
Article continues below advertisement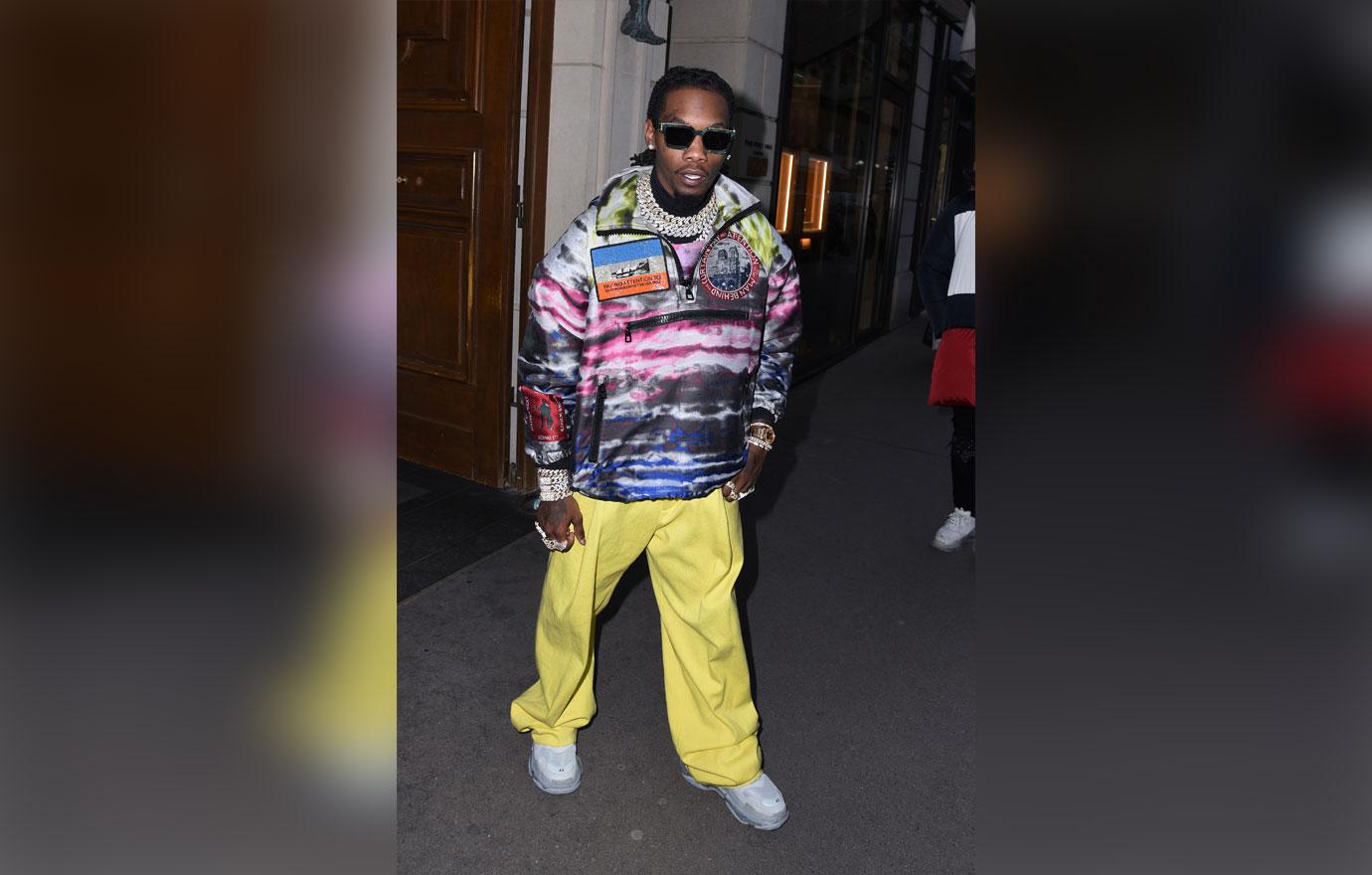 "Seeing people talk about how they can't pay their bills but they have to work. That's some slave s**t," he added. "I don't really get into it politics because I'm usually on the other side of it. There's black mothers with jobs, and now you take their jobs away."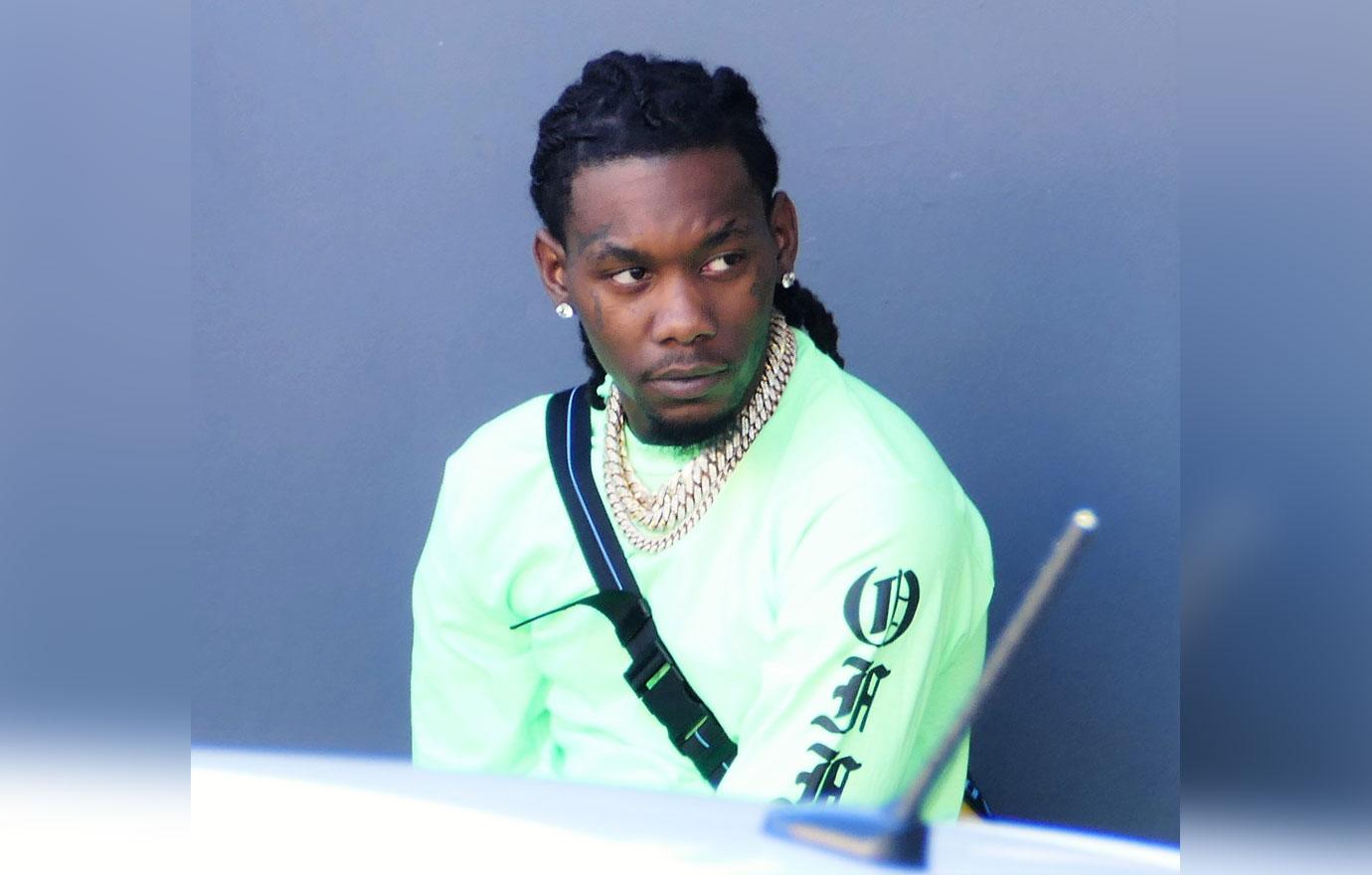 Offset's commentary comes just days after Cardi B used Instagram to make her own impassioned and politically charged plea. In a video posted to her Instagram Story, the mom of one told her followers, "Now I know a lot of y'all don't care because y'all don't work for the government or y'all probably don't even have a job but this s**t is really f**king serious, bro. This s**t is crazy."
Article continues below advertisement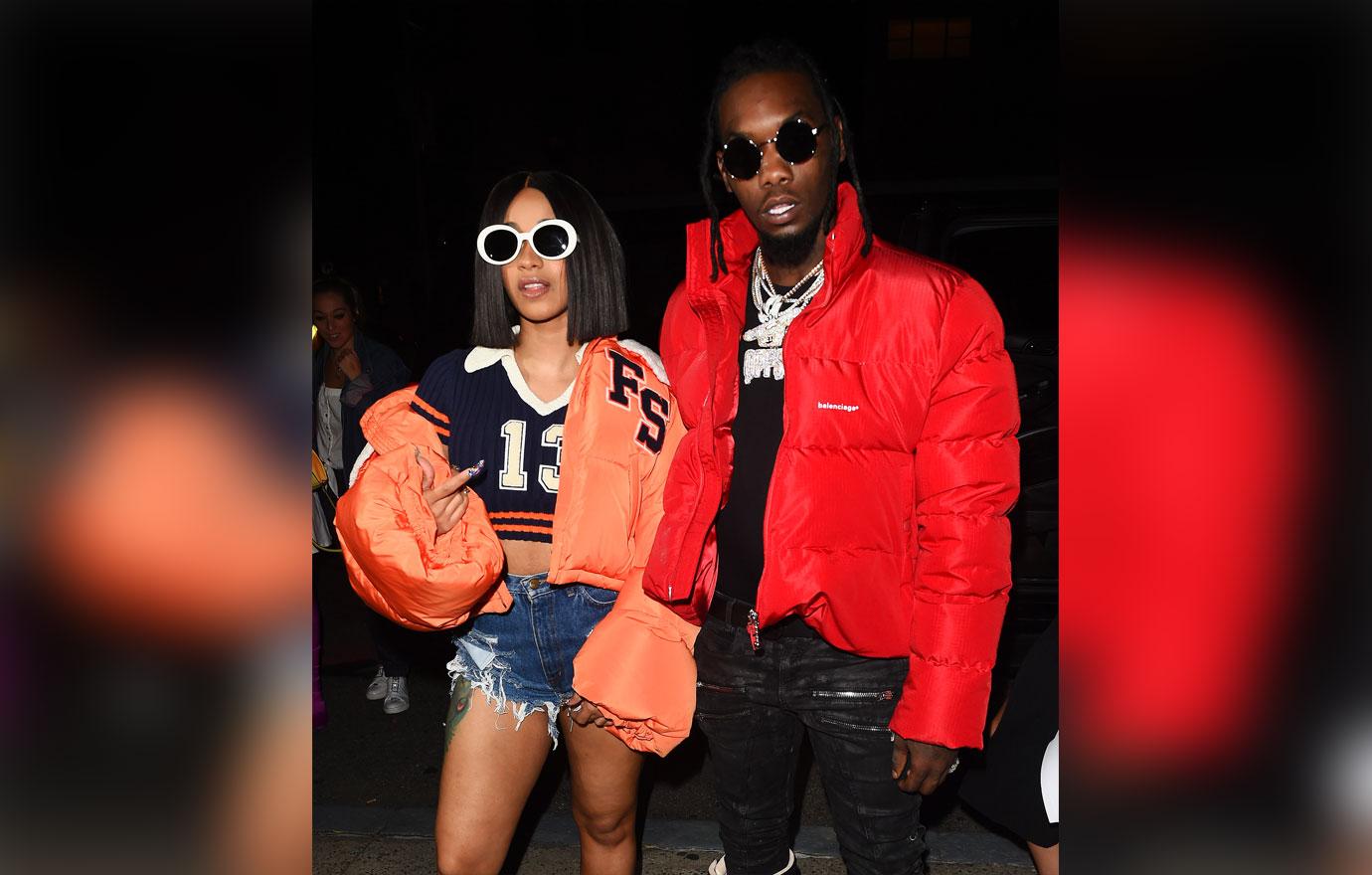 "Our country is in a hell hole right now all for a f**king wall and we really need to take this seriously." she continued, "I feel like we need to take some action. I don't know what type of action, bitch, 'cause this is not what I do, but b***h I'm scared. This is crazy and I really feel bad for these people who need to go to f**king work to not get mother f**king paid."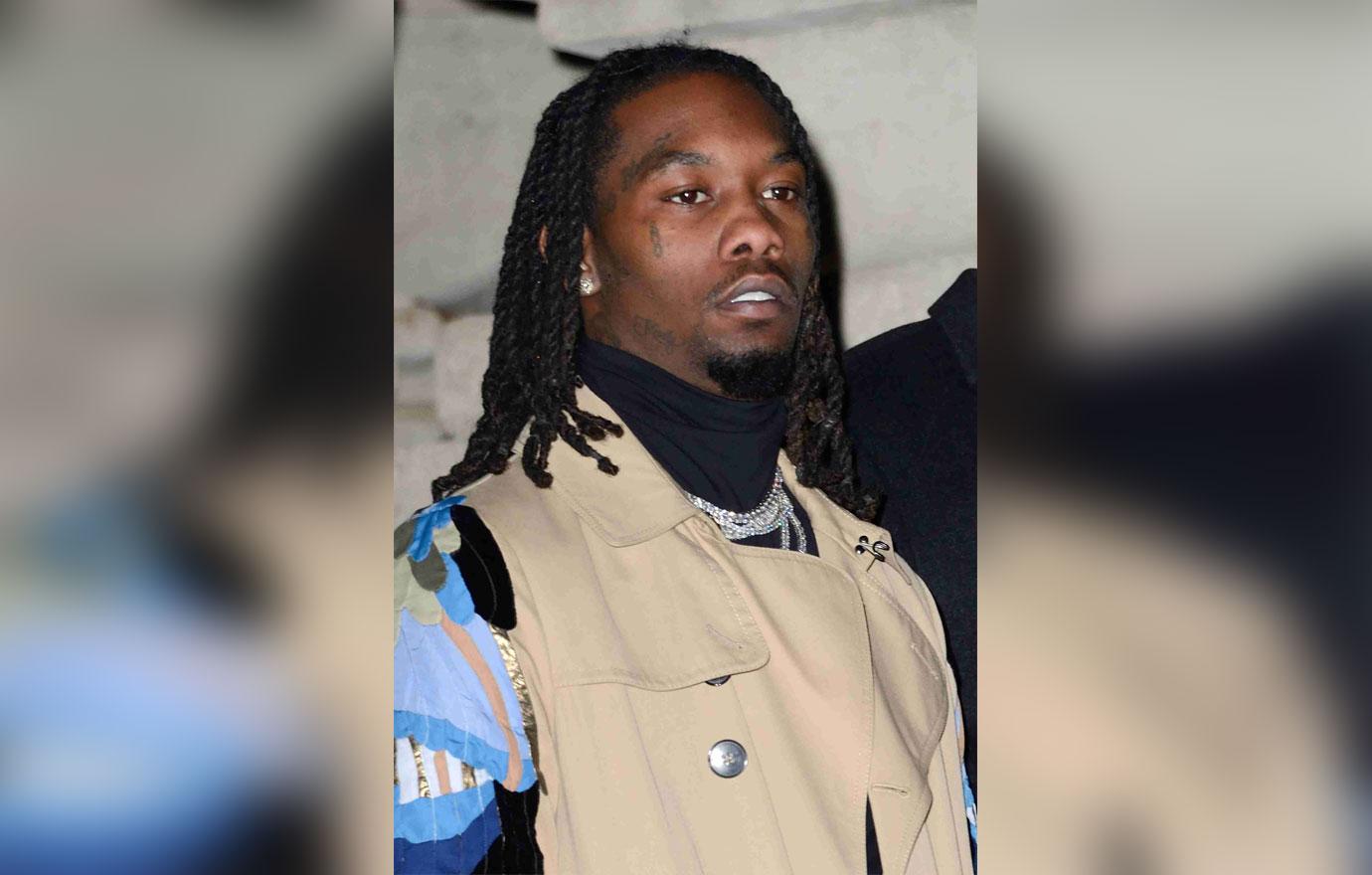 What do you think about Offset statements? Share your thoughts in the comments sections.