PHOTOS
Watch Offset Surprise Cardi B With A Lamborghini SUV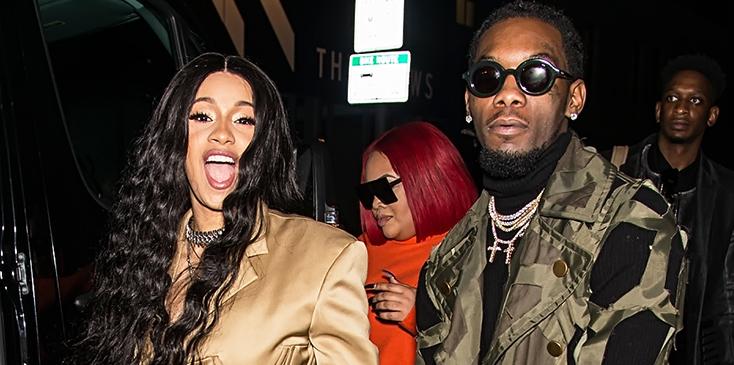 Offset just outdid whatever birthday gift you were thinking of getting your significant other. The rapper surprised his wife and baby mama Cardi B with a brand new Lamborghini SUV for her 26th birthday! Read on to see her reaction.
Article continues below advertisement
In a video she posted to Instagram, Cardi explained that she was on her way to L.A. when she got a call to come to Atlanta because Offset had fainted. "I'm just like 'Oh my God, what is going on'?" she said, "And look! Look what I got here!" She points the camera toward her new Lamborghini SUV. "Now I'm really gonna have to learn how to drive," she adds.
"I don't even know how I feel," she continued in another clip. "'Cause I've been praying for the last two hours to every God d*** religion there is, like 'God, I hope this n**** is okay. Why nobody answering my calls? Acting funny? I don't want to raise my baby by myself." Then she paused, "So happy! Babe, I love you." She captioned the video, "I wanna make love and fight at the same time."
Article continues below advertisement
Cardi then showed a clip of a suitcase full of Balenciaga sneakers she bought Offset in Paris, but said they seemed like a lame gift in comparison to a Lambo SUV. "I'm not gonna show him this sh**," Cardi said, kicking the suitcase shut.
Article continues below advertisement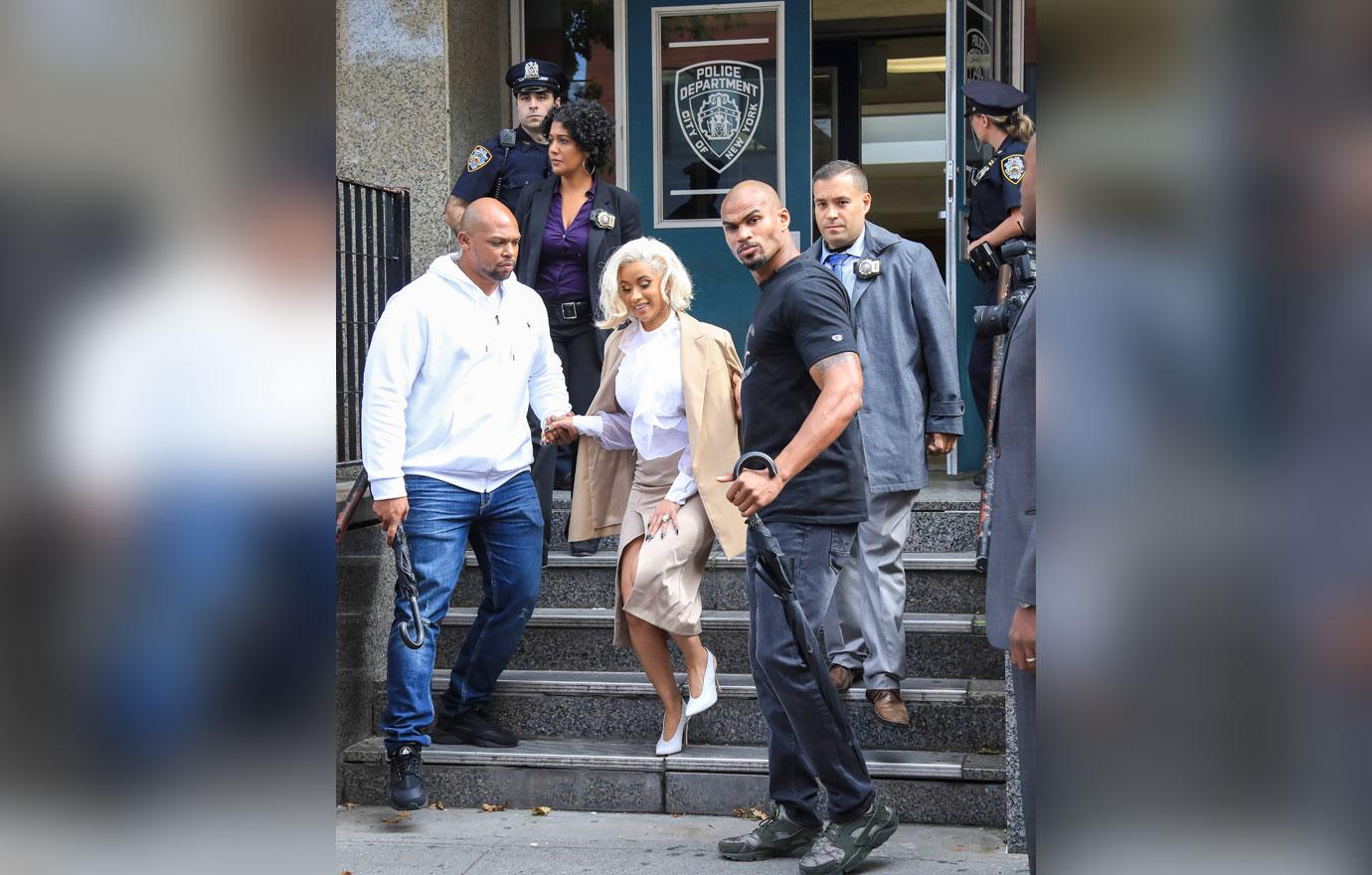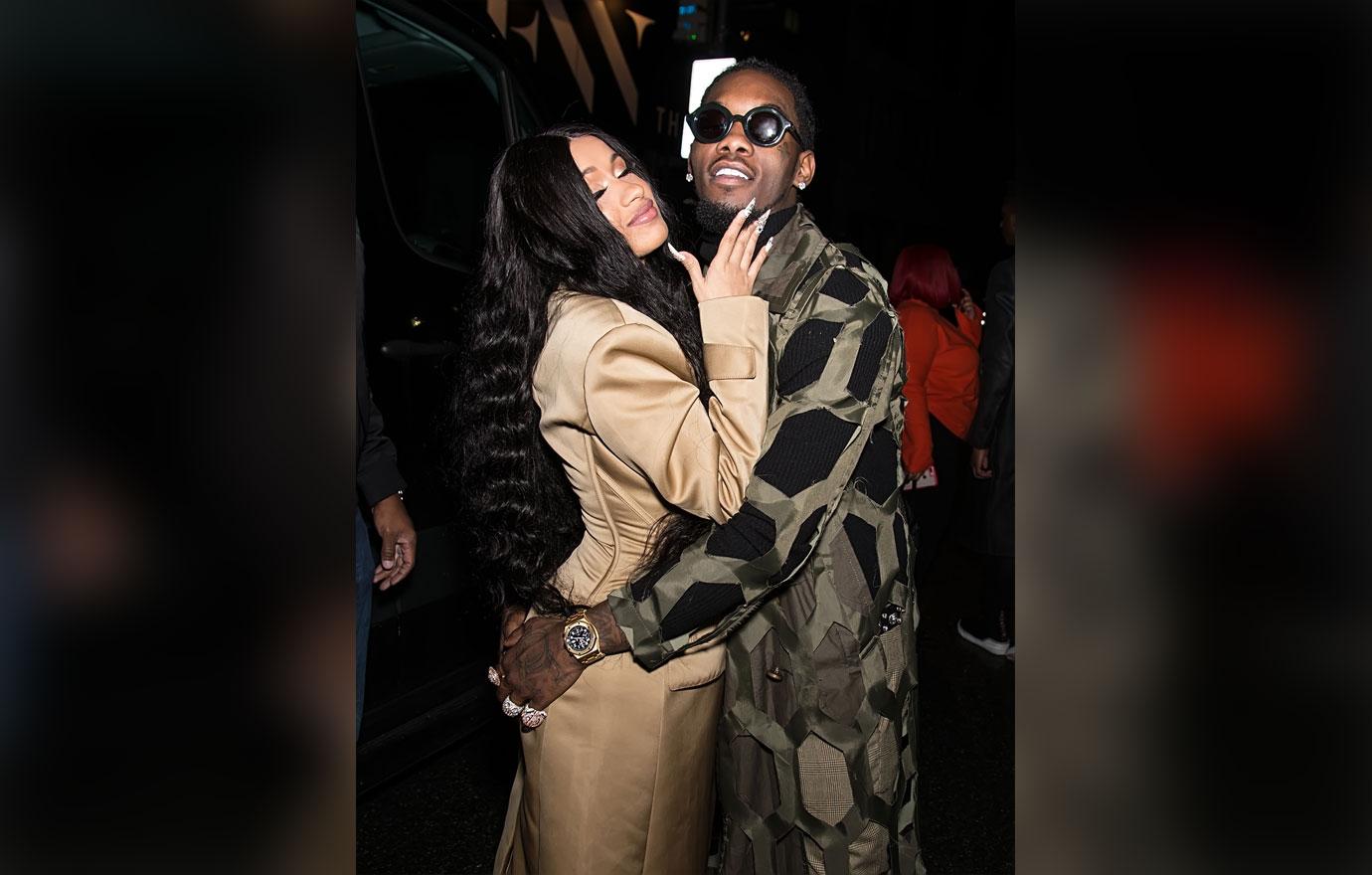 What do you think about Offset surprising Cardi with a Lambo SUV? Let us know in the comments!