PHOTOS
O.J. Simpson Denies Khloe Kardashian Is His Daughter And Says He Never Had A Romantic Or Sexual Interest In Kris Jenner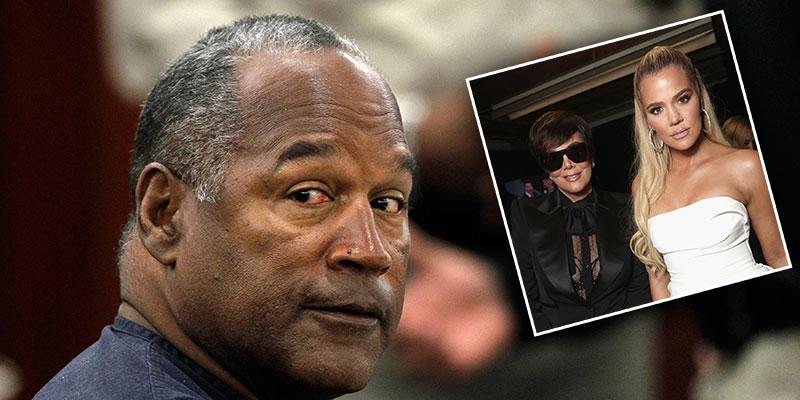 O.J. Simpson joined Twitter last week and has already set the record straight on two separate issues that have been discussed for decades. The controversial figure categorically denied Khloe Kardashian being his daughter and claimed to have never had a romantic or sexual interest in her mother Kris Jenner in a video posted on Sunday, June 16.
Article continues below advertisement
"Hello Twitter world. This is yours truly," O.J., 71, began. "You know this is my first venture into the social media world and it's amazing. Especially how quick they can put up counterfeit sites. Anyway we'll deal with that."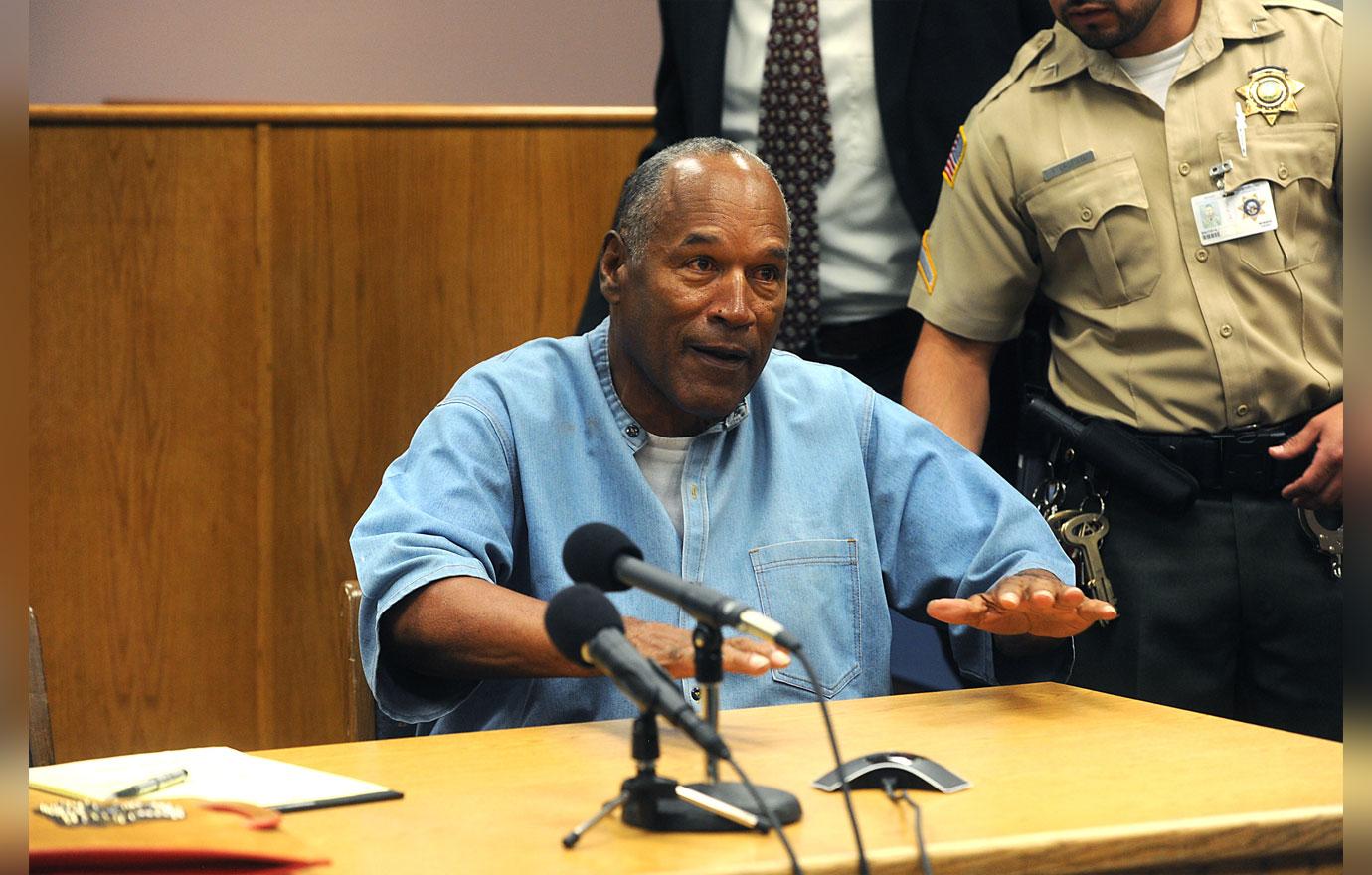 "My life has always been involved in the sports world and I suspect as the weeks goes on that's pretty much what we'll be talking about but once in a while I'm going to go off topic and talk about something else and this is one of those times," he continued.
Article continues below advertisement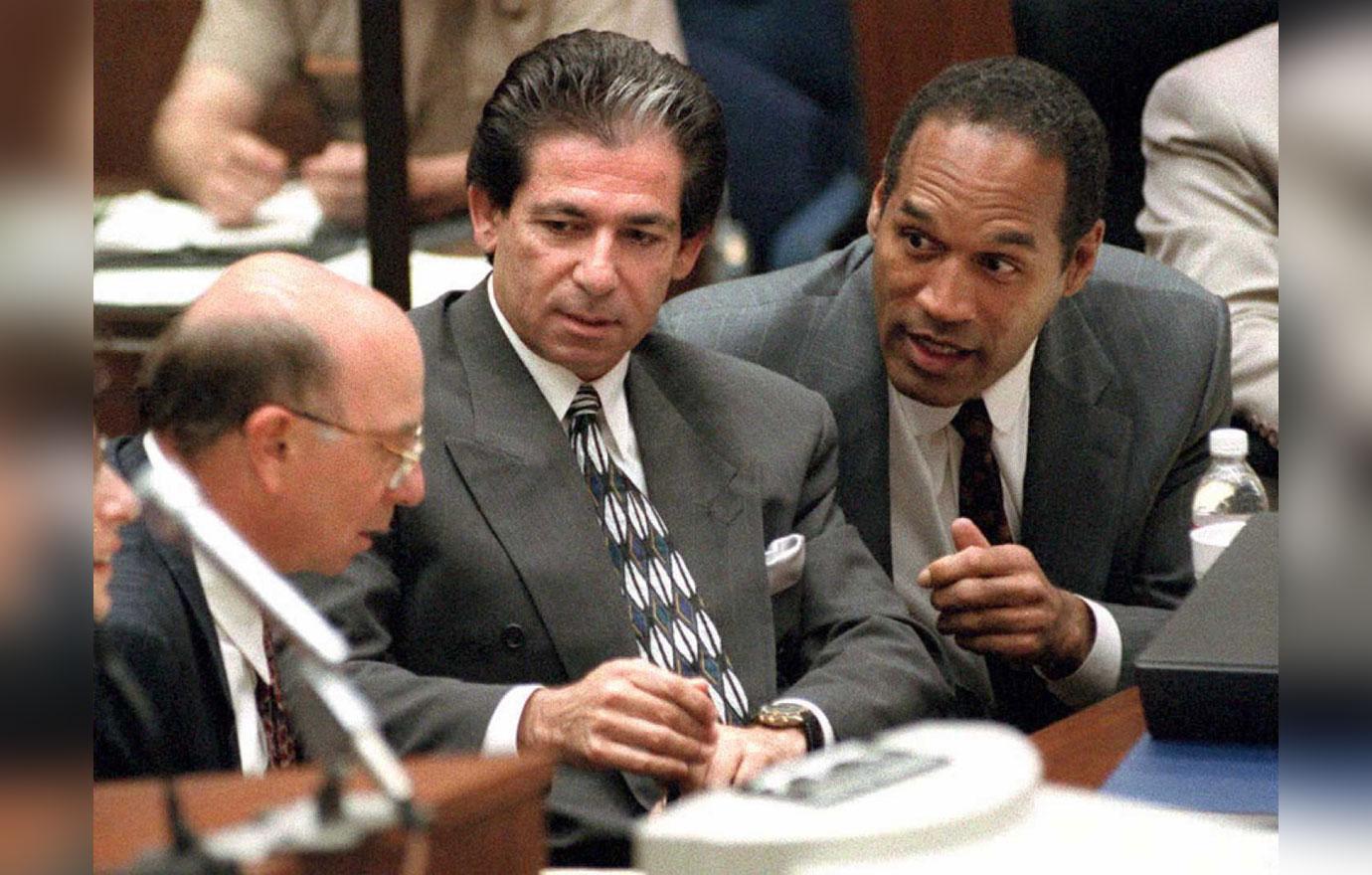 The former football star discussed his relationship with the late Robert Kardashian. Robert, who was one of the lawyers during O.J.'s murder case, died on September 30, 2003 of esophageal cancer.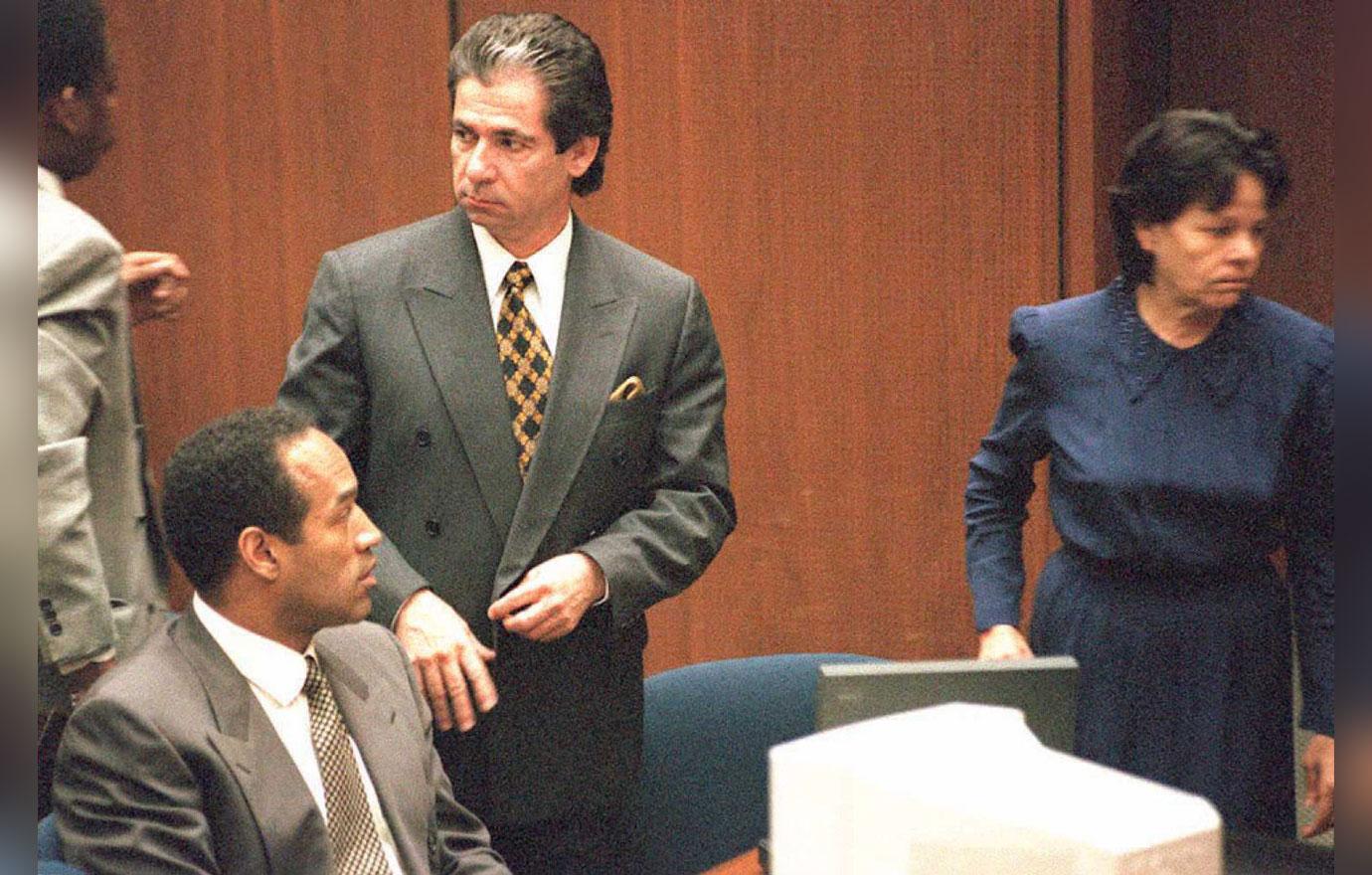 "Bob Kardashian is like a brother to me," O.J. said. "He's a great guy. He met and married Kris and they really had a terrific time together when they were together. Unfortunately that ended." Kris, 63, and Rob split in 1991 after thirteen years of marriage.
Article continues below advertisement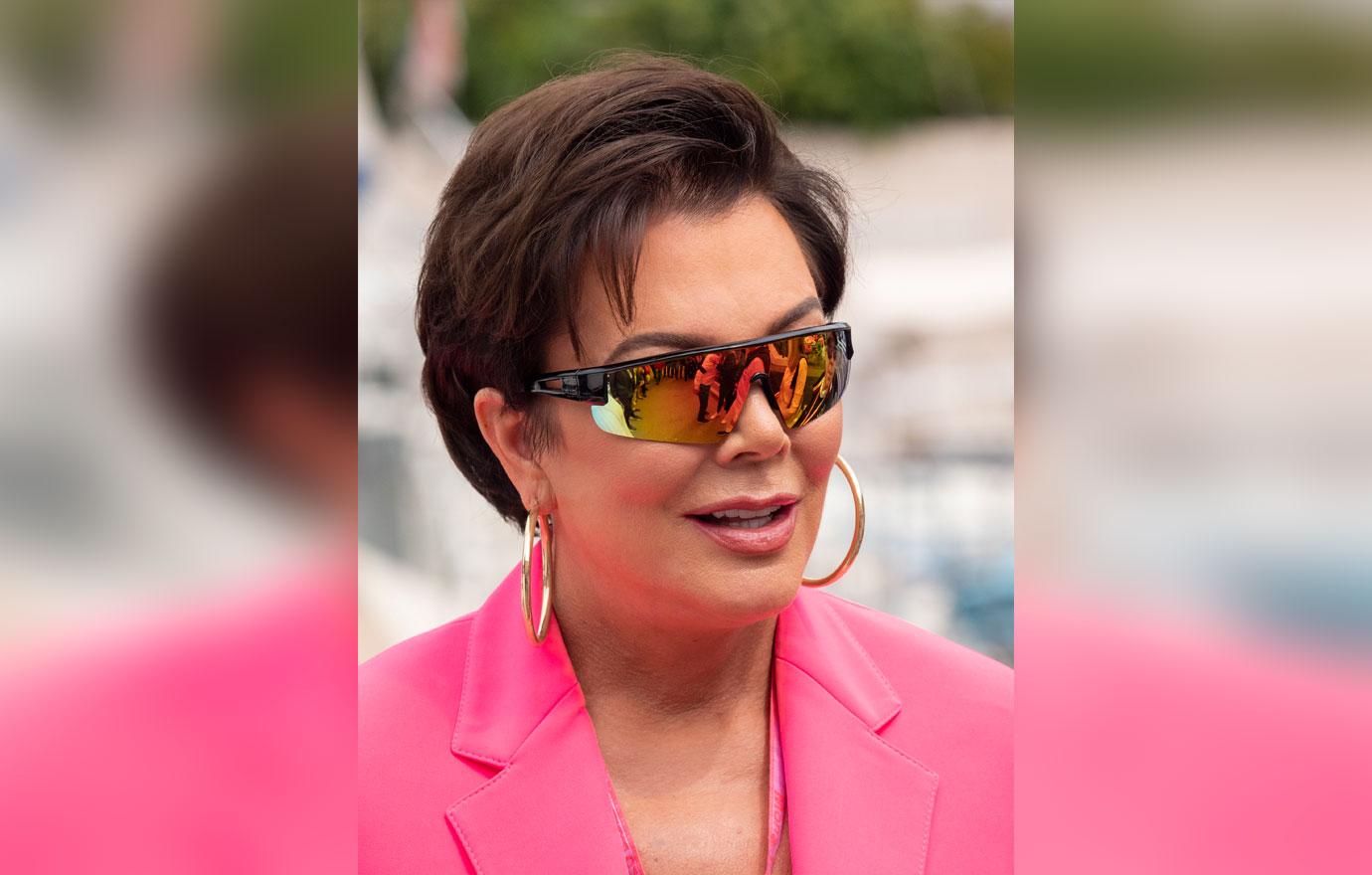 "But never, and I want to stress, never, in any way, shape or form have I ever had any interest in Kris romantically or sexually," O.J. said before adding, "I never got any indication that she had any interest in me so all of these stories are just bogus, bad and tasteless."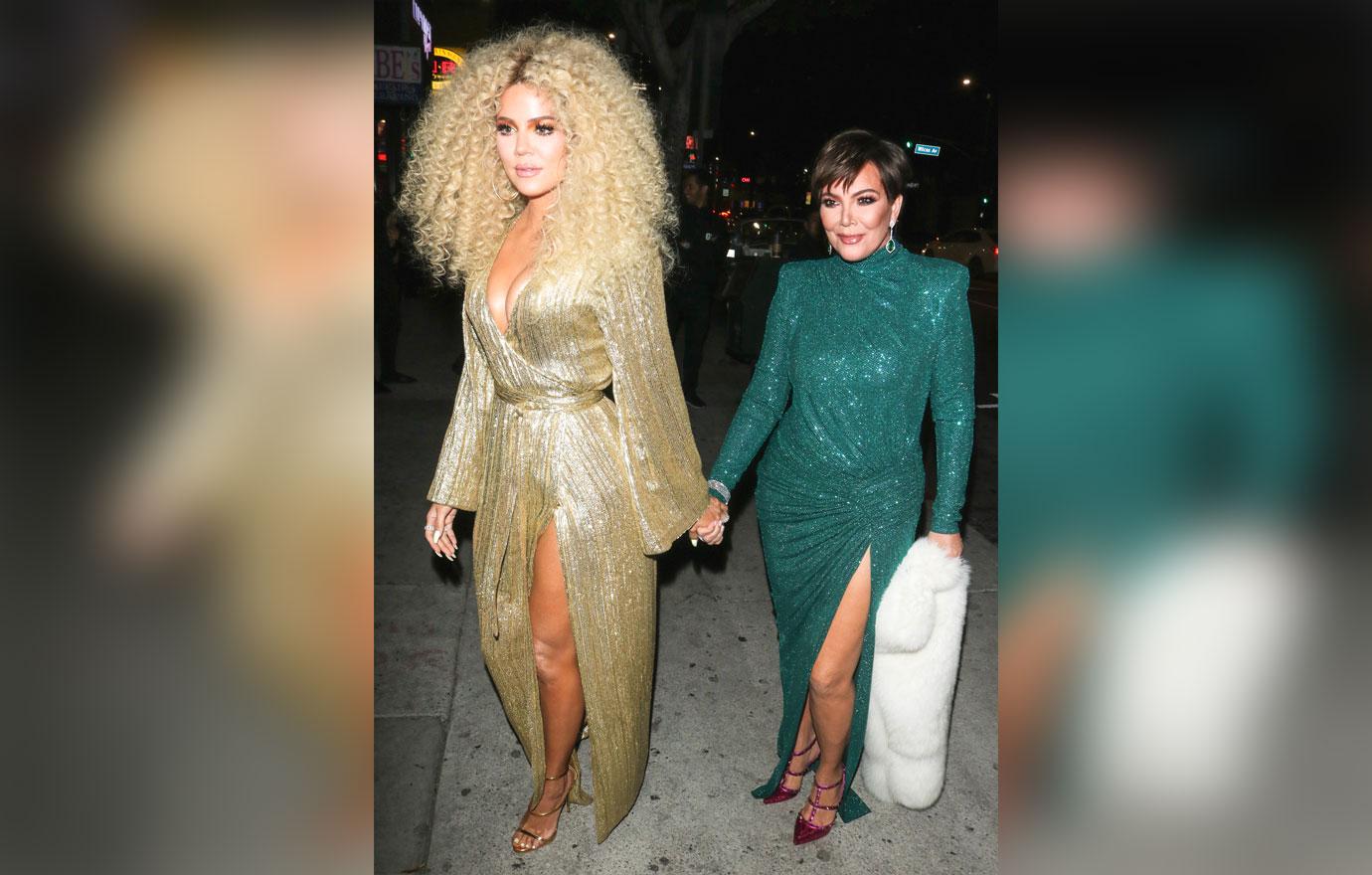 O.J. then discussed Kris' daughter Khloe, 34, who has been rumored to be his daughter for years.
Article continues below advertisement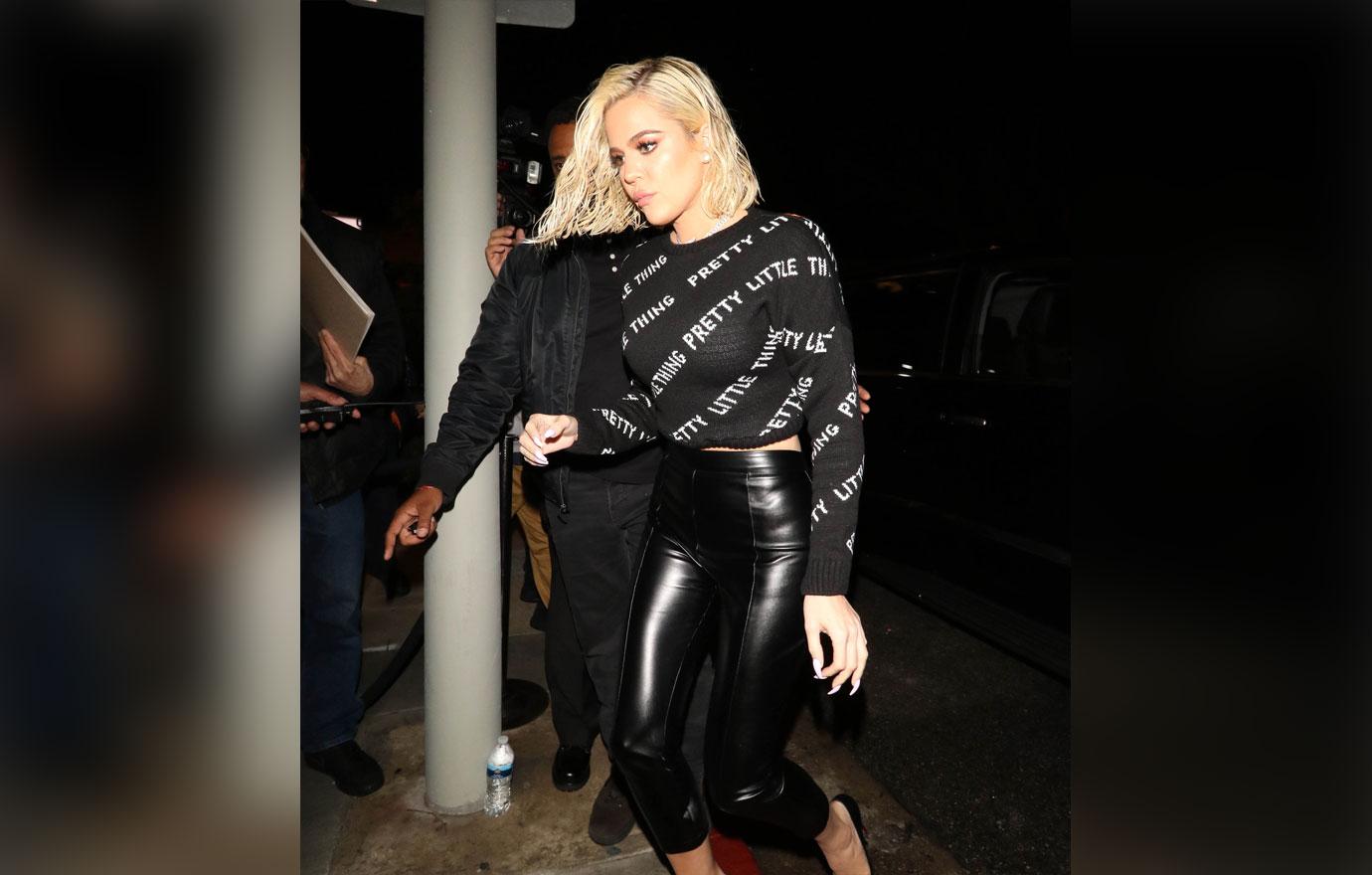 "Khloe, like all the girls I'm very proud of, just like I know Bob would be if he was here, but the simple facts of the matter is she's not mine."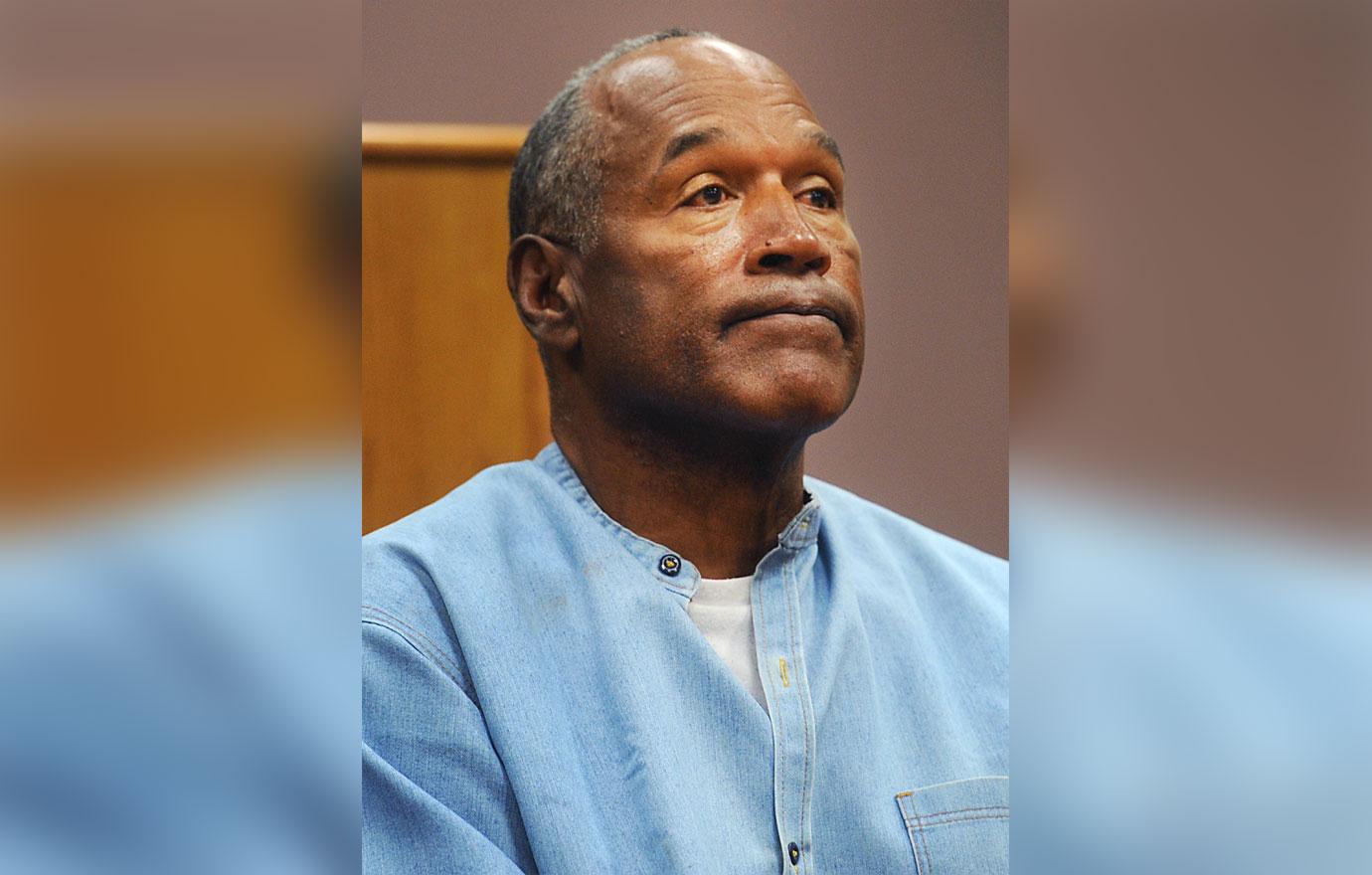 O.J. then went on to talk about how people claiming to be his manager are the ones spreading the paternity rumor.
Article continues below advertisement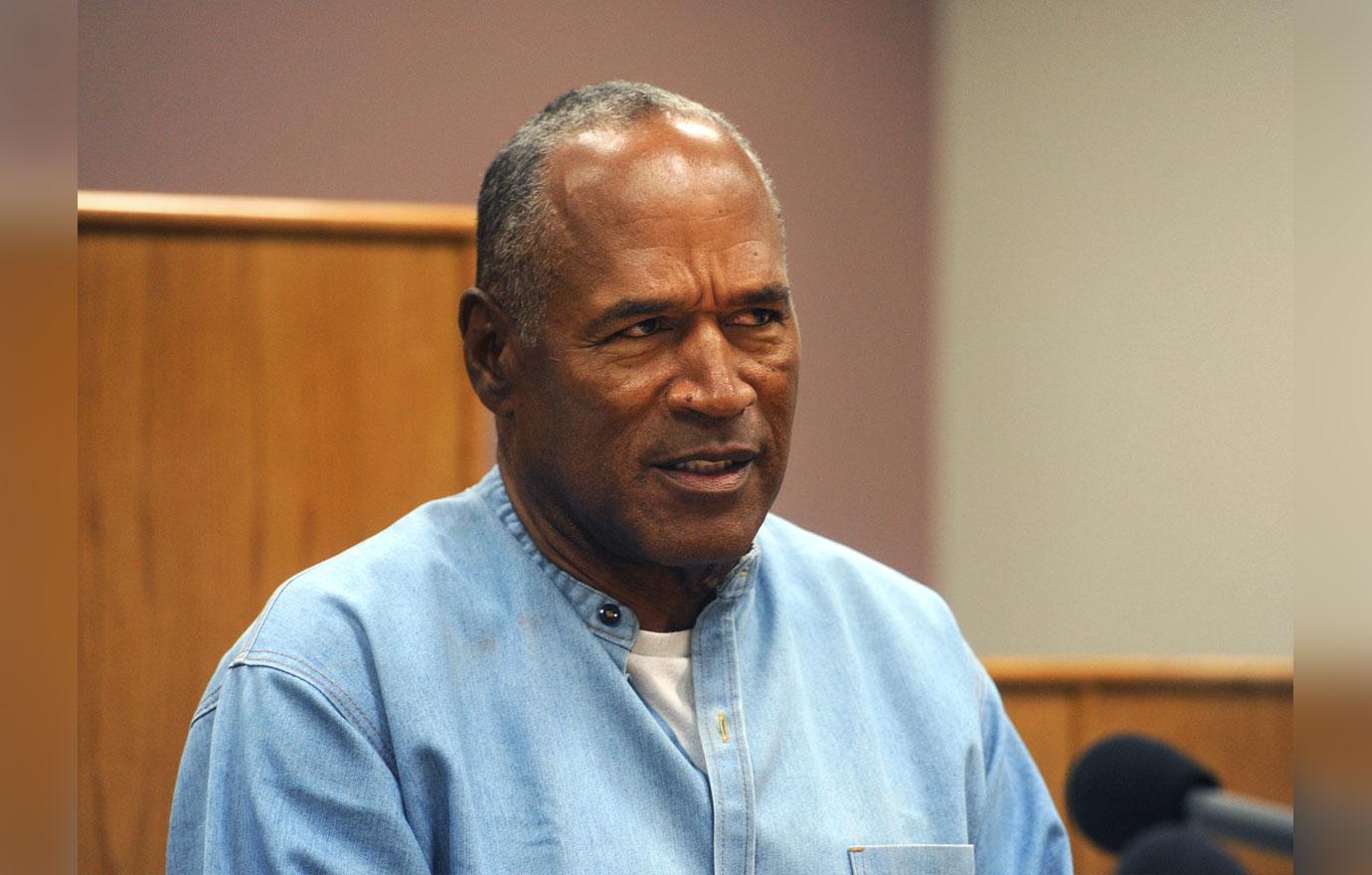 He said that he hasn't had a manager in several decades and that he's managed his own affairs "very successfully." He finished the video by wishing everyone a Happy Father's Day and saying "take care."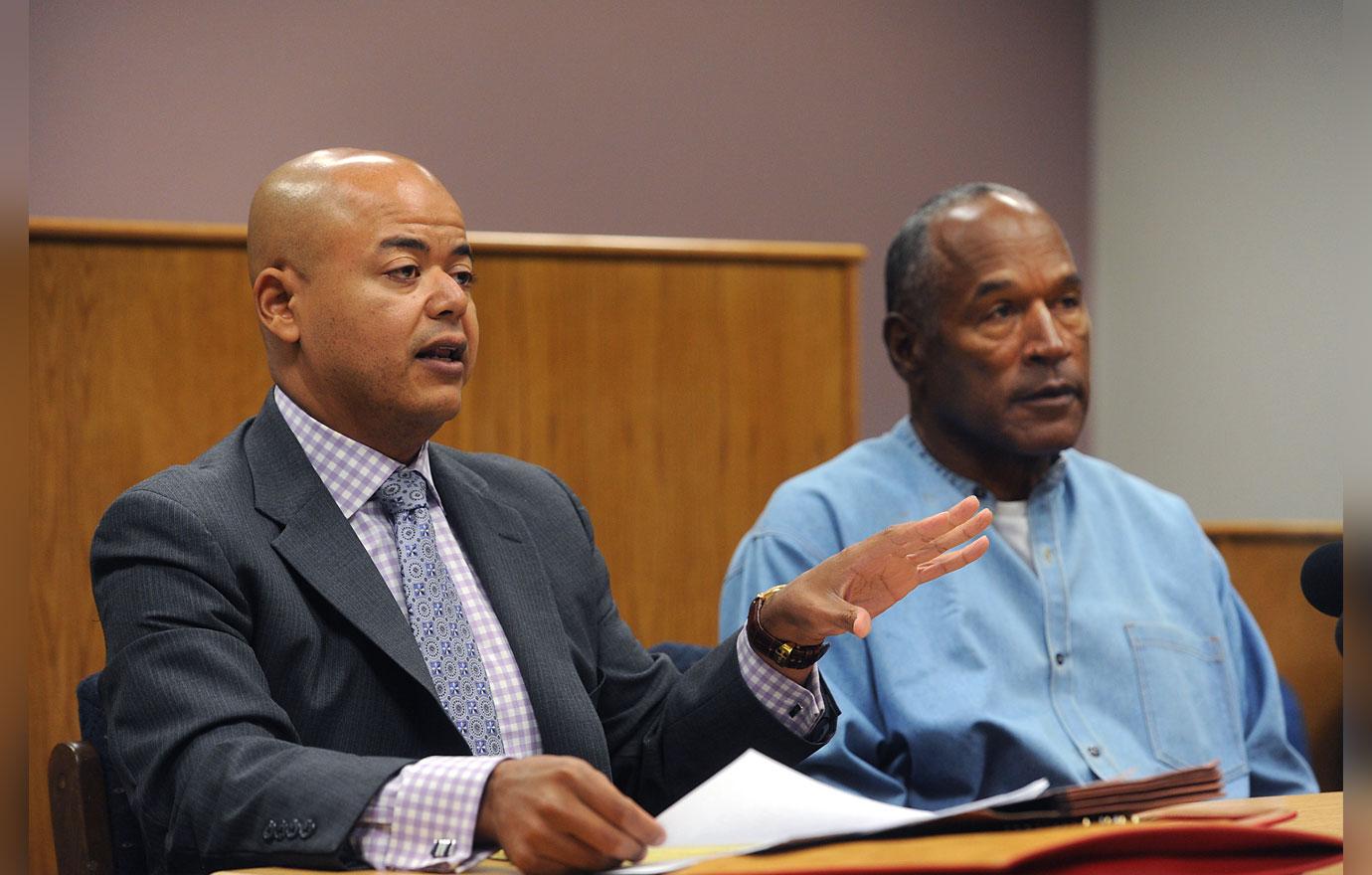 Do you think O.J. is telling the truth about both Kris and Khloe? Sound off in the comments.