PHOTOS
OK! Exclusive: James Harden Dumps Khloe Kardashian Over The Holidays—Find Out Why!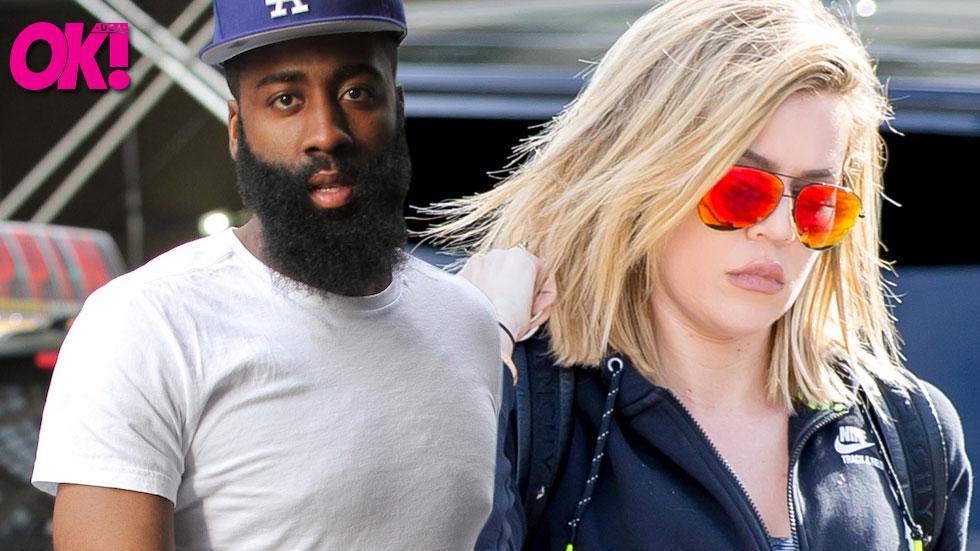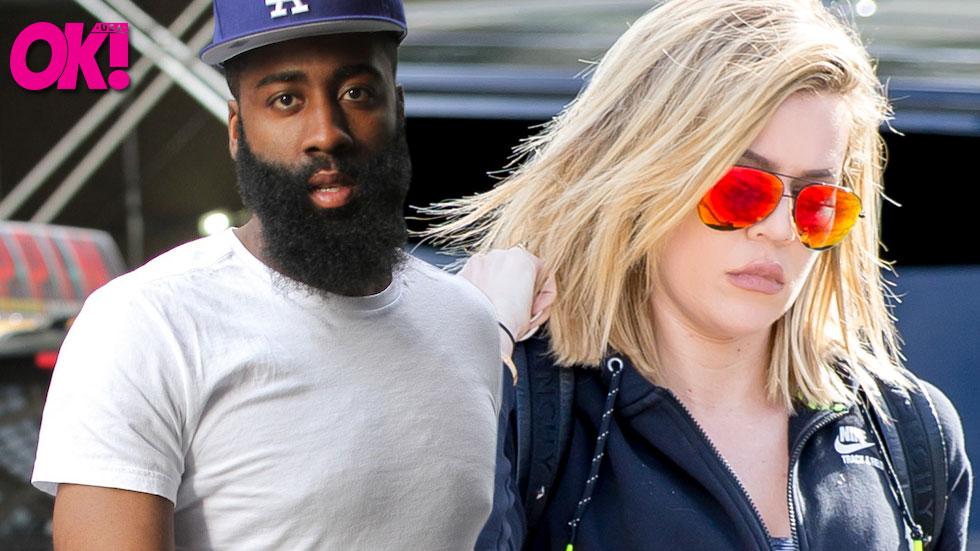 James Harden is no longer part of the Kardashian clique! While he stood by girlfriend Khloe Kardashian's side as she dealt with Lamar Odom's health crisis, it all became too much for the NBA star, and he called it quits!
Article continues below advertisement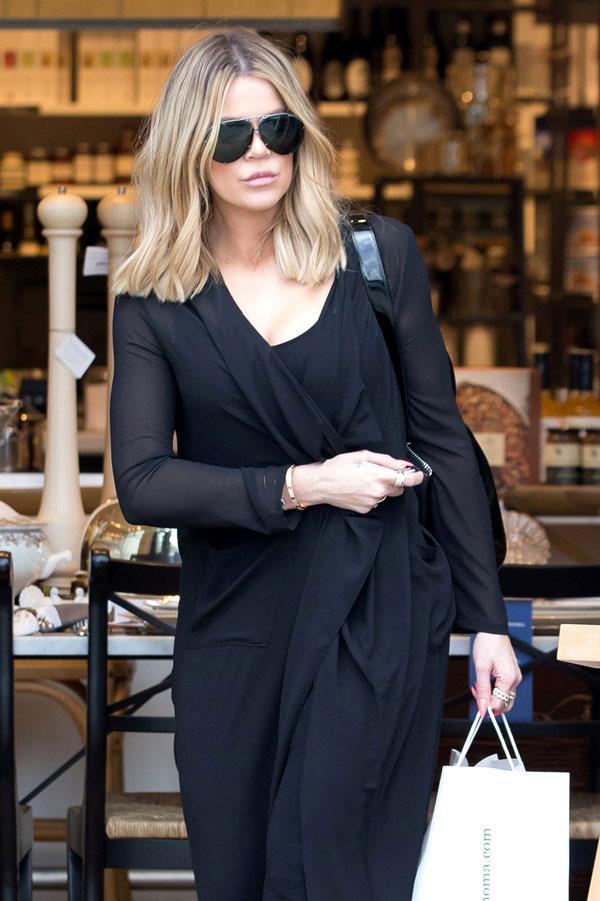 To add salt to the wound, James broke up with Khloe during the holiday season. While the two had only been dating since the summer, some fans thought it may last since he stayed by her side even when she withdrew her divorce papers with Lamar following his near fatal drug overdose.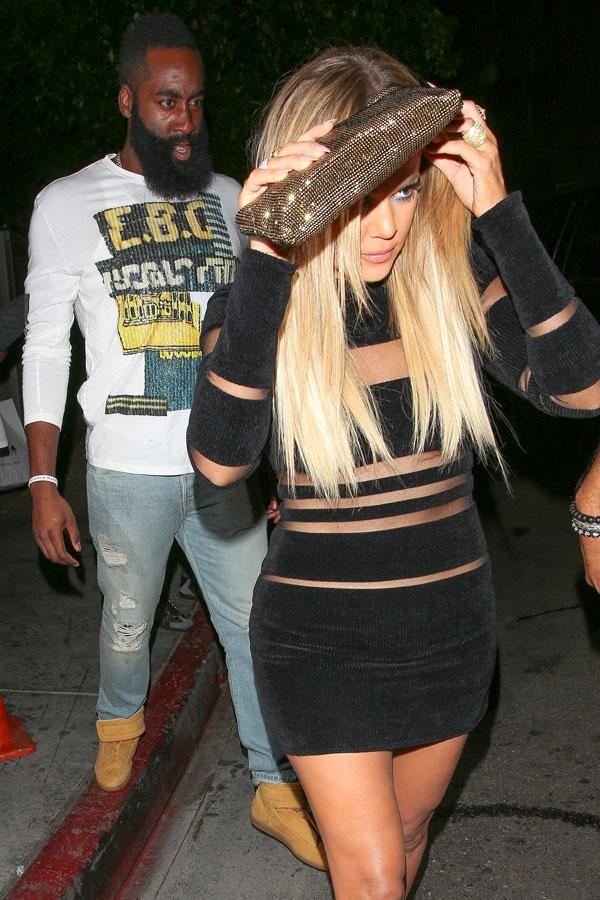 But it looks like he wasn't as comfortable with the situation as we presumed. A source told OK! exclusively, "it was too much for him. The media scrutiny, her family's meddling and her mood swings drove him over the edge."
Article continues below advertisement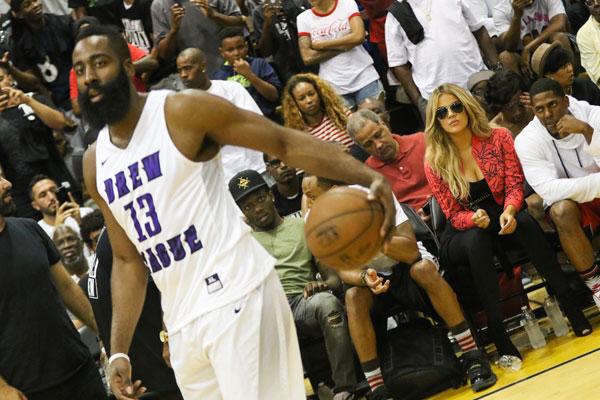 It's undeniable that seeing her estranged husband fighting for his life in the hospital probably made her more emotional than ever. And James no longer wants to be a part of it.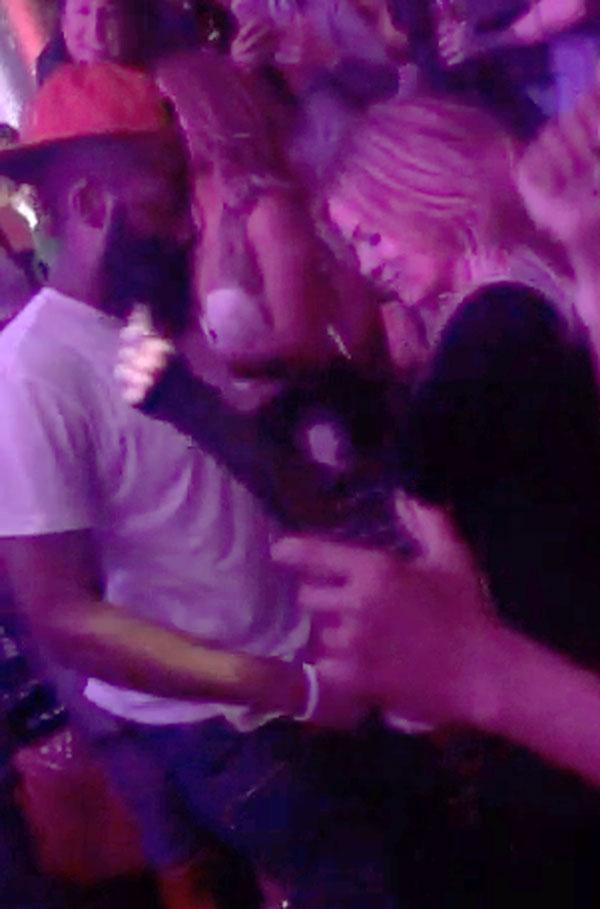 "He told her they can still hook up, but anything serious is off the table," the insider added.
Article continues below advertisement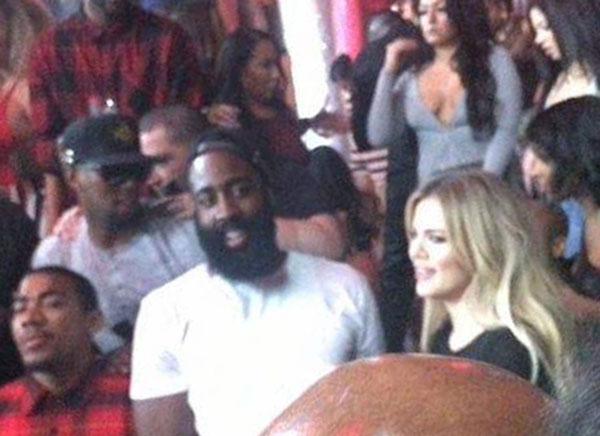 And the timing really could not be worse, given Khloe's fragile state. But considering the 31-year-old handled her breakup from Lamar by working out more and eating healthier, we're sure she'll be able to find another healthy outlet to get her through her latest heartbreak!
NS1_OK0216_1152202