PHOTOS
OK! Exclusive: NeNe Leakes Encouraged Cynthia Bailey To 'Fight' For Her Marriage To Peter Thomas Amid Their Divorce Drama — How She Advised The Couple!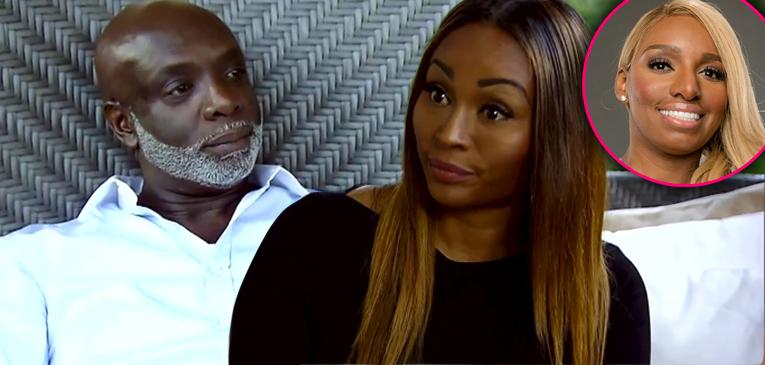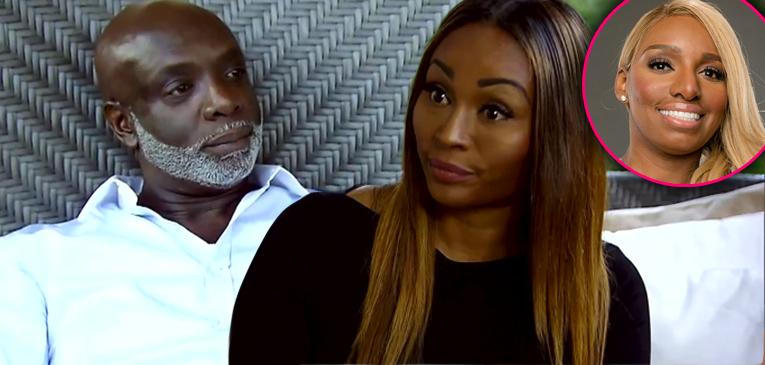 As Cynthia Bailey and Peter Thomas continue to repair their damaged marriage, The Real Housewives of Atlanta star has revealed just how much NeNe Leakes helped her overcome her relationship issues with Thomas!
Article continues below advertisement
Speaking to OKMagazine.com, Bailey exclusively said that she credits Leakes for helping her get through Thomas' cheating scandal during RHOA's Season 8!
The two had a messy falling out during the show's Season 7. But according to Bailey, after they repaired their friendship, NeNe was quick to offer tons of advice on her marriage to Thomas!
Article continues below advertisement
"Once we did start talking again, one of the first things NeNe said to me was — and you know Peter and NeNe have been at it themselves in the past — but one of the first things she said to me was, 'Fight for your marriage. Don't give up on your marriage. I did that and it's not that much out there. If you love Peter, try to work it out,'" Bailey revealed.
Bailey said that Leakes' experience of divorcing her husband, Gregg Leakes, and then ultimately remarrying him a few years later only added to her respect for her friend's thoughts on her own marriage trials! "She got a chance to kind of walk away and be without Gregg and they ended up getting back together," Bailey said.
Article continues below advertisement
Bailey added that she is inspired by the Leakes' marriage and how they are able to make time for each other amid their busy schedules! "I look at their marriage as a lot of inspiration because, you know, NeNe's a busy-body too. She's gone all the time as well," Bailey said. "Gregg's in a situation where he can go with her a lot. But I was there. We were very close when she went through her separation and divorce with Gregg and I knew it wasn't easy."
In recent interviews, Bailey has said she is in a much better place with Thomas. And while speaking to OKMagazine.com she said that NeNe is definitely in their corner as well! "She definitely is rooting for us. She's like try everything. And if it's just not working, then that's fine. But don't give up on it," Bailey said. What do you think about NeNe advising Cynthia on her marriage troubles with Peter? Tweet us @OKMagazine or let us know in the comments section.