PHOTOS
OK! Exclusive: 'New Girl' Co-Stars Zooey Deschanel & Jake Johnson Secretly 'Can't Stand Each Other'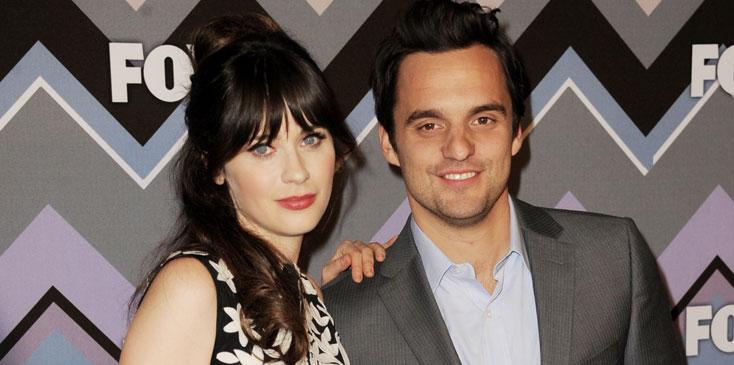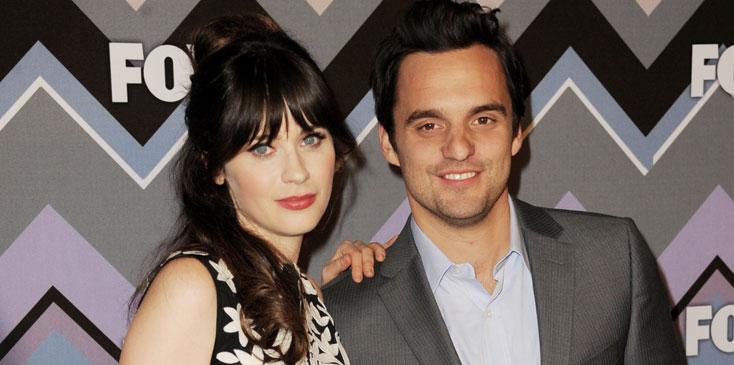 Zooey Deschanel and Jake Johnson's acting on New Girl may be more impressive than anyone realized! While the two play on-again, off-again romantic interests on the Fox show, in real life, the pair "can't stand each other," a source told exclusively. And now that Jake's had a taste of the big screen with roles in films like Let's Be Cops and Jurassic Park, the actor is ready to say goodbye to the quirky TV comedy. He just can't put with Zooey any longer!
Article continues below advertisement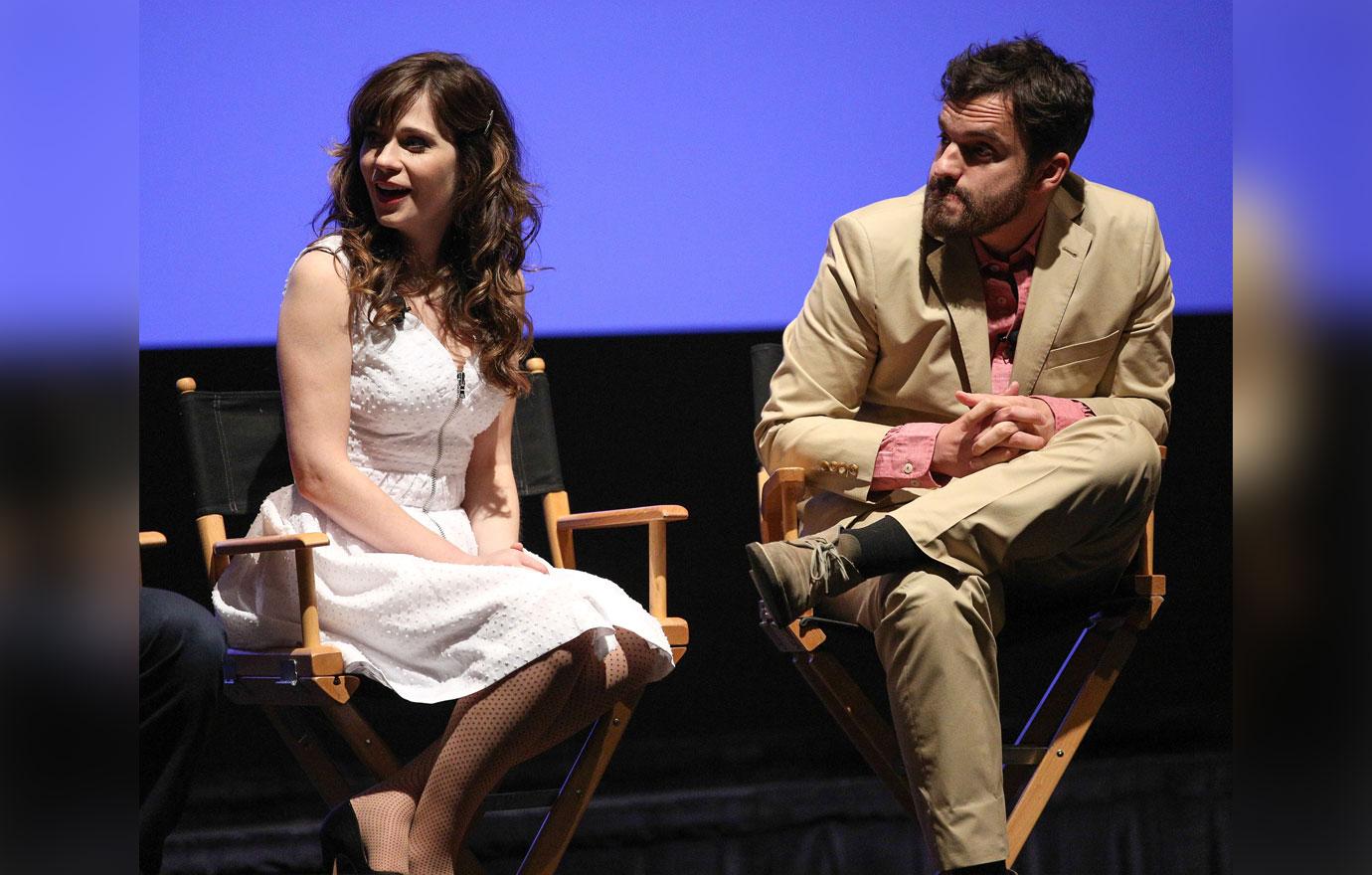 According to the insider, Jake, who plays the lovable slacker, Nick, on the show, "wants out." He "has had enough of being Zooey's support staff," claimed the source.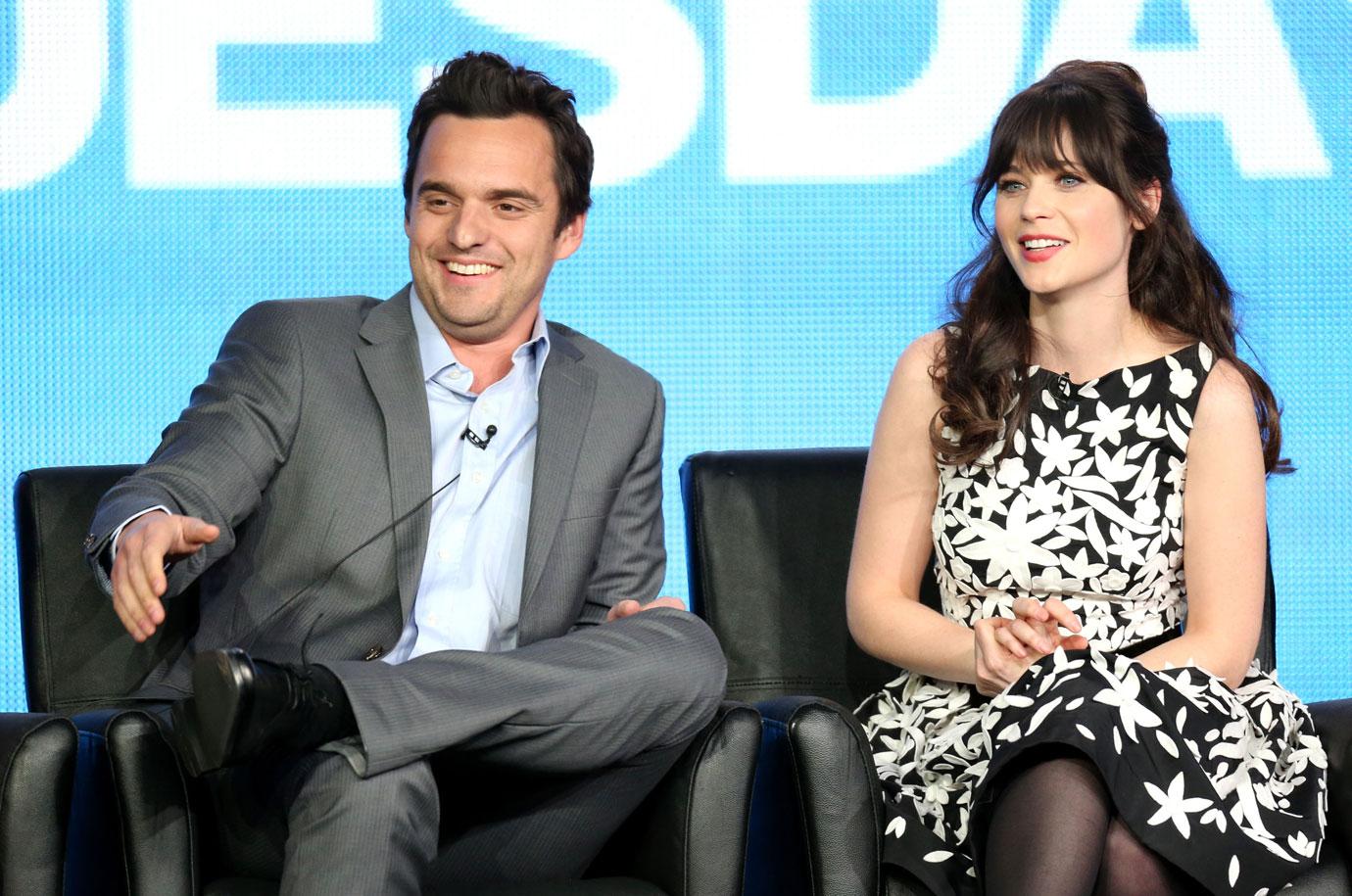 And apparently Zooey, the series' star and producer, isn't such a big fan of Jake either: "She says he's always trying to undermine her." During an interview with The Daily Beast, Jake hinted that Season 6 could be the show's last.
Article continues below advertisement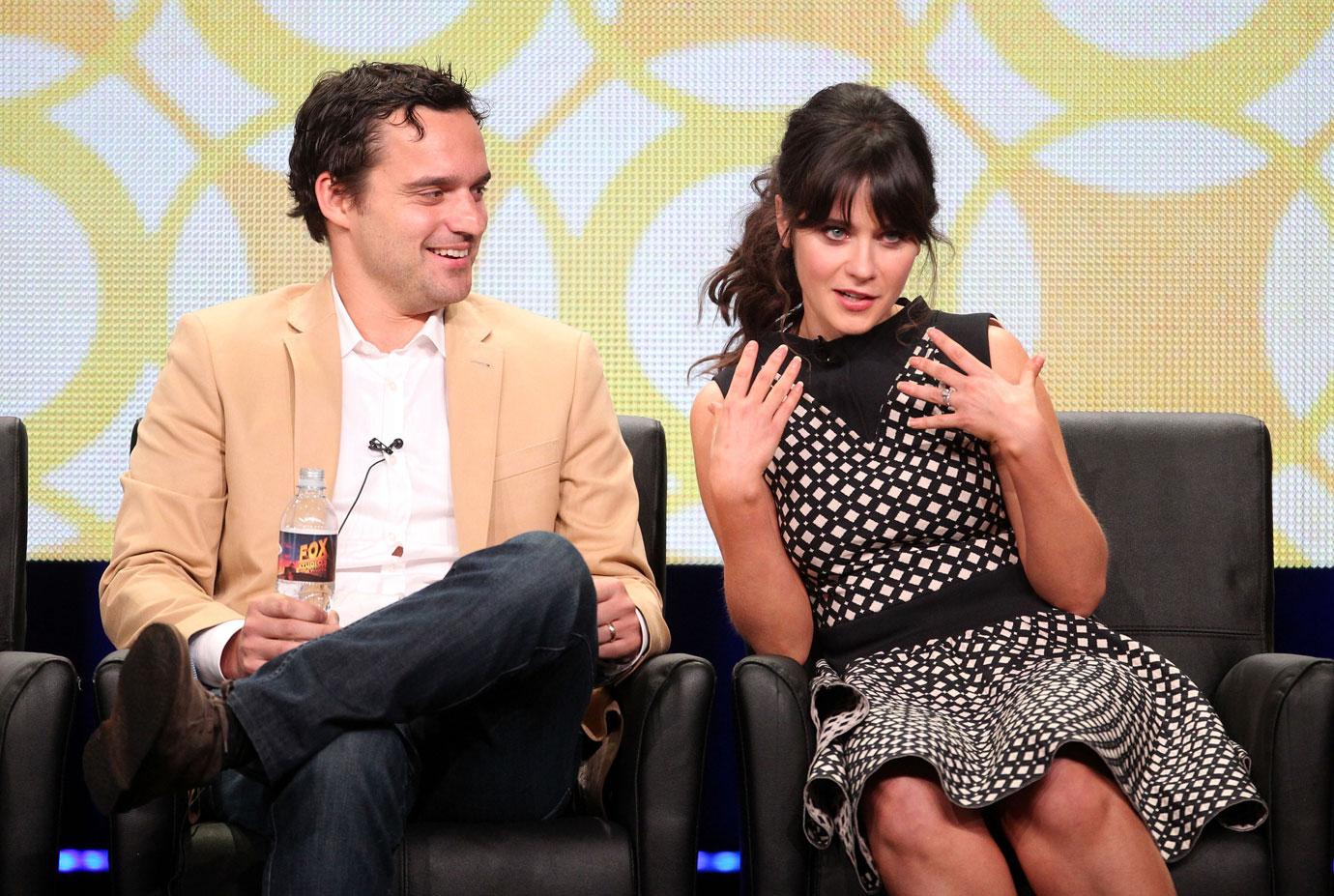 "He got hell for that from Zooey," said the source. "Zooey thinks Jake's jealous of her paycheck."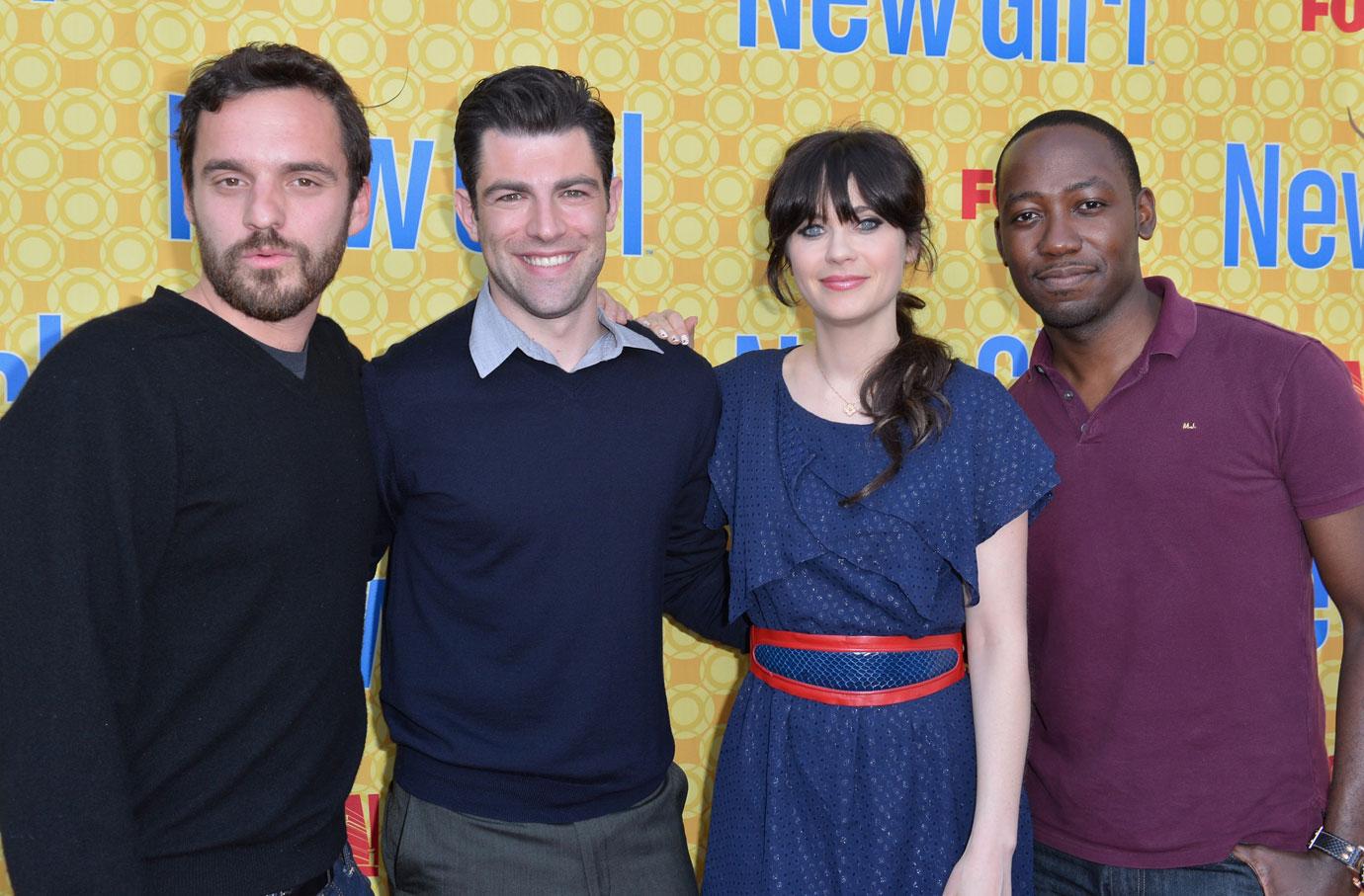 But from Nick's perspective, Zooey's the diva! "He complains that she throws her weight around," the insider said.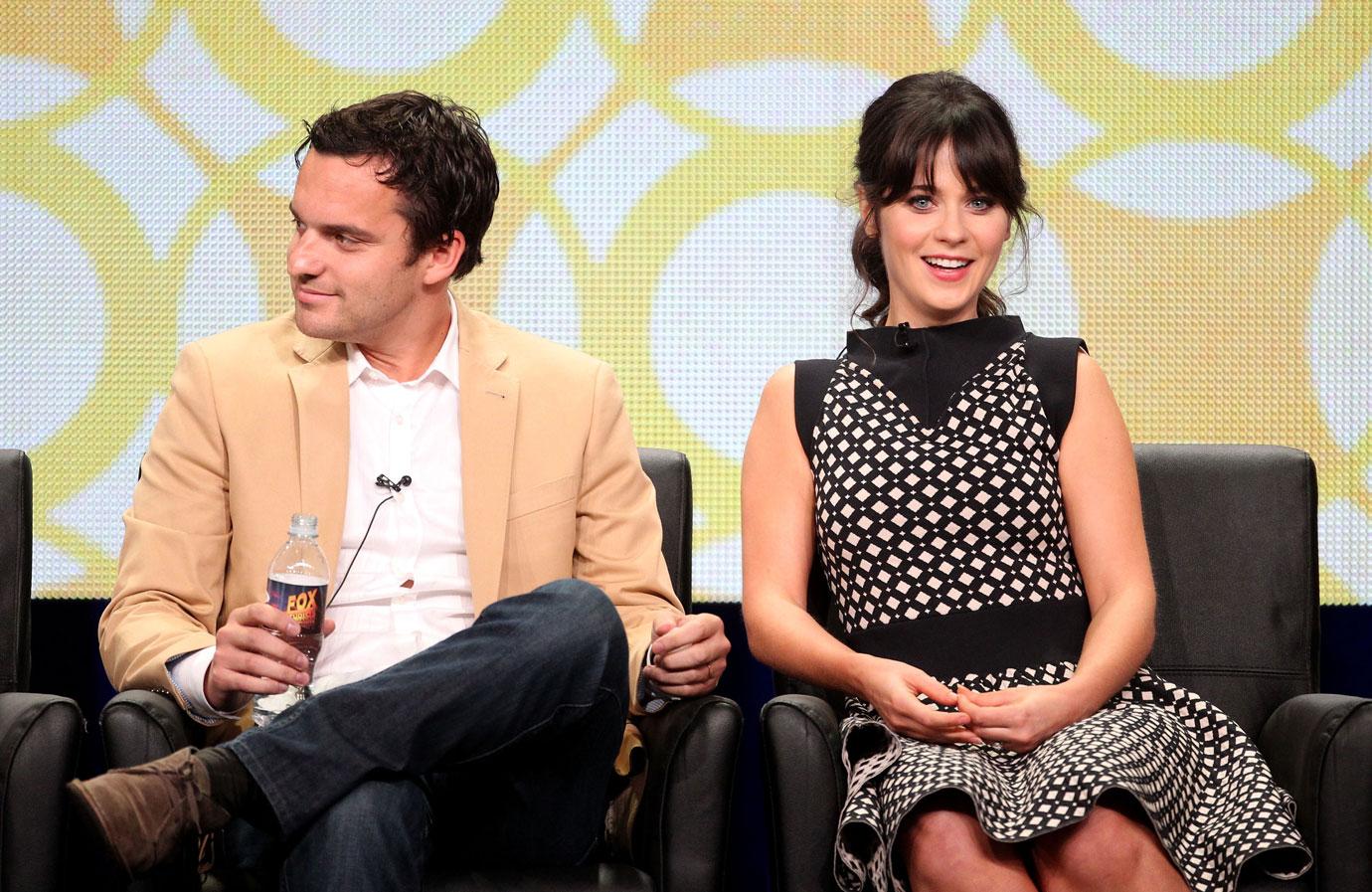 Are you shocked Jake and Zooey don't get along behind the scenes? Let us know your thoughts in the comments!