PHOTOS
OK! Magazine's PERFECT Gift Ideas For The Holiday Season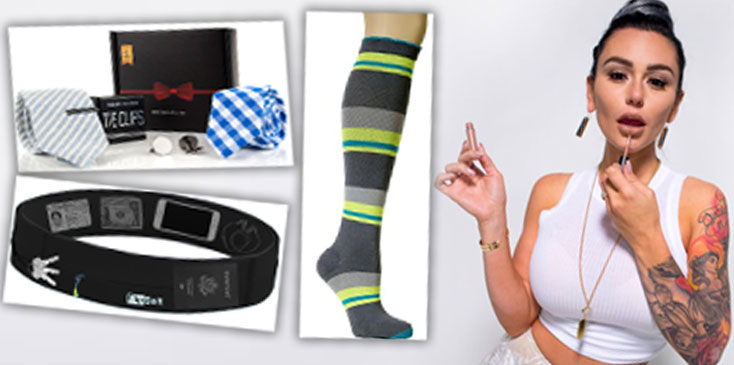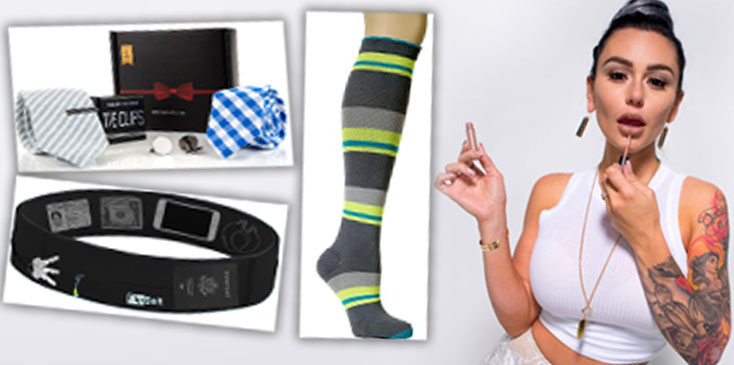 It's time to celebrate the holiday season! Check out the PERFECT gifts to hand out during the best time of the year!
Article continues below advertisement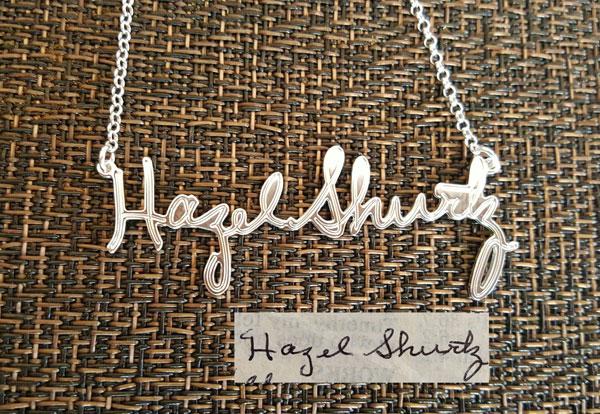 Best Name Necklace adds a personalized touch with a bit of glam and dainty sex appeal all in one. Whether it's a special someone's birthday, baby shower, bridal shower or "just because" they will be stunned when you give them such a thoughtful gift. The glorious font that comes with Best NameNecklace's was no accident. The creative mind behind these beauties always adored the many messages and emotions different fonts could portray. Maria del Pila Nicholas, originally from Spain, also has a special passion for jewelry, having mastered the fine art of working with silver, gold and rose gold.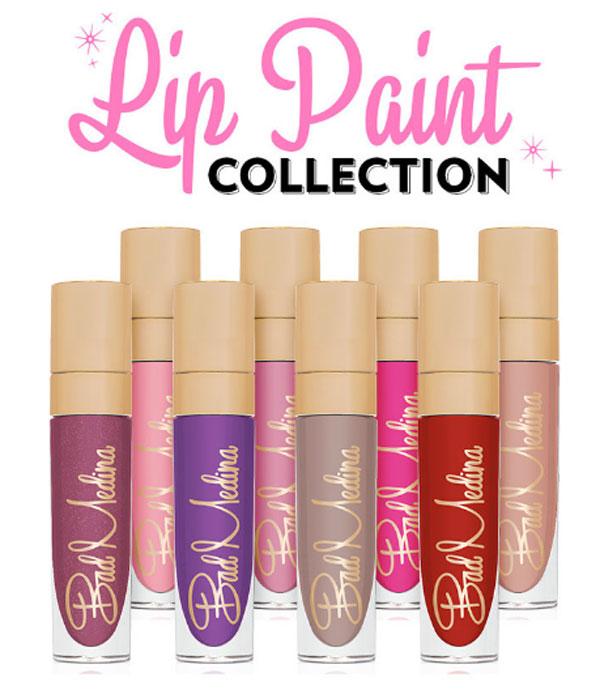 Bring the glam this New Year's with Bad Medina Cosmetics' Diamond-Infused Lip paints! Doralie Medina of Bad Medina Cosmetics believes in Glam for All, and her makeup line is empowering others to flaunt their own unique styles with confidence through innovative products featuring bold, beautiful colors with phenomenal staying power.
Article continues below advertisement