PHOTOS
OK! Movie Mania: 10 Celebs That Starred in Movies Set in the 1970's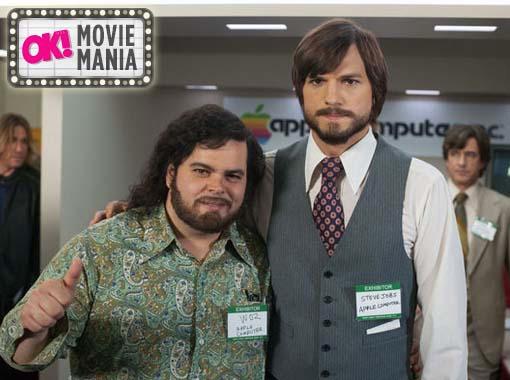 In honor of this weekend's release of JOBS, the biopic starring Ashton Kutcher as Apple co-founder Steve Jobs, here's other famous celebs like Beyonce, Will Ferrell and more who have put on their hot pants slash bellbottoms and taken part in films set in what are arguably the best years for pop culture—the 1970's.
Article continues below advertisement
Jobs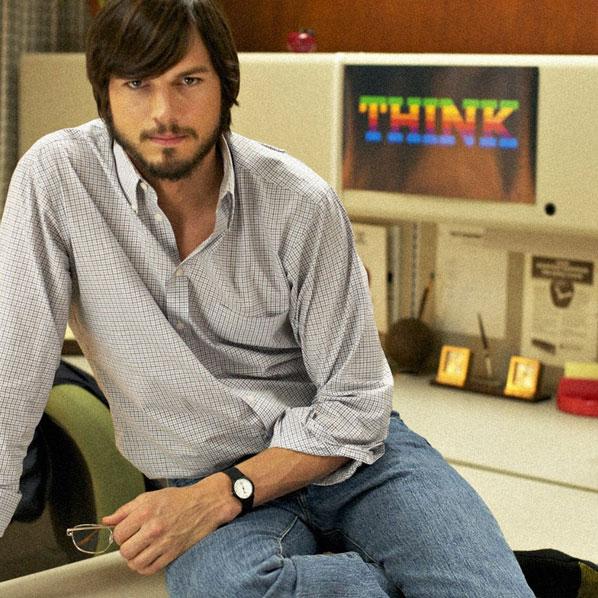 Ashton Kutcher plays Jobs, as in Steve Jobs, in the biopic about the life (and death) of the creator of Apple computers. It tells the story from 1971 up until 2000 and pretty much everyone is talking about how amazing it is. Who's excited to see Ashton rockin' hippie glasses?! Anyone?
Anchorman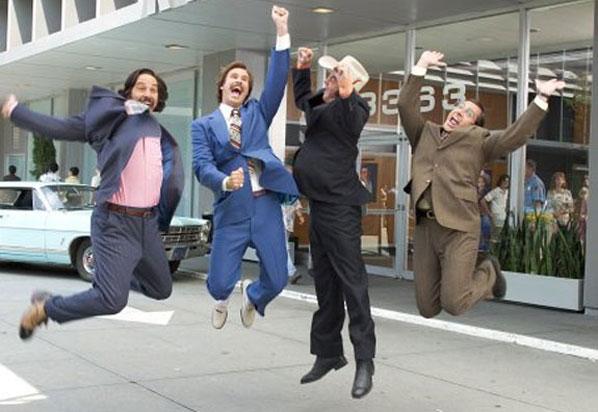 Will Ferrell, Paul Rudd, Steve Carell and the rest of this cast nailed their roles as 1970's TV anchors in Anchorman, and they're all reprising their roles in the sequel, out later this year. What's not to love about Ron Burgundy times two?!
Article continues below advertisement
Almost Famous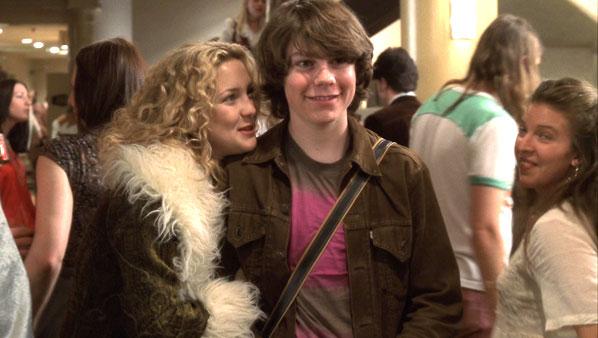 Kate Hudson, like, invented 70's movies when she won the Golden Globe for her role as groupie Penny Lane in Almost Famous in 2000. This movie was so perfect (and so perfectly 1970's) in every way.
Article continues below advertisement
The Runaways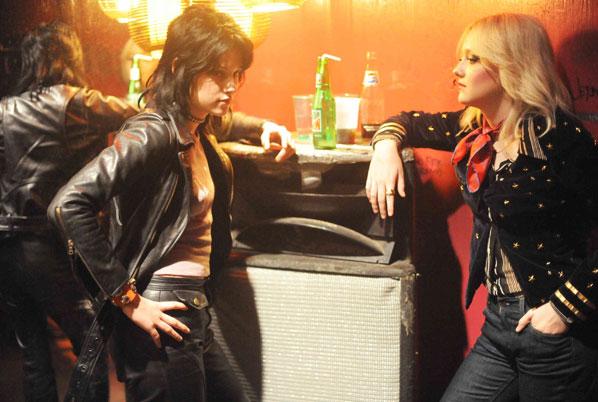 Kristen Stewart and Dakota Fanning were perfectly cast as the drug-doing rocker chicks in The Runaways. The movie was of course based on the real life band fronted by Joan Jett which formed in 1975. Like Kristen's hair here? Cause we do.
Article continues below advertisement
Brokeback Mountain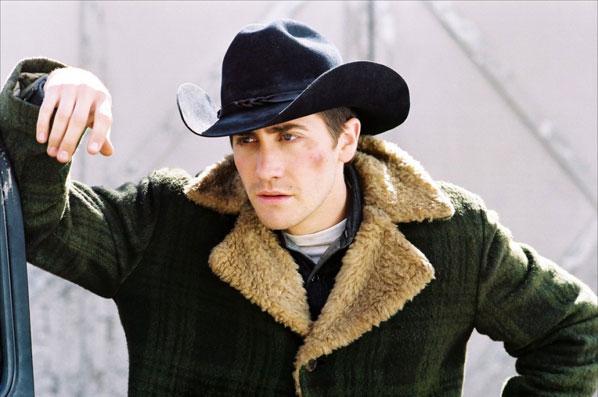 Jake Gyllenhaal played a very hot cowboy living in Wyoming in the 1960's. The movie tells of his relationship with Heath Ledger's character, also a cowboy, throughout the years into the early 80's. So hot.
Article continues below advertisement
Dreamgirls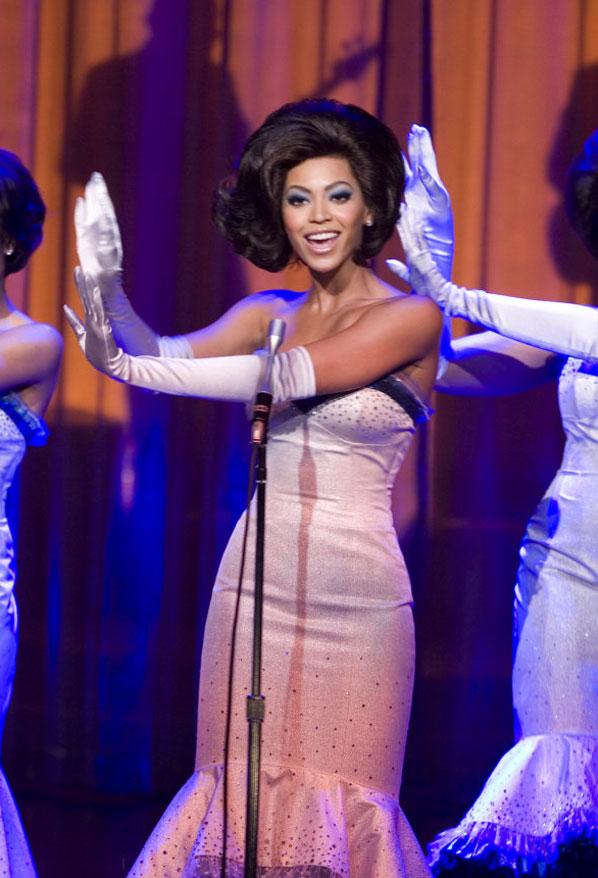 This movie takes place from the 1960's-1970's and follows The Dreams, one of whom is played by Beyonce, during their rise (and fall) to fame. Bey lost 25 lbs to pay the role of Deena Jones and then she got an Oscar nomination for it, so.... #nailedit.
Article continues below advertisement
Lovelace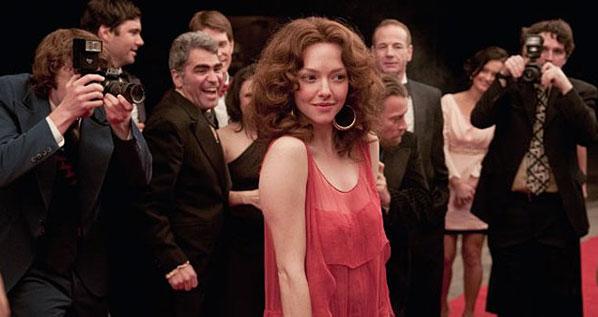 The recently released Lovelace is a film where Amanda Seyfried plays Linda Lovelace, a famous porn star of the 1970's. Nudity ensued. You've been warned.
Article continues below advertisement
Milk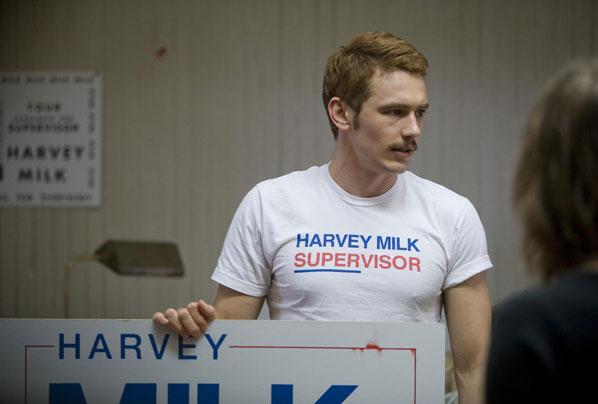 Milk tells the story of the first gay politician in California in the late 1970's, and our favorite character in the movie is James Franco, who played said politican's gay lover. Basically we just really loved seeing James with blonde hair and a weird mustache.
Article continues below advertisement
Private Parts
Howard Stern played himself in this 90's movie about himself, and included his early radio career in the 1970's in much of the film. Good times.
Article continues below advertisement
Boogie Nights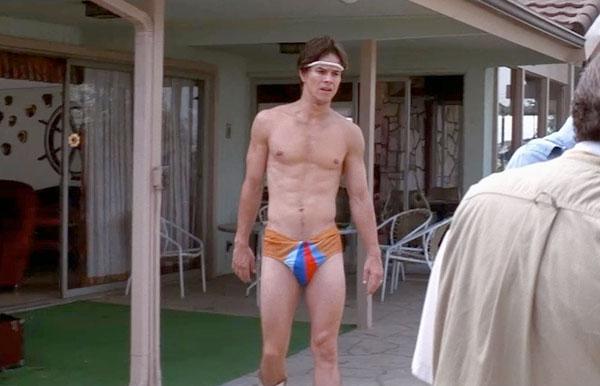 Mark Wahlberg played a runaway-kid-turned-pornstar in Boogie Nights, which came out in 1997 but took place in the 70's and 80's. If only Mark wore speedos in his current movies. Sigh.