PHOTOS
OK! Or Not OK!: Celebrities Who Put Jewelry on Their Dogs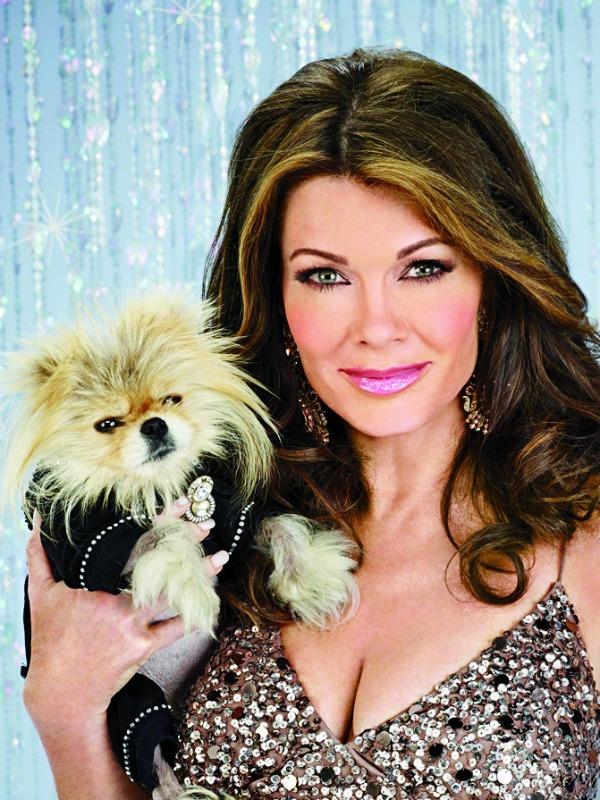 giggy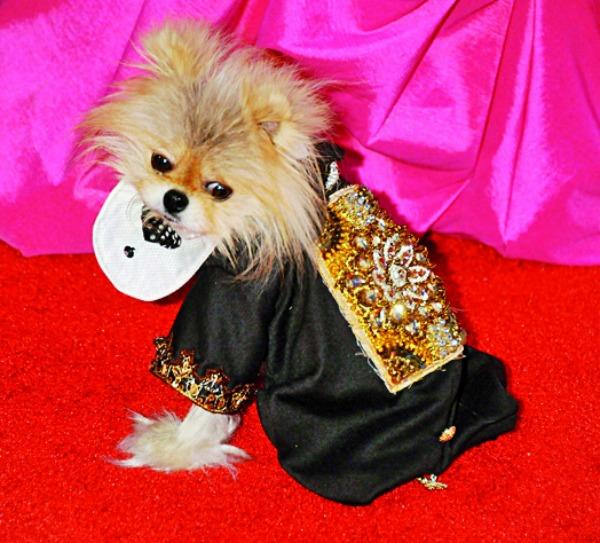 With a wardrobe to rival Liberace's, Lisa Vanderpump's precious pooch Giggy manages to hold his own among gaggles of bedazzled Housewives.
Article continues below advertisement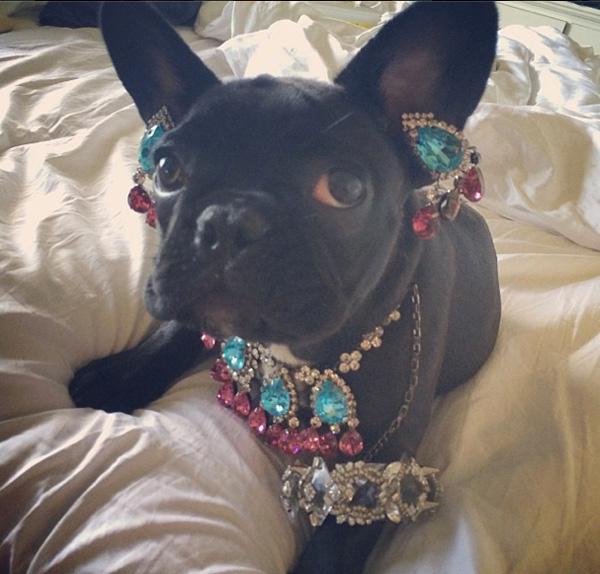 PETA would rather Lady Gaga kept the crazy ornaments for herself! In June, the organization chewed the pop star out for accessorizing her pup, Asia, in these baubles.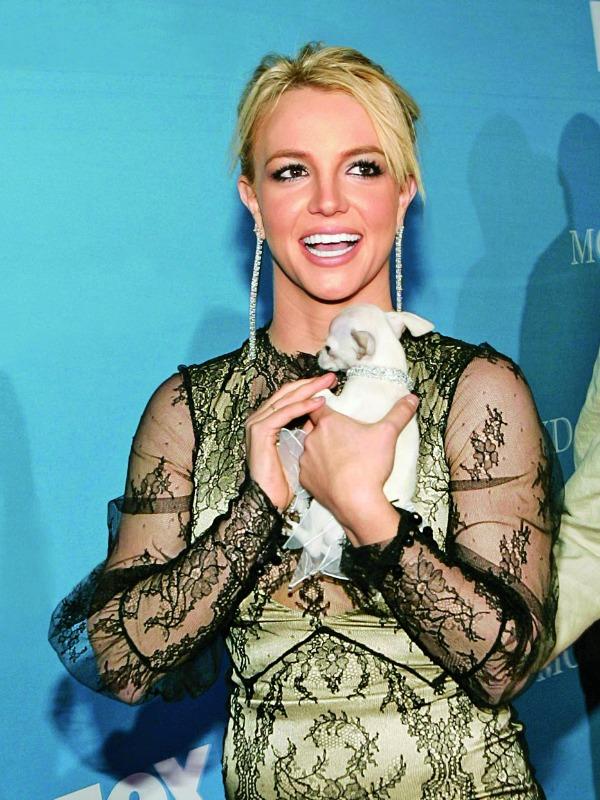 Blame it on Britney Spears? Back in 2004, the singer turned heads on the red carpet thanks to her Chihuahua's $100,000 diamond collar.
hodaandkathielee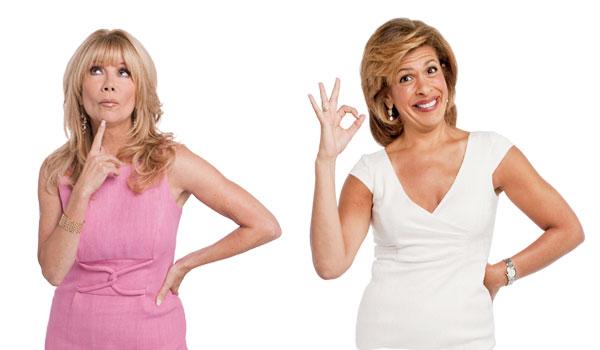 OK! or not OK!? Kathie Lee says, "As long as pooches are comfortable with it, I'm comfortable with it. But if they're struggling with getting it off, then get it off." Her Today Show co-host Hoda says, "No, it's not OK. A dog is a perfect being—why try to improve perfection?"