PHOTOS
OK!'s 25 Days To VMAs: The Iconic Show, Then & Now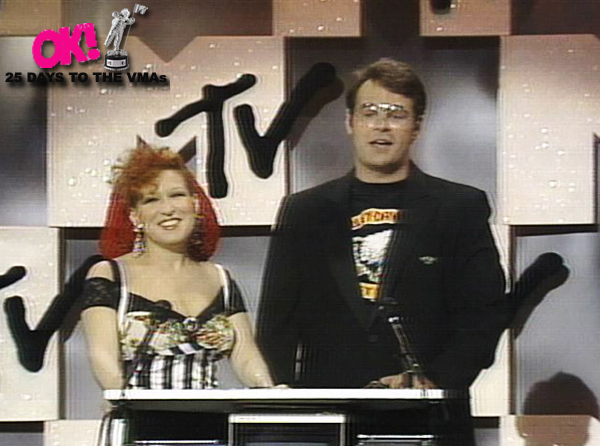 It's been 29 long years since MTV first bestowed the Video Music Awards unto us. It was new, it was fresh, it was weird and it was FUN. Some moments will live in infamy (hello, Madonna!) and some have died a slow, slow death (the theme from Ghostbusters was performed onstage too, lest we forget).
PHOTOS: The 50 Best Dressed Stars at the MTV VMAs Over The Years
But while many things have changed since 1984, one thing remains the same: The VMA's are still a damn good time. Take a look at the VMAs, then & now:
Article continues below advertisement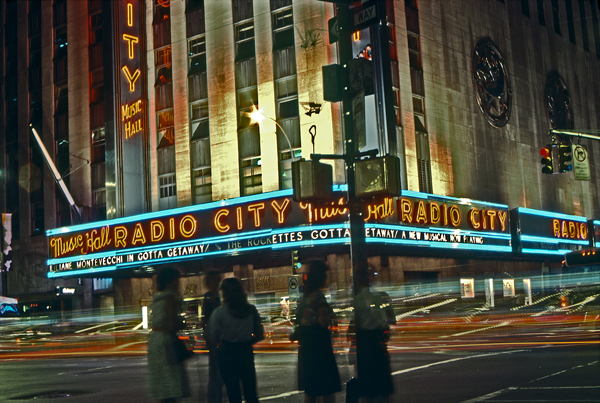 Venue 1984: It was all about the glitz and glamour of NYC's Radio City Music Hall.
barclays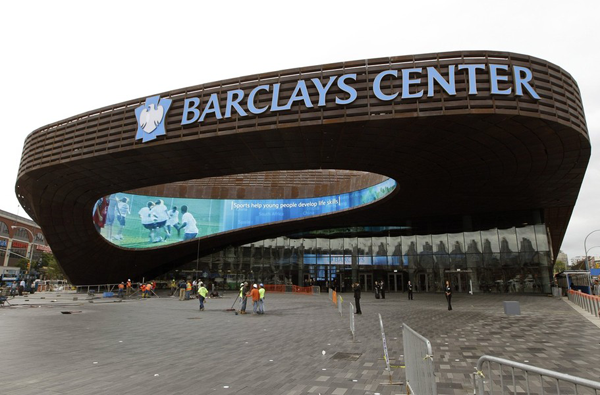 Venue 2013: A little help from Jay-Z and Beyonce, and Brooklyn has never been so chic.
Article continues below advertisement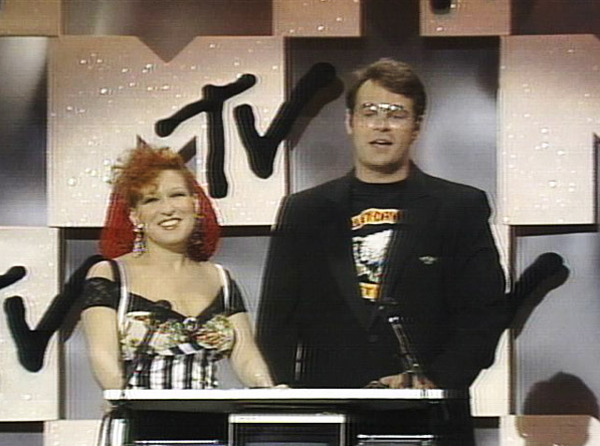 Host 1984: Bette Midler & Dan Aykroyd MC'd the night back in '84. They wore Moon Men costumes, smoked cigarettes onstage and were generally adorable.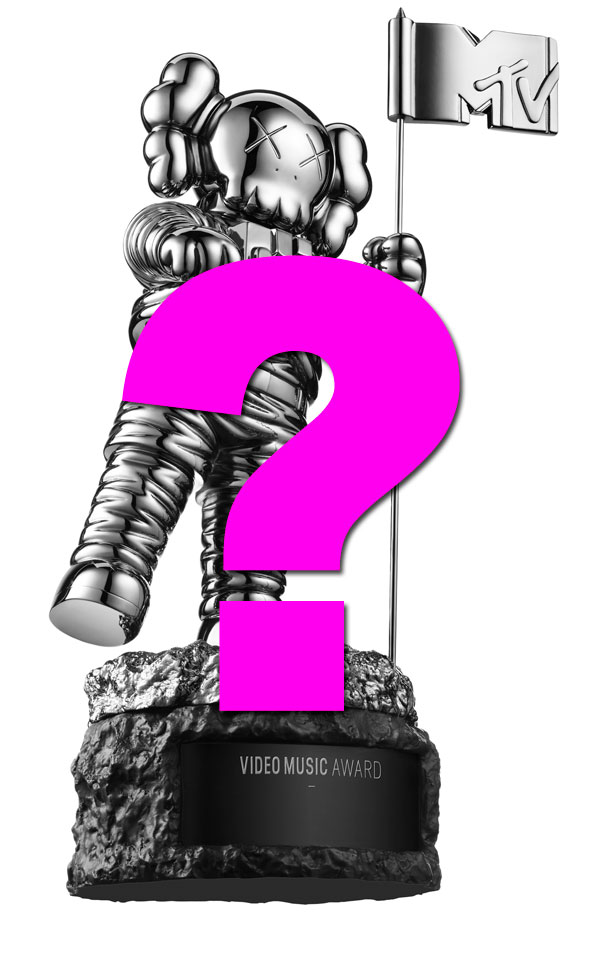 Host 2013: We still don't know! Sometimes there's a host, sometimes there's not. Here's to hoping they bring Bette & Dan back for one last hurrah before the show turns 30!
Article continues below advertisement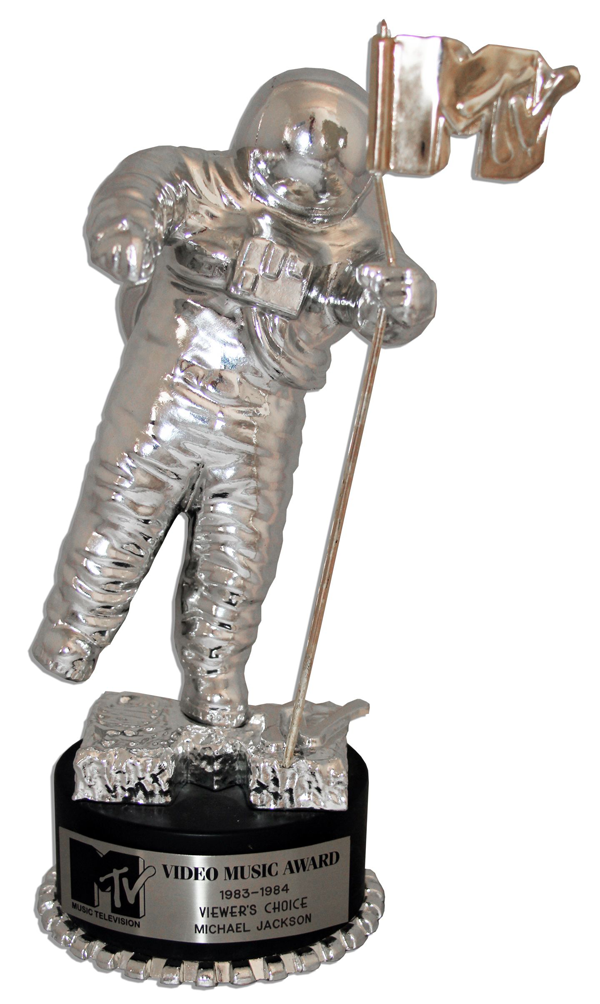 Moon Man 1984: Like the iconic promo that launched the channel in 1981, winners walked away with a trophy cooler and weirder than anyone had ever seen.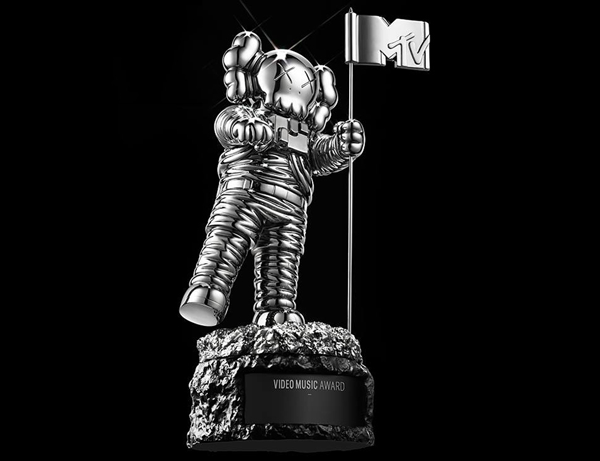 Moon Man 2013: Little has changed for the Moon Man throughout the show's 29 years, but this time around, MTV enlisted the help of artist & provocateur, KAWS, to give the little guy a bit of a face lift.
Article continues below advertisement
madonna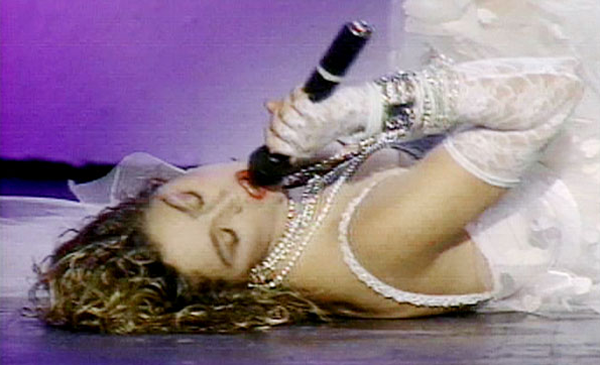 Performers 1984: While some people may have forgotten that Rod Stewart, Huey Lewis & the News and Ray Parker Jr. took the stage that year, Madonna emerging from a cake singing "Like a Virgin" will go down in history as one of the most iconic televised performances ever.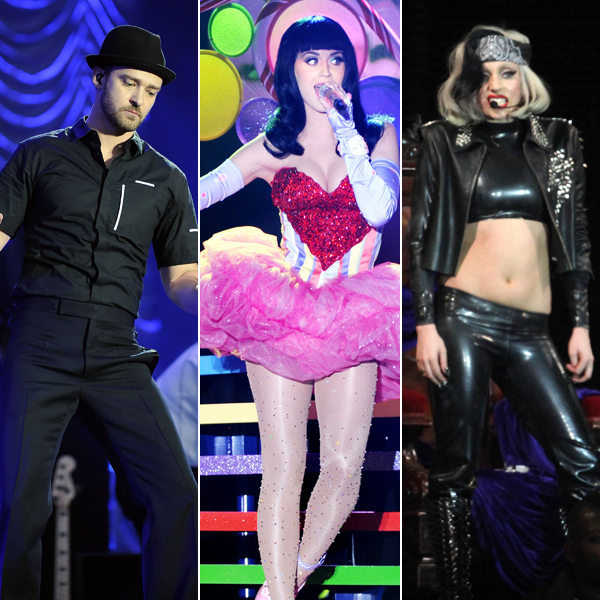 Performances 2013: With more performers set to be announced, we know 3 things for sure: Lady Gaga will open the show, Katy Perry will close, and legions of *NSYNC fans will storm the stadium if the group doesn't reunite on stage for at least 10 seconds.
Article continues below advertisement
herbie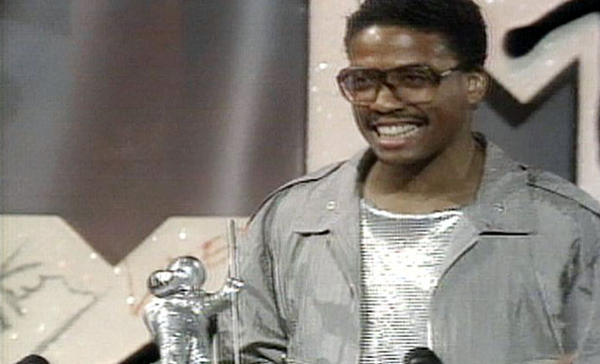 Winners 1984: Herbie Hancock was the night's big winner, walking away with 5 Moon Men, 3 more than some other guy named Michael Jackson.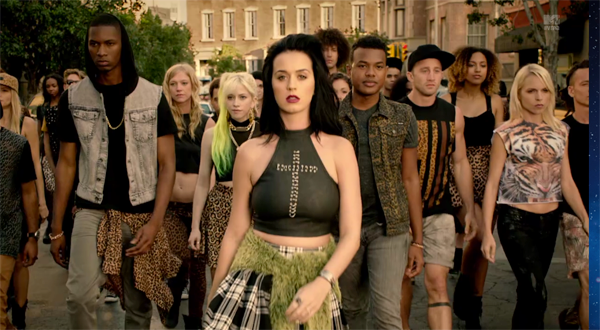 Winners 2013: Tune-in on August 25th to find out!