PHOTOS
OK!'s Guide To Keeping Your Pearly Whites Bright This Season and Beyond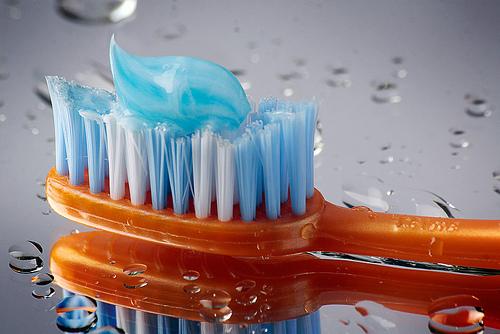 If your New Year's resolution is a brighter, happier smile, then you may be wondering how the heck you're going to get through the holiday season with all of its delicious pitfalls without putting your teeth behind the curve. Here are a few tips and product picks to help you glow all the way through next year's merry festivities.
Article continues below advertisement
5987879944_c7d3de0204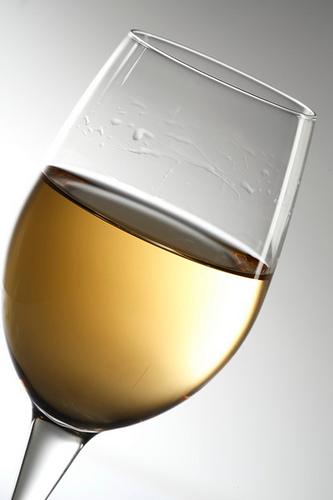 Slow down there with that glass of pinot grigio, Ramona Singer. The celebrity cosmetic dentists Lowenberg, Lituchy and Kantor have this to say: "White wine can actually damage your teeth in ways that are invisible to the naked eye, rather than leaving the surface stains of red wine. White wine is extremely acidic. The acid in wine eats away at your tooth enamel and creates rough spots and grooves that leave your teeth susceptible to stains from other foods or drinks."
2422233129_bf9c4f23ca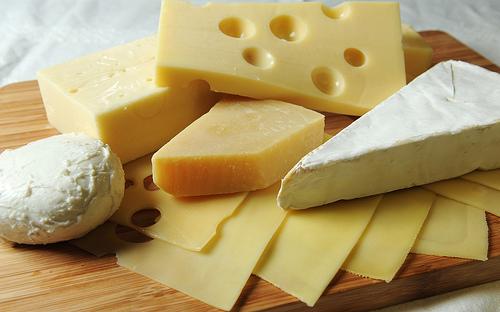 Now this is some advice I can really get behind, Lowenberg, Lituchy and Kantor also recommend using cheese to combat acid erosion, but pick your fromage carefully! "It might sound unlikely, but one of the best and easiest ways to combat acid erosion in your teeth is to eat a piece of cheese after every meal. Cheese is rich in protein, calcium and phosphorus, all of which can help buffer the acids in your mouth. Cheddar is best, since it contains the highest levels of alkali—soft cheeses like brie or feta won't have much of an effect."
Article continues below advertisement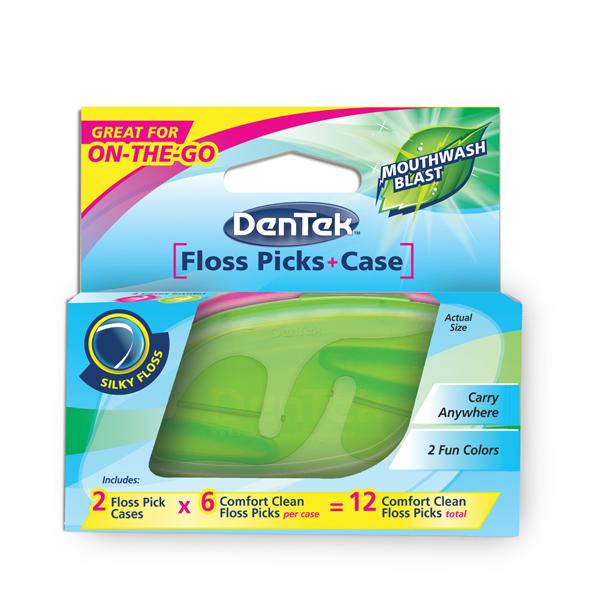 For a bright smile, you'll need a healthy smile, and that starts with taking care of your chompers around the clock. Keep DenTek's Floss Pick + Travel Case ($1.50 for 2ct; Mass Market Retailers) in your clutch to keep your mouth clean no matter where you are.
5782490005_19c662837b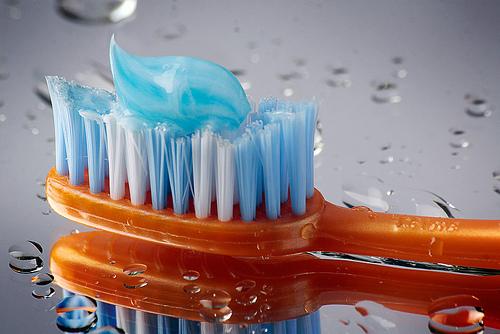 Oral health expert Dr. Jonathan B. Levine, who is also the founder of the GLO Good Foundations says, "The recommended amount of time you should brush your teeth is a minimum of two minutes, 30 seconds per quadrant." So don't rush while you brush!
Article continues below advertisement
4236306547_91b9cccd78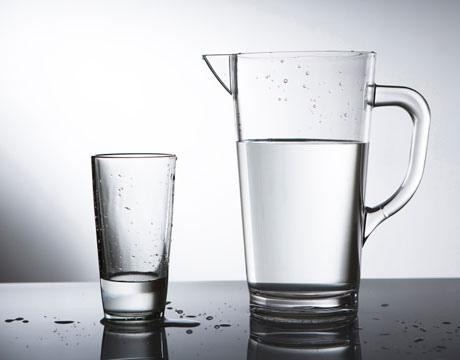 When you simply have to have that glass of wine (and let's face it, we've all been there), Lowenberg, Lituchy and Kantor have some tricks for protecting your teeth. "After having white wine or any foods that can potentially stain your teeth immediately rinse your mouth with water and swish the water around. This will help remove any harmful staining substances from your teeth. Also, if you know you are having any wine you can put a thin layer of Vaseline on your teeth. This will act as a barrier to the staining wine. After having wine it is beneficial to eat crunchy fruits and vegetables, which will help eliminate staining and will increase saliva flow, helping remove any potential staining substance."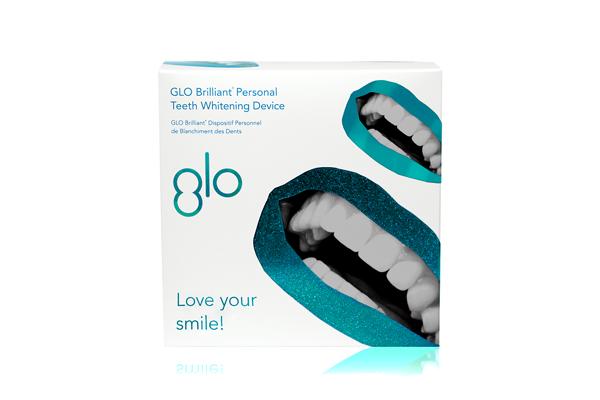 If you've ever been shy about pursuing teeth whitening for fear of the sensitivity your mouth could endure, you must check out GLO Science GLO Brilliant Personal Teeth Whitening Limited Edition Holiday Device ($199, Bloomingdales) because not only will it make your smile five times white in just five days, it does it without any of the pain attached.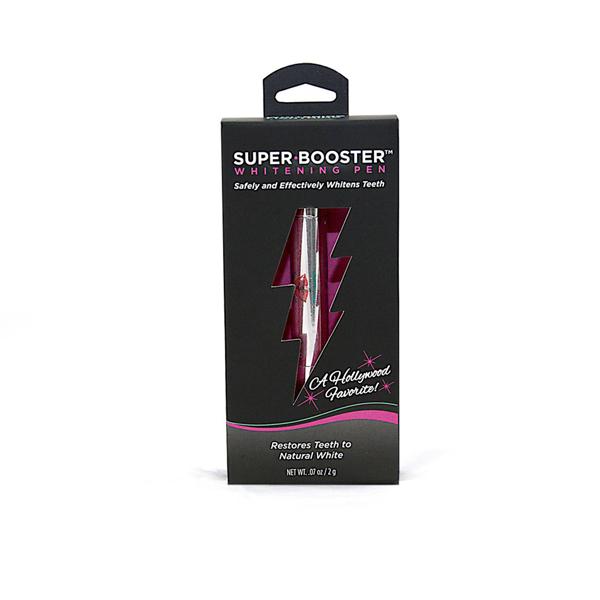 In need of a quick fix? Keep Whitening Lightning's Super Booster Pen ($79, whiteninglightning.com) in your purse to help freshen breath, kill bacteria and restore teeth to their natural white shade. Just paint on the gel and allow it to dry for one minute, then your treatment is done!