PHOTOS
Oliver Stone Defends Harvey Weinstein Against 'Vigilantes' As Woman Accuses HIM of Groping!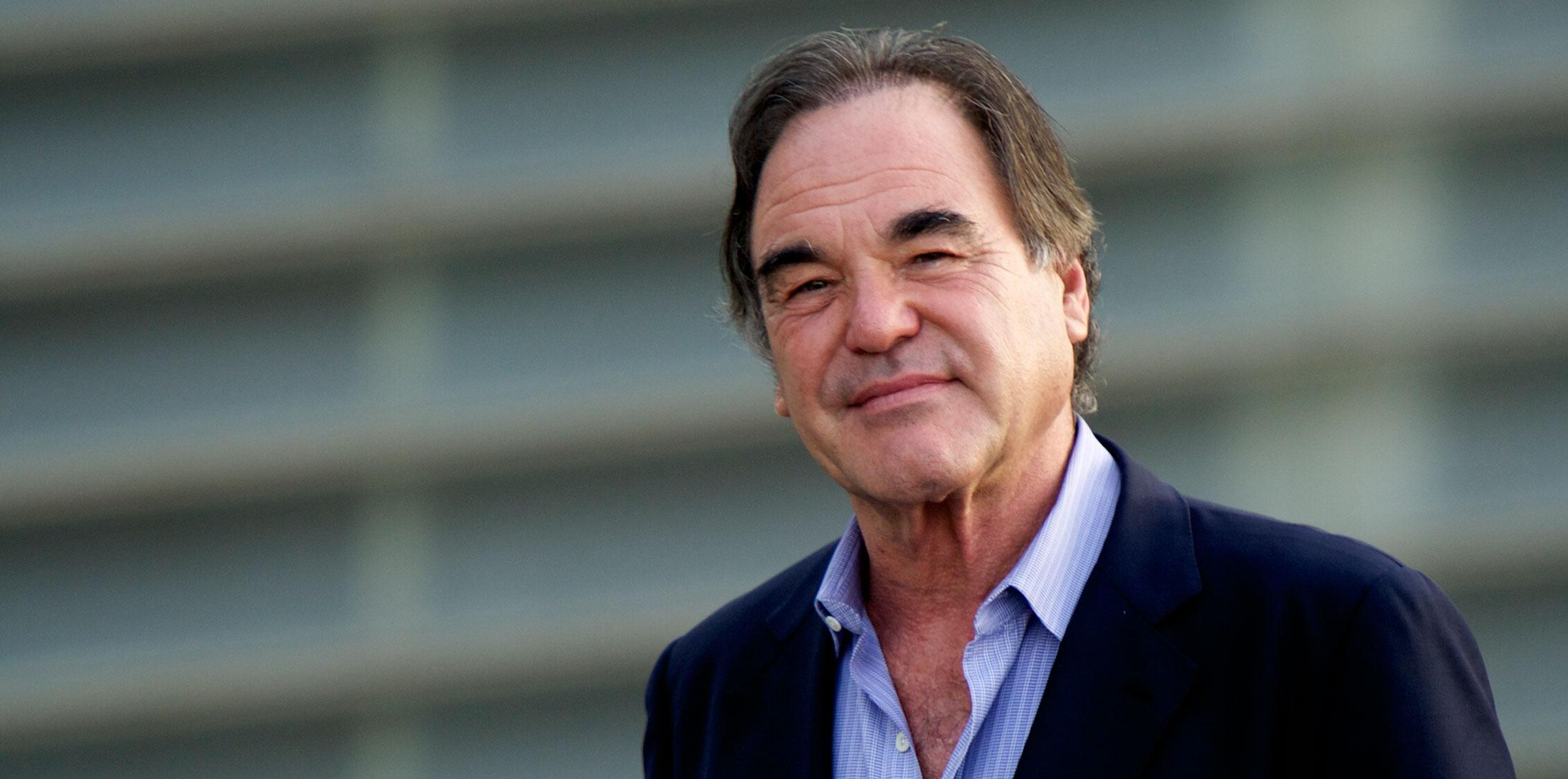 Oliver Stone is making himself out to look like a huge hypocrite, as he opted to not condemn Harvey Weinstein amid the sexual harassment controversy surrounding him. Even though he quickly went back on that decision, it may have been a "too little, too late" situation as a former Playboy model has spoke up against the famed movie director, saying he once groped her inappropriately at a party!
Article continues below advertisement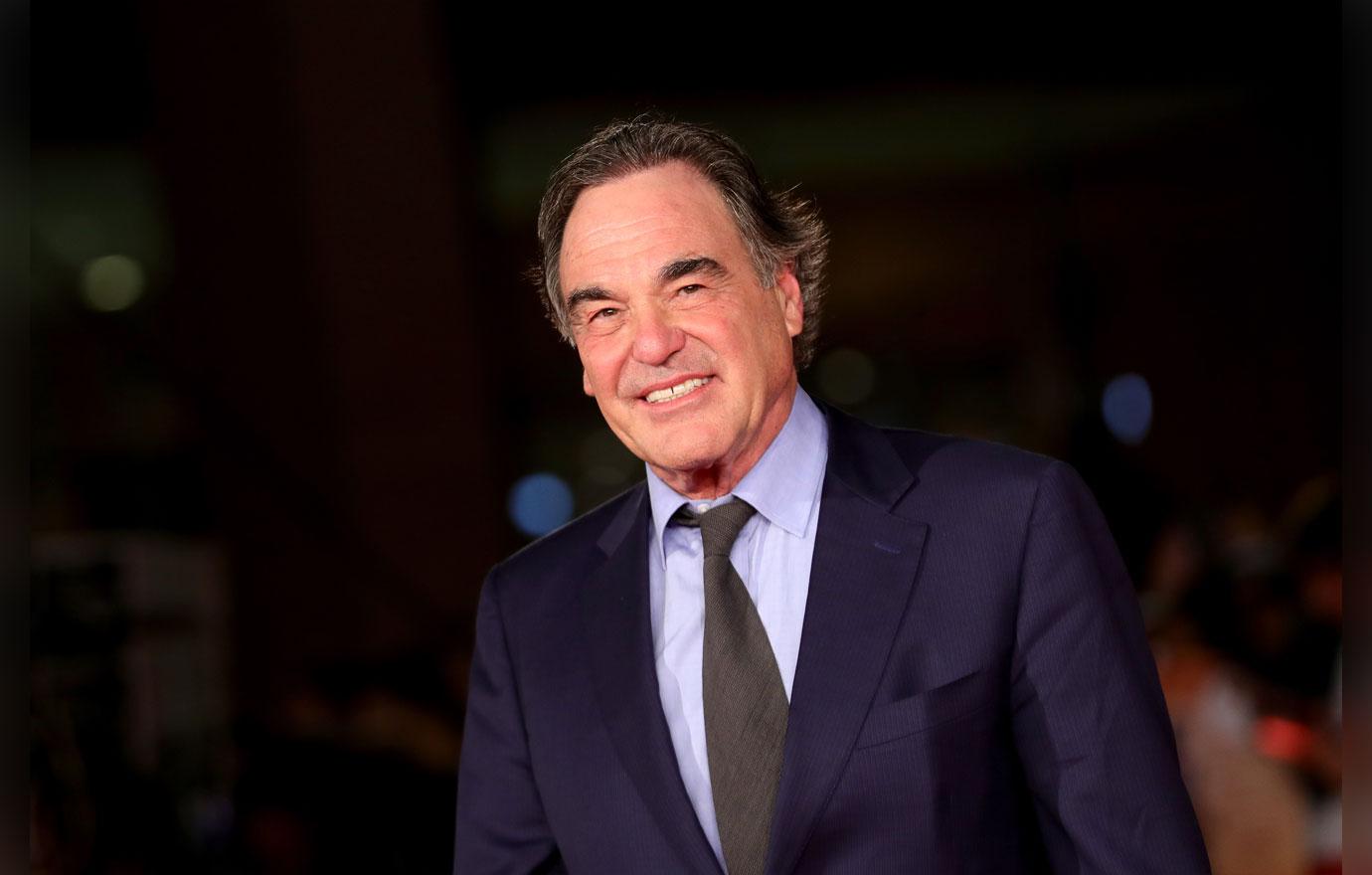 The Platoon director talked to reporters last Friday at the Busan International Film Festival, where he says that he believes people are innocent until proven guilty.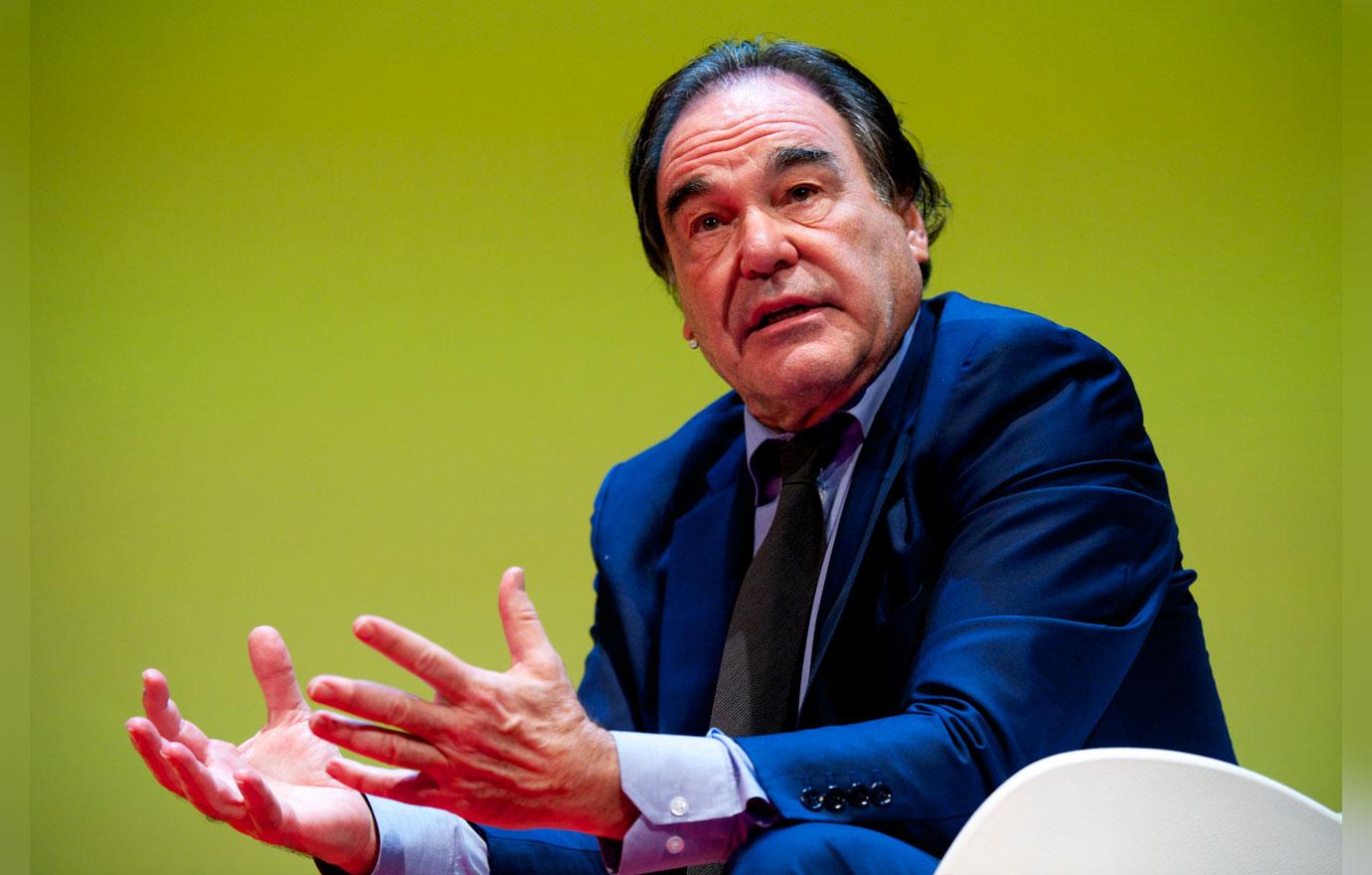 "I'm a believer that you wait until this thing gets to trial," Oliver said, according to The Hollywood Reporter. "I believe a man shouldn't be condemned by a vigilante system."
Article continues below advertisement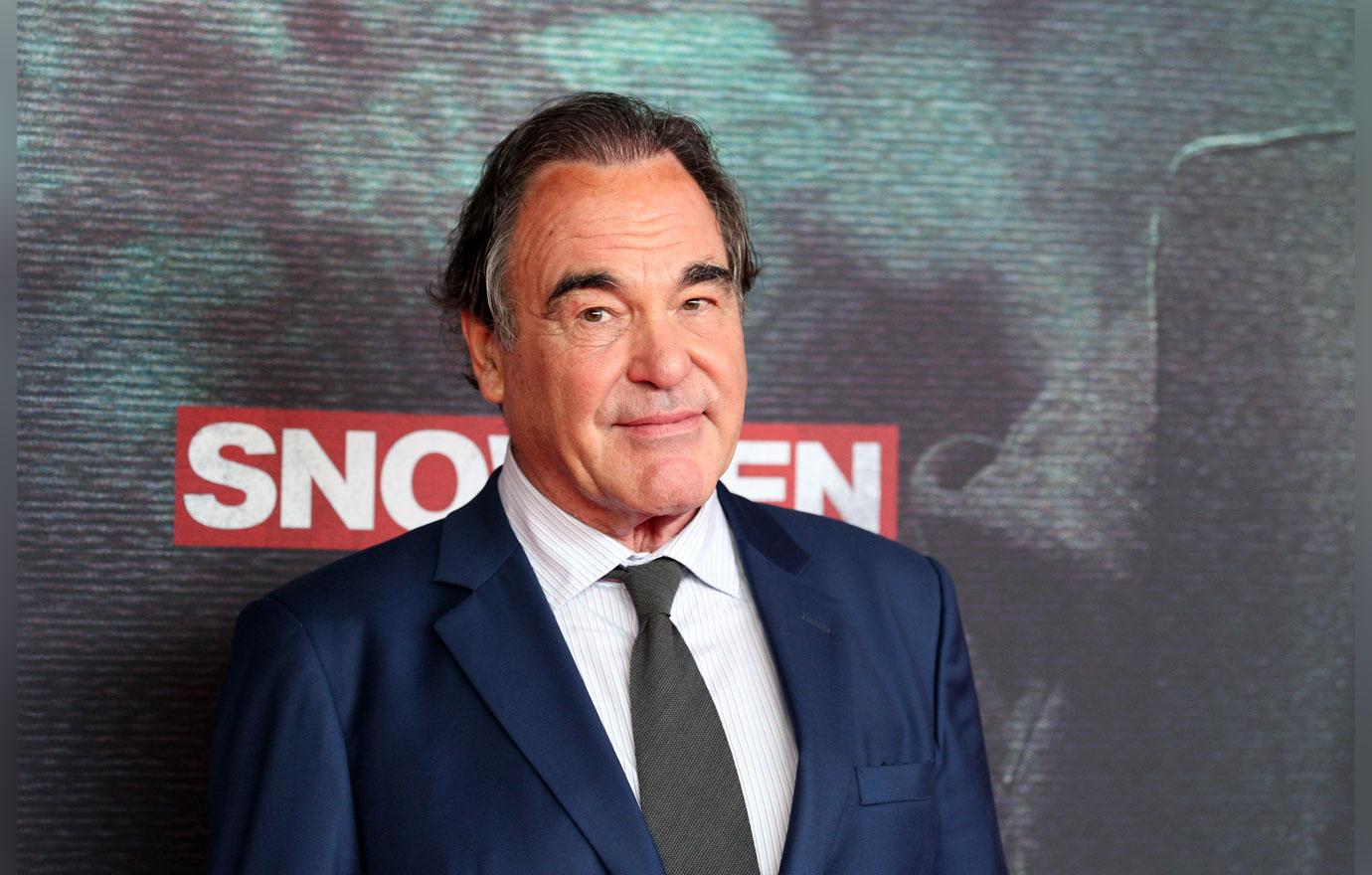 "It's not easy what Weinstein is going through, either. During that period he was a rival. I never did business with him and didn't really know him," he continued. "I've heard horror stories on everyone in the business. So I'm not going to comment on gossip. I'll wait and see, which is the right thing to do."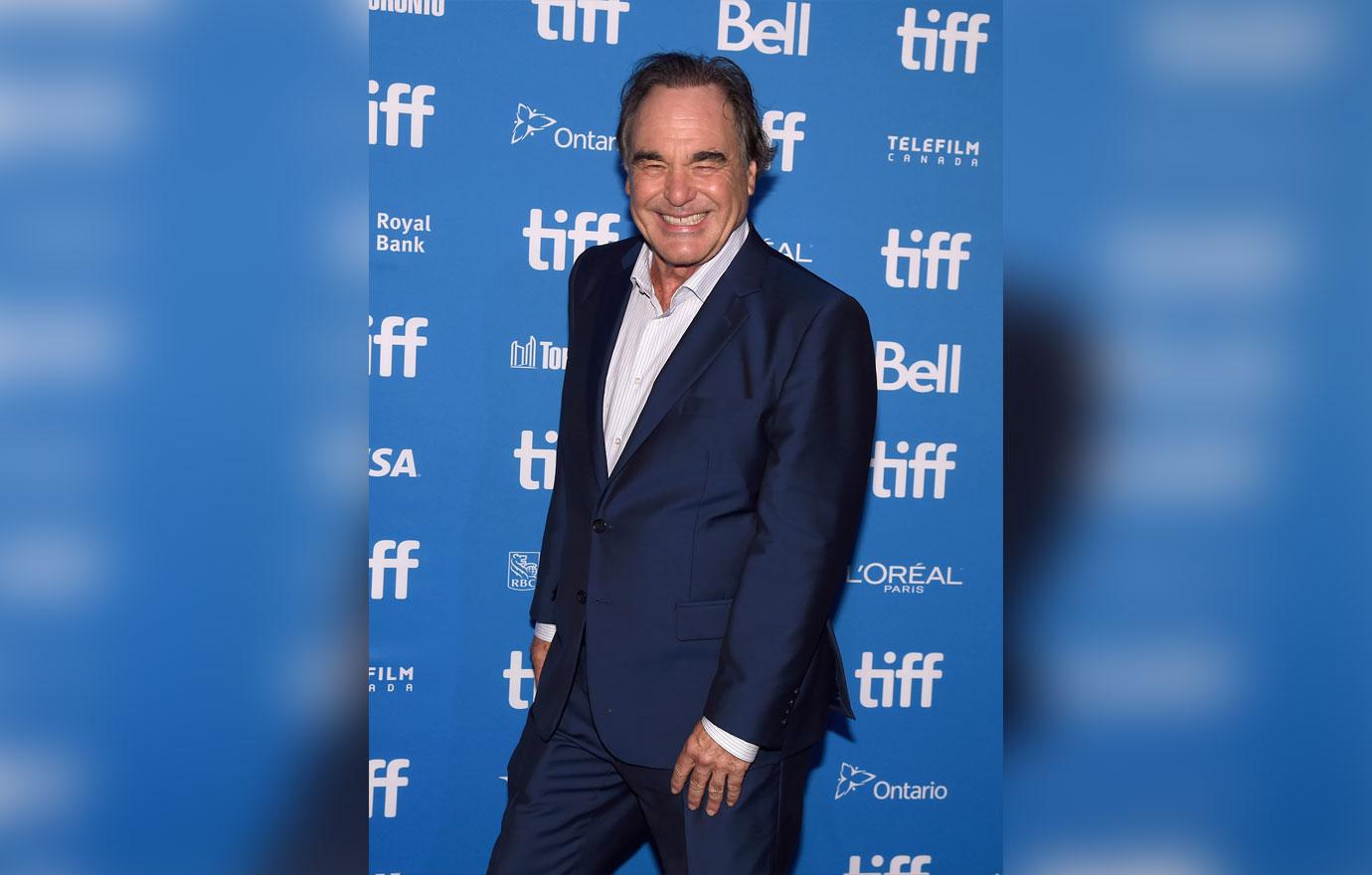 He quickly backed out of those controversial statements and also revealed that he will be dropping out of a TV series he had planned with Weinstein's former production company.
Article continues below advertisement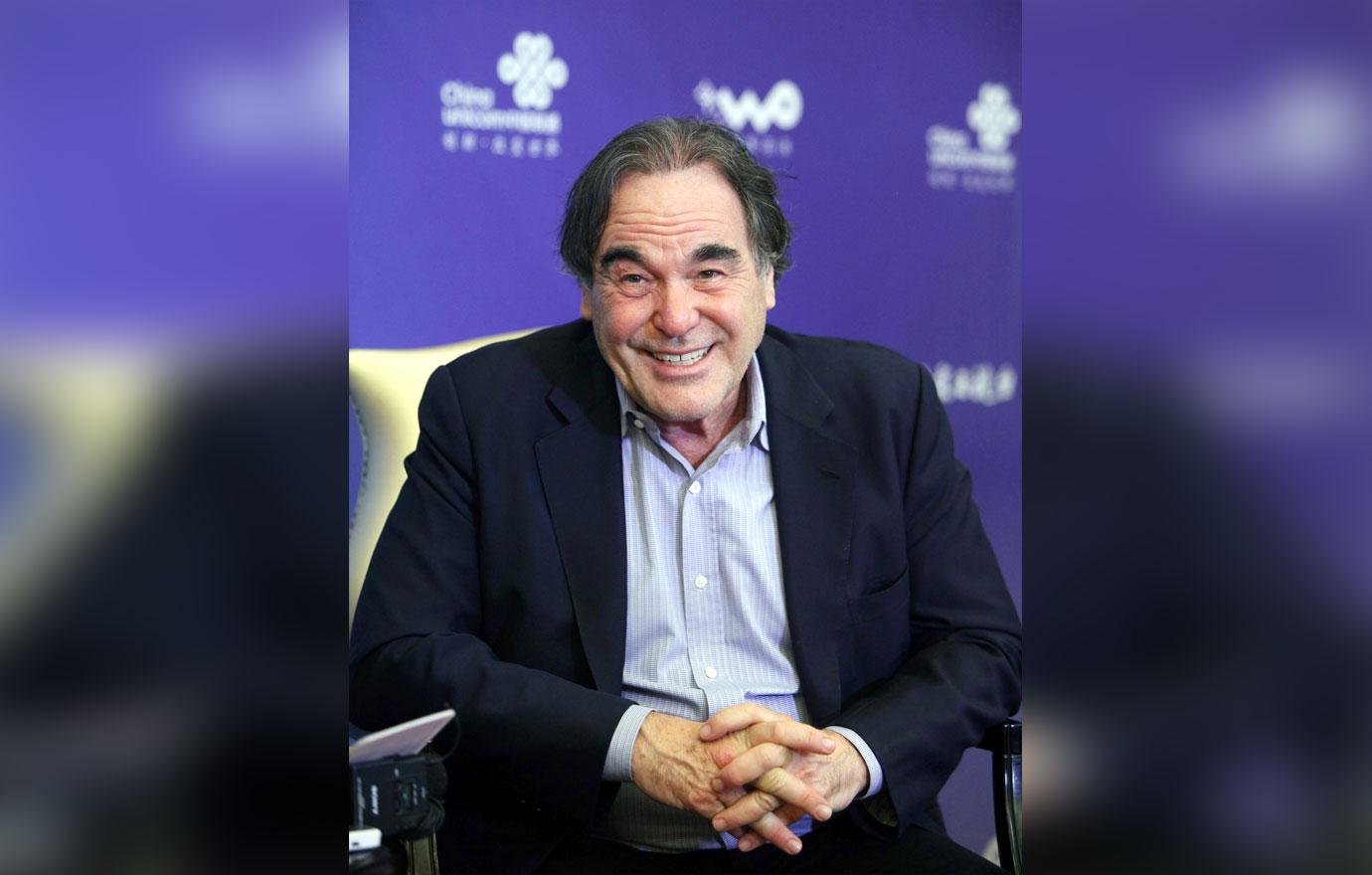 "I've been traveling for the last couple of days and wasn't aware of all the women who came out to support the original story in the New York Times," he wrote on Facebook. "After looking at what has been reported in many publications over the last couple of days, I'm appalled and commend the courage of the women who've stepped forward to report sexual abuse or rape. I'll therefore recuse myself from the Guantanamo series as long as the Weinstein Company is involved."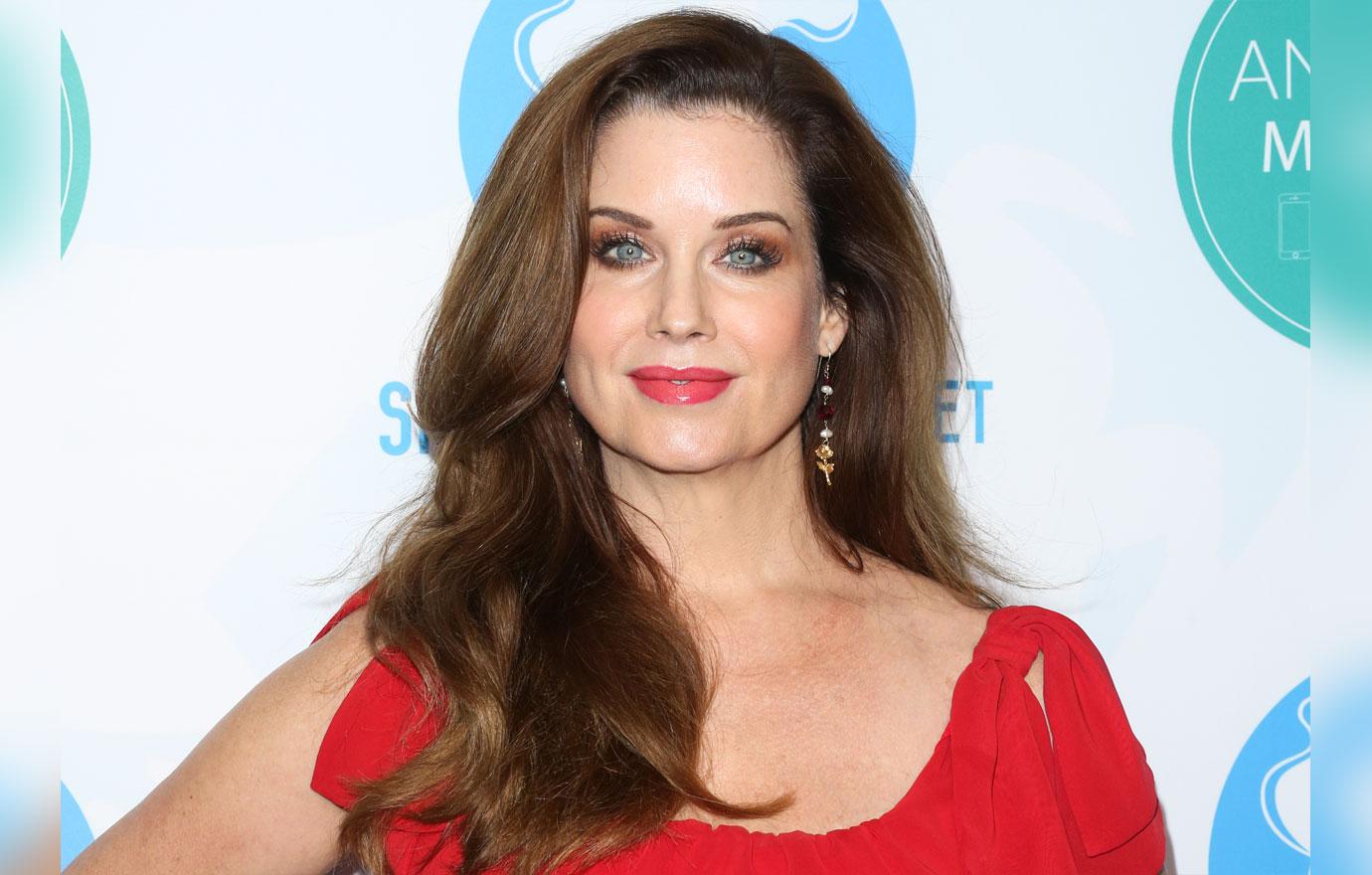 Not so fast, Oliver! Even though he did his best to get out of his original statements, it looks like his past is becoming his present thanks to a former Playboy model named Carrie Stevens.
Article continues below advertisement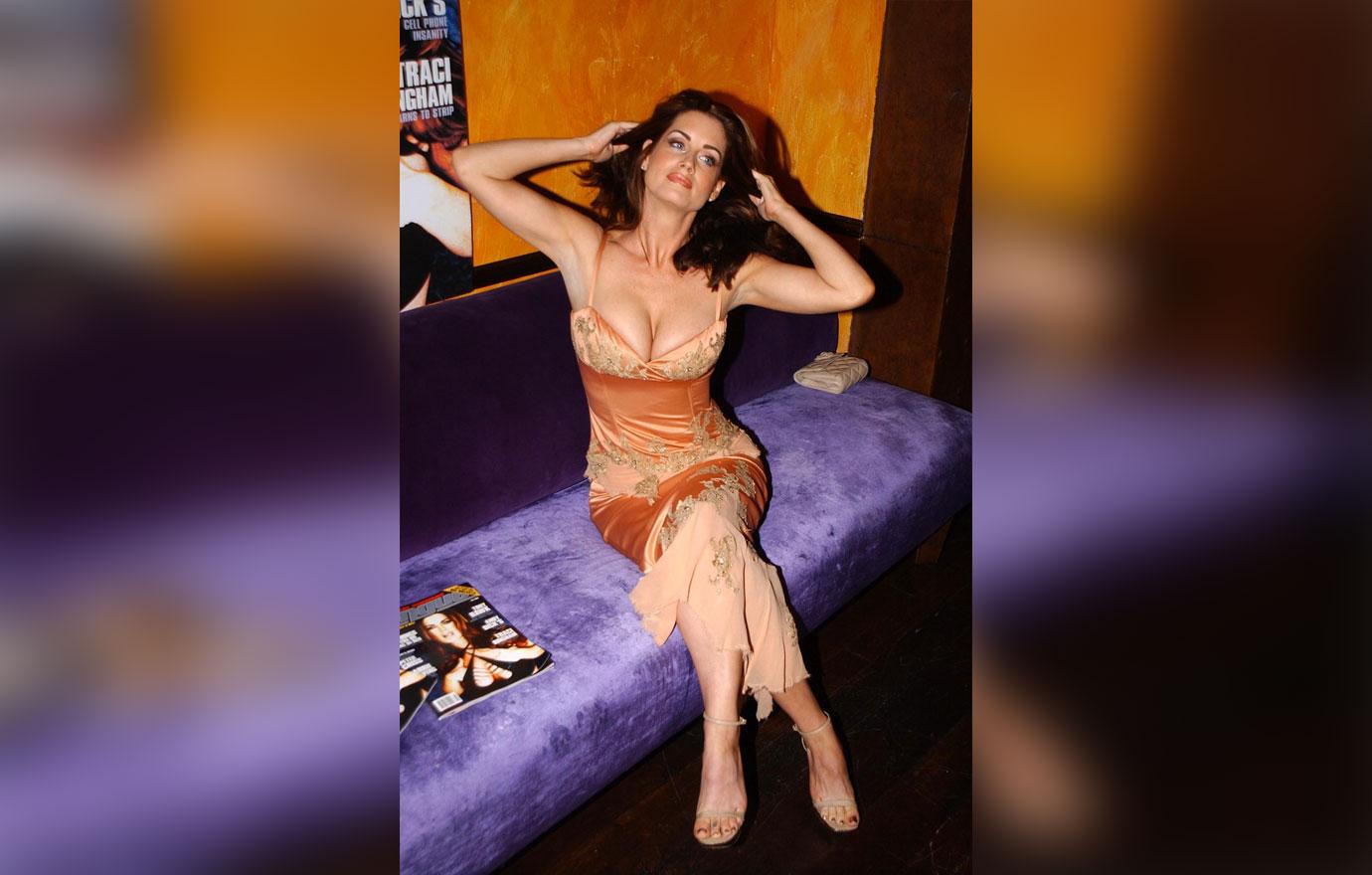 Carrie was the June 1997 Playboy Playmate of the month, and the actress, 48, spoke up on her Twitter about an alleged & awful incident between the two.
"When I heard about Harvey, I recalled Oliver walking past me & grabbing my boob as he walked out the front door of a party. Two of a kind!," she tweeted. She then followed it up simply with, "'I need to go wash my boob now."
Article continues below advertisement
Carrie didn't specify when this happened, but could she be the first of many to start making claims against Oliver now?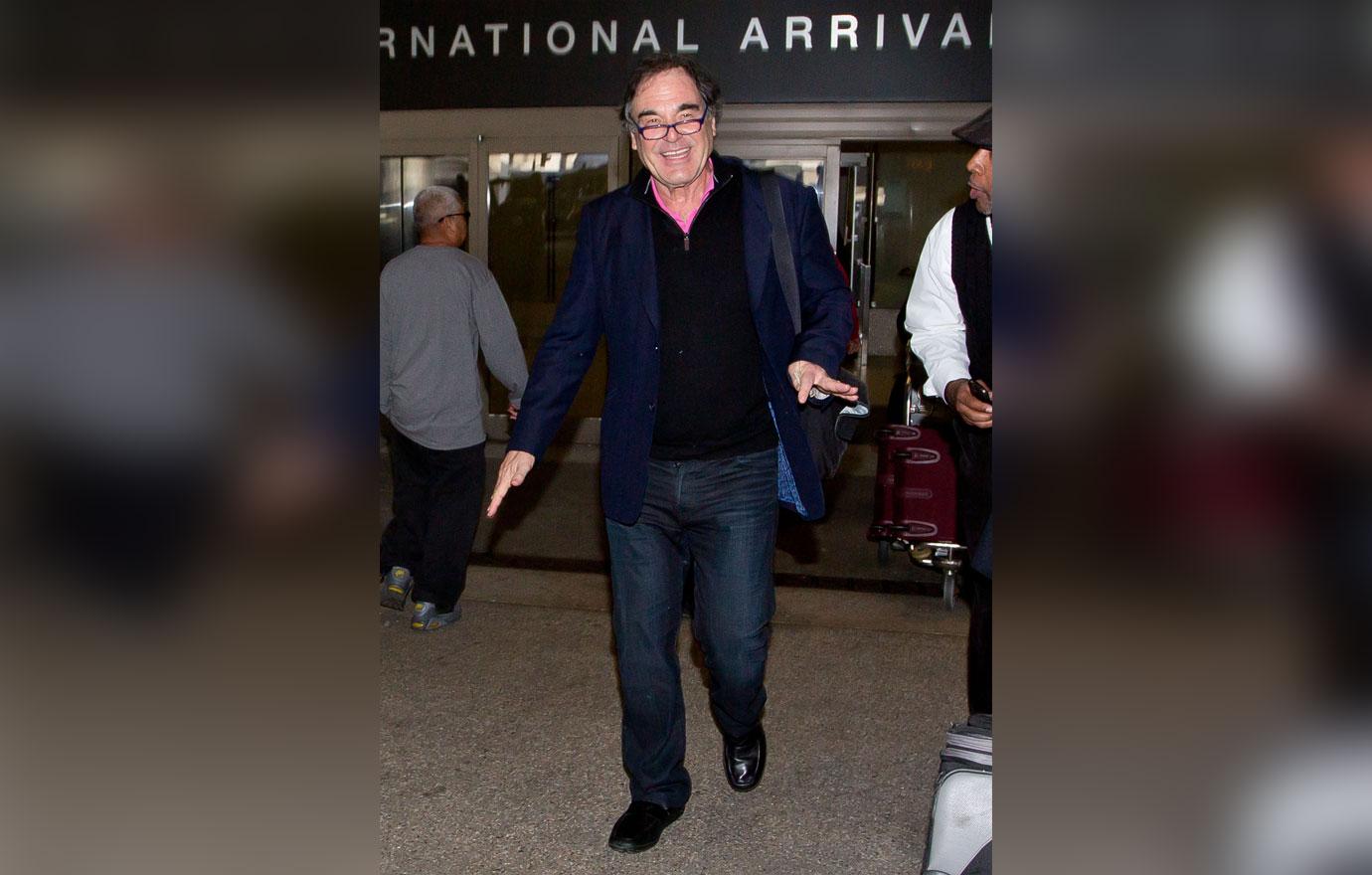 What are your thoughts on Oliver's alleged behavior? Sound off in the comments!