PHOTOS
Olivia Culpo Debuts New Exclusive Line With Express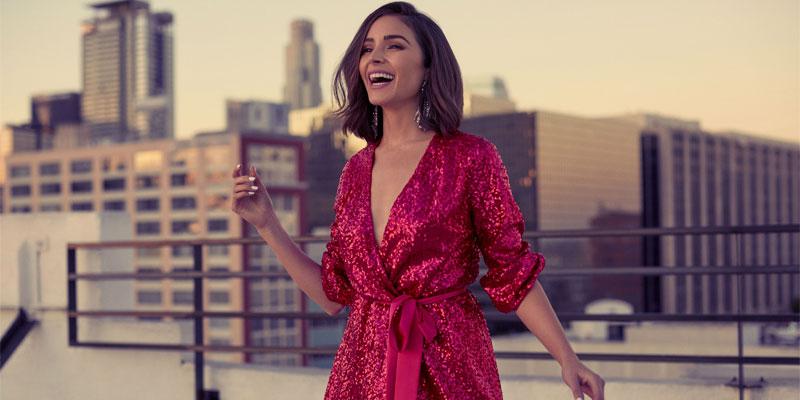 Article continues below advertisement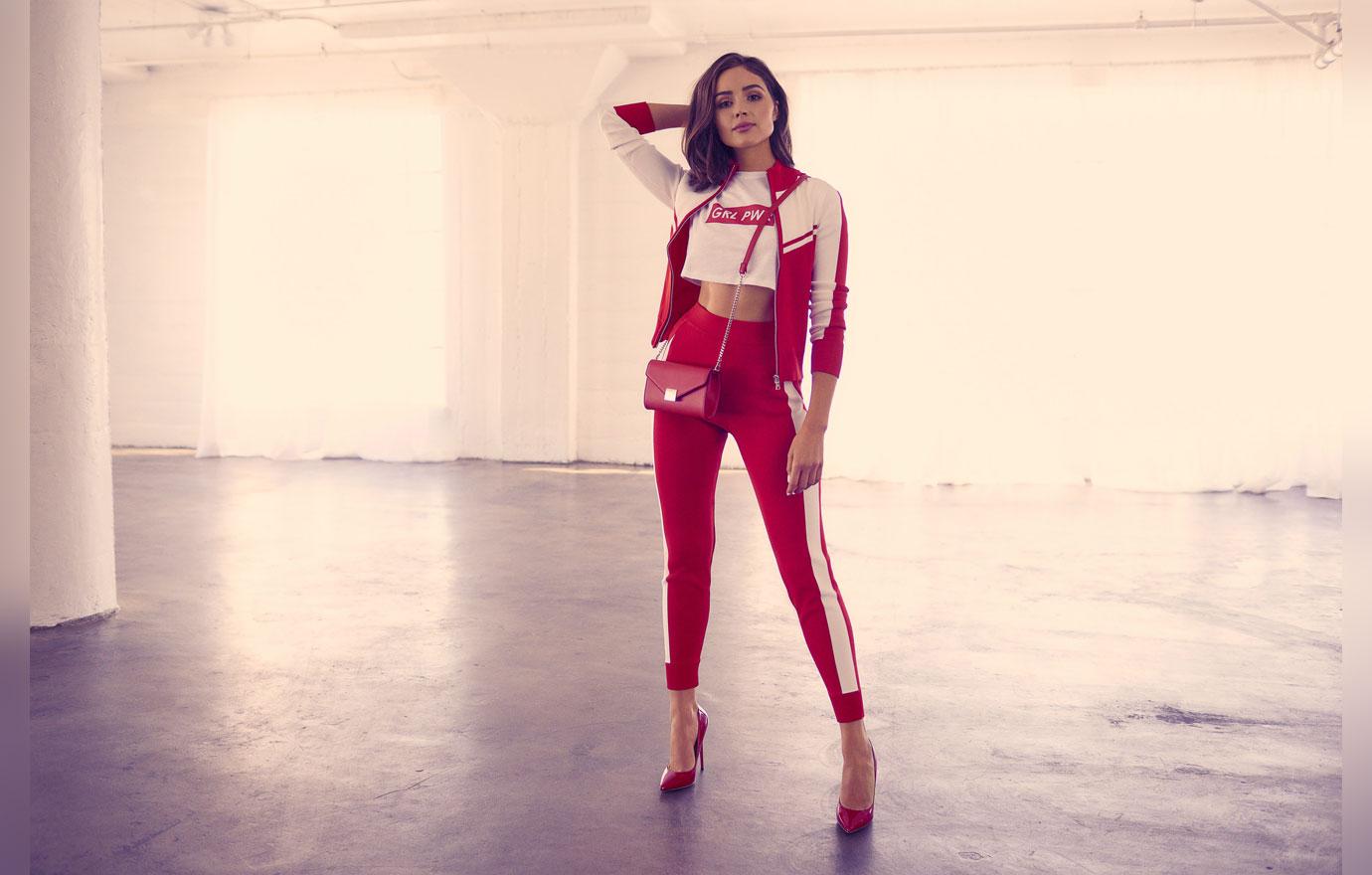 Olivia is no stranger to clothing design collaborations. She previously had a collection with Le Tote, and has worked with Marled for a Revolve collection, Bloomingdale's and Neiman Marcus.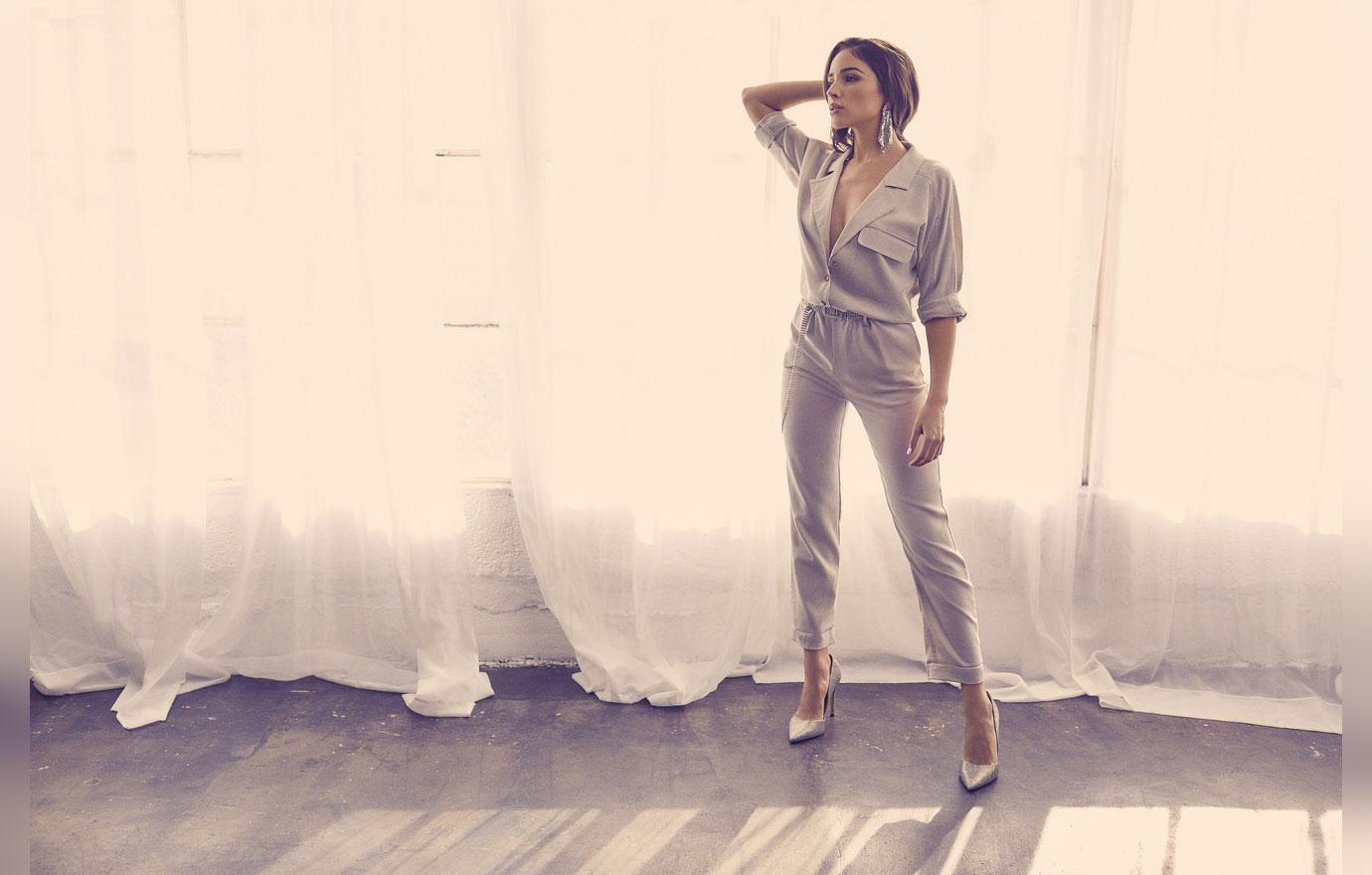 The Miss Universe 2012 pageant winner has also previously shared that she hopes to one day have her own clothing line.
Article continues below advertisement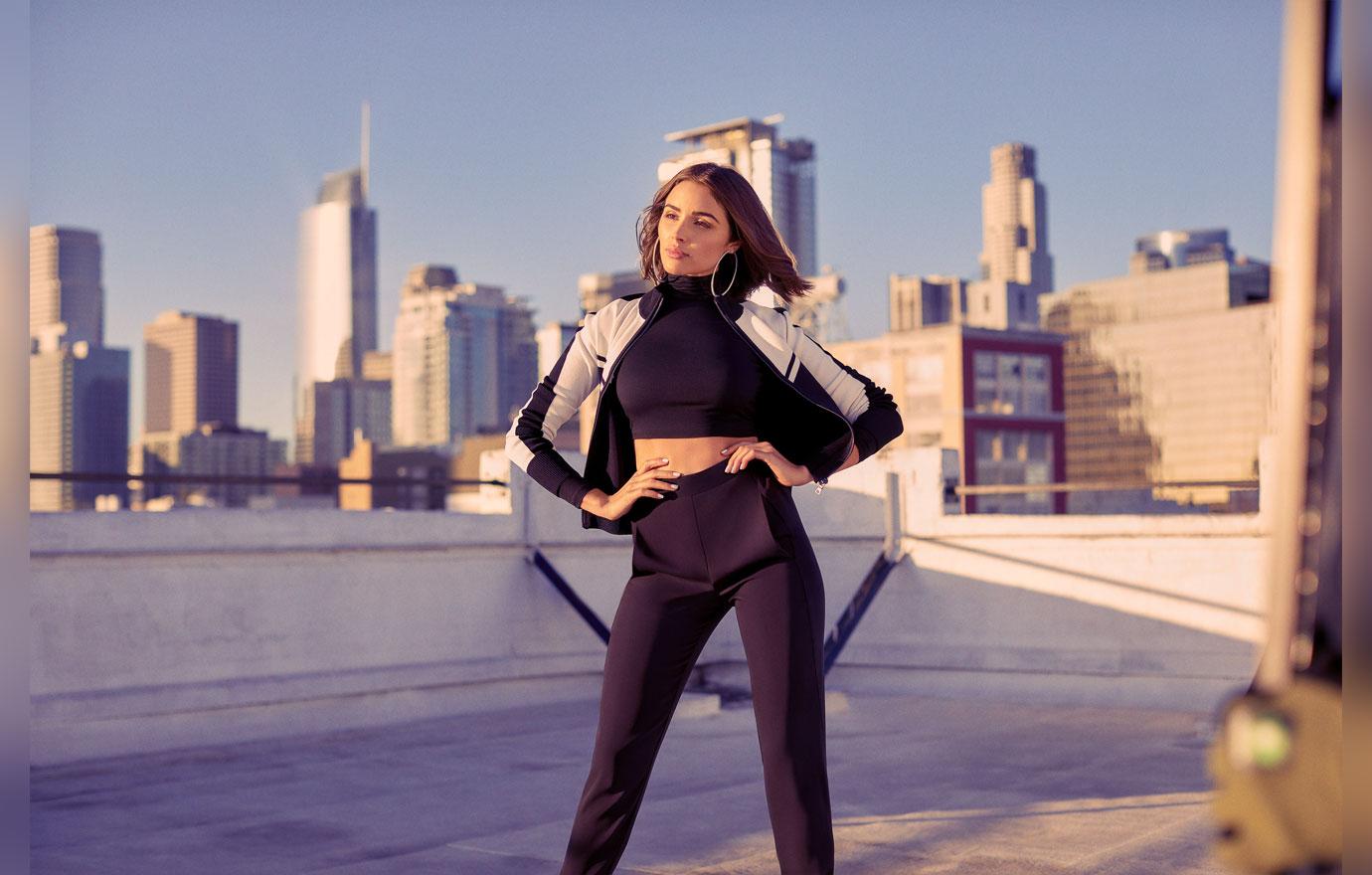 The 26-year-old's collection is made up of 32 pieces, ranging in price from $35 to $138. Olivia made sure there were many different types of garments in her line, including blazers, biker shorts, jumpsuits, sweats, sequin dresses and female empowerment T-shirts, in a palette of black and white, with pops of red, pink and yellow.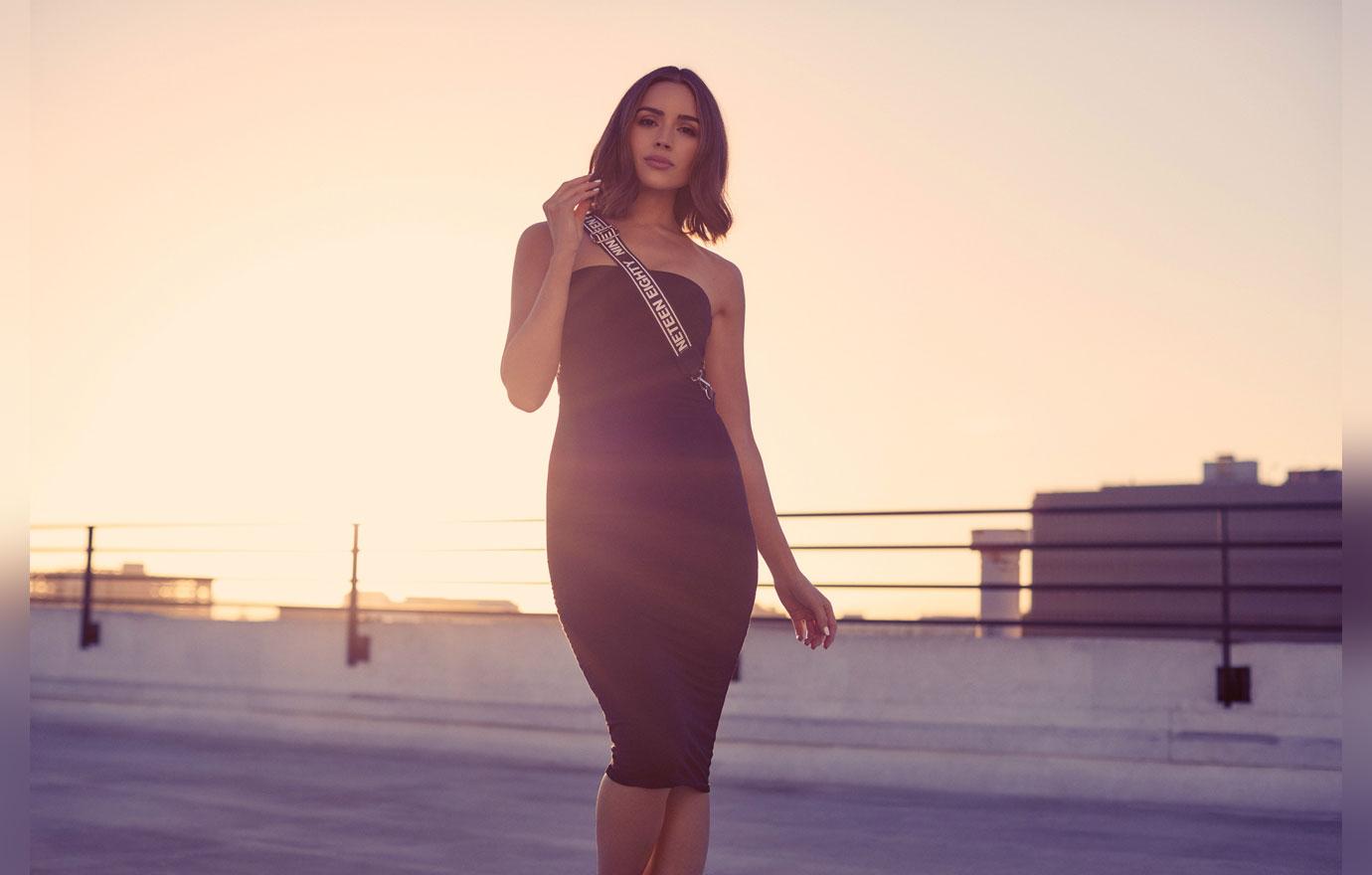 "I'm really enjoying the process of these collaborations because it's really giving me an opportunity to really practice and find out what the girl wants, and that's what my priority is. Attaining all the information that I can to make the right decisions down the line," Olivia told the Los Angeles Times.
Article continues below advertisement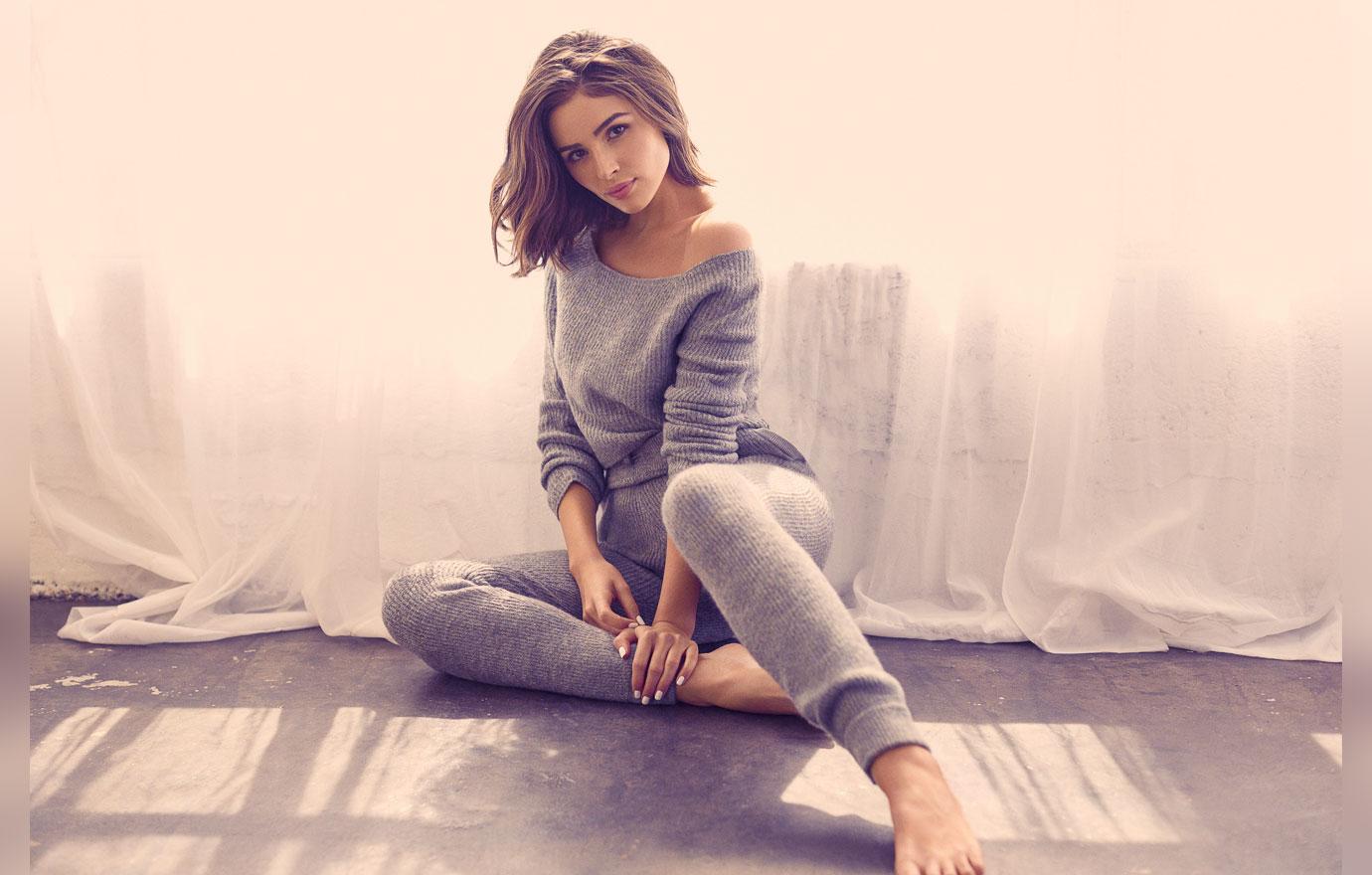 The model, who grew up in Rhode Island, also talked how important it is for her to design good quality clothing with affordable price points. "I grew up with a passion for fashion, but I was a very savvy shopper. I didn't really have the desire or the capability to spend a ton of money on clothes, so I had to choose wisely and I had to find things that were at affordable price points," she explained.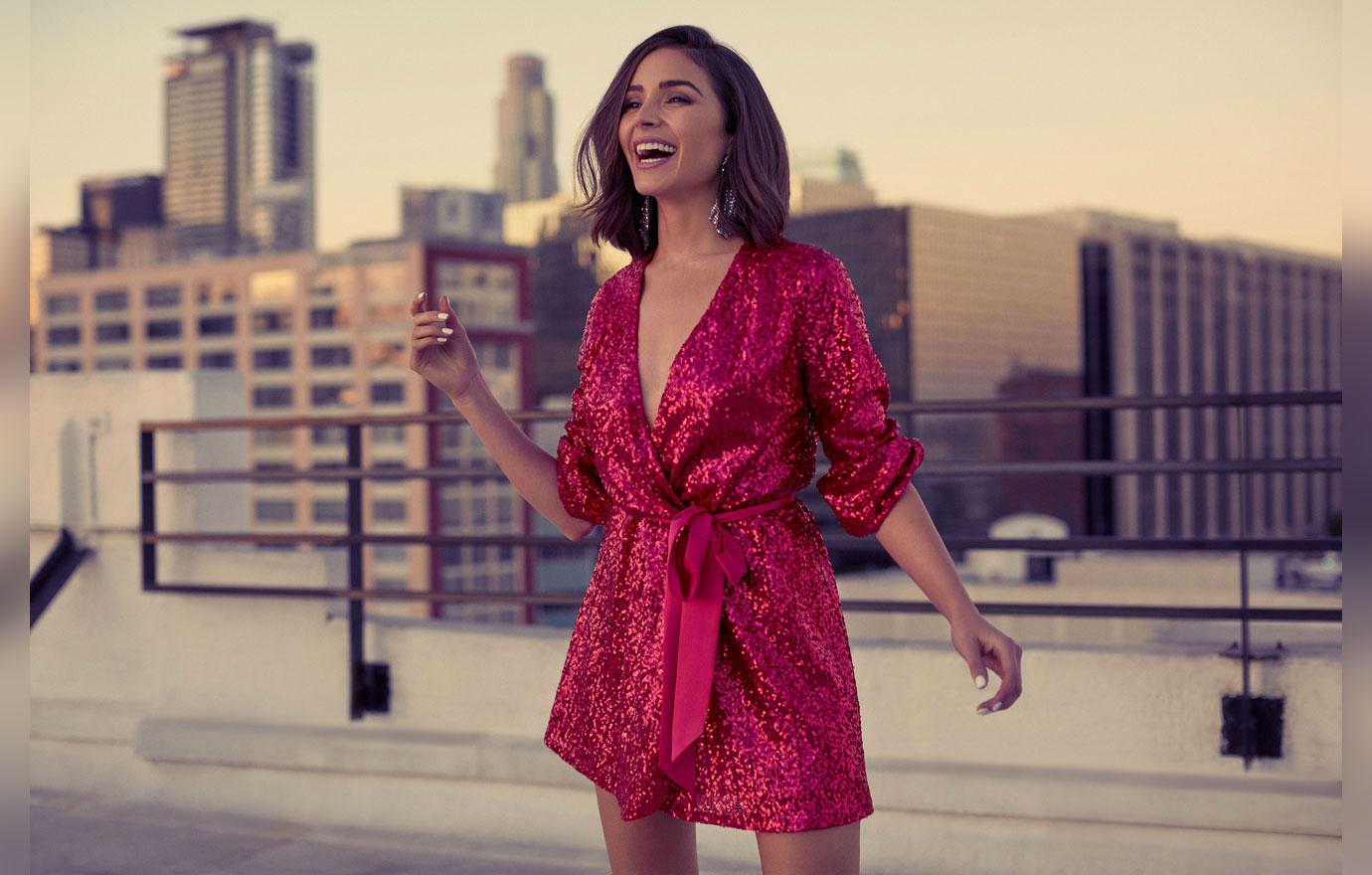 "Everything that I design is inspired in that way. I know what it was like to look through a rack and always have to wait for a sale, or a 10 percent discount because there was a hole in it or something," Olivia added. "You don't always have to spend a pretty penny to get a pretty outfit."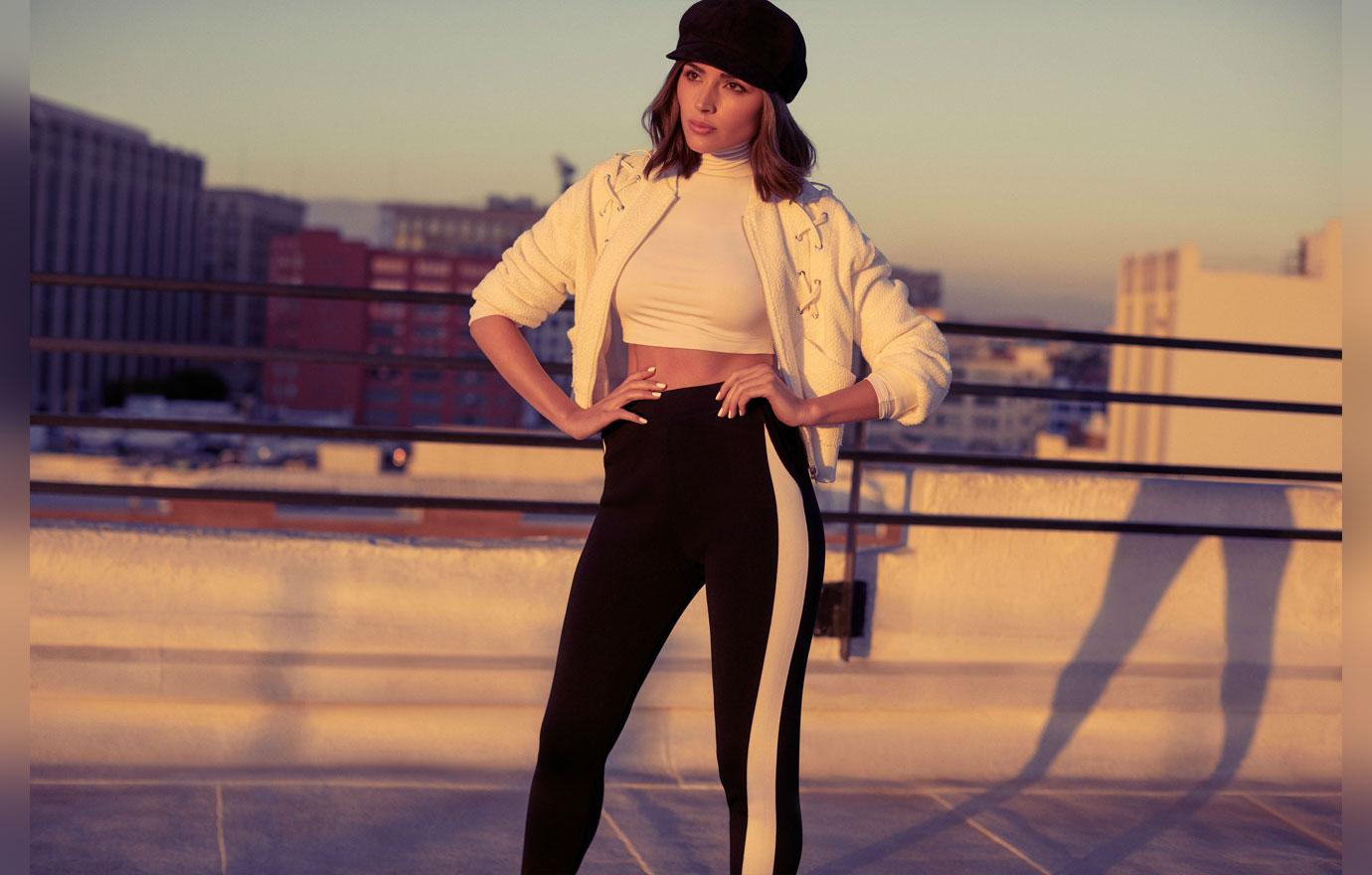 The Express x Olivia Culpo collection hit stores and online on Wednesday, January 16.
Will you be checking out Olivia's new collaboration with Express? Let us know in the comments below!