PHOTOS
Rodgers' Family Feud Officially Over After Aaron & Olivia Munn's Split?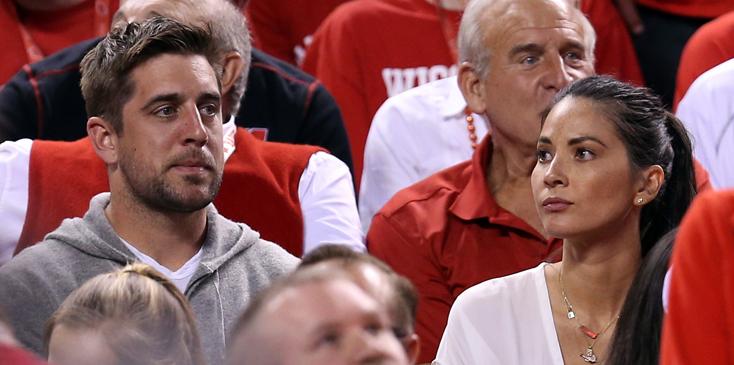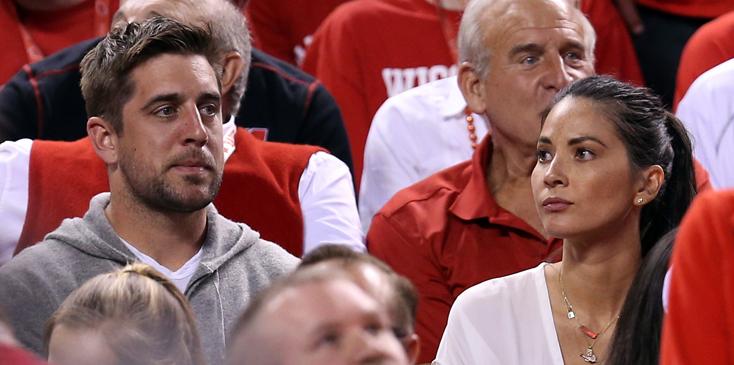 When one door closes, another opens! After almost three years of dating, Aaron Rodgers and Olivia Munn have called it quits! While the couple began their seemingly near perfect romance back in 2014, it hasn't been smooth sailing for the power couple in recent months, with Aaron embroiled in a public family feud and Olivia pegged as the source of the drama. Ever since the football player's brother, Jordan Rodgers, appeared on The Bachelorette, in 2016, and revealed that neither he nor anyone in his immediate family has spoken to Aaron in recent years, Olivia was quickly accused of being a huge reason, if not the sole reason, behind the family's rift.
Article continues below advertisement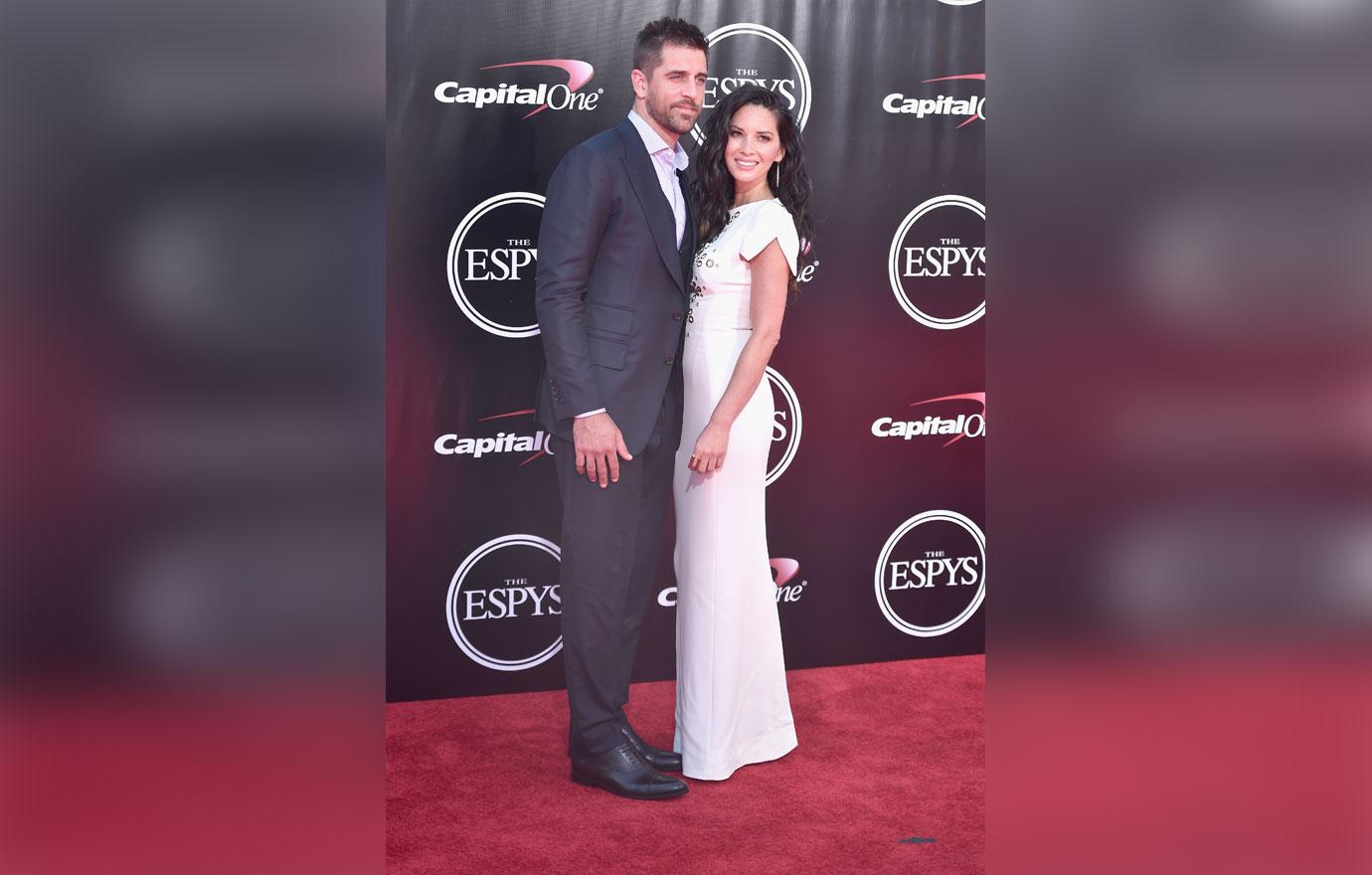 "Aaron is the one that has pulled away from the family, not the reverse," a source told Us Weekly earlier this year. "When he got together with Olivia Munn, his family told him they didn't trust her and thought she wasn't with him for the right reasons. That made him furious, and he ended up choosing Olivia over his family."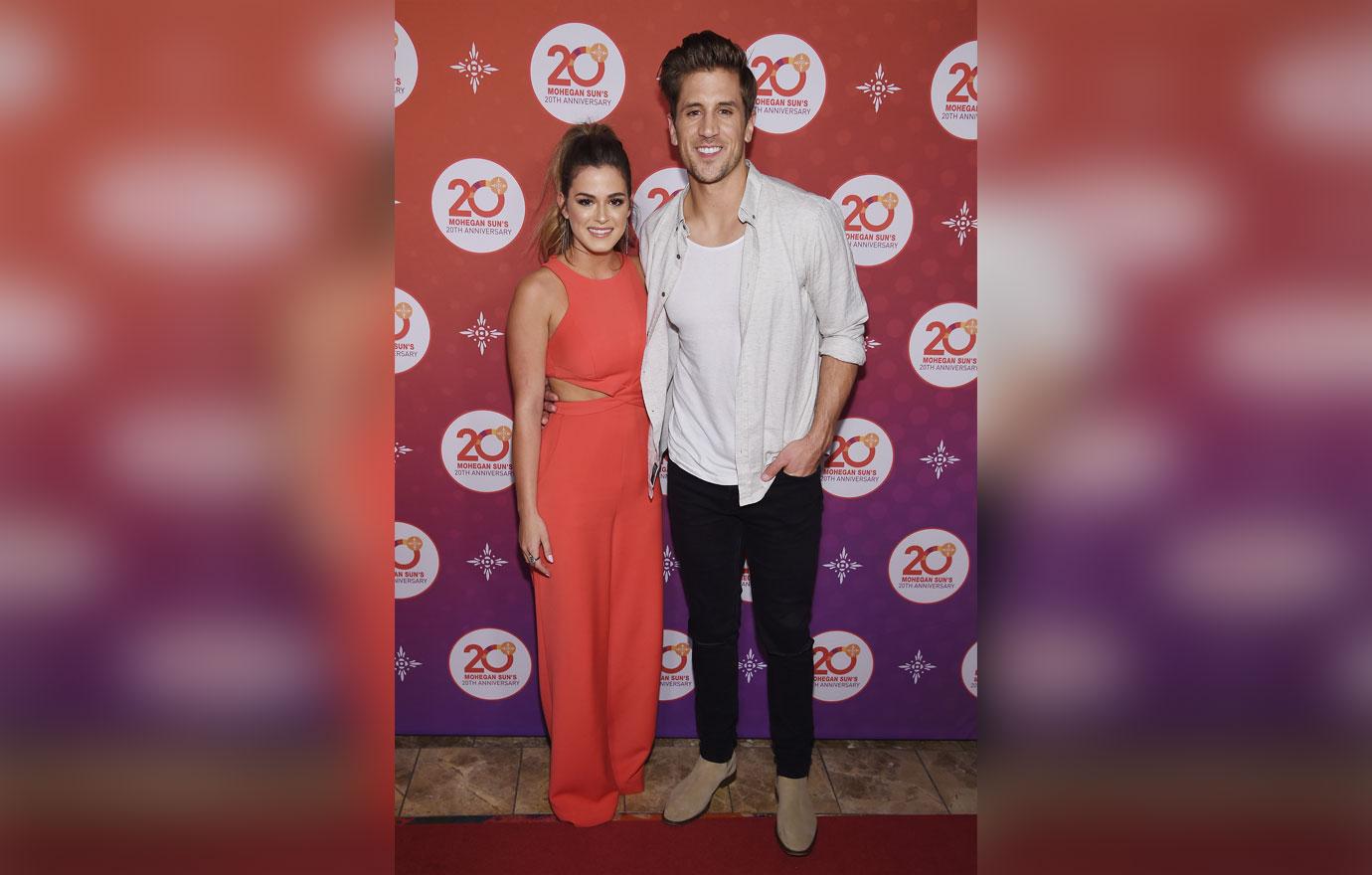 Despite the family never opening up about the real reason behind Aaron's silent treatment, Jordan and Aaron's dad, Ed Rodgers, hinted at the rift on The Bachelorette, saying, "Fame can change you."
Article continues below advertisement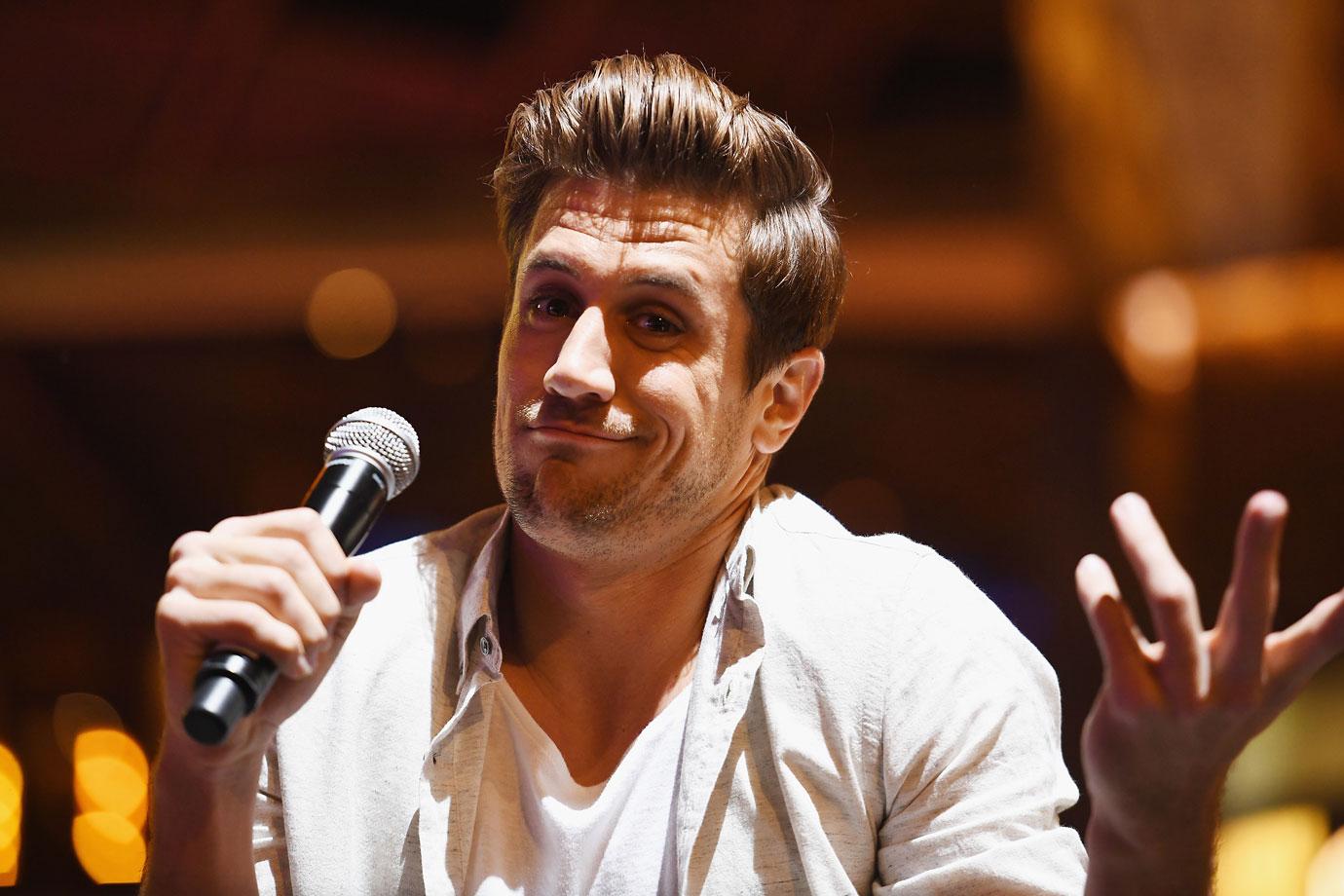 While Aaron has remained tight-lipped about his family feud – only saying during a post-game press conference, earlier this year: "I've always found that it's a little inappropriate to talk publicly about some family matters, so I'm not going to speak on those things" -- a source told People during that time: "Olivia doesn't really have anything to do with the family's rift. This is not her issue. This is the Rodgers family issue. Aaron has never wanted want to air this out in a public forum. He will deal with his family issues privately."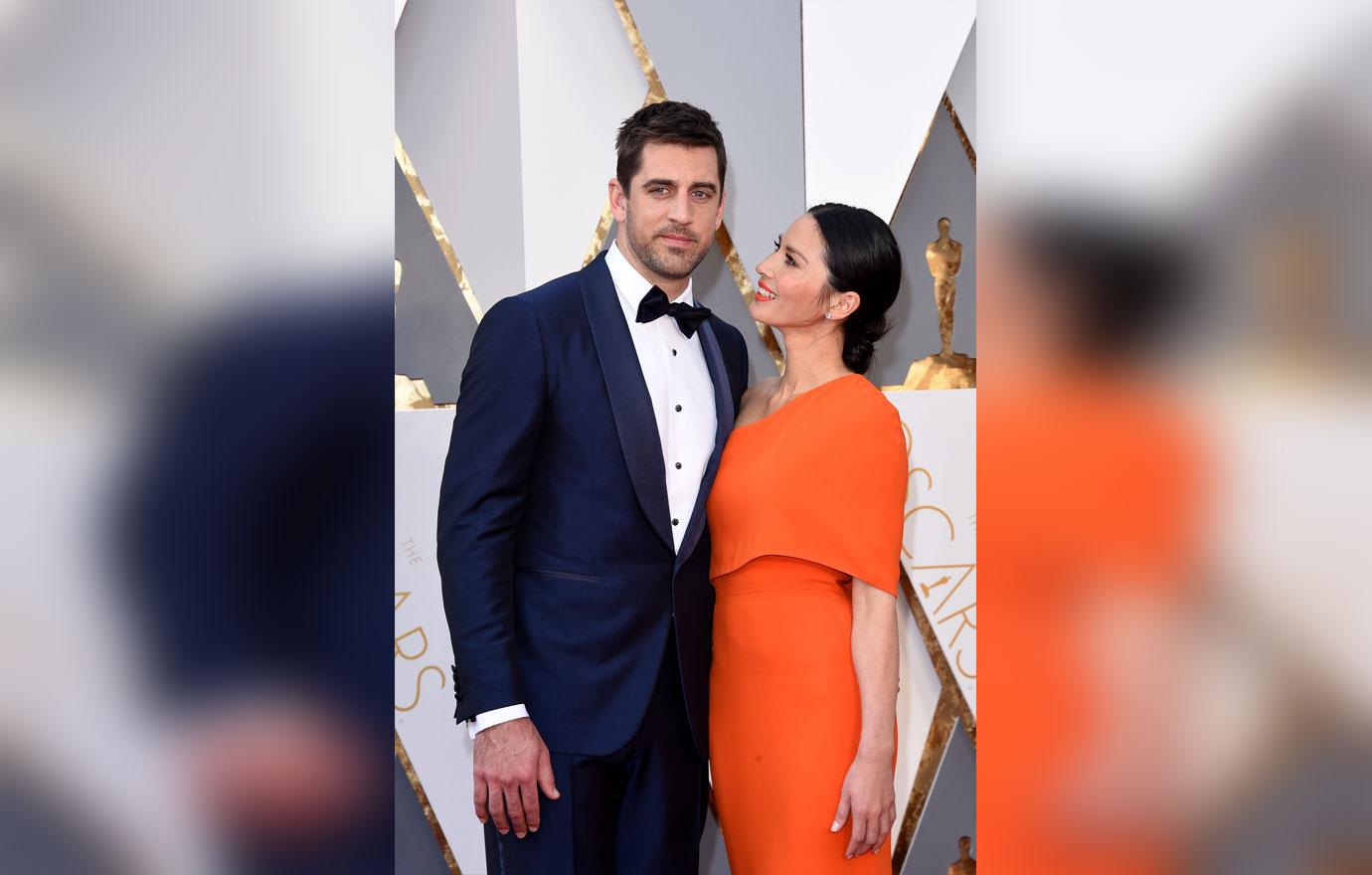 Olivia, on the other hand, has let her social media do the talking. #Subtweet #Shade After posting a note to Instagram, following the Green Bay Packer's season-ending loss, earlier this year, the actress liked several negative fan comments about the Rodgers family.
Article continues below advertisement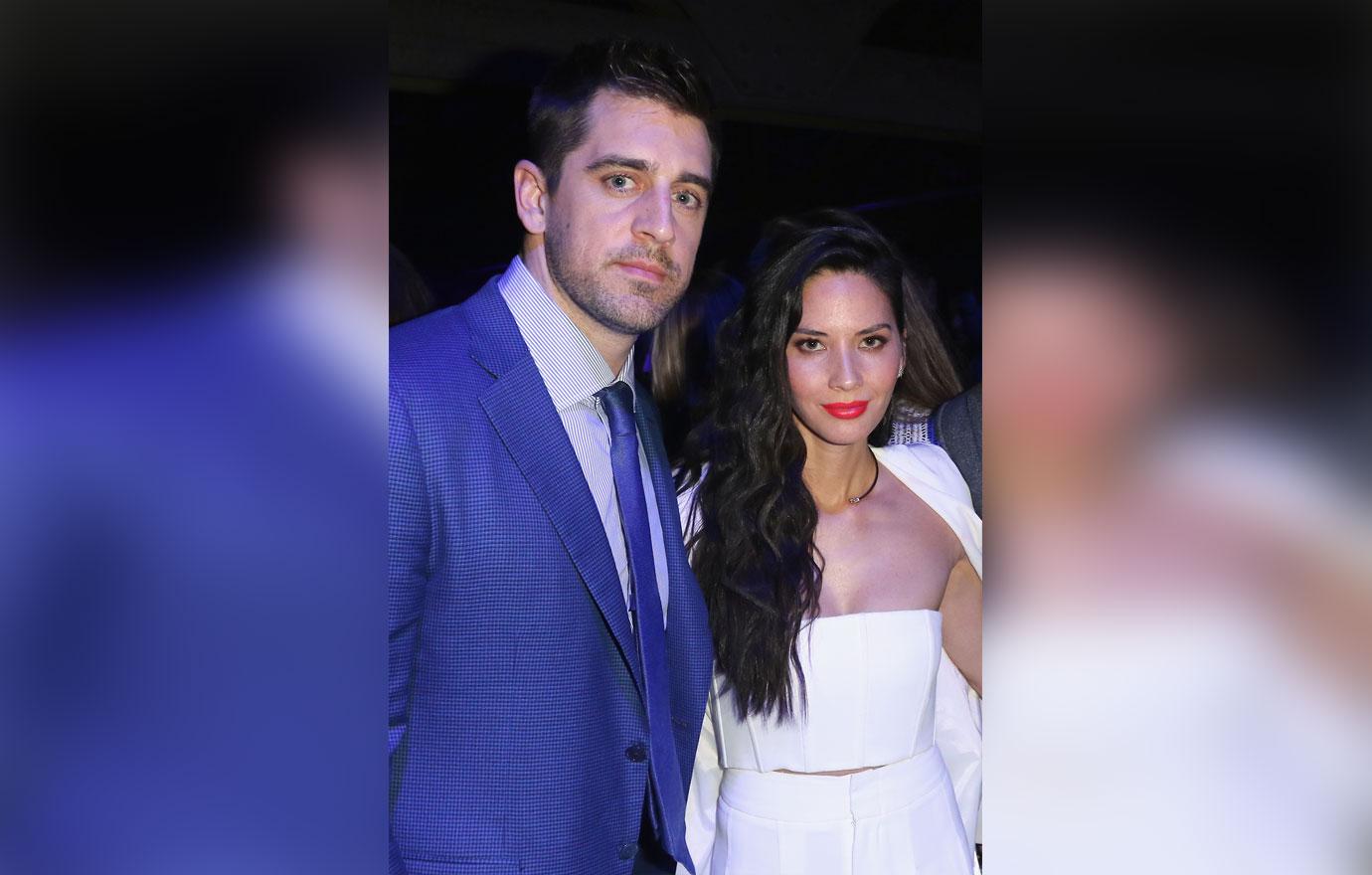 One of the comments the actress liked accused the Rodgers family of causing "negative distractions." Another comment she liked read: "Thank you for standing by Aaron when his own family sold stories to the media in the recent weeks and tried very hard to wreck his momentum. He is lucky to have found you."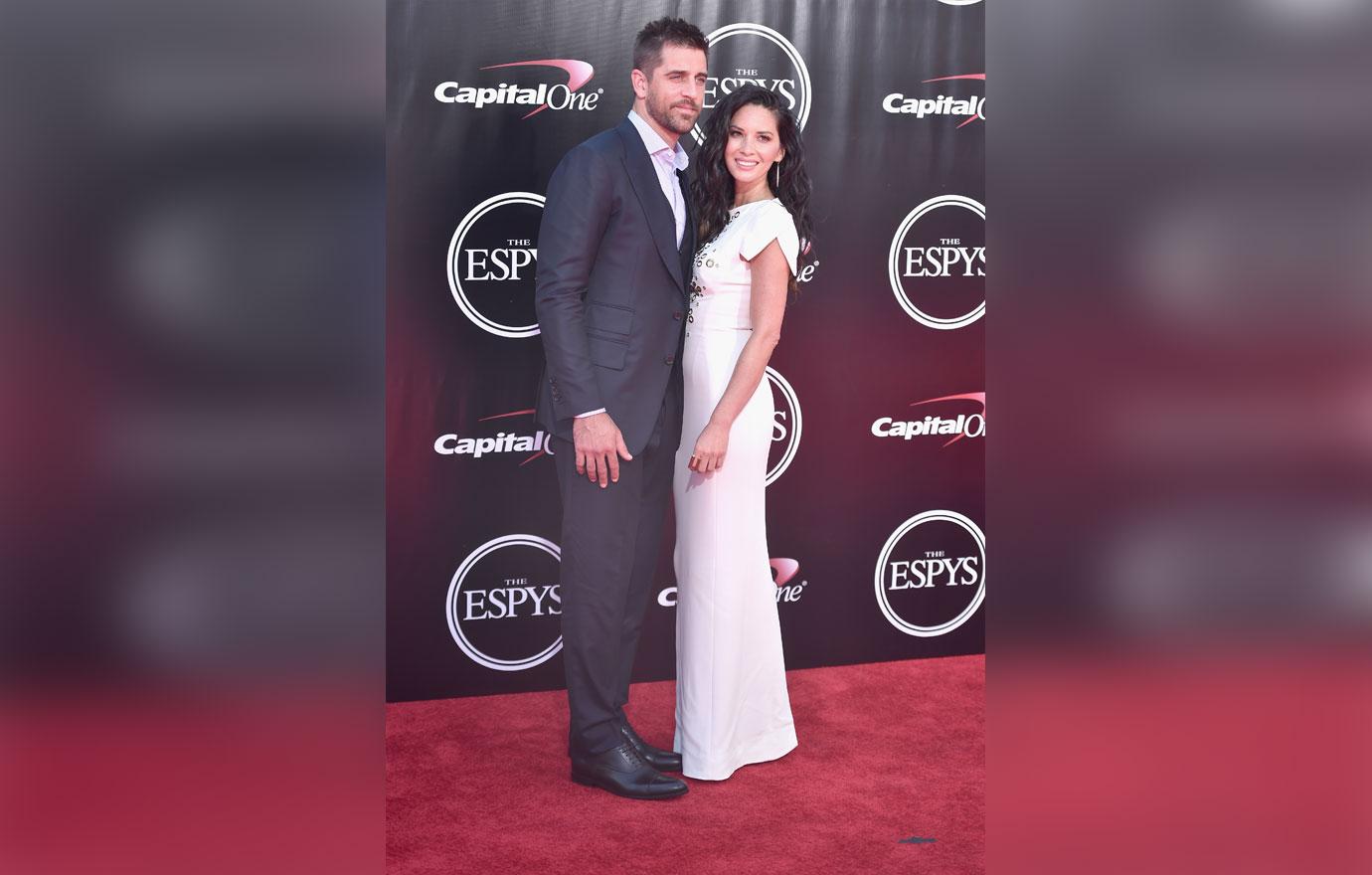 What do you think Aaron's split from Olivia means for the Rodgers family feud? Let us know your thoughts in the comments section!