PHOTOS
Olivia Munn Feels Lonely As Ex Aaron Rogers Flaunts New Romance With Danica Patrick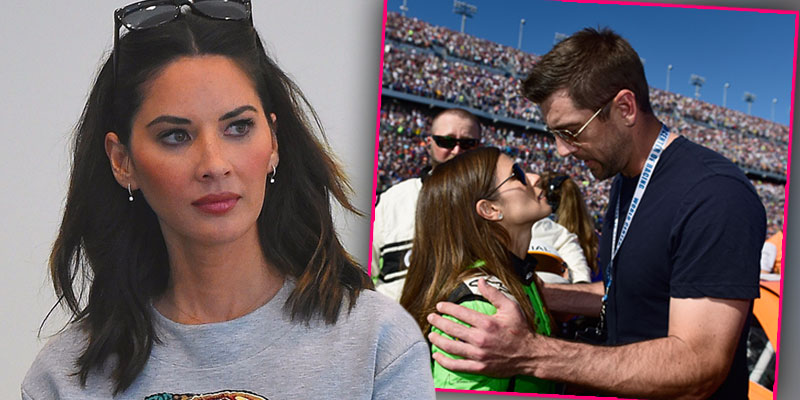 Actress Olivia Munn went through some major heartbreak in 2017, as her relationship with quarterback Aaron Rodgers came to an end in the spring. Shortly before the year ended, he began a new relationship with NASCAR driver Danica Patrick, which in an OK! Exclusive has left Olivia feeling very lonely and wondering if she will ever make a long-term relationship work. Click through for all the details.
Article continues below advertisement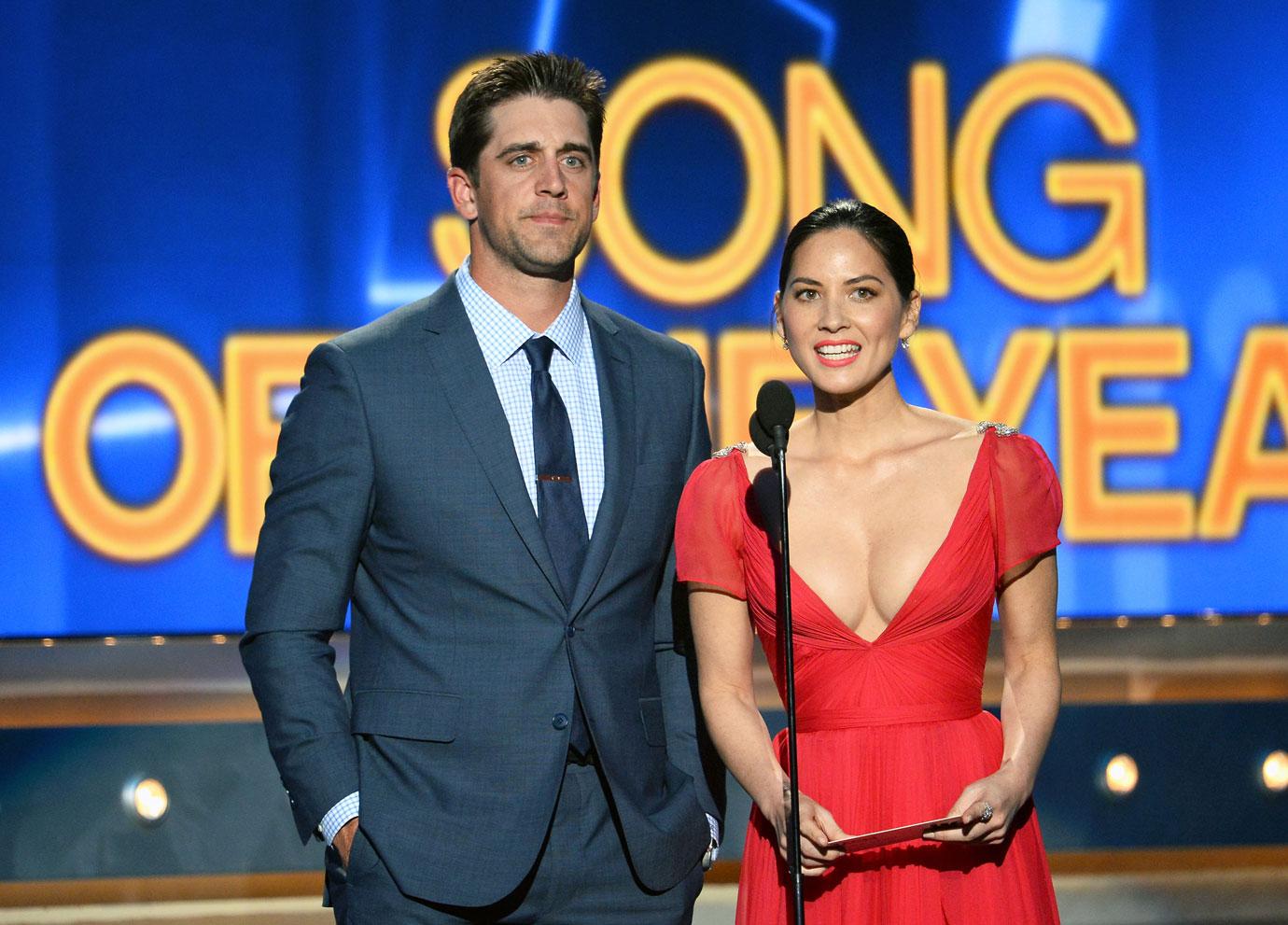 Olivia and Aaron started dating back in 2014, which during that time it was reported that she took a backseat to her career for him as the stunning actress cheered on her man from the sidelines.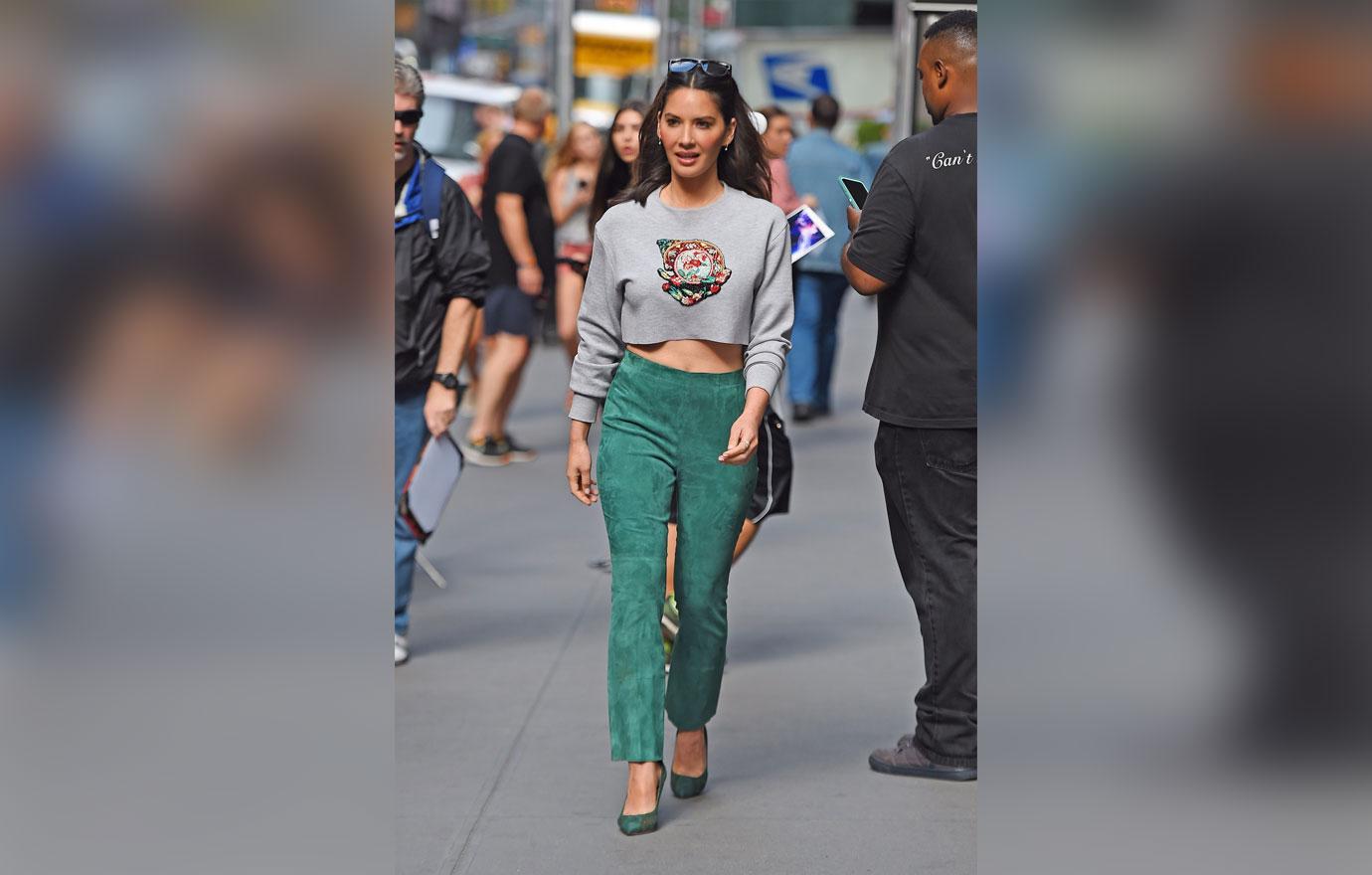 After they broke up last April, her career had some catching up to do. Now, she has a ton of projects lined up, but sources are saying she's having a problem rekindling her love life after such a tough breakup with Aaron.
Article continues below advertisement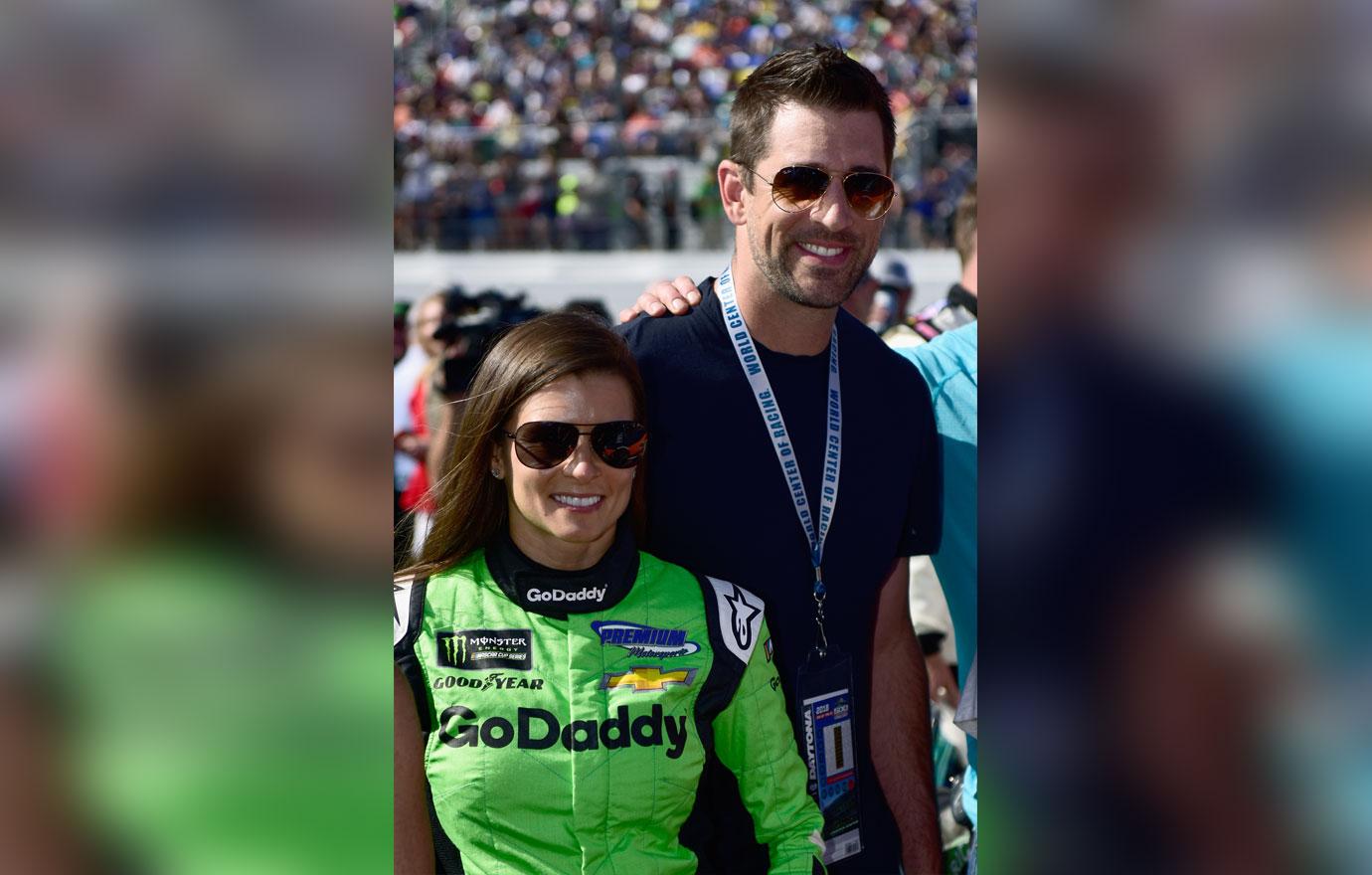 "It hurts her that Aaron is parading Danica Patrick around," claimed an insider. "Olivia really thought he was the one for her."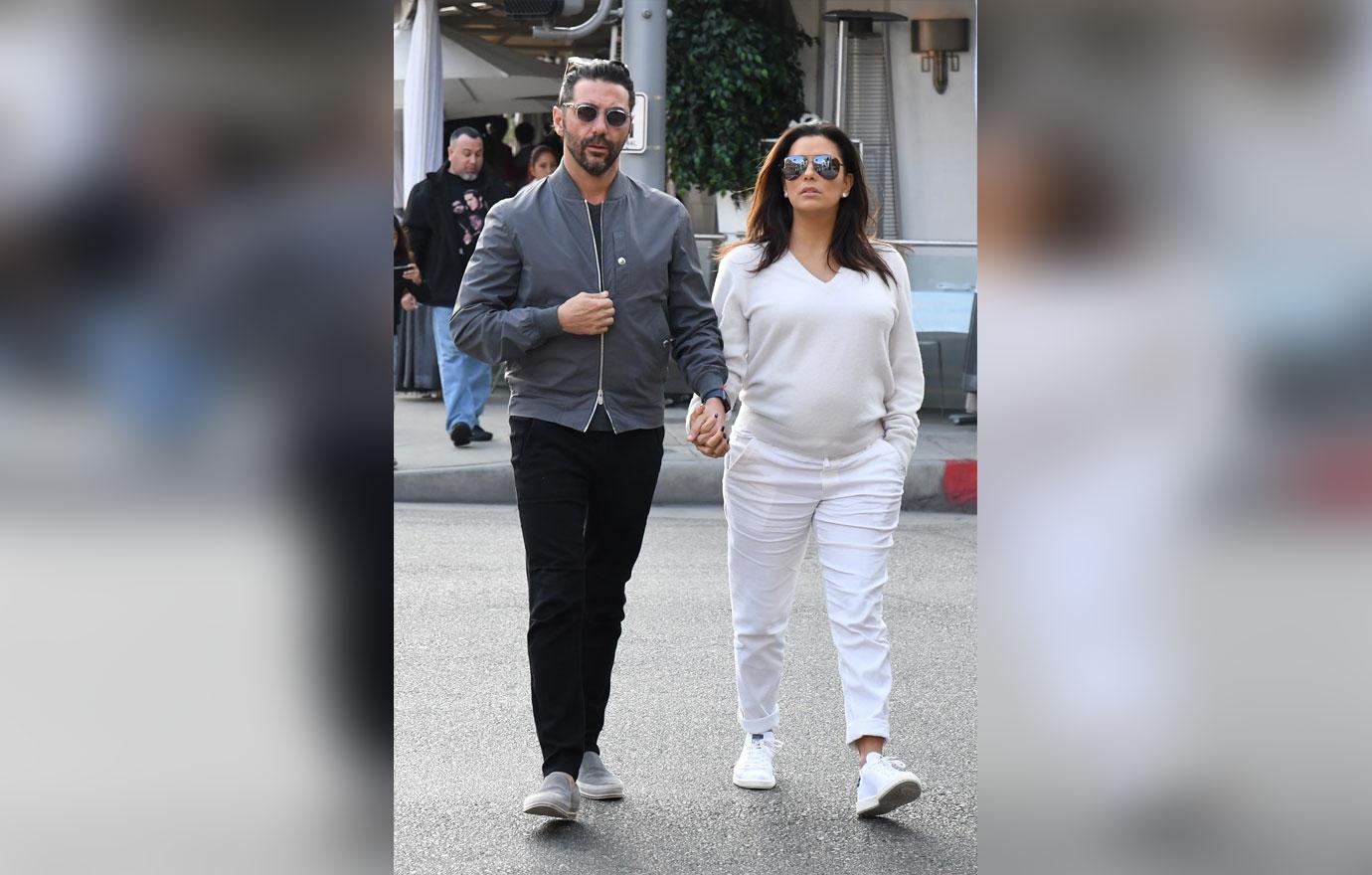 "She's trying to stay positive, but her friends are all married, and her bestie, Eva Longoria, is having a baby," the insider revealed. "She feels left out."
Article continues below advertisement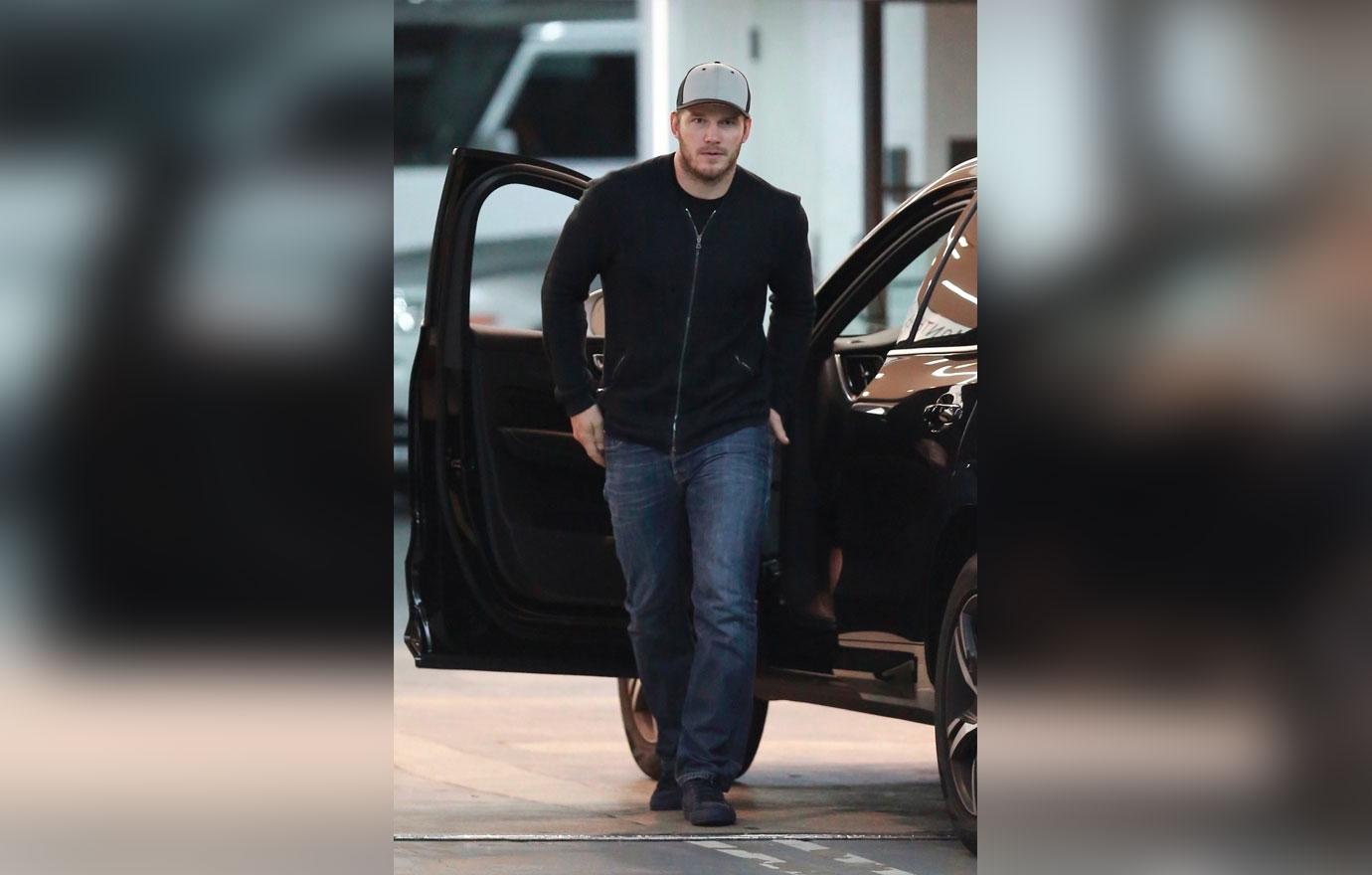 Even a rumored dinner date with Chris Pratt went nowhere for her. "She liked him, but he wasn't into anything more. Olivia's starting to fear she doesn't have what it takes for a long-term relationship. That's ridiculous, but her friends are worried her self-confidence is low," the insider concluded.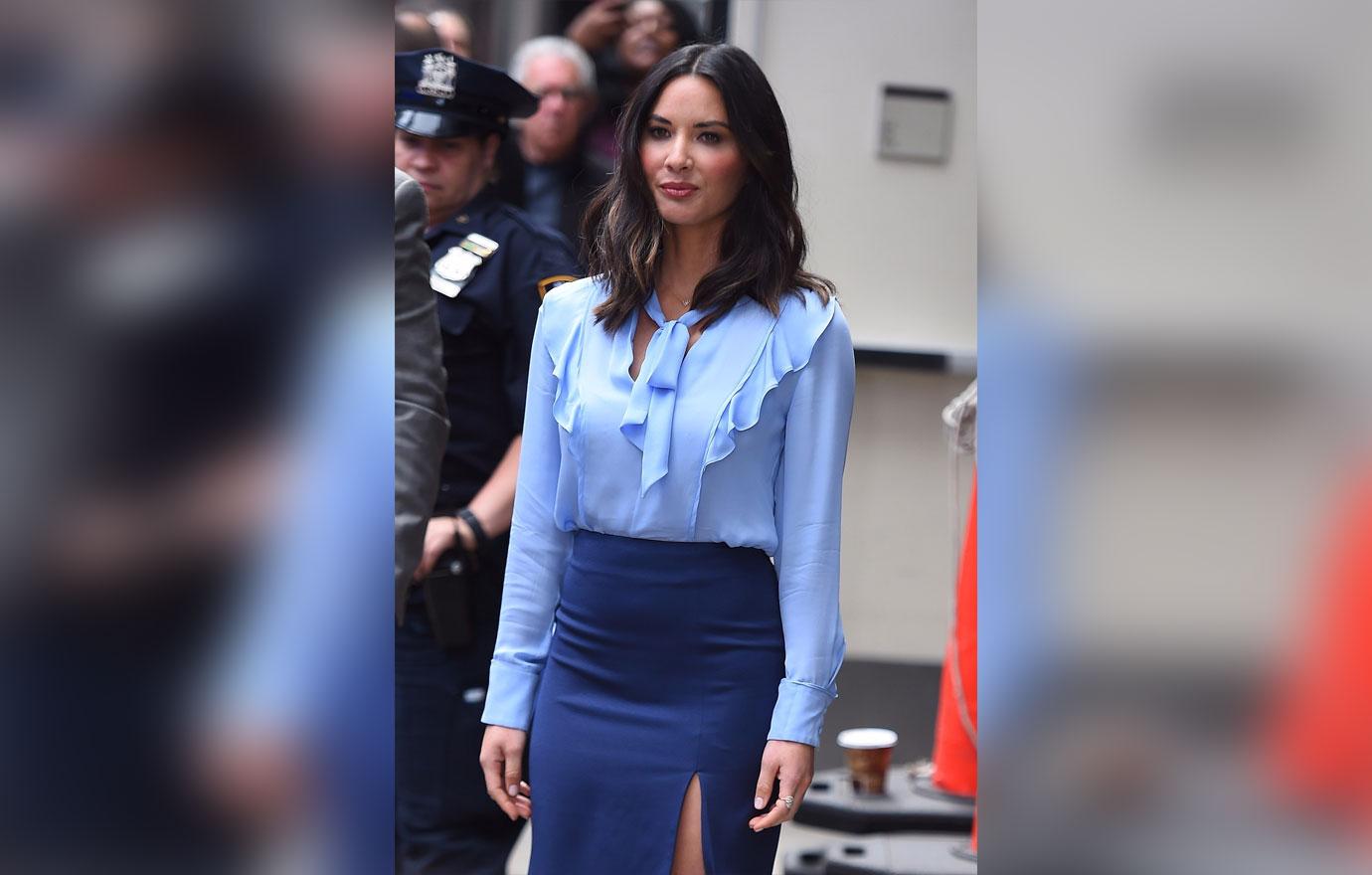 Do you think Olivia will ever find love again? Sound off in the comments!