PHOTOS
Olivia Newton-John Tells All On Her Cancer Battle & Why Weed Is Her 'Healing Plant'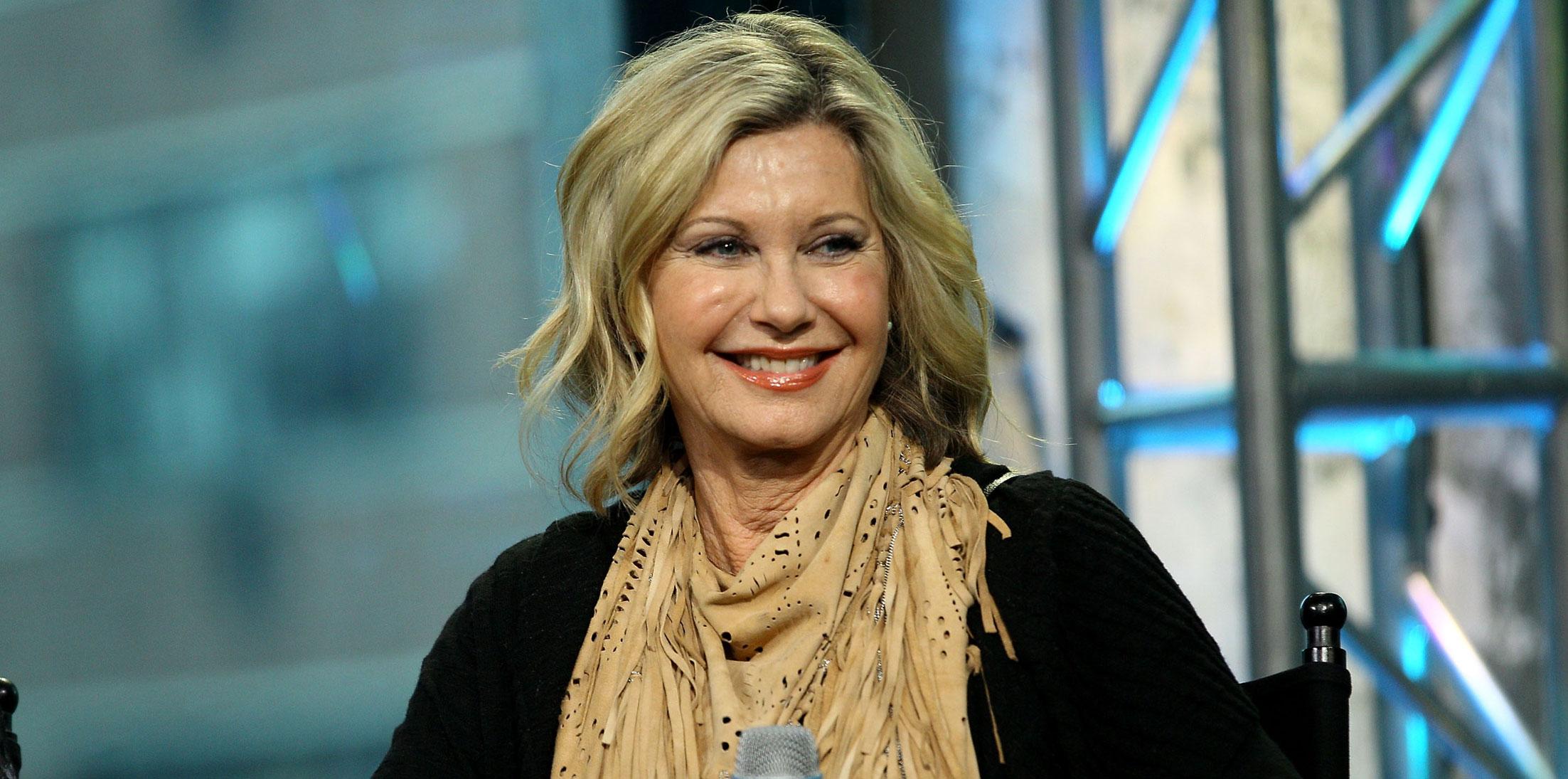 Olivia Newton-John is not letting cancer slow her down. Earlier this year, the Grease star revealed she was diagnosed with breast cancer for a second time, after nearly 25 years in remission. Now that she's battling the disease once again, the singer talked to Today about how she's fighting back, including why she's using her husband's homegrown cannabis as part of her treatment. Click through for the full details on Olivia's cancer battle.
Article continues below advertisement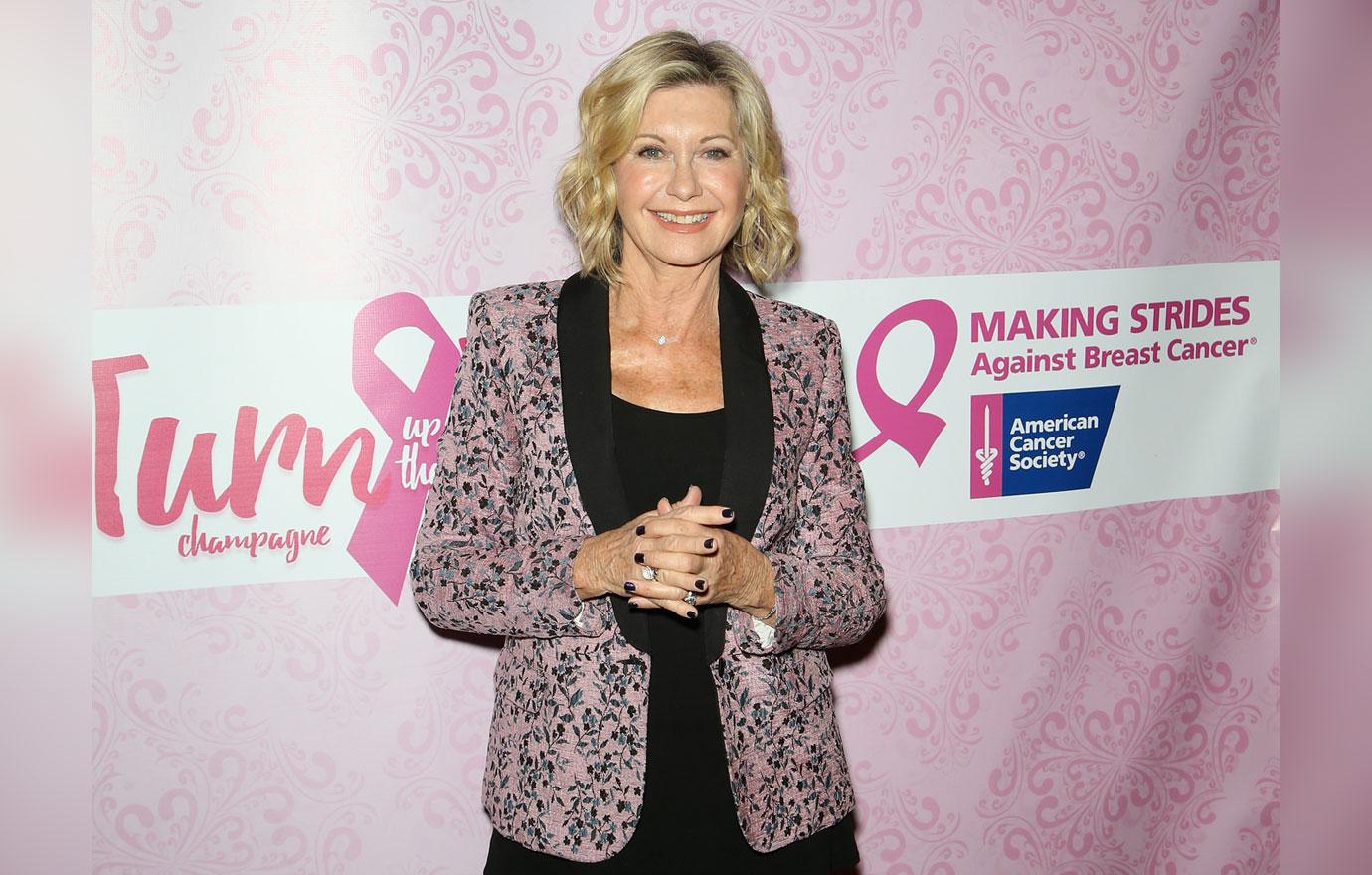 Olivia admitted that while cancer is a frightening thing to face, she's trying to keep positive. "I don't read into prognosis and statistics because I think that can really be depressing," she told Today host Natalie Morales. "I'm not going to be one of those statistics, I'm going to be fine."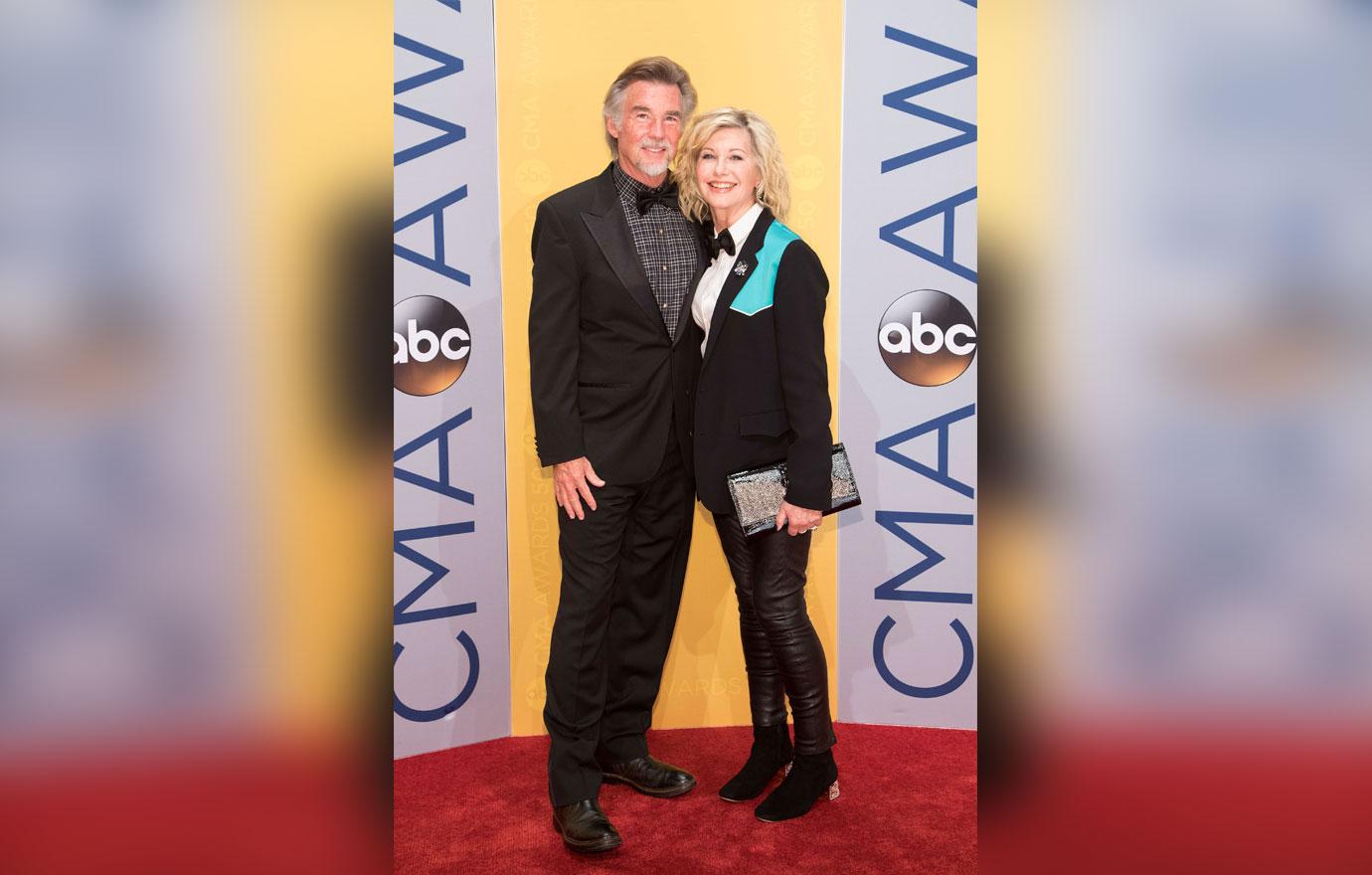 Article continues below advertisement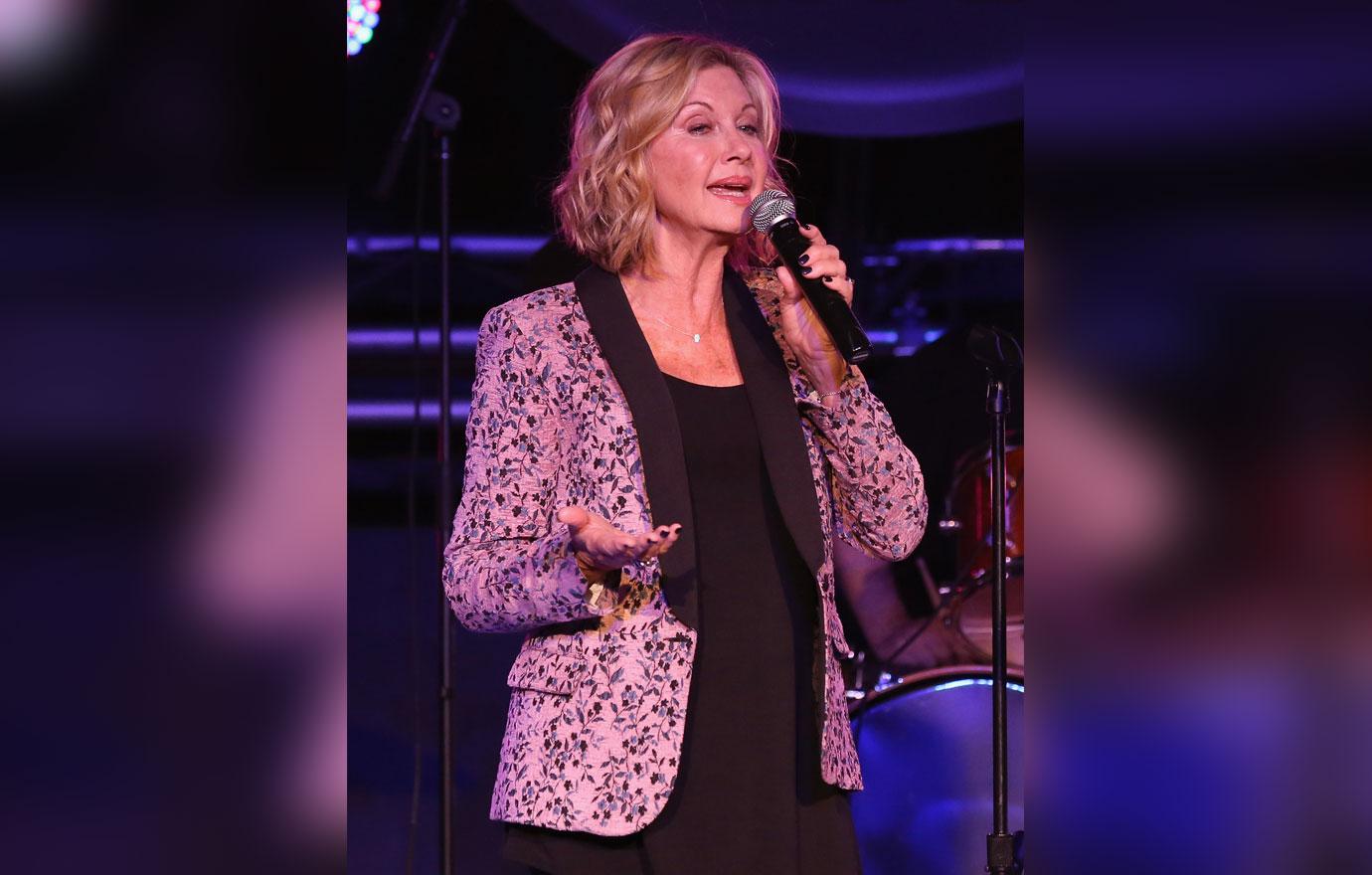 "People have this vision from the '60s of people just sitting around and getting stoned. It's not about that," Olivia explained. "This plant is a healing plant. I think we need to change the vision of what it is because it helped me greatly and it helps with pain and inflammation."
MORE ON:
Olivia Newton-John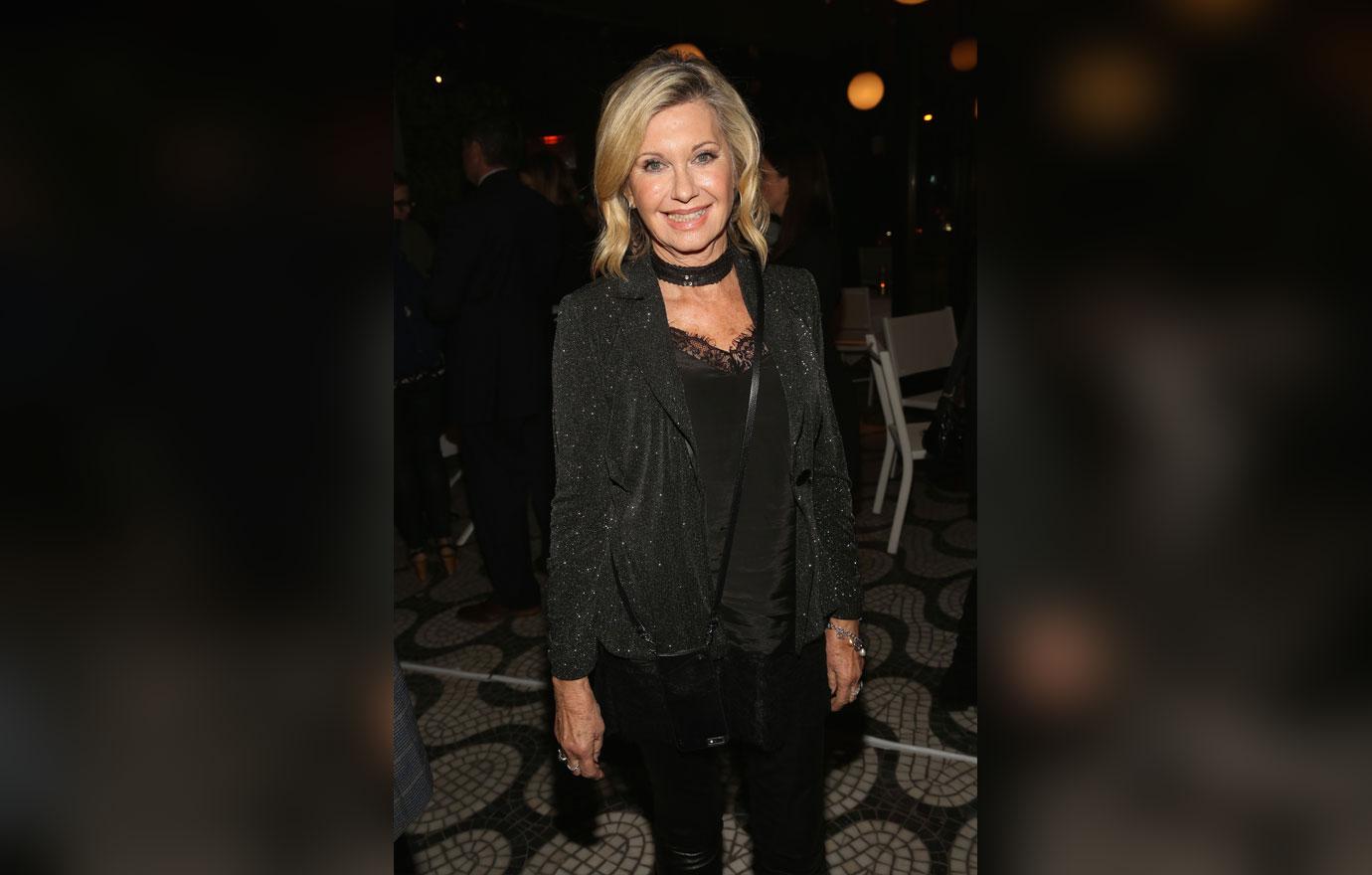 In between chemotherapy treatments and her use of medical marijuana, Olivia is also partaking in on her own overall wellness plan, which includes yoga, massages, and art and music therapy, and is the focus of her cancer treatment center in Melbourne, Australia.
Article continues below advertisement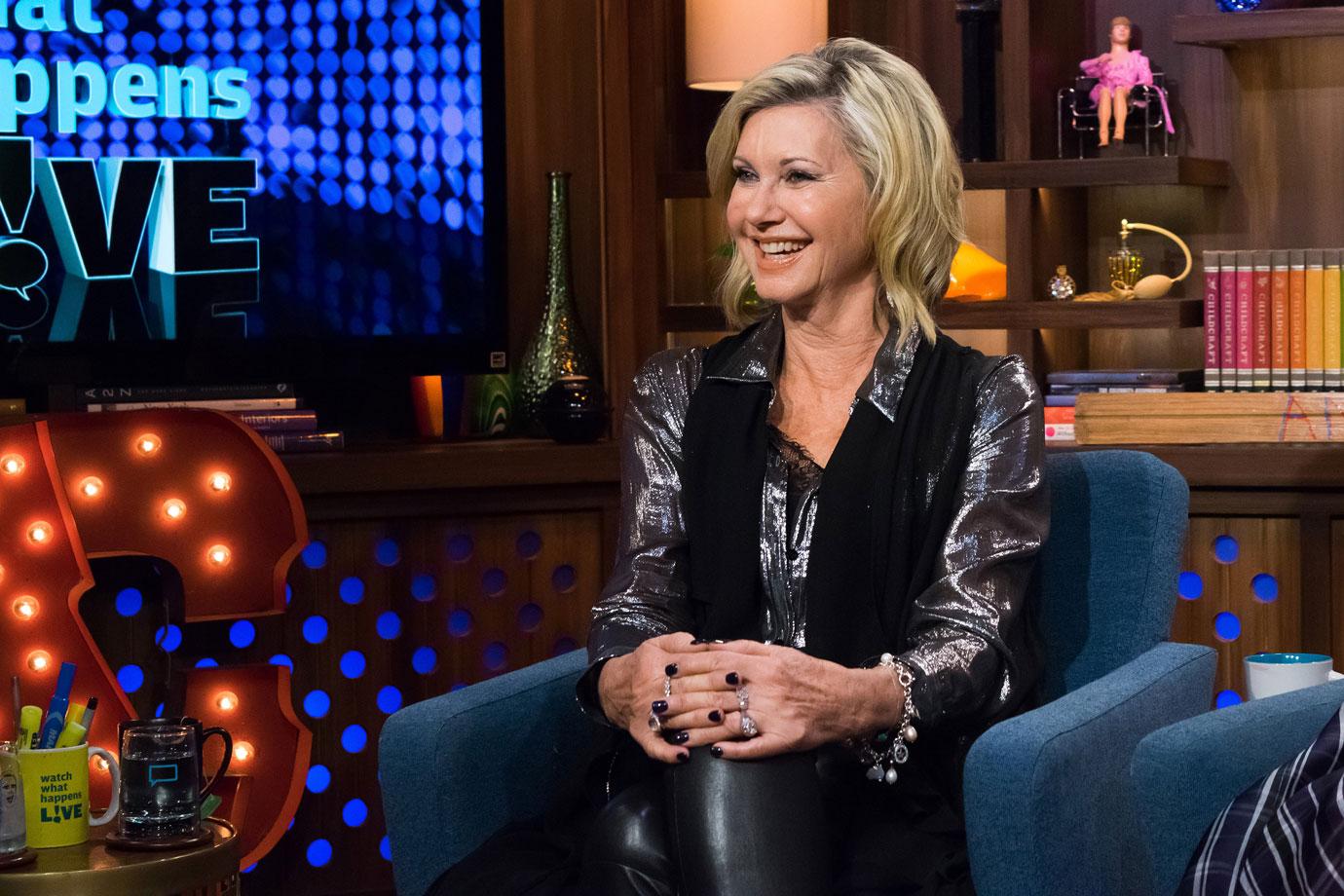 Olivia was also quick to call herself a "thriver" and not a survivor. "Survivor sounds like someone clinging onto a lifeboat to me," she said. "A thriver is someone who's already off the boat and on land."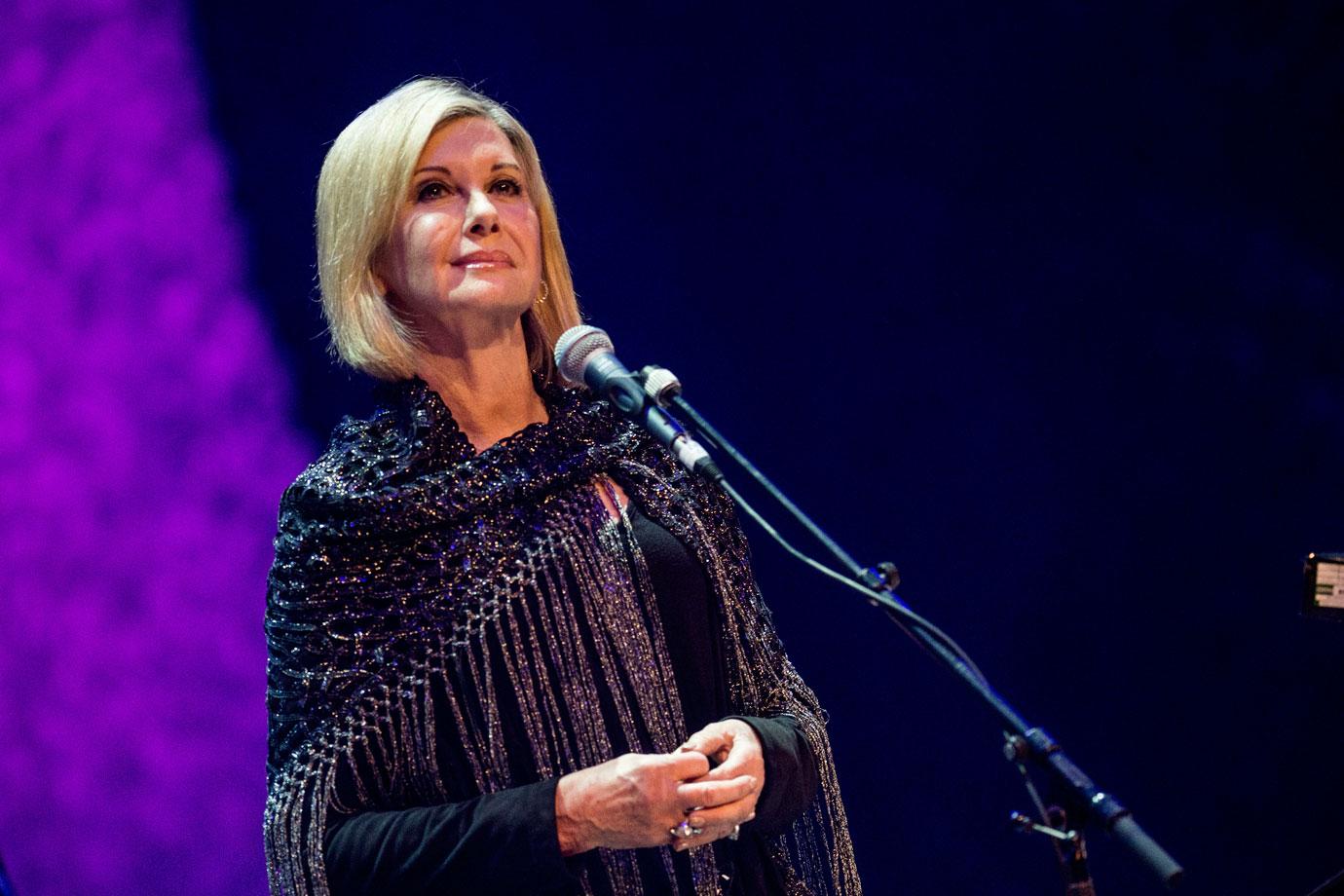 What do you think of Olivia's approach to battling cancer? Sound off in the comments below.