PHOTOS
Finally! Omarion Reacts To Former Bandmate Lil Fizz And Ex-Girlfriend Apryl Jones' Relationship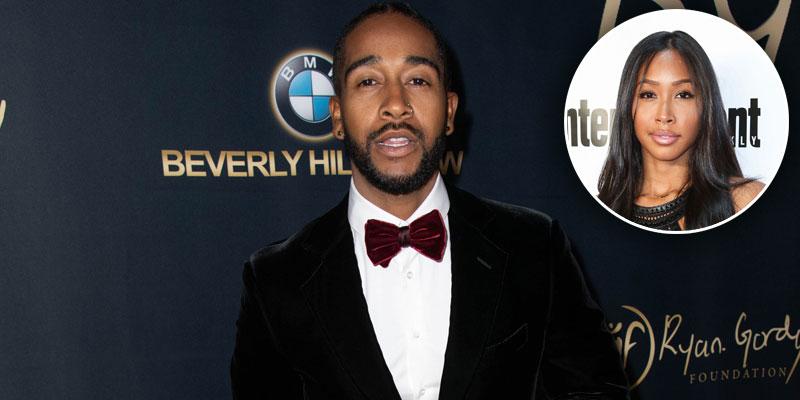 Omarion is speaking up. The former B2K member recently opened up about his former bandmate, Lil Fizz, who's been dating his ex-girlfriend, Apryl Jones. Omarion, 35, and Apryl, 32, have two children, five-year-old Megaa Omari Grandberry and three-year-old A'mei Kazuko Granberry.
Article continues below advertisement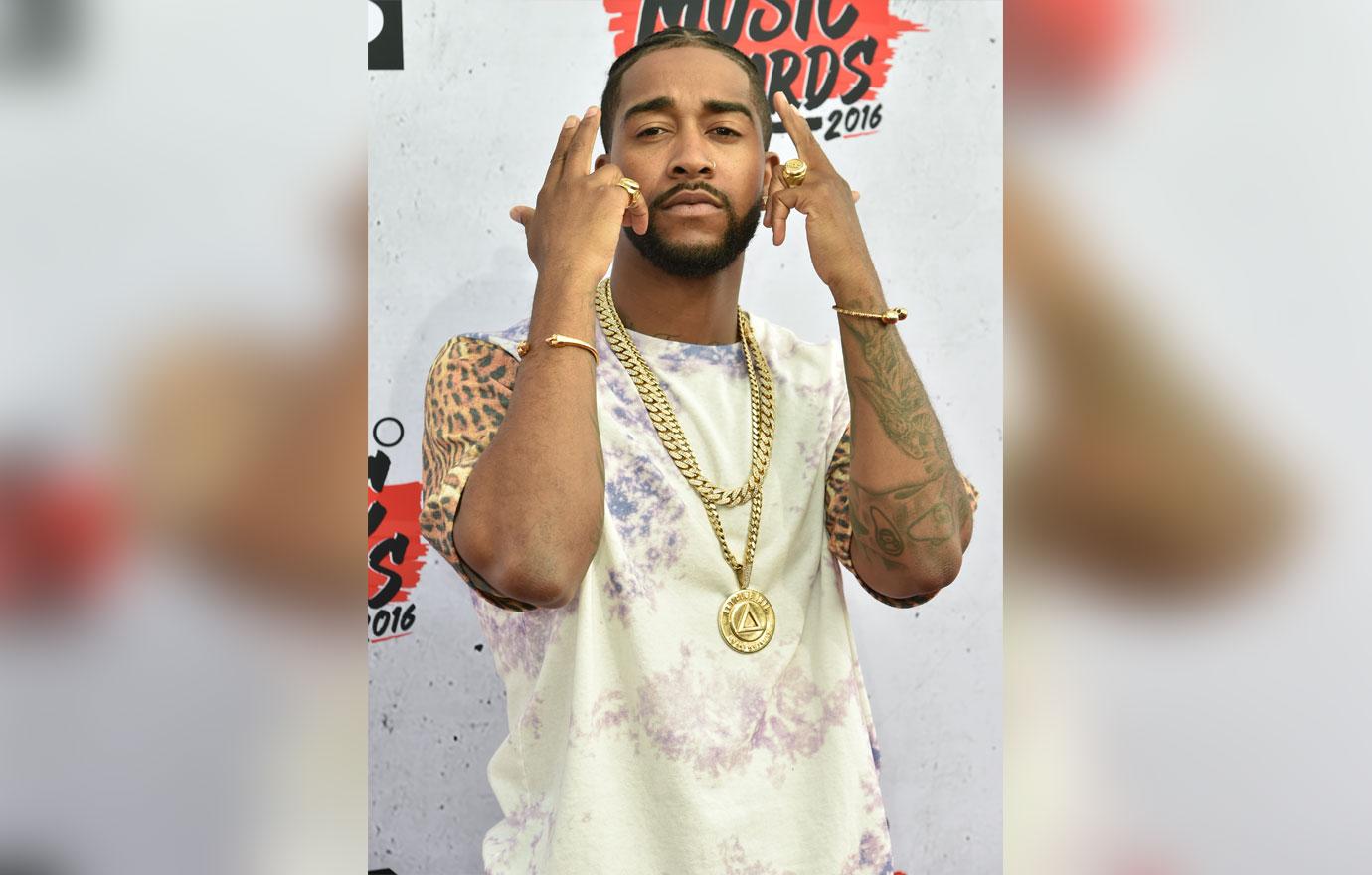 In an interview with VLAD TV, when asked how he felt about the relationship between Fizz, 33, and Apryl, Omarion revealed that he actually didn't really feel any type of way. "I don't feel no ways. I don't feel any way about it," Omarion said. "I think that if they're happy, then they should be happy."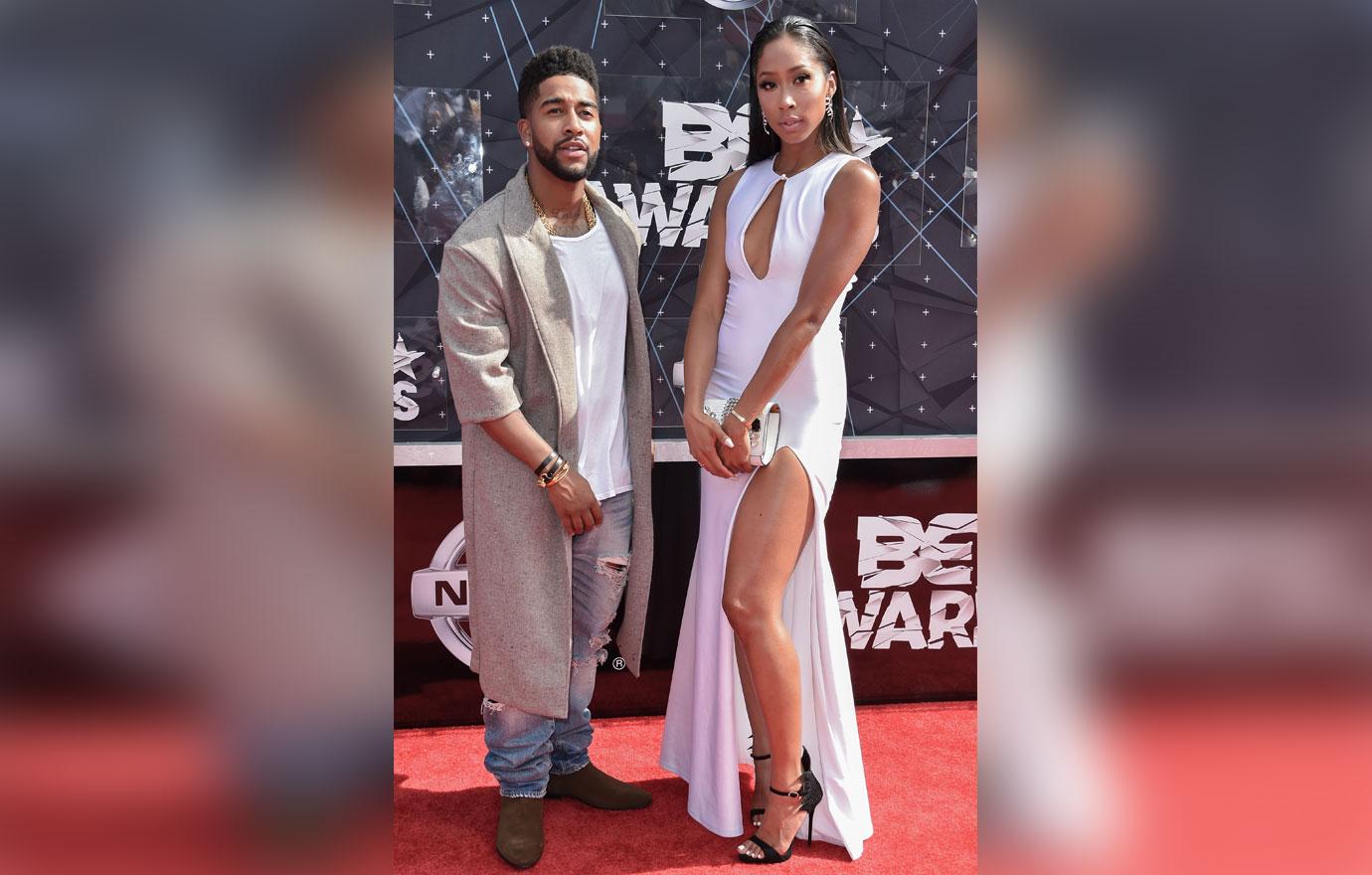 Still, though feelings towards the relationship were neutral the singer did express that he wished the new couple would "change the narrative" because it affects his children, which is the only thing he cares about.
Article continues below advertisement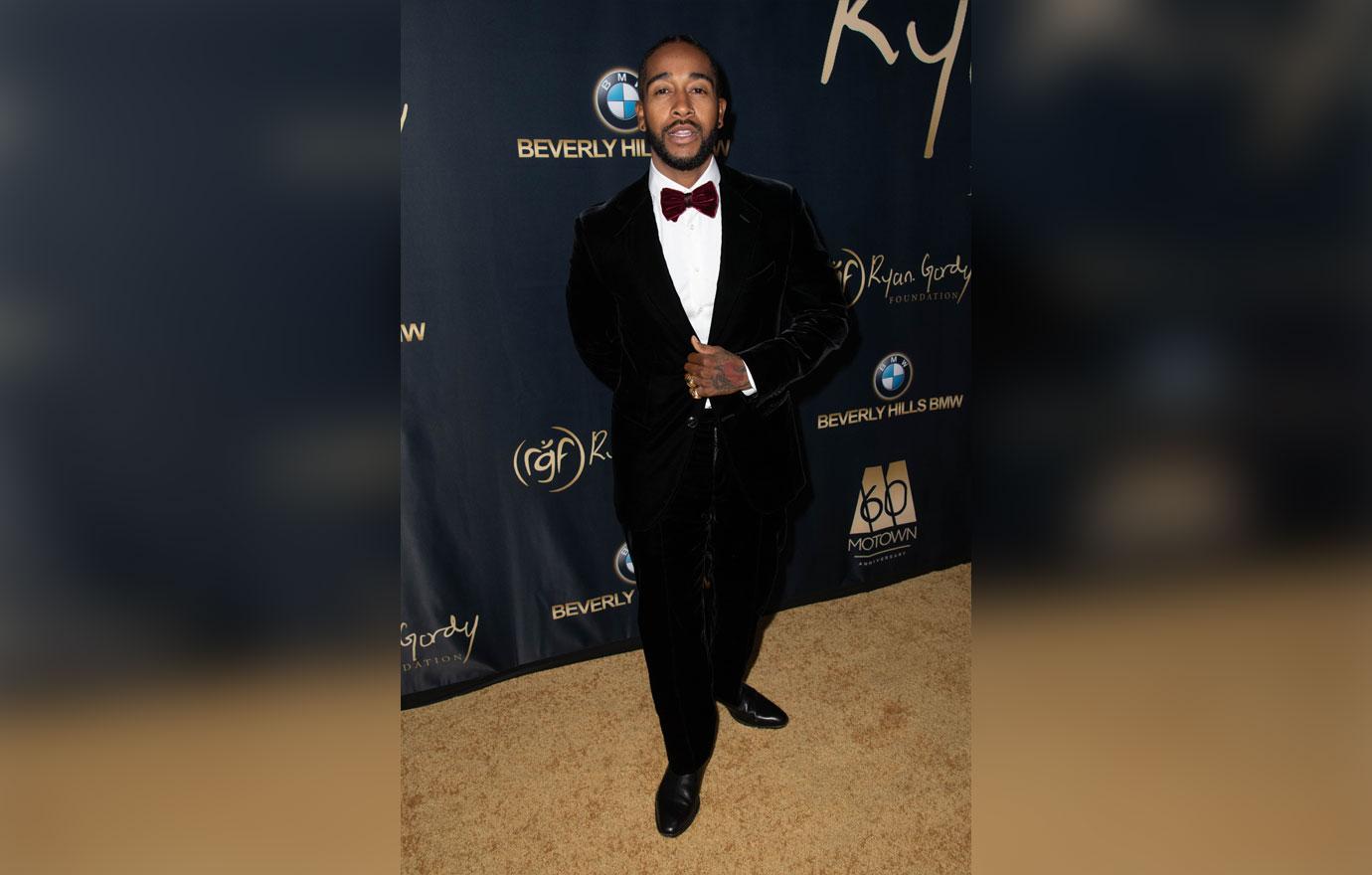 "If it's their so-called happiness, then I shouldn't be a part of it," the r&b singer said. Nothing "She's still the mother of my children. When something affects her, it affects my kids, and that affects me. But what she does is, you know, live your life. I think people should do whatever makes them happy. I think should change the narrative."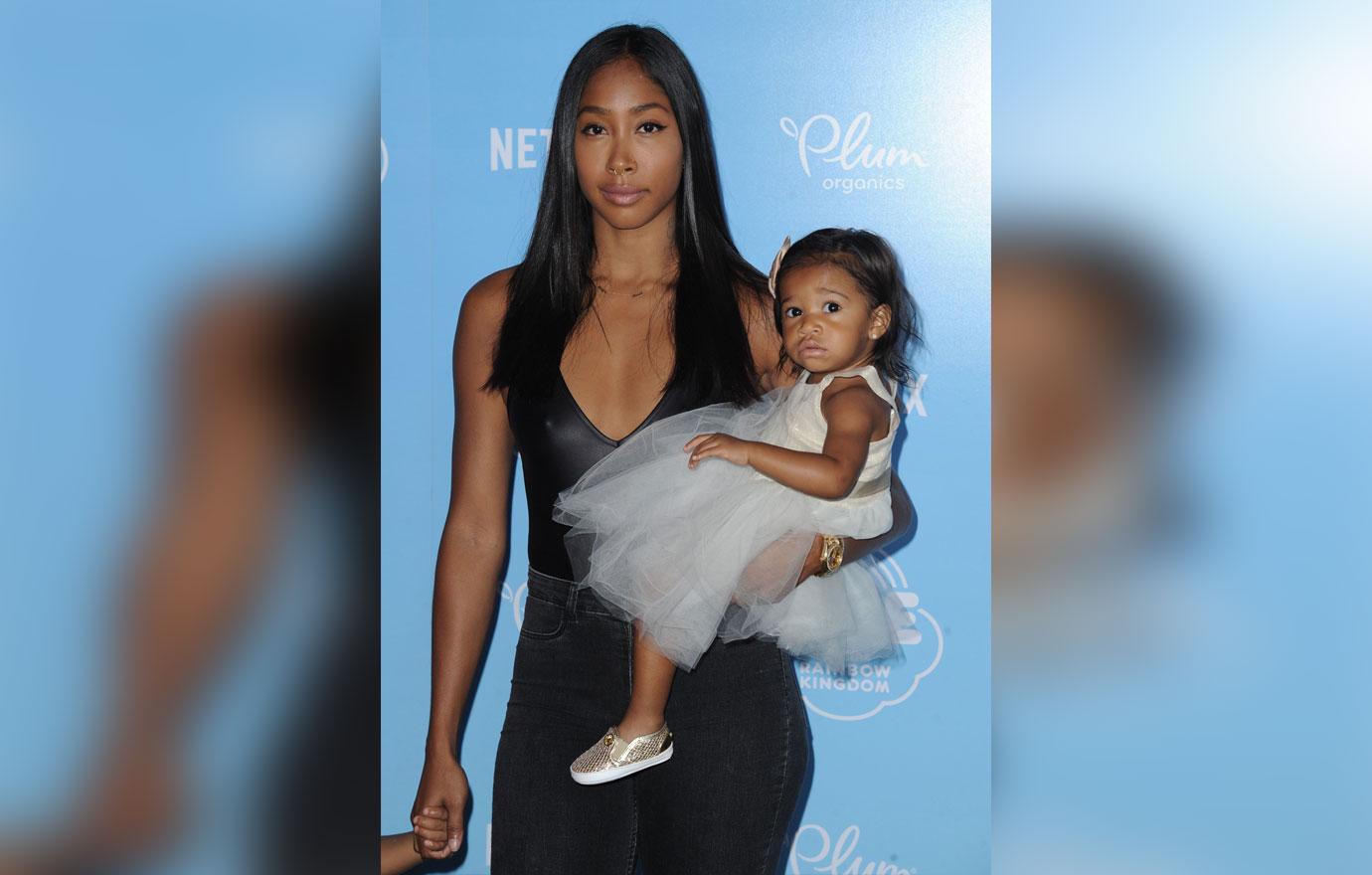 When Fizz and Apryl unveiled their relationship, the internet started buzzing wondering, how the "Icebox" singer felt about this situation.
Article continues below advertisement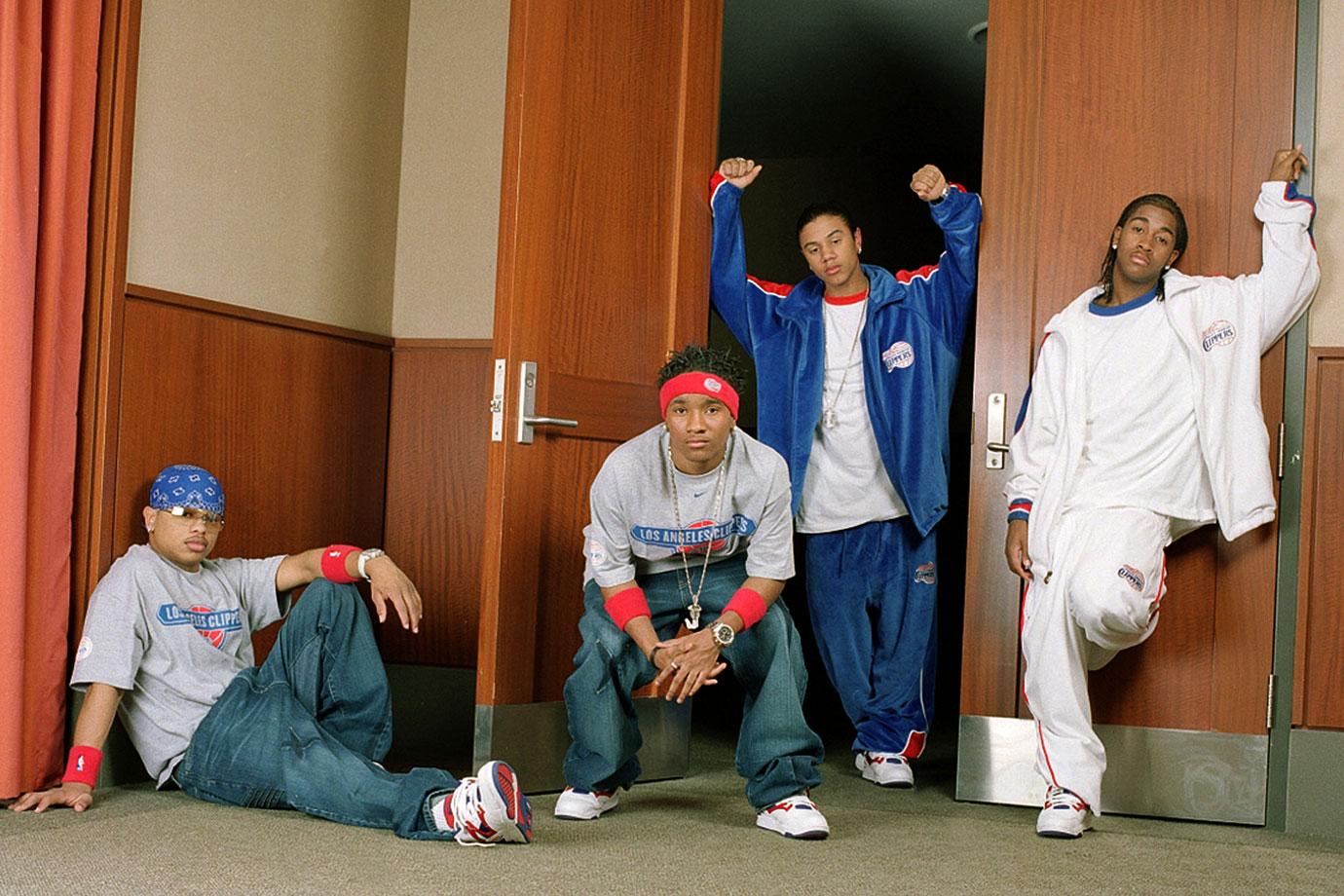 As far as the future of Omarion and Fizz's friendship, Omarion believes that none of that matters after they made history together during their time in B2K.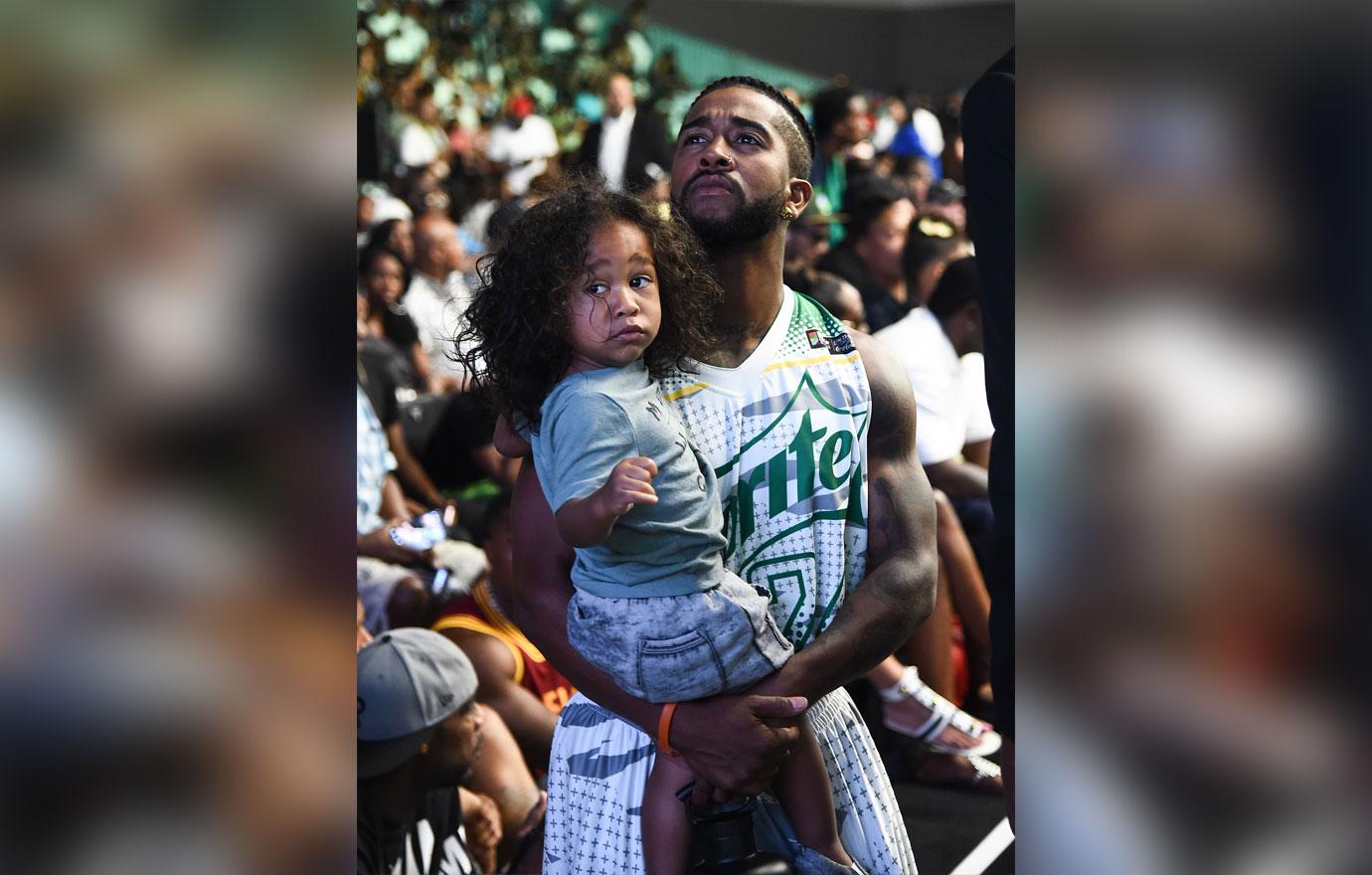 Fizz and Apryl's relationship started to unfold on social media and has now been documented on the current season of VH1's Love & Hip-Hop Hollywood. People on the internet criticized the two for dating considering their connection to Omarion. Fizz and Apryl often responded to the criticism via Instagram Live, which has been creating the "narrative" that Omarion is referring to.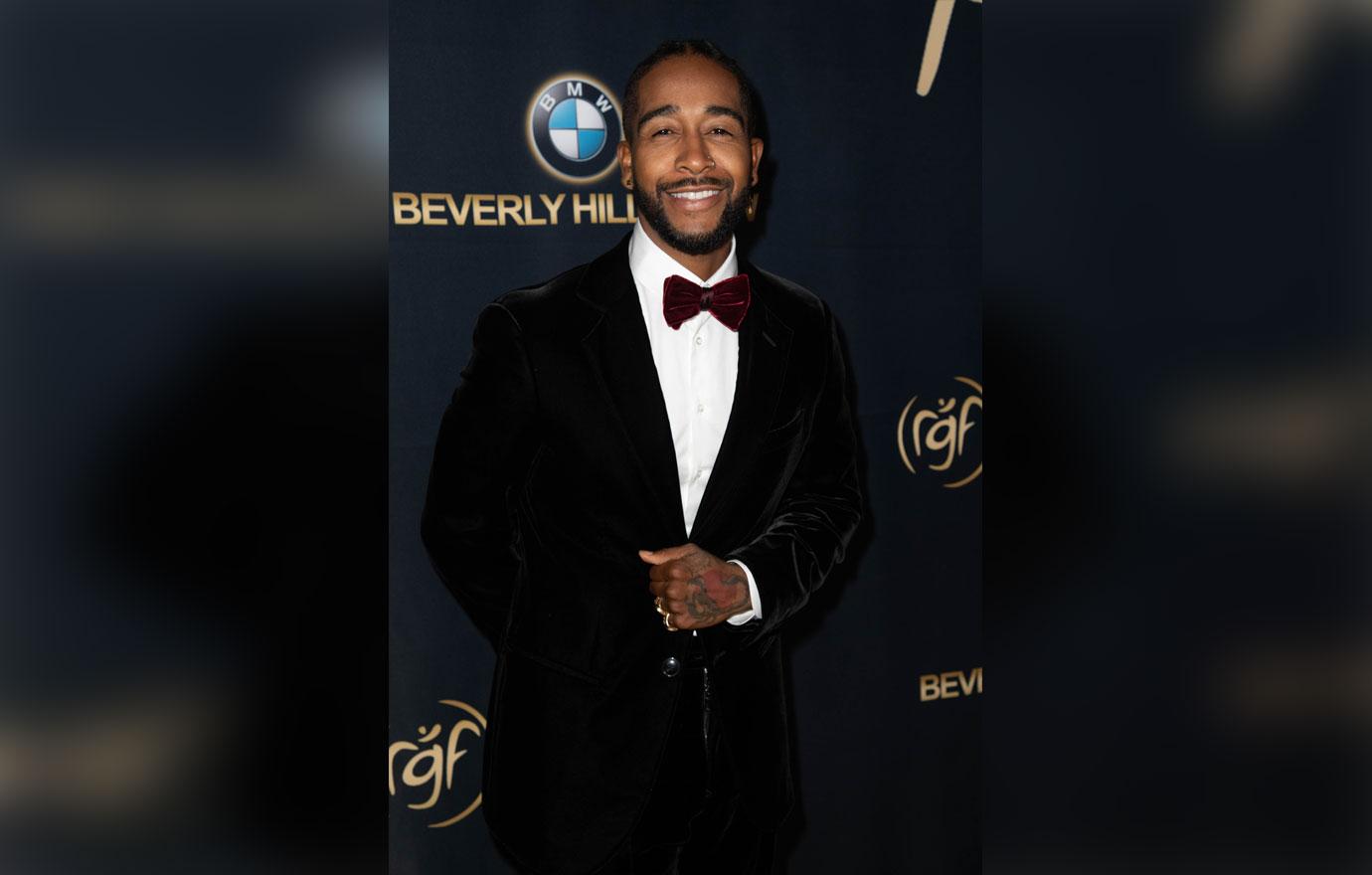 Besides bragging about her sex life with Fizz, Apryl has been speaking negatively about Omarion, complaining about the child support she receives from him and saying he is "mean" to her. The reality star also said that having a poor co-parenting relationship with Omarion after their breakup is what led to her and Fizz becoming closer. Omarion and Apryl broke up back in 2016.
What do you think of Omarion's reaction to his ex-girlfriend and group-member's relationship. Sound off in the comments.