PHOTOS
Everything You Need To Know About Omarosa and LisaRaye's Alleged Love Triangle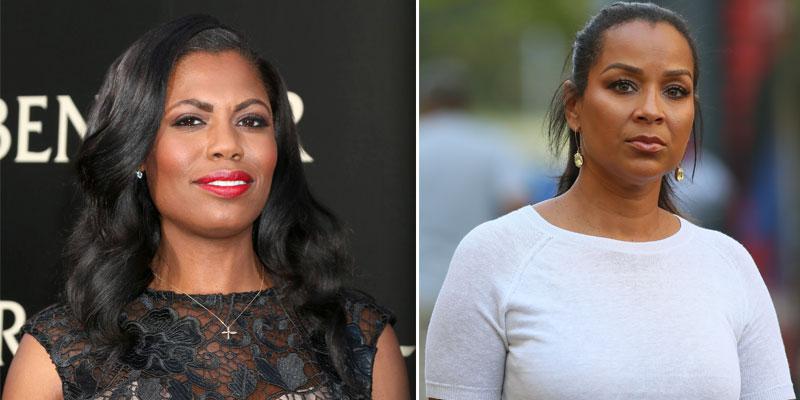 Former White House Staffer and The Apprentice contestant Omarosa Manigault Newman has got another scandal on her hands. This time, news of a past affair with the former prime minister of Turks and Caicos has just surfaced. Keep reading for all of the details on the juicy love triangle.
Article continues below advertisement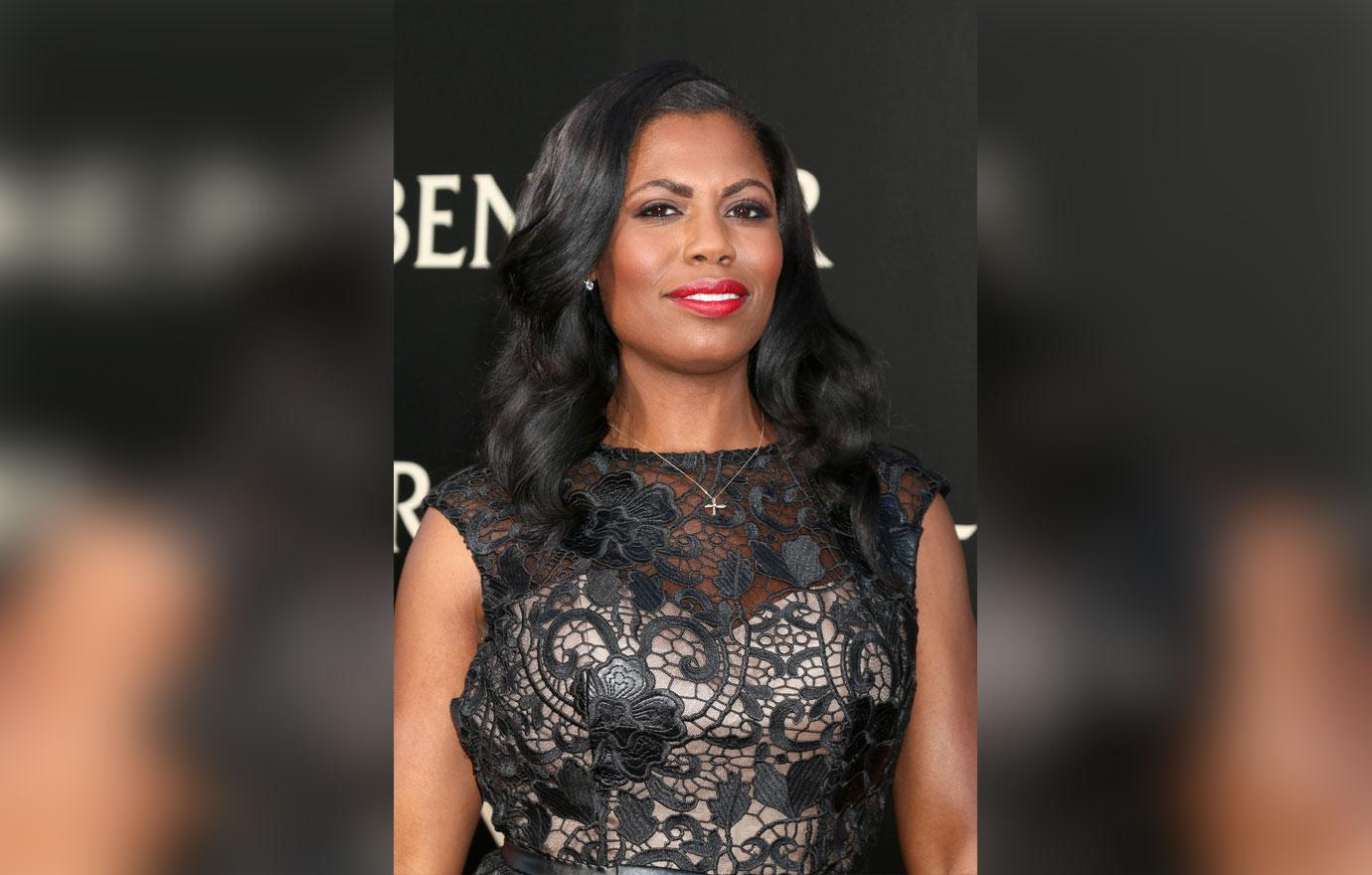 According to insiders, Omarosa allegedly had a six-month long whirlwind romance with disgraced politician Michael Misick. Michael was forced to flee his position after being accused of stealing $16 million dollars of public funds.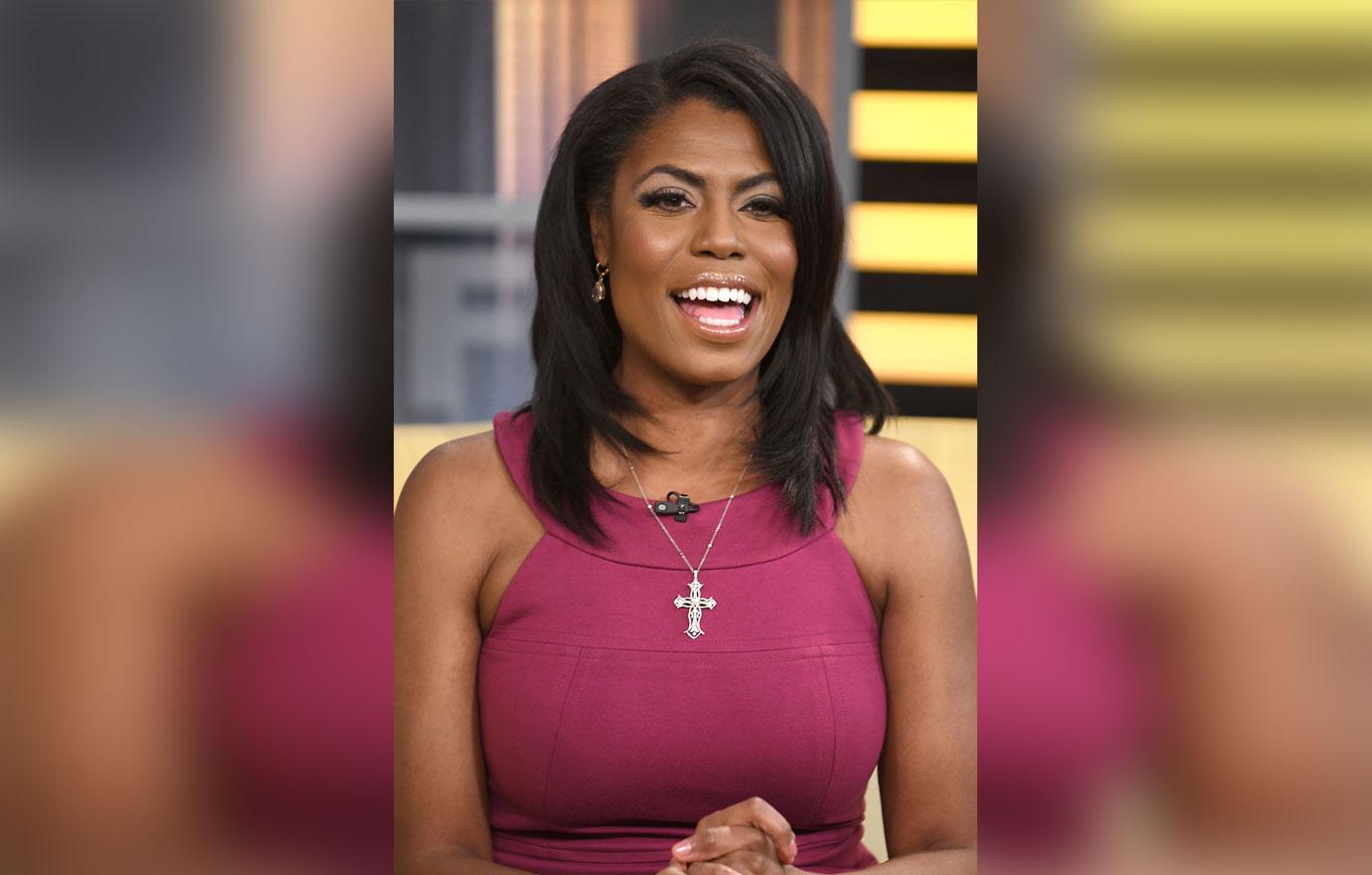 While together in 2005, the two were said to have enjoyed all the luxuries the tropical islands had to offer. Sources said that though Omarosa kept mum about the relationship Stateside, while in Turks and Caicos she had no qualms about attending public events with her alleged beau.
Article continues below advertisement
"Their relationship was no secret, Omarosa attended a couple of public events on the island with Mike. No one thought a lot of it," a source said.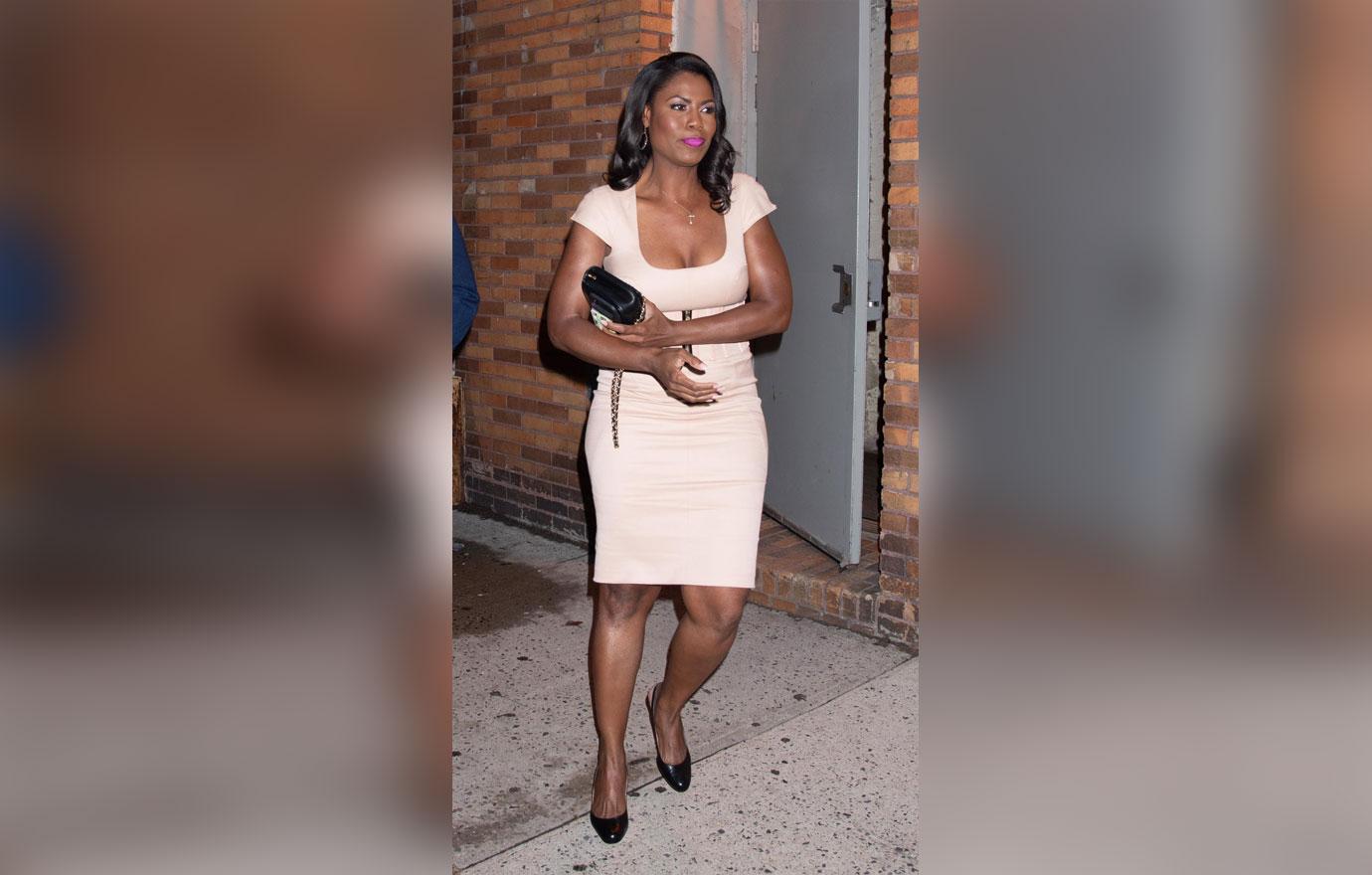 The insider continued, "Only a few people on the islands would have recognized her from The Apprentice and they just seemed like a nice couple."
Article continues below advertisement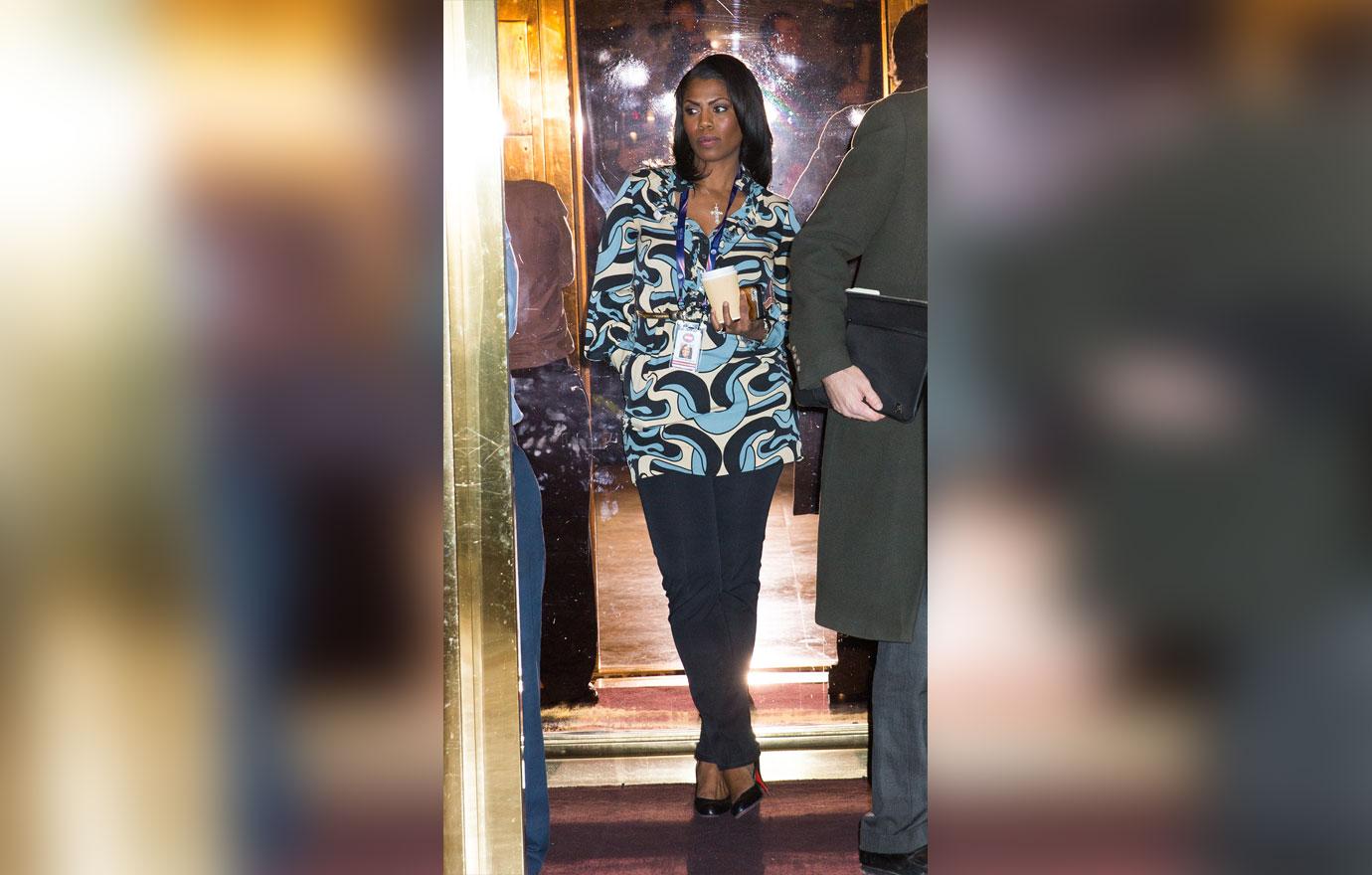 Apparently, the two first connected at a charity event in New York City and their romance sizzled immediately. Sources claimed that the former reality star even joined him in Dubai for an investment conference.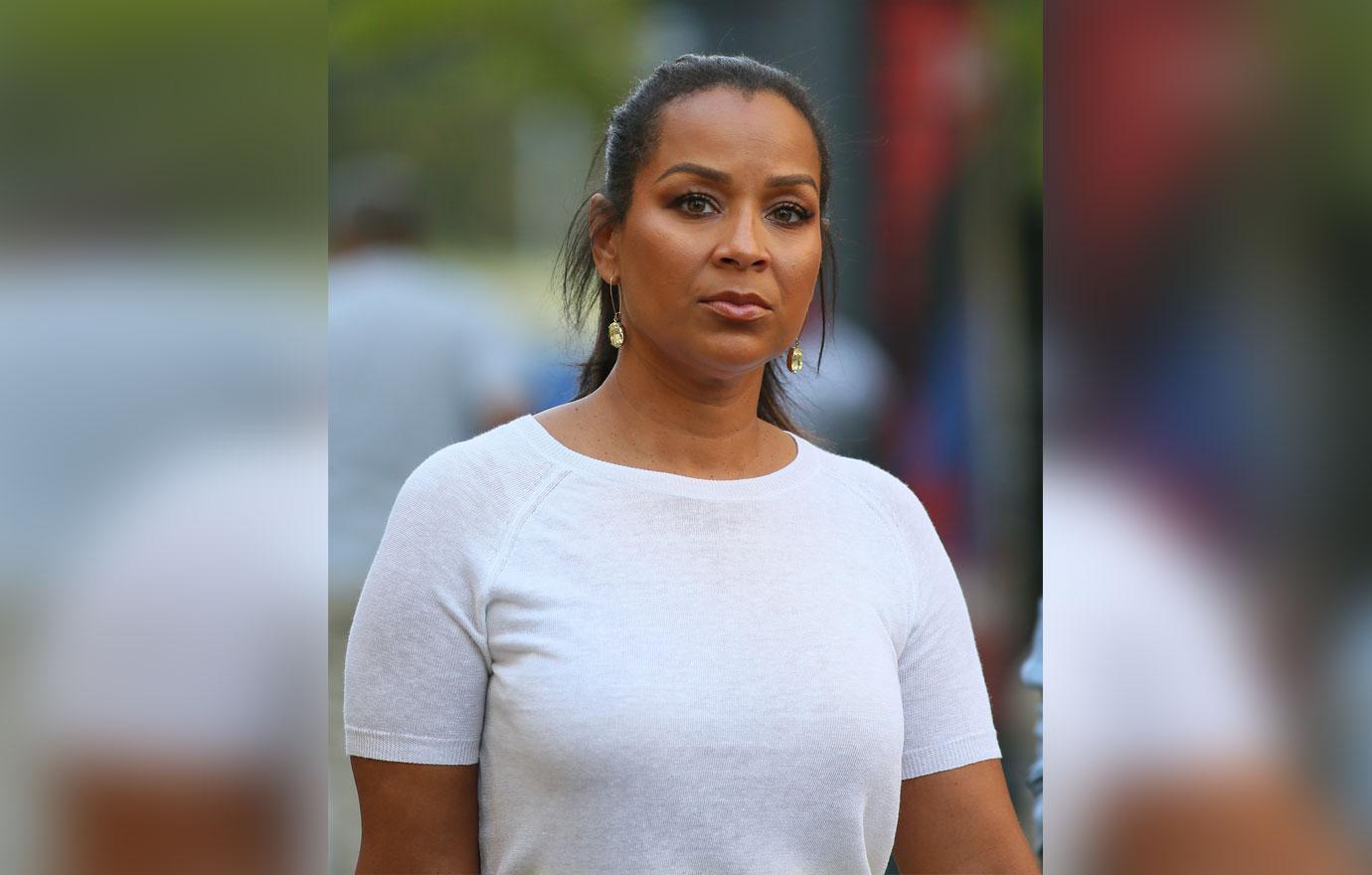 Their relationship only dissolved once Michael began seeing actress LisaRaye McCoy. After a rumored blowout at a NAACP function, in which LisaRaye confronted Omarosa about the affair, the two finally went their separate ways.
Article continues below advertisement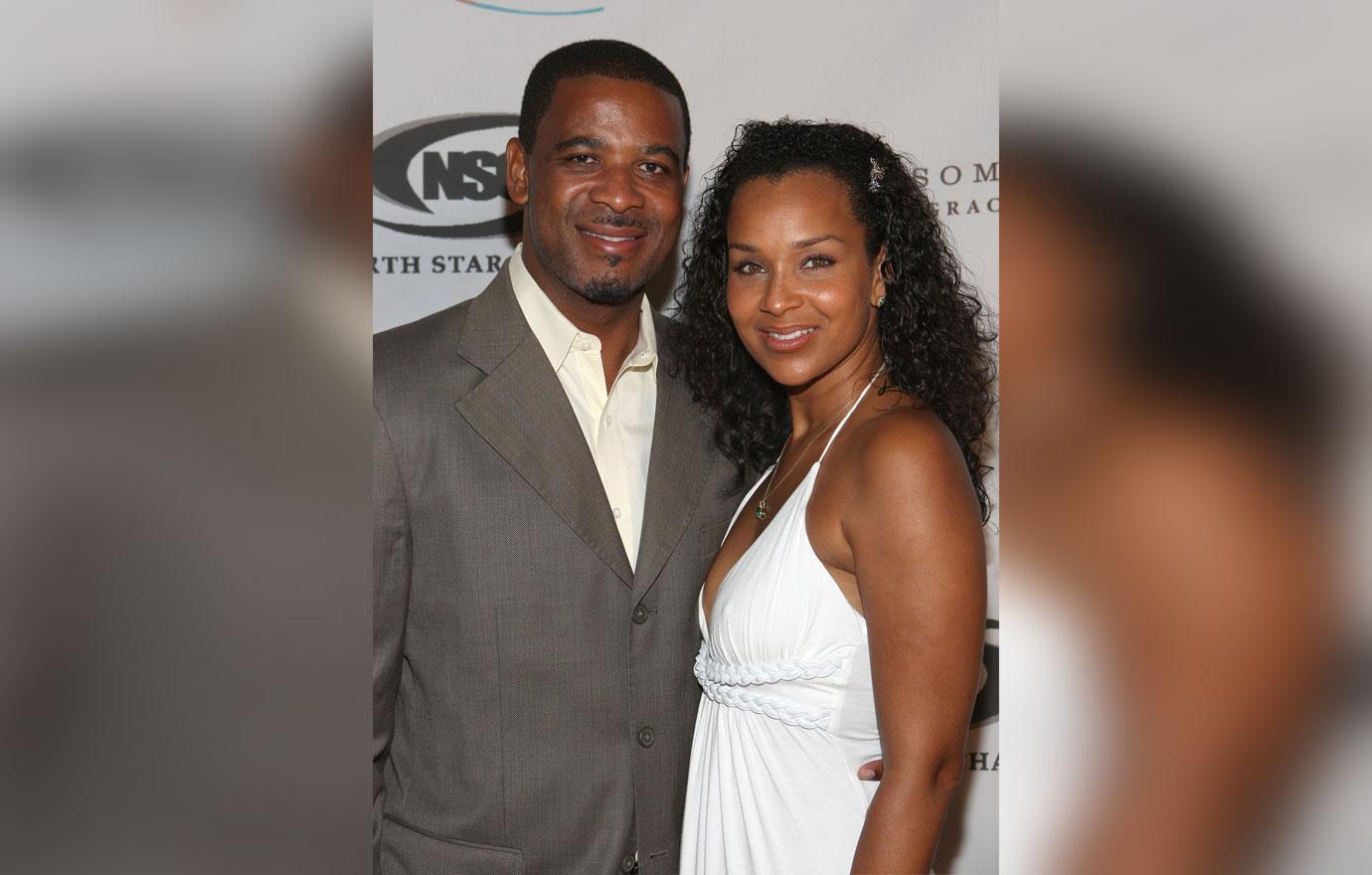 Michael went on to wed LisaRaye; however, the pair split just two years later.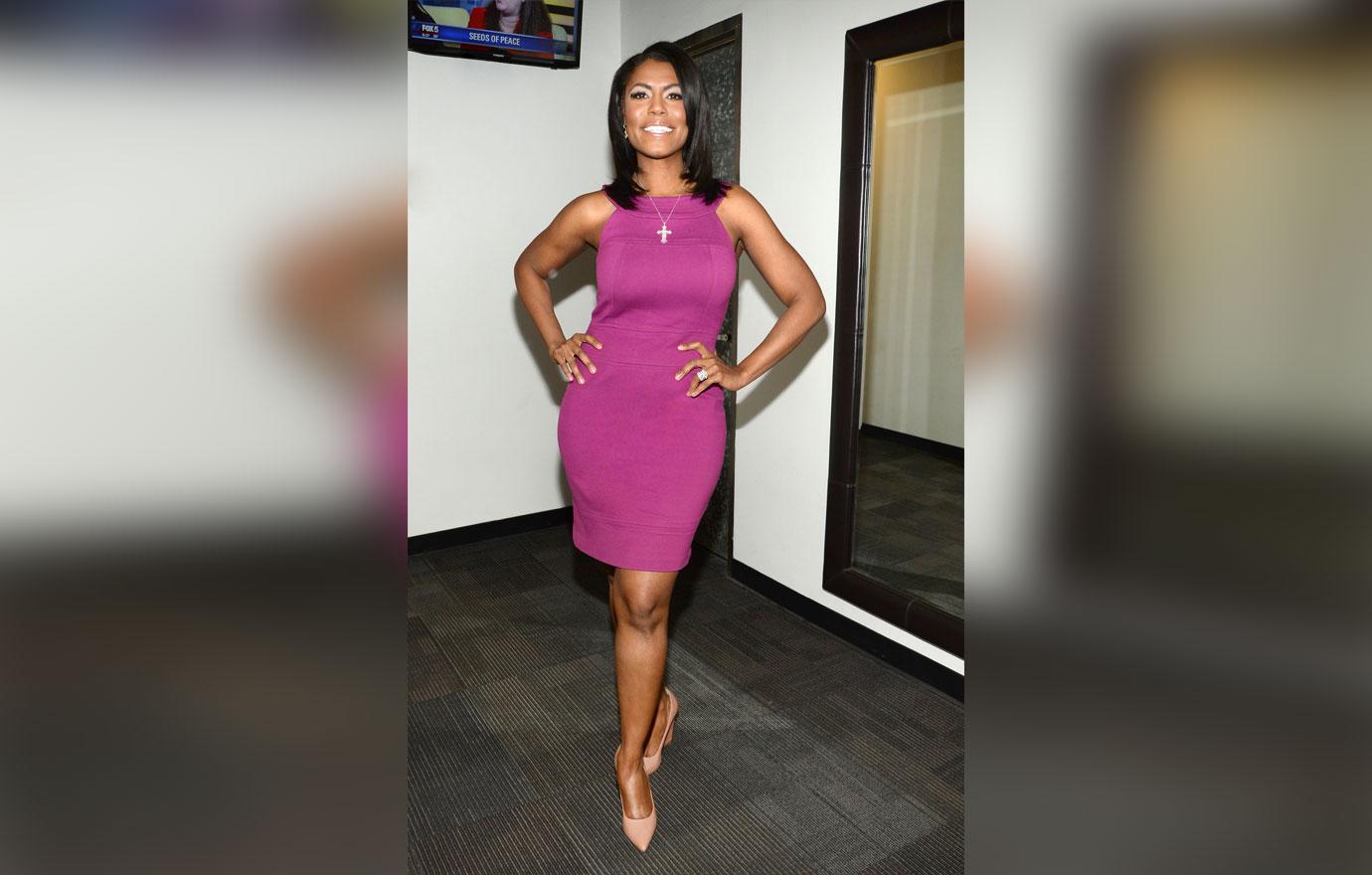 What do you think about this rumored Omarosa love triangle? Sound off in the comments!