PHOTOS
'One Tree Hill' Cast: Where Are They Now?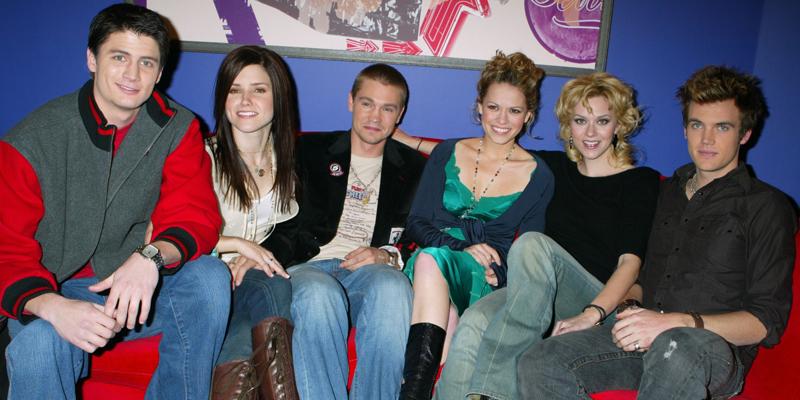 There's nothing like the OG cast of One Tree Hill! From 2003 to 2012, the cast of America's favorite teen drama (not up for debate) made us laugh, cry, and even understand the meaning of life (a bit dramatic, but true nonetheless) with their relatable heartbreaks, goals AF relationships, and impactful storylines. So, let's take a look at what Tree Hill's favorites have been up to for the last six years.
Article continues below advertisement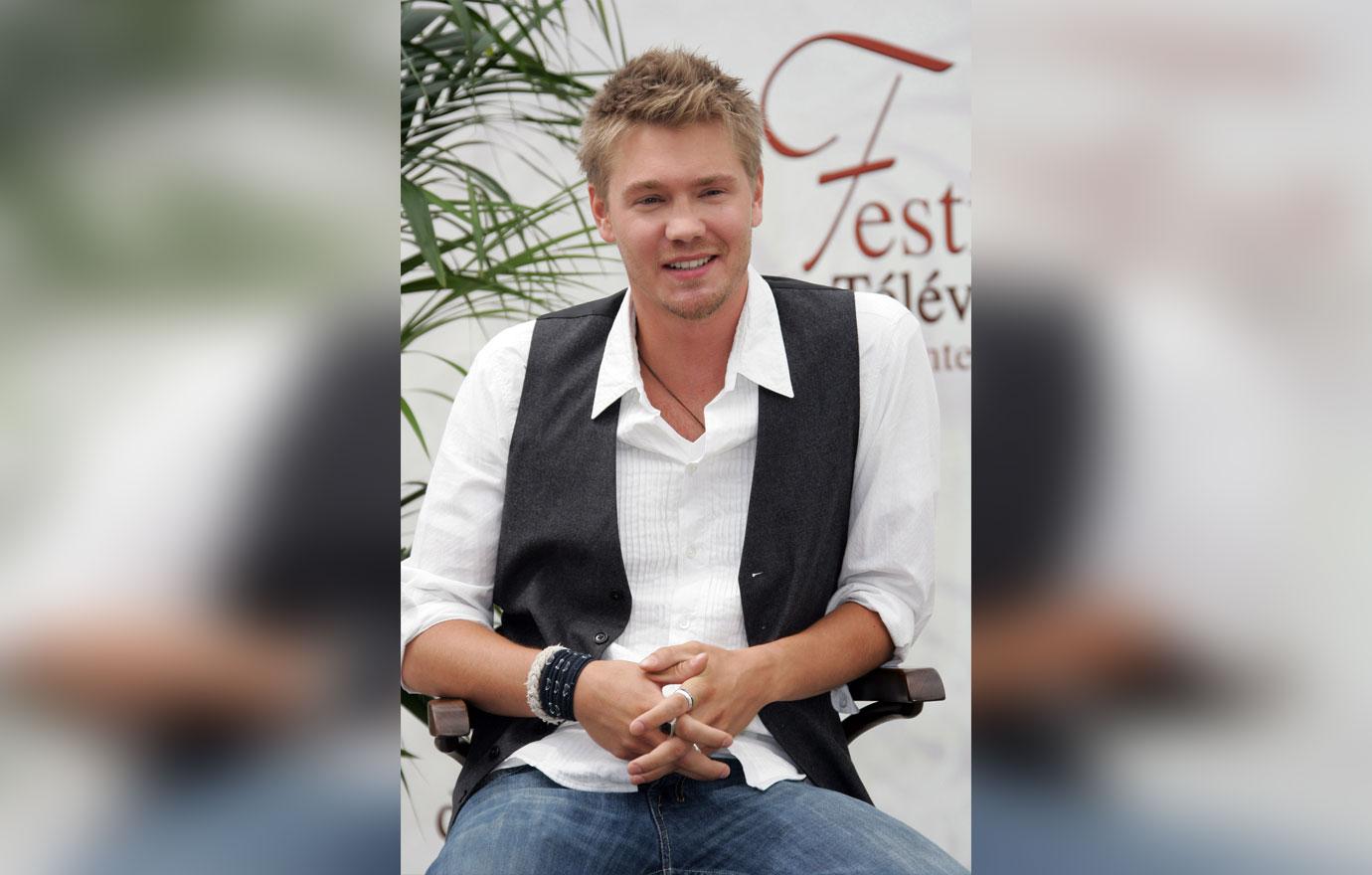 Chad Michael Murray (Lucas Scott)
Chad has taken a page out of Lucas Scott's book and become a real-life author, publishing his most recent novel, "American Drifter: A Thriller," in November 2017. The novel marked Chad's second published book since his days on One Tree Hill. While Chad, 36, is now a man of many talents, the actor turned author hasn't said goodbye to the small screen for good as he's currently filming a TV movie. Mr. Murray can also add husband to his list of post-OTH accomplishments, as the show's resident hottie married actress Sarah Roemer in 2015.
Article continues below advertisement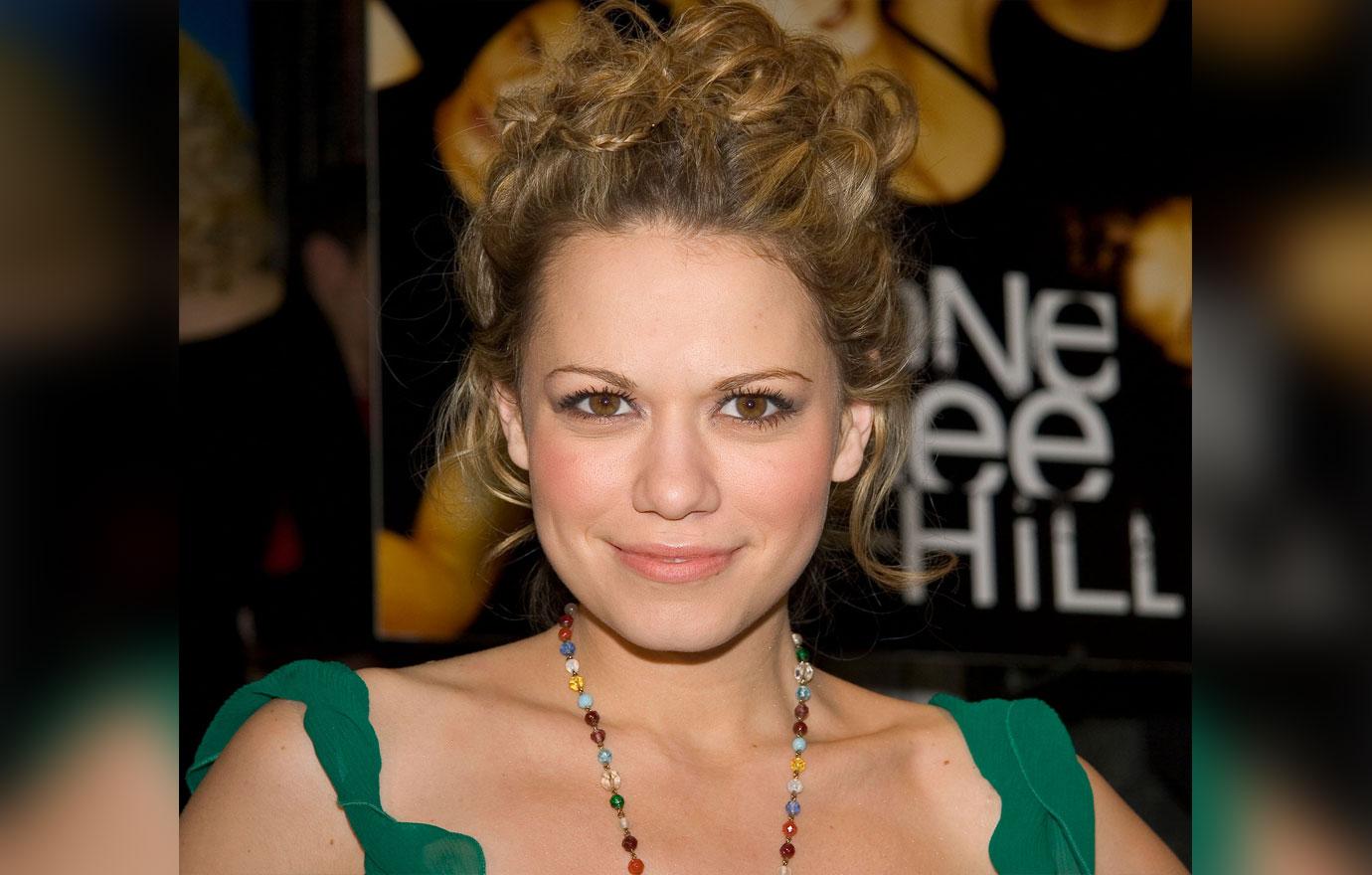 Bethany Joy Lenz (Haley James Scott)
Oh, tutor girl. These days Bethany now goes by Joy Lenz and is still acting and singing. After splitting from her husband, Michael Galeotti, in 2012, she also parted ways with her band Everly. However, Joy, 36, has continued to release music over the years as a solo artist, wrapping her latest tour in 2016. The singer-songwriter has also remained focused on her acting career, starring in multiple shows and TV movies since the wrapping of OTH. Joy's most important role though has been as a single mother to her only child, Maria Rose Galeotti, 7, with whom she shares with her ex-husband.
Article continues below advertisement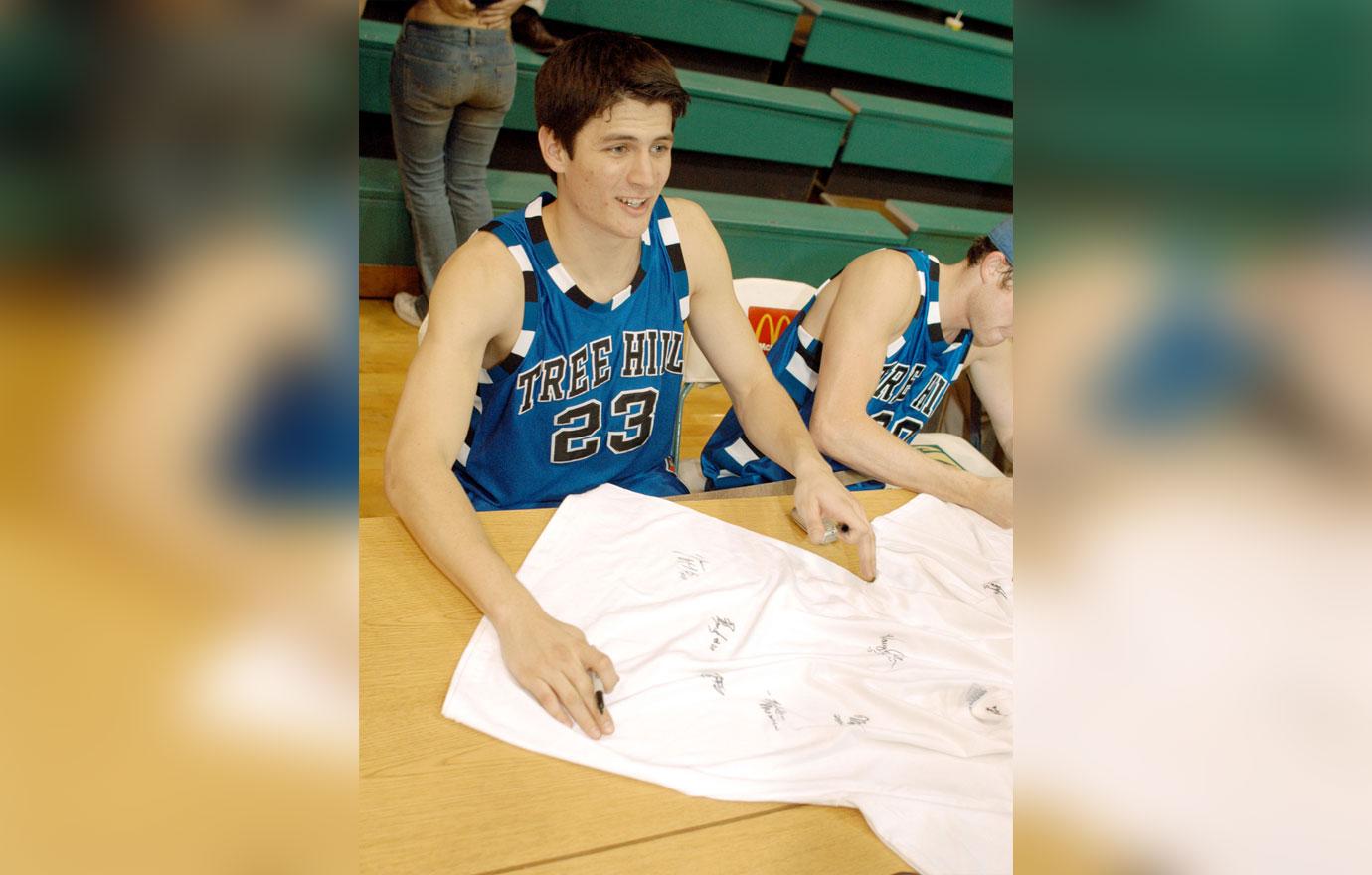 James Lafferty (Nathan Scott)
James Lafferty is still racking up acting credits. The once star Ravens basketball player has broadened his acting range, starring in not only television shows but also Blockbuster films. James has also gotten in some experience behind the camera, as he's directed episodes of E!'s drama series The Royals. The best update of all though is James' relationship status -- he's single! Yes, ladies, no Nathan and Haley love story here. The 32-year-old actor is still on the market.
Article continues below advertisement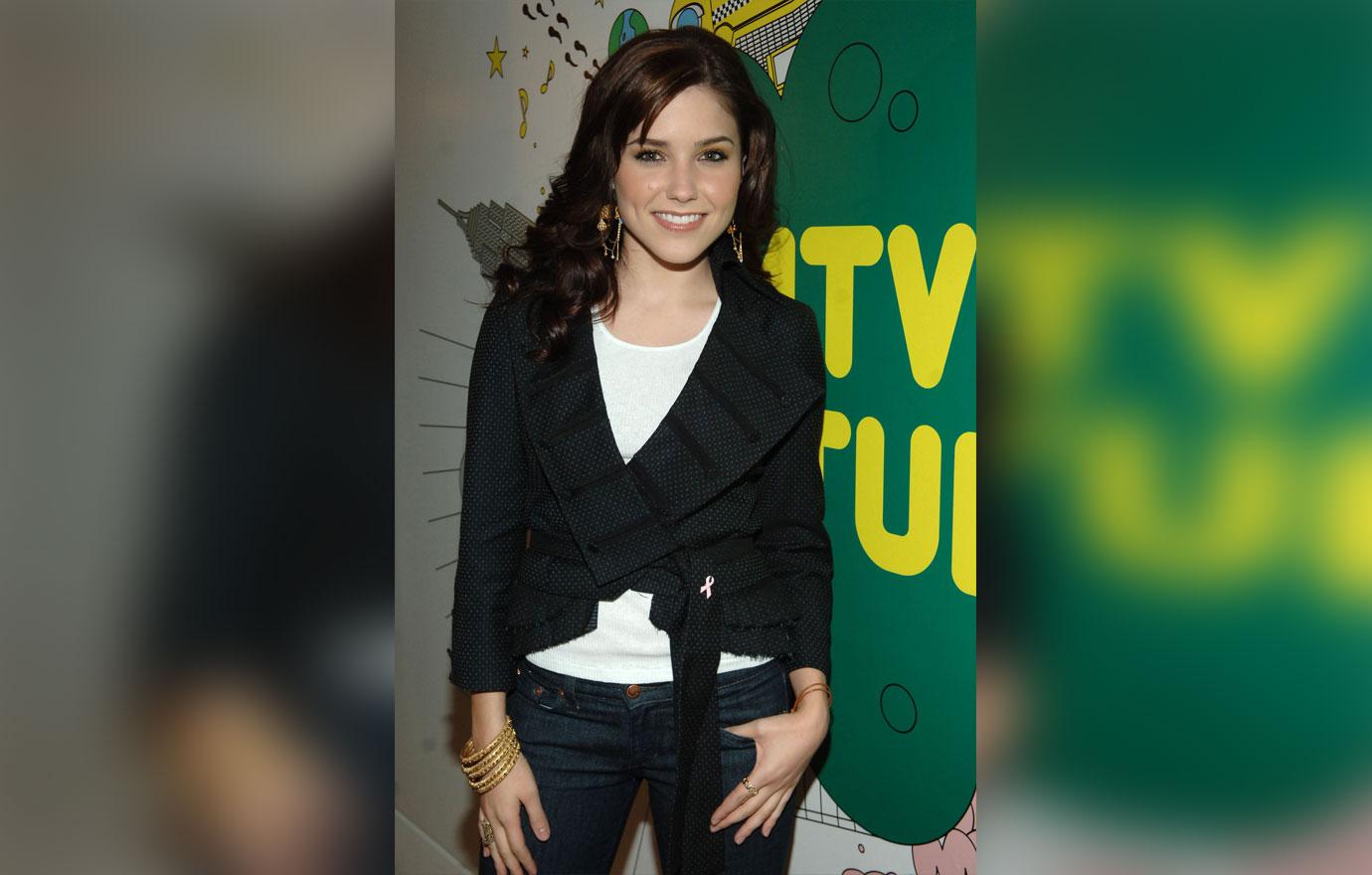 Sophia Bush (Brooke Davis)
Talk about the real-life Brooke Davis (without all the drama, of course!). Sophia has gone on to have the most commercial success of her OTH co-stars, starring in Chicago P.D., Marshall, the upcoming Incredibles 2, and that's just naming a few. The actress, 35, turned activist, has also managed to use her voice for good over the years, speaking out on women's issues, gay rights, and climate change.
Article continues below advertisement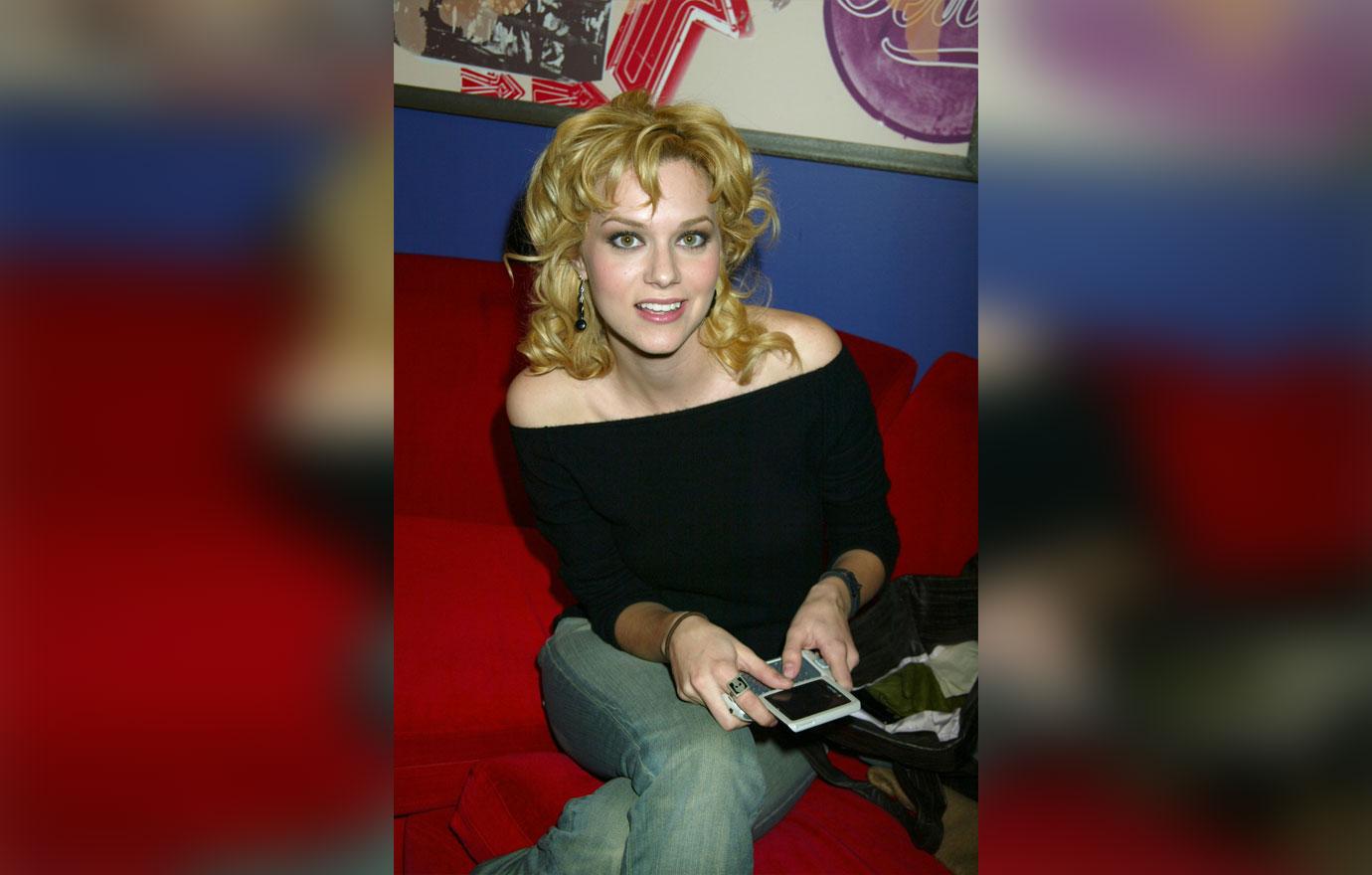 Hilarie Burton (Peyton Sawyer)
Everyone's favorite gothic cheerleader is living the life Peyton Sawyer only dreamed of. Nowadays, Hilarie, 35, spends her time being a cool a** mom to two beautiful children, August and George Virginia, with whom she shares with her long-time partner, Jeffrey Dean Morgan. Hilarie is also still acting. Most recently appearing on Fox's show, Lethal Weapon.
Article continues below advertisement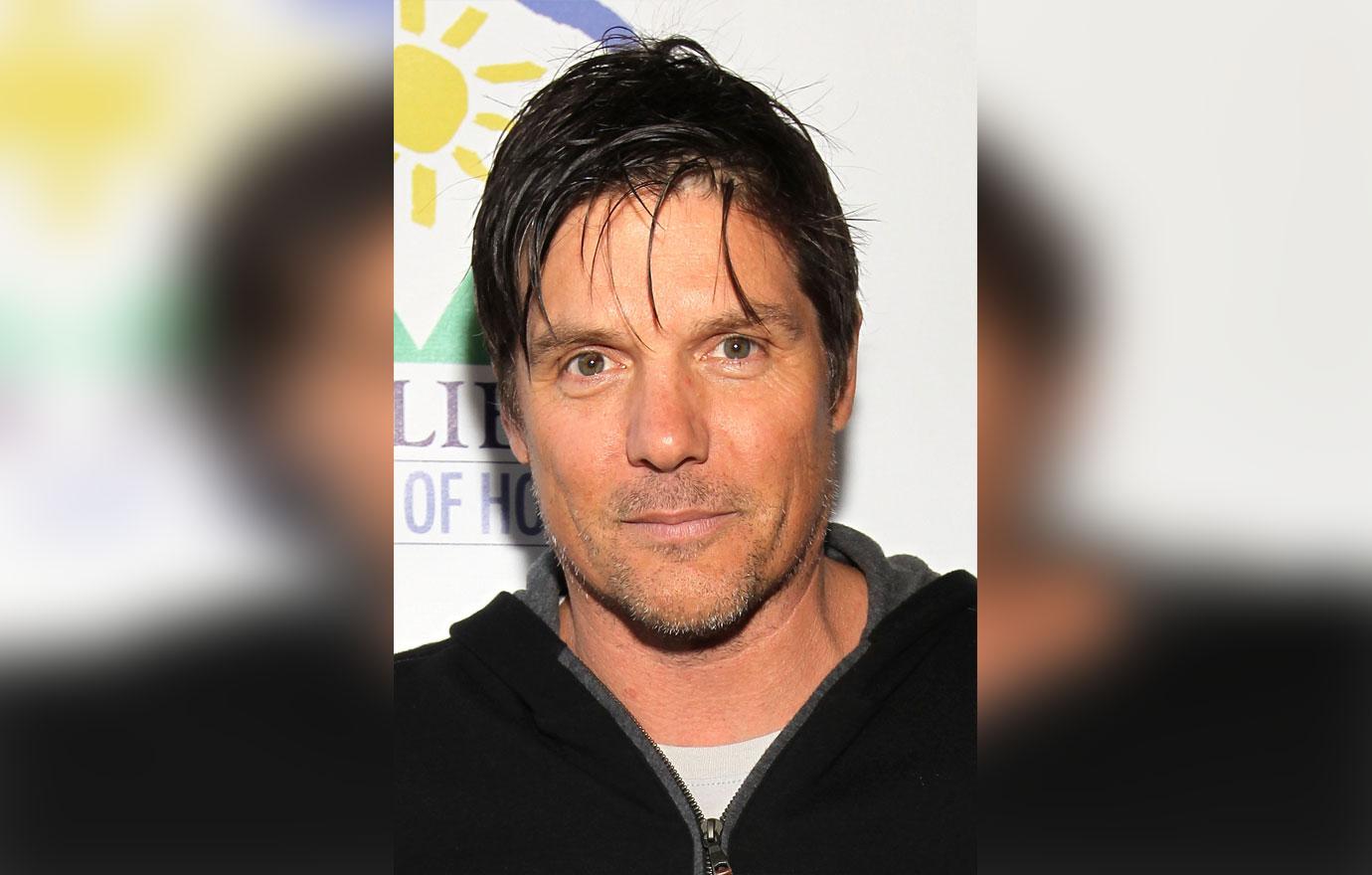 Paul Johansson (Dan Scott)
Paul is still in the acting game. While the 54-year-old has definitely been a bit more selective with his roles since his time on One Tree Hill, he has remained a noticeable face on television screens. Most recently, the Beverly Hills, 90210 star had a recurring role on Van Helsing. Paul is also the proud dad of a little boy named Quinn.
Article continues below advertisement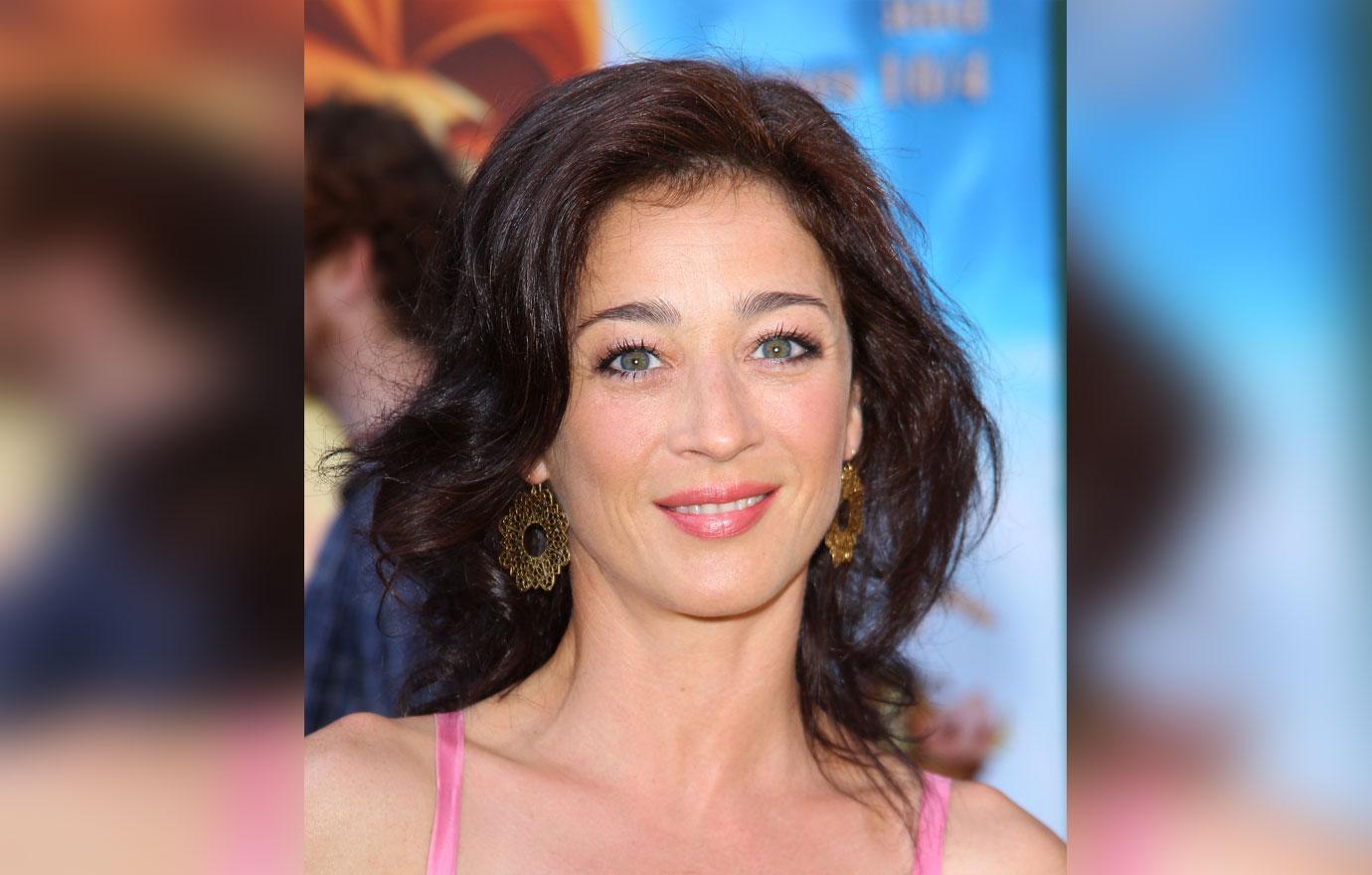 Since leaving OTH, Moira has kept her on-screen appearances to a minimum. While she recently starred in two TV Movies, Girl in the Bunker and Deadly Sorority, Moira, 49, has lived the majority of her post-OTH life out of the public eye.
Article continues below advertisement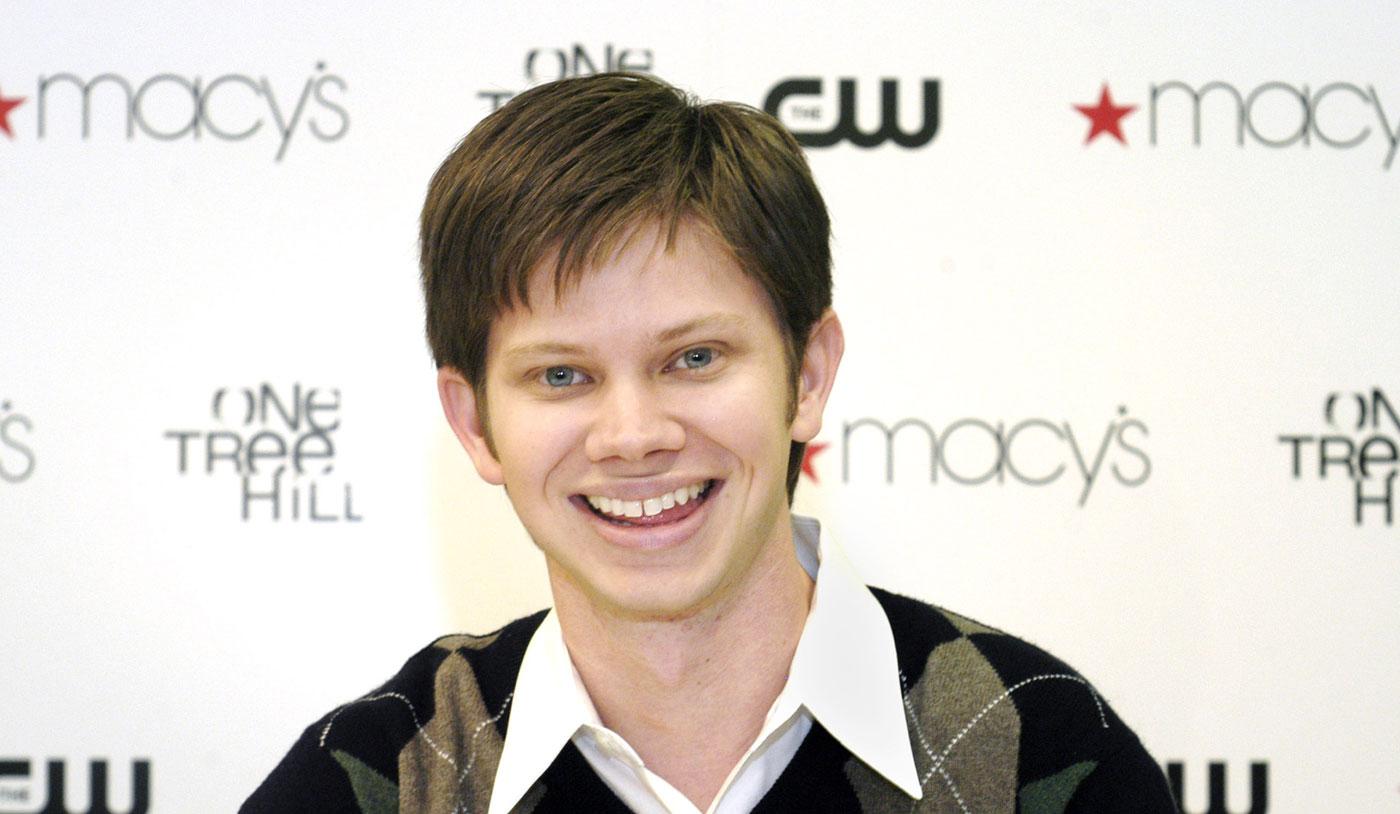 Lee Norris (Marvin 'Mouth' McFadden)
Lee has come a long way from One Tree Hill. While the actor, 36, went on to have recurring roles on Girl Meets World and The Walking Dead (he also played the officer in Gone Girl), Lee's time in front of the camera has been at a minimum since his days as Lucas Scott's bestie. However, Lee is still very much a part of the entertainment industry. The 36-year-old actor along with his wife Andrea host a weekly television podcast, Married With Television, where they discuss all things reality TV.
Article continues below advertisement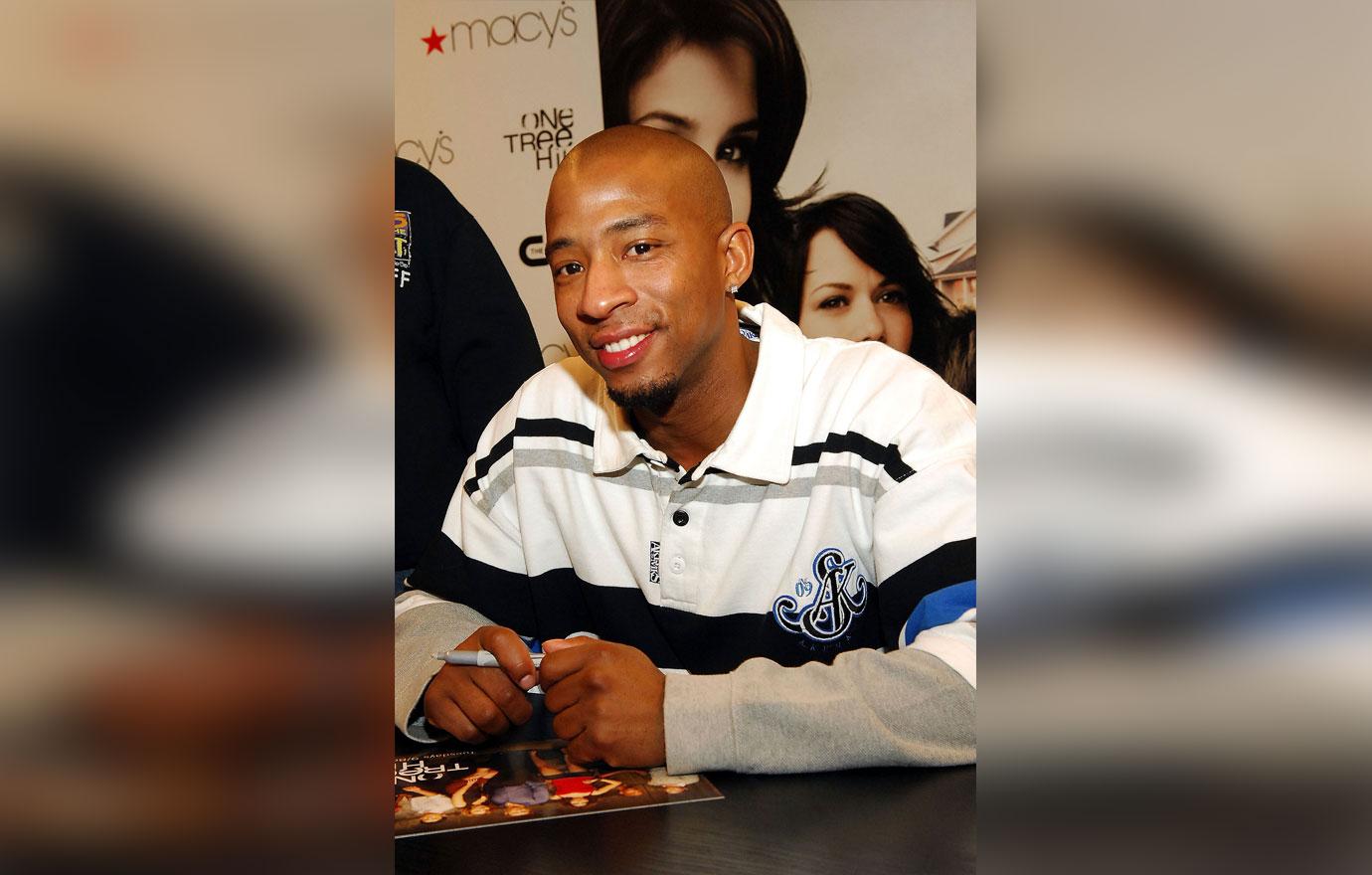 Antwon Tanner (Antwon 'Skills' Taylor)
One Tree Hill's cougar-loving-basketball-playing-always-with-the-jokes-making Antwon has continued to tear up the small screen, appearing in over a dozen projects since his time on the show. The 42-year-old actor is reportedly married and the father of three children, two boys and one girl.
Article continues below advertisement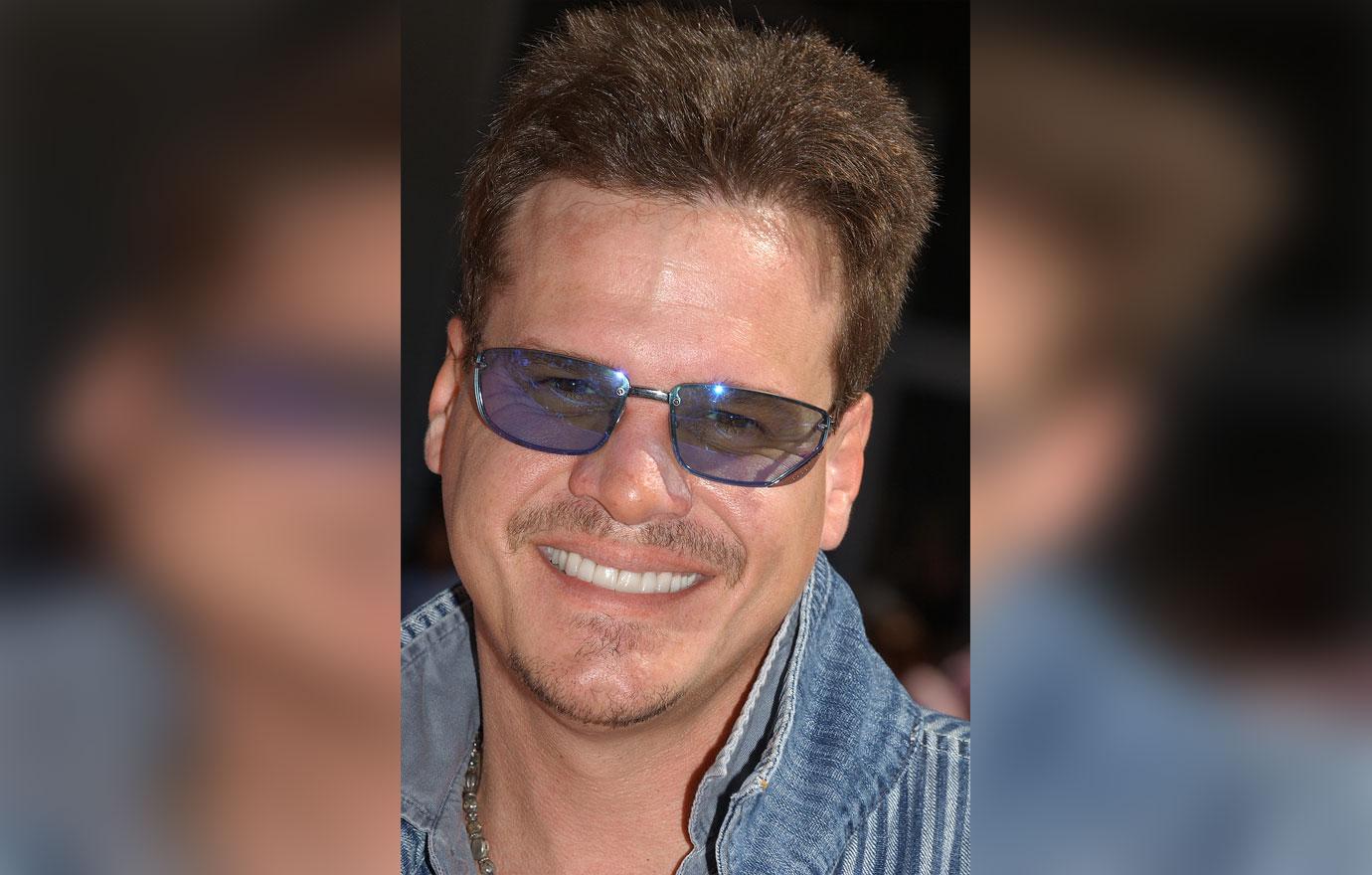 Craig Sheffer (Keith Scott)
After Craig's character, Keith Scott, was murdered by his brother, Dan Scott, Craig went on to appear in a few other movies and shows. While the fan-favorite character still appeared on OTH after his death, 2012 marked Keith's final season. Craig most recently starred in the TV movie Destruction Los Angeles, in 2017. When it comes to the actor's personal life, he has one daughter, Willow, 24, who he shares with his ex-partner, Gabrielle Anwar. However, the-57-year-old's outside interests and/or relationship status remains a mystery, as he doesn't seem to have any public social media accounts. While Craig seems to enjoy his life out of the public eye, he does return to the spotlight every now and then, occasionally popping up at OTH reunions!
Article continues below advertisement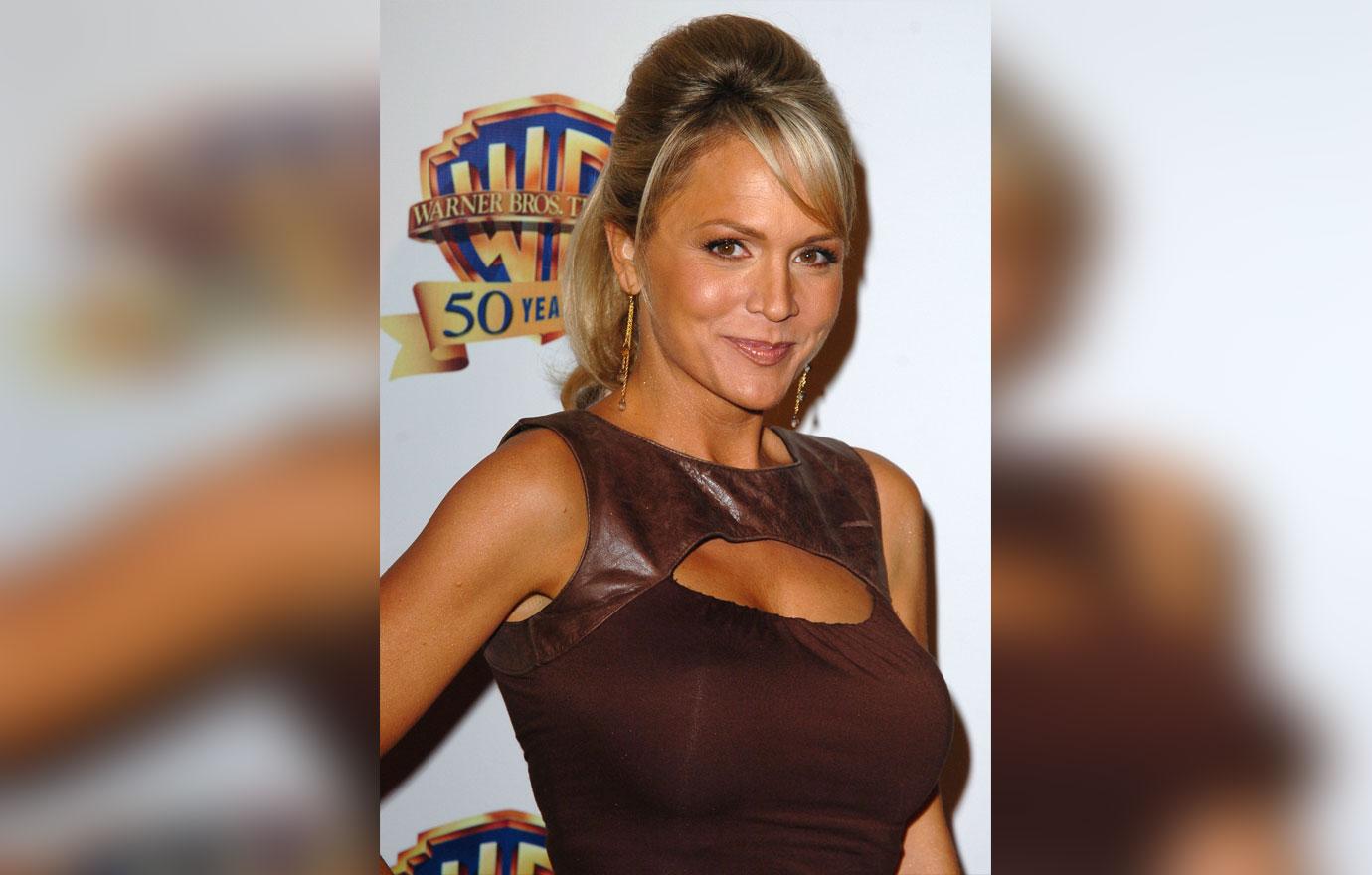 Barbara Alyn Woods (Deb Scott)
Barbara may not be as active in front of the camera as she once was, but that doesn't mean she's done with Hollywood just yet. Instead of playing the starring role, Barbra now plays the supportive one, as she is the proud mom to three rising actresses, Alyvia, Natalie, and Emily Lind. Barbara seems to manage all three of her daughters' careers.
Article continues below advertisement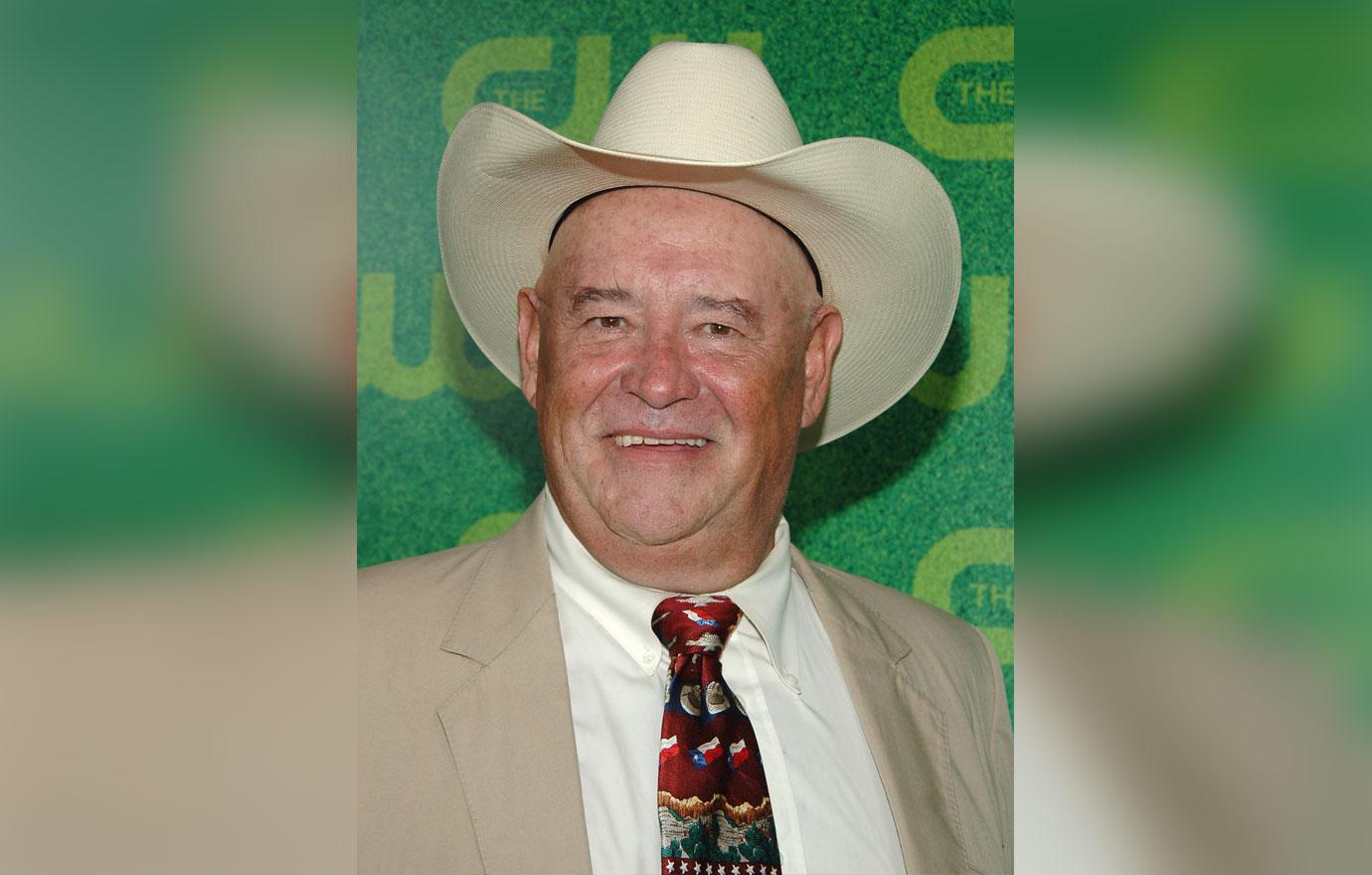 Just like Whitey, Barry Corbin's work ethic is out of this world. Being 77-years-old hasn't slowed Barry down in the slightest! The seasoned actor has continued to grace fans' television screens since he left OTH in 2009, appearing in nearly 50 projects since his departure (His most recognizable role being Ed in Anger Management, which he starred in for two years). Speaking to his workaholic nature, Barry currently has 7 projects in post-production and is currently filming his fourth project of 2018.
Article continues below advertisement
Who didn't love good ol' Tim? After leaving OTH, Brett became a fixture on the soap opera, One Life to Live, from 2009-2010, playing a gay character which earned him critical acclaim and national recognition. Brett, 39, even won a GLAAD award for the role. Sadly, the Carolina native has since left the acting world, making his last TV appearance in the show Adopted, back in 2013. However, per his Instagram, it looks like Brett has managed to stay pretty busy. If he's not traveling from coast to coast, hanging out with his "boys," hitting the golf course, and/or raising money for charity, he's executive producing. According to his IG, he was the EP for what seems to be a yet to be released basketball series, "Streetball Stories," in 2017. Oh, and ladies, it looks like the Timster is still single!
Article continues below advertisement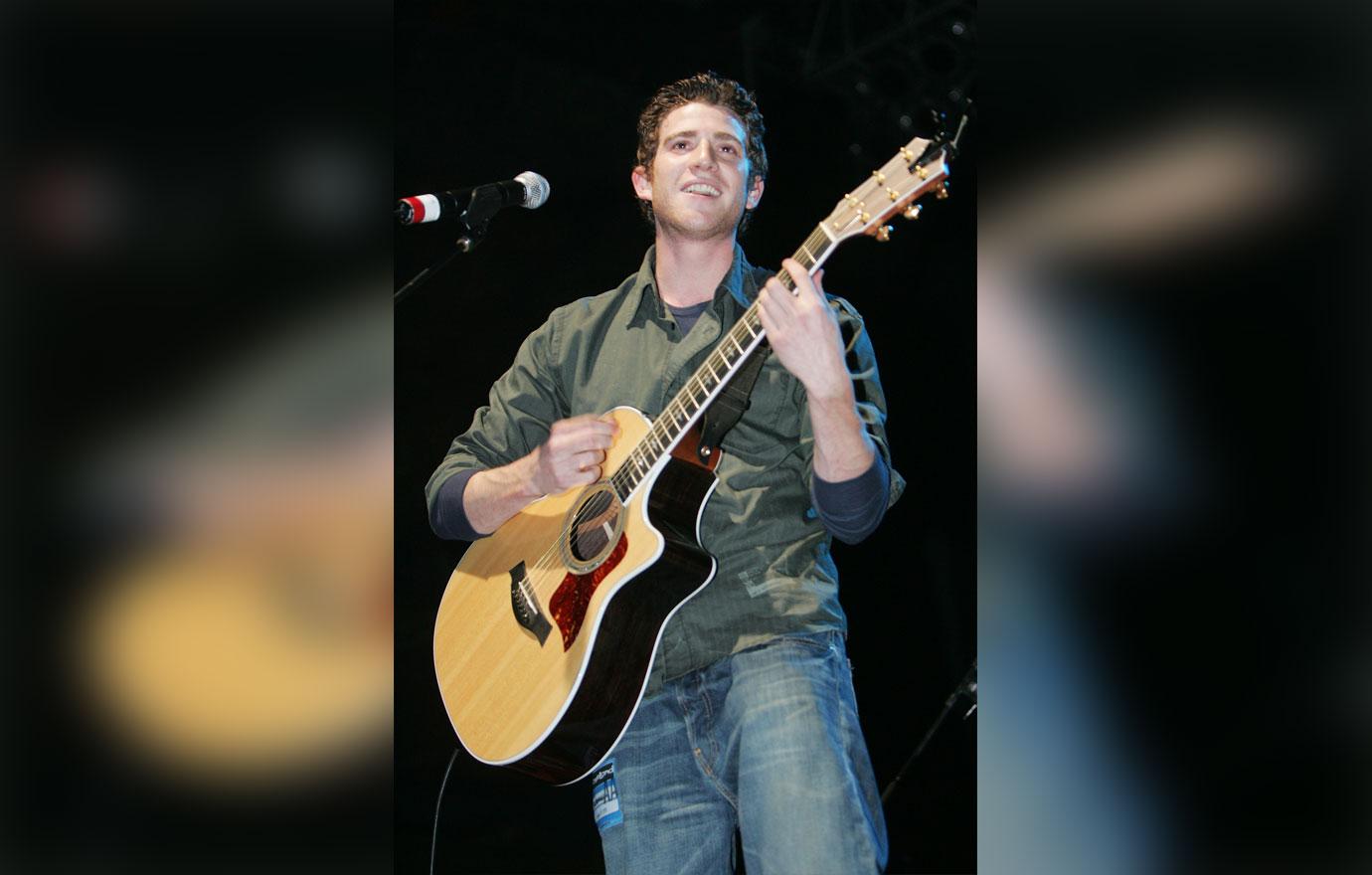 Bryan Greenberg (Jake Jaglieski)
Who could forget everyone's favorite teen dad, Jake Jaglieski? If anyone's life is the complete opposite to that of their OTH character, it's Bryan. The 39-year-old has gone on to have a successful acting career –- staring in mega-blockbuster films (The Perfect Score, Bride Wars, The Good Guy, Friends with Benefits, to name a few) and popular TV shows like The Mindy Project and How To Make It In America. Fortunately for Bryan, his private life is also thriving (no baby-mama-girlfriend love triangle here). Bryan married actress Jamie Chung in 2015 ( the two are serious relationship goals). If that wasn't enough to set Jake and Bryan apart, the actor is still making time to pursue his passions as he recently revealed he "fell back in love" with music (kinda Jake-ish, but not). So, one would say life is pretty good for the former Mr. Jaglieski.
Article continues below advertisement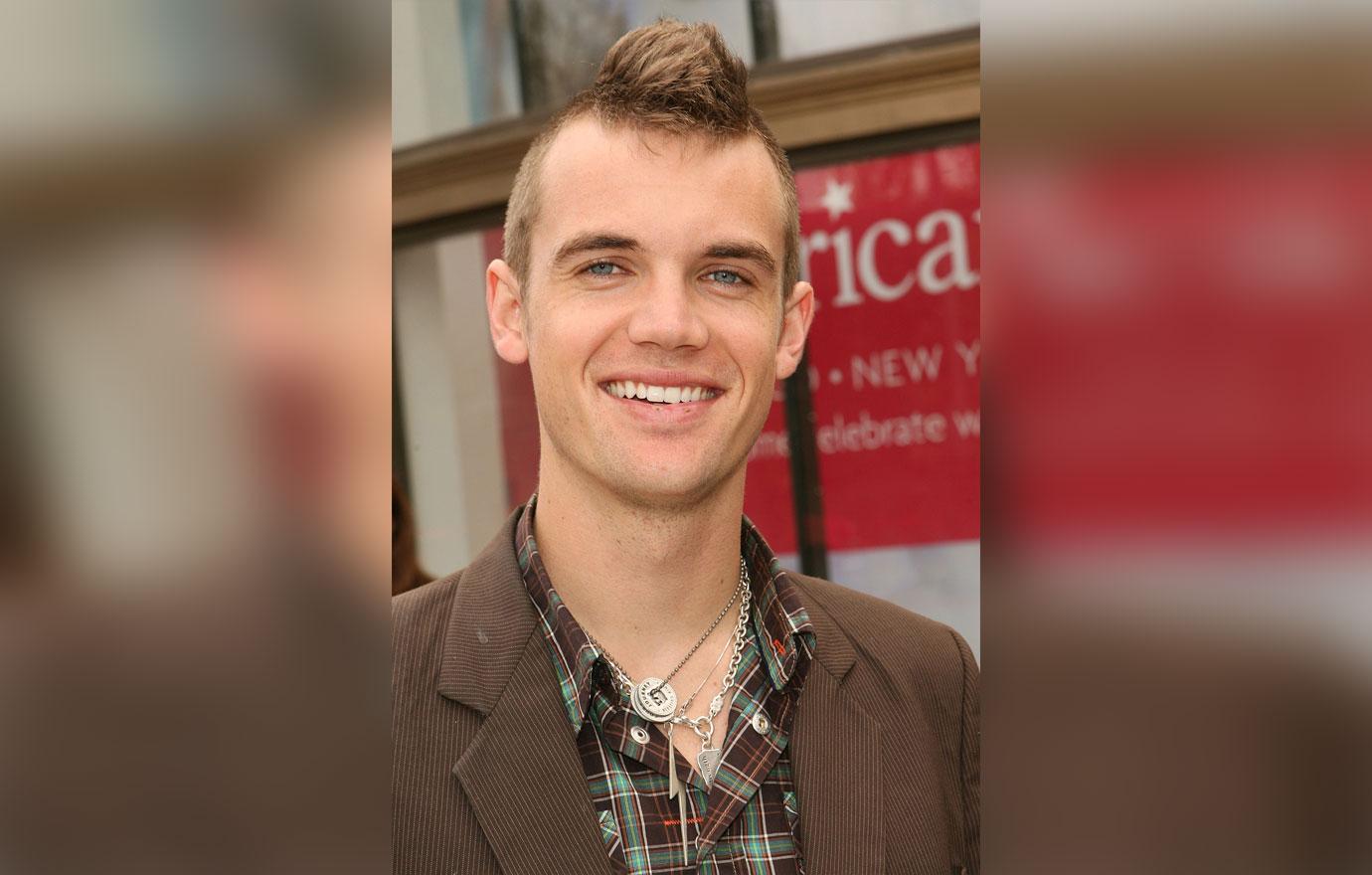 Tyler Hilton (Chris Keller)
Chris Keller, Chris Keller, Chris Keller. Tyler may not have starred on the show for long, but his presence sure left a mark (So much so, he snagged a spot in this "Where Are They Now" article). These days Tyler, 34, is still rocking out, making music and acting. Unlike Chris though, the singer-songwriter seems to keep it pretty tame on the road, and he's even married now. When he's not touring or acting, Tyler's hitting yoga poses in Perth, being a great uncle, and dying his hair – he's a blonde now!
Article continues below advertisement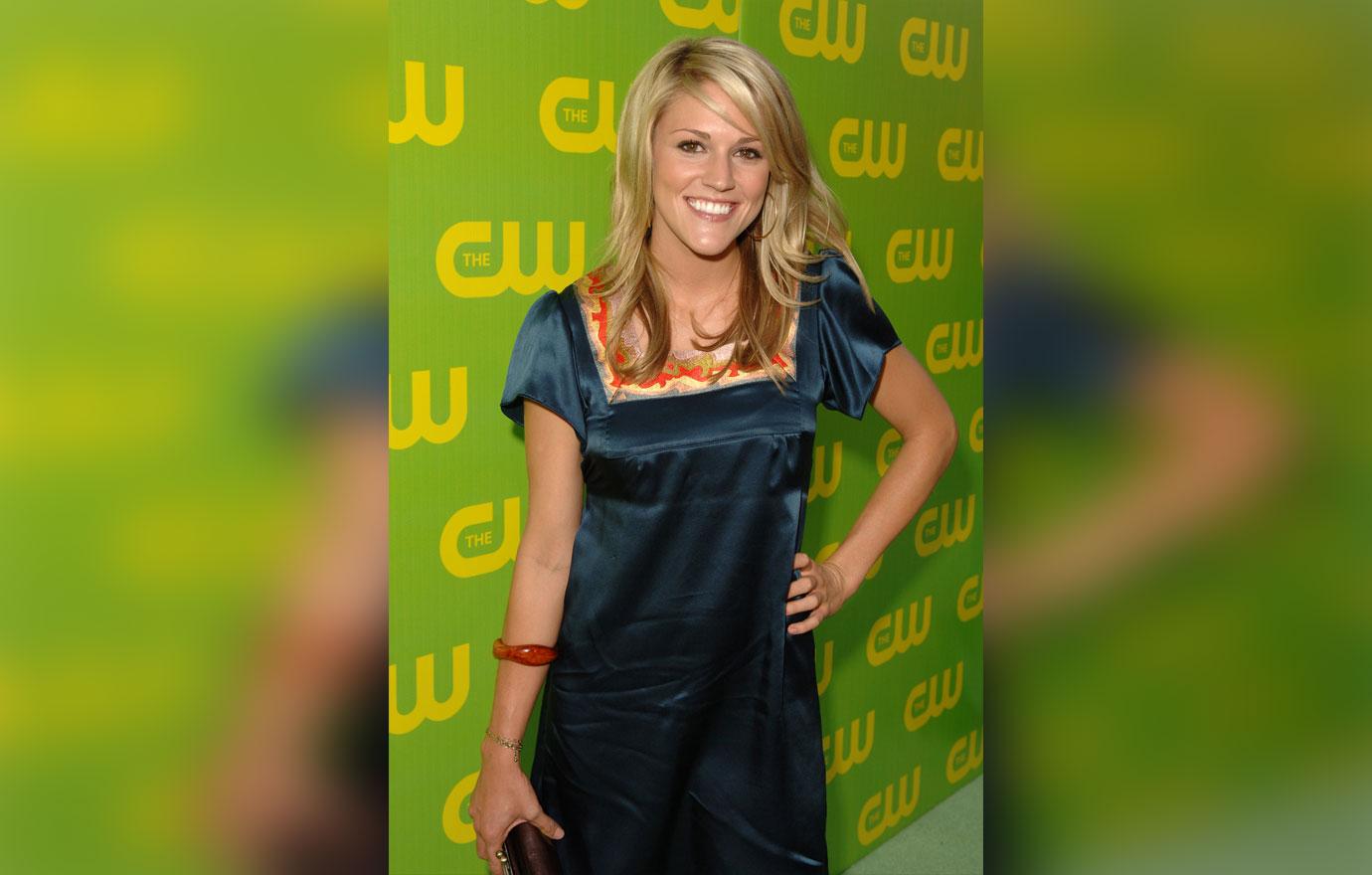 Bevin Prince (Bevin Mirskey/Smith)
Who didn't love Bevin? The show's loveable blonde appeared in a few shows after her time on OTH, but took a break from the acting world in 2012. Bevin returned to Hollywood after a four-year hiatus, in 2016. The 35-year-old actress wasn't just twiddling her thumbs while she was away from the camera. Bevin actually became a SoulCycle instructor in NYC and got married! (Talk about time well spent!) She tied the knot to Bisnow CEO, William Friend, in 2016.
Article continues below advertisement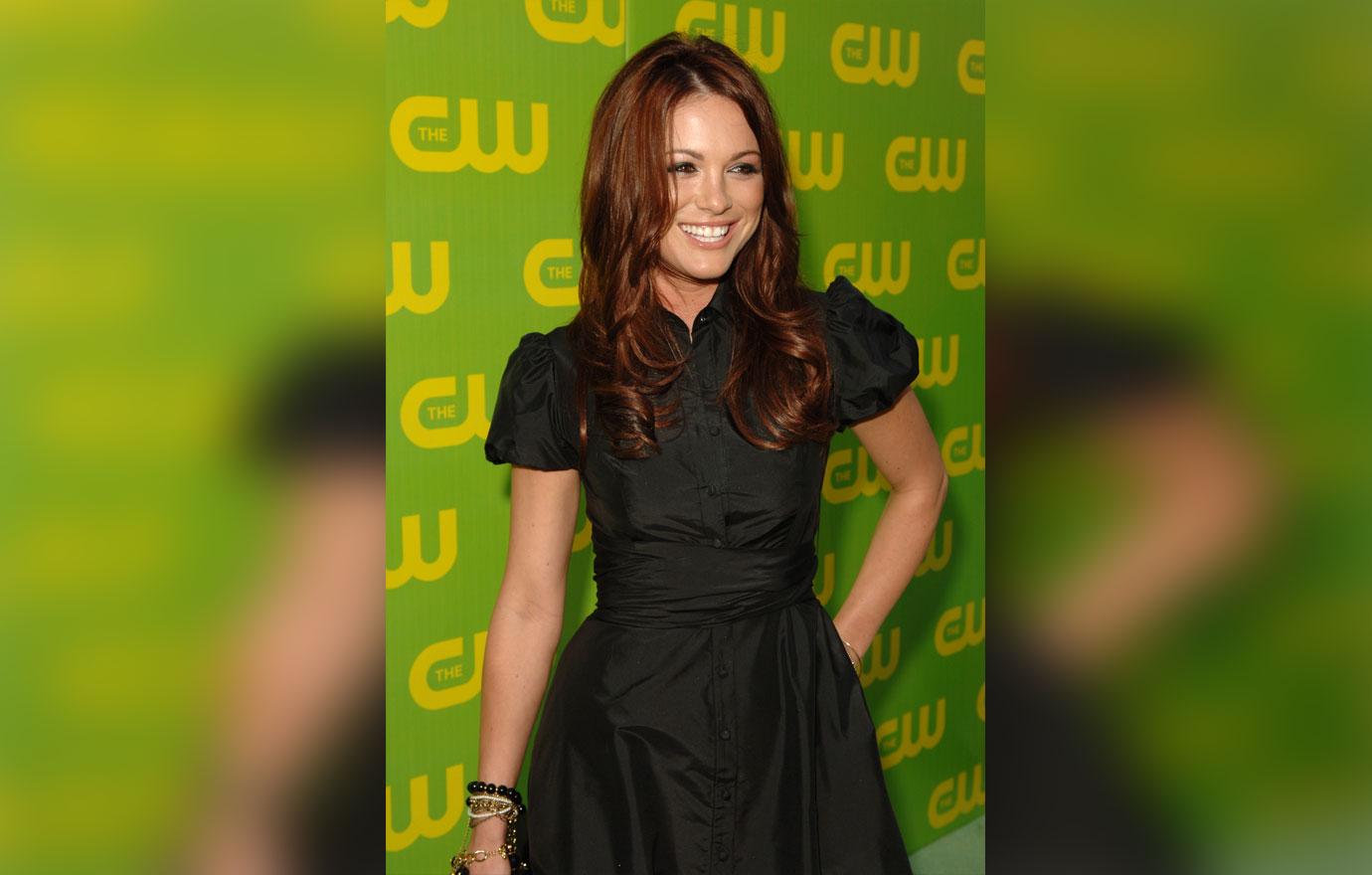 Danneel Ackles (Rachel Scott)
Danneel Ackles, formerly Danneel Harris, also gave the acting world a break. After leaving Tree Hill in 2009, Danneel, 38, starred in The Back Up Plan, The Roommate and A Very Harold & Kumar 3D Christmas, as well as a few shows and TV movies, before hanging up her acting hat in 2014. However, she recently returned to Hollywood with recurring roles on Supernatural. Danneel married Supernatural actor Jensen Ackles in 2010, and the couple welcomed their first child in 2013. Less than three years later, the two announced that they were expecting twins! #ActingBreakWellSpent
Article continues below advertisement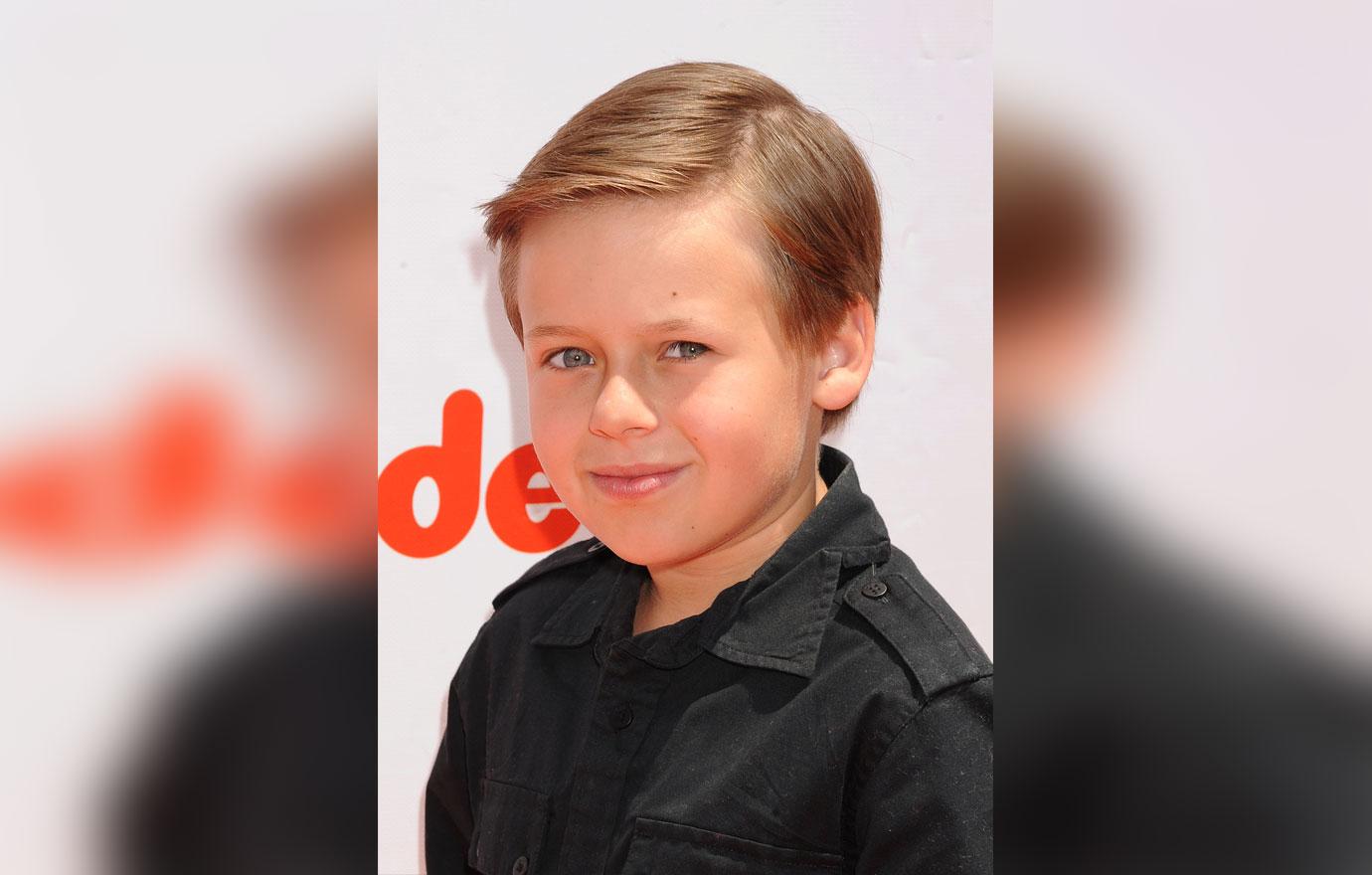 Jackson Brundage (Jamie Scott)
Last but certainly not least, there's little Jamie. Nathan and Haley's bundle of joy became the breakout star of OTH, with his cute looks and even cuter personality, stealing fans' hearts one scene at a time. Jackson, who was just a boy when he appeared on the show, is now 17-years-old! #Timeflies After starring on One Tree Hill for four years, Jackson went on to star in See Dad Run and Harvey Beaks. However, for the past three years, it looks like Jackson's been living life as a normal teenager, away from the small screen.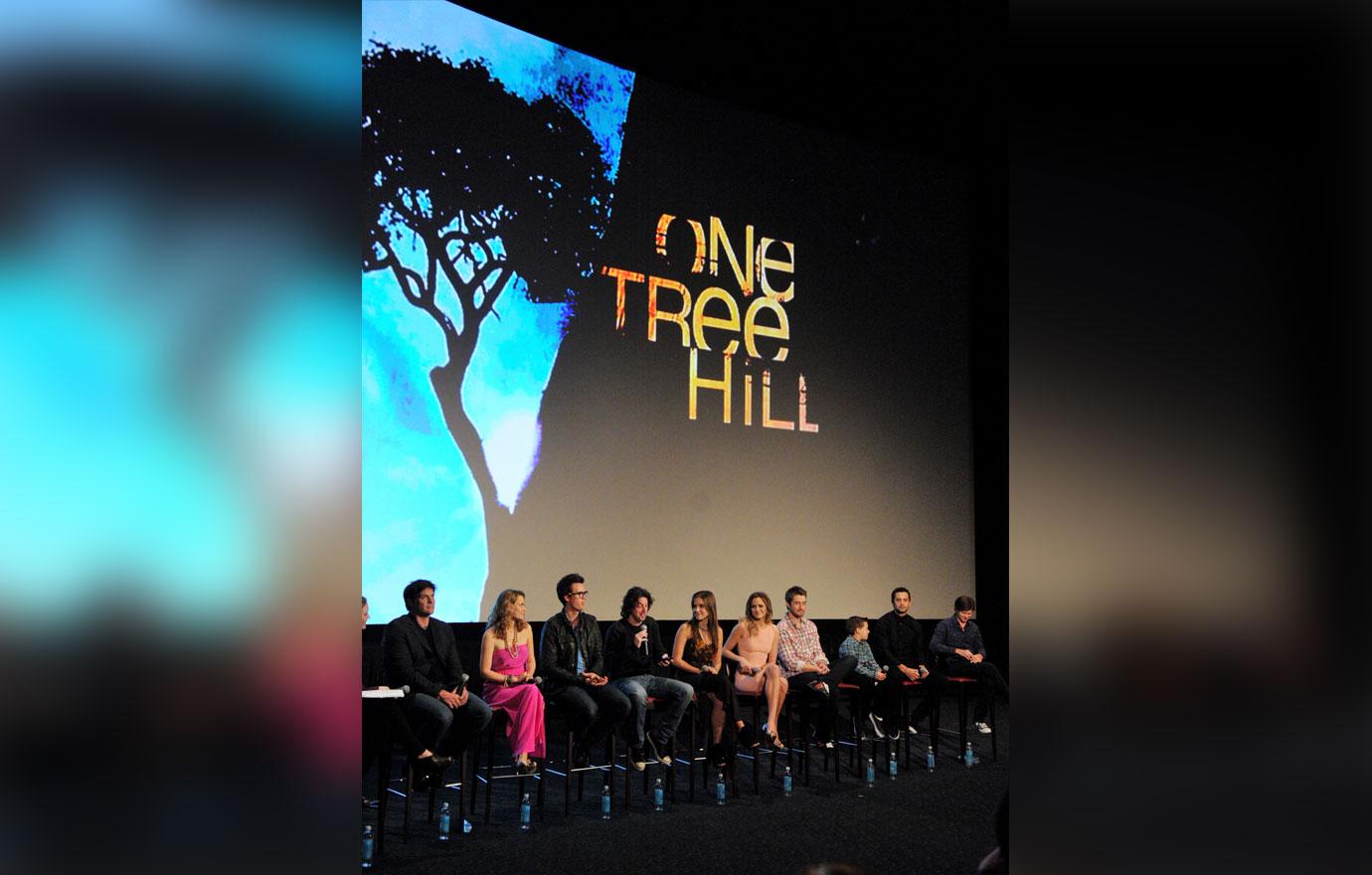 Oh, did we mention that the entire cast is still pretty close? If they're not hanging out multiple times throughout the year, they all (for the most part) return to the real-life Tree Hill, Wilmington, NC, and have a reunion that even OTH fans get to be a part of! The next reunion/meet-and-greet is later this month!
Who's your favorite OTH cast member? Sound off in the comments!