PHOTOS
'One Tree Hill' Is BACK — Here's Everything You Need To Know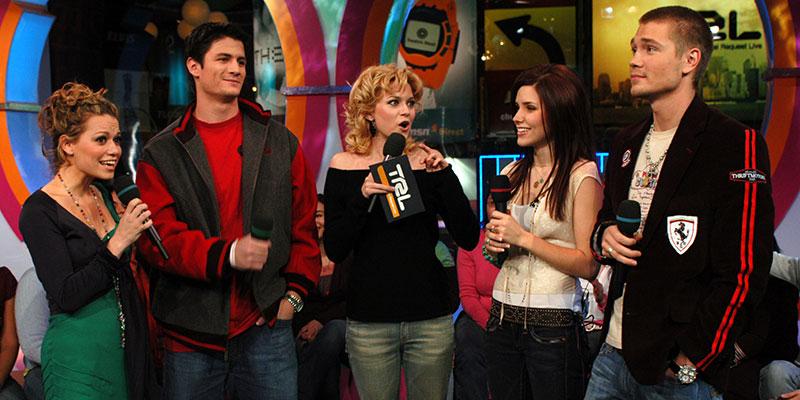 It's been six years since One Tree Hill has been off the air, and fans have still not recovered from the loss. But the cast has just shared THE BEST news ever—the hit series is coming back! Read on for all the details.
Article continues below advertisement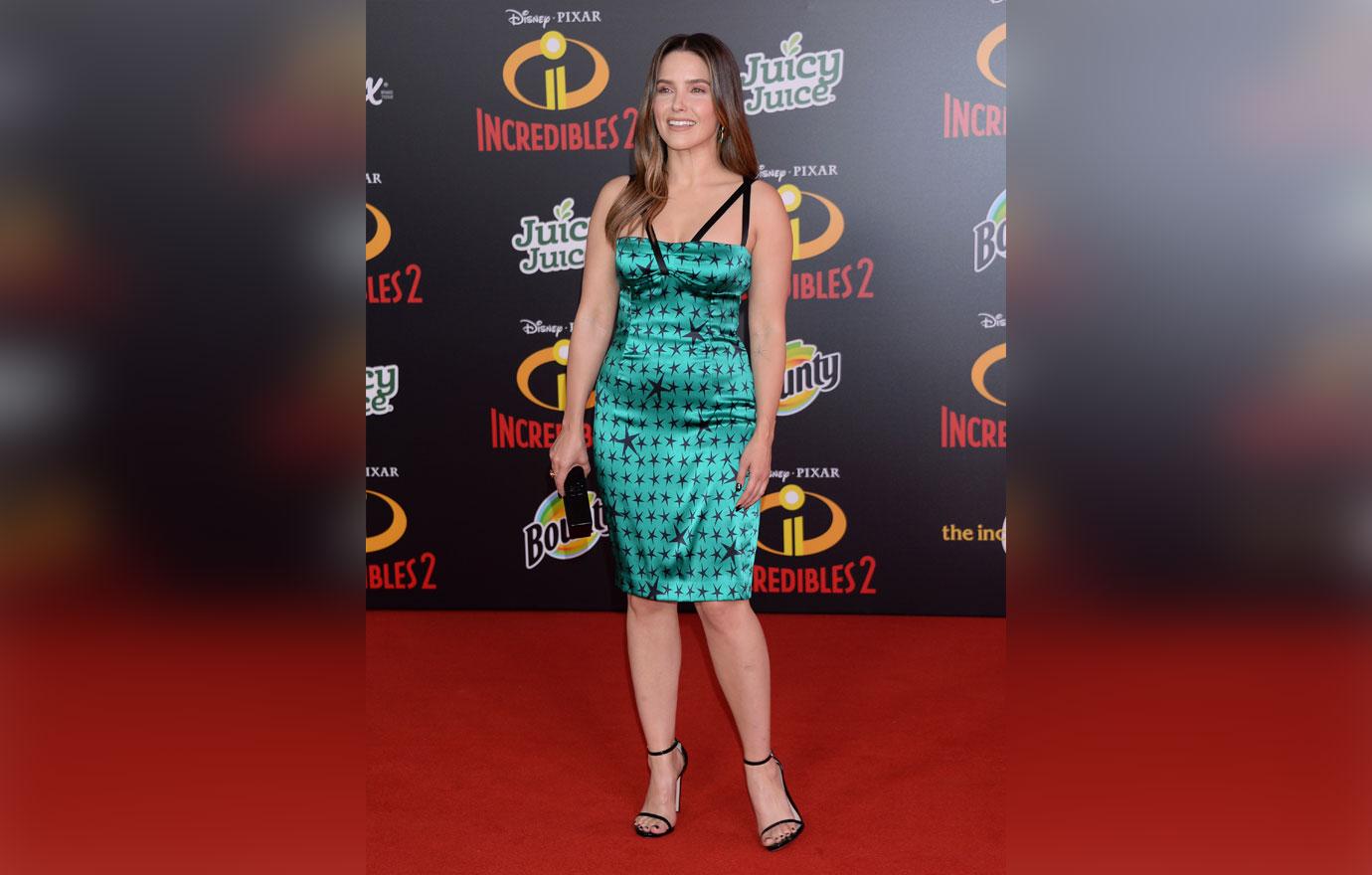 They might have thought they were being covert, but certain cast members of OTH have just learned that what you say on the internet lives on forever—including Instagram posts with your old cast that are captioned "new project."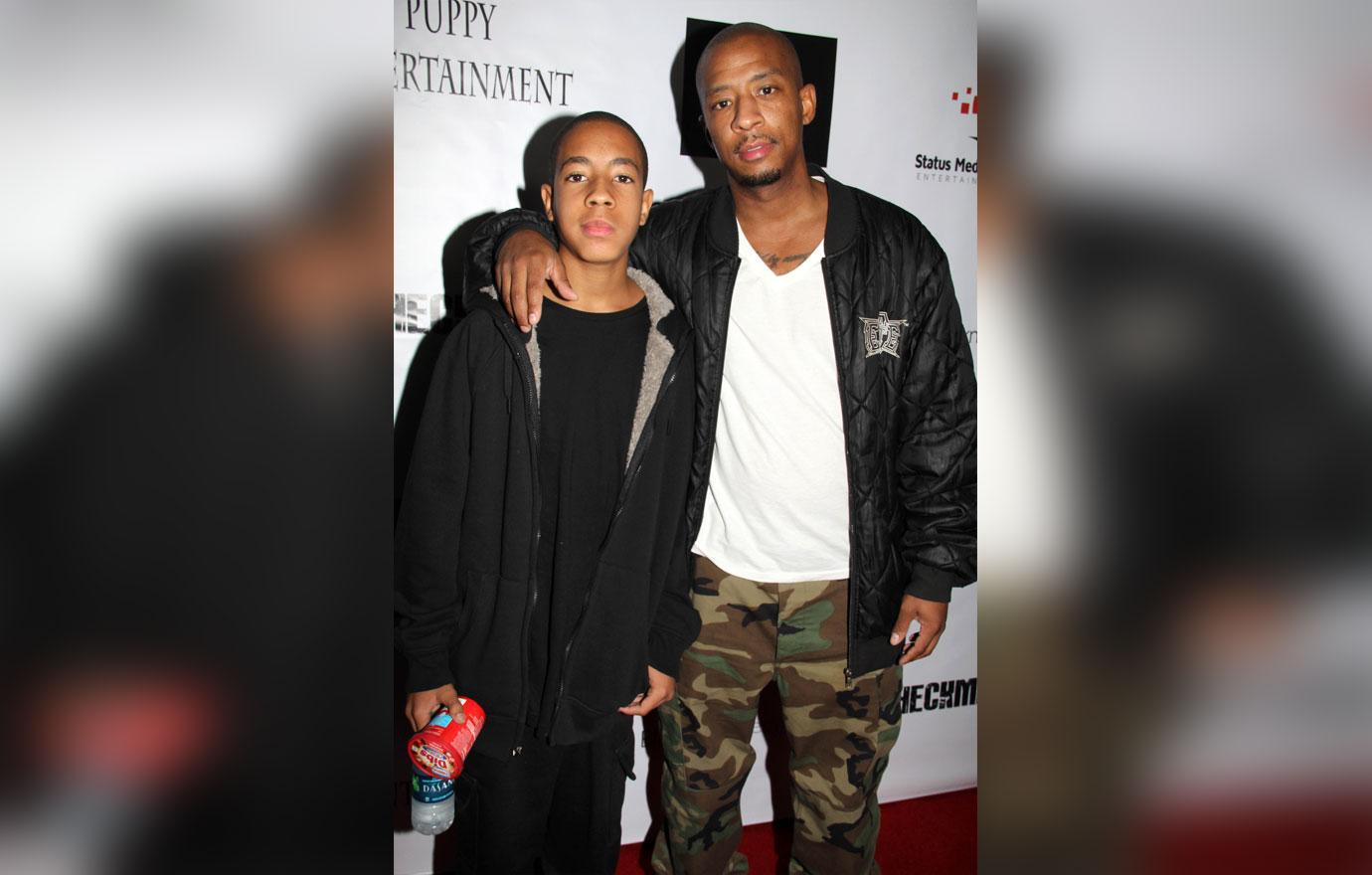 That's what Antwon Tanner, who played Antwon "Skills" Tanner on the show, wrote on the 'Gram Monday in a since-deleted post. But not before his many followers caught sight of it—sparking talks of a Christmas reunion. He also added, "On set working with some oldies but goodies" to the post.
Article continues below advertisement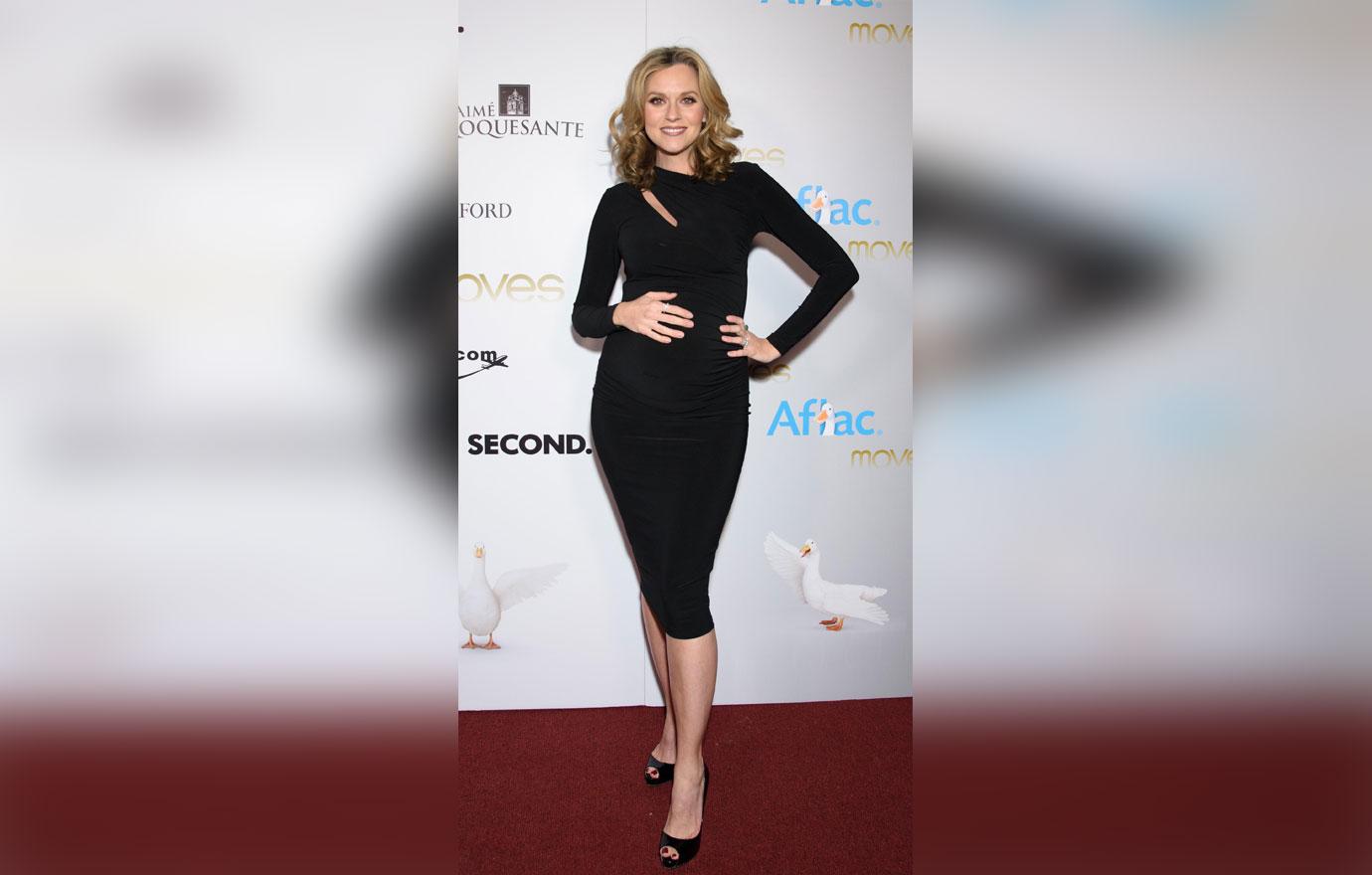 That's right; even Hilarie Burton, who played Peyton Sawyer, had up a post using the same hashtag Antwon did, #Christmas2018. Alongside a selfie, she also wrote "Behind the scenes." So mysterious!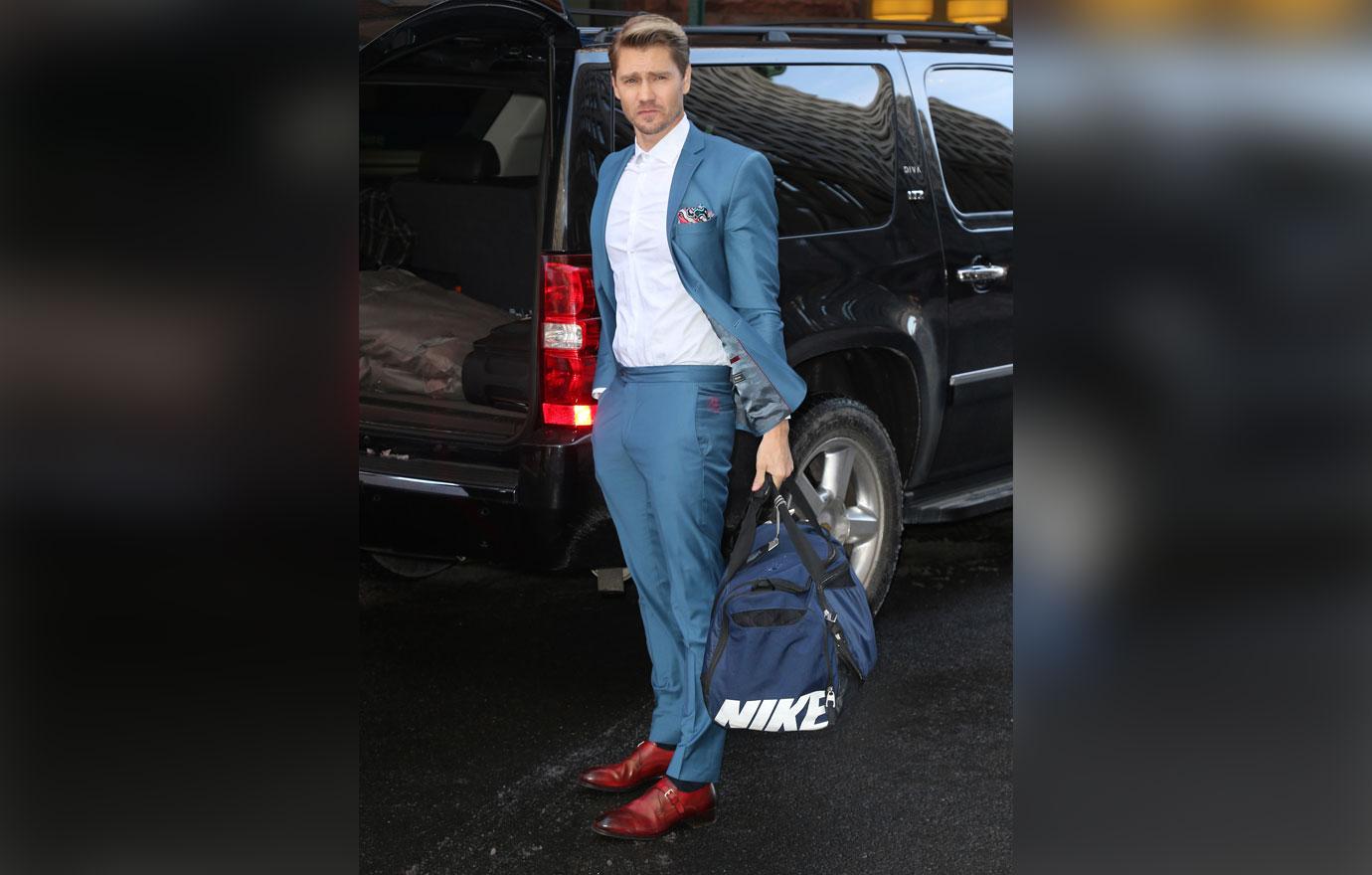 So what exactly will the project be? The jury is still out on that, but clearly it's something huge because even the cast wasn't talk about it!
Article continues below advertisement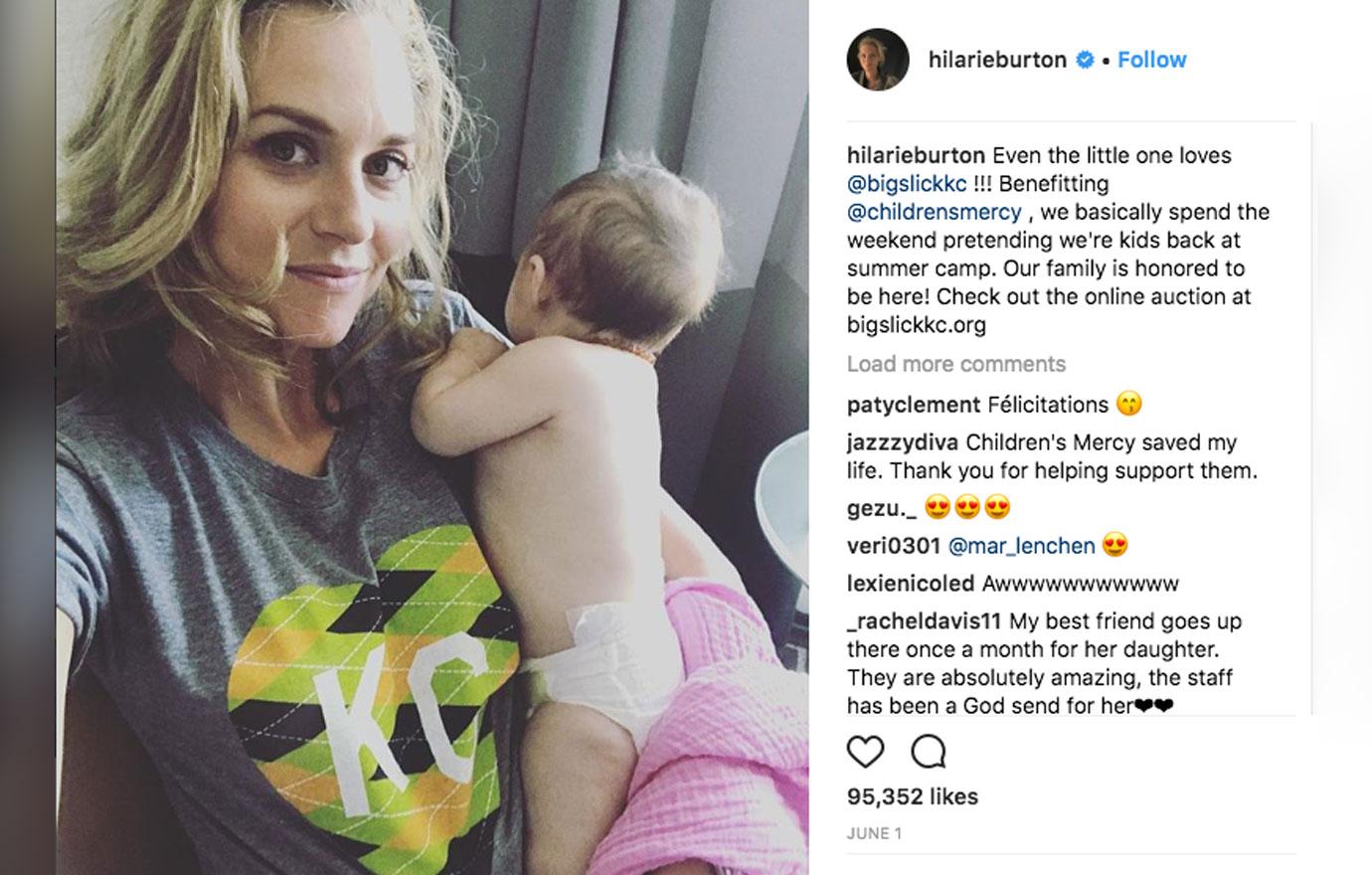 Though Hilarie has mostly kept mum about the top-secret reunion, she has been spilling the beans about her newest bundle of joy, George, 3 months. He and her other son Augustus, 8—with husband Jeffrey Dean Morgan—are all over her Instagram.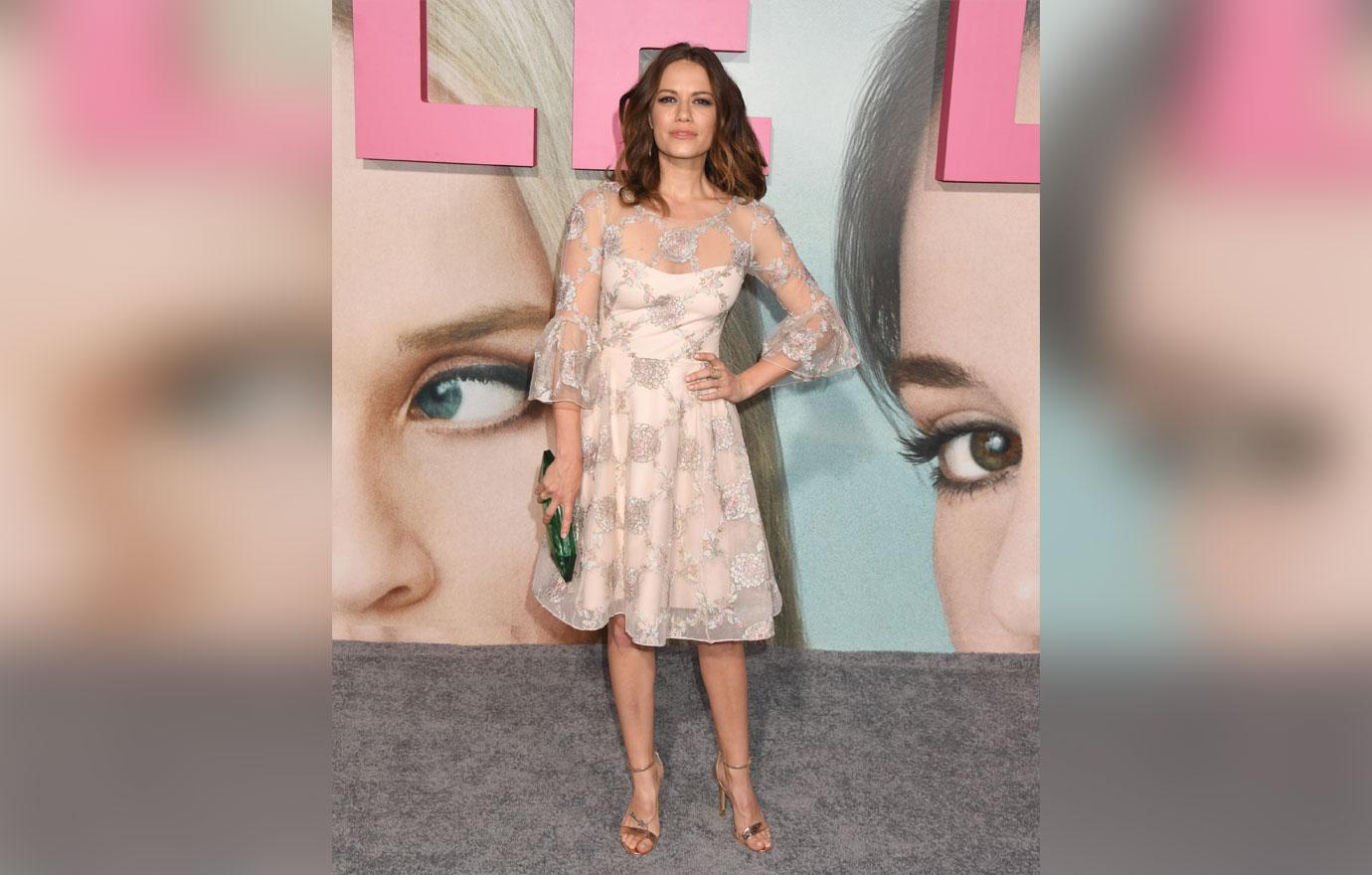 What do you think about the potential One Tree Hill Christmas reunion? Sound off in the comment section!