PHOTOS
Organic Gemini Releases New Tiger Nut Recipes For July 4th — Check Them Out!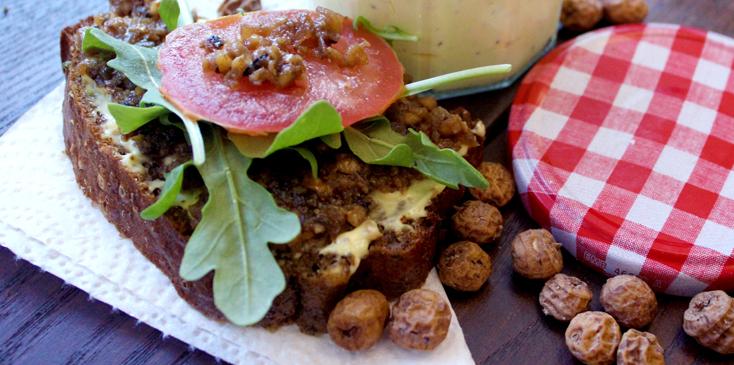 gemhero
As we continue to work on our summer bodies, Organic Gemini is rolling out some healthy recipes that incorporate the superfood tiger nuts!
Article continues below advertisement
Tiger nuts are continuing to be a hit among health enthusiast. And the Brooklyn-based company Organic Gemini is helping grow the tiger nut craze with their line of healthy beverages and snacks! From their raw snacks to tiger nut oil, horchata and smoothie mixes, they have tons of tiger nut-based products for superfood lovers to try!
And now you can even add tiger nuts to some of your favorite dishes, including pesto!
Article continues below advertisement
Tiger Nut Pesto requires the following ingredients: 1 large handful of basil, ½ cup tiger nuts (soaked for at least 4 hours), 1 garlic clove, 2 tbsp tiger nut oil or olive oil and Sea salt.
To make the dish, you just simply need to add all ingredients to food processor or blender and pulse until coarsely chopped. You can then add more salt and oil to your preference!