PHOTOS
Orlando Bloom Wrangles His Dog From Fighting Other Pups In NYC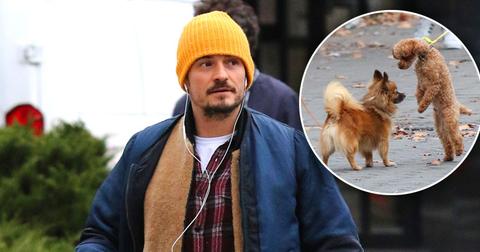 Dec. 18 2018, Published 10:39 p.m. ET
View all comments
Orlando Bloom stepped out in New York City on Monday, December 17, to run a few errands. The actor brought along his teacup poodle, Mighty, who certainly lived up to its name as it chased after other dogs.
Article continues below advertisement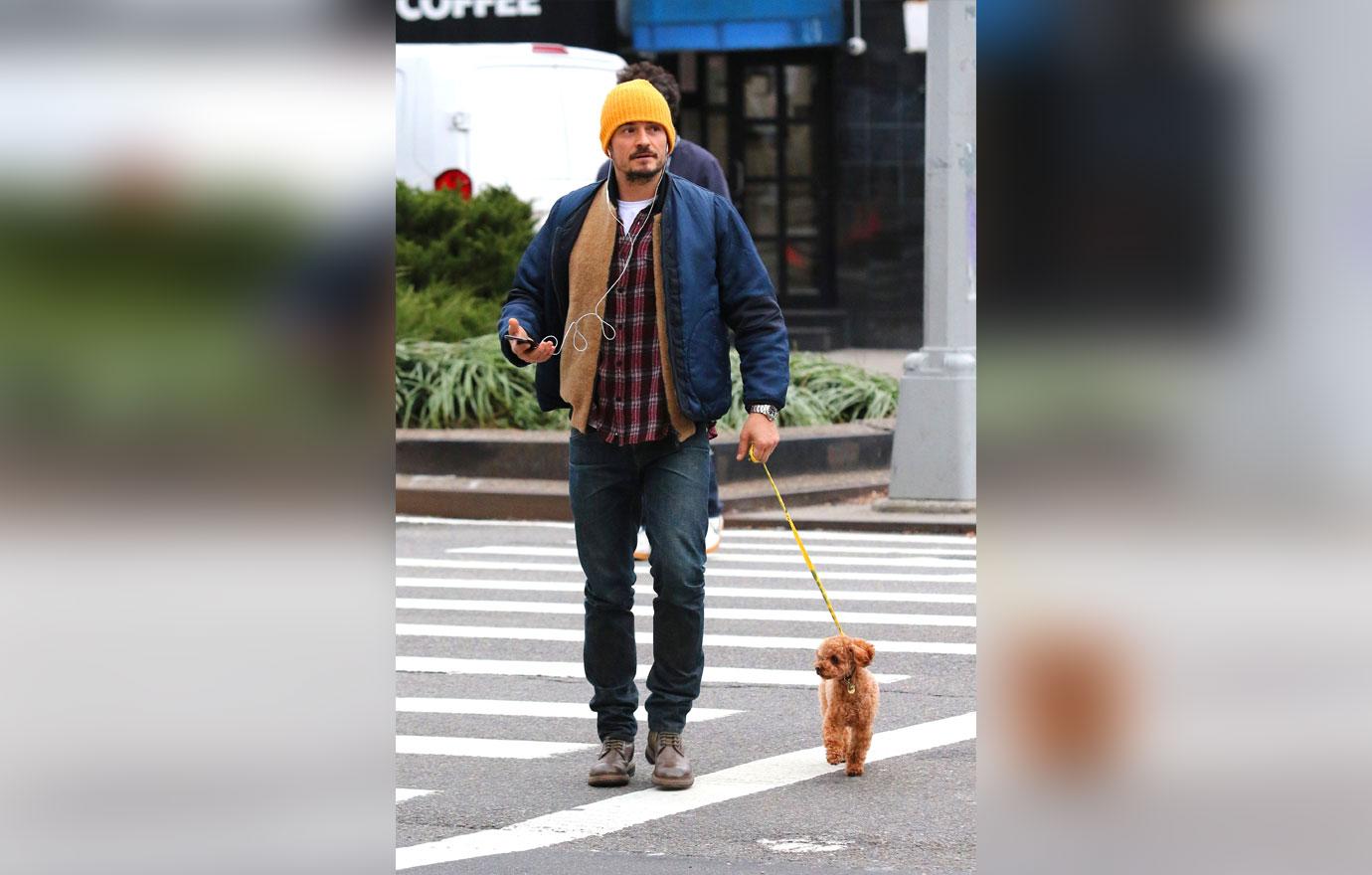 The Pirates Of The Caribbean star wore several layers to brave the cold. He wore a white t-shirt with a red flannel, furling jacket, and a blue bomber over it. He also wore a bright yellow beanie that matched his dogs' collar.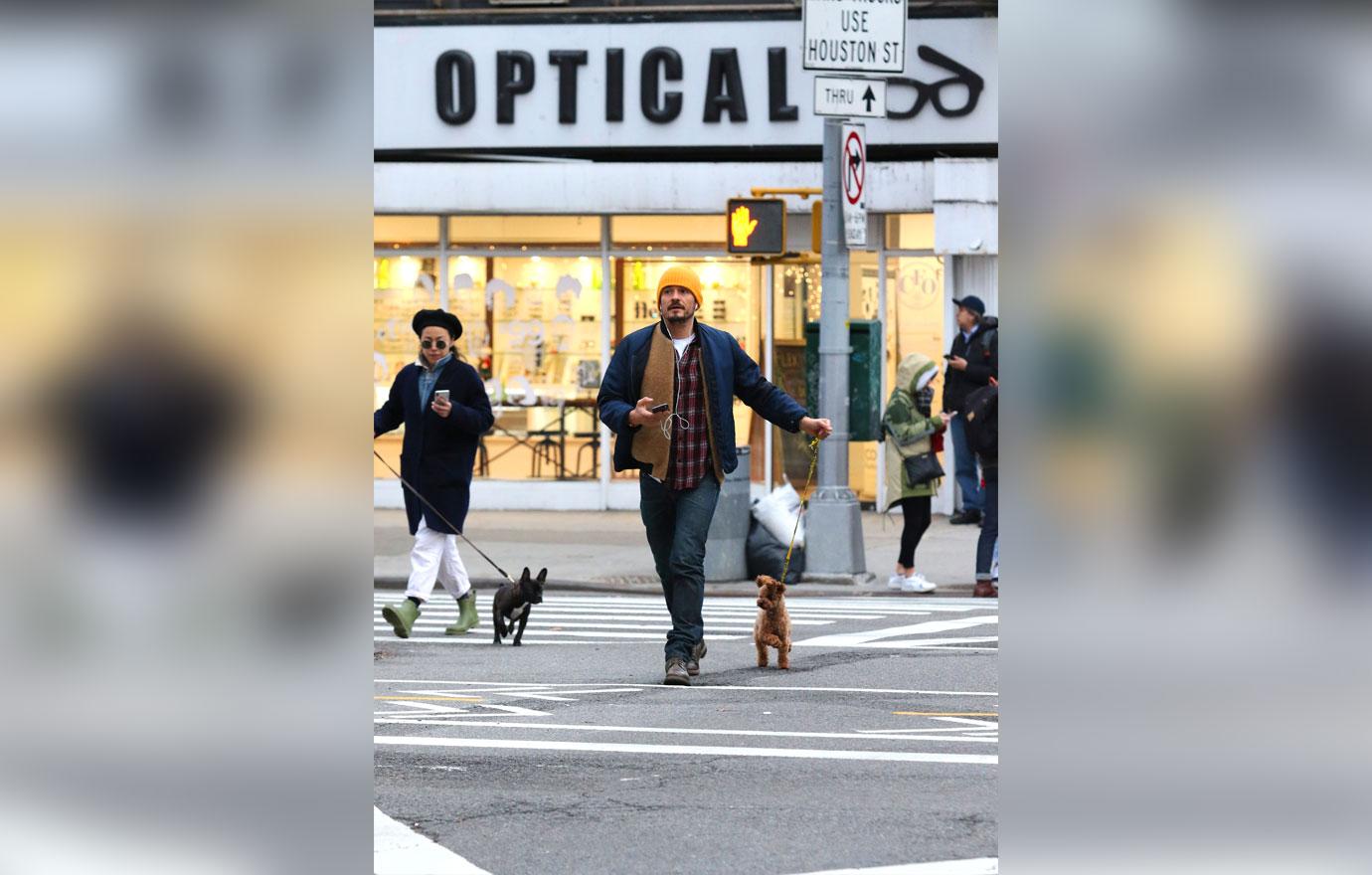 The walk seemed to go alright until Mighty caught the attention of a black French bulldog. The two pups weren't happy as they crossed the same street.
Article continues below advertisement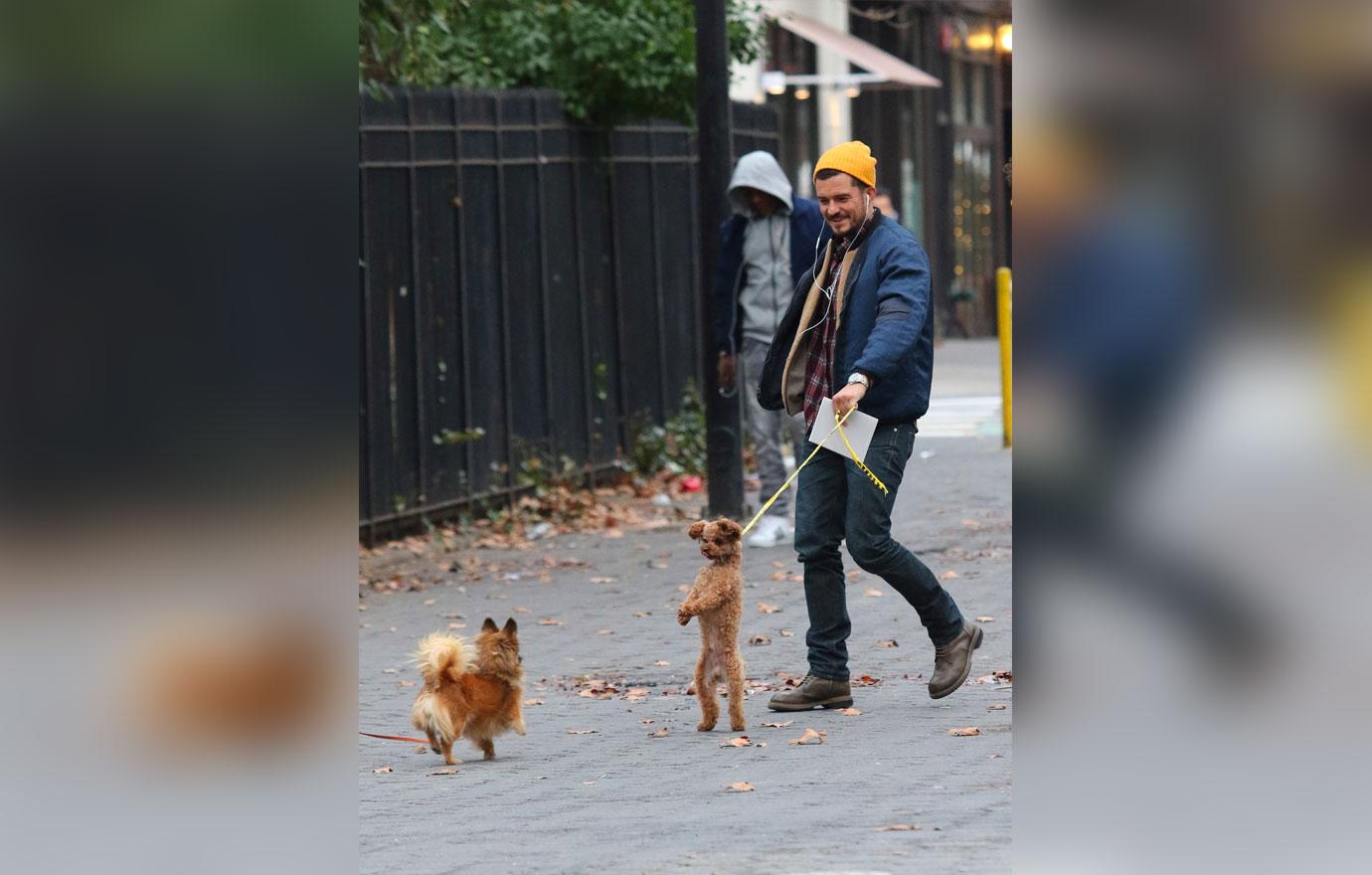 Mighty also picked a fight with a small Pomeranian.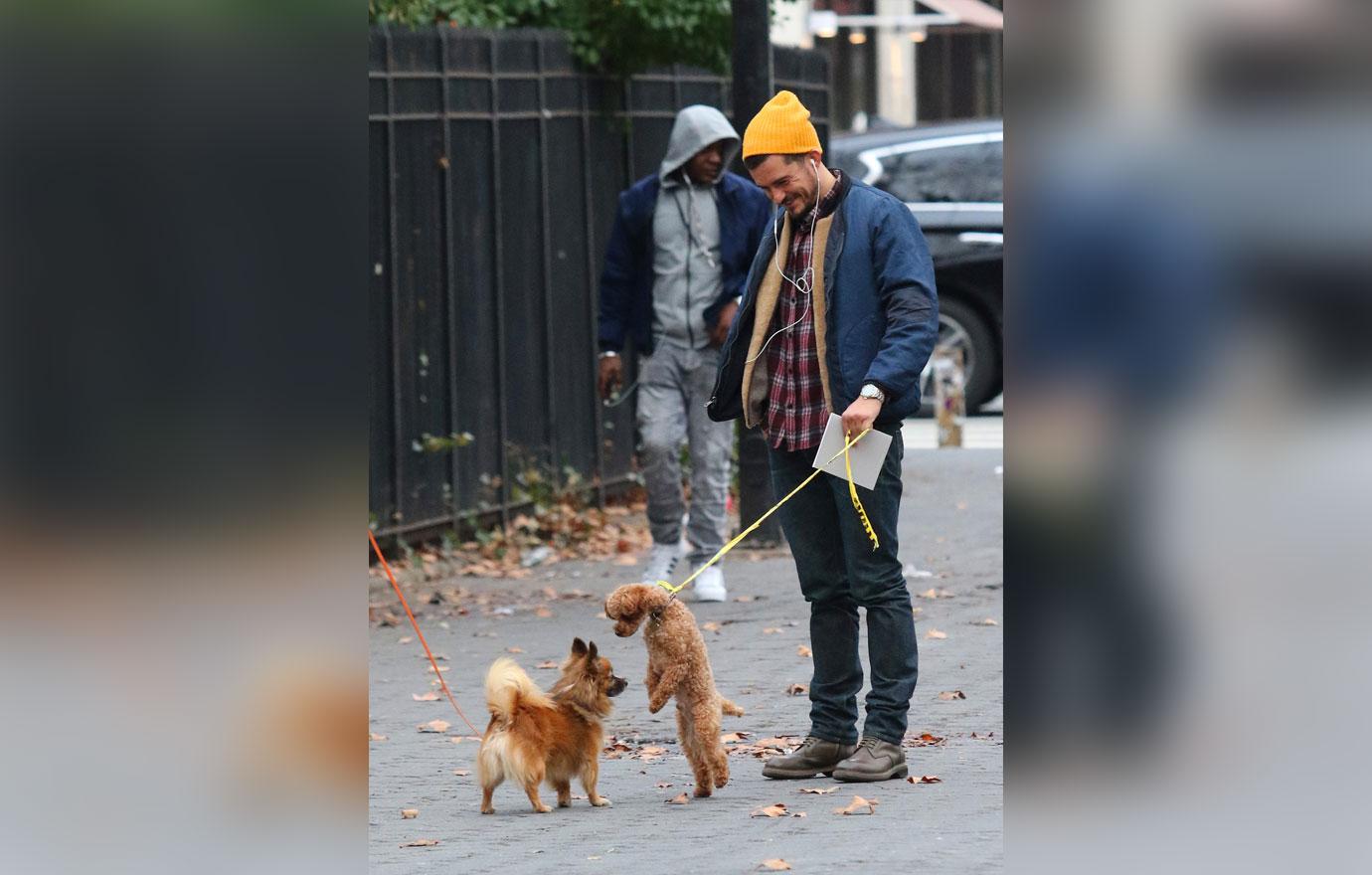 The English actor's dog stood on its hind legs and sized up its opponent. Orlando laughed during the puppy standoff.
Article continues below advertisement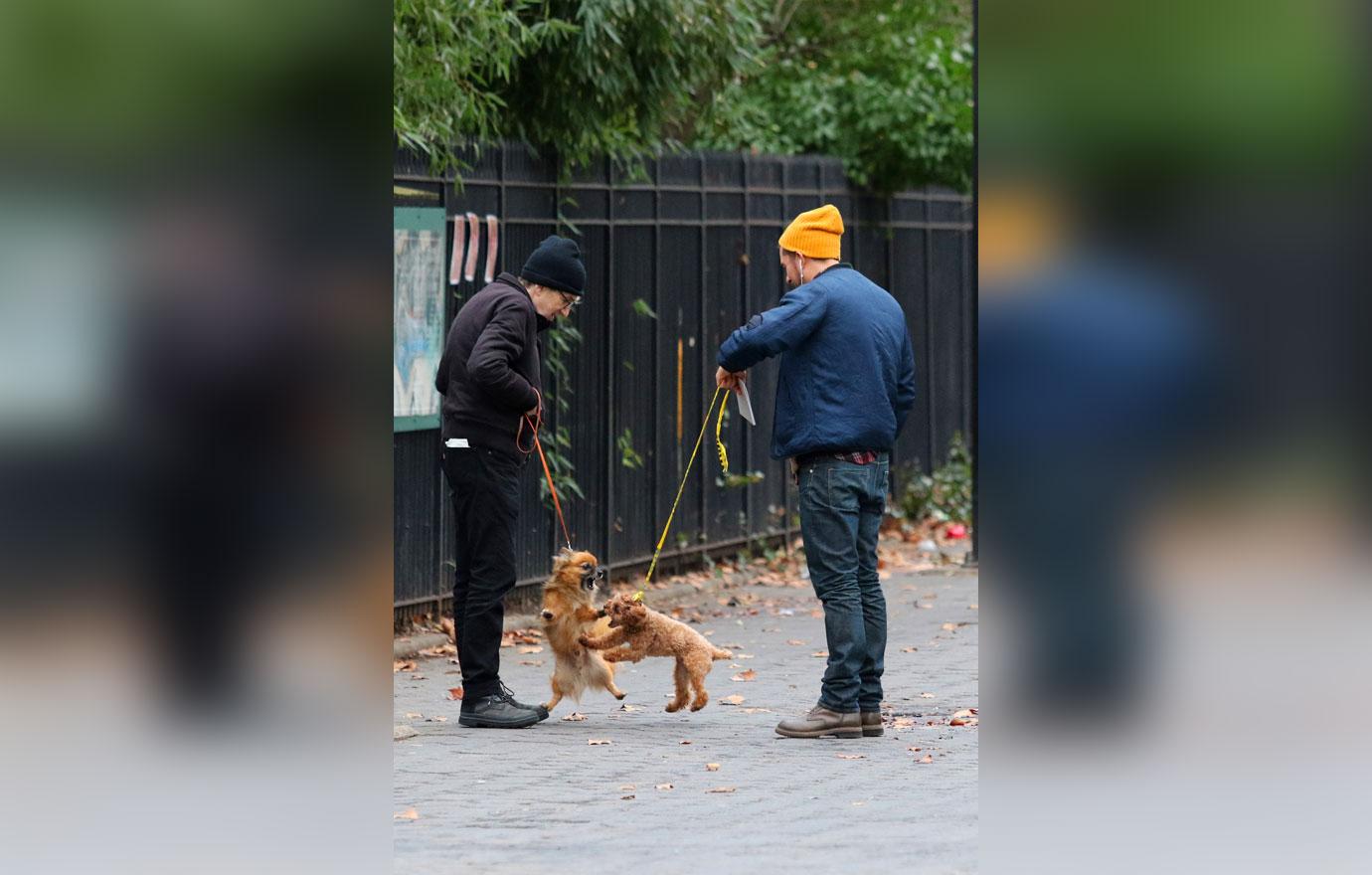 Things escalated when the other dog decided to fight back. Both of the dogs barked at each other, but Orlando and the other dog's owner didn't appear bothered by the confrontation.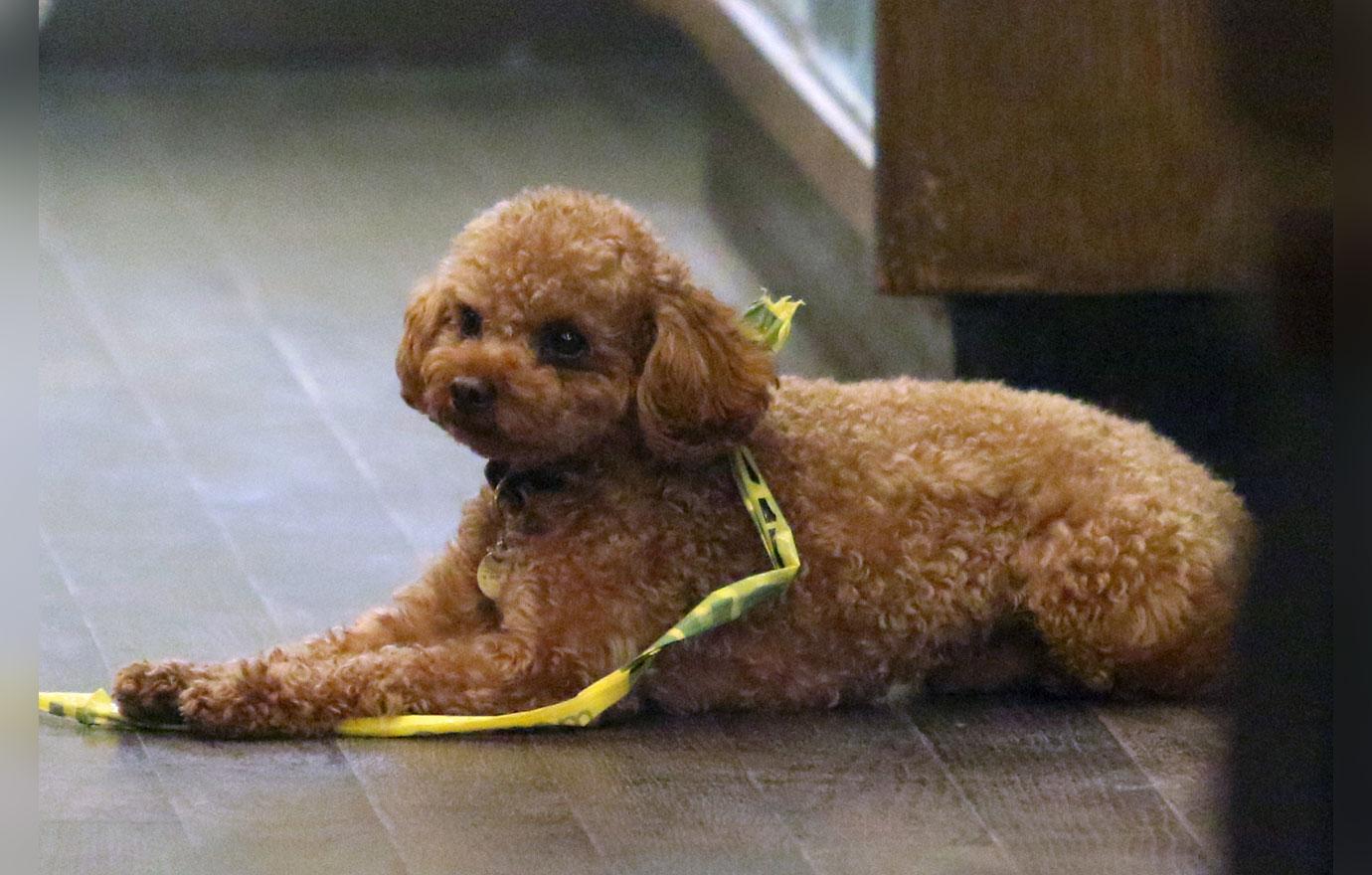 Do you think Mighty was a good dog for Orlando after the fight? Sound off in the comments below!