PHOTOS
Katy Perry's Family Dreams Are 'Shattered' After Orlando Bloom Reveals He 'Didn't Want To Settle Down'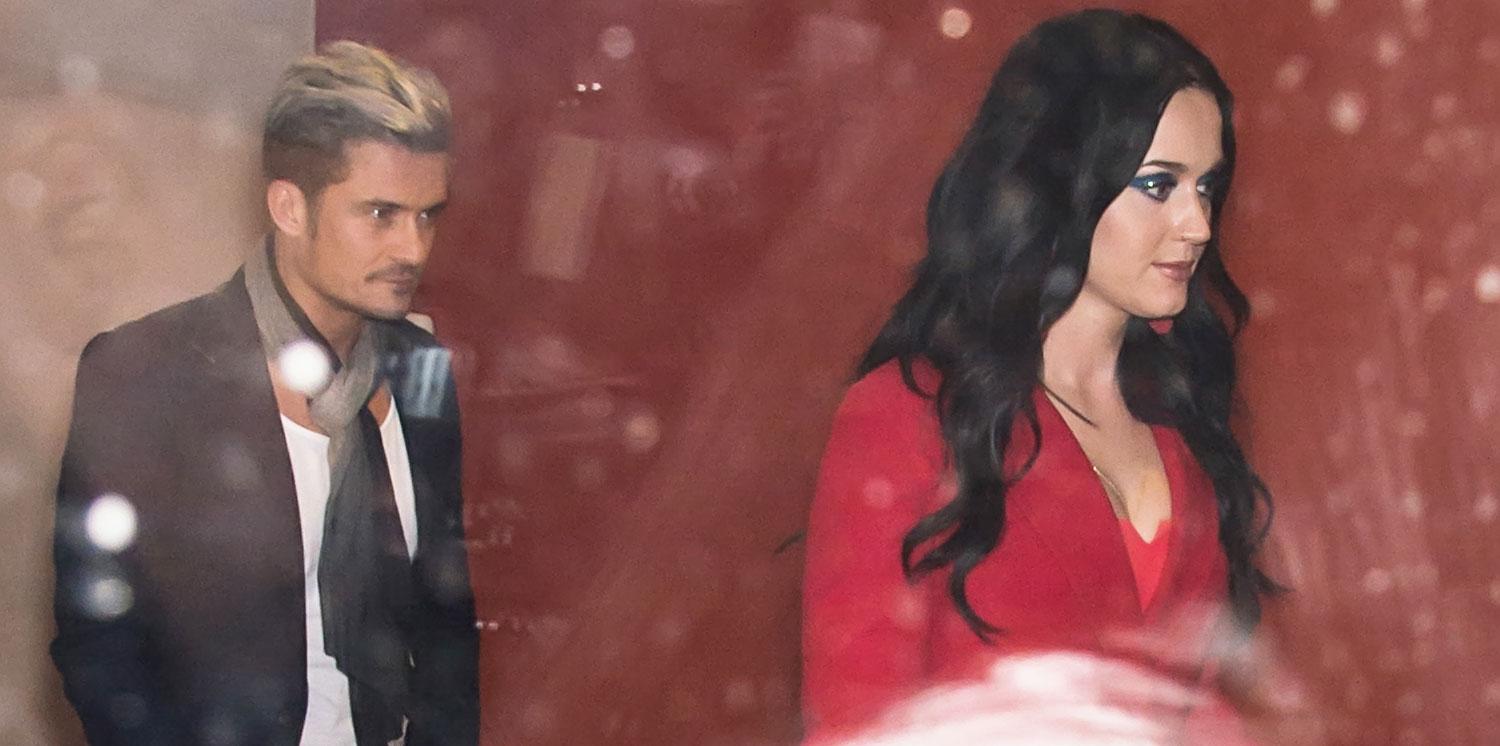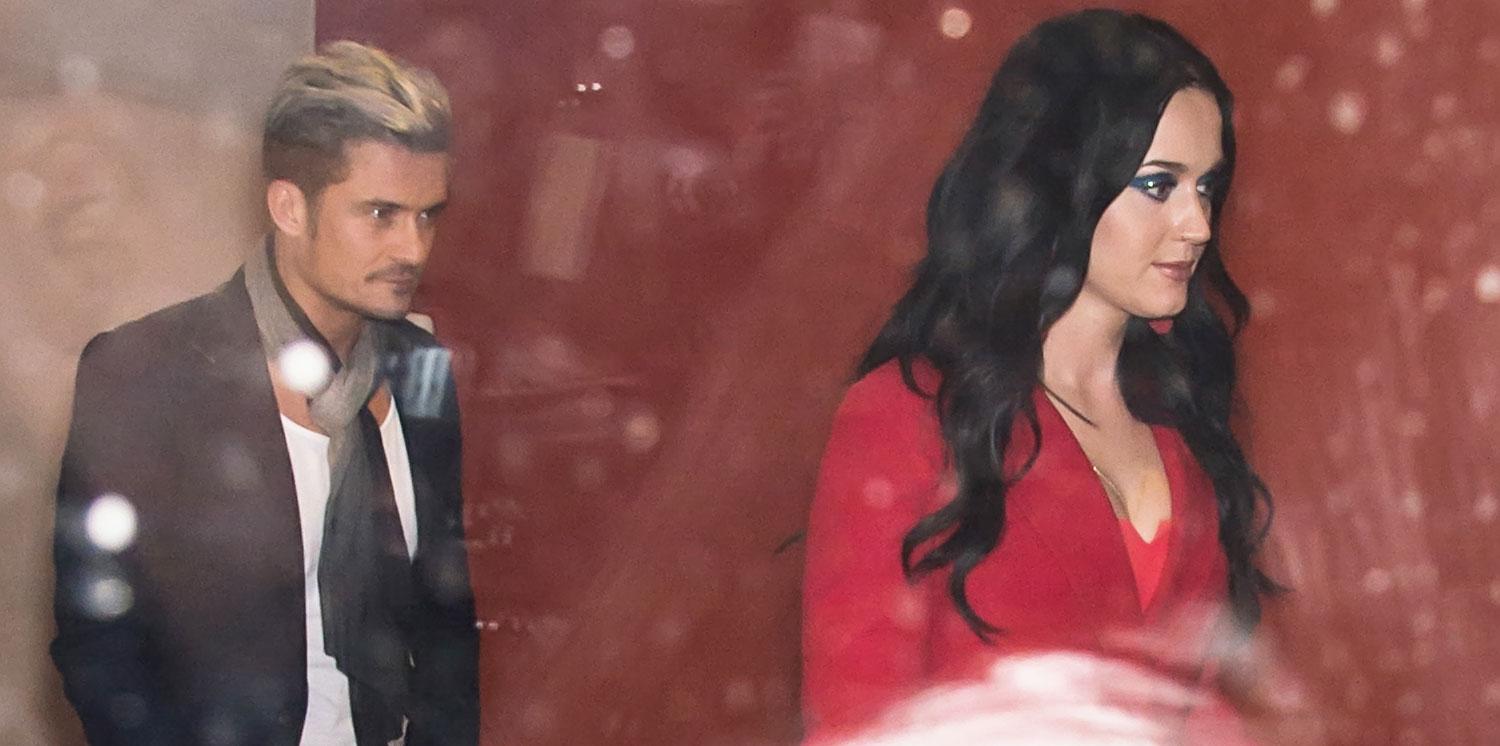 Katy Perry and Orlando Bloom enjoyed a summer full of good times and nude paddle boarding, but when fall came, Orlando put their relationship on ice, dashing Katy's hopes of building a family.
Article continues below advertisement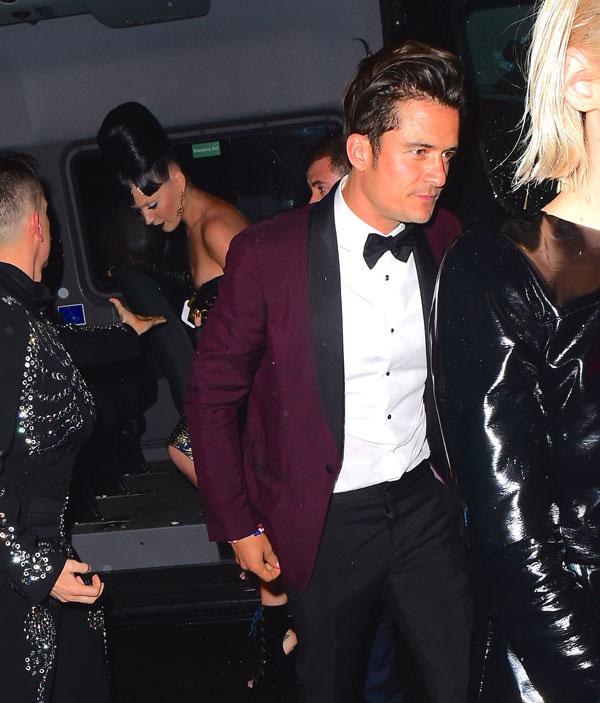 Despite previous rumors that Orlando had been cheating with Selena Gomez, Katy had her heart set on marrying Orlando and starting a family. However, Closer reports that Orlando, 39, was less keen to jump into something so serious as having a baby with the "Firework" singer.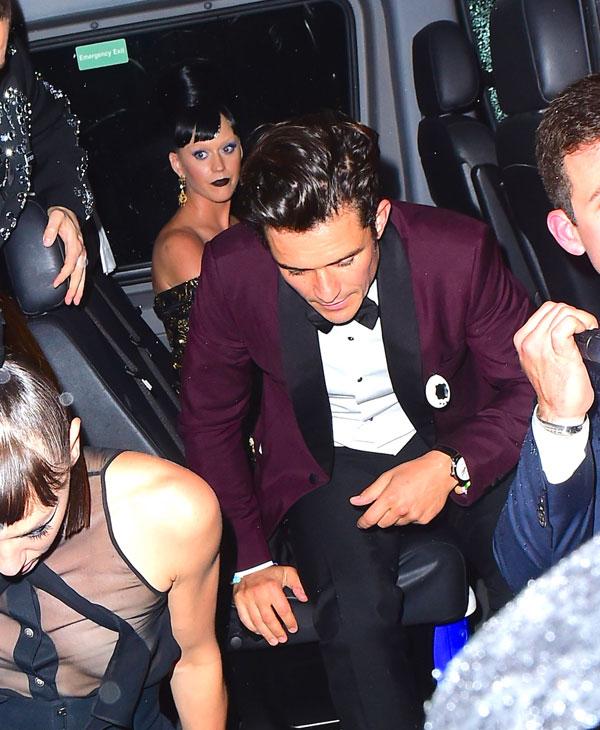 "Katy was desperate to have a baby and thought Orlando was on the same wavelength," an insider claimed. "She told him that because of her religious background, she'd want to get married before they started trying for a family and Orlando had hinted that a proposal was imminent."
Article continues below advertisement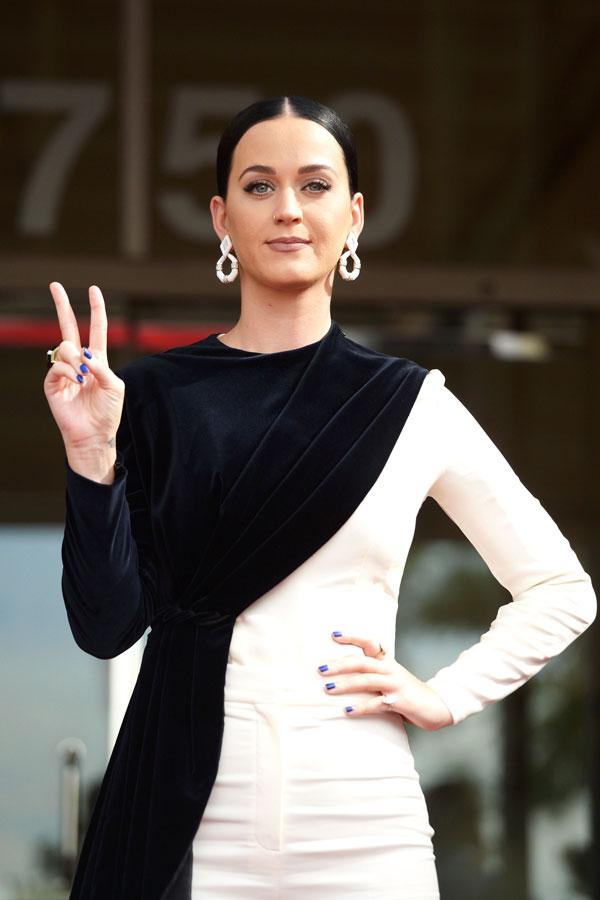 "But then he appeared to have a change of heart and dropped the bombshell that he didn't want to settle down again for at least five years."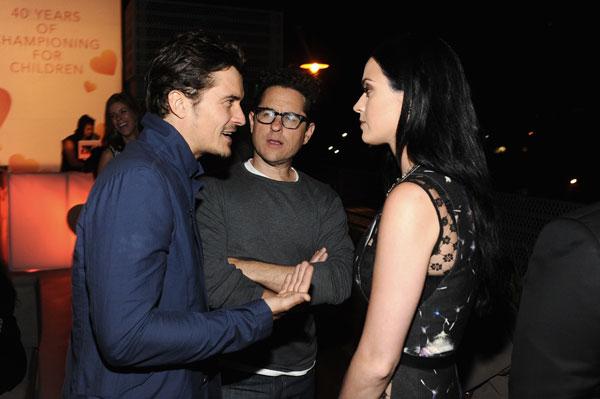 The news broke the 32-year-old's heart. "Katy was crushed and couldn't help feeling that Orlando might have led her on, knowing she wanted the settle down," the source continued.
Article continues below advertisement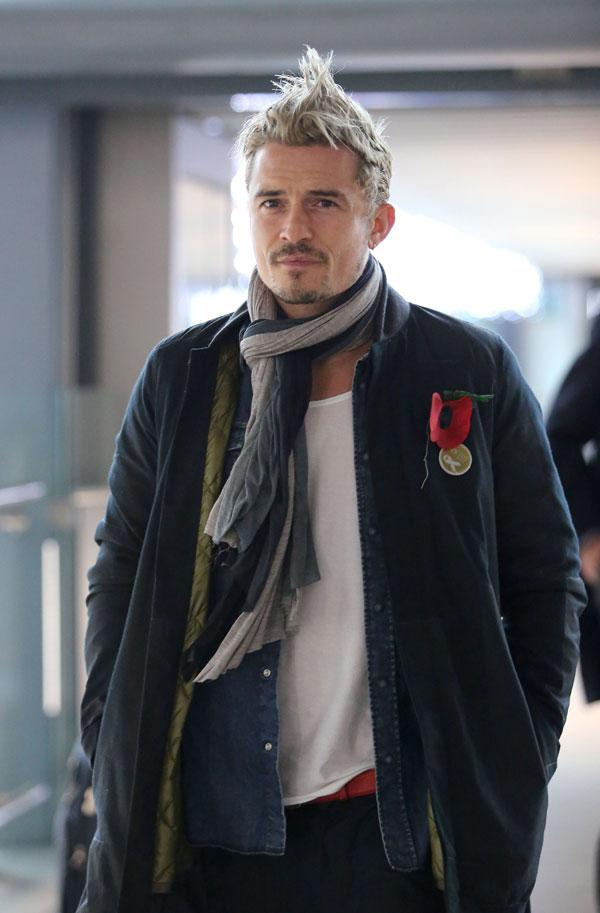 "She told him she couldn't carry on and ended it immediately, despite being completely heartbroken."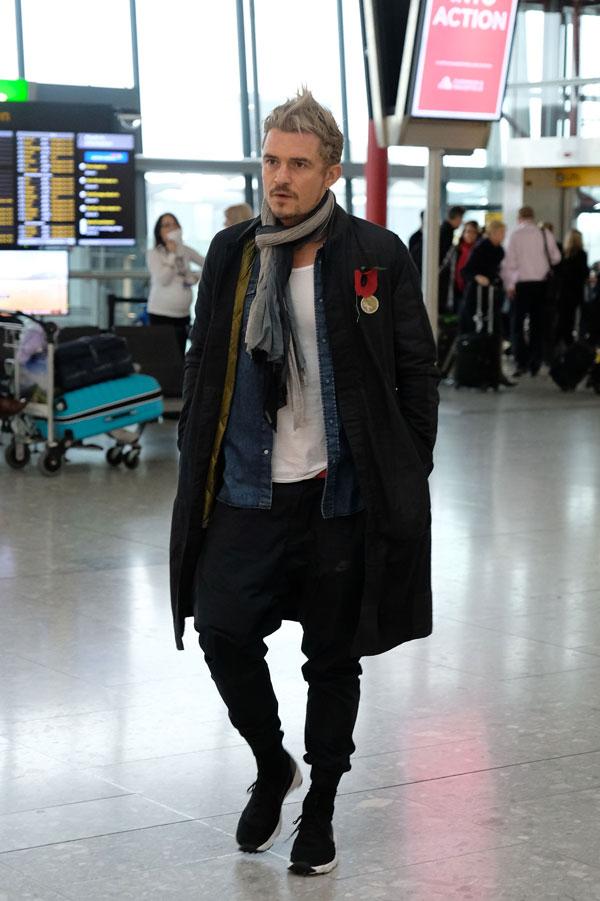 Orlando already has a five-year-old son with his ex-wife Miranda Kerr, and Katy's ex-husband Russell Brand recently had a daughter. Now Katy is left single and longing for a baby.
Article continues below advertisement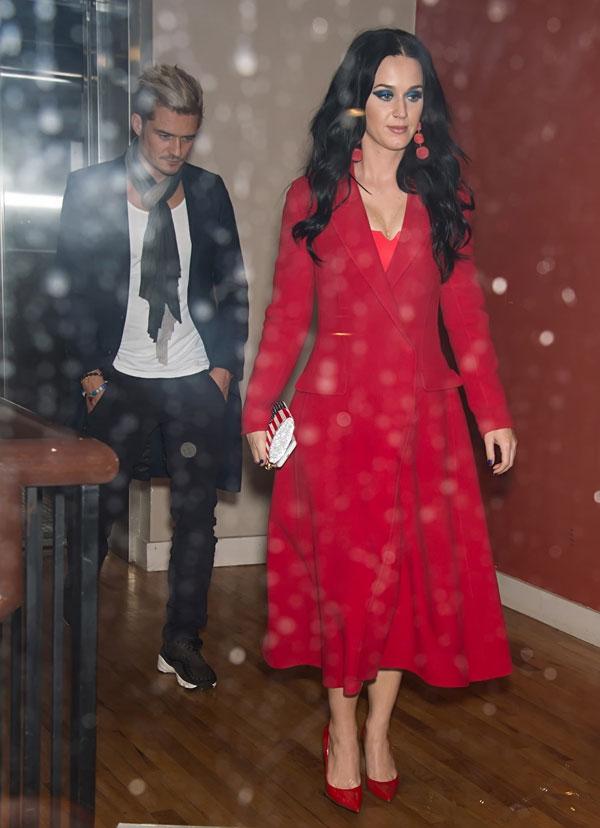 "Katy feels as though her baby dreams have been shattered," said the insider. "While she loves Orlando, she's told him she won't put her future on hold unless he makes a U-turn."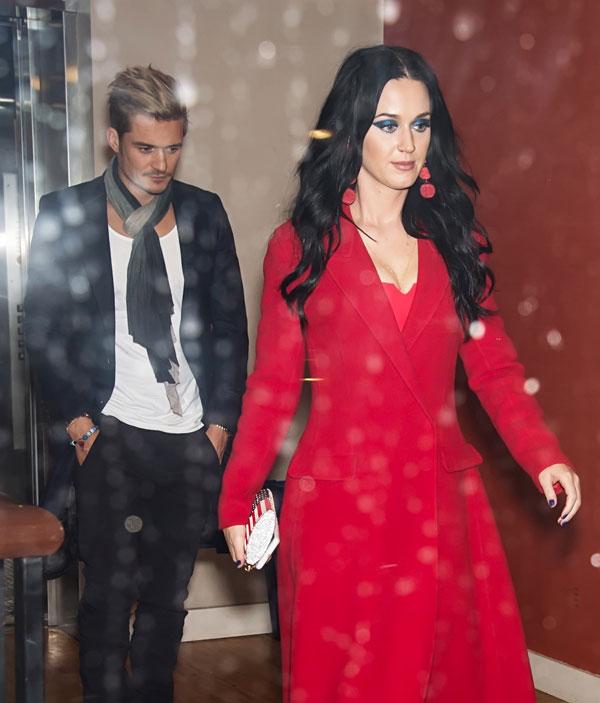 Do you think Katy was right to leave Orlando? Share your thoughts in the comments below.