PHOTOS
Orlando Bloom Has Quite The Love Triangle Going On: Report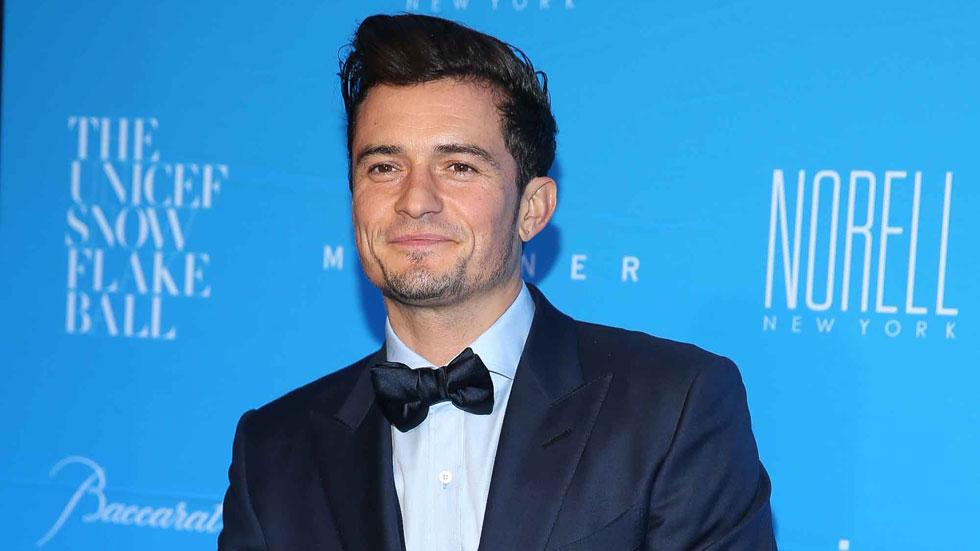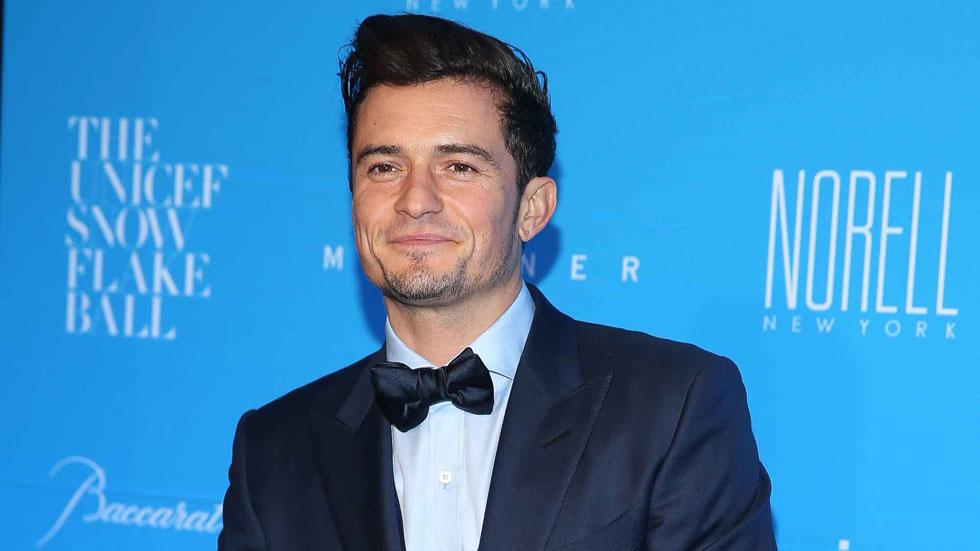 Balancing act! Orlando Bloom has had a tough time juggling two women. He was spotted cozying up to Katy Perry at a Golden Globes after-party but is reportedly still seeing Selena Gomez on the side!
Article continues below advertisement
8th Annual GO Campaign Gala - Inside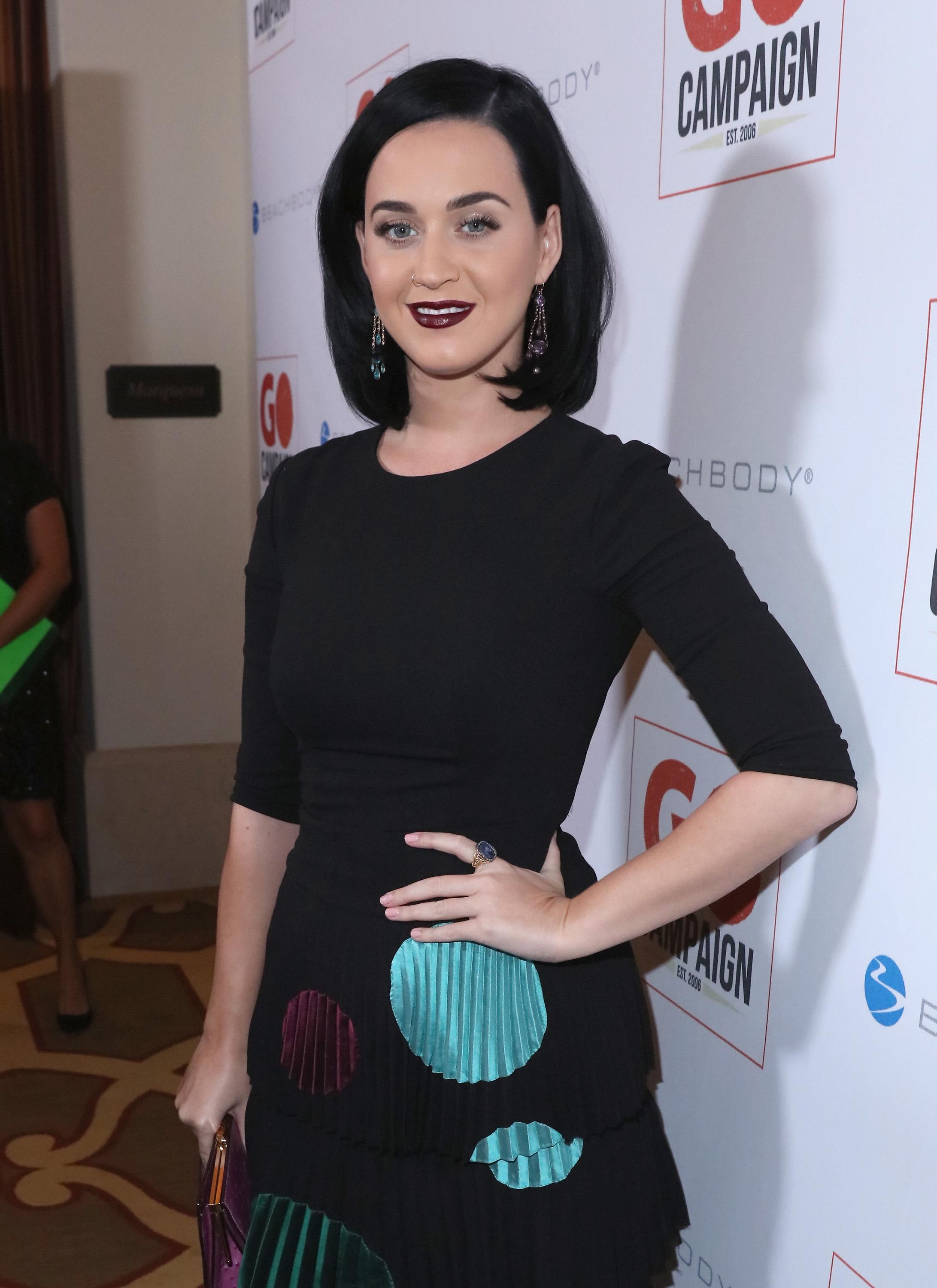 A source told Star magazine that Katy, 31, and Orlando, 39, were inseparable at the party as he didn't leave her side for one minute but only a few days later Katy gave him the cold shoulder at Stella McCartney's Fall 2016 fashion preview party.
2016 InStyle And Warner Bros. 73rd Annual Golden Globe Awards Post-Party - Arrivals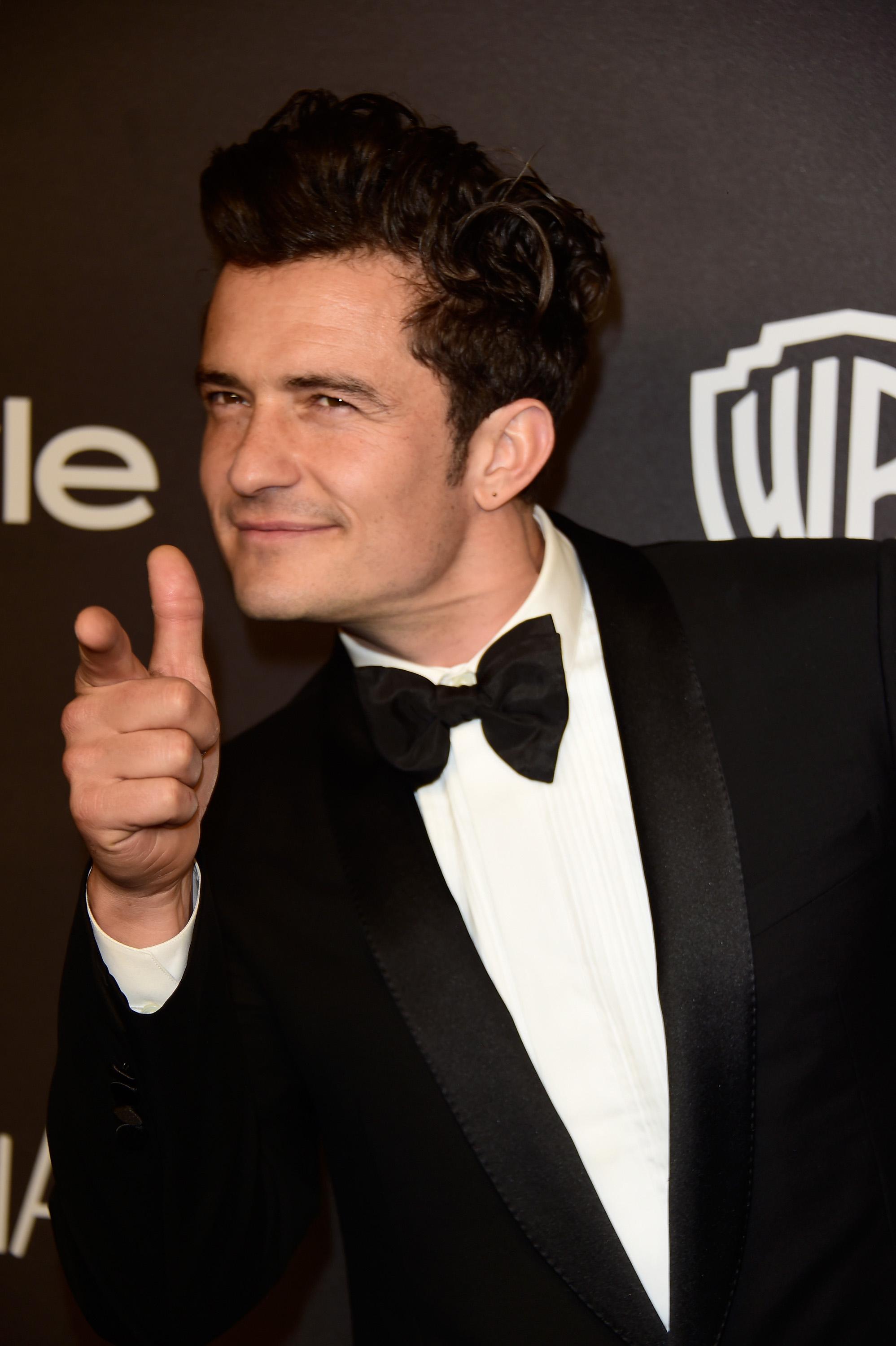 Why the sudden switch? "Katy was definitely into him," revealed the source. "Right up until a friend told her that Orlando was also seeing Selena!"
Article continues below advertisement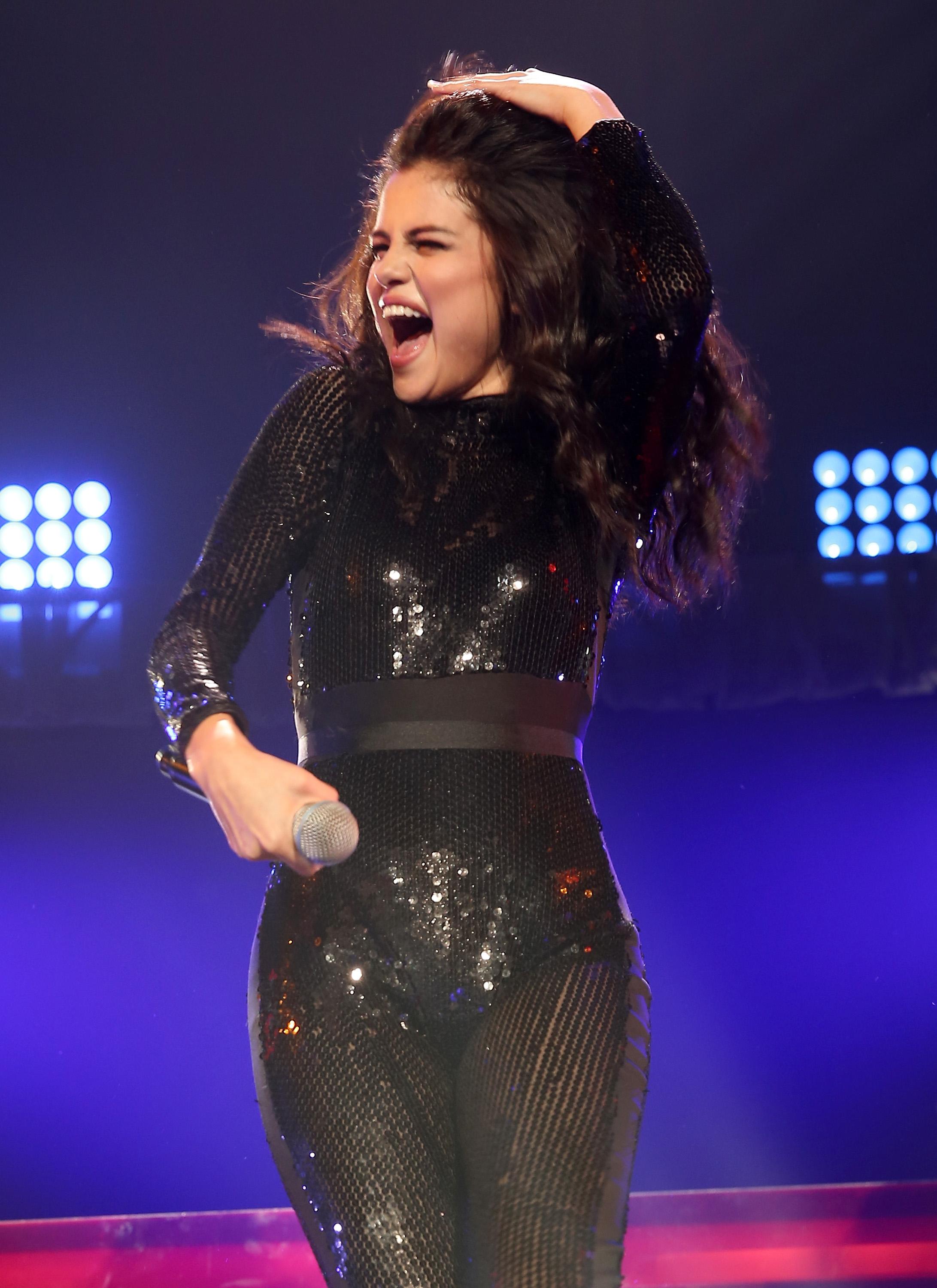 Even though Katy would reportedly consider dating the British actor, for her "it was a bit of a turn-off to learn he's seeing Selena. It's the age difference that really bother her."
2016 Weinstein Company And Netflix Golden Globes After Party - Arrivals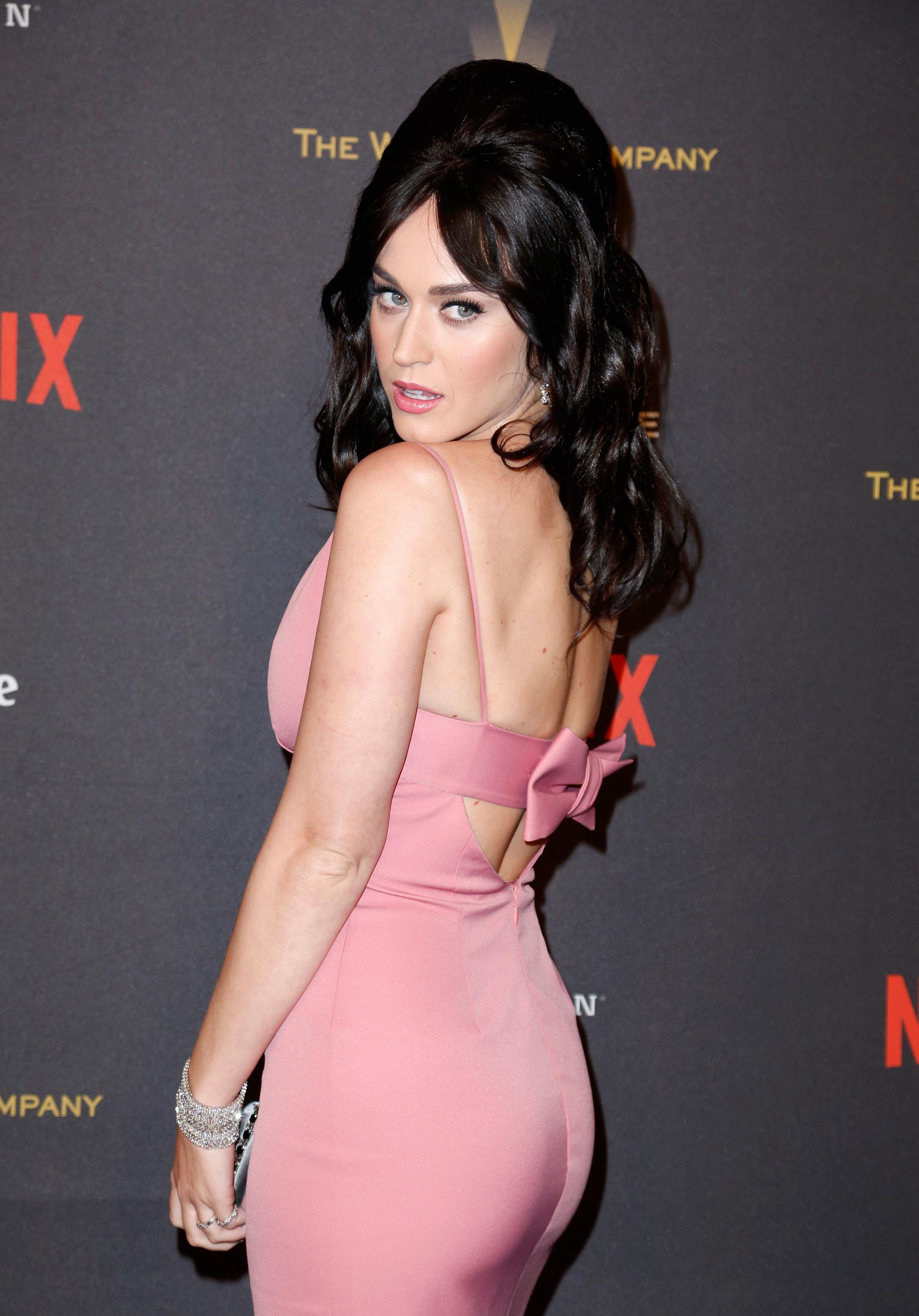 The source admitted that Selena and Orlando reconnected in December and she even celebrated his birthday with him!
6th Biennial UNICEF Ball - Arrivals