PHOTOS
Daddy Issues! Orlando Bloom Wants Ex Miranda Kerr's New BF To Back Off When It Comes To Their Son: Report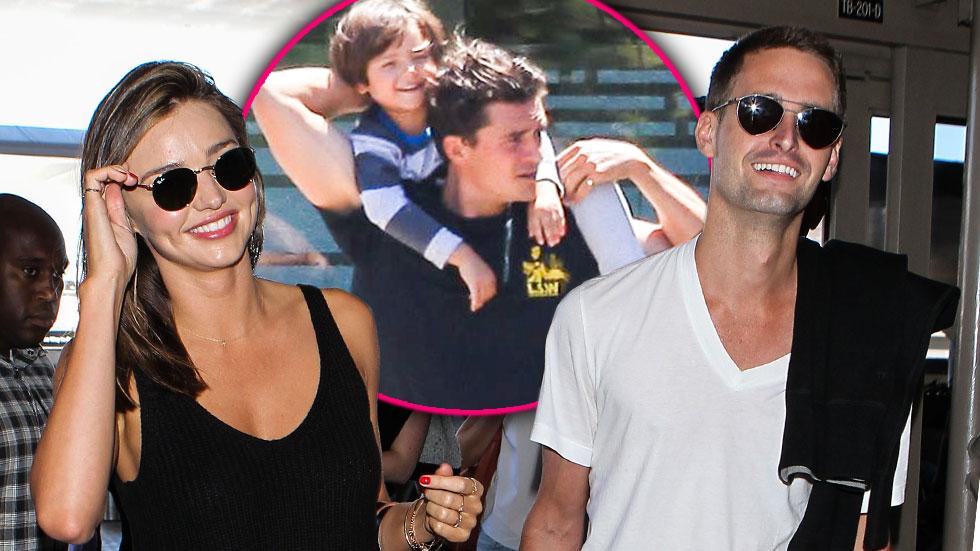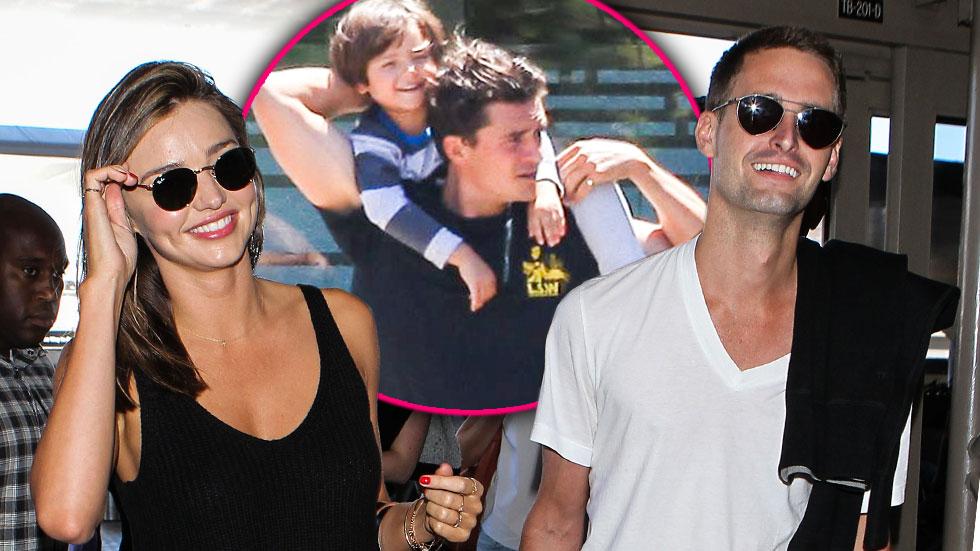 Awkward threesome? Orlando Bloom is still getting to know his ex-wife Miranda Kerr's new boyfriend, Snapchat CEO Evan Spiegel. And the Brit isn't sure how he feels about Evan getting close to their son, Flynn.
Article continues below advertisement
Orlando Bloom holds on to his young son Flynn as he gets a star on the Hollywood Walk of Fame in Hollywood, CA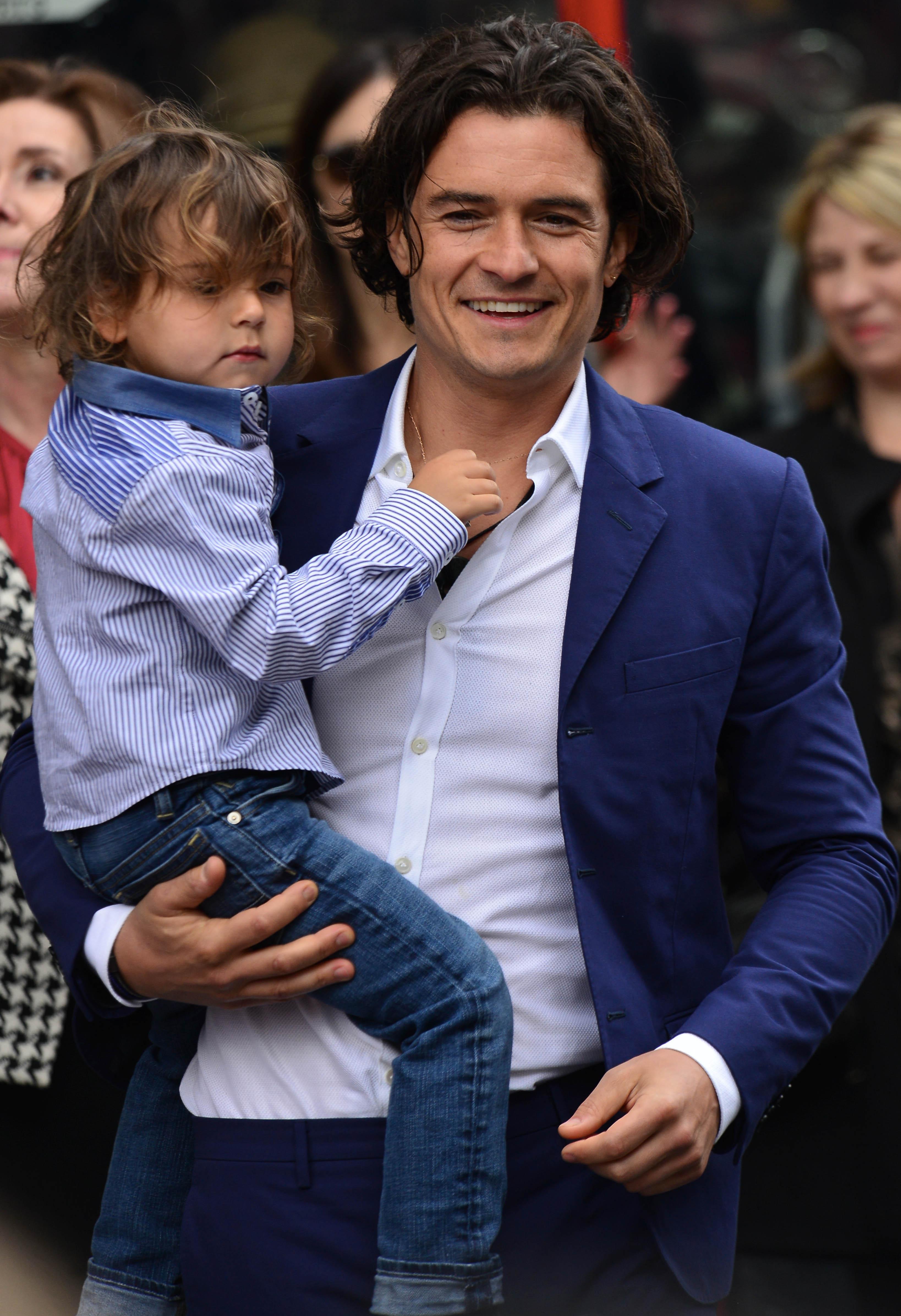 A source told Star Magazine, that The Pirates of the Caribbean actor is uneasy about the amount of time Miranda has Flynn around her new beau.
Miranda Kerr and her billionaire boyfriend &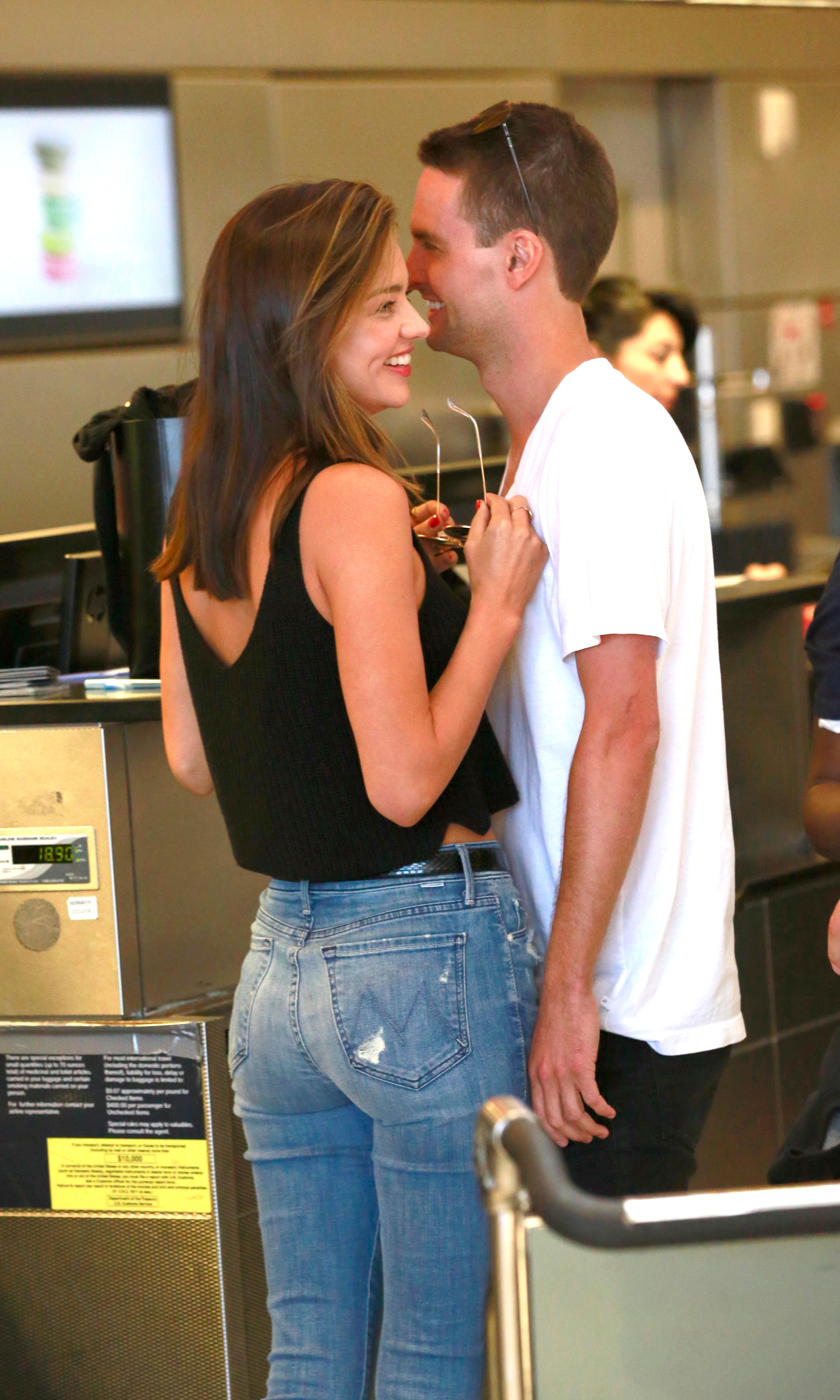 "Miranda has Evan over her house constantly," says the source. "They carry on like a little family. Orlando thinks it's too much, too soon."
Article continues below advertisement
Miranda Kerr and son Flynn are all smiles as they leave their NYC apartment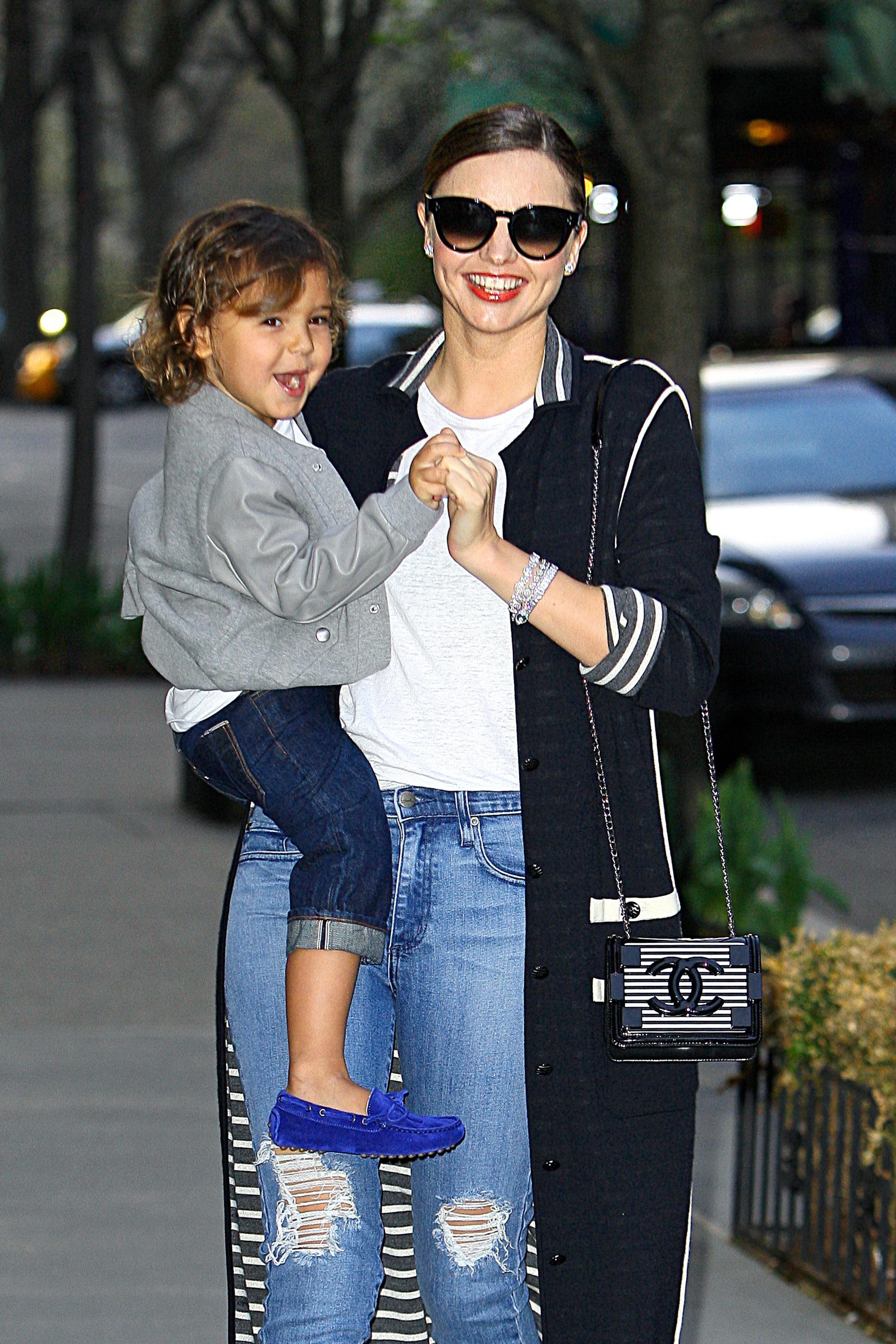 The little boy, 4, is so fond of Evan he gave a speech at a Spiegel family function. "Flynn said he thinks of Evan as s father and loves him so much," the insider revealed.
Article continues below advertisement
Miranda Kerr and her billionaire boyfriend &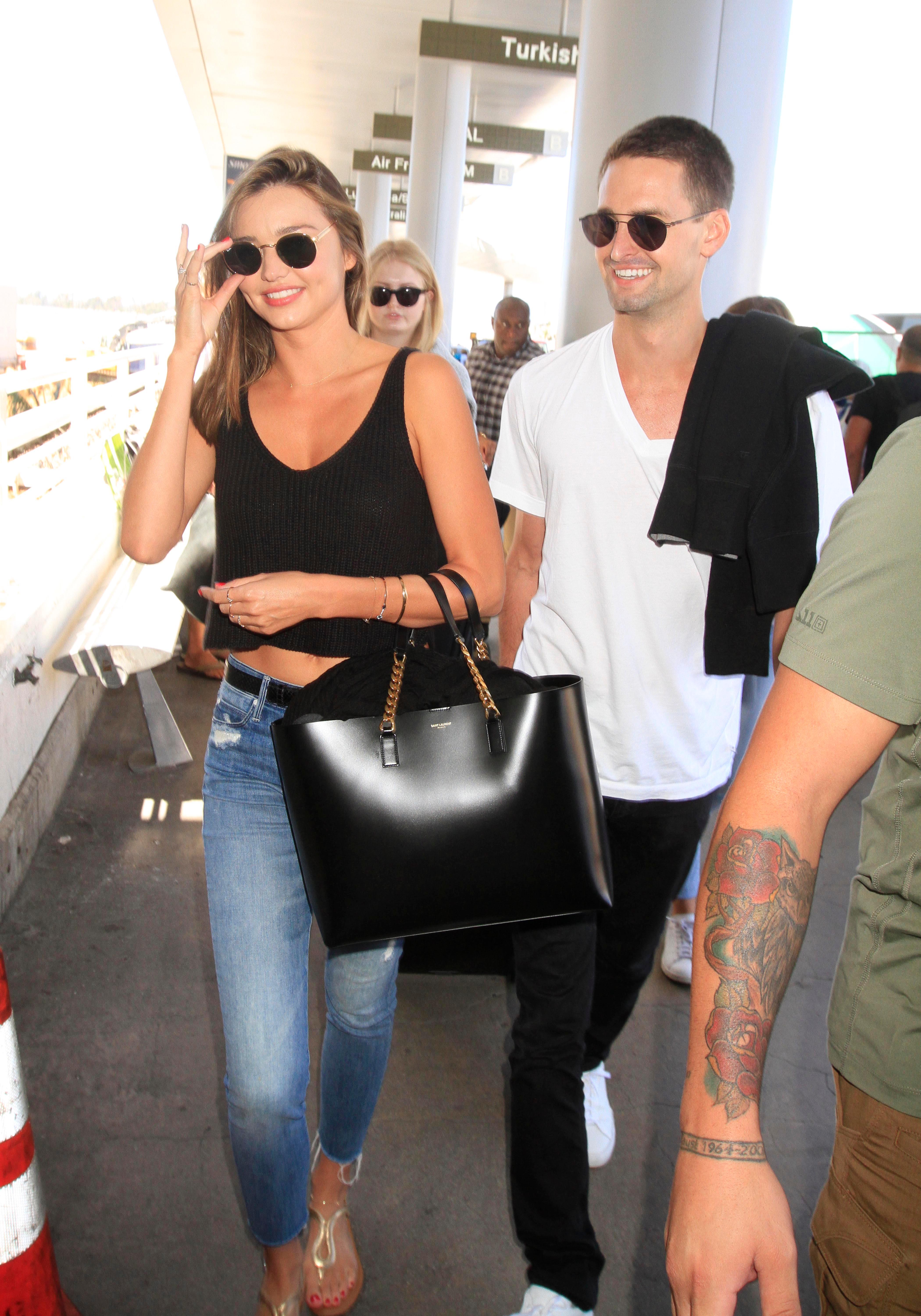 It looks like Evan is ready to take the next step as well. "He adores her and thinks he would make an excellent stepfather for Flynn."
Article continues below advertisement
Celebrity Sightings In New York City - December 19, 2013