PHOTOS
Orlando Bloom Has Some Bad News About Those Naked Paddle Boarding Pictures – 'It Is Really Not That Big'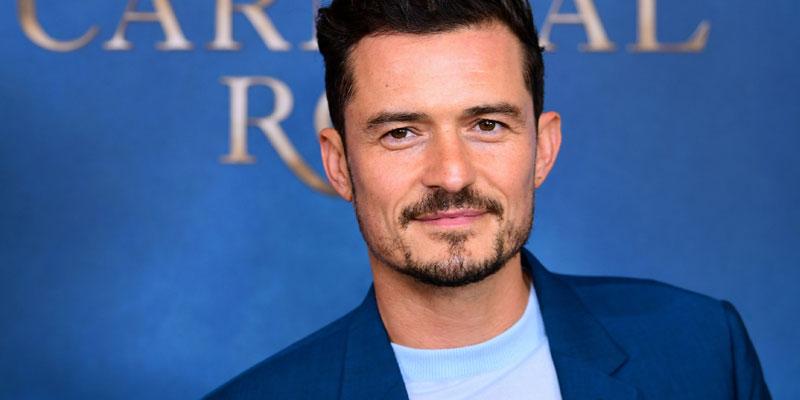 Article continues below advertisement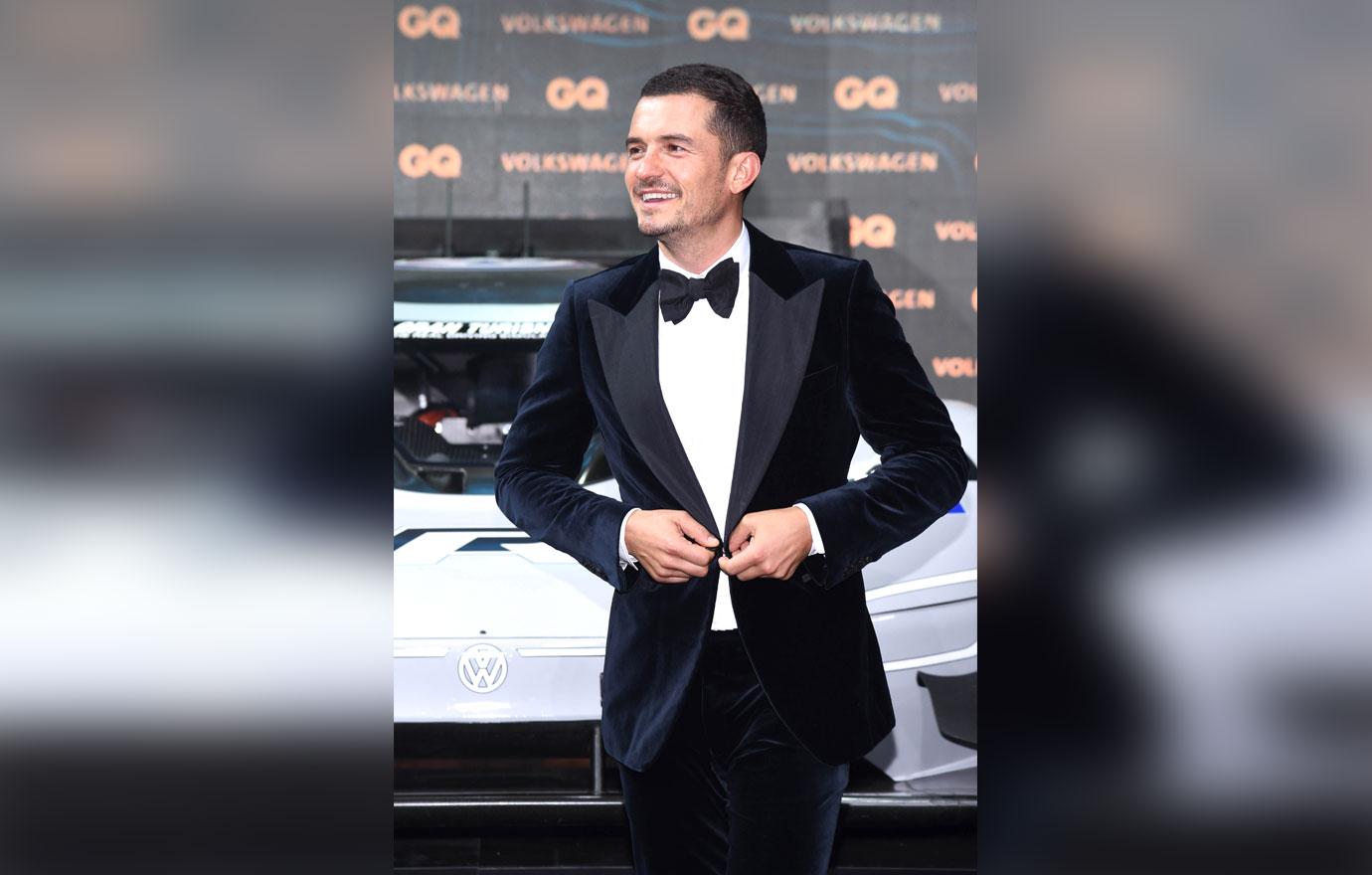 Orlando spoke to Howard Stern about the infamous photos, and confessed that his size isn't what voyeurs hope it could be.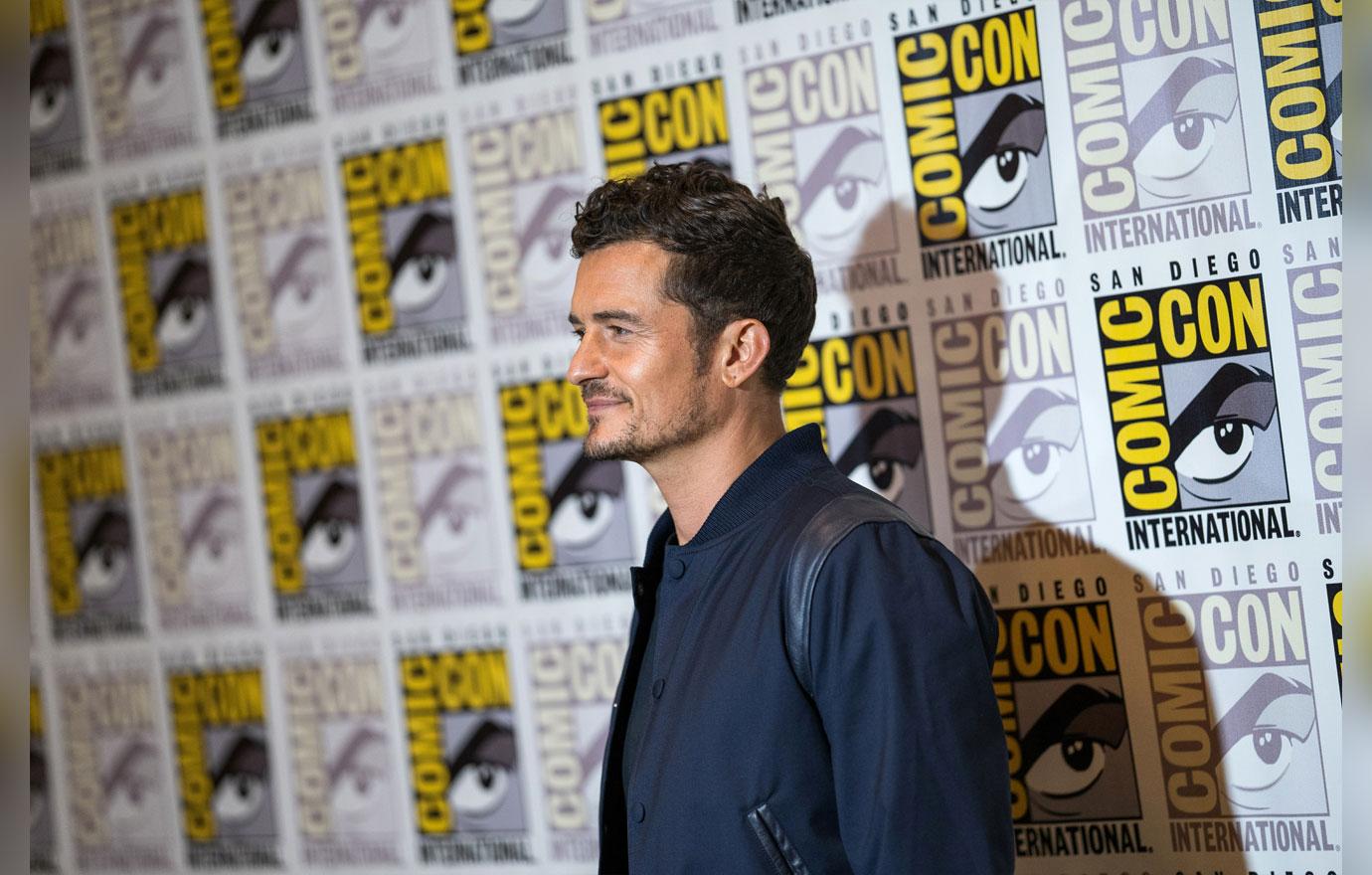 "It is really not that big," he confessed. "Things are expanded on cameras with a big optical lens. It is an optical illusion.
Article continues below advertisement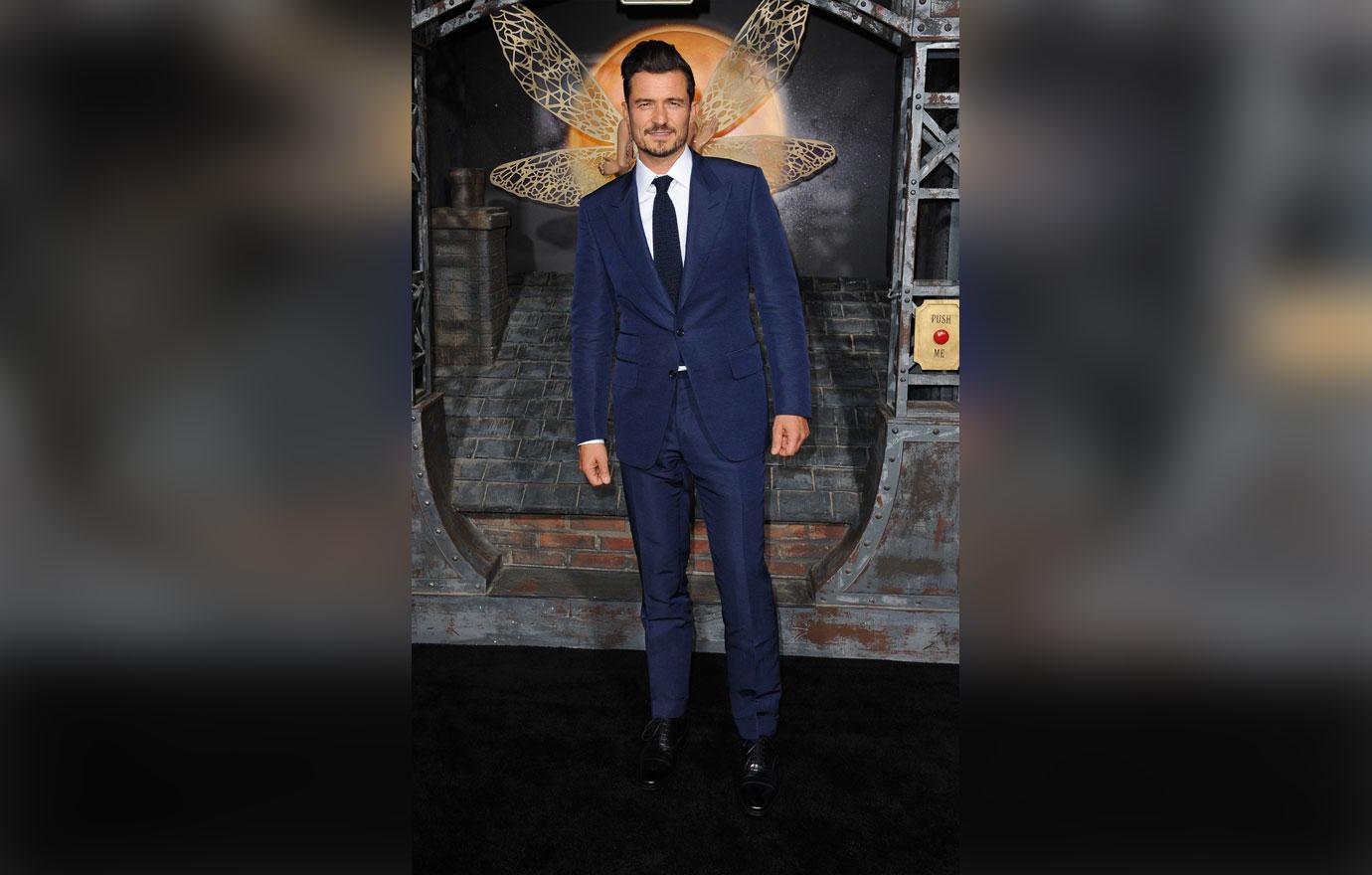 The Troy actor continued, "The publicist called to say, 'That is not the worst of it. First of all there were pictures with a block over it.' And you make some jokes like, 'Have you got a black box big enough to cover it.'"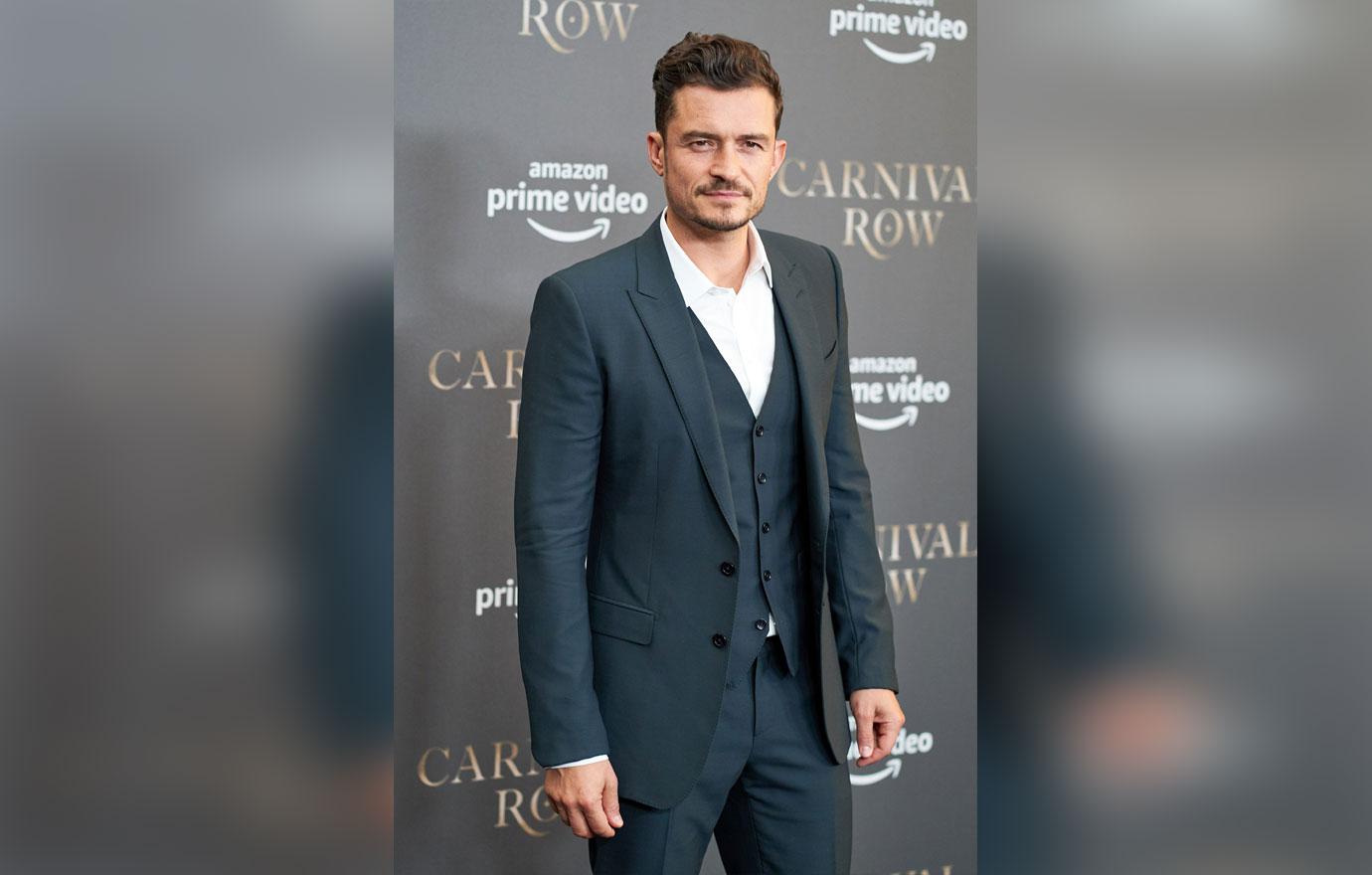 It gets worse, Orland lamented. "And then you suddenly realize somebody is going to uncover the black box because they are going to be paid enough. It's a triple whammy – photos, black box then no black box."
Article continues below advertisement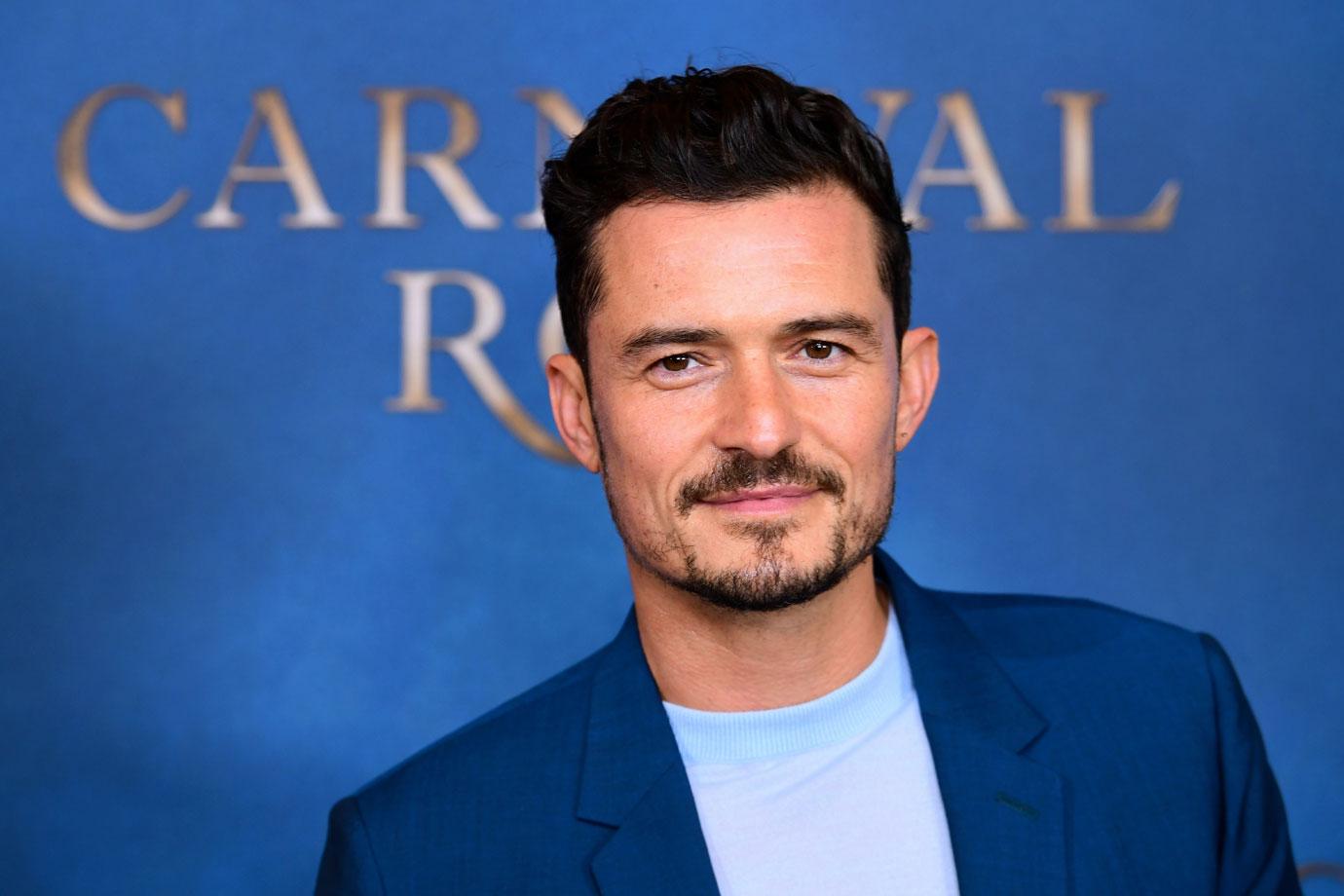 The pictures emerged in August 2016, as the Hobbit actor and now fiancée Katy Perry paddle boarded in Sardinia.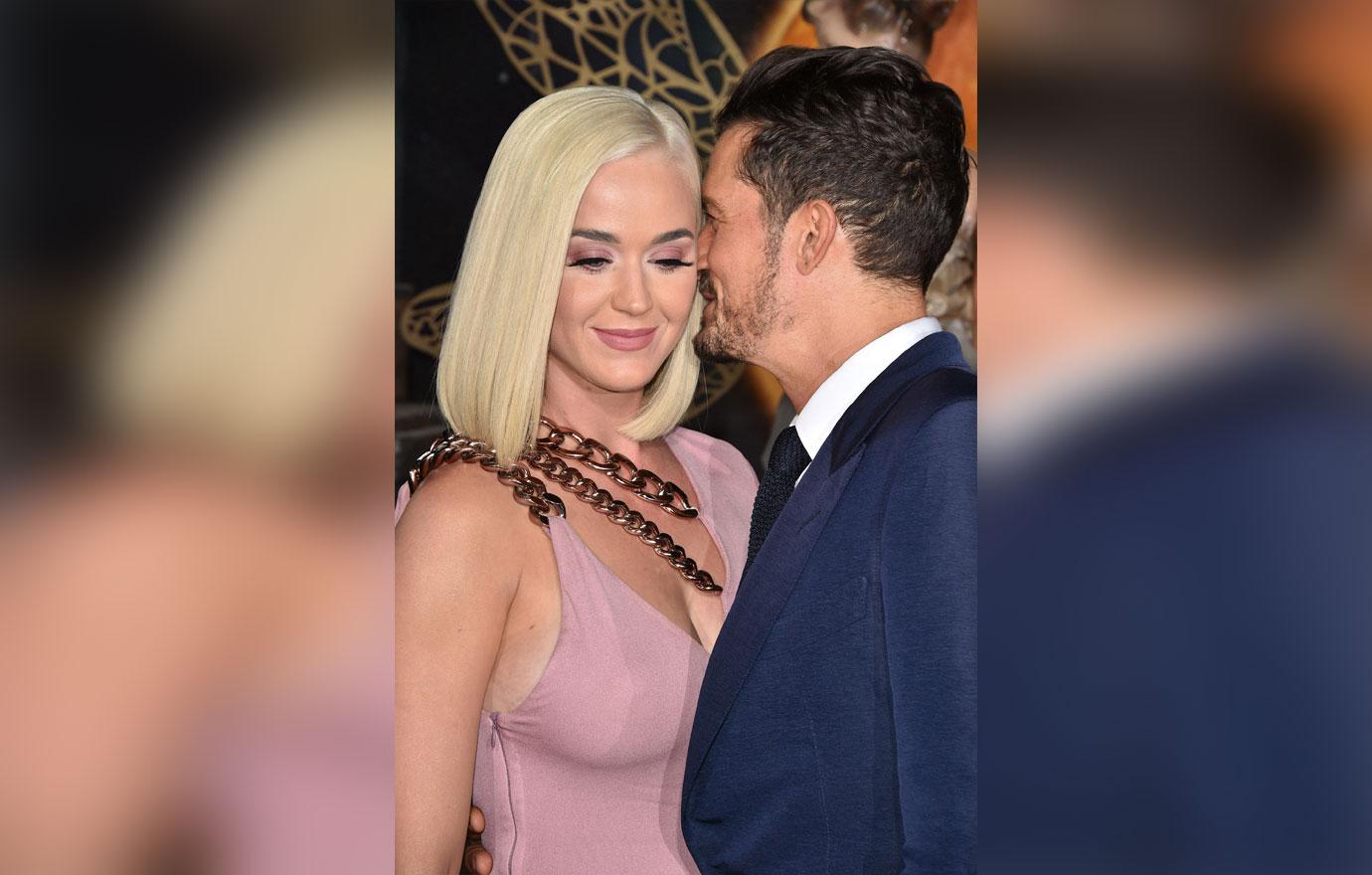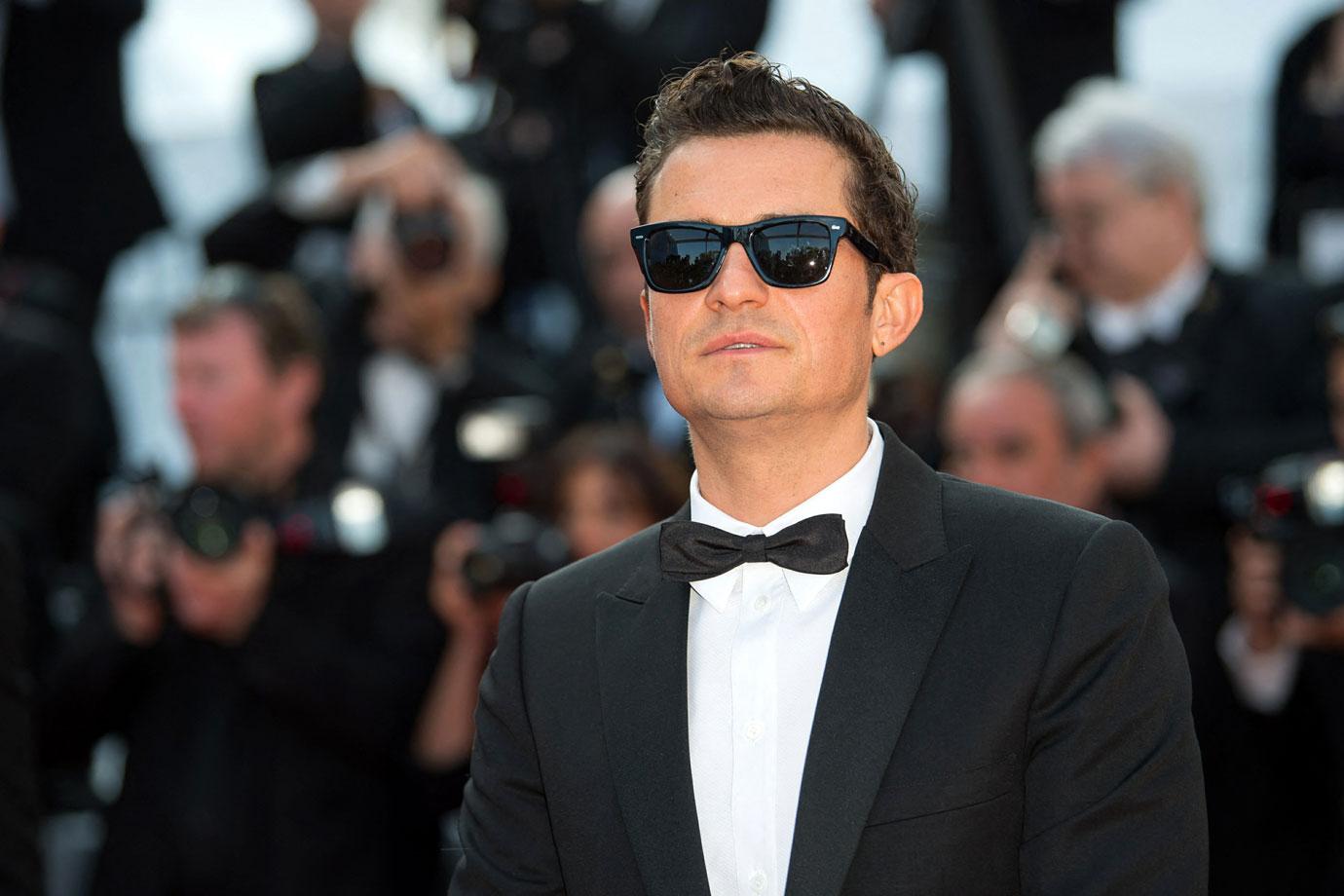 What do you think of Orlando's paddle boarding picture confession? Sound off in the comments below!