PHOTOS
Orlando Bloom Stops Play Performance To Curse Out Audience Member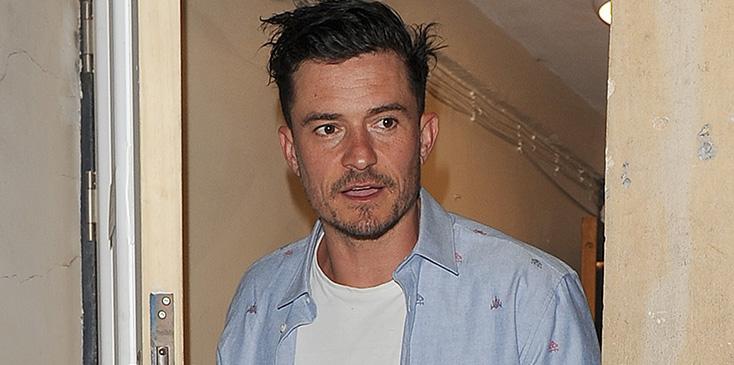 Orlando Bloom would like you to turn off all your devices while he's performing, and if you don't, get ready to feel his wrath. The actor recently went off on an audience member mid-performance during his play Killer Joe in London. Read on for more details.
Article continues below advertisement
Plus, find out how Katy Perry wants to follow in Orlando's footsteps!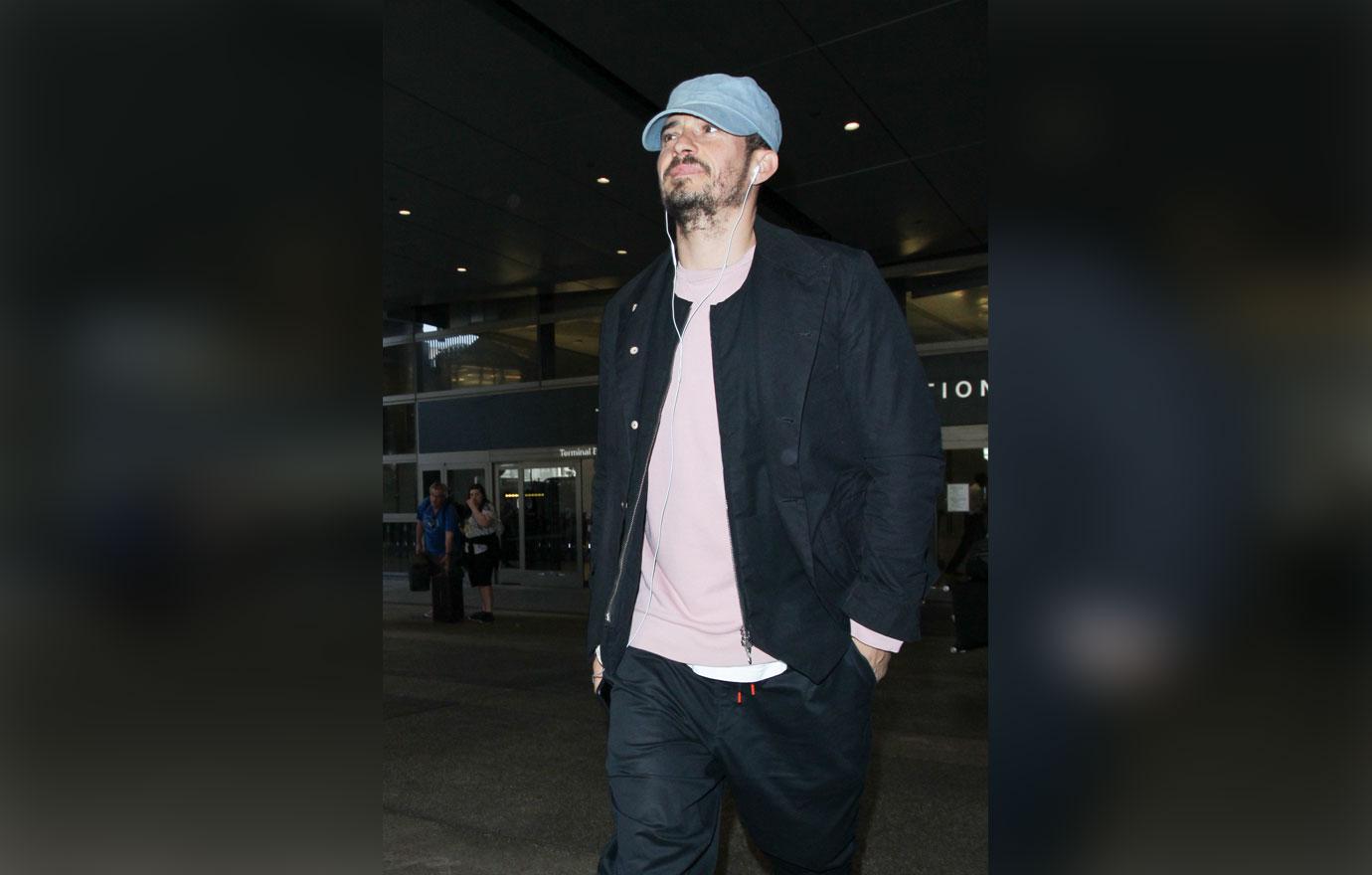 Orlando, 41, who is playing the leading man in the dark comedy in London's West End, got very upset when someone in the audience wouldn't put away their iPad.
Article continues below advertisement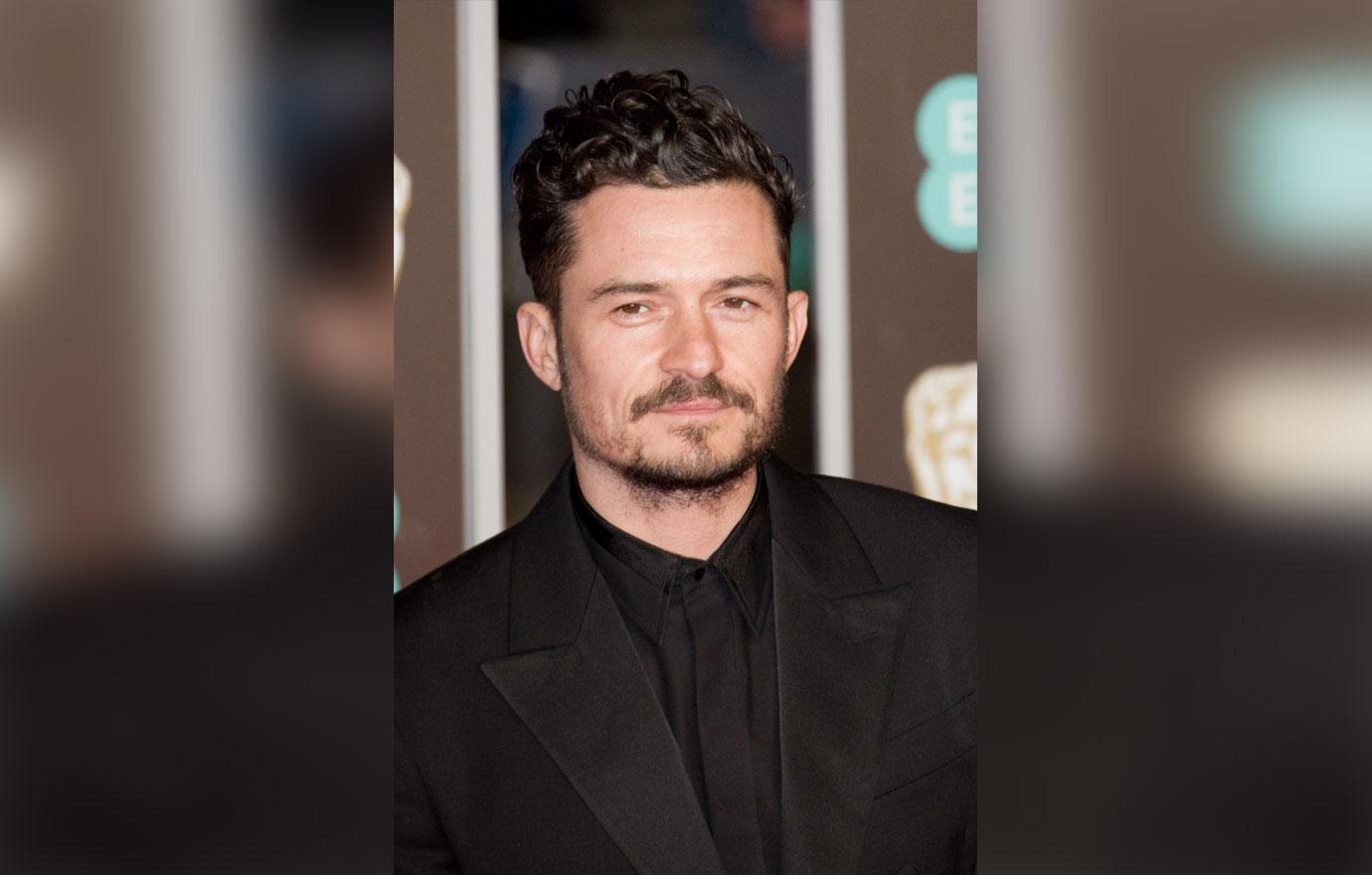 According to eye-witnesses, the actor stopped the show unexpectedly two times to yell at the person.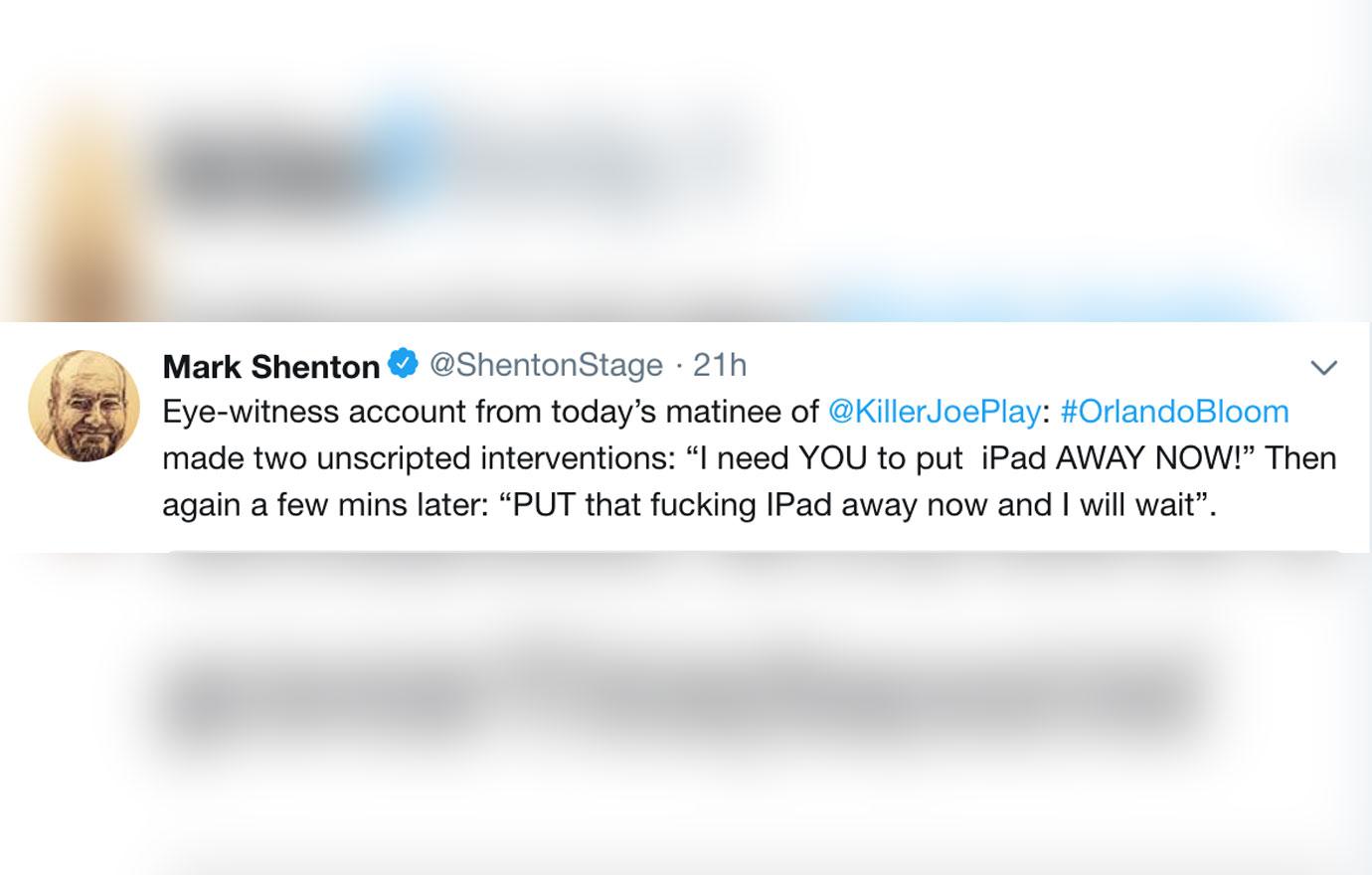 "I need YOU to put iPad AWAY NOW!" he reportedly said. A few minutes later, after the playgoer didn't listen, Orlando repeated, "PUT that f**king iPad away now and I will wait."
Article continues below advertisement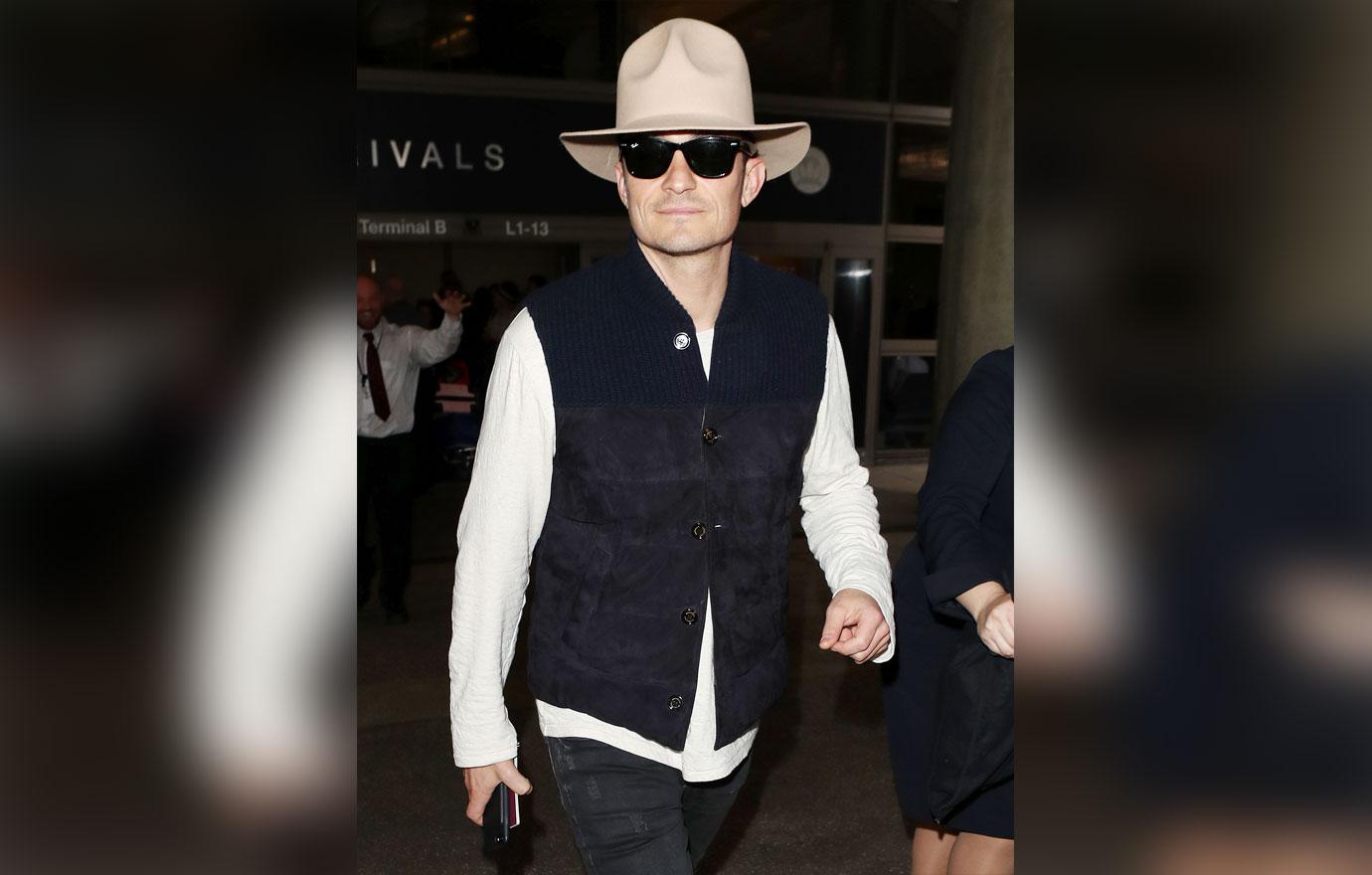 Some fans liked the actor's ability to scold the audience while staying in character. "Saw the matinee performance of Killer Joe with Orlando Bloom this afternoon," someone tweeted. "Brilliant performances all round and well done to Mr Bloom for publicly rebuking the woman in the audience trying to film him on her iPad and then smoothly continuing the show."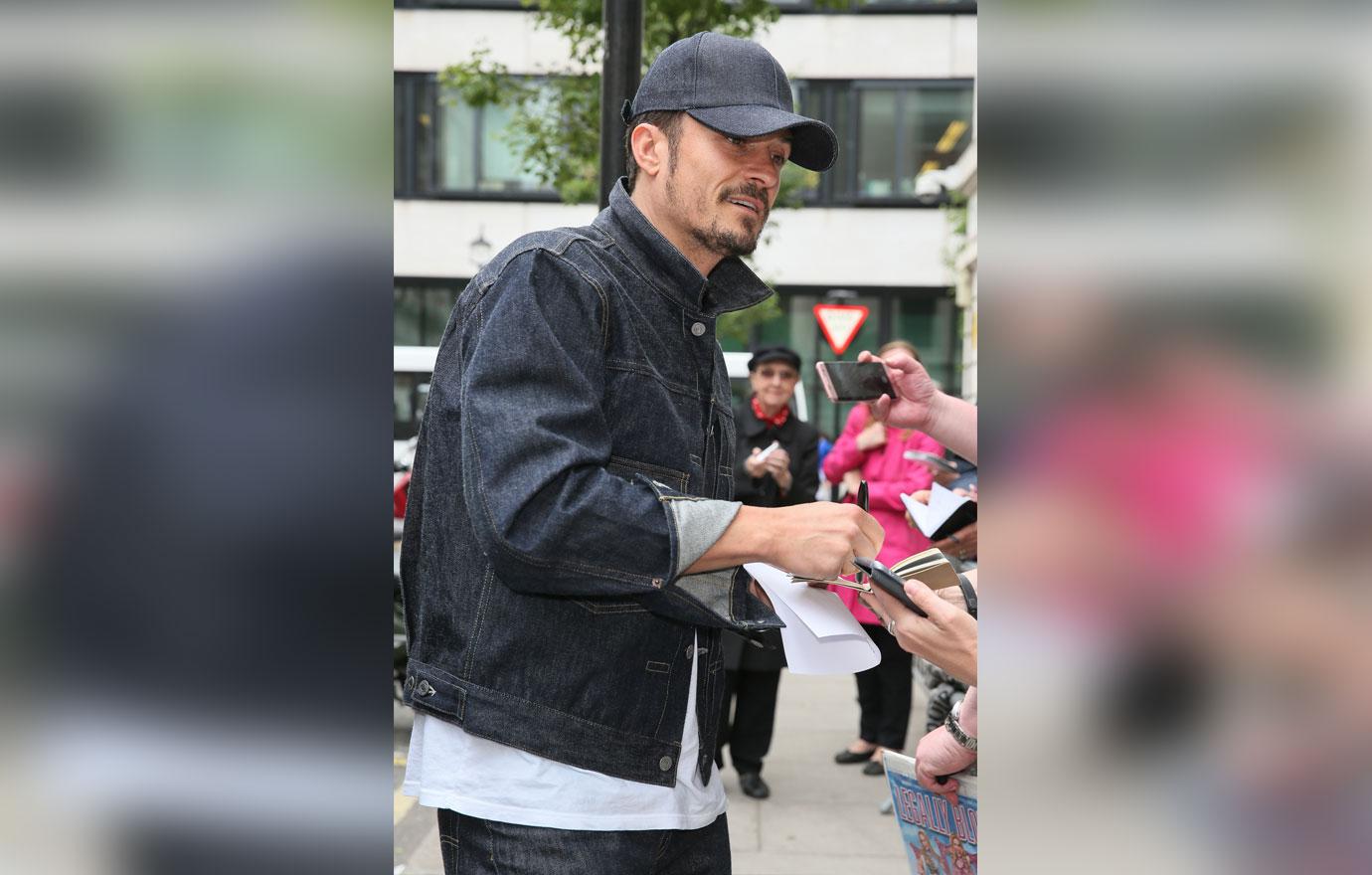 Another onlooker wrote, "So at today's matinee of Killer Joe Orlando Bloom shut down a lady filming on her iPad TWICE and he maintained character the entire time and that alone was worth a standing ovation."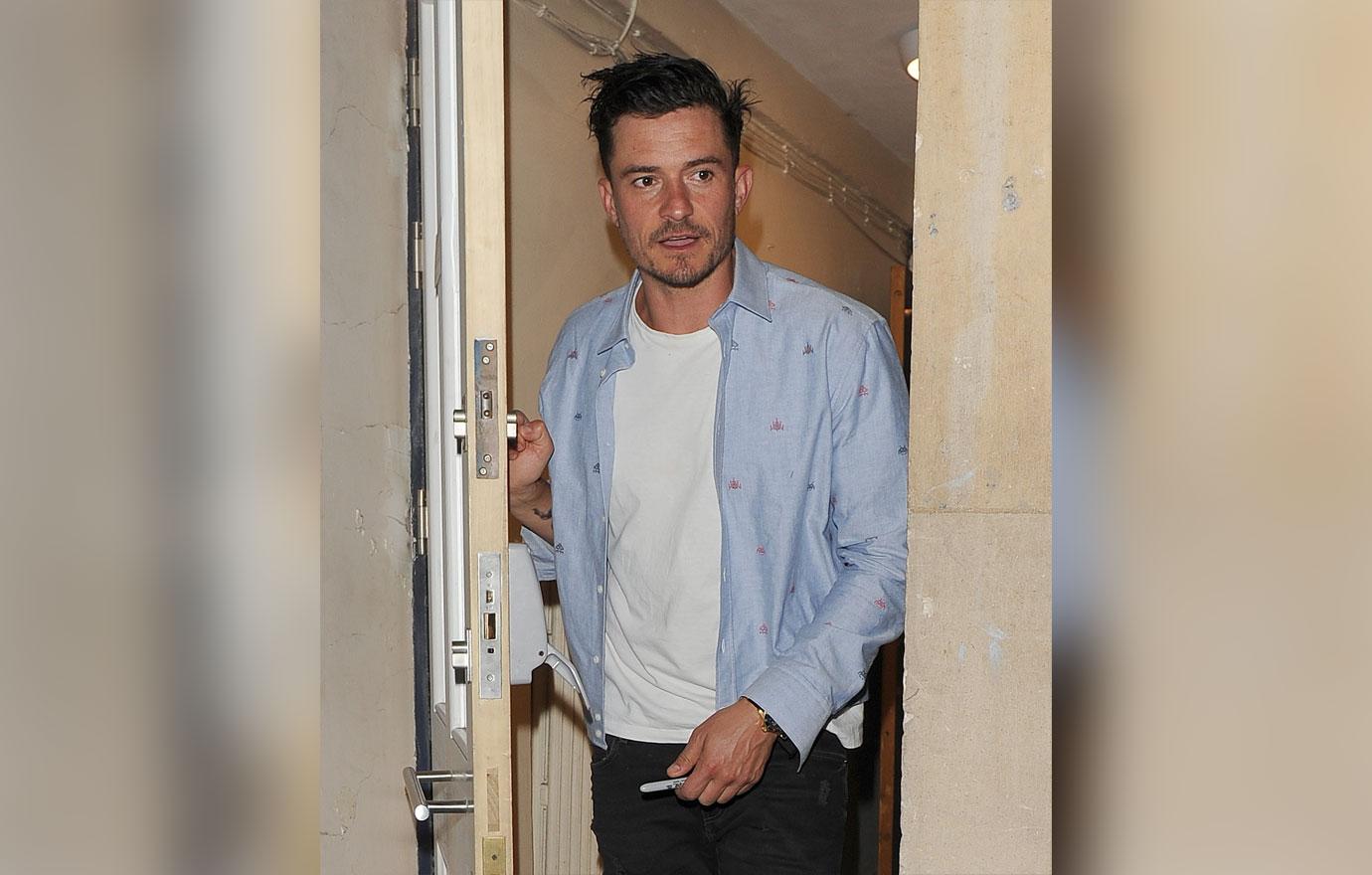 What do you think about Orlando flipping out on the audience member for using her iPad during the show? Let us know in the comments.