PHOTOS
The Best, Worst And Wackiest Dresses At The 2015 Oscars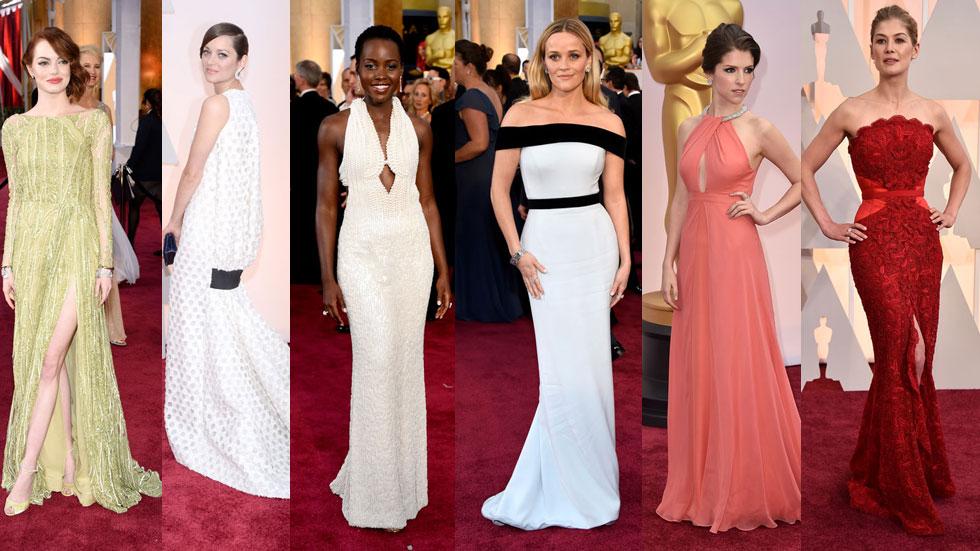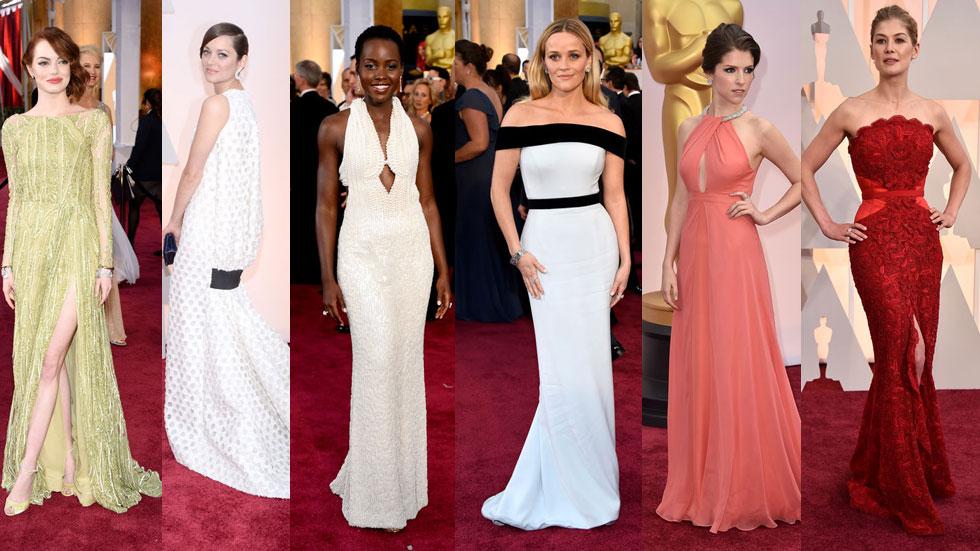 There were five nominees in each of the major categories at tonight's Oscars, but the nods aren't over yet! Here are our picks for the five best, worst and wackiest dressed celebs on the Oscars red carpet.
Article continues below advertisement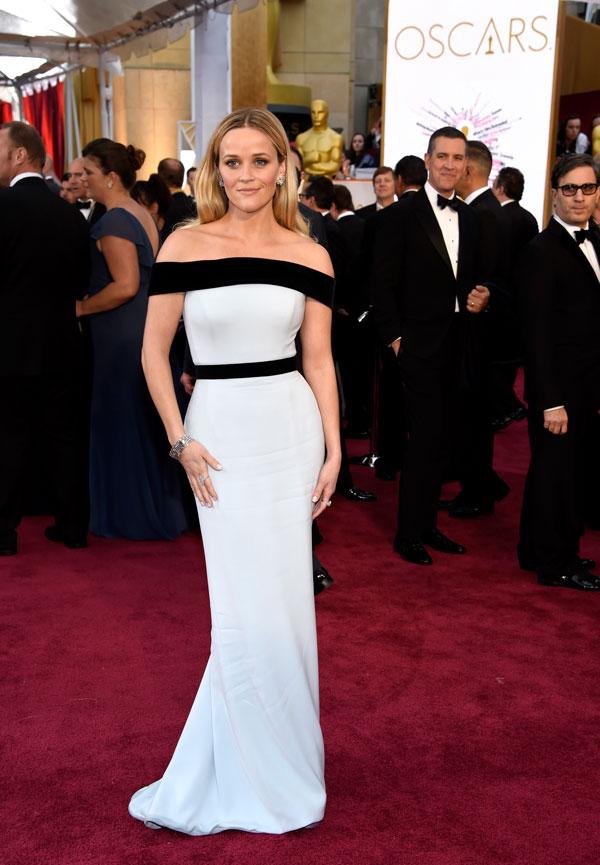 BEST: Best Actress nominee Reese Witherspoon looked anything but boring in this simple black and white Tom Ford.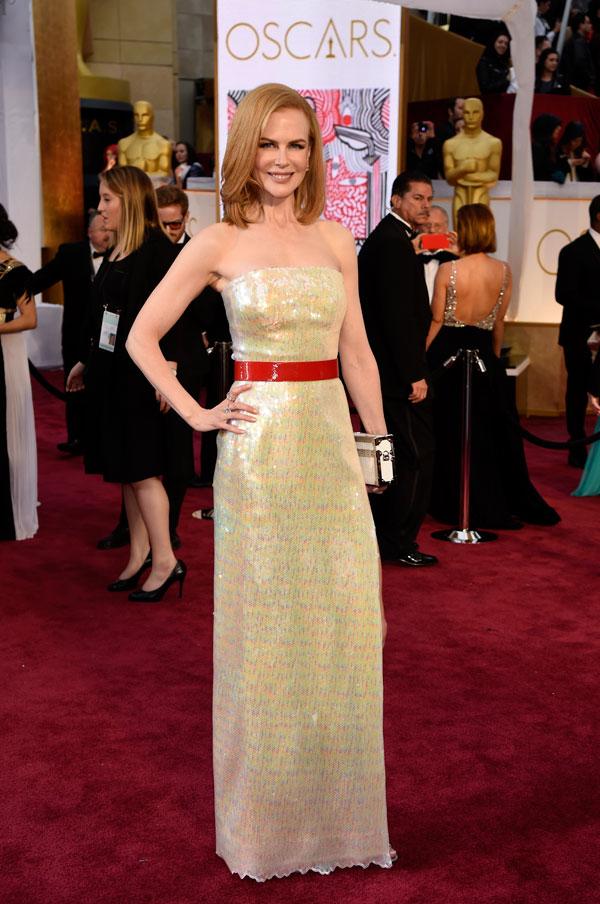 WORST: Nicole Kidman nearly missed the best-dressed list in the Louis Vuitton gown. While we love the color and the way it shines on the red carpet, the red belt makes no sense and cheapens the look.
Article continues below advertisement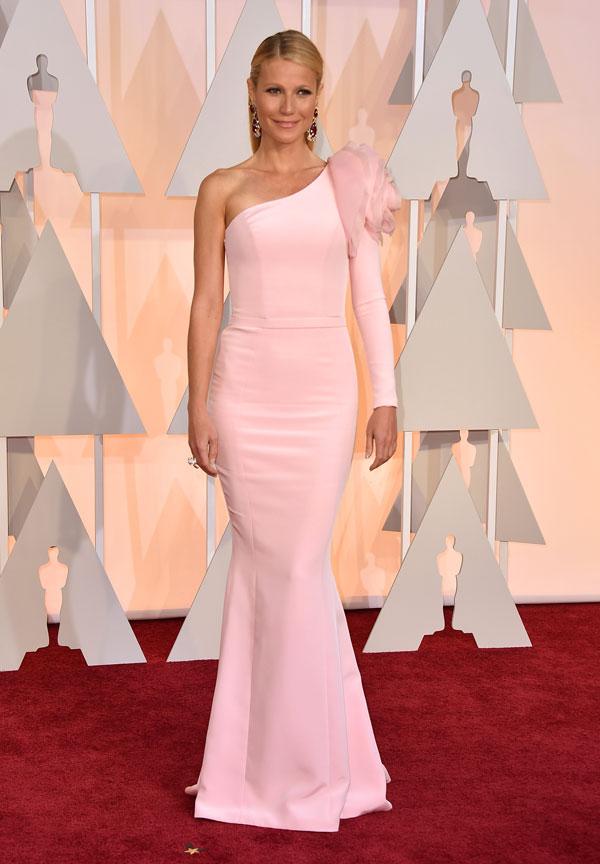 WACKIEST: This shade of pink is perfection, but the big shoulder rose on Gwyneth Paltrow's Ralph & Russo Couture dress is giving us 90's bridesmaids nightmares.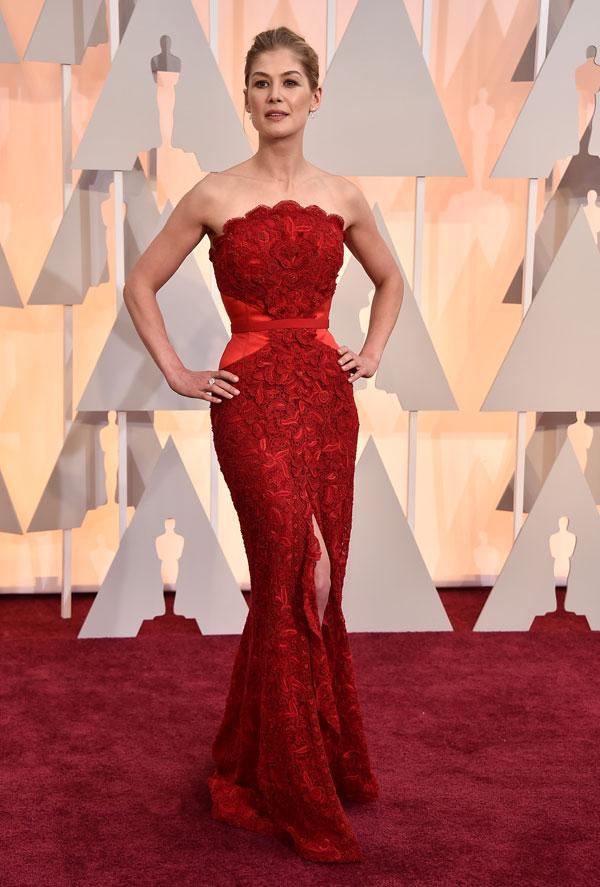 BEST: Rosamund Pike's award season has involved many unflattering looks, but the Gone Girl star made up for it with this red hot Givenchy dress! The lace look showed off her svelte post-baby body and long legs.
Article continues below advertisement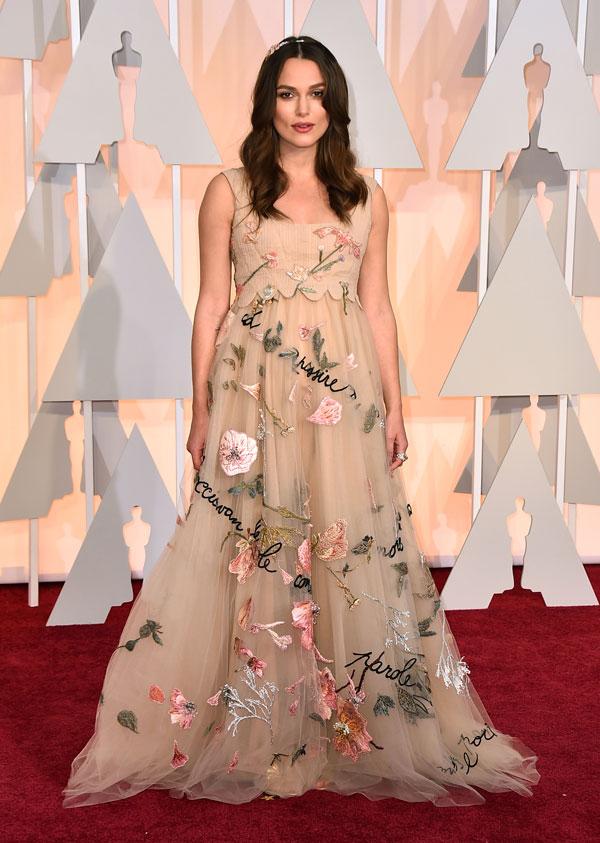 WORST: Dressing a growing baby bump for an awards show isn't easy. But we wish Keira Knightley wore a tight-fitting, simple gown that let her baby bump steal the show, not this busy Valentino.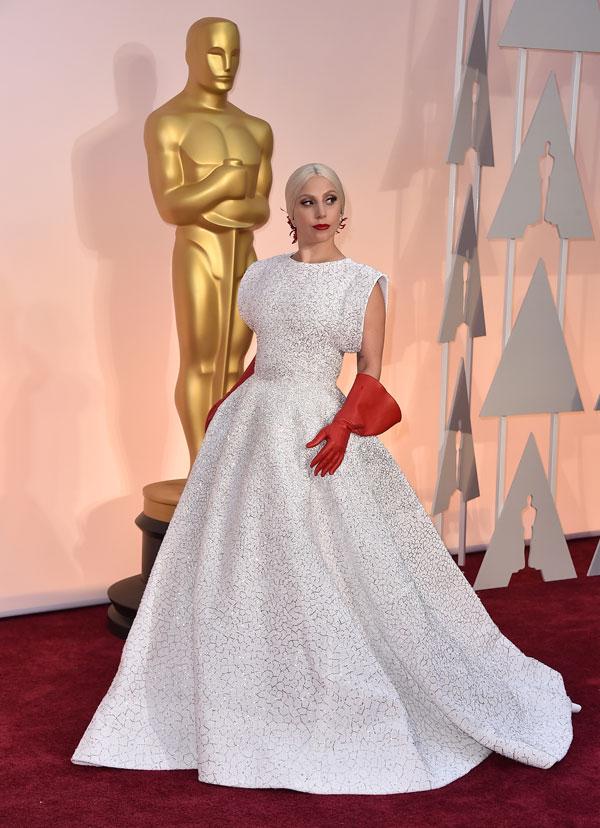 WACKIEST: Lady Gaga's custom Alaia dress is gorgeous, but those rubber-like red gloves totally ruined an otherwise flawless look.
Article continues below advertisement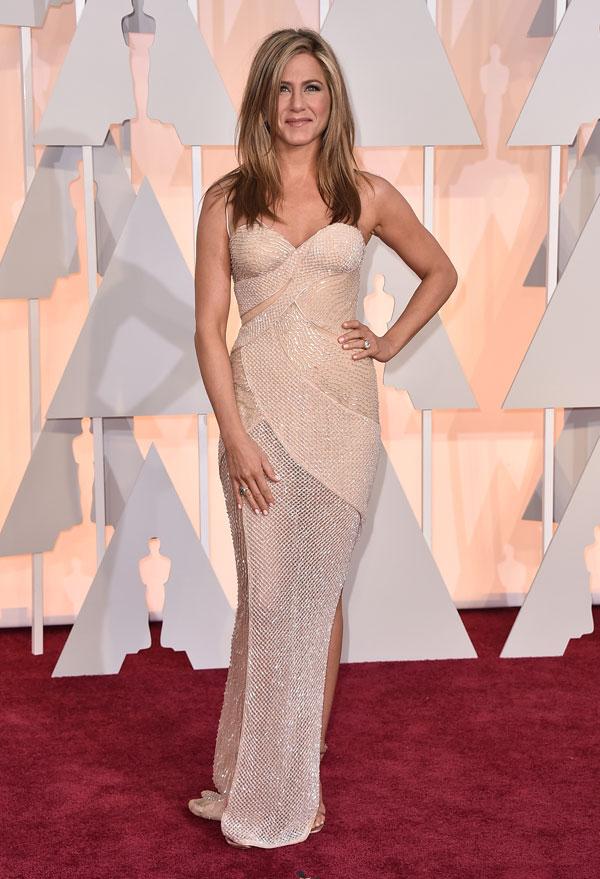 BEST: Has Jennifer Aniston ever looked more flawless on a red carpet? The actress, who was this year's biggest Oscar snub, showed them what they're missing in a sparkly Versace.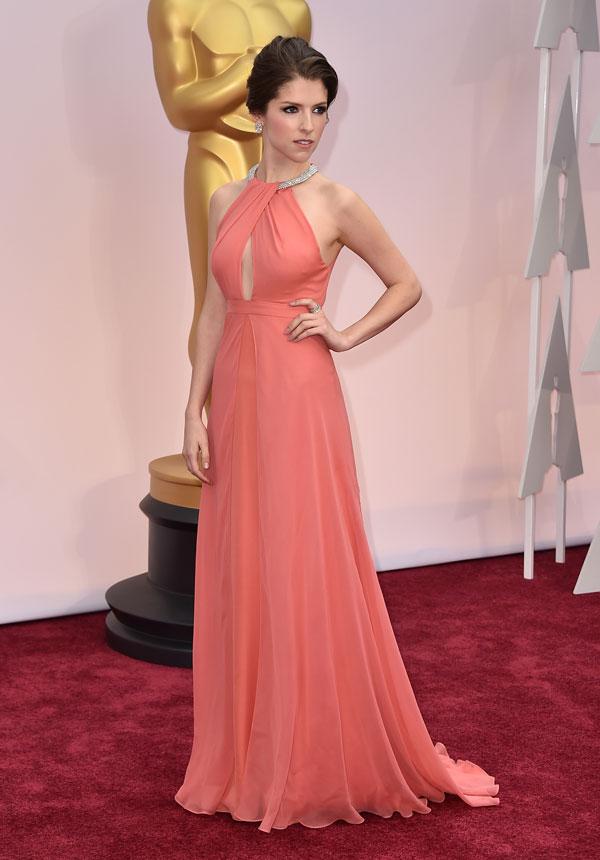 WORST: Anna Kendrick's custom Thakoon gown looks gorgeous on her, but it's way too simple and casual for an event like the Academy Awards.
Article continues below advertisement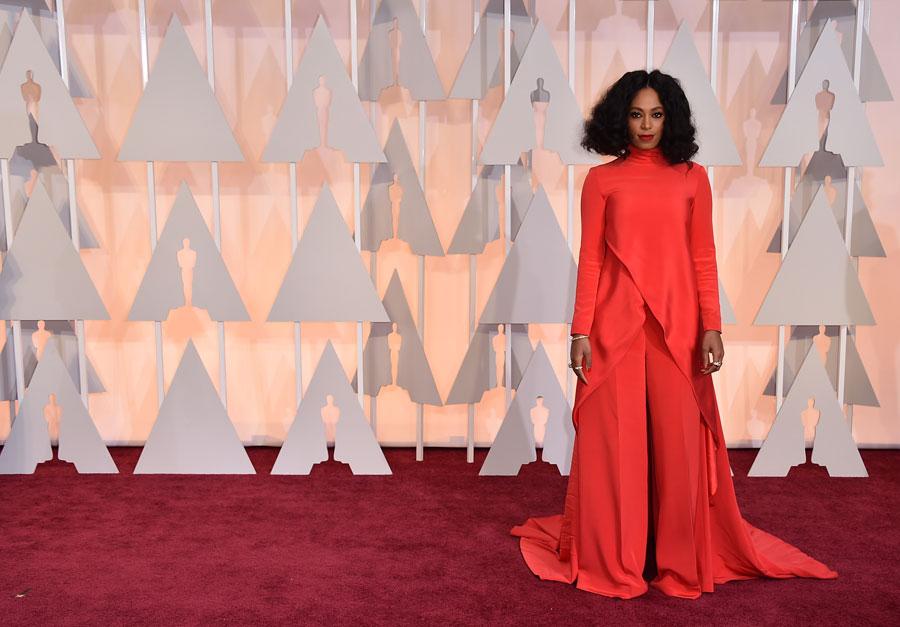 WACKIEST: Is it pants? A dress? A cape? Solange Knowles' Christian Siriano design has us all kinds of confused.
Naomi Watts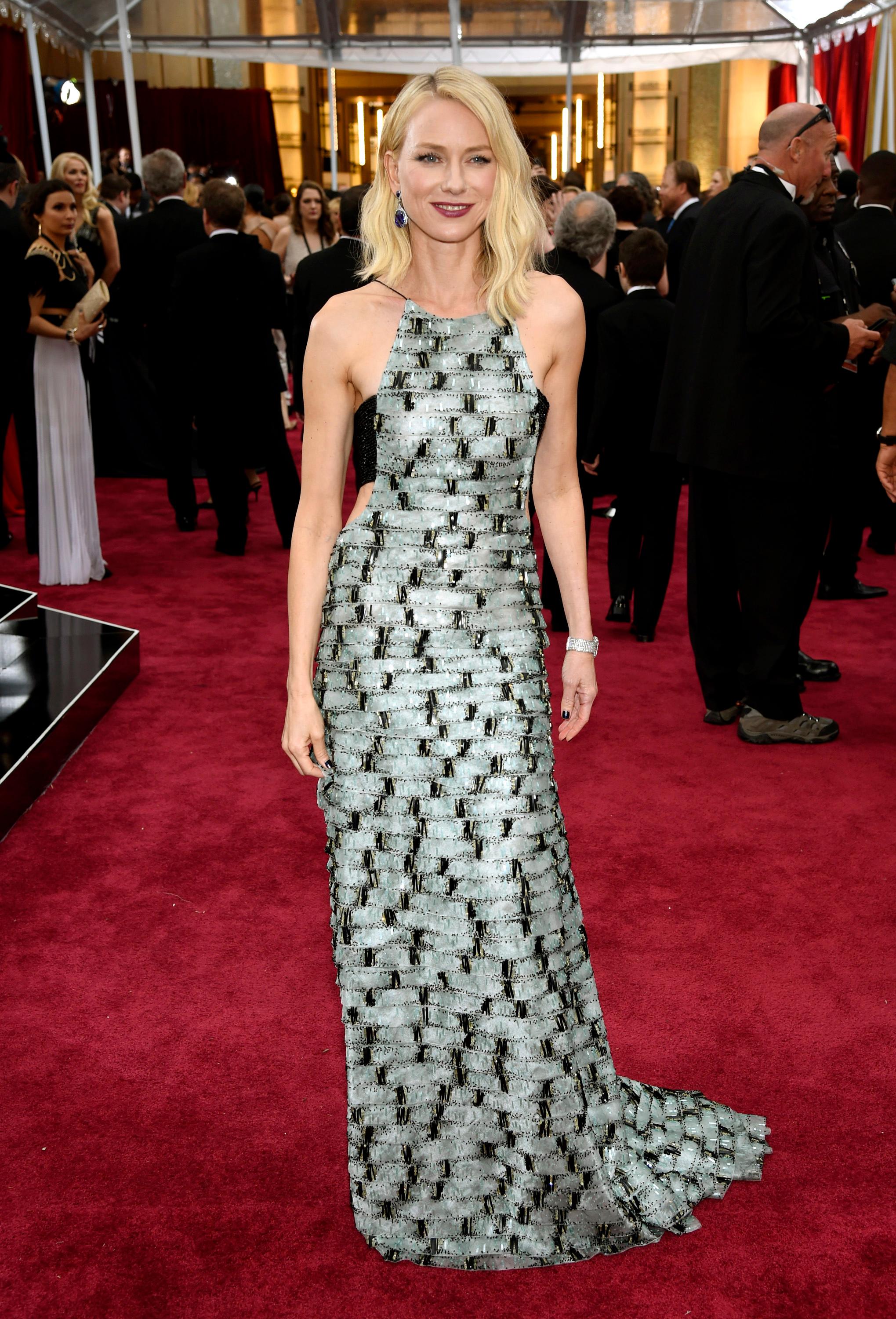 BEST: It's a bold move to wear a bandeau to the Academy Awards, but Naomi Watts pulled it off, rocking the look under her beaded Armani Prive.
Article continues below advertisement
laura-dern-2015-oscar arrivals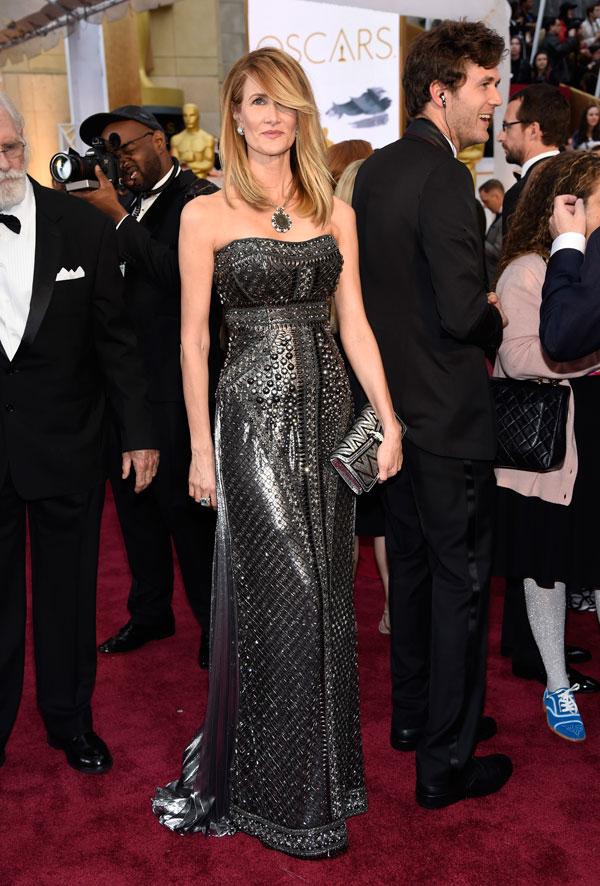 WORST: Although Laura Dern's black and silver Alberta Ferretti gown showed off her svelte body, the Wild actress looks like she's preparing for a medieval battle instead of attending the Oscars!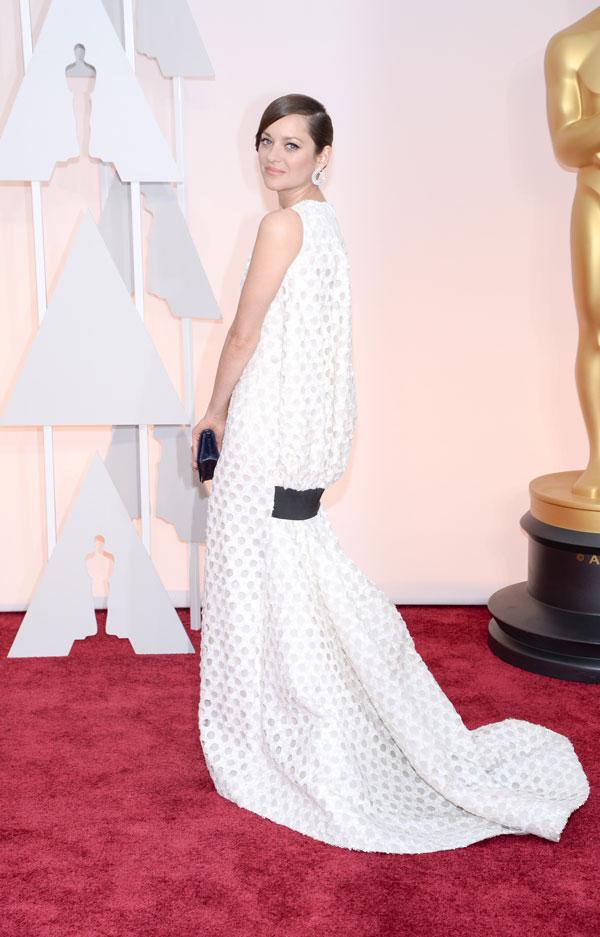 WACKIEST: Marion Cotillard's Dior gown was not exactly fit for a Best Actress nominee. The dress looks like a three-hole punch had its way with it!
Article continues below advertisement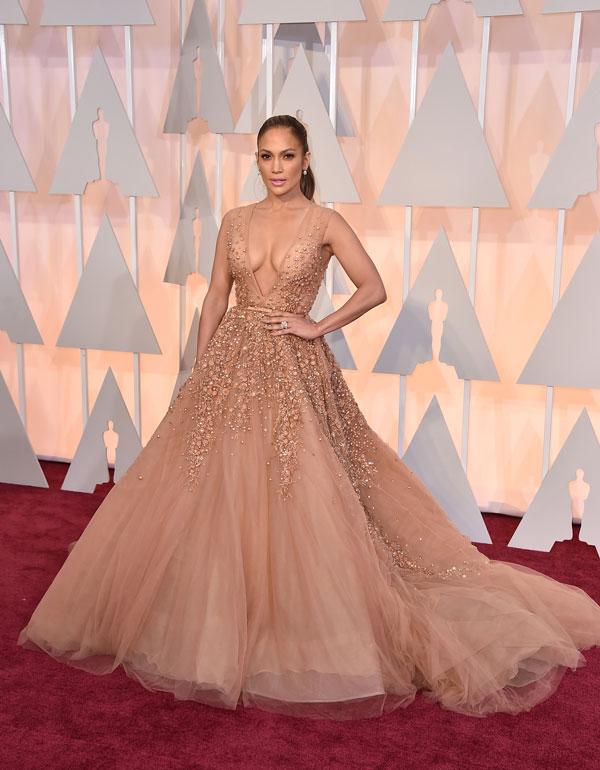 BEST: Jennifer Lopez somehow managed to make a dramatic ball gown look sexy with a plunging neckline! And for that, the Elie Saab dress deserves to be on the best-dressed list.
Emma Stone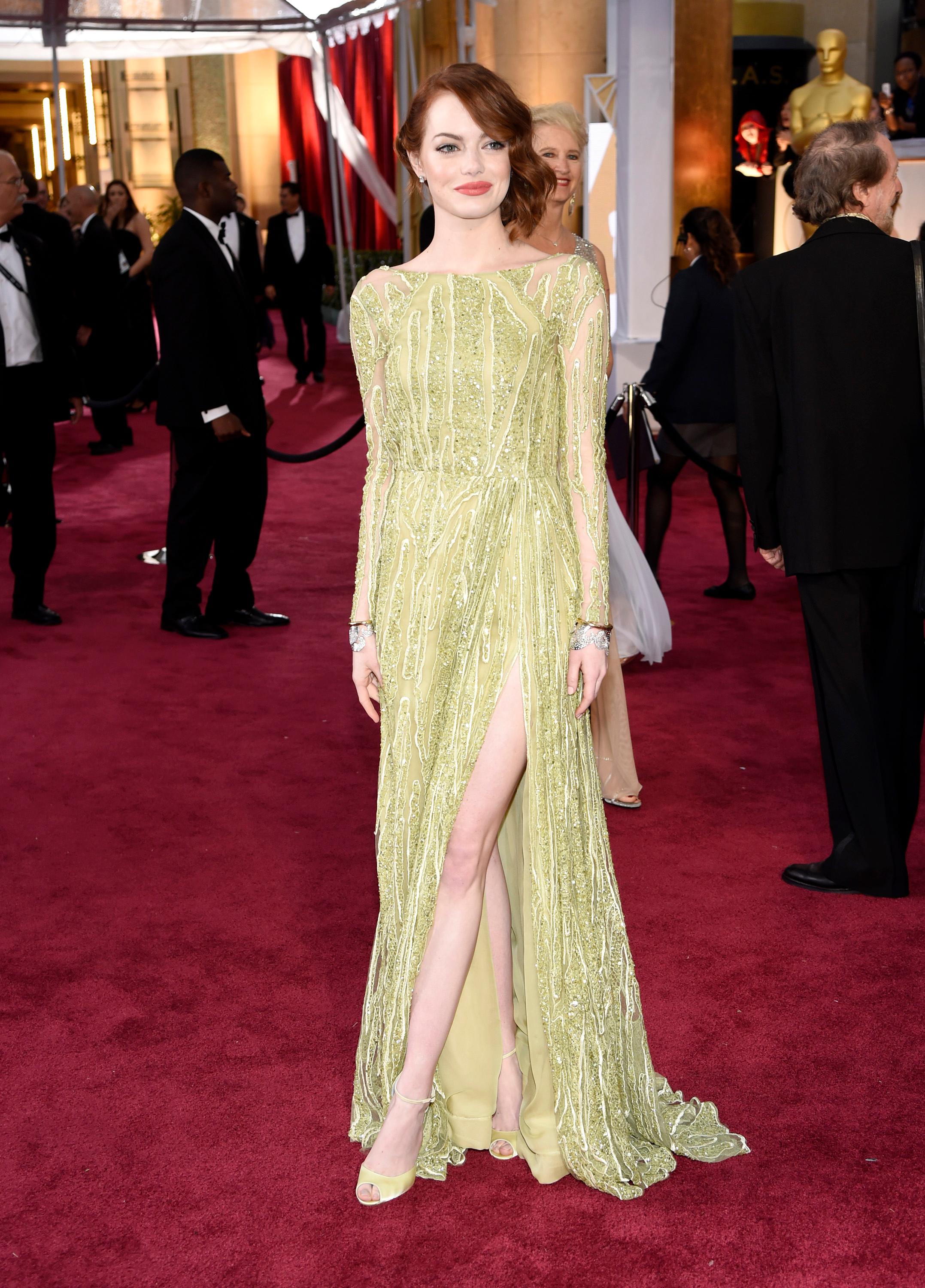 WORST: One of the biggest letdowns of the evening was Birdman star Emma Stone, who also chose Elie Saab. While we love the thigh-high slit and jewel embellishments, we can't get over the unflattering color.
lupita-nyong'o wackiest-2015-oscar-arrivals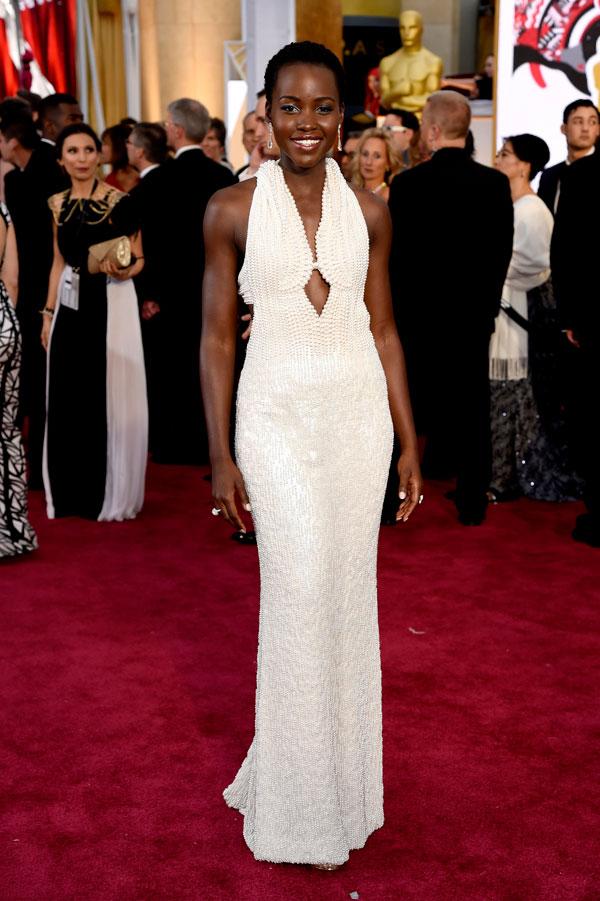 WACKIEST: Lupita Nyong'o finally did wrong-o! This pearls concoction was created especially for the actress by Calvin Klein, but we definitely prefer the blue Cinderella Prada dress she wore at last year's show to this one.
Which ladies make your list for best, worst and wackiest? Tweet us @OKMagazine.