PHOTOS
Paramedics Rush To Treat Rami Malek After He Takes A Nasty Fall From The Oscars Stage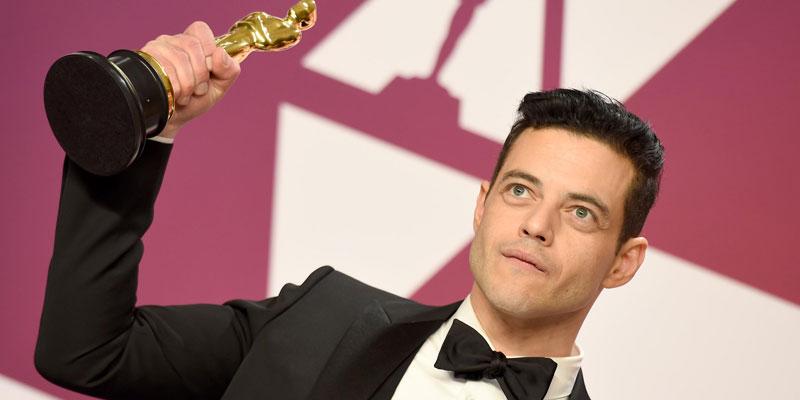 Just after securing the award for Best Actor for his portrayal of Freddie Mercury in Bohemian Rhapsody, Rami Malek experienced a much more humbling moment. At the end of the 2019 Oscars ceremony, he took a nasty fall from the stage at the Dolby Theatre.
Article continues below advertisement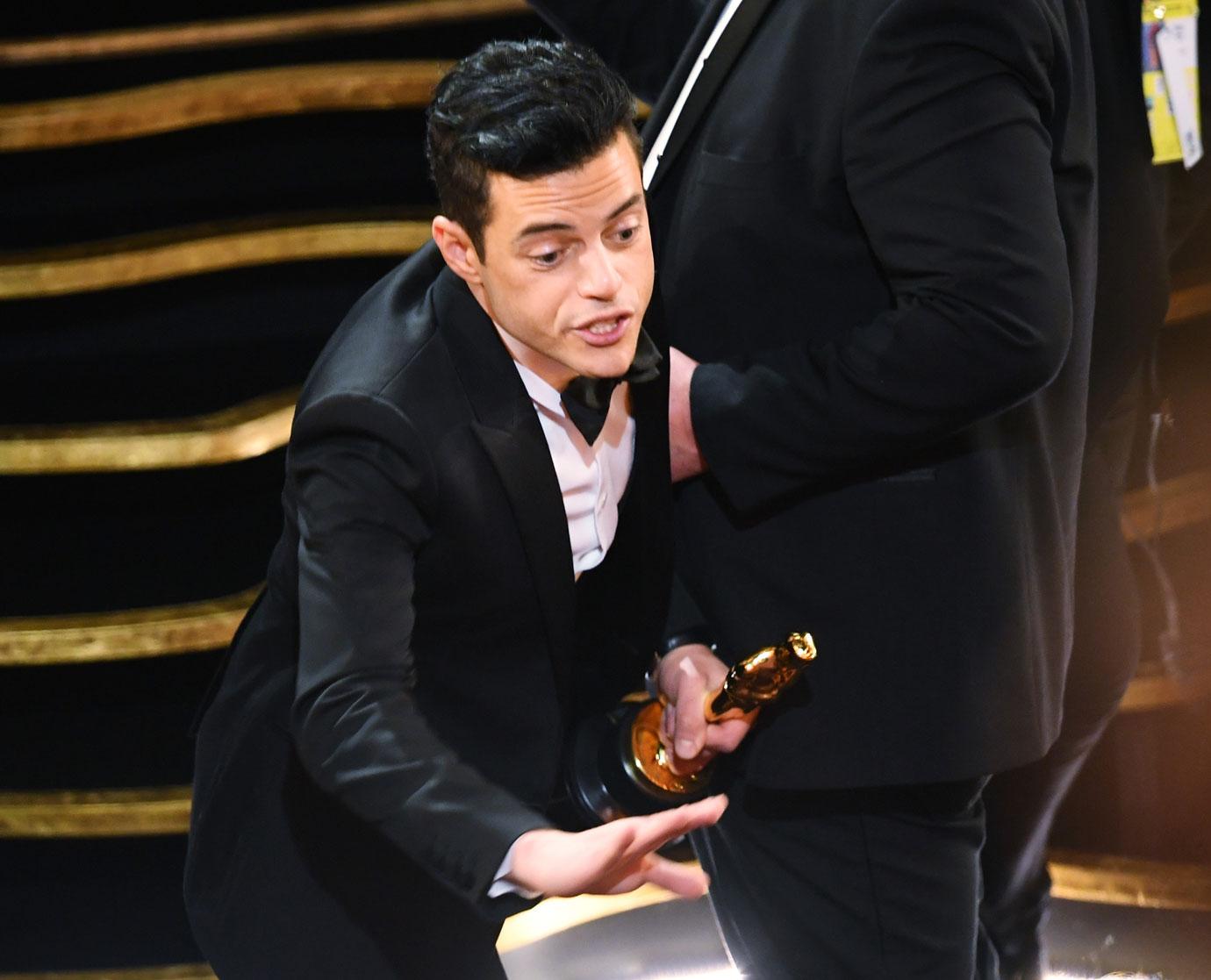 Unfortunately for the 37-year-old, cameras caught him tipping over and landing in the audience. Paramedics rushed to his side shortly afterward.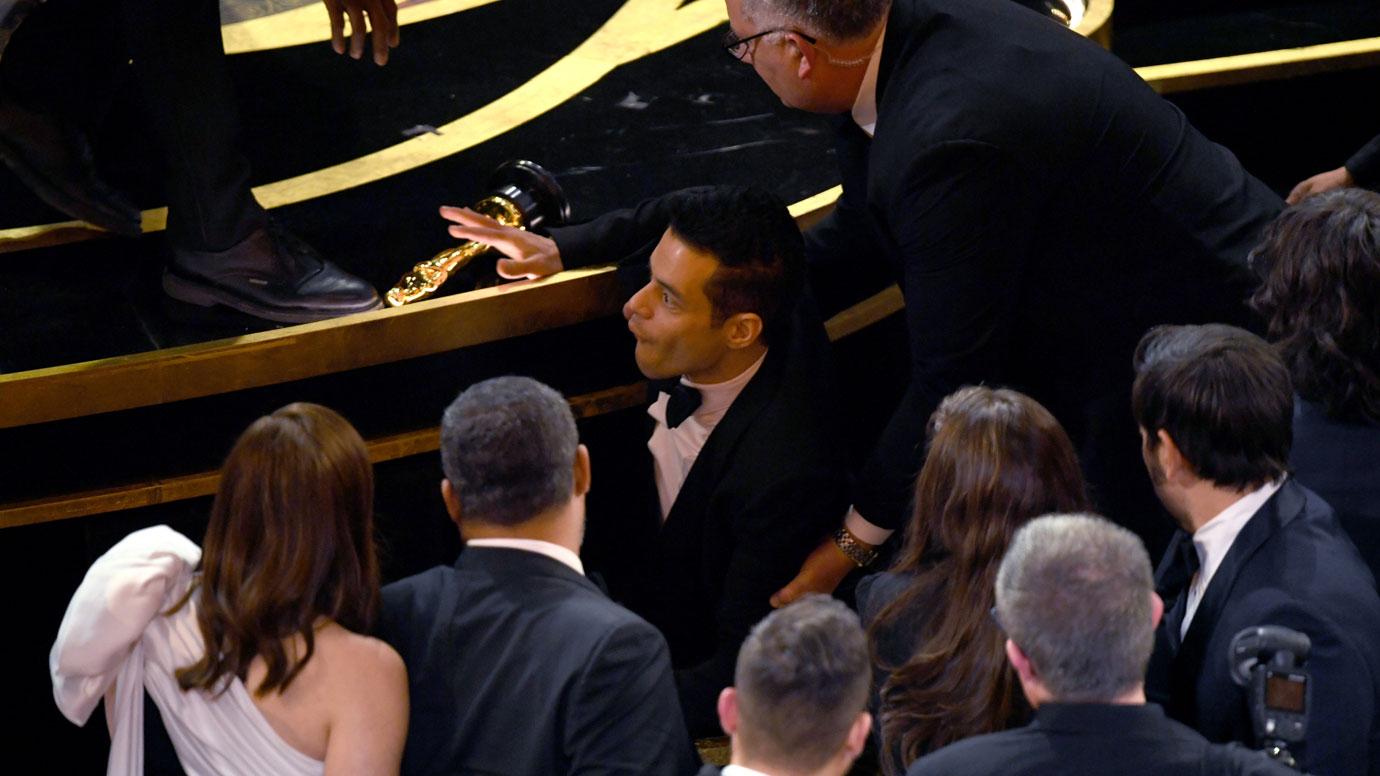 Though the extent of his injuries was unclear, according to People, the Mr. Robot star received more treatment backstage. However, during this press room appearance he seemed to be in good and healthy spirits.
Article continues below advertisement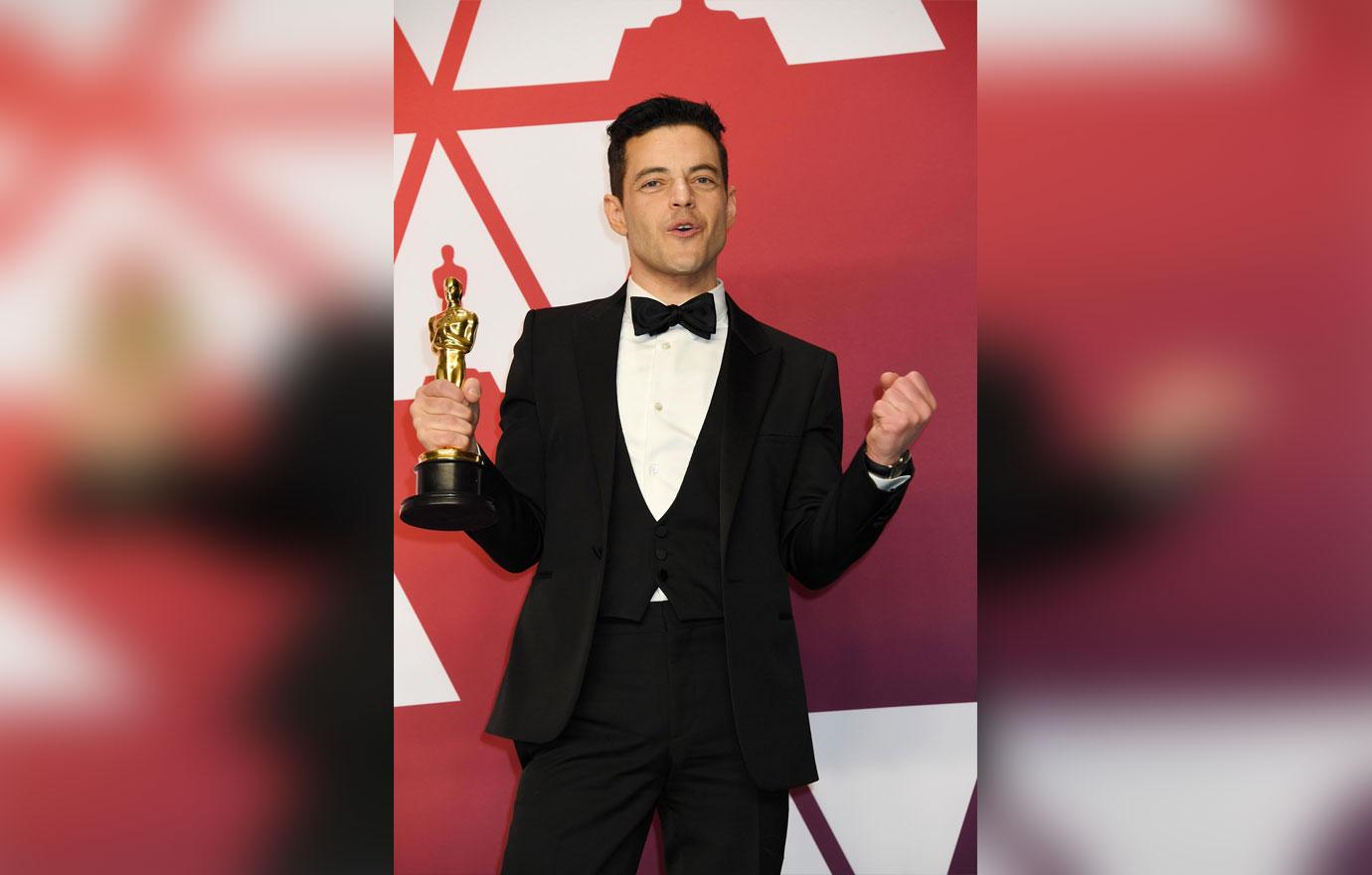 During his acceptance speech, Rami got candid about his life-changing role as Freddie Mercury. "I may not have been the obvious choice, but I guess it worked out," he said. "Thank you, Queen, thank you, guys, for allowing me to be the tiniest part of your phenomenal, extraordinary legacy. I am forever in your debt."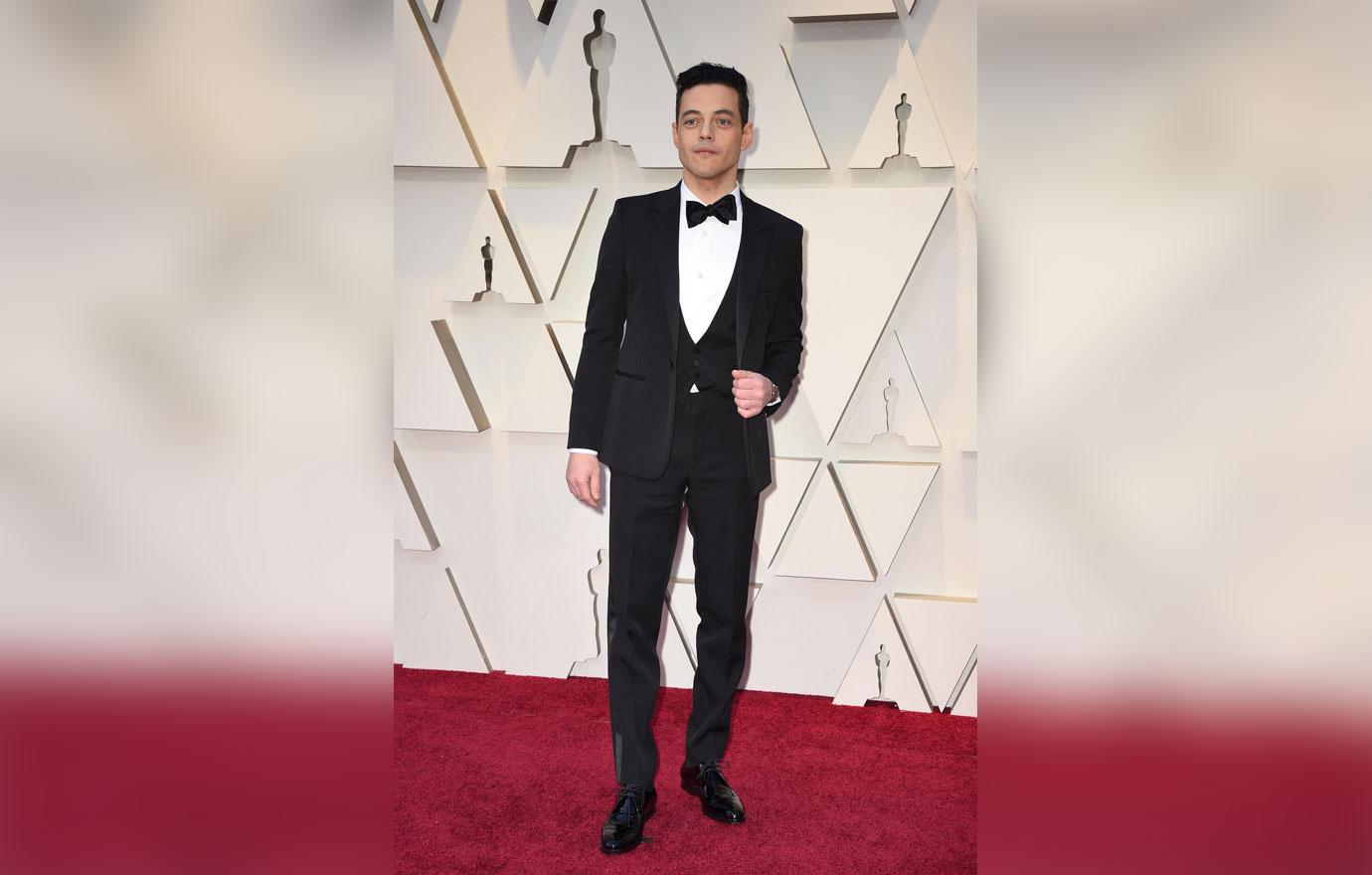 "I think about what it would have been like to tell little bubba Rami that one day this might happen to him," he continued. "And I think his curly-haired little mind would be blown. He was struggling with his identity, trying to figure himself out. And I think to anyone struggling with theirs, and trying to discover their voice, listen, we made a film about a gay man, an immigrant, who lived his life just unapologetically himself."
Article continues below advertisement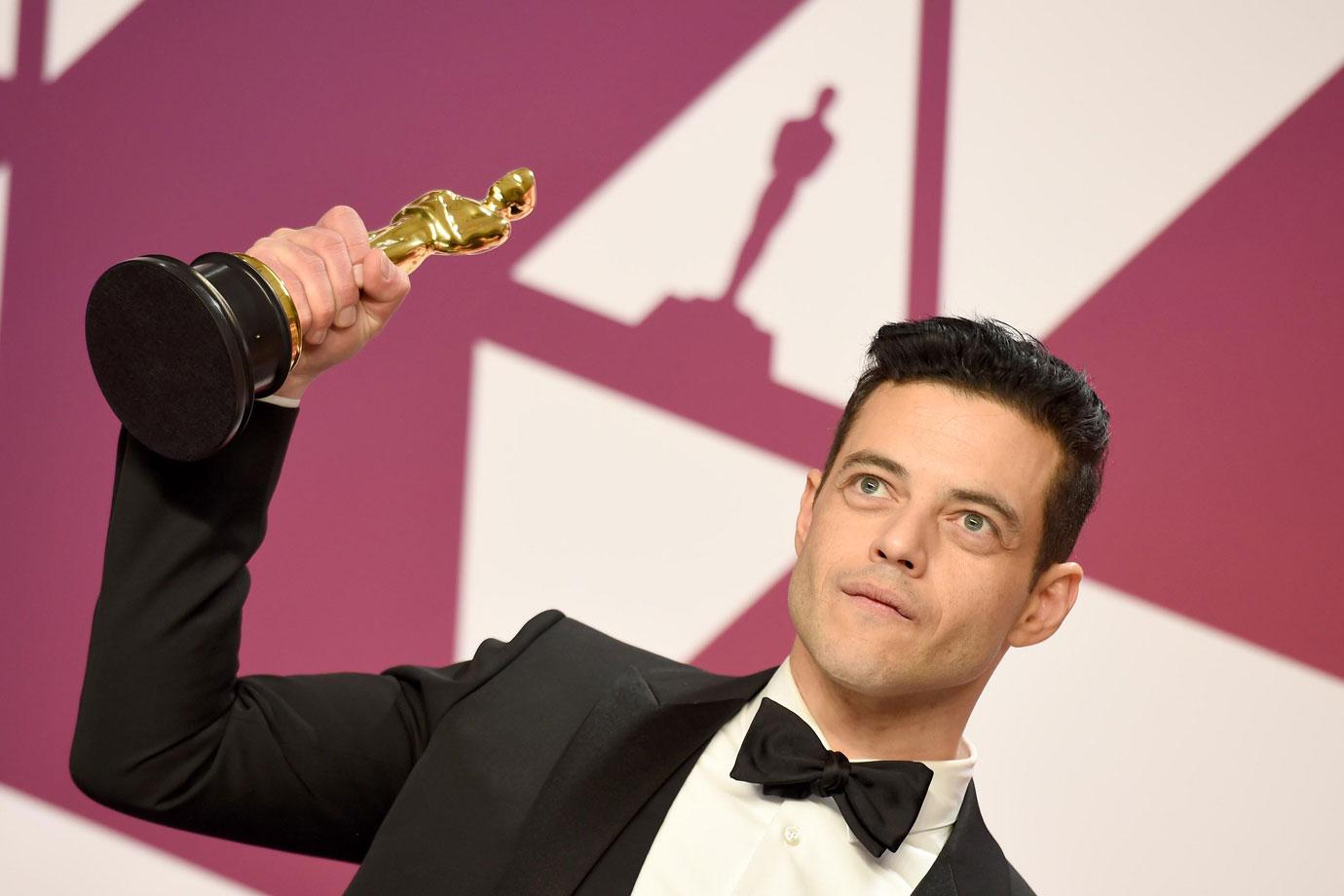 Like Freddie Mercury, Rami is the child of immigrants, and he discussed what his win meant for people with families like his. "The fact that I'm celebrating Freddie and this story with you tonight is proof that we're longing for stories like this," he explained. "I am the son of immigrants from Egypt, a first-generation American. And part of my story is being written right now. And I could not be more grateful to each and every one of you, and everyone who believed in me for this moment.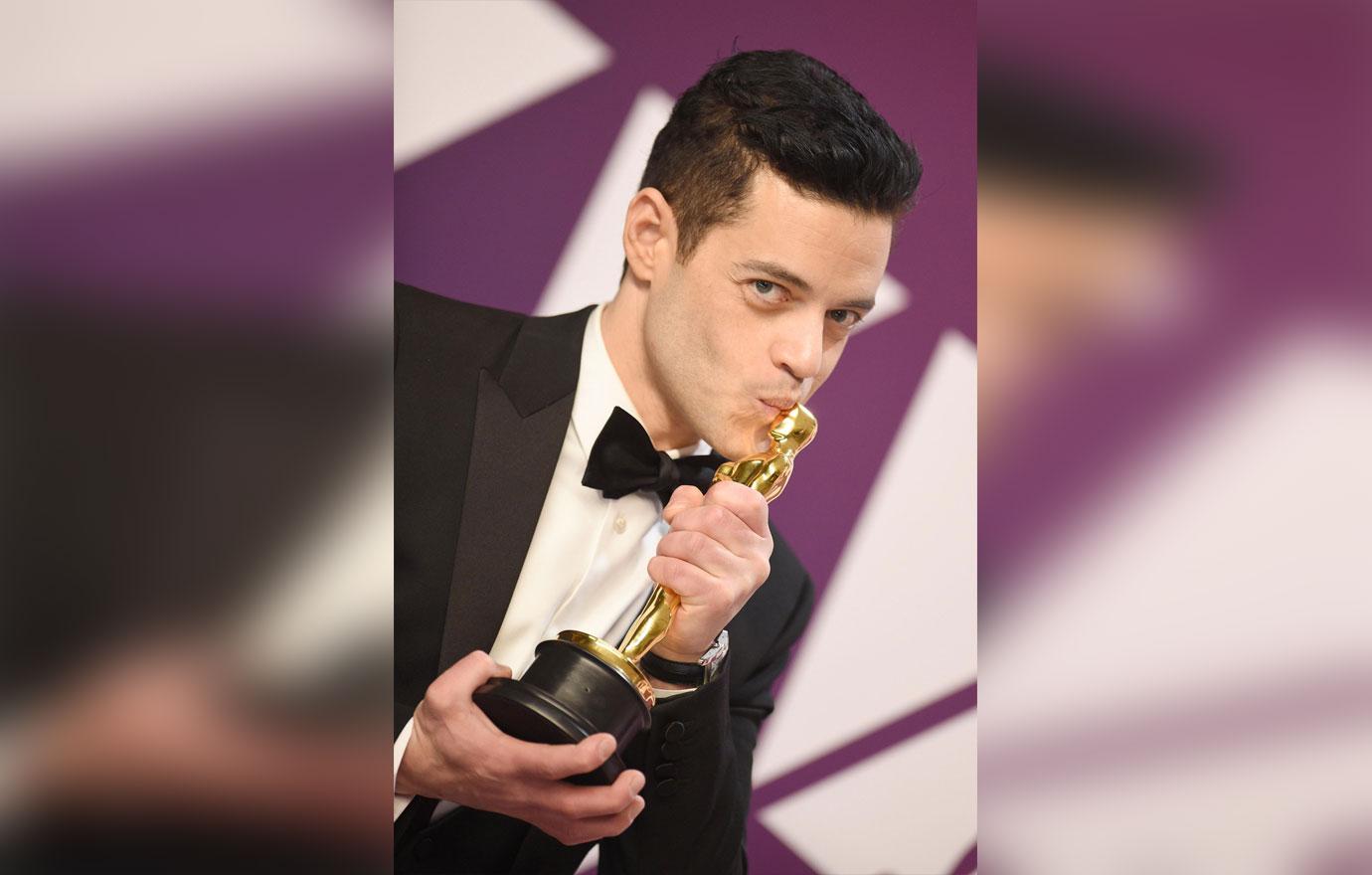 What do you think about Rami's Oscars fall? Share your thoughts in the comments.